Off the Eaten Path's Charlotte Restaurants Guide highlights the growing and diverse culinary scene in North Carolina's largest city including the best restaurants in Charlotte and where locals love to eat.
Planning a day trip, weekend trip or just looking for other things to do, places to visit, and where to eat across North Carolina? Check out Off the Eaten Path's North Carolina Travel Guide, which features weekend itineraries, travel and restaurant recommendations across the Tarheel State.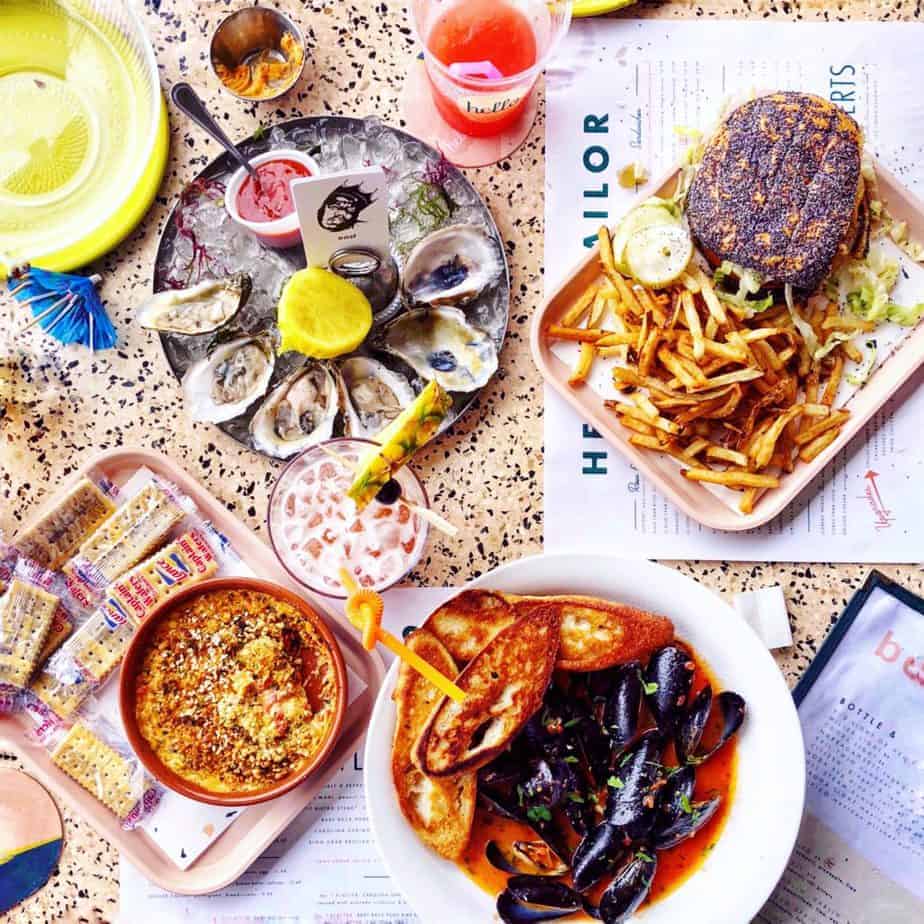 I've been eating and drinking my way through the Queen City for the past seven years.
In fact, exploring Charlotte's restaurant scene was the main motivation for starting this blog.
I had just moved to the Queen City (and self admittedly, was a little lonely and bored) so I thought that eating my way through my new city would not only curb my loneliness and boredom, but also help me explore, learn about Charlotte, and get to know it better.
What's a better way to explore your new city than through its local food and drink?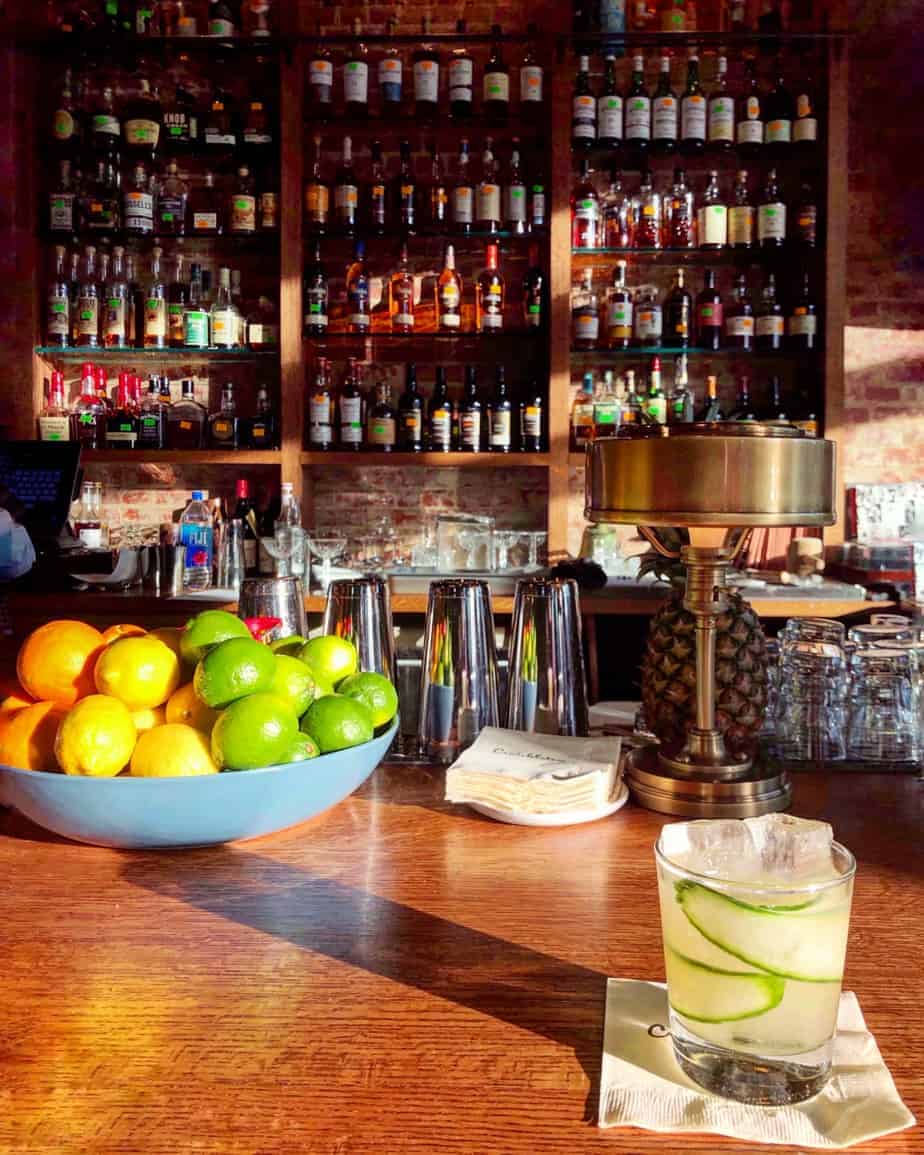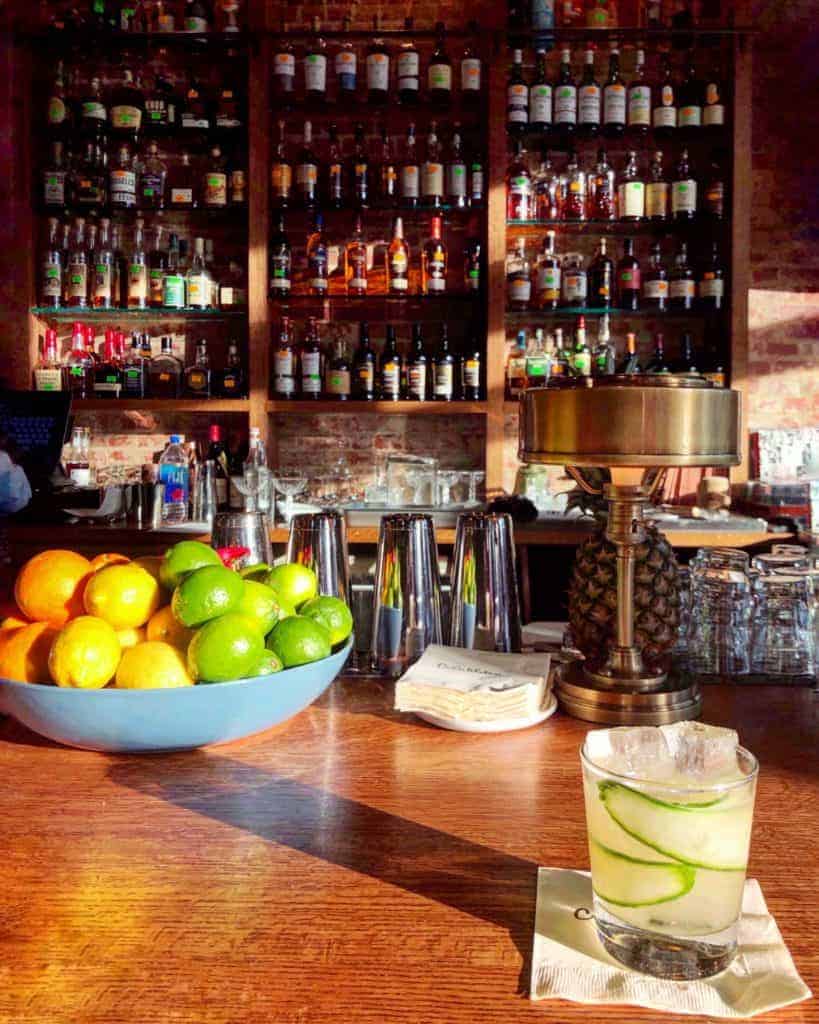 I like to think my Charlotte food experiment worked; I'm still working at the Public Defender's Office (the reason I moved to Charlotte in the first place); we just bought a cute ranch house with a fab backyard (very close to the Light Rail); and Off the Eaten Path is set to celebrate her seventh anniversary this May.
Although this blog has transitioned away from solely Charlotte restaurant content (we've got recipes and some North Carolina travel and beyond going on now), I still love to think of my little corner of the Internet as a place to share and celebrate restaurants in Charlotte and the Queen City culinary scene.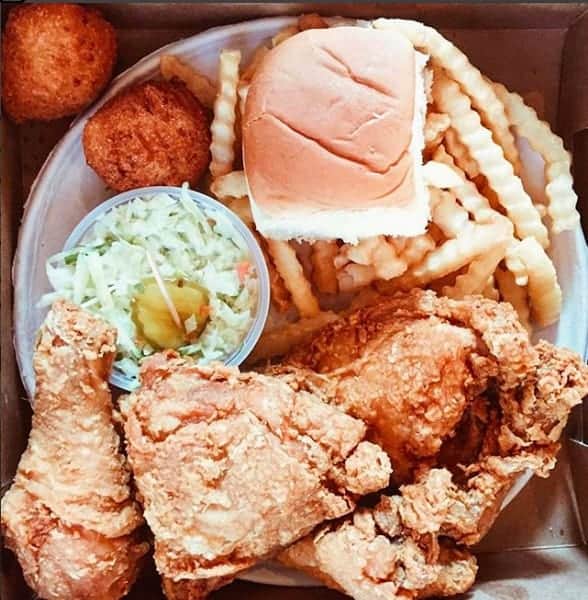 And I get asked all the time:
(no I am not exaggerating like and Instagram influencer would…"so many of you asked!!!")
"Where should we go eat in Charlotte?"
or
"What's the best restaurant in Charlotte?"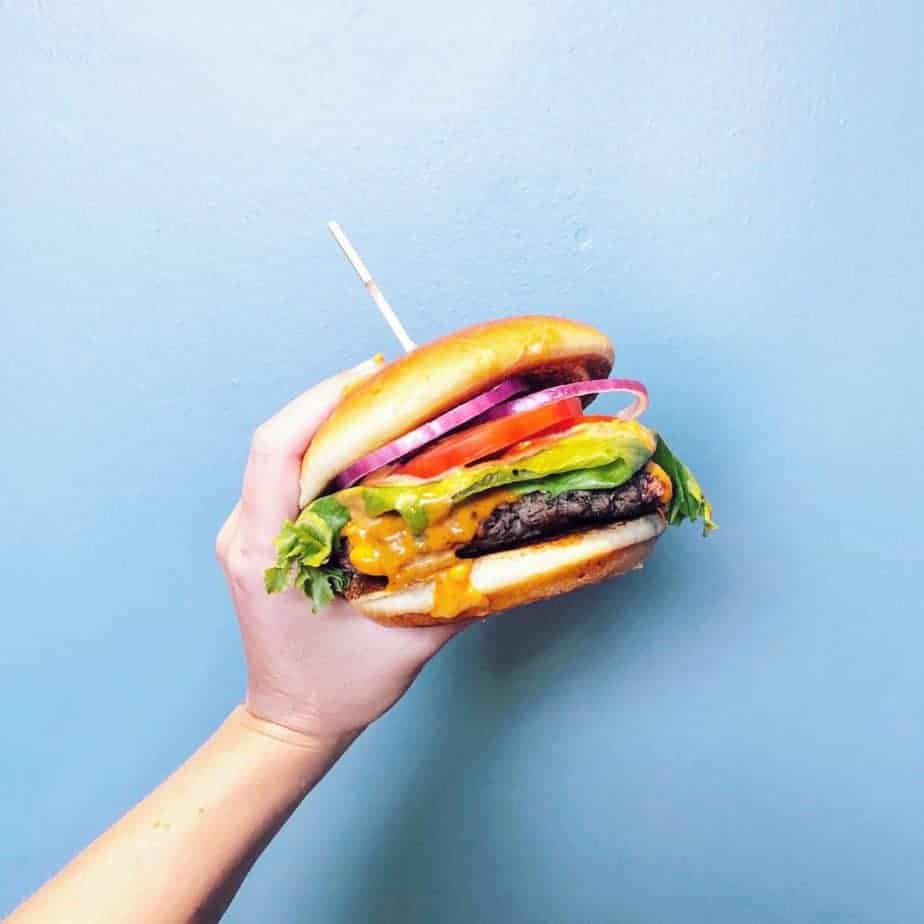 And while I love making personal recommendations to friends, coworkers, blog readers, Instagram followers (yes I love getting your emails and messages then coming up with a custom list for you depending on the occasion and the crowd), I thought that putting all of my Charlotte restaurant content in one place would be helpful not only for you, but also for me!
So that's it, a long-winded way to talk about some of the motivation behind this Charlotte Restaurants Guide, and why this space is here.
No matter if you're a newly relocated apartment dweller, a native unicorn looking for a new (or new to you) spot for your birthday dinner or special occasion, or an out-of-towner visiting our fair city for the weekend, Off the Eaten Path's Charlotte Restaurants Guide has something for you and I'm looking forward to you using this page as your Charlotte dining resource!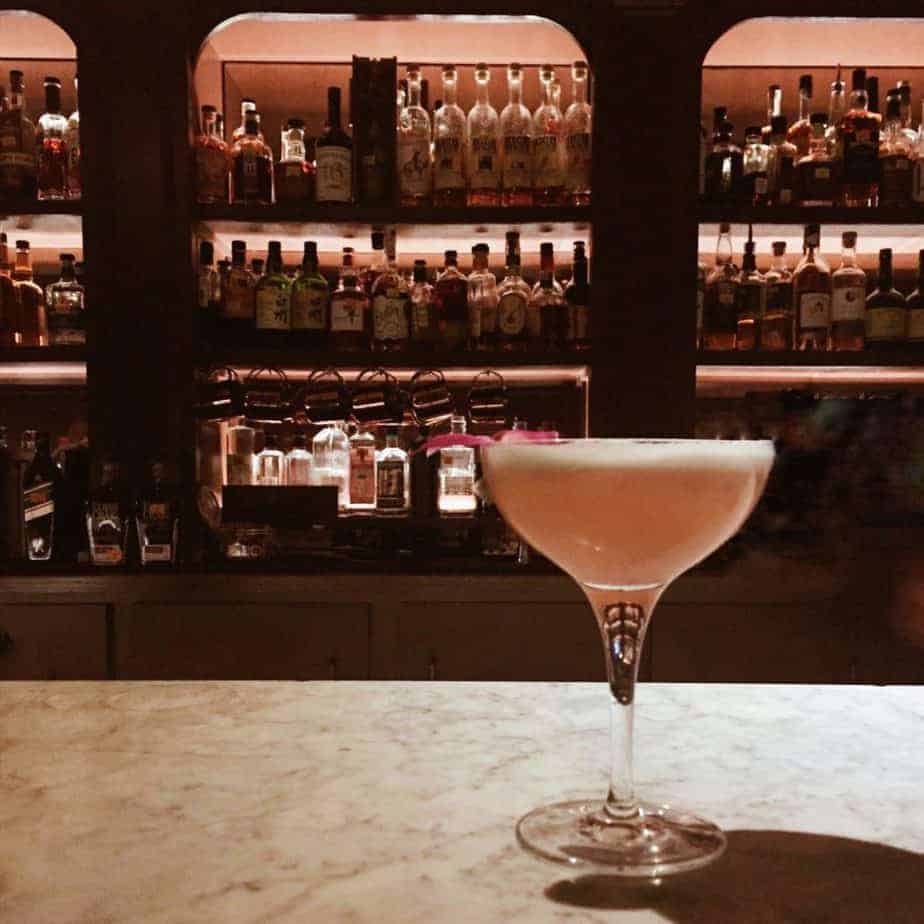 WHAT CAN I FIND IN OFF THE EATEN PATH'S CHARLOTTE RESTAURANTS GUIDE?
What I most wanted from this page (other than helping you pick where in Charlotte you should go stuff your face) was a condensed, navigable space to find everything that I've written about breweries and restaurants in Charlotte over the past seven years. I've broken it down so you can find:
All of the guides I've (or friends have) written about the best restaurants in Charlotte;

A list of my personal favorite Charlotte restaurants;

All of the blog posts that have been contributed to Off the Eaten Path as part of my "Charlotte's Best Bites" series (where other bloggers and friends share their favorite Charlotte restaurants, bars and breweries)

All of my Charlotte Food Bucket List's (I've written these annually since 2017…a New Year's resolution inspired bucket list of the restaurants in Charlotte I want to try and explore in the coming year)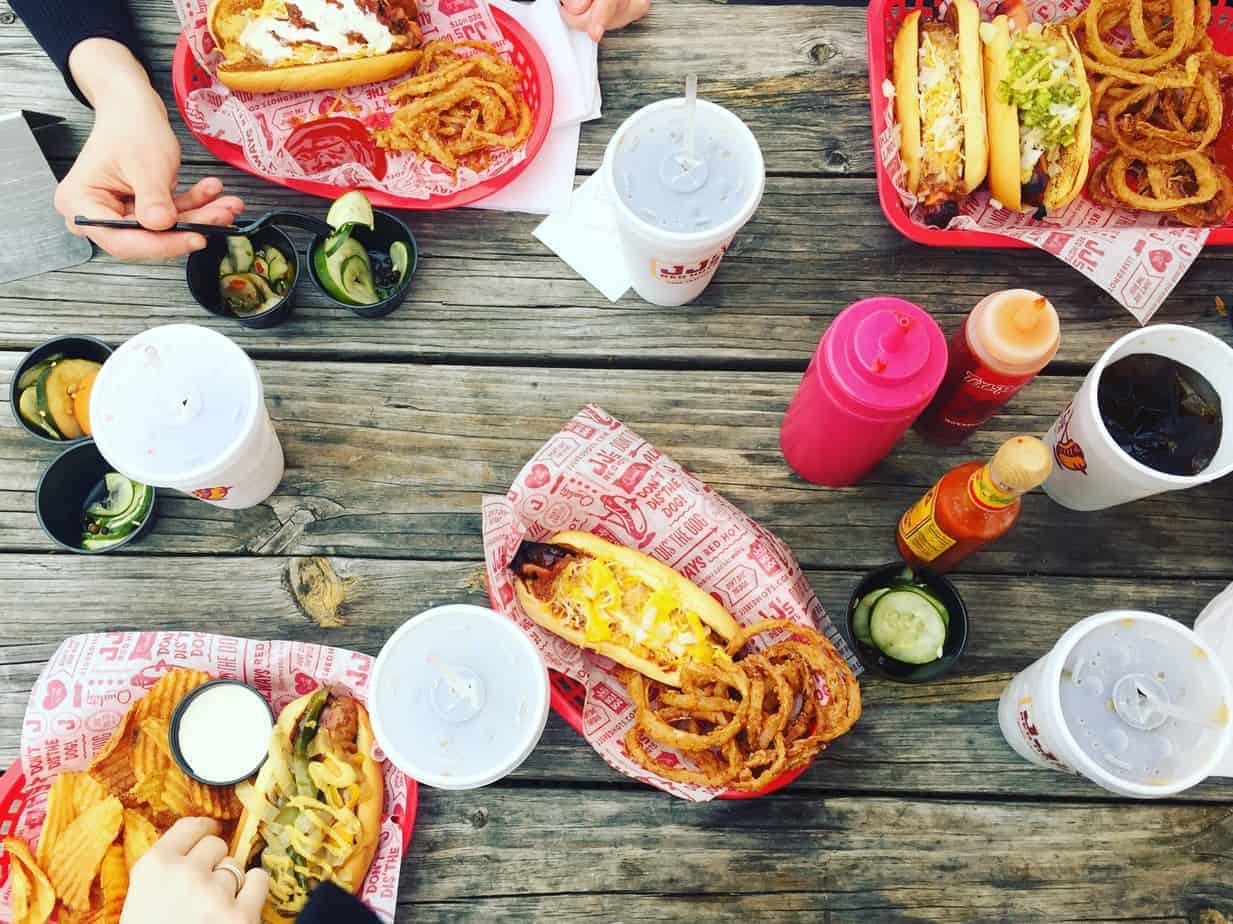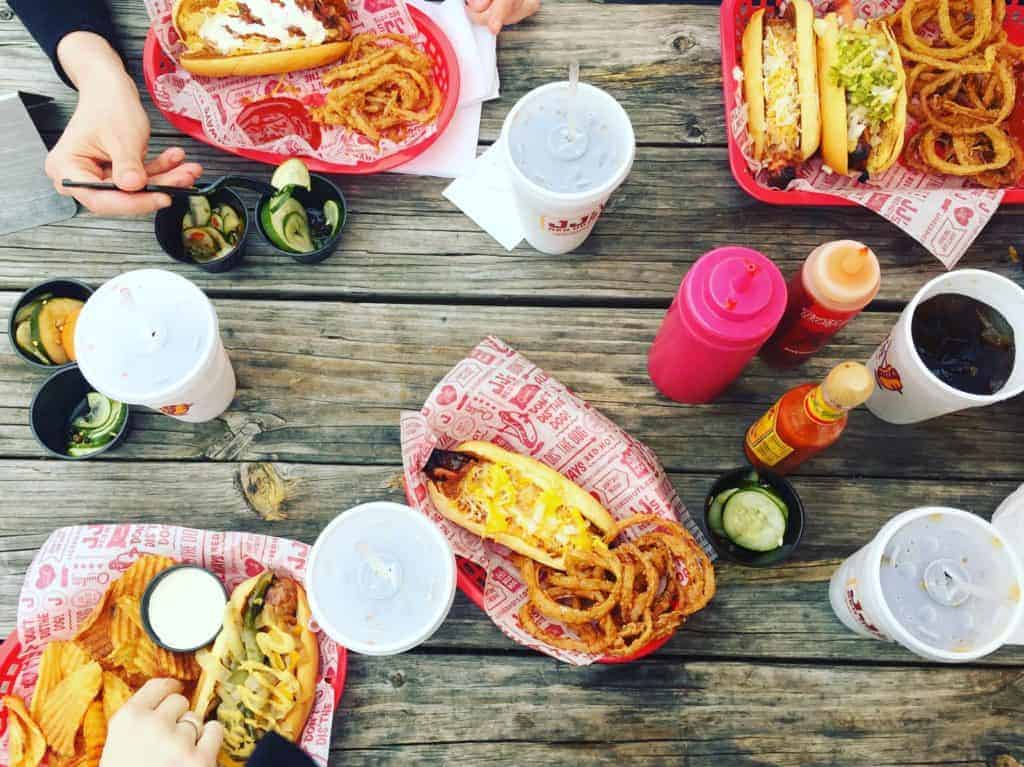 Best Restaurants in Charlotte, NC
While I've never written a top or best restaurants in Charlotte, NC list, I have written several guides to Charlotte food and drinks, including brunch, breweries and one dedicated to my favorite food ever pizza.

I decided to round this list out with links to a few friends' "best of" lists, with the focus on the lists I have relied on as a diner deciding where to make my next reservation.

The Charlotte restaurants in all of these lists offer a variety of different cuisines at a variety of different price points; thus offering you a ton of delicious choices no matter your budget or the occasion.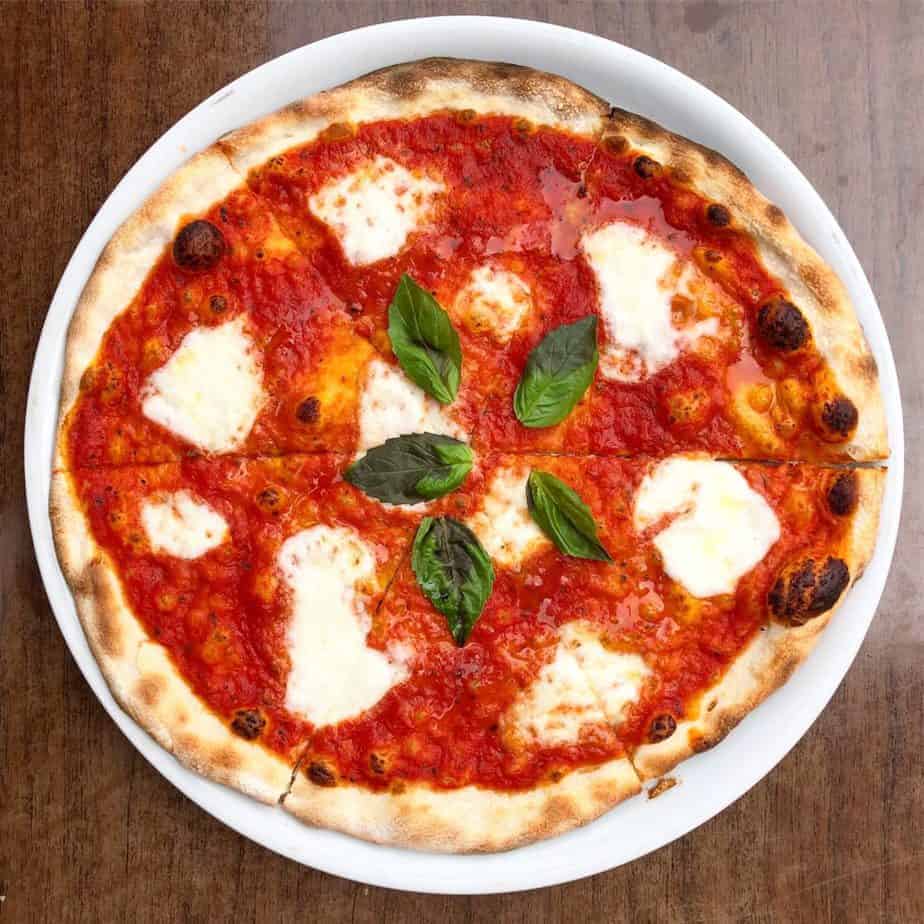 My Favorite Charlotte Restaurants
The first two to three years of this blog was dedicated solely to Charlotte restaurants, resulting in a ton of posts about Charlotte restaurants.

I poured through the 100+ posts I dedicated to Charlotte restaurants and pulled out my favorite spots to highlight here.

Just like the best of Charlotte restaurants guides above, there's a wide range of Charlotte dining options on this list, so there's definitely something to suite you depending on what your looking for and your mood.

My favorite Charlotte restaurants are listed in alphabetical order, not ranked, because honestly ranking them would be too hard.

And you're going to have to forgive me for some of these photos...many were taken seven years ago when I had a shitty cell phone camera and no concept of light or composition.

And a few of my favorite Charlotte restaurants haven't made this list because I didn't have a blog post dedicated to them so here are the ones I couldn't leave off my list (again alphabetical):

300 East

Anomaly CLT Pop Up

Bardo

Barrington's

Capishe

Feast Food Tours

Futo Buta

Mama Ricotta's

Uptown Yolk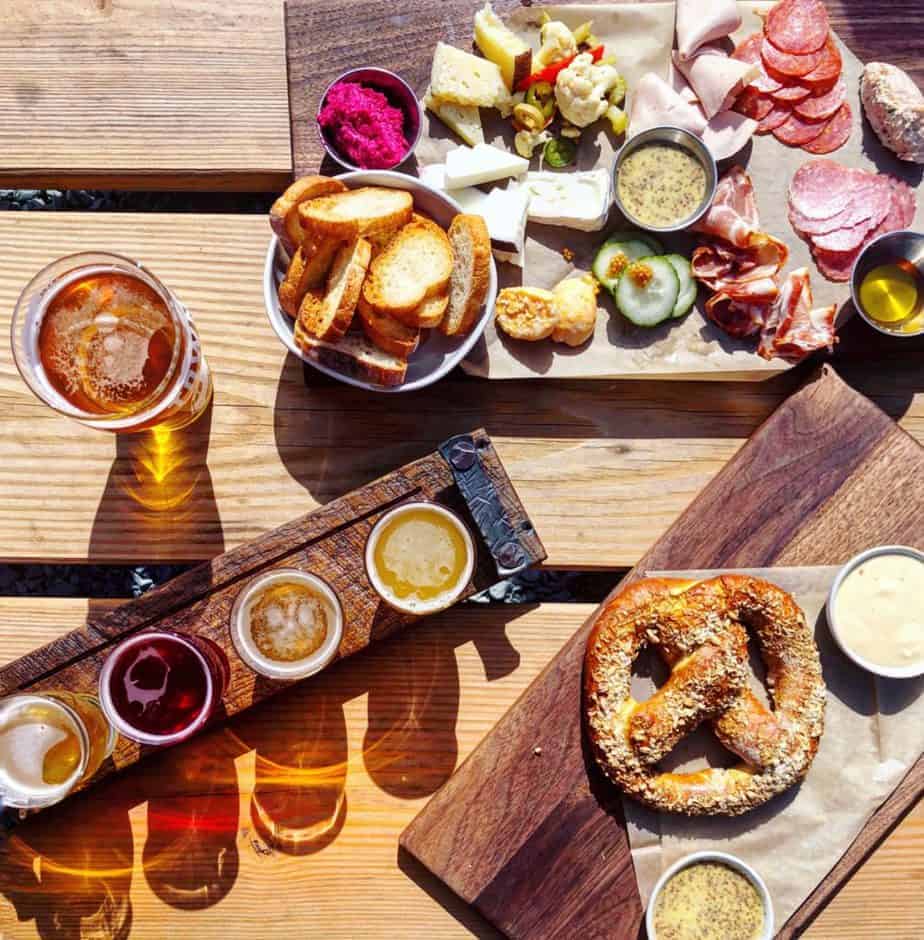 My Charlotte Food Bucket Lists
With the Charlotte culinary scene constantly growing and changing, honestly its hard to keep up with all the new restaurants opening at, what feels to me, like lightening speed.

I started writing a Charlotte Food Bucket List in 2017 as a way for me to keep up with the new Charlotte restaurants opening, as well as to make sure I ate at the Charlotte staples that I hadn't had a chance to visit yet.

So what is a Charlotte Food Bucket List? Each year, I write down a list of 15-30 Charlotte restaurants that I'd like to try in the following year. Sometimes (ok most of the time) I don't make it to all of the places on my bucket list, so I roll them over to the next year.

I hope that by sharing my Charlotte Food Bucket Lists you'll get some inspiration of what restaurants you want to add to your own food bucket list!

This was the inaugural Charlotte food bucket list and that year I checked off several Charlotte food staples including: tea at the Ballantyne hotel, a date night at Barrington's (for my 30th birthday), and a visit to Bang Bang Burgers and Yafo Kitchen.

My 2018 list featured a few 2017 roll overs, as well as new Charlotte restaurants like Hello, Sailor; Dot, Dot, Dot; Flourshop; Angeline's and Merchant and Trade.

You guessed it, more roll overs! 2019 highlights also included: Optimist Hall, The Stanley, The Crunkleton, Bardo, and Let's Meat Korean Barbecue.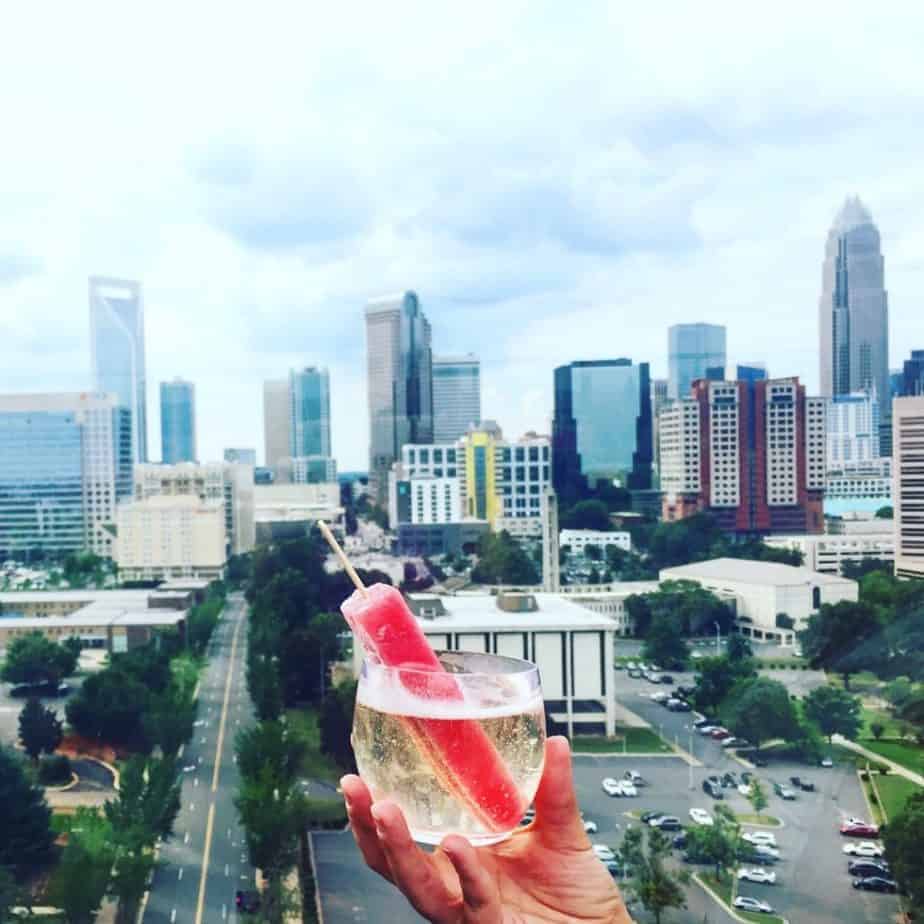 Charlotte's Best Bites: A Collaborative Charlotte Dining Guide
Charotte's Best Bites is a guest post series that I started in the summer of 2015 dedicated to local Charlotte restaurants.
The angle, or catch, is that each guest poster is from or lives in Charlotte, and they write about the places that they love to eat and drink at in the Queen City...so its all about Charlotte written by Charlotteans.
The result is what I like to call a collaborative dining guide of sorts featuring Charlotteans' favorite restaurants, breweries and bars all in one place. Charlotte's Best Bites has a for the people by the people kind of vibe.
After adding all of these posts to the list, here are the Charlotte restaurants that show up over and over in different posts: Haberdish, Seoul Food Meat Co., Good Food on Montford, and Olde Mecklenburg Brewery.