Want to work with Off the Eaten Path?
Get in touch! Email me at offtheeatenpathclt@gmail.com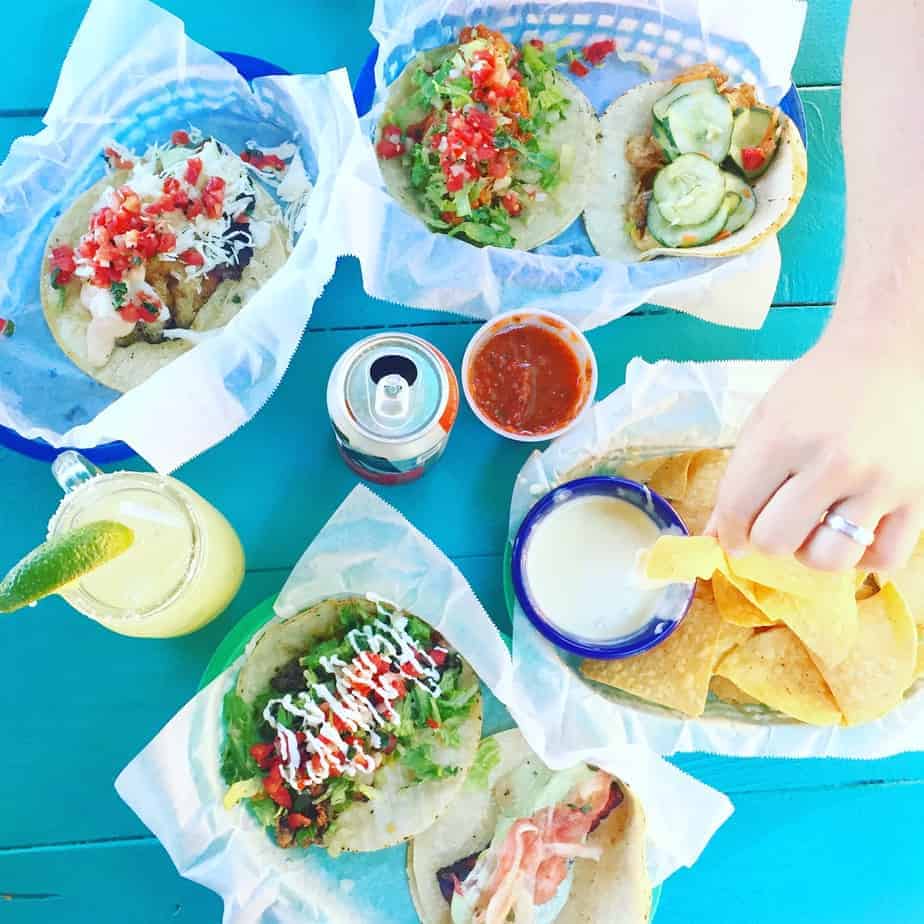 About Off the Eaten Path
Launched in 2013, Off the Eaten Path began as a passion project to combine my love of writing and food. Since my blog's inception, I have focused on producing high quality, engaging content featuring recipes, restaurant reviews, and travel posts in a fresh, engaging and conversational way to my readers.
I've developed relationships with brands, restaurants, breweries, hotels, PR agencies, news outlets, visitors' bureaus, event sponsors, and even sports teams to work on collaborations, sponsored content, television appearances, press trips, brand ambassadorships, event sponsorship and more.
I love working with brands with a similar commitment to quality and a passion for what they do!
Click here to learn more about Off the Eaten Path and Chrissie Nelson Rotko.
Awards and Recognitions
Brands I've Worked With
Click on the brands below to see an example of my sponsored work:
And more!
Services
Sponsored Content (blog posts and social media posts)
Recipe Development
Content Creation
Food Photography
Brand Ambassadorship
Press Trips
Television Appearances
Giveaways
And more!
Press and Publications
I am a freelancer writer, and have contributed to several publications including Charlotte Agenda, the Charlotte Regional Visitor's Authority, and the 2016 Charlotte Visitor's Guide. I have been featured on Charlotte Today, a local lifestyle and entertainment show on WCNC NBC Charlotte, talking about local restaurants, festivals and events. I am also a member of Charlotte Food Bloggers, an awesome group of local bloggers here in the Queen City.
To view my television appearances, read my freelance work, or see where Off the Eaten Path has been featured, please visit my Press and Publications page.
If you have other ideas other than those mentioned above, please feel free to contact me about those too! Media Kit and Rate Sheet available upon request. You can also read all disclaimers and disclosures about sponsored content on Off the Eaten Path here.