Ok, I have a confession. I had big plans to share my second round of Charlotte favorite this week (you can read my first round of picks here), but life got in the way. Things like working, eating, sleeping, making deadlines (looking at you Charlotte Visitors' Guide) and maybe a little TV watching (but mostly as noise in the background as I typed and typed and typed about places to visit in the city I love). I finally have a moment to breath; dinner is in the oven (my mom and grandma's Swedish meatballs, yesssss), Alex Trebeck is quizzing us on TV (Jeopardy nerd here) and Ashley to the rescue.
Guys, Ashely is the best. We met a few months ago (at a Chef Alyssa's Kitchen cooking class!) and she is one of the most friendly, genuine gals I know. I love seeing her bright shining face around town, and think it's fantastic that she has been organizing some Charlotte foodie ladies events recently. She exudes cheer and her positivity is infectious. Plus she's a talented cook (go, read her blog, now!) and just down right fun. Basically, Ashley is fabulous, and I was so pumped when she offered to give us the down low on her favorite Charlotte restaurants. This is going to be a good one, I promise; Ashley is a true foodie who is passionate about food, cooking, and fresh ingredients (a girl after my own heart).
I'm a relative newcomer to the city; I moved here in April. When not chasing my two young kids or blogging about my mother-in-law's Greek recipes, I'm usually out exploring the Queen City's food scene. Farmers markets, coffee shops, bakeries, delis, restaurants. If it involves food, I'm there! Through cooking, I've developed a deep appreciation for quality ingredients. As can be expected, this appreciation has carried over to the restaurants I frequent. There is something wonderfully inspiring with seeing how a chef chooses to interpret ingredients from the local market. It's also refreshing to be able to order dishes with delicacies such as marinated anchovies or grilled octopus.
A restaurant that painstakingly works to select the best ingredients is sure to work just as hard to turn them into beautiful plates. Upon moving to Charlotte, I began researching the city's restaurants and how they were sourcing their food. That's when I discovered the Piedmont Culinary Guild (PCG), an organization working to connect chefs, farmers, and food artisans in the Piedmont region. The PCG became my dining guide to the city. This is my take on the first eight restaurants from this group that I've visited. There are many more and you can bet your stretchy pants that I'll be visiting every single one and I hope you do, too.
Romantic Date Night
Passion8
The restaurant's sophisticated elegance is perfect for a romantic date night. If you like a good dirty martini, I highly recommend the Pickled Veg Martini. As for the food, every dish we have ordered has been executed to perfection. The best way to describe it is "comfort food in a tuxedo." From asparagus and pea soup to stuffed quail, each dish is original and inventive yet the flavors are familiar and satisfying. Combine all of these with the restaurant's wine list and you're sure to enjoy a romantic tête-a-tête. 1523 Elizabeth Avenue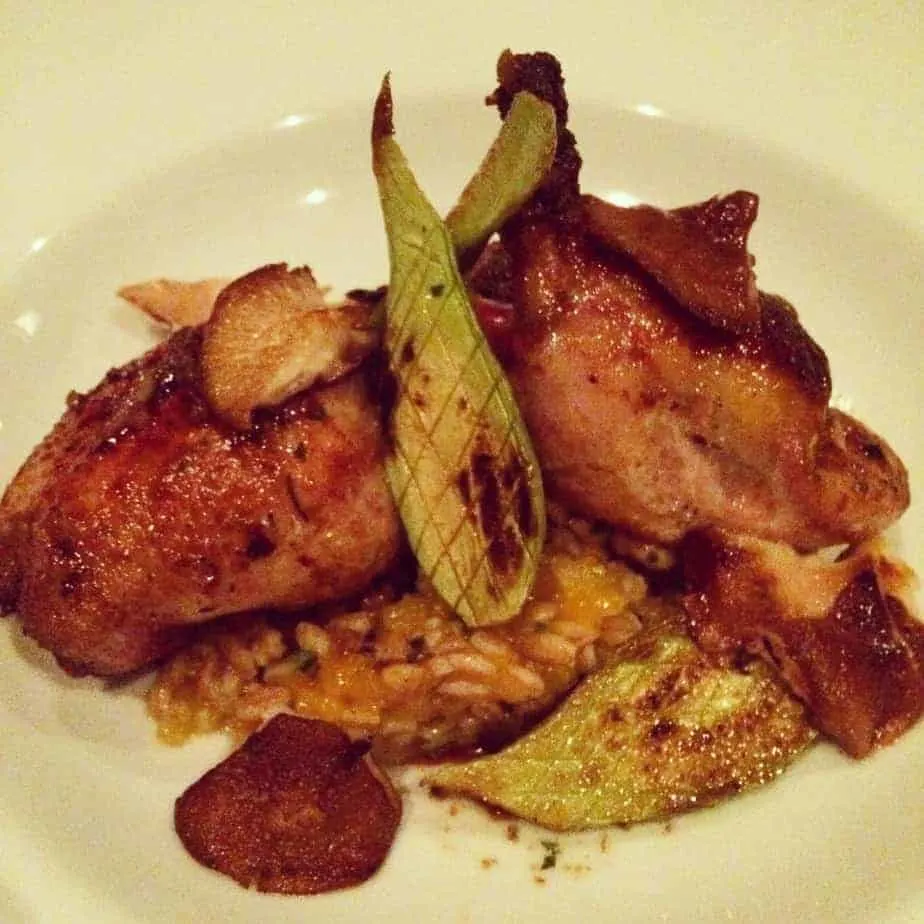 Dinner With A View
Fahrenheit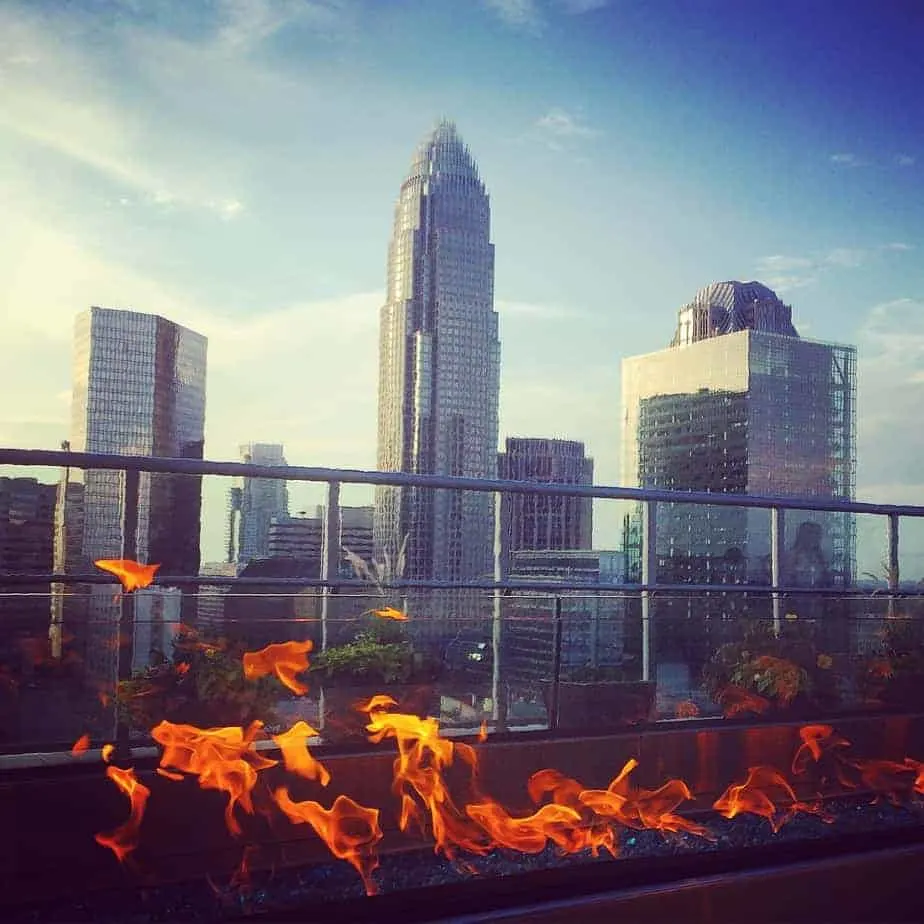 Want to impress your loved one with an incredible view? Fahrenheit is the place! Located on the 21st floor, the restaurant has a large rooftop terrace with a great view of the city, a linear fire pit, and an herb garden. When it comes to the food, my top pick is the chorizo stuffed dates wrapped in bacon. Amazing! The chicken spring rolls and salted caramel cheesecake are fantastic. If your plans don't allow for lunch or dinner, it's still worth stopping by just for a drink. 222 South Caldwell Street
A Carnivor's Paradise
Block & Grinder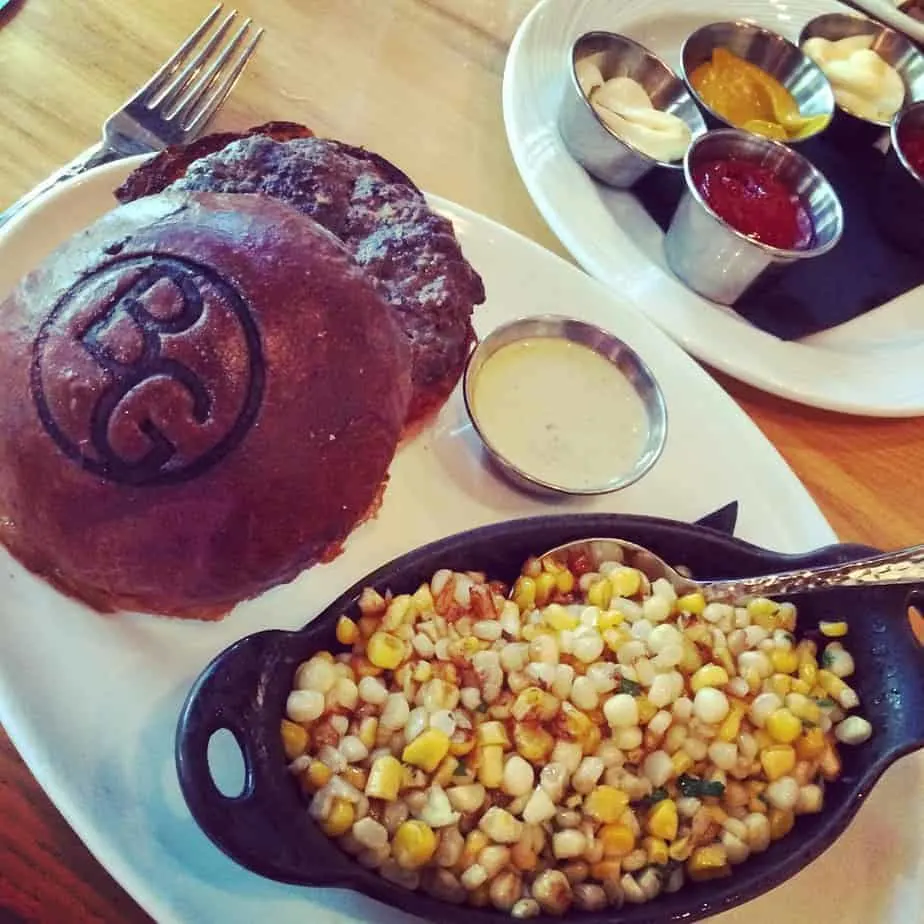 As the name suggests, this place is serious about its meat! Block & Grinder serves as a butcher counter, restaurant, and wine shop. From venison steaks to wild game burgers, this place takes red meat to a whole new level, not to mention their extensive wine selection. Their elk burger and succotash are very tasty. The setting is perfect for an urban date night, yet relaxed enough for lunch with kids, which isn't lost on this foodie family. 2935 Providence Road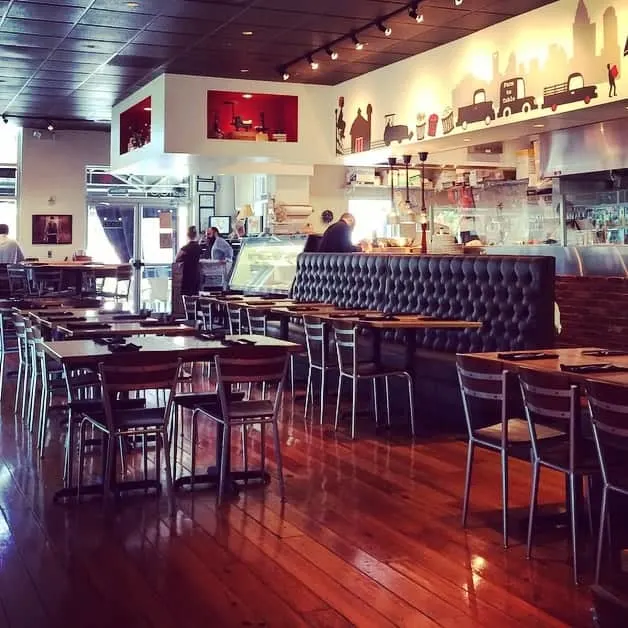 From the Sea
ROCKSALT
Who doesn't love a restaurant with an oyster bar! ROCKSALT has a great raw bar, which is a big draw but that's only the tip of the iceberg. The restaurant takes advantage of all that the North Carolina coast has to offer and delivers beautifully prepared fish and seafood dishes. If you want to stick with something traditional, try the shrimp and grits. I like ordering the daily catch and discovering less familiar fish. If any place is able to provide a good introduction, it's ROCKSALT. 512 Brandywine Road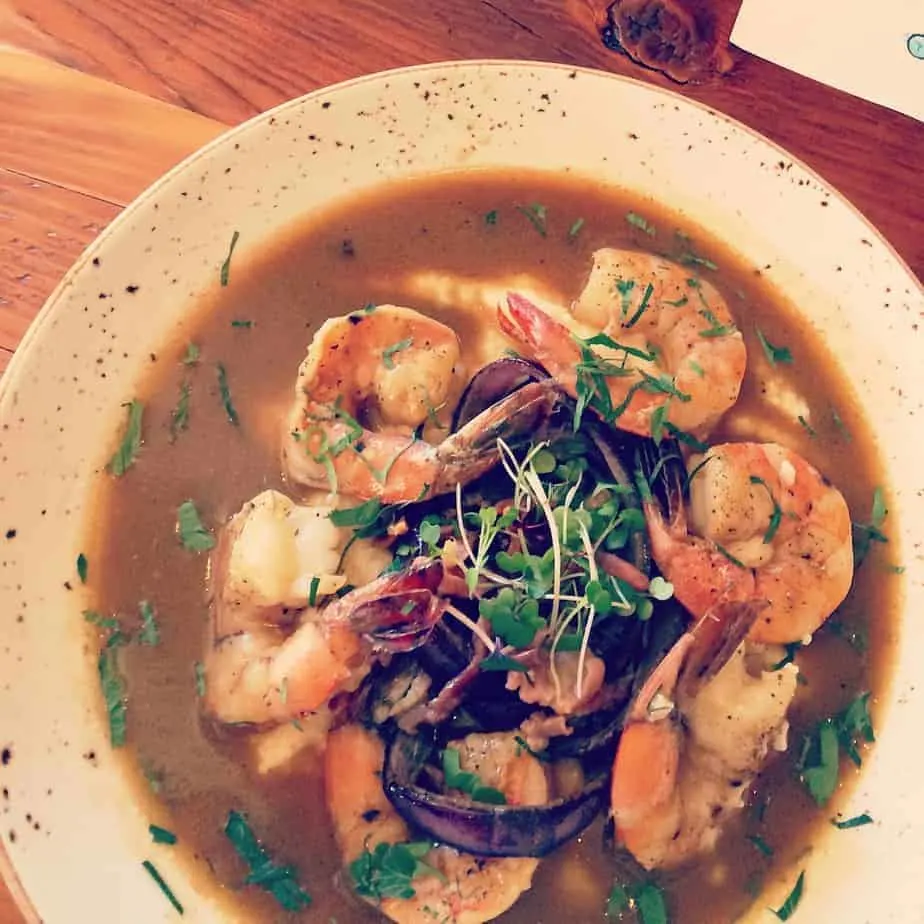 The Fountain of Youth
Little Spoon Eatery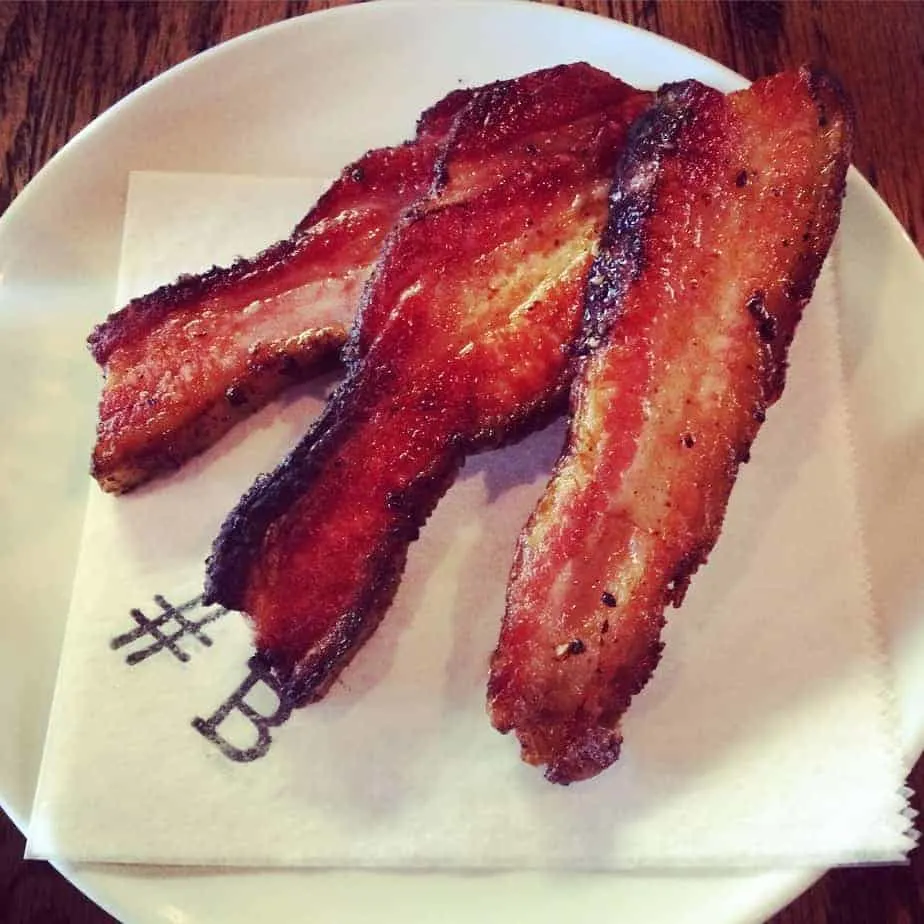 From the moment you walk into Little Spoon, you're hit with an awesome vibe of hipness. The staff, the decor, the tunes, the overall ambiance, everything exudes a youthful energy that will put pep in your step. Add to that delicious food and you've got a great brunch on your hands. As far as what to order, we've loved everything we've tried from the bacon slab to the donuts. If you want to start your Saturday or Sunday off right, this is the place to go! 2820 Selwyn Avenue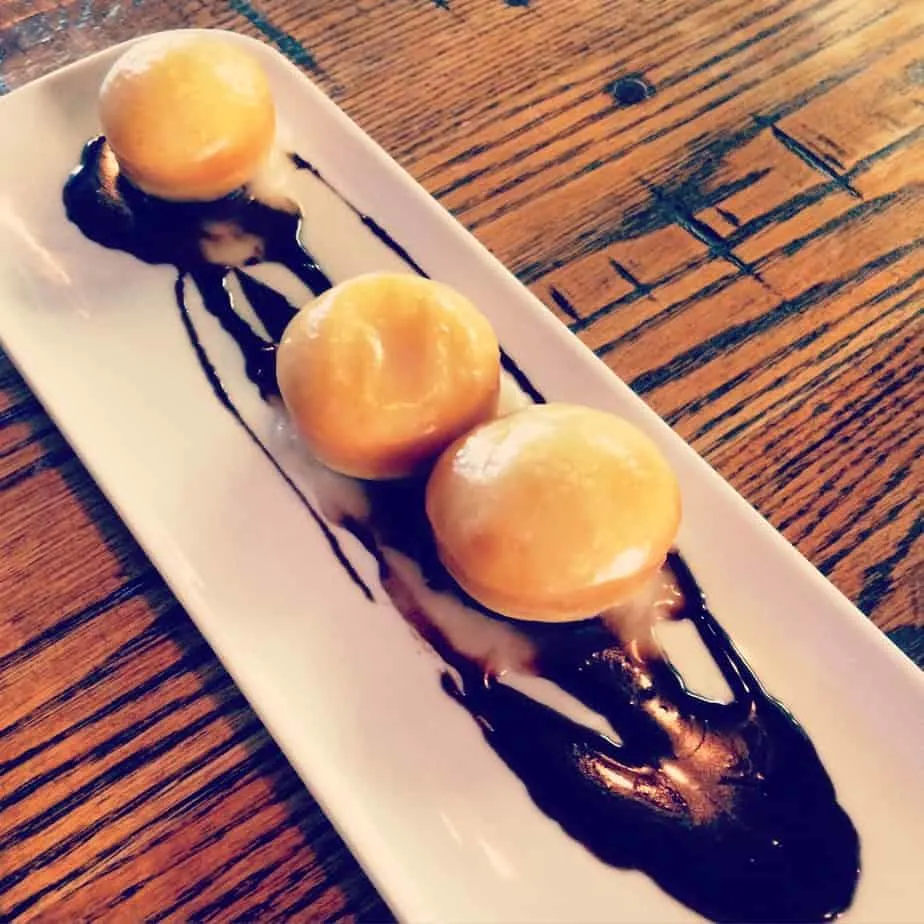 Where the Wild Things Are
Heirloom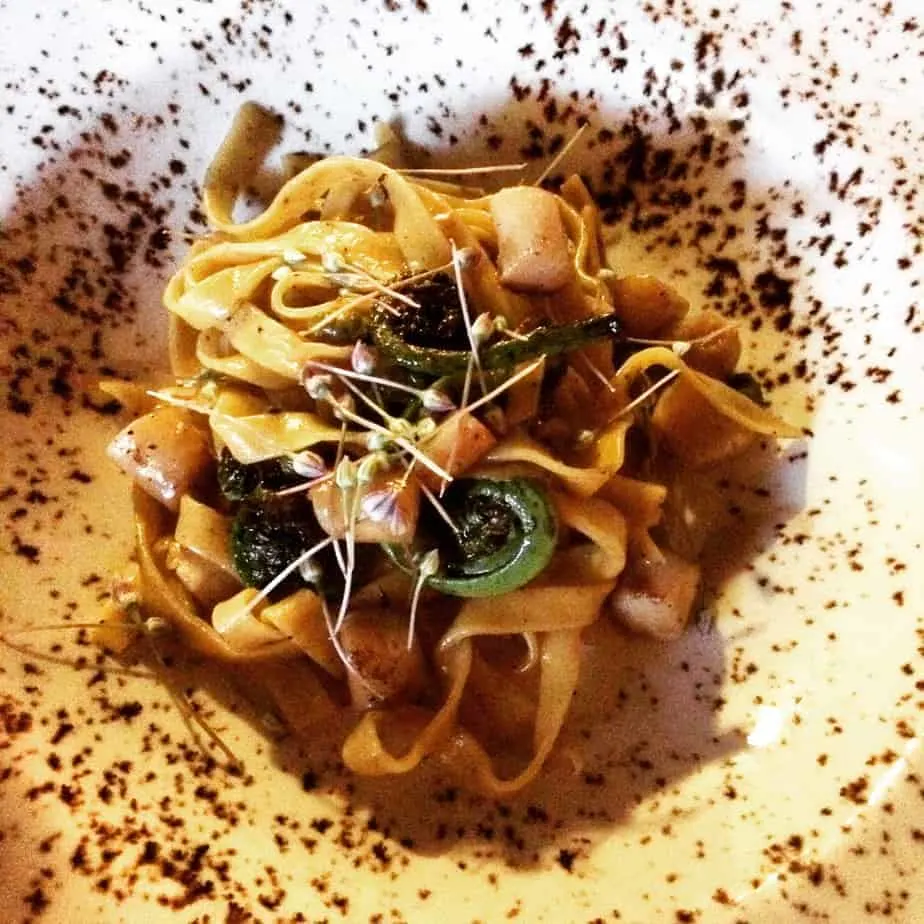 This restaurant defines farm-to-fork. Everything from the music to the cooking oil is sourced from North Carolina. If you think this limits Heirloom, think again! On a daily basis, they offer a twelve-course tasting menu. In addition to highlighting the foods produced in the region, Chef Barlowe incorporates foraged ingredients like hemlock cones, asparagus ferns, and marsh samphire, all of which are delicious. If you opt for a main course instead of the tasting menu, be sure to order one of the desserts, which are creative and delicious. 8470 Bellhaven Blvd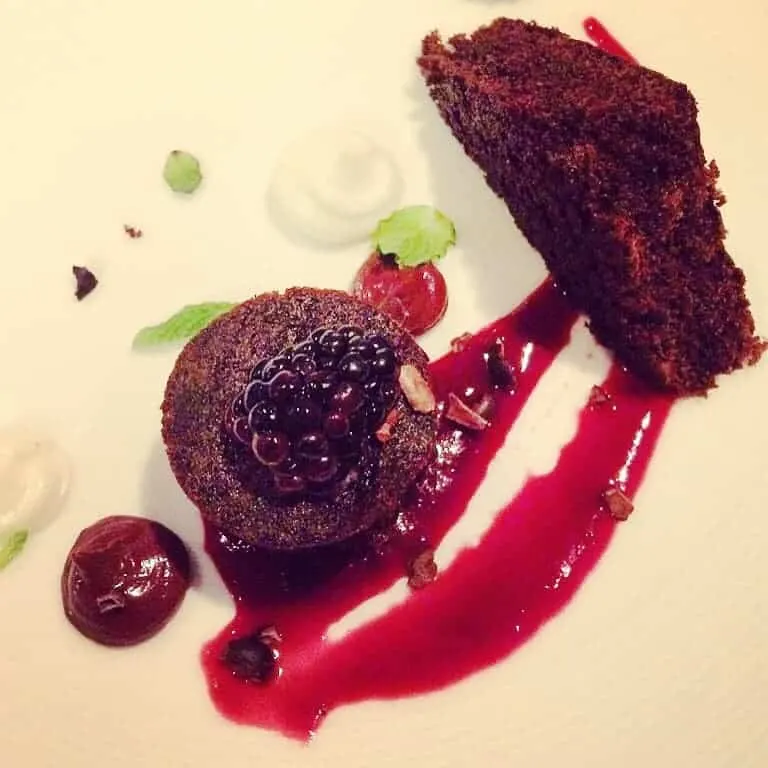 Wood-Fired Deliciousness
Rooster's Wood-Fired Kitchen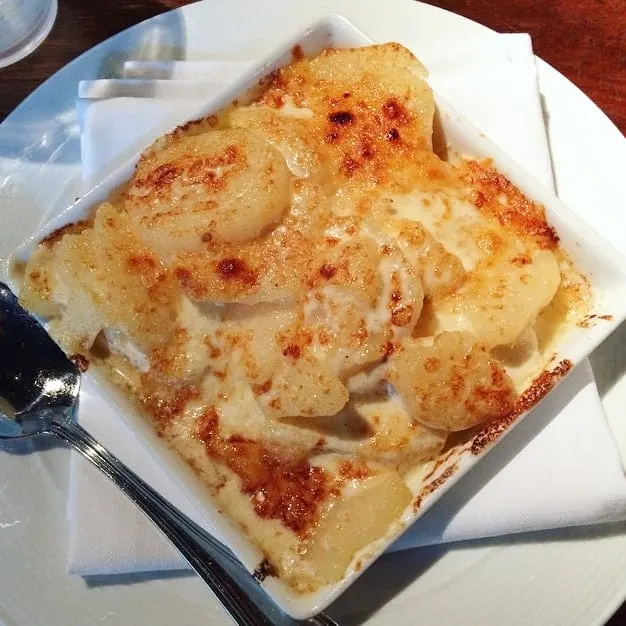 If you've ever tasted food that has been cooked in a wood-fired oven, you know how delicious it is! Similar to its cooking techniques, Rooster's decor strikes a perfect balance between rustic and contemporary. The service is attentive and wonderfully patient, particularly when a diner like myself hums and haws over the appetizing menu of hand pizzas, BBQ pork shoulder, and decadent au gratin potatoes. Their spit-fire roasted dishes are excellent and if they are featuring the apple butter bread pudding when you're there, order it! It's divine. 150 North College Street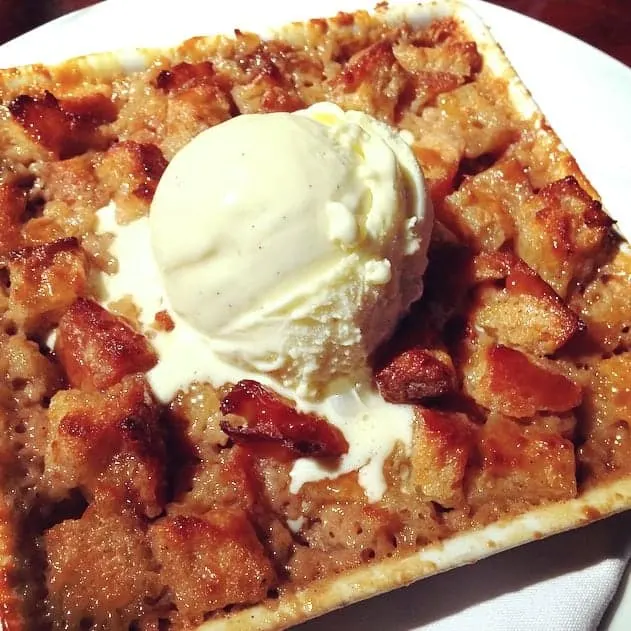 A Foodie Wonderland
Earl's Grocery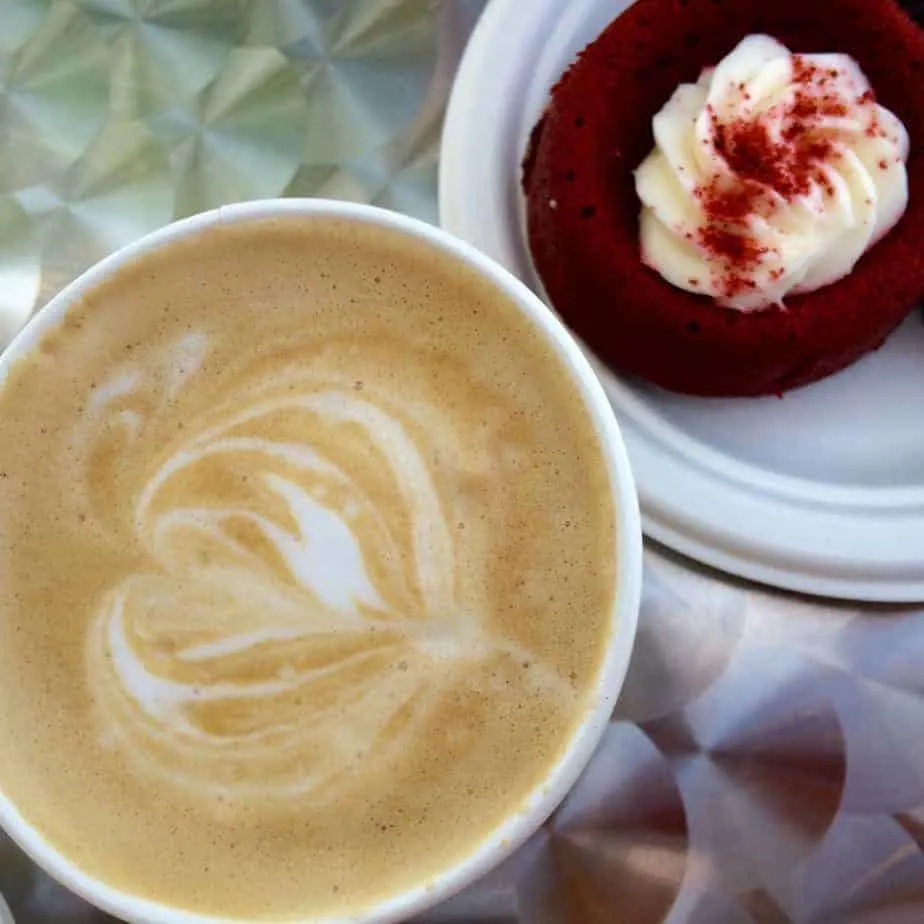 Looking for a good latte? Earl's. Want a delicious chef inspired sandwich for lunch? Earl's. Need some last minute yummy food and drink? Earl's! This place is so versatile, from mini cupcakes to wonderful coffee. They also have a good lunch menu that changes daily. Two of my favorites are the steak taco and pork belly ramen. To top it off, Earl's has an impressive specialty foods selection. From handcrafted bitters, to a whole array of cheeses, cured meats, beers, and wines, one could spend hours perusing the place. 1609 Elizabeth Avenue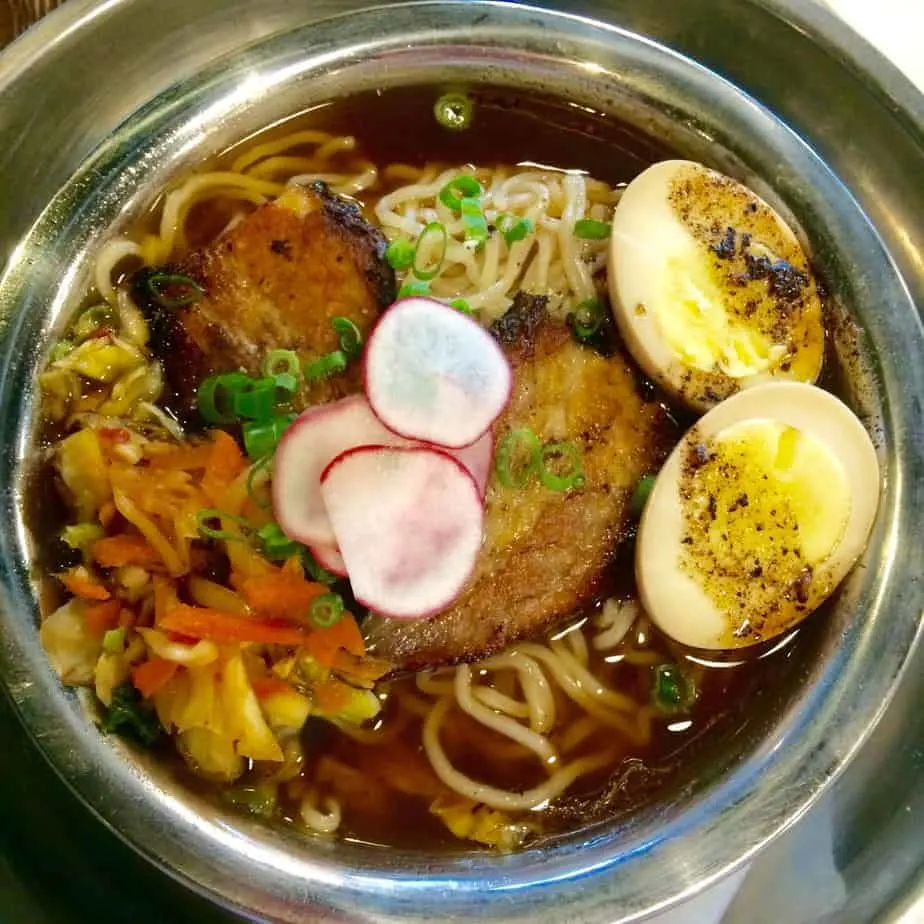 Ashley's picks really have me drooling. Which of these spots would you like to go next for dinner?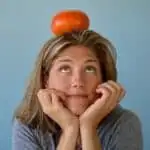 A relocated North-Easterner, with southern roots, raised in Switzerland, and married to a Greek-American, Ashley chronicles her family's Greek recipes, travel, and foodie adventures on her blog The Olive and The Sea. She's particularly fond of farmers markets, obsessed with olive oil, and dreams of dinner parties. You can follow her day-to-day adventures on Instagram, Twitter and Facebook.