Looking for other places to eat and drink in Charlotte, NC? Check out Off the Eaten Path's Charlotte Restaurants Guide!
New Year, new goals! I'm going to make 2017 a delicious year by checking things off my Charlotte food bucket list!

I started Off the Eaten Path with the idea that eating my way through my new city would help me learn about it and explore. Four years later, I've gone from telling all of my friends I was moving to the beach (it's a long story and involved my lack of ability to look at a map) to putting roots down in the Queen City; my first job out of law school blossomed into a career; I've made some of my best, lifelong friends; I met a cute boy at one of my favorite neighborhood bars 3 years ago and we got married this past October in the Third Ward. Charlotte is home.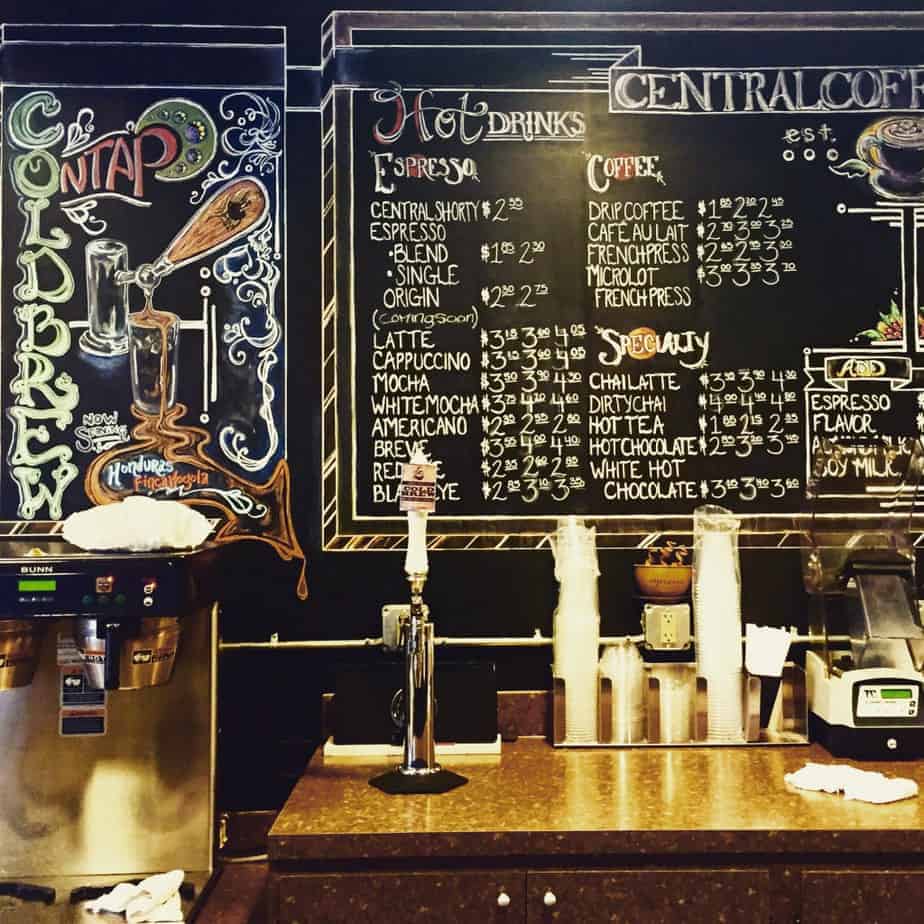 Even though I can navigate my way through the roads of many names without my GPS (and no longer get confused by the Queens, Queens, Providence, Providence intersection), and have my favorite restaurants, hangouts, and know other kind of home-towny things (the shortcuts during rush hour, the bartenders' names at our favorite spots, a season pass to the Whitewater Center), I wanted to make one of my 2017 goals to continue to explore this fine city I call home. So I came up with my 2017 Charlotte Food Bucket List; a mix of restaurants (both old and new) I've been dying to try, experiences I've looked forward to, food I want to eat. Throughout the year, I'll include posts of the Charlotte food I've eaten as a make this way through my list, and I hope by December I'll be able to look back on what a delicious year 2017 was.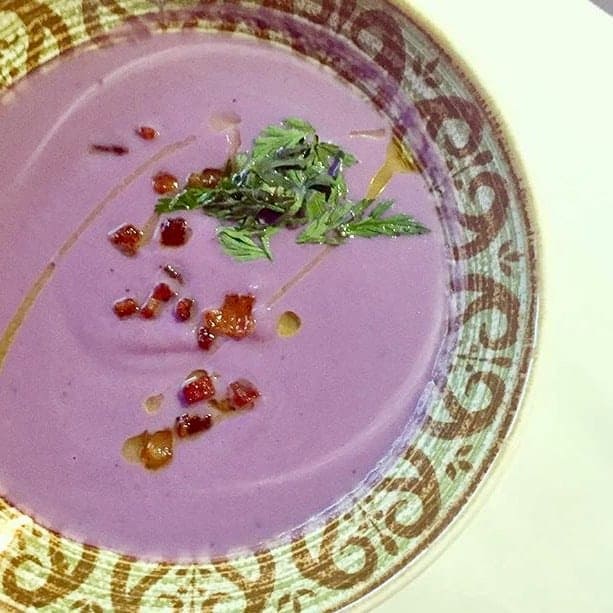 So in no particular order:
(some of these are just restaurant names, some are food I want to eat, and some have little personal notes)
Navigate the parking lot and eat a #6 from Le's Sandwiches.
Uptown lunch in the form of a chili dog from Vic the Chili Man.
Date night at Barrington's
Waffle-wich from Fud at Salud
Bang Bang Burgers (rumor is the best burgers in the QC)
See what the hype is about at Yafo Kitchen
Margarita flight at Comida
Afternoon tea at The Ballantyne Hotel
I love all doughnuts, so I can really get behind eating Stoke's one pound doughnut
Tacos from a gas station taco cart on South Boulevard
NoDa's new gem, Haberdish
A little curb sitting and a burger from Brooks Sandwich House
My love for the Thirsty Beaver runs deep, so Tipsy Burro has been on my list for a while
Pierogis at Taste of Europe with my pierogi loving husband
Oysters! (no specifics of where, and how cooked…raw, roasted, whatevs!)

A trip to Waxhaw and Heritage Food and Drink
A trip South of the border and Tapas 51
A beer or wine pairing dinner
A picnic and summer pops concert (we did this 2 years ago and it was SO fun)
A pint at Free Range
And a pint at Blue Blaze
Block and Grinder (have been wanting to go since I moved!)

Continuing my quest for the best pizza in Charlotte at Inizio
More pizza and fancy pizza scissors at Stagioni
And ok, one more pizza, this time by the slice at Benny Pennello's
My one undiscovered spot on Elizabeth Ave, Customshop
Lunch or dinner at Living Kitchen (maybe will balance all the pizza?)
A day in Davidson and the Bartender's Choice at Kindred
What did I miss? What's on your Charlotte food bucket list?
PIN MY CHARLOTTE FOOD BUCKET LIST TO SAVE FOR LATER!