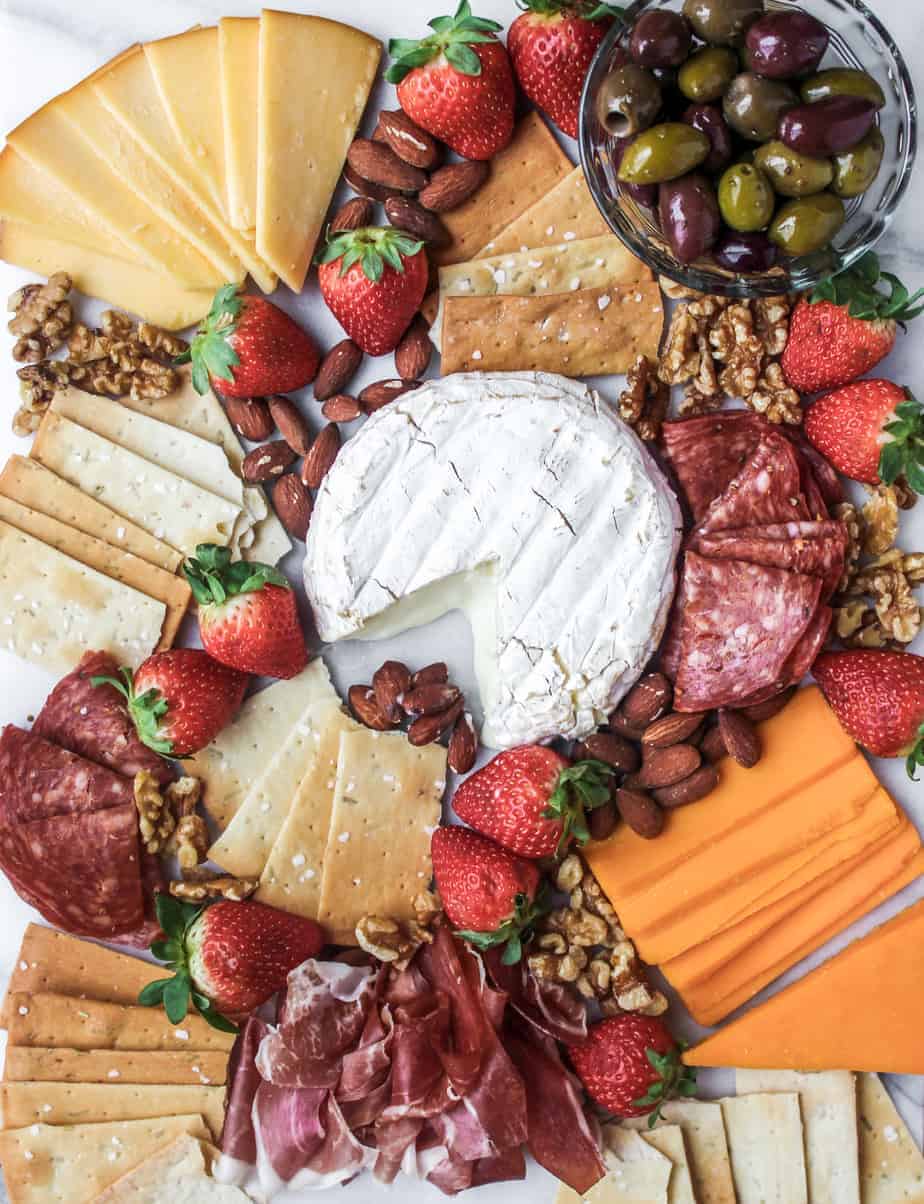 Take your delicious recipes and menu items to the next level with custom food photography that stands out!
If you're a food blogger, recipe creator, restaurant, or other business looking for custom, high quality food photography, you can hire me to take professional photos of your recipes or food to display on your blog, website, social media and more. Increase your traffic, following and customers with great food photography. Attract more attention to those delicious recipes and menu items you've created so more people can enjoy them, and start making money starting with impressive, custom images.
To learn more (including pricing) please email me at offtheeatenpathclt@gmail.com or fill out the form below.
[contact-form-7 id="6692″ title="Contact form 1″]