Last week AJ took us on tour of Charlotte through beer (thanks AJ for telling us where we could grab some good food and cold brews). This week, Kaitlin has us traveling all over the world, without having to leave Mecklenburg County (albeit, a brief jump over the border to South Carolina to a must visit spot). Kaitlin, a foodie with a cool and impressive resume. She's also one of the folks behind Phyrefly, a cool, new, foodie app in Charlotte that allows diners to up to 40% off with flash sales from the best locally-owned restaurants (sorry, I just may have over used the word cool, but Kaitlin is cool, so there you go). Kaitlin picked some great Charlotte restaurants, so I'm excited to share Kaitlin's Charlotte's Best Bites with you!
What is Charlotte's Best Bites? You can read more about the collaborative dining guide here, read my picks here, and can sign up to contribute here.
Best German Food
Old Mecklenburg Brewery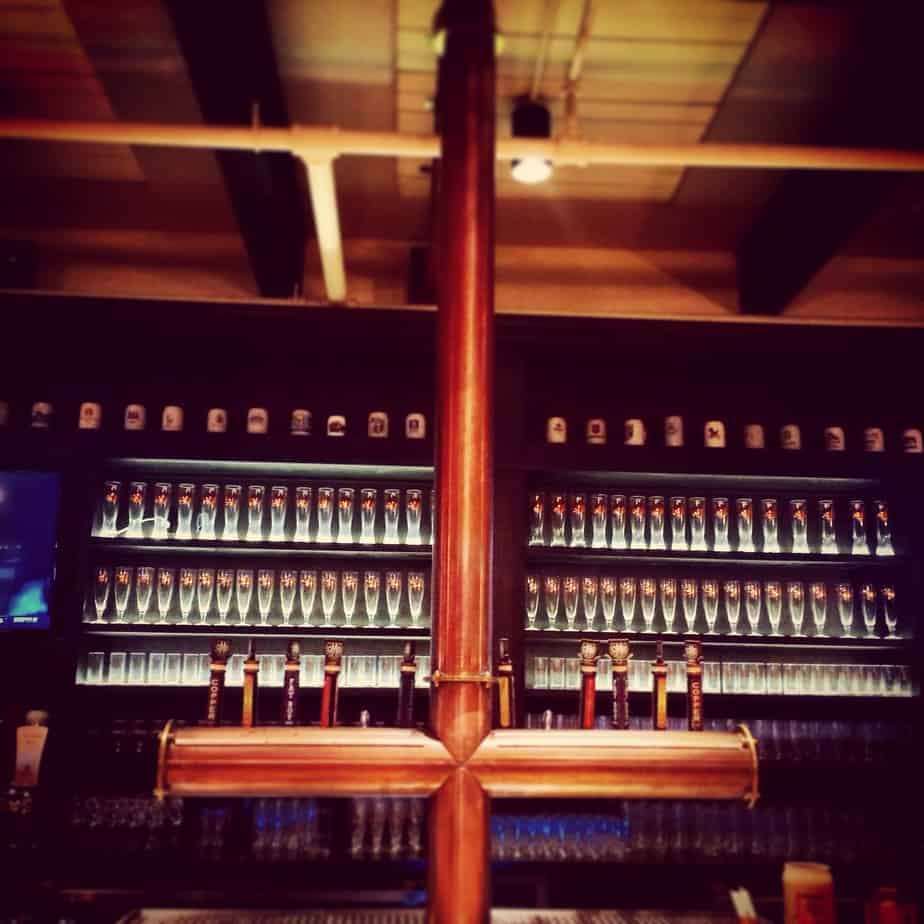 My German grandmother, my "Oma," came to the US when she was in her late 20s and when my dad was a baby. For all of the positives and personality she possessed, she was not a good cook. We ate nothing but traditional German food when I was at her house. Sauerkraut, weird organs, and something-wursts (which by the way, anything with the word "wurst" in its name is terribly foreboding for a six year old). Needless to say, I grew up thinking all German food was soggy, sour, chewy, and altogether gross.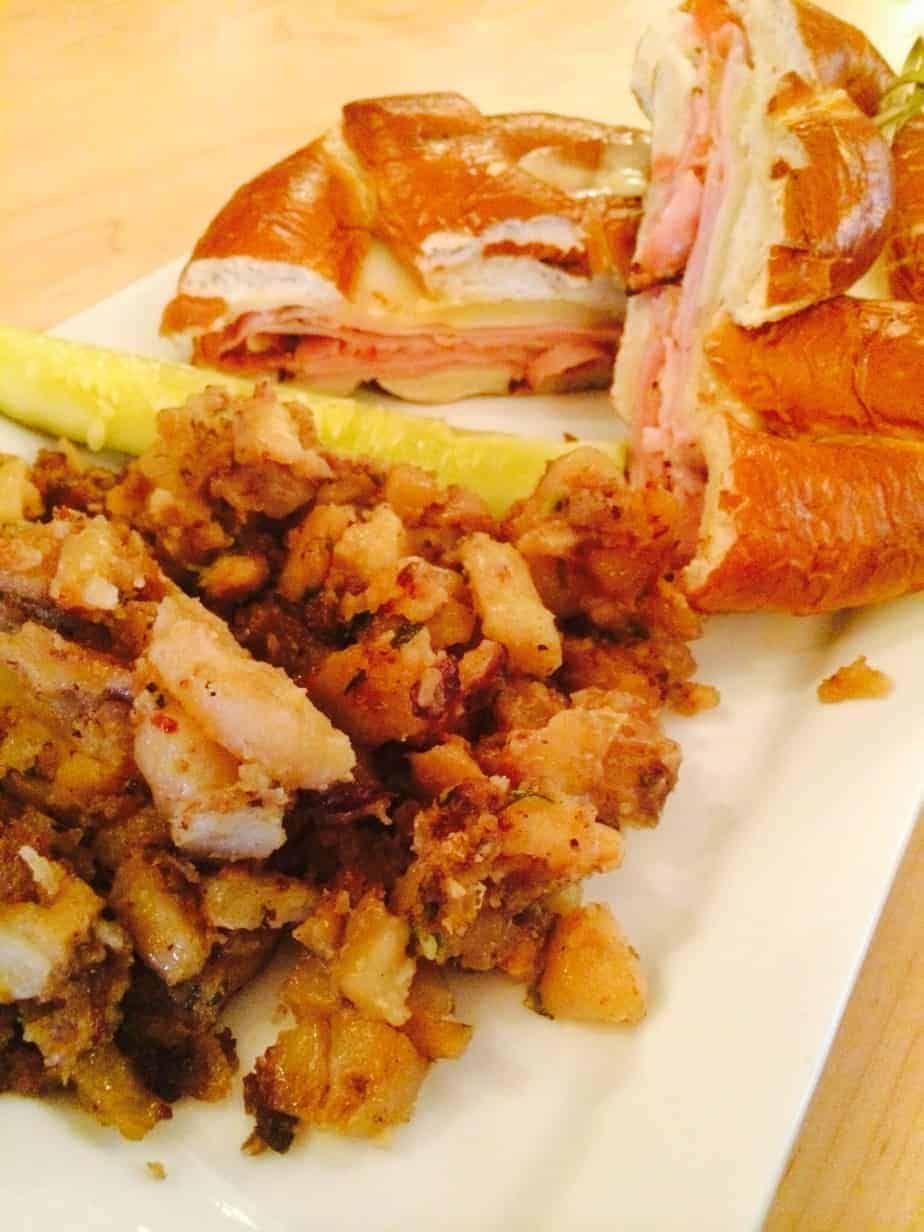 What I like so much about Old Mecklenburg Brewery is the fact that they make German food so approachable. It's simple and, wait for it… wait for it… it's actually really good! Such a surprise to my six year old self! The atmosphere is traditional to a German style Biergarten, with lovely a dark paneled interior that contrasts beautifully with the light and airy feel of the outdoor dining space. There is something for everyone at Old Mecklenburg Brewery making it the quintessential German-inspired spot in Charlotte.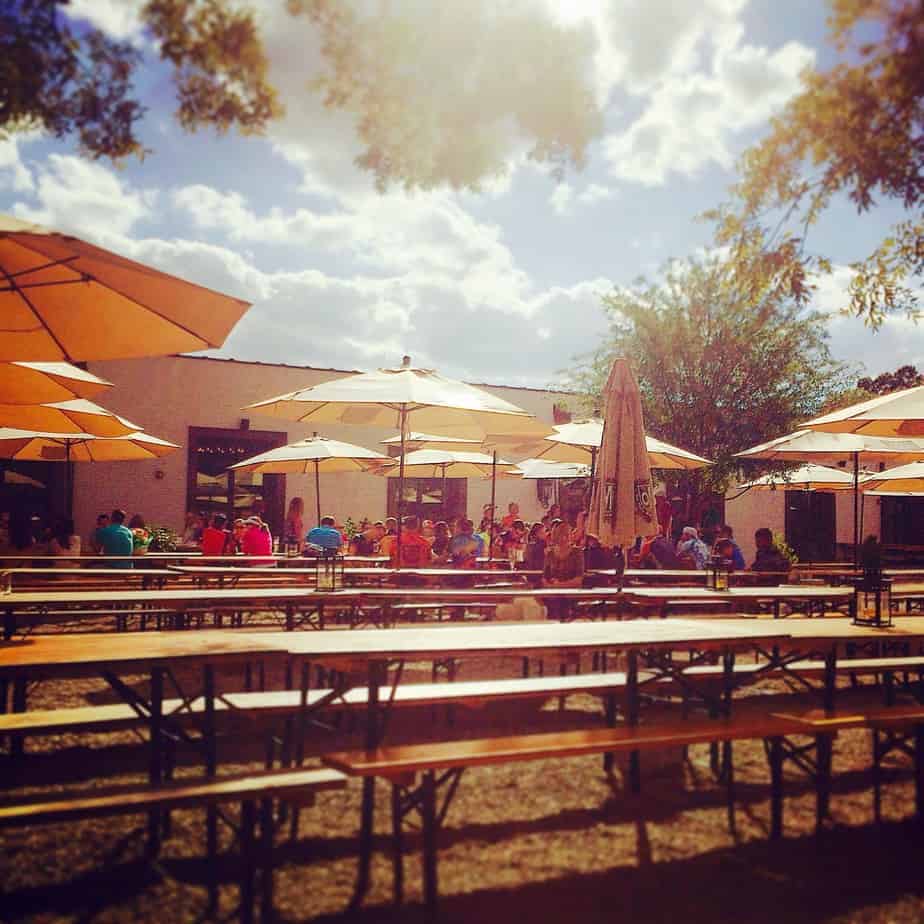 Stripmall Surprise
The Flipside Café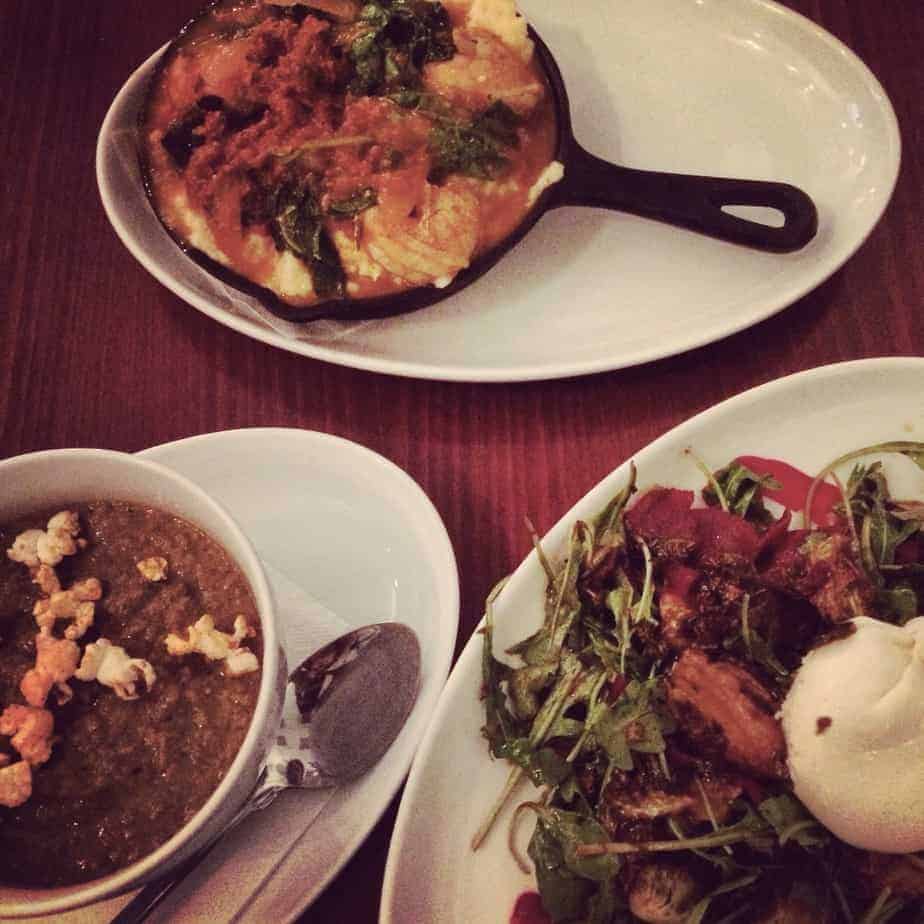 The Flipside Café is hidden in a stripmall just outside of Regency Park over the border in South Carolina and if you blink for a second, you just might miss it. The Flipside is a passion project for famed Charlotte chef, Jon Fortes and his wife Amy. Proud members of the Piedmont Culinary Guild, Jon and his wife, are avid believers in quality, local fare at an affordable price. They elevate common comfort foods with unique twists and beautiful presentations.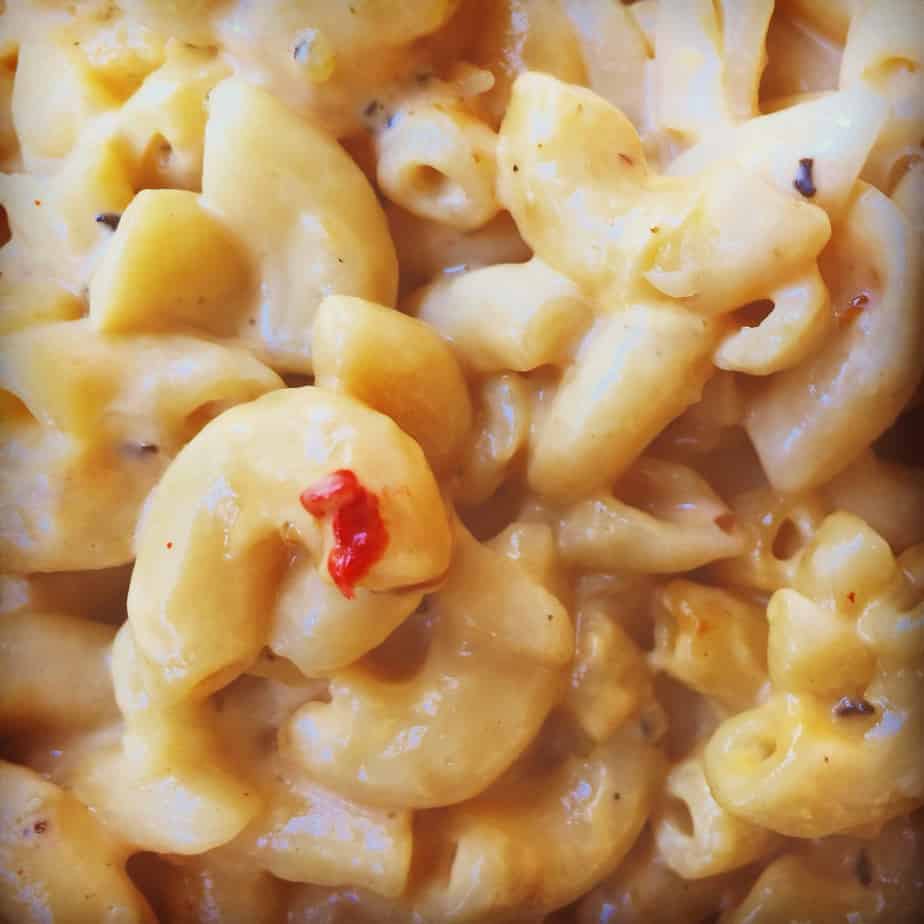 My standard M.O. is to order several plates – tapas style – and split them with my husband. Their menu changes frequently based on what's in season, but our current loves include the burrata and beet salad, warm asparagus with a fried egg, cast iron shrimp and grits, and brussel sprouts with balsalmic and smoked bacon.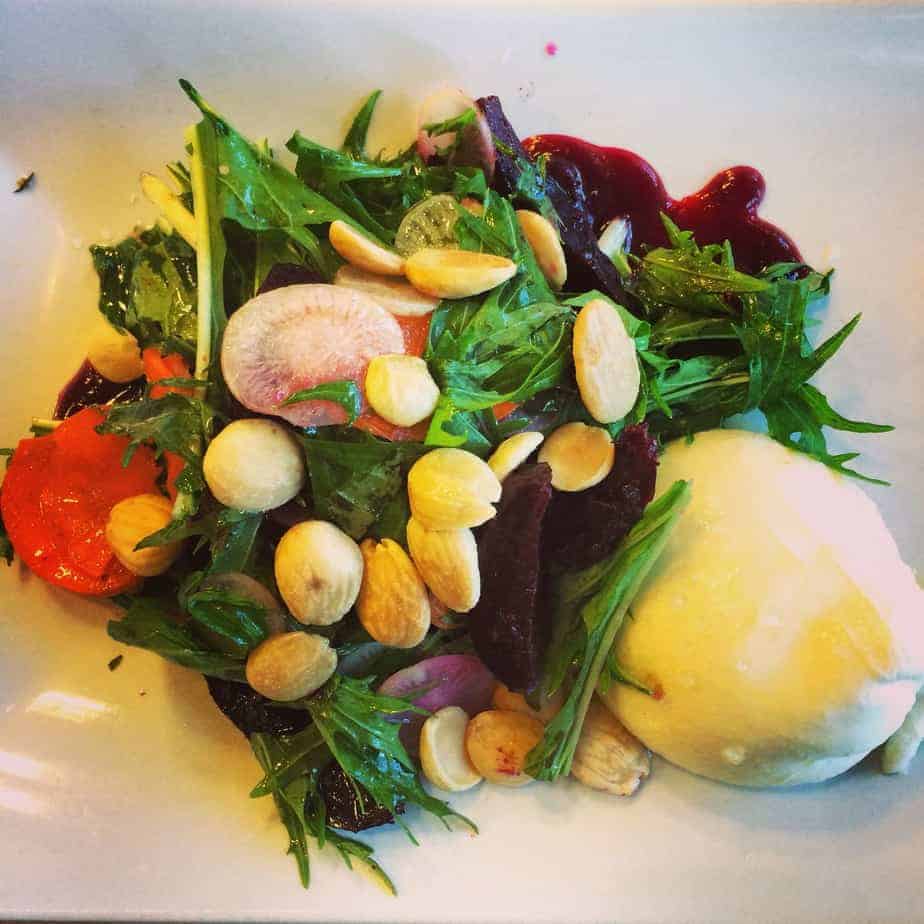 Best Sushi
Sushi Guru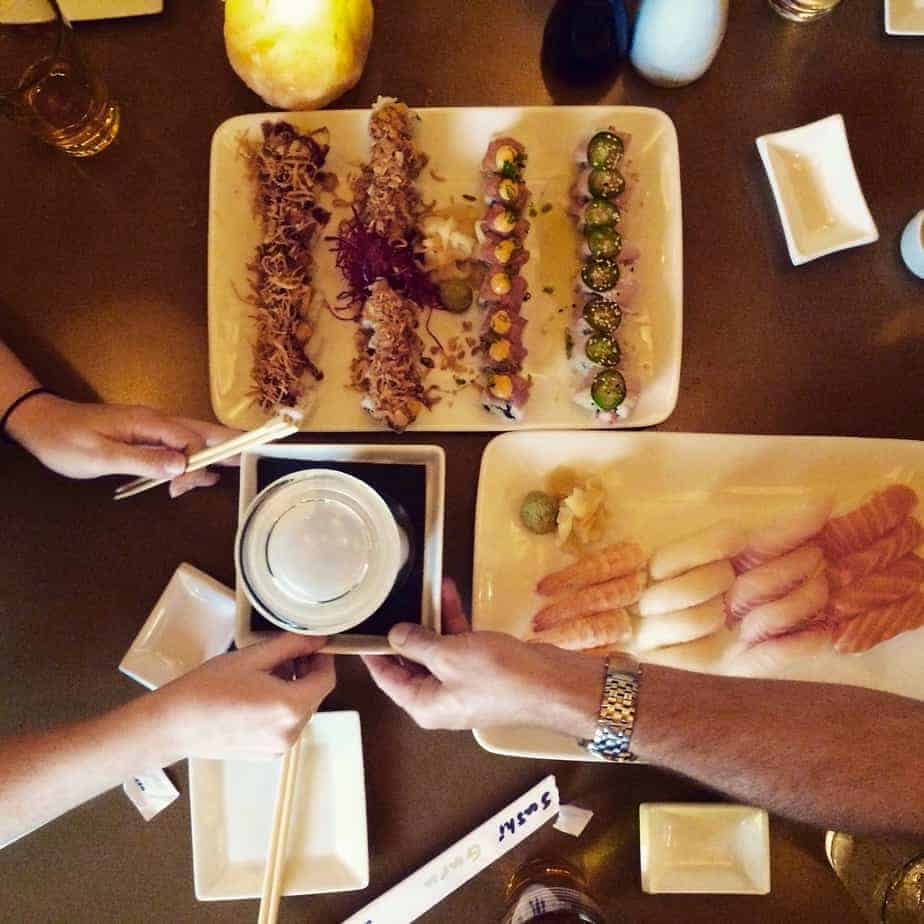 You think you know Charlotte's sushi scene but haven't been to Sushi Guru? Then you know nothing, my friend. Conveniently tucked behind Rooster's South Park location, Sushi Guru, boasts impressive, fresh sushi-grade fish that they fly in on a daily basis. What I find particularly exciting about Sushi Guru is the way that they excute upon their product. My favorite dish is their smoked sashimi tuna. Chef Cy Santos smokes his beautiful cuts of tuna with tea leaves and coffee beans. It's delivered to the table in a glass jar which makes for an impressive presentation, especially when entertaining first time guests. The Guru roll topped with crispy fried garlic, the refreshingly spicy Hamachi Jalenpeno roll, and the savory South Park roll are other go-tos at this must-visit sushi spot.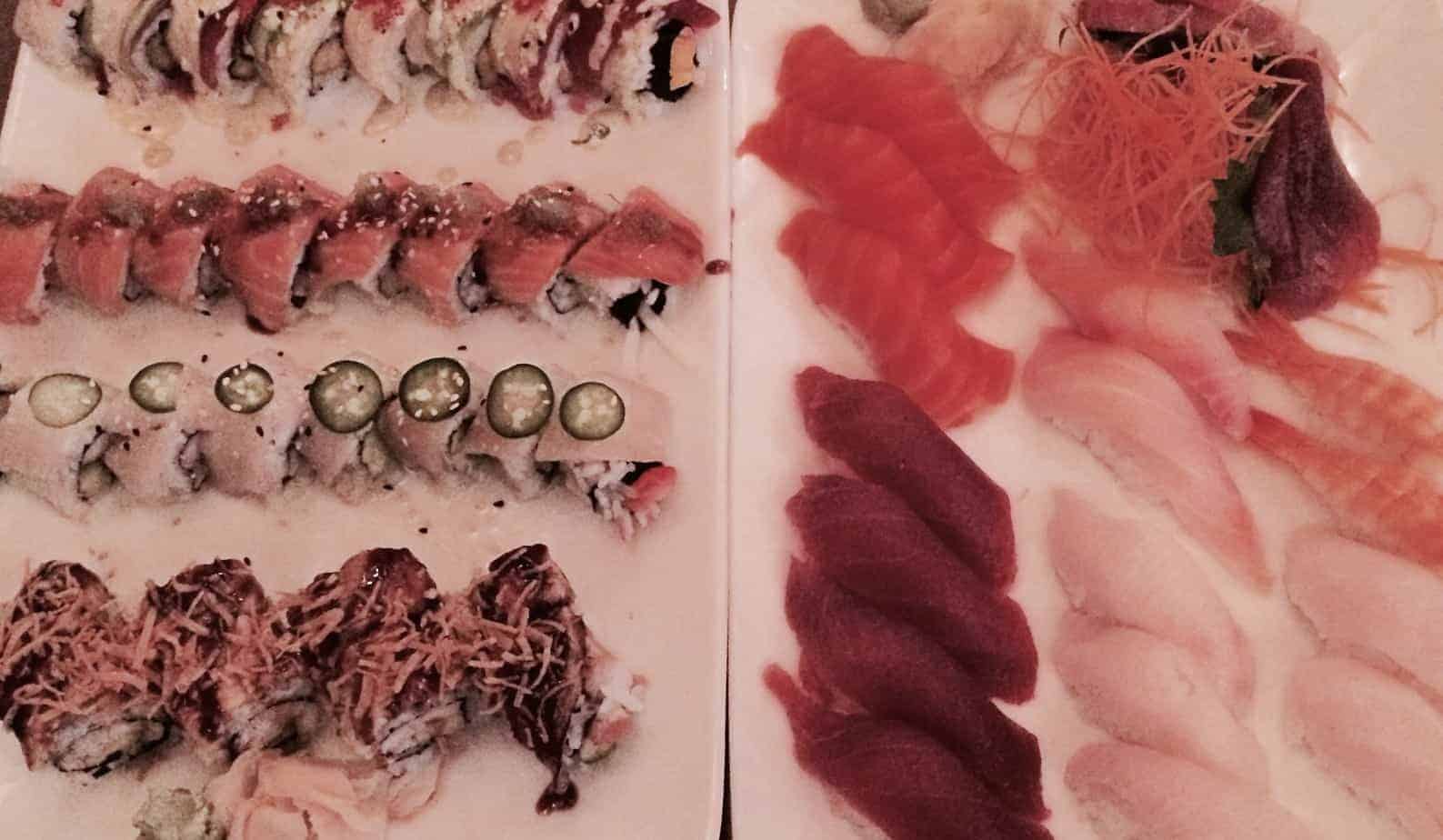 Food that Could Be Mistaken as Art
Lumiere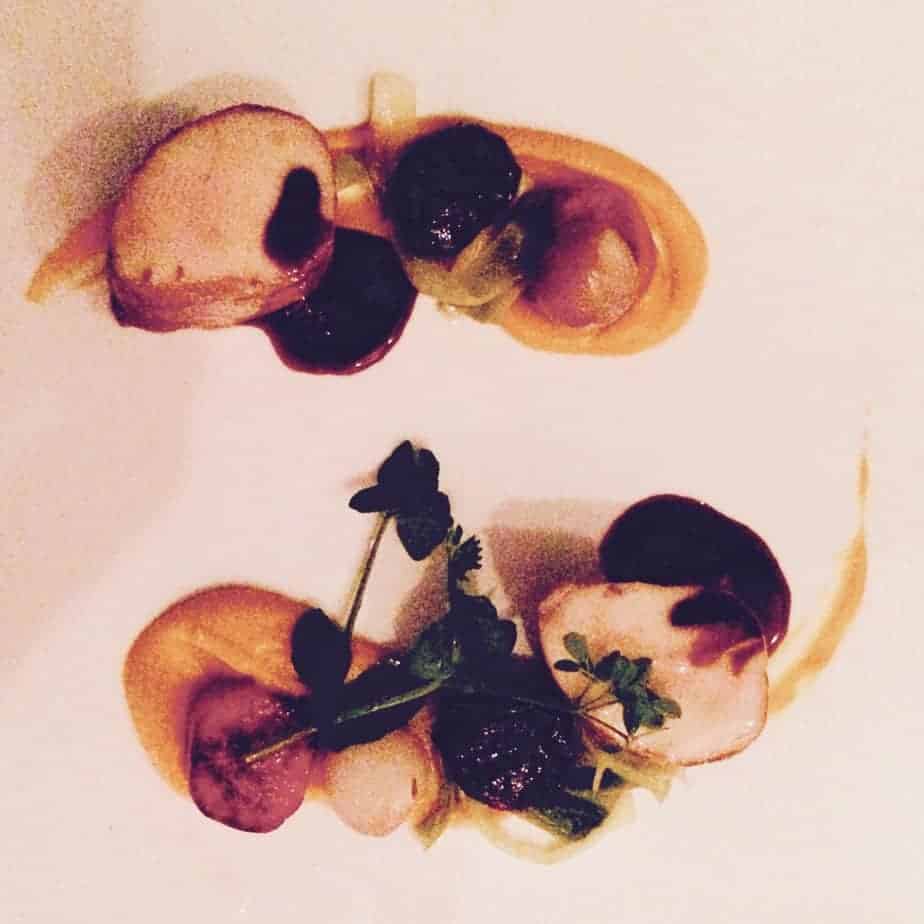 It's hard to compare French fare to any other in my book. I really love the heart and soul that goes into perfecting French cooking. When going to Lumiere, don't get caught up in the décor. It feels a little stiff for my personal taste. But DO get ready to "ohh" and "ahh" at their painstaking and perfectly plated dishes.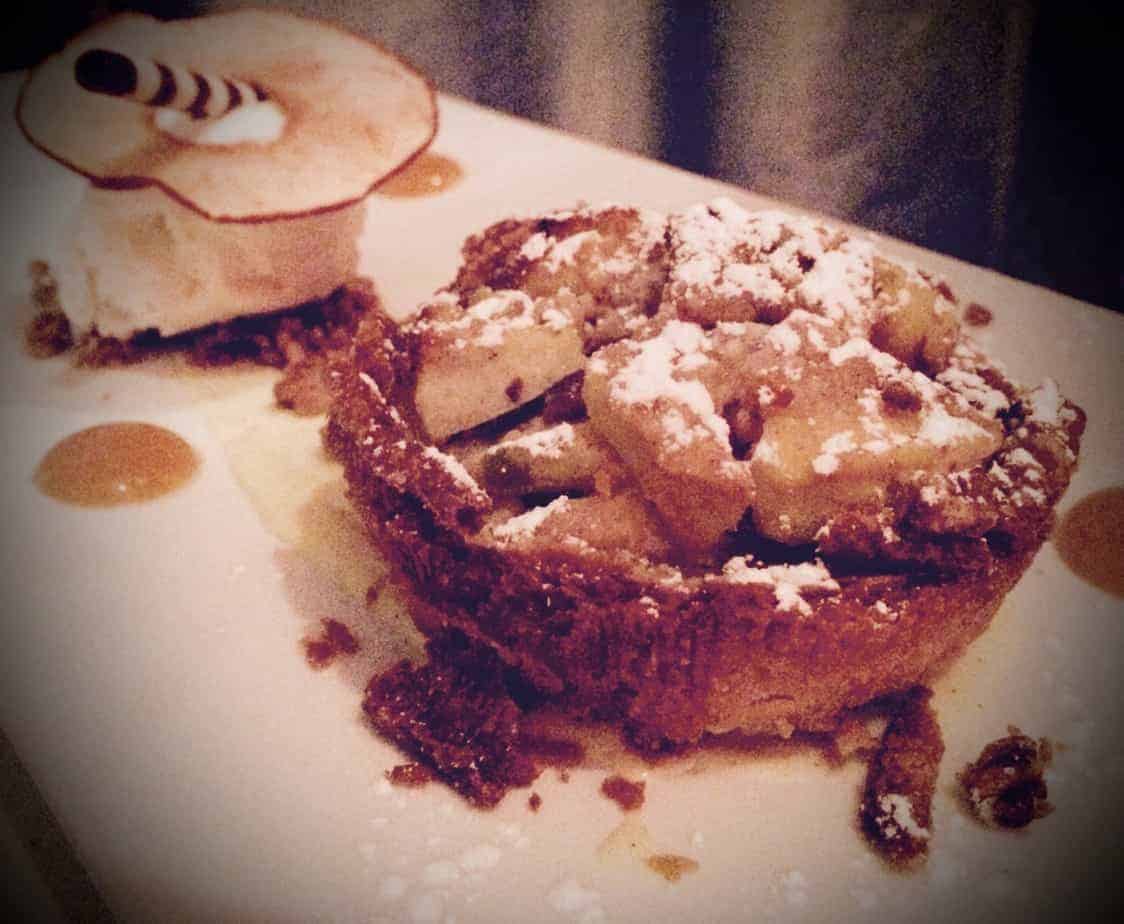 Is the food delicious? Of course. But it is also a downright beautiful and sensory experience that I haven't seen elsewhere in Charlotte. In today's Instagram/photo-op society, you will not find a better place to snap your next frame-worthy shot than at Lumiere.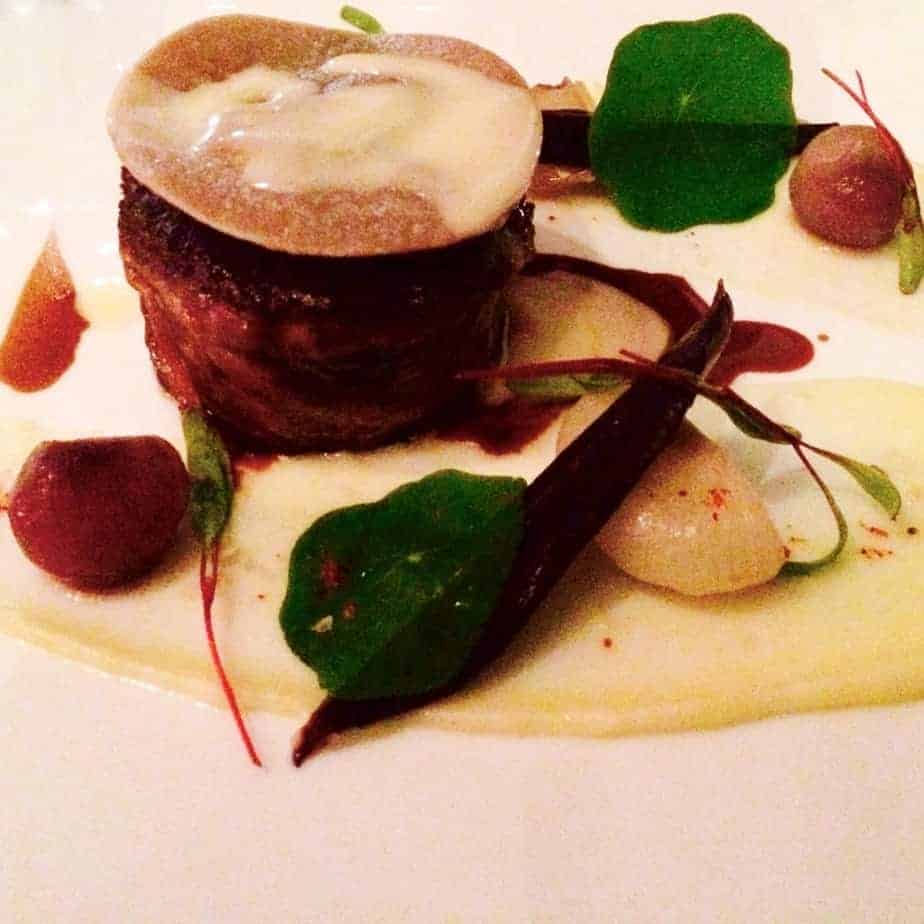 Restaurant that You'll Want to Brag About to Your Friends
Futo Buta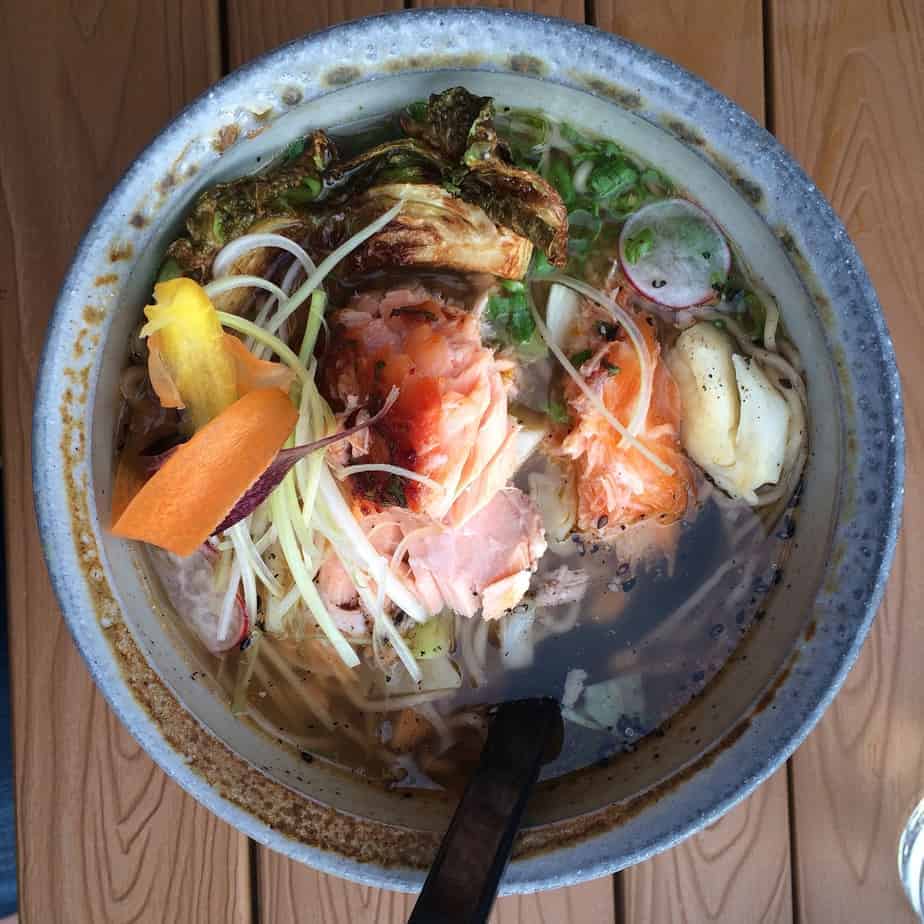 I was so excited about trying Futo Buta that I went on the second night of their soft opening. I went in thinking that there would likely be some mishaps as is common with all new restaurants and that the food might not be up to par, but excited nonetheless. Not only did Futo Buta KILL it on the service, ambience, and execution of their food during that visit, it was such a memorable and interesting experience that I rushed home and posted about it on every social media channel that I could think of, texted my friends, AND made plans to visit the following week.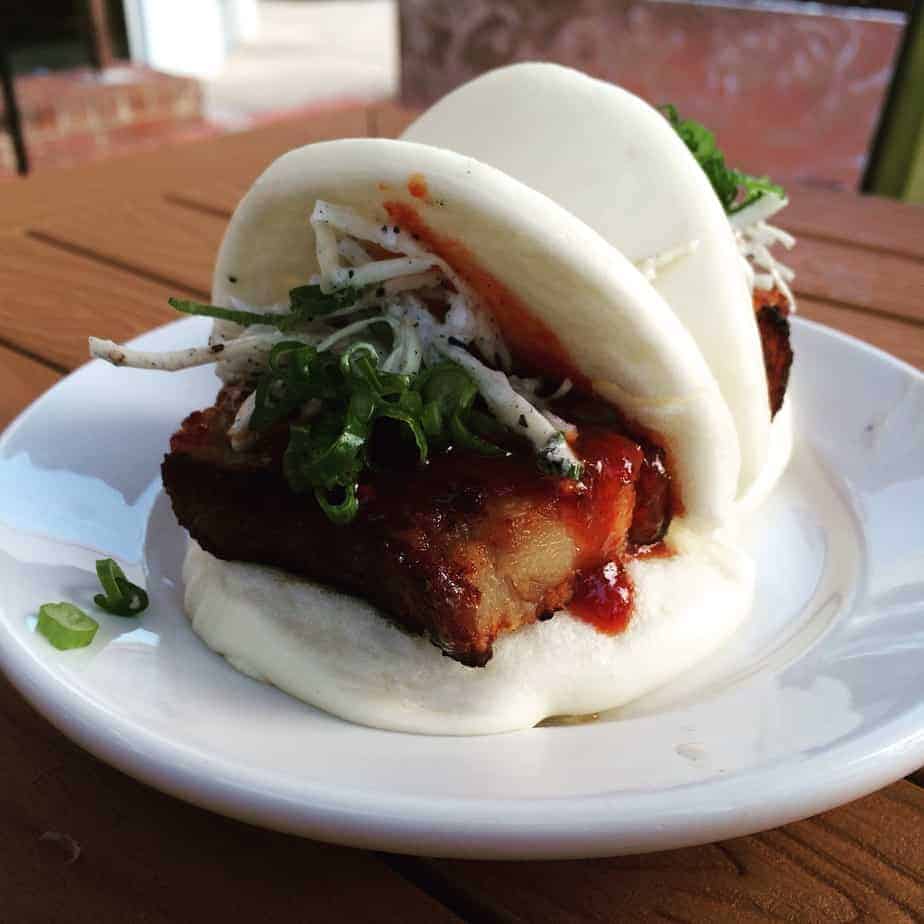 If you haven't tried a traditional ramen house before, be prepared; it's a little messy as everything is served in soup bowls and without traditional utensils. The payoff though is well worth the mess (and you can always ask for utentsils if necessary). My go-to starter is the pork buns. I really like the texture that Futo Buta gets on the bun itself and the pork belly is always cut and cooked just right. In terms of the ramen, the Fire & Ice cannot be beat. I'm not a huge fan of salmon, but the way that they pair it with mint and a kimchi broth makes for a very unique and interesting hot/cold combination that is difficult to parallel to any other restaurant in Charlotte – so much so that I dare you not to Tweetstagram all of your friends and get them to go with you.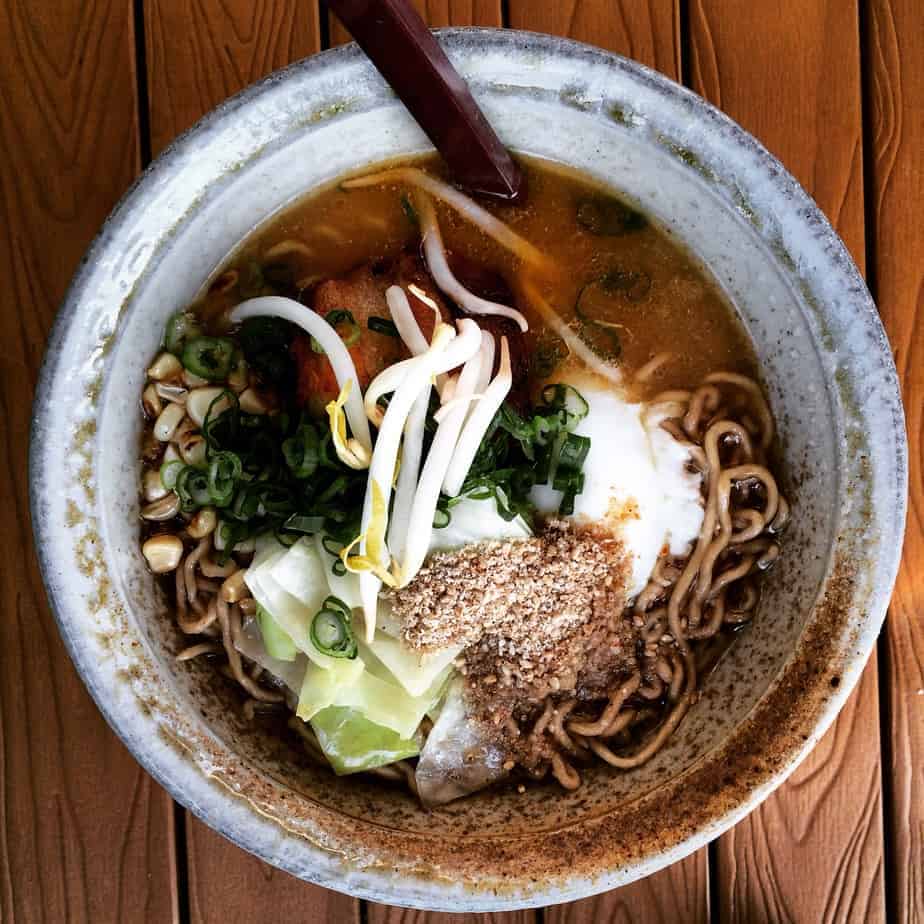 I can't believe I've never been to Sushi Guru before!!! Where's the best sushi in Charlotte?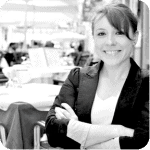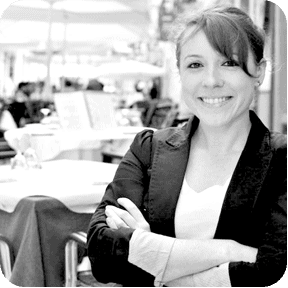 Kaitlin has lived in Charlotte for over 15 years and is proud to consider it her home. She got into the culinary industry via her love of wine. She studied and worked in the wine business in Queensland, Australia where she attended University. Kaitlin's eclectic taste in food ranges from innovative concepts like Soul Gastrolounge and Bang, Bang Burgers to classics like Barrington's and Lumiere. Her passion for the culinary industry has recently manifested itself in the creation of foodie-centric Phyrefly. Phyrefly helps diners to save on the city's best restaurants and discover something new in the process.