Are you a blogger or social media influencer who is looking to grow your blog or business and your online presence? Are you a new blogger who is looking for support, advice, and actionable steps to take to improve? Do you have a desire to learn and polish your blogging, social media or photography skills? Do you want to improve your food photography? Are you looking for feedback? Do you just need someone to bounce ideas off of? Do you like to eat food?
No matter your experience or skill level when it comes to blogging, social media, or food photography, if you answered yes to any of these questions (or have other questions!) my mentoring and consulting sessions are right for you!
HERE'S WHAT 1:1 CLIENTS AND STUDENTS ARE SAYING:
"I honestly was not expecting to leave Chrissie's 'Blogging Basics' class with as much instruction and inspiration as I did! She is so knowledgeable and gets the point across in a concise and understandable way. I left with a fire under my ass to get my blog off the ground! I quickly signed up for a one on one with her to learn more about monetizing and I was not disappointed, I feel so much more informed and confident! I can not recommend her enough!" Audrey, The Black House on The Corner
"Chrissie is extremely personal and knowledgeable in her craft. She puts you at ease with her approach and gives you choices to consider for the best outcome. She helped me get "over my fear" of Instagramming! Now, thanks to her showing and training me, I love it! I would recommend her to every one who is serious about getting more in to the social media scene." Cassandra, Career C.A.R.E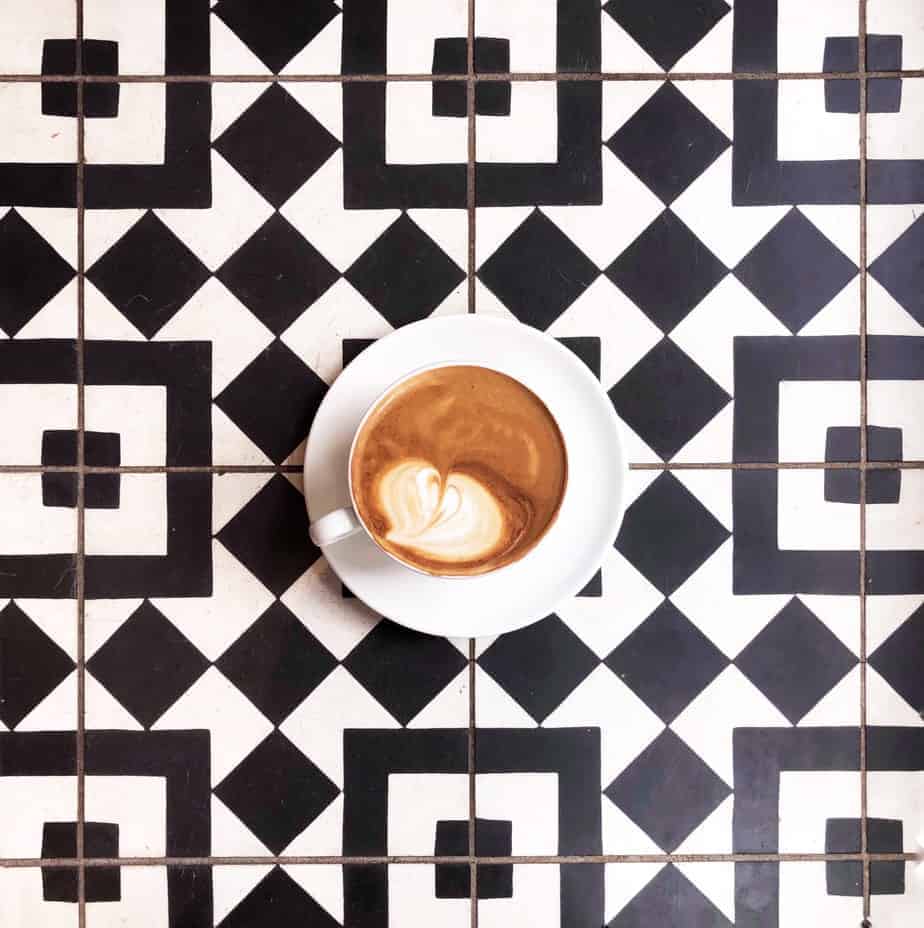 WHY ME?
Well, I've been a food and travel blogger for five years, so it's very likely I've been in your shoes and have dealt with same struggles, frustrations and stress that come with all aspects of growing my blog and online business. I also love collaborating, teaching and learning from others, and am a hands on teacher and learner, so I think we will both benefit from this relationship. Plus, I have extensive experience in one on one, face to face, professional relationships and can promise you that each session will be informative and fun, and that you'll walk away with actionable steps so you can see results.
If you want hard numbers, last year I grew my blog's unique visitors and page views by 1100% (yes eleven thousand, this is not a typo) and quadrupled my blog income. In just one year. This year I am on track to double or triple last year's income.
HOW I CAN HELP YOU:
Discovering and embracing your niche
Post ideas and editorial calendars
Mastering social media
SEO basics and optimization
Growing your audience
Visual branding
Marketing
Media kits
Pitching to brands and sponsors
Working with brands and sponsors
Reading contracts
Your value and pricing your work
Food Photography (including photography basics, the use of natural light, composition, cropping, post-production, editing and more, using a smart phone or DSLR camera)
AND MORE!!!
WHAT A MENTORING OR CONSULTING SESSION LOOKS LIKE:
A session lasts one hour (or longer) and can be done locally (Charlotte, NC and the surrounding region) or remotely via Zoom.
Prior to our session we will discuss the areas you'd like to focus on and your goals, and I will ask you to send over certain materials (depending on the topic) for me to review and prepare before our session. During our session we will work one on one together covering the designated topics and I will answer any questions you have. After our session, I will provide you with a follow-up including a summary of our session and the specific, concrete steps you can apply immediately.
Pricing starts at $75 per hour (and of course we can do more than one hour sessions, so we will discuss a price before the session). Sessions must be paid for in advance. You must be at least 18 years old to participate.
READY TO GET STARTED?
Email me at offtheeatenpathclt@gmail.com or fill out the form below. I can't wait to work with you!
[contact-form-7 id="6692″ title="Contact form 1″]