Hi! So I inadvertently had a blog hiatus for practically the entire month of January. Which was essentially the opposite of what I wanted to do (a 2016 goal was to get on a more regular blog schedule). Woops. Well, I'm still here and even if it means taking a little bit of time to settle in to a routine, I have some great stuff planned for 2016; I've really been enjoying writing stories for Charlotte Agenda (it's really drives my creativity and re inspired my writing), will be rolling out a new monthly column in Creative Loafing, and am so excited for some fun changes to our Charlotte Food Bloggers that we have in store (stay tuned!). So let's ease into our first post of 2016 with another Charlotte's Best Bites post. Thanks Grace!
Some Fine Spots for Fine Dining
The Fig Tree, Barrington's and George's Brasserie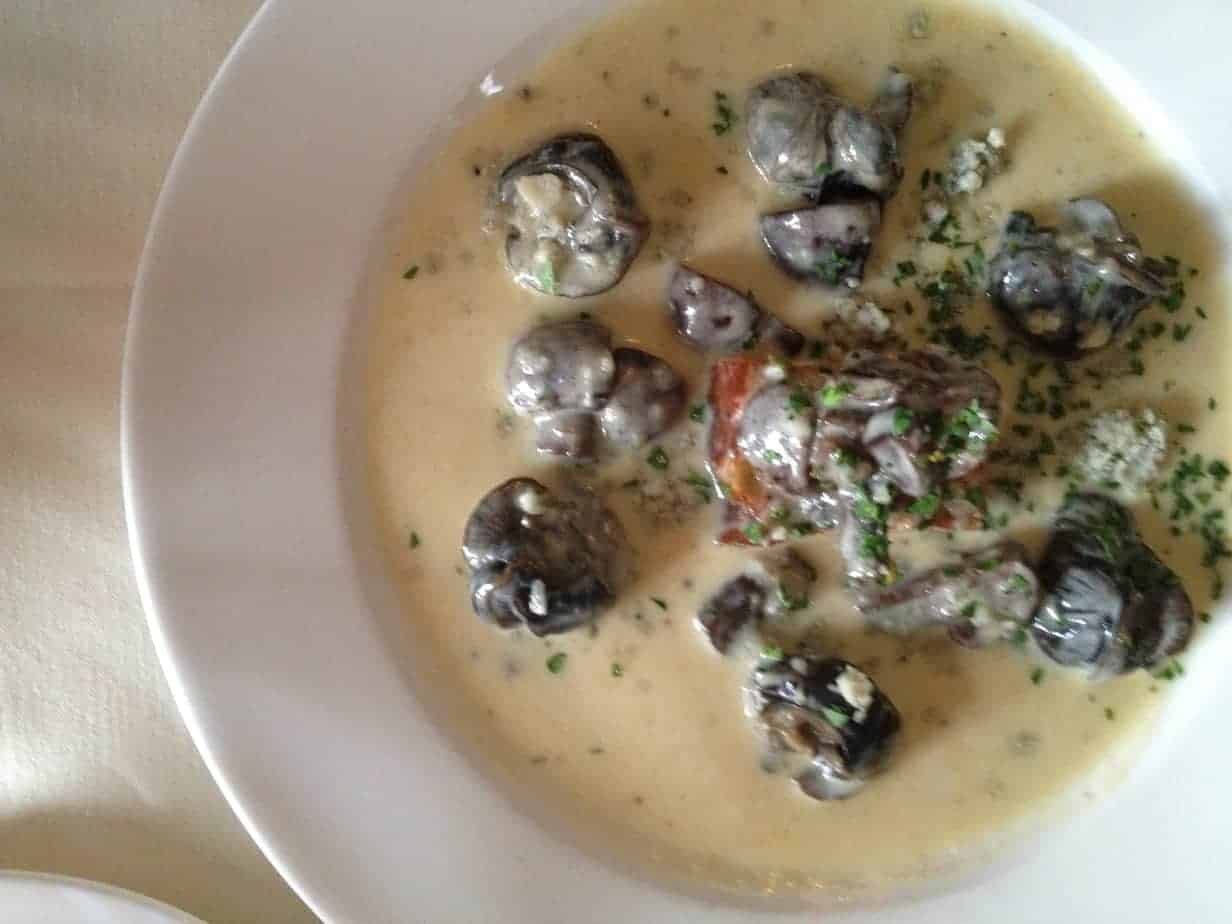 I've been fortunate enough to visit some of the finer restaurants in Charlotte, and if you have the opportunity to dine at any of these, you absolutely should! Fig Tree has become a special place for me and my fiancé, so I might be biased when I state that it's the best restaurant at which I've eaten in Charlotte. The atmosphere is elegant and enjoyable, the staff is well-trained and top-notch, and the food and beverages are among the most delicious ever to pass between my lips. It's a place where you should spare no expense–treat yourself and save room for appetizers, drinks, and perhaps most importantly, dessert! Also worth checking out are Barrington's, a small but expertly managed place with classy food and people, and George's Brasserie, where the menu is always diverse and satisfying (try the oysters!). *(note from Chrissie: and the beignets!!!)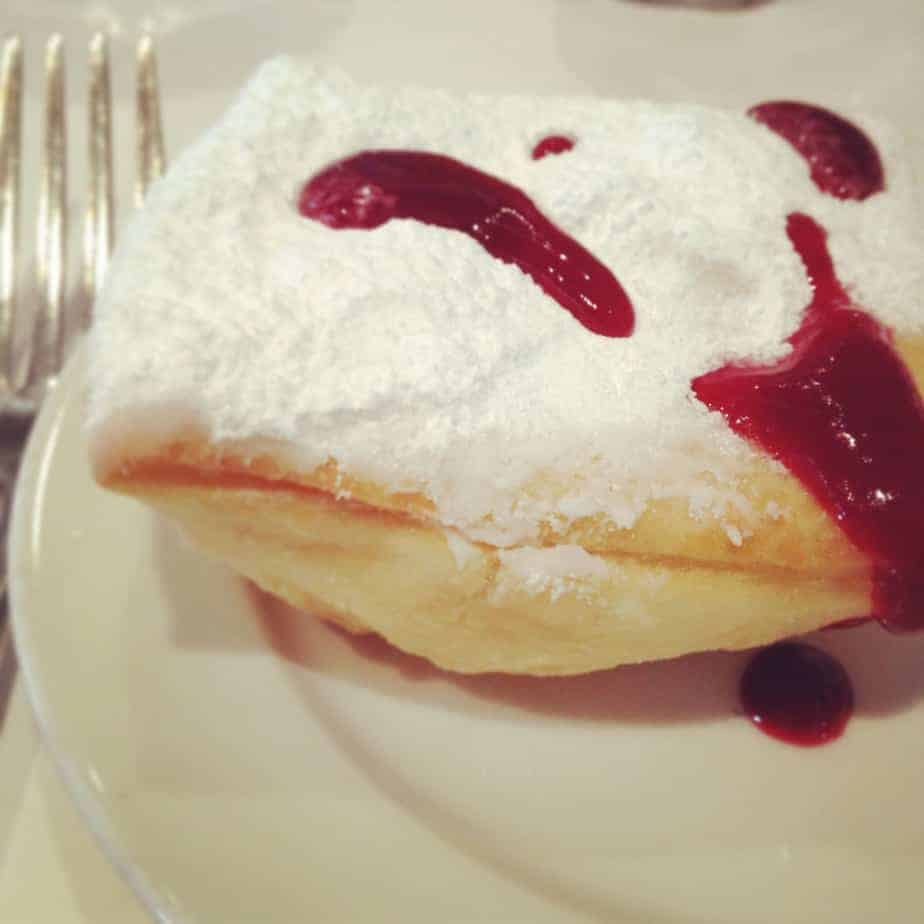 Sharing is Caring
Good Food on Montford and Heirloom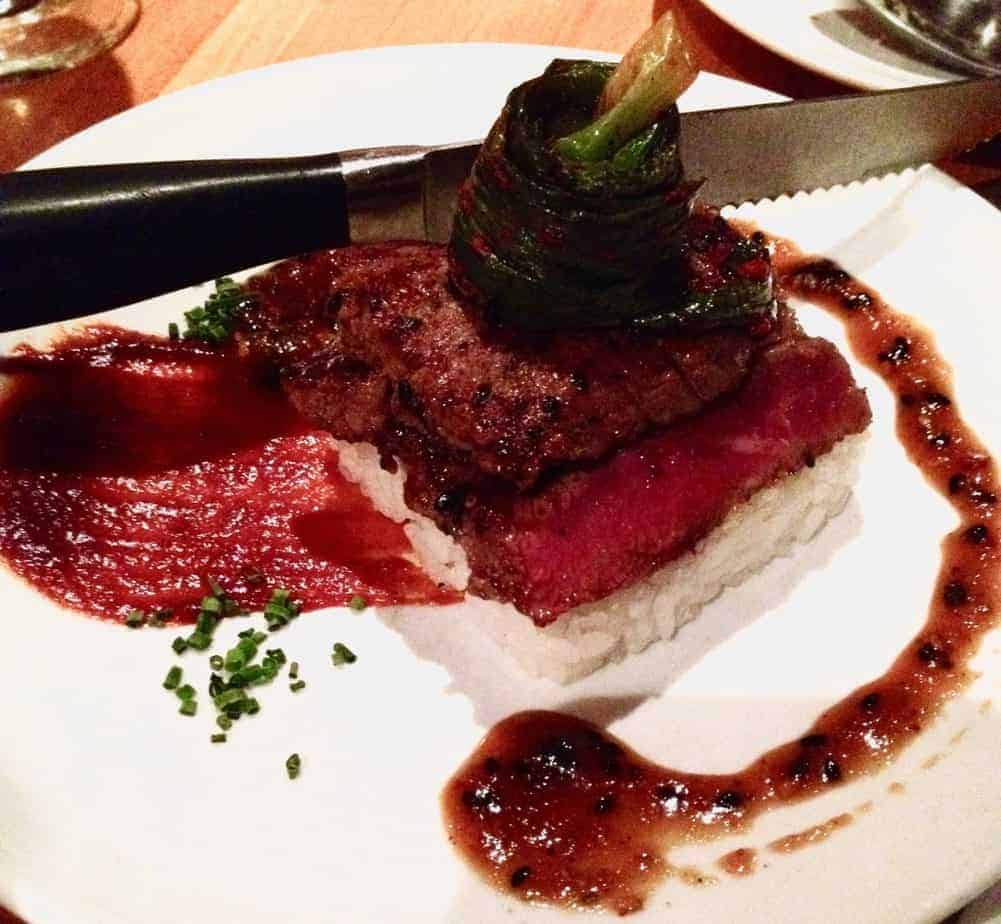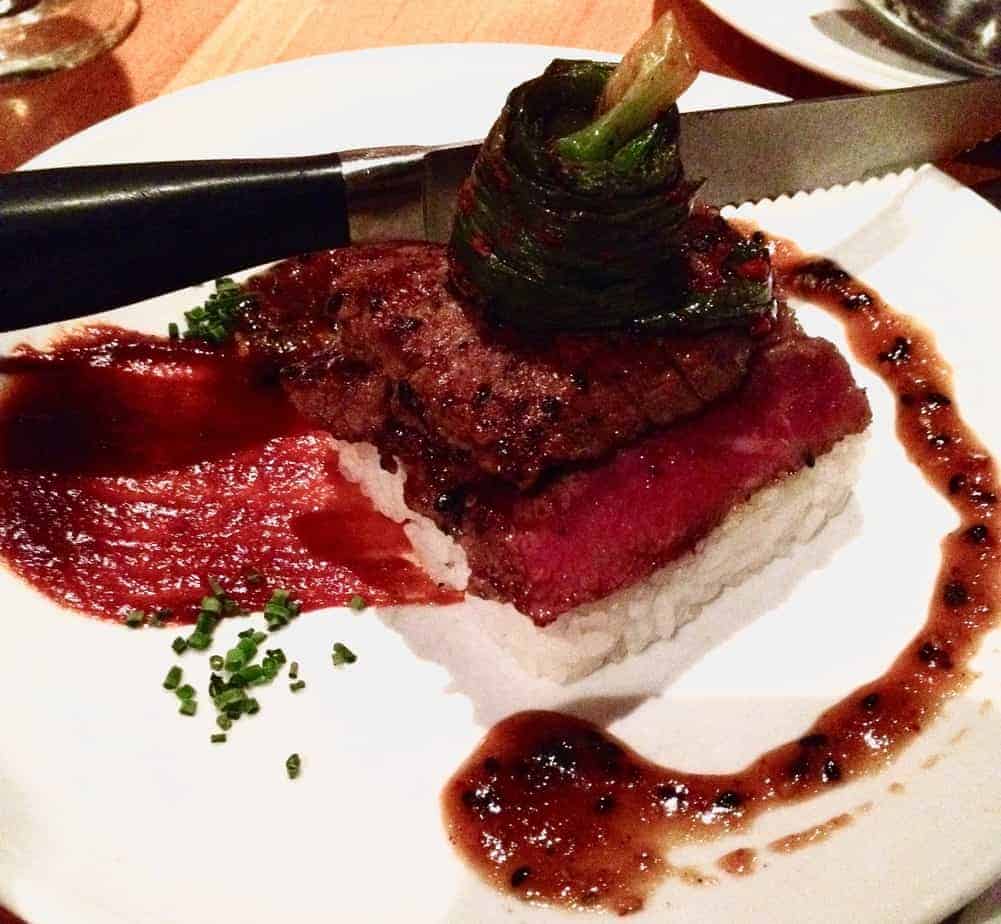 If tapas are your thing, Good Food on Montford is at the top of my list. While you can potentially have a very inexpensive meal there, we never do–there are too many delicious plates to try! DO NOT LEAVE without ordering the falafel; it's almost always on the menu and it's my falafel of choice in Charlotte. The cocktails are always spot-on and the beer list is eclectic and focuses on local breweries. This is my favorite place to take visiting family and friends–we always have fun and eat well (and plenty!). Another new favorite if you like to share your food is Heirloom, which serves dishes with some of the most unique ingredients (reindeer moss!) I've seen. The presentation of each plate is lovely, the staff is professional but still approachable, and the food is simply delicious.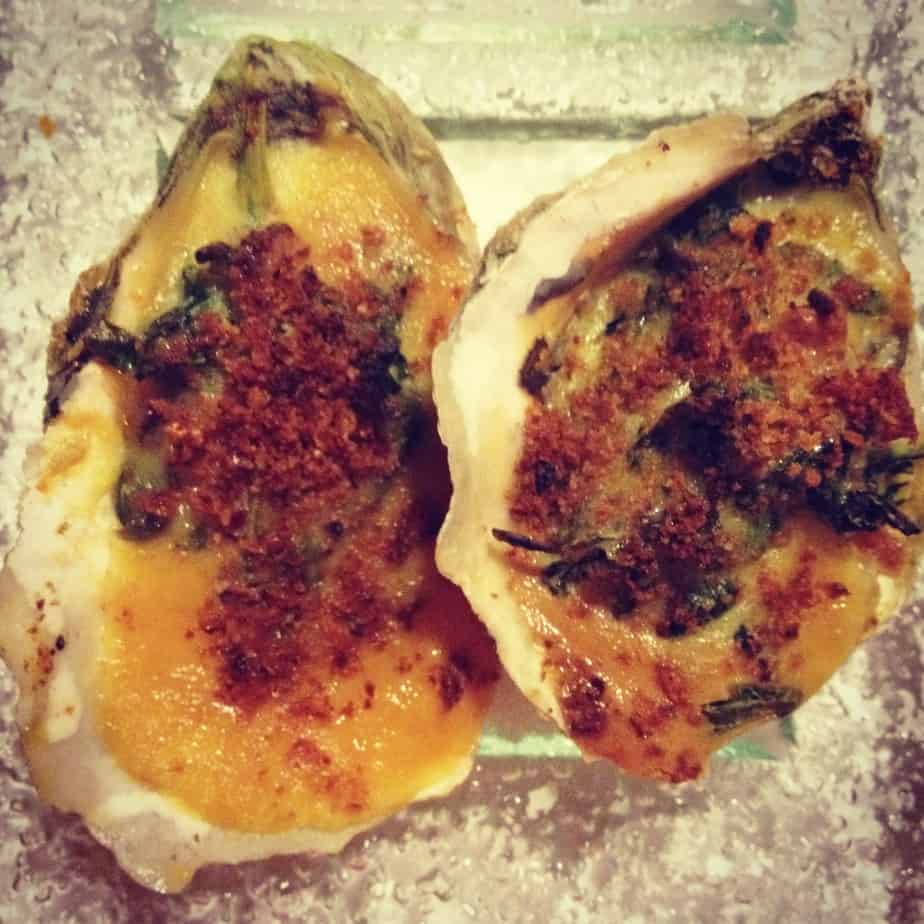 Breakfast; The Most Important Meal of the Day
littleSpoon, Nolan Kitchen and Flying Biscuit Cafe
photo via @littlespooneatery on Instagram
It's easy to find a filling and tasty breakfast in Charlotte; the difficulty lies in deciding which establishment to visit. Two of my favorites just so happen to be across from each other in Selwyn: littleSpoon and Nolen Kitchen. Both are modern and though they have relatively small menus, everything I've eaten at both places has been fantastic. I recommend the porridge or shakshuka at littleSpoon and the breakfast pita at Nolen Kitchen. littleSpoon probably pulls ahead as my breakfast eatery of choice, as they're very intent upon using farm-fresh and local ingredients and consistently deliver a well-prepared plate. Also, as someone obsessed with grits from a young age, I'd be remiss if I didn't mention the Flying Biscuit Cafe, which serves up the best grits I've had in town!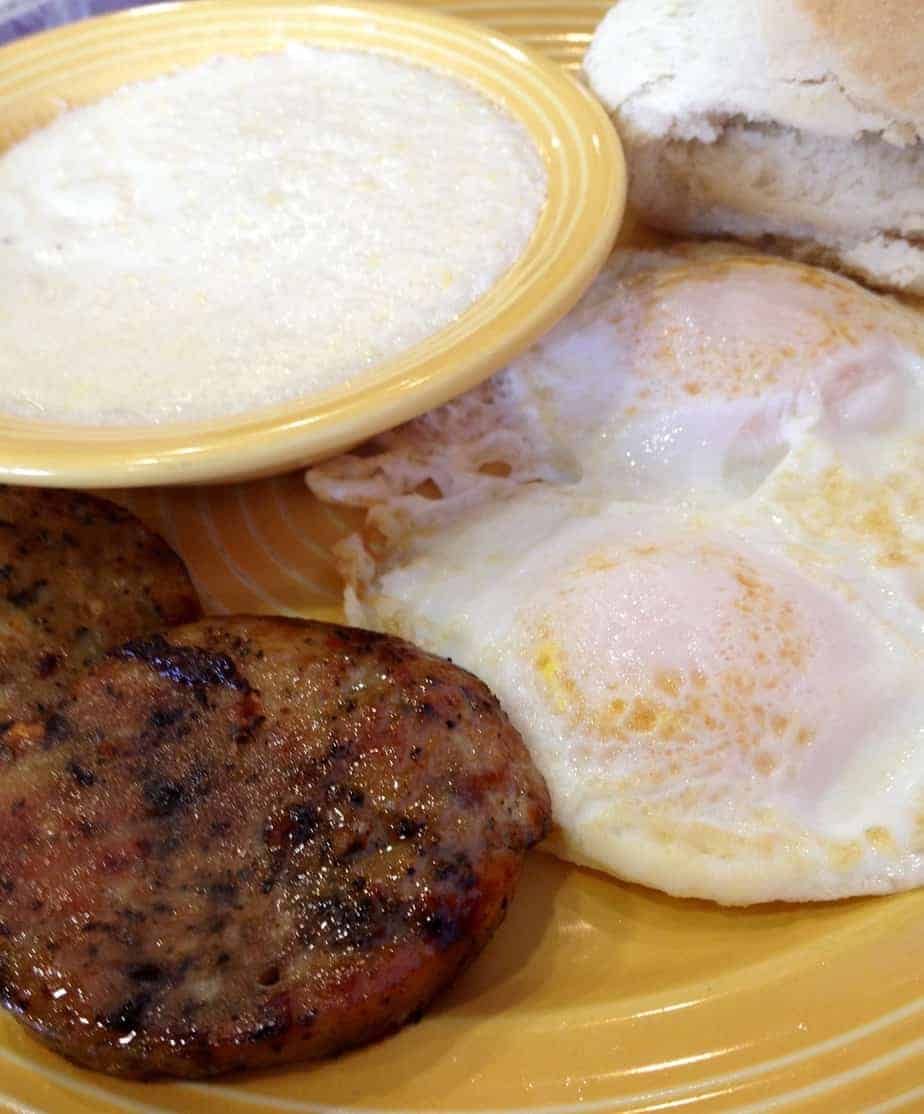 Craft Beer for the New Year
Good Bottle Co. and Duckworth's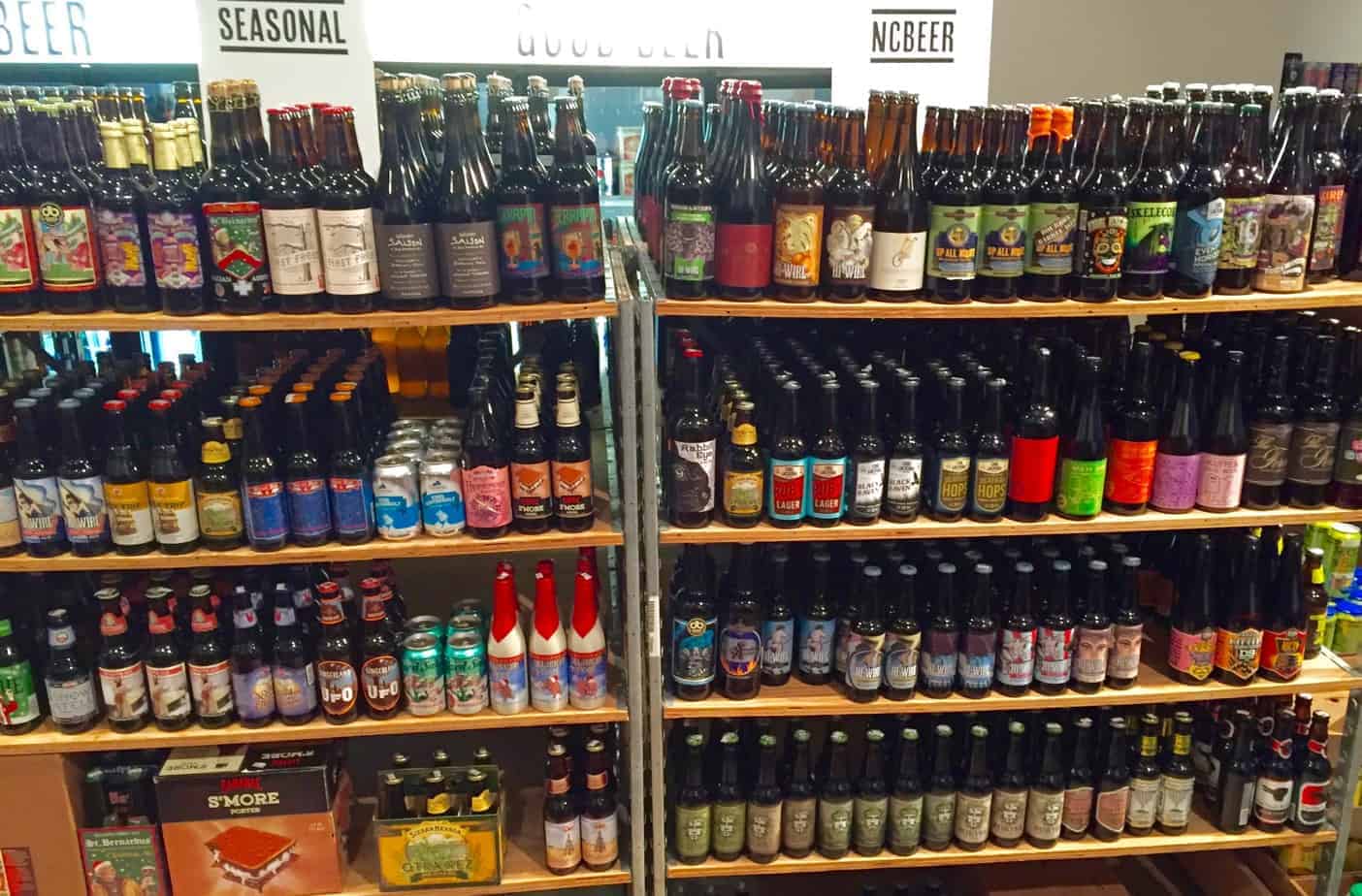 Charlotte is emerging as quite the destination for craft beer, though my fiance's passion for a good brew would've made me aware of new beers regardless of their popularity. Whenever we want to purchase a hard-to-find or rare release, we head to Good Bottle, which has also recently transformed into a coffee bar of sorts. A hefty chunk of their selections are from NC breweries, and that's always a draw for us. If we'd prefer a beer served in a glass, we always head to Duckworth's Grill and Taphouse, which always has a huge assortment of exciting offerings on tap and in bottles.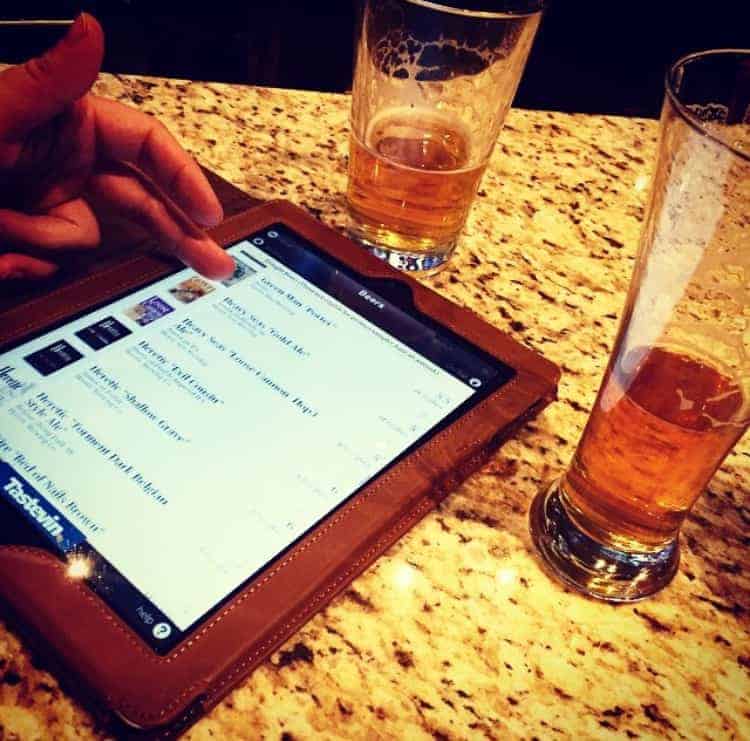 Moving from a small town to the much bigger, much busier, much more populated Charlotte was a bit of a punch in the face for me, but I've quickly come to appreciate it for all of its offerings, whether they be edible, potable, or both!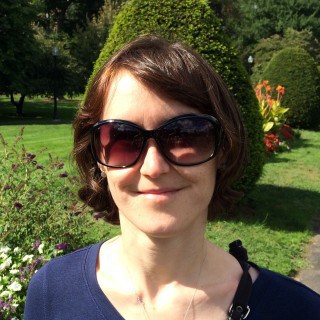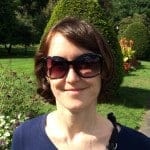 My name is Grace Mannon and I moved to Charlotte almost 3 years ago.  Half of that time was spent living Uptown, exposed to many of the fabulous places inside the city.  I moved to a much calmer area south of Charlotte last year and have been able to get a taste of a different side of town.  While I work in research and development for a local food company by day, I definitely consider my blog a part-time job.  It's changed a lot over the eight years I've been maintaining it–I began focused solely on desserts, but more recent posts feature simple but satisfying dinner ideas.  There are a few pictures of our puppy scattered into the mix too, mostly because he's too adorable to exclude.