Here's more collaborative dining guide action, this week with AJ's picks and official blogging debut (while there may have been some bullying, no one was physically harmed in the making of this post. Once I explained that he could drink beer and write at the same time, the process was pretty painless and he just cranked it out). A man of few words and an incredibly sarcastic sense of humor, AJ has lived in Charlotte for six years and he really likes beer. I may have included some asides below (I'm in italics), because I couldn't resist (other contributors, don't worry, no asides for you. It's just the pain of having to be engaged to me that AJ gets them).
What is Charlotte's Best Bites? You can read more about the collaborative dining guide here, read my picks here, and can sign up to contribute here.
So I decided to ask a food blogger to marry me, and now here I am writing about some of my favorite places to eat and drink. Here you go. Five of my favorite places.
BBQ & Beer
Mac's Speed Shop, Steele Creek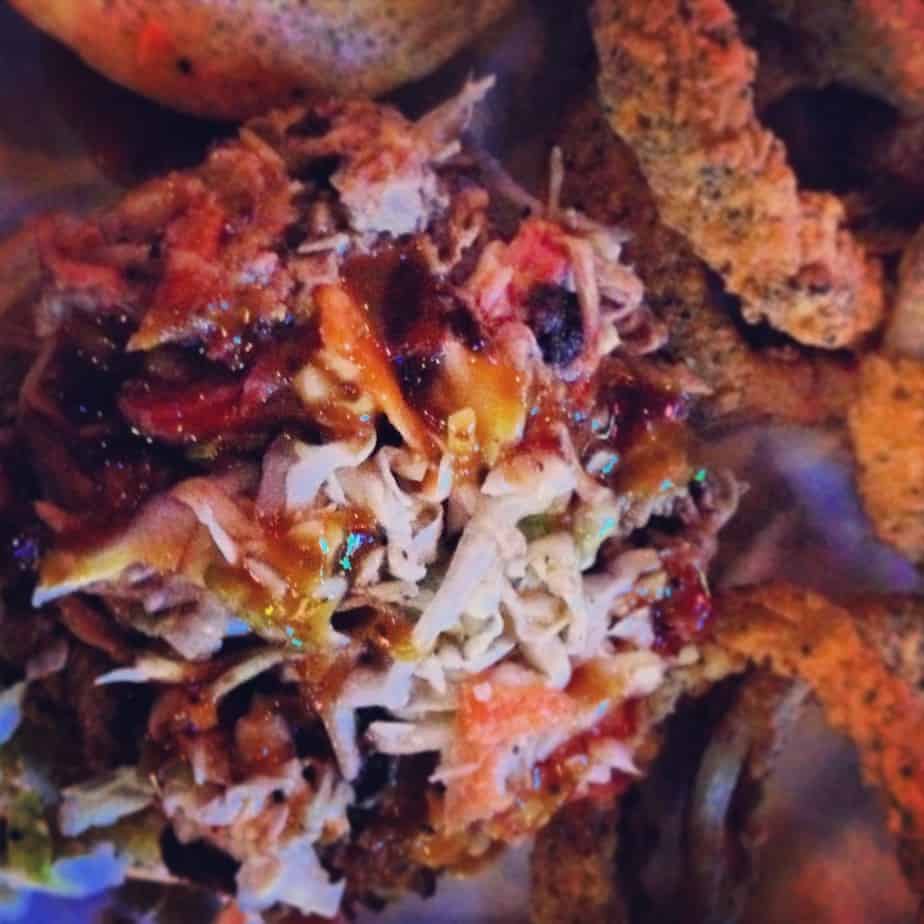 Get a fantastic beer selection with your barbecue at Mac's Speed Shop. While all of the locations serve the same menu, Mac's in Steele Creek is your best bet; it's not as crazy busy as the South End location, the staff is great, and they make the best mac and cheese in the city.* Start with the fried pickles, my favorite in Charlotte.* Smoked Chicken Nachos are also great, but huge, so don't plan on being hungry enough for an entree afterwards.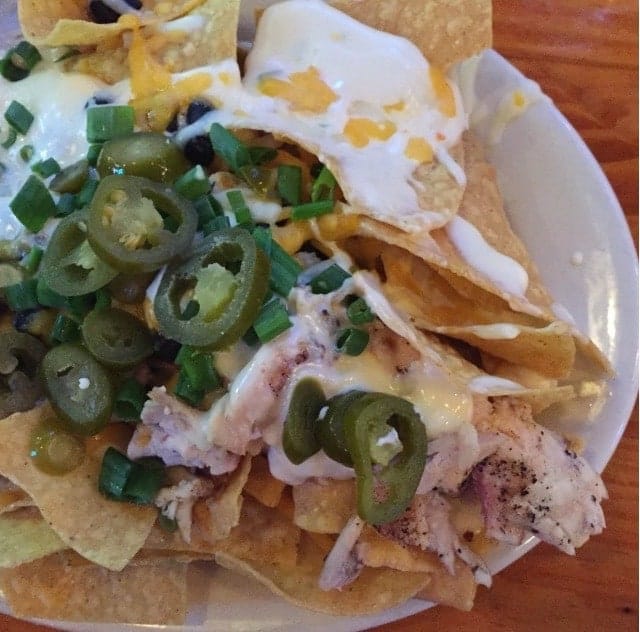 You can't go wrong with any of the BBQ selections, but my advice is to skip the pulled pork sandwich and just get the pork plate. You get more meat, and it comes with Texas toast, so if you insist on making it a sandwich, you can just use that. And you get an extra side. Get the mac and cheese as your first side, and then good luck deciding on the 2nd.* Monday's are half off pints.
*We live walking distance to the Mac's in Steele Creek so that's why it's his favorite; he's a beer club member (that's 198 different beers, y'all) and he's friends with the waitresses. Also the mac and cheese is really good, but I think this is going to spark the great Charlotte mac and cheese debate.
*Really pulling out the big guns here up front and starting the great Charlotte fried pickle debate too.
*Helpful. As a follow up, AJ says he also likes, "green bean casserole, collards, or red beans and rice" but those aren't in a particular order.
Other Food That's Not BBQ & Beer*
Duckworth's Park Road
The beer selection at Duckworth's Park Road is also amazing. What I like about Duckworth's is their variety of beers and the fact they go way in depth with them; the drink menu tells you each beer's Beer Advocate Score (Chrissie make sure that's where they get the score from).*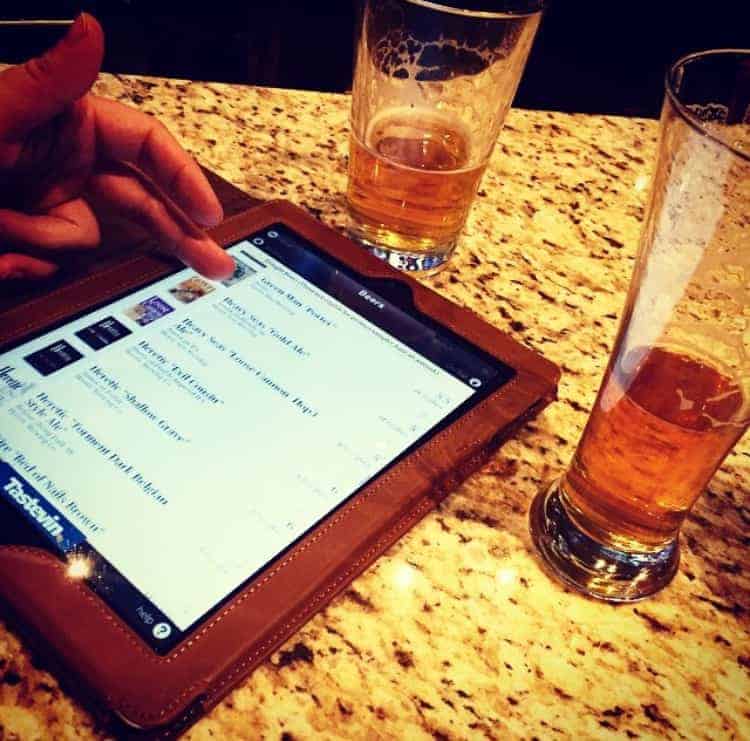 (the beer list iPads are at Duckworth's Uptown, but so cool I had to include them)
They started as a Philly cheesesteak place, so the Philly cheesesteak is what they're known for (you get your choice of toppings and cheese).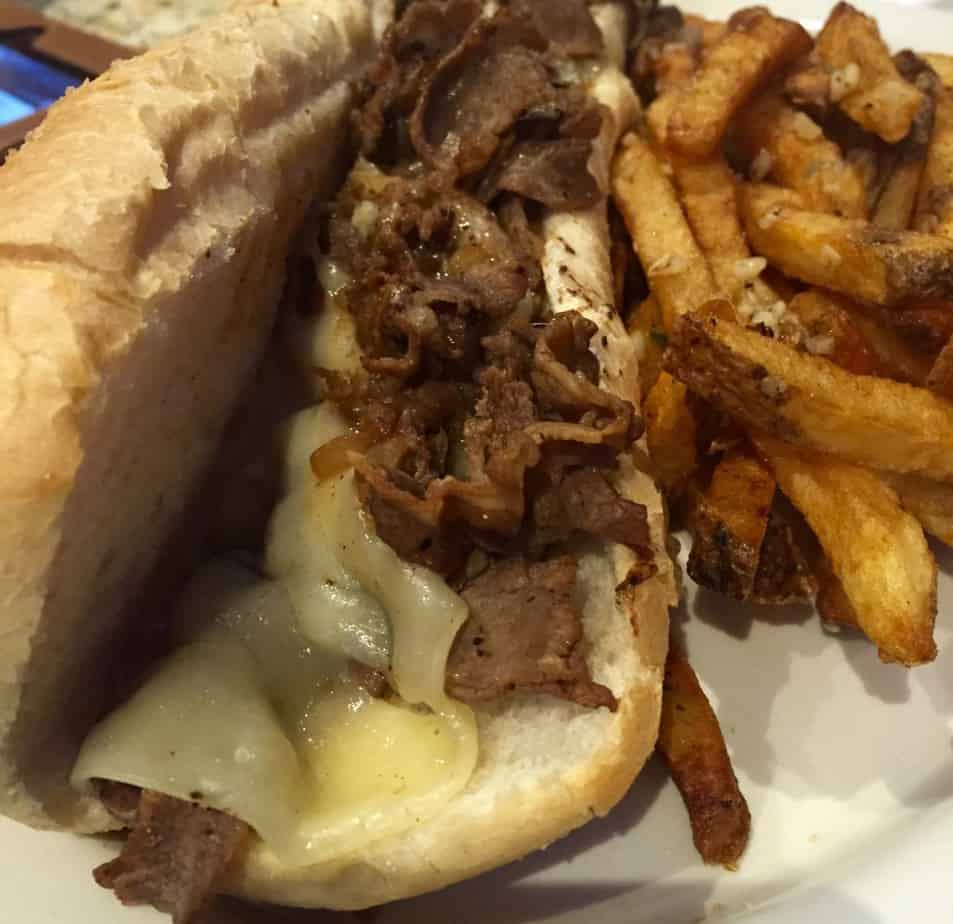 The chicken Philly is a great substitute. If you aren't in the mood for a Philly,* the rest of the menu is great bar food, and based on everything I've tried, you won't be disappointed in whatever you order (try the Jalapeño Chicken entree, it's a personal favorite). Whatever you do, if your food comes with a side, get the garlic fries.
*(alternative title: for when you'd rather have a Sandwich or other bar food with your beer instead of BBQ)
*Research note. As a follow up, yes, the score on Duckworth's beer list is the Beer Advocate score.
*If you aren't in the mood for a Philly, we can't be friends.
Lebensmittel & Bier
Olde Mecklenburg Brewery
Old Mecklenburg Brewery is the oldest Charlotte brewery. They make all German beers and stay true to German beer styles, so they don't have the selection of some of the other breweries around town. I dig the classic approach, and you're sure to find one you like that tastes great (my favorites are Dunkel, Copper and Mecktoberfest).* Unlike other breweries that don't serve food and have you hoping a food truck will be parked on site, OMB also has an on site kitchen with a German inspired food menu for when you're hungry. The food is good as well (maybe I'm biased because my last name is on the menu).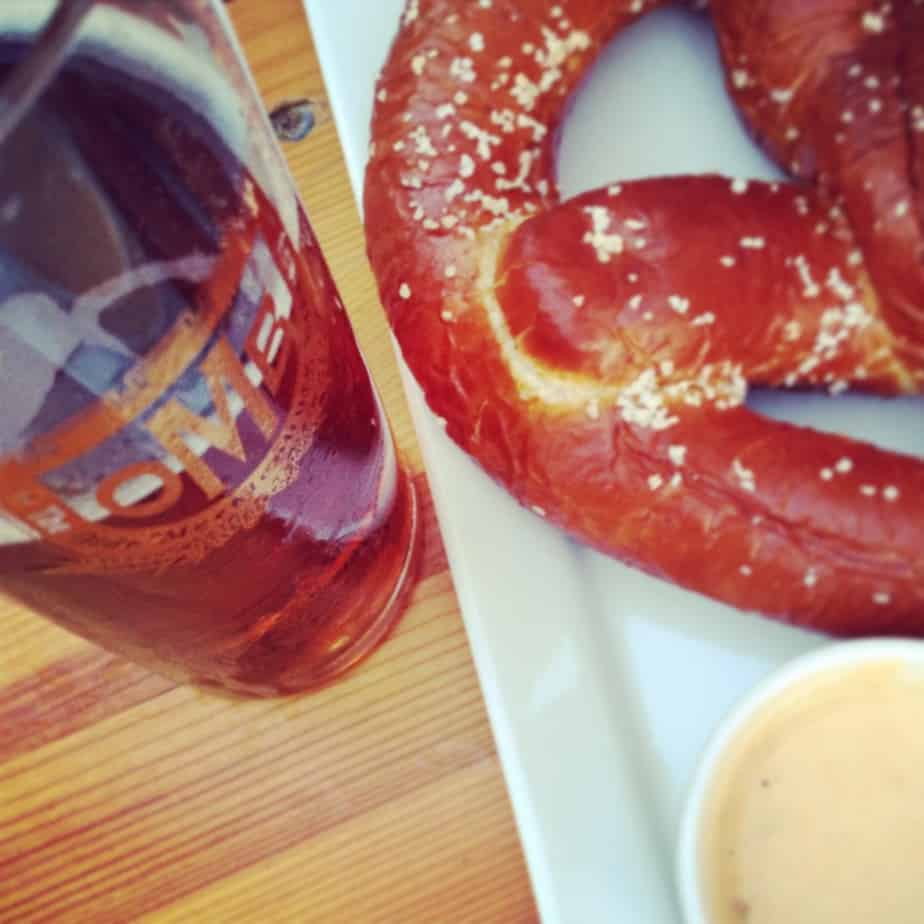 OMB has hands down the best taproom and patio of all the Charlotte breweries, and until I made it out to Sierra Nevada a couple weekends ago, I had never seen a larger brewery. Head down there during the Winter when they have their Dunkel on tap, a delicious beer that you don't see too often at other places, possibly because it's one of the more complicated beers to brew.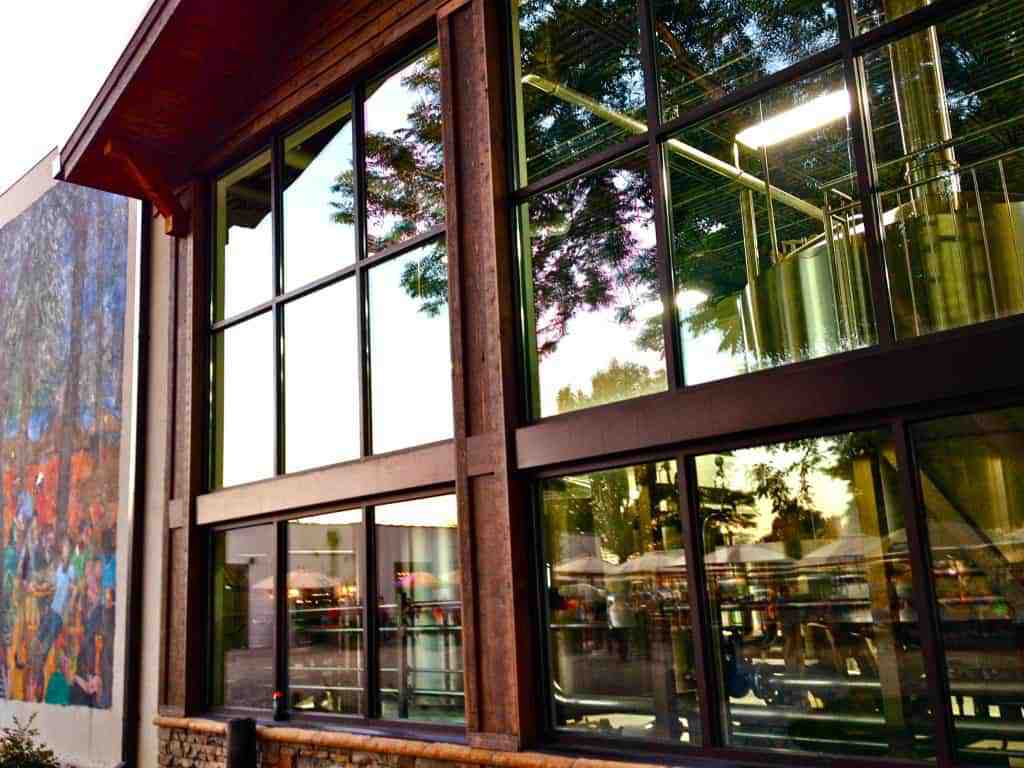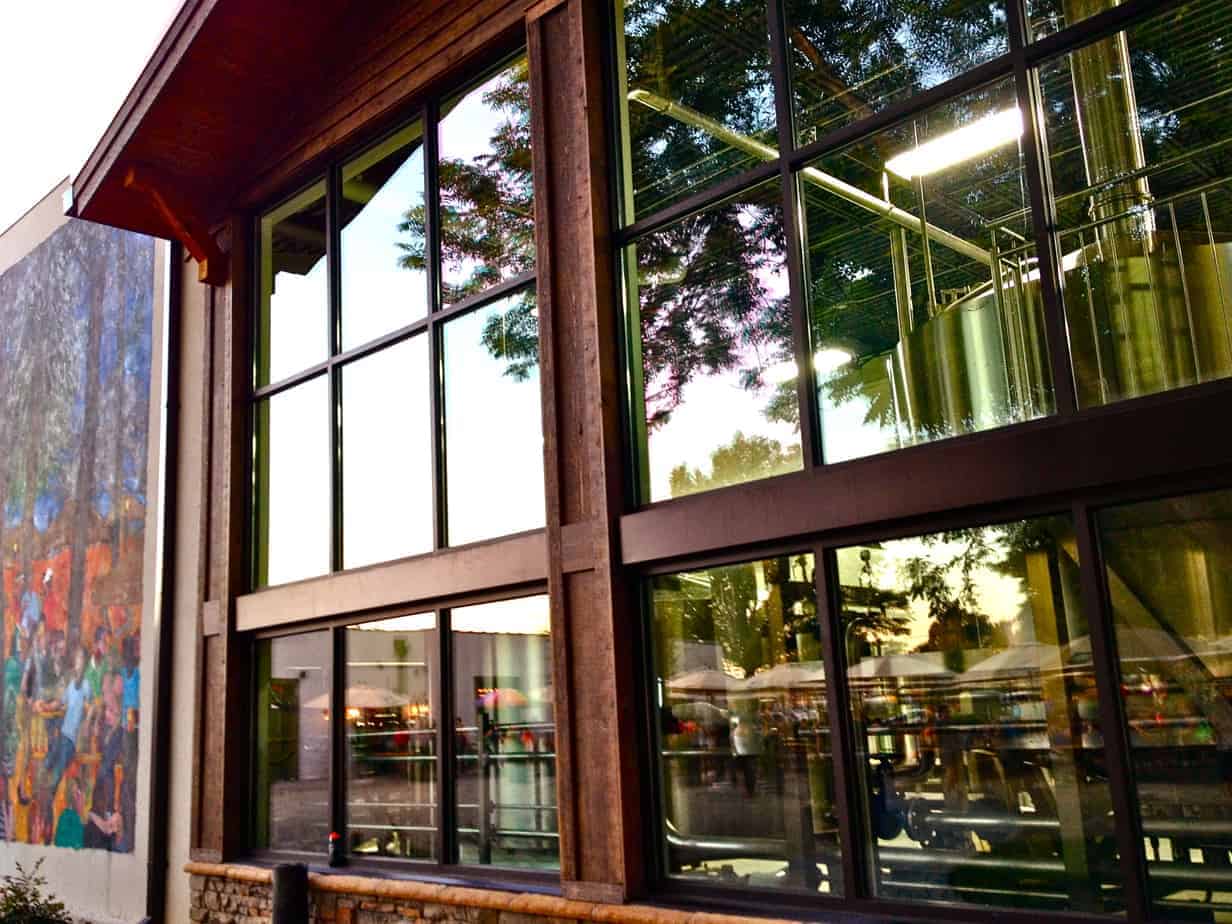 *This summer they offerred a shandy option with their lighter beers, Hornets Nest and Captain Jack, and they were incredible.
Cheese & Beer*
Craft Tasting Room and Growler Shop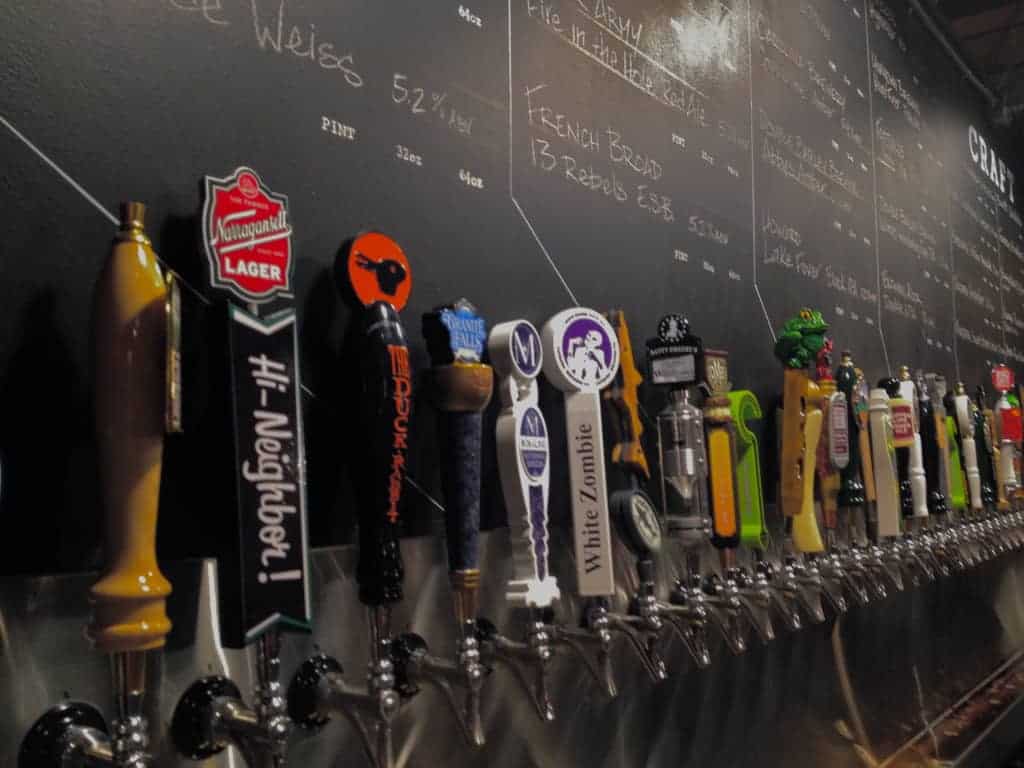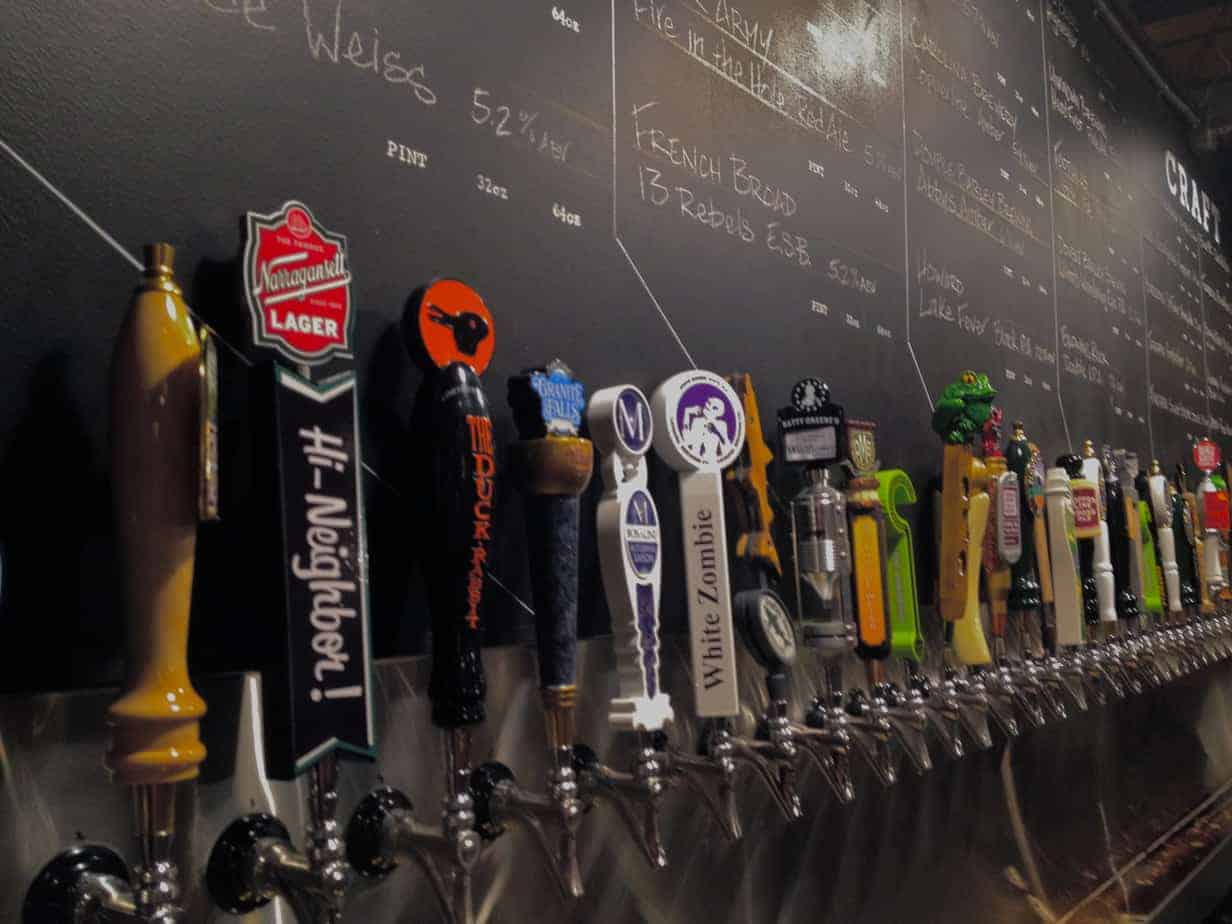 I've never seen a grown man eat an entire jar of mustard without losing a bet, except at Craft.* Craft Growler Shop in South End is a great place for a selection of quality beers; get a beer flight because there are so many to choose from.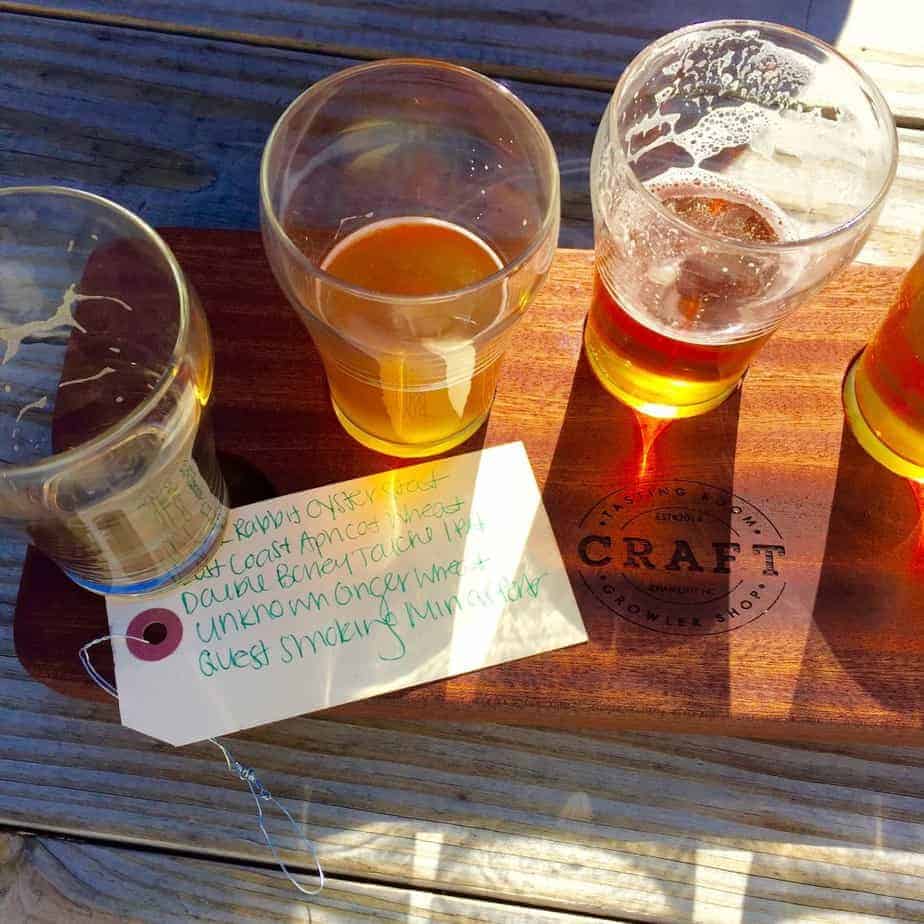 While you enjoy your beer flight because you couldn't decide on just a single beer to have, try the meats and cheeses.* They don't have your typical bar food, but that's ok, because really you should order meat and cheese (they also have good, quality pizzas, but you're really going to want meat and cheese). They also have a grocery section (where that man got his mustard) and bottles and cans you can bring home. If you can't stay and hang out, stop in and take a growler to go.*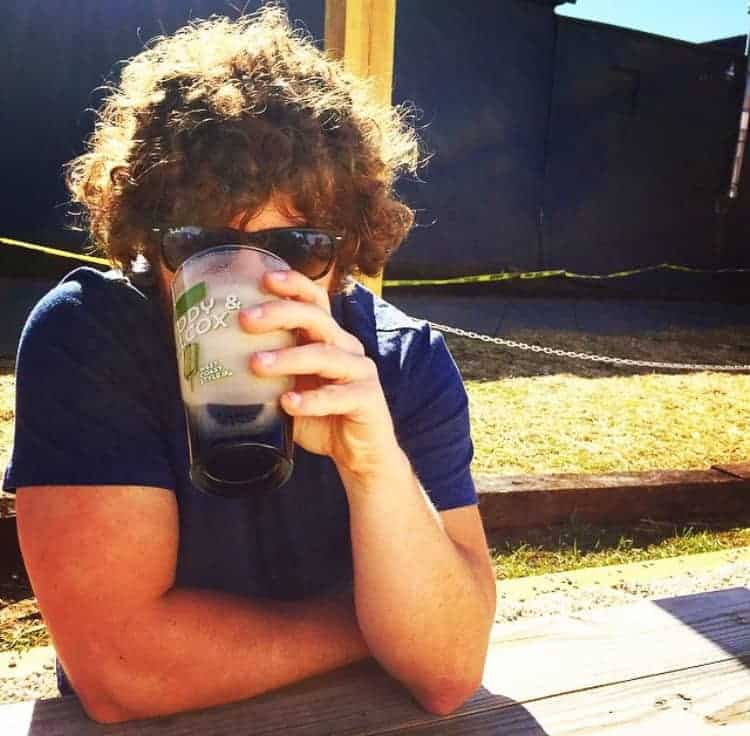 *(alternative title: how about a wine and cheese night, but let's ditch the wine and have some good beer instead)
*That's a true story. We spent an evening there drinking beer and eating snacks and the man next to us demolished an entire bottle of mustard by himself. He put some on the pounds of cheese he ordered. He gave us some mustard and I totally understood why he ate the whole jar. Also, he was drunk.
*Known to fancy people as charcuterie.
*We adore Craft. It's so great. We like it so much we are having our engagement party there in October.
Comida & Cervesas
Salsa's Cantina and Grill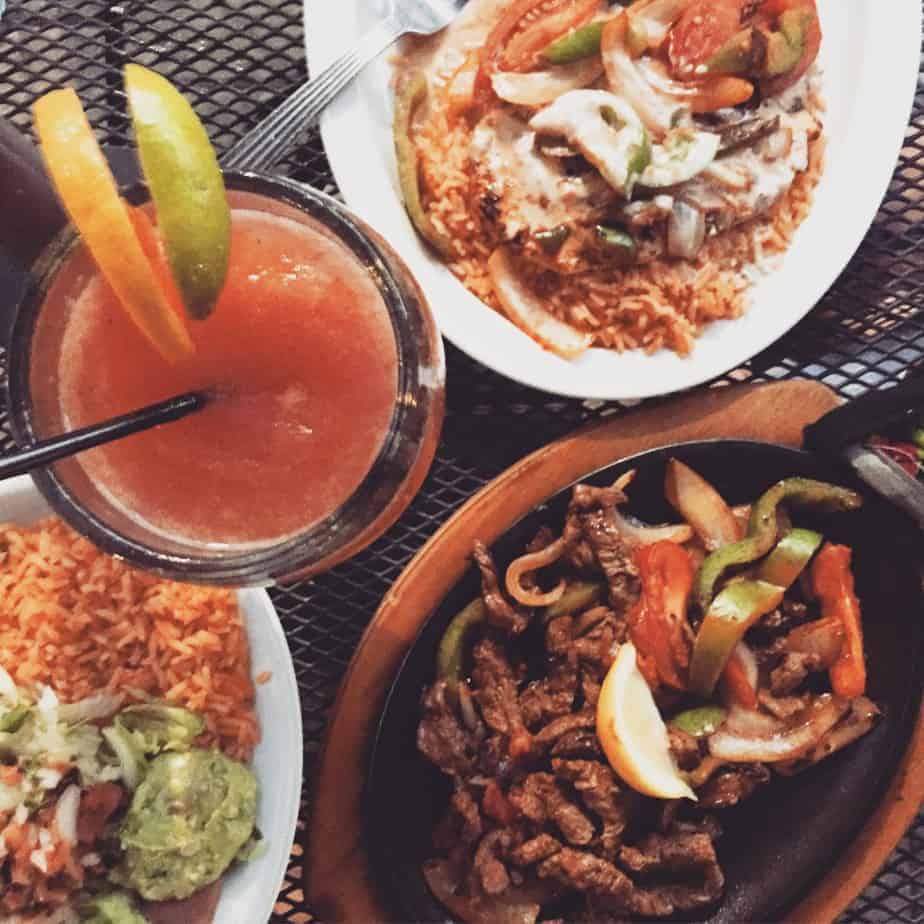 Salsa's in Ayrsley is is a longtime staple of the neighborhood (I've heard that when Ayrlsey) was first being developed, the owner signed something crazy, like a 15 year lease. I'm guessing that's turned out to be a real bargain). Salsa's has your Mexican staples; great chips and salsa wait for you as you decide what's next, fajitas, tacos, enchiladas, arroz con pollo. It's a great place to walk to, have a few beers and catch the game at the bar (and while it does have some local brews, I like ordering Mexican beers here, they have a variety on tap. Their best beer specials are on the weekends). Fantastic patio.*
*The patio is truly excellent, especially when you're sipping on a margarita.
Where is the best spot to grab a beer in the Queen City?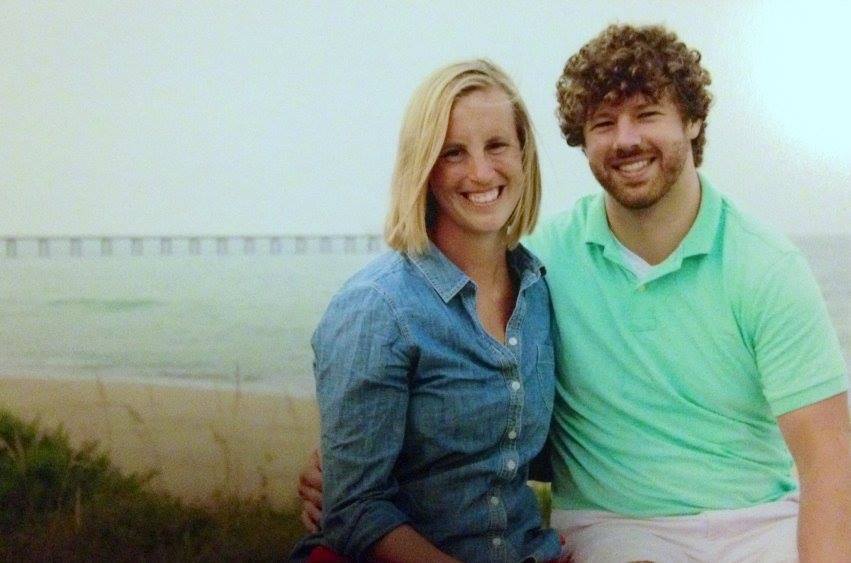 Originally from Michigan (and super proud of it) AJ has been living in Charlotte for the past six years. He likes beer, football, hockey, the outdoors, hiking, camping, fishing, and nature. He's a home brewer, a Detroit Lions and Red Wings fan, cat owner, and makes a mean grilled steak.