My 2019 Charlotte Food Bucket List features Charlotte restaurants, bars, food and experiences I want to try in 2019!
Looking for other places to eat and drink in Charlotte, NC? Check out Off the Eaten Path's Charlotte Restaurants Guide!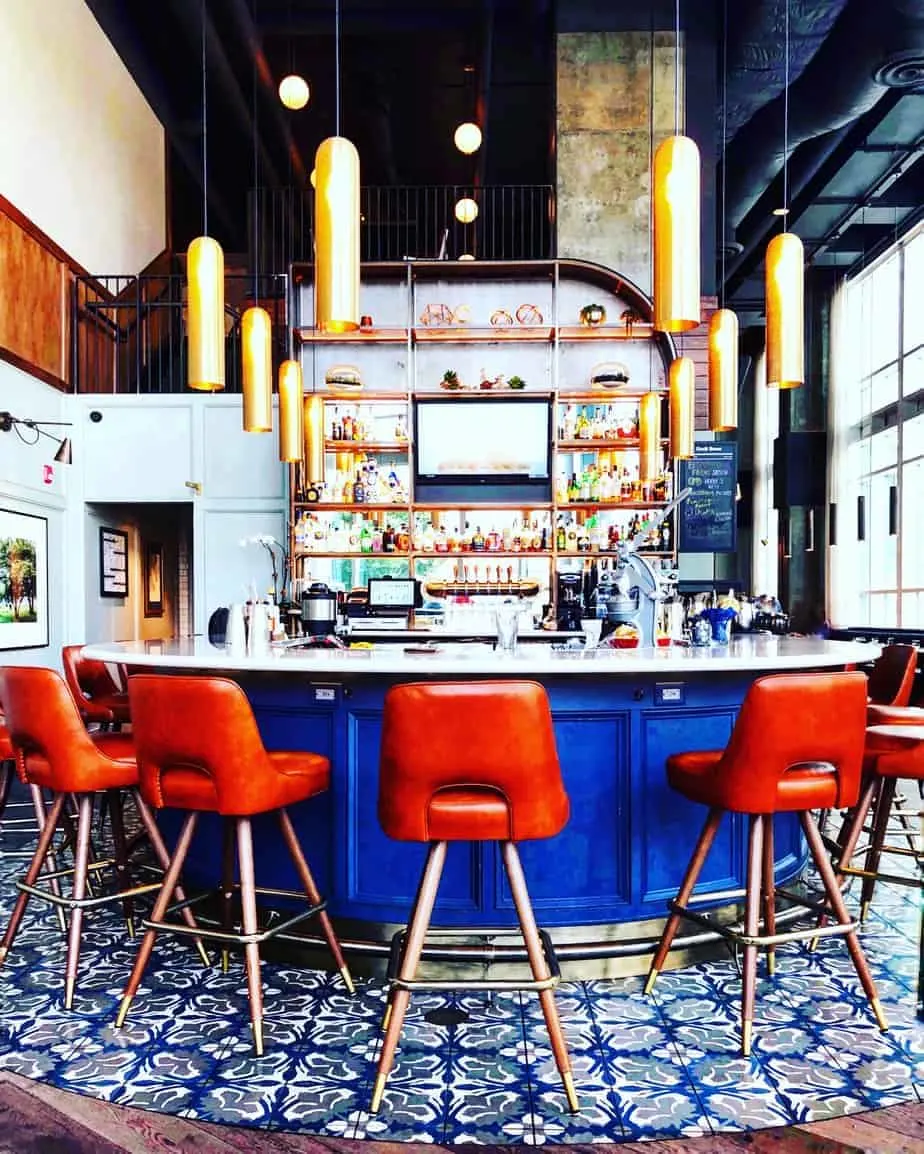 Forget new year, new you.
I'm all about new year, new foods!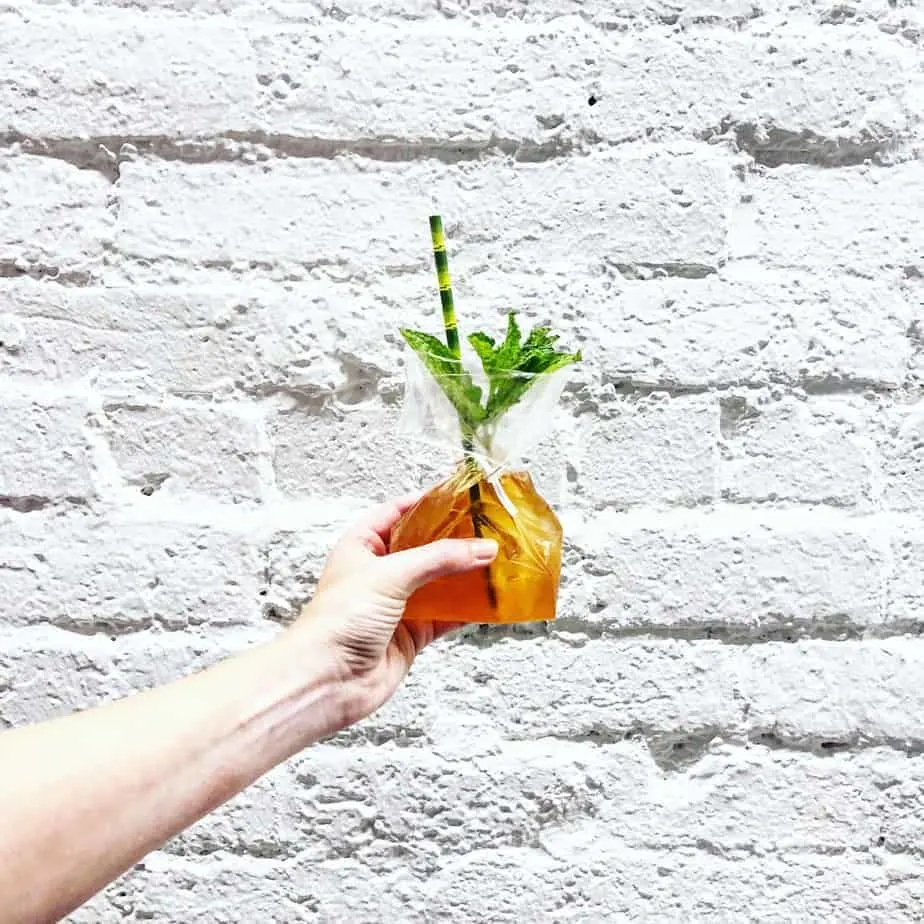 I'm a little delayed in my annual Charlotte Food Bucket List post (2017's Charlotte Food Bucket List and 2018's Charlotte Food Bucket List, respectively), but I blame it on an endless cycle of weird death plague and amazing travel.
(Seriously, can't wait to share our trip to Hawaii with y'all!)
But better late than never, am I right?
My 2019 Charlotte Food Bucket List features a new list of foods to eat, drinks to drink, restaurants to visit, and Queen City Culinary experiences.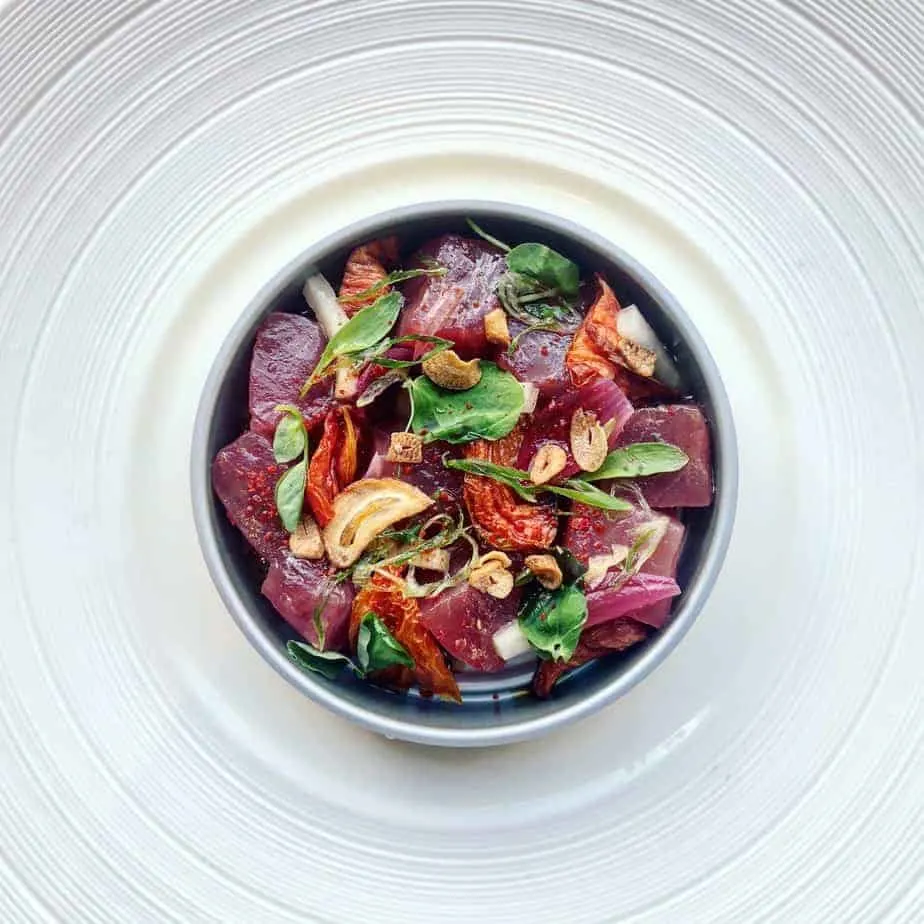 Although I feel like I did a pretty good job checking off mostly everything on my Charlotte Food Bucket List last year, per usual, there are a few roll overs from last year.
Check out my list and then let me know: what did I miss? What food, drinks, restaurants and experiences are on your Charlotte Food Bucket List this year?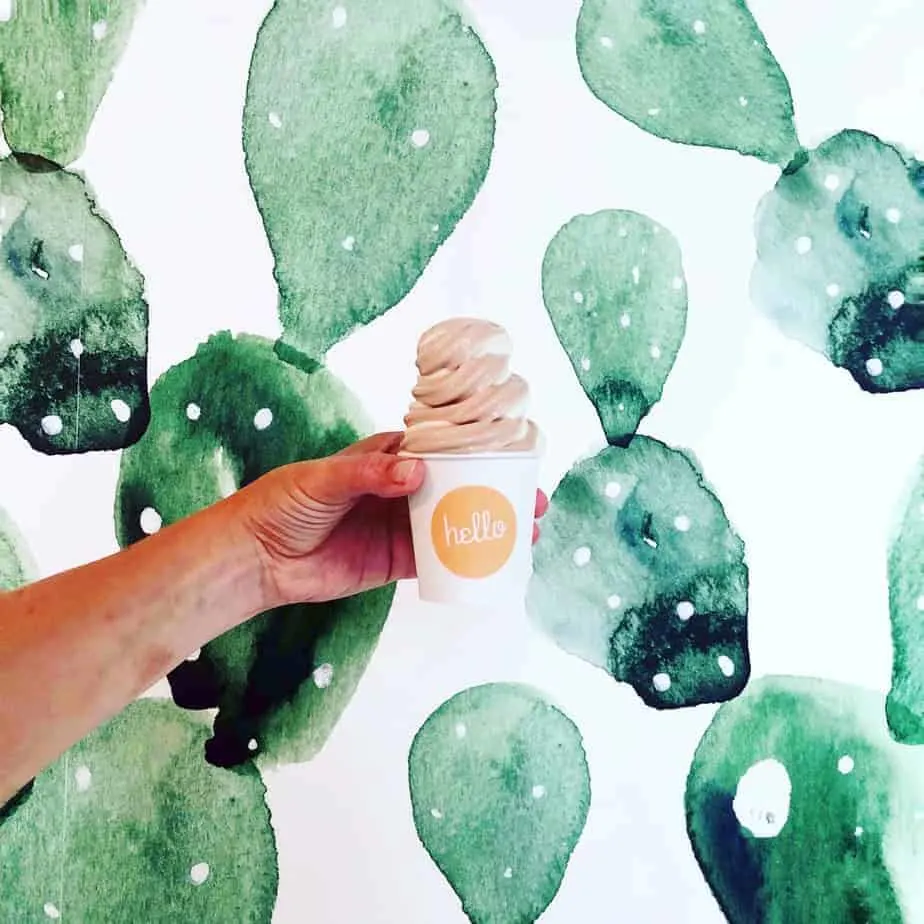 MY 2019 CHARLOTTE FOOD BUCKET LIST
1. A chili dog from Vic the Chili Man. Yes this is a roll over for two years running and yes it is a major goal this year. (I actually went to a party that Vic catered in 2018 and loved his apps, but there were no hot dogs so I'm not counting it.)
2. Sizzlewich is a restaurant dedicated to Vietnamese Bahn Xeo and is right. by. our. house. So we have to go.
3. Burgers and curb sitting at Brook's Sandwich House. (Yes I've never been and I'm ashamed and yes it's another roll over and I am double ashamed.)
4. Spending all of my time and eating all of the food at Optimist Hall. This renovated mill turned food hall is supposed to open this spring and I have a gut feeling it will be epic. (Also I went to a tasting preview last fall that was epic so that did assist with my gut feeling.) Likely I will be moving in.
5. Dinner (and also brunch because why not) at The Stanley. It's the talk of the town and I've heard it's worth all the hype so I'm doing it.
6. Speaking of talks of the town, cocktails at The Crunkleton. (Also it is next door to The Stanley, so two birds, one stone.)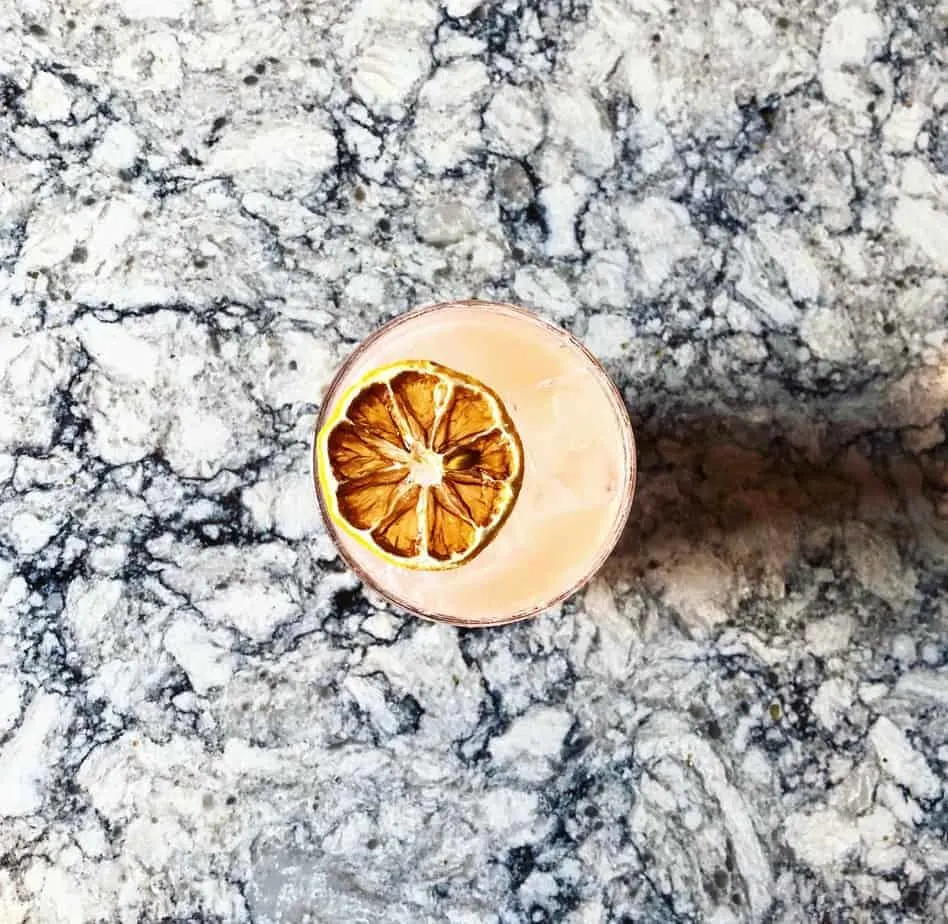 7. Since we're on a talk of the town trend, dinner at Bardo, the new hot spot in South End. (Confession, I went once for dinner in 2018 with Jason and Yvonne and it was as great as they say it is, and they rave about it. Also we have a reservation here TONIGHT for my birthday, so this will be easy to check off my bucket list. Does anyone else add things to their list so they can easily cross them off?)
8. Jasmine Grill because my friend Tanya told me to.
9. Chuan Wang Fu because Kathleen Purvis told me to. (and also soup dumplings please!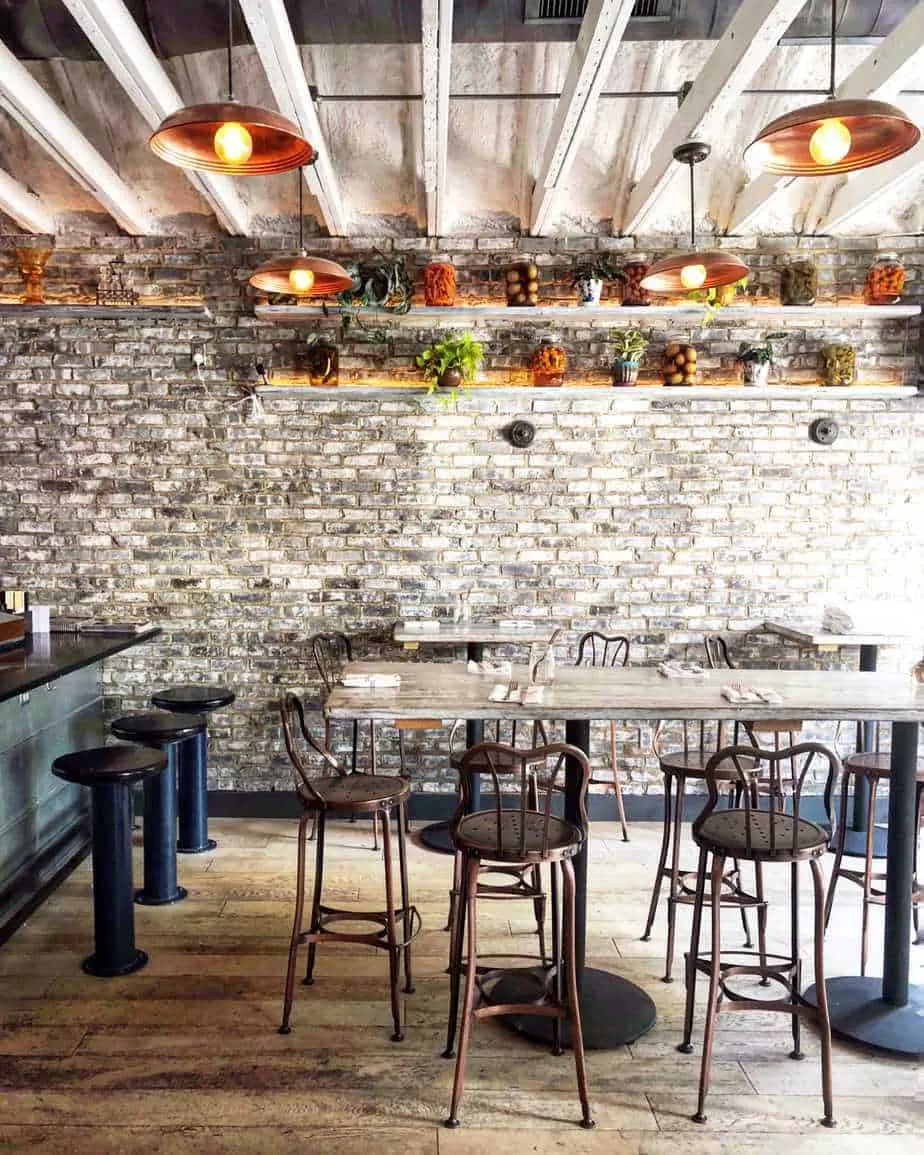 10. In all the years it's been here, I had never been to The Asbury, until I went once for brunch and once for lunch in early January. Adding dinner at The Asbury to the bucket list fo sho. (I did dine at The Dunhill before this January, back when it was Harvest Moon Grille and also have enjoyed cocktails at their bar!)
11. Speaking of Uptown, a visit to Halcyon, Flavors from the Earth is in order. (Never made it last year and haven't been since my first foodie friend date with Mary!)
12. Sweet Lew's BBQ opened last fall in Belmont and I need some wood smoked barbecue in my life.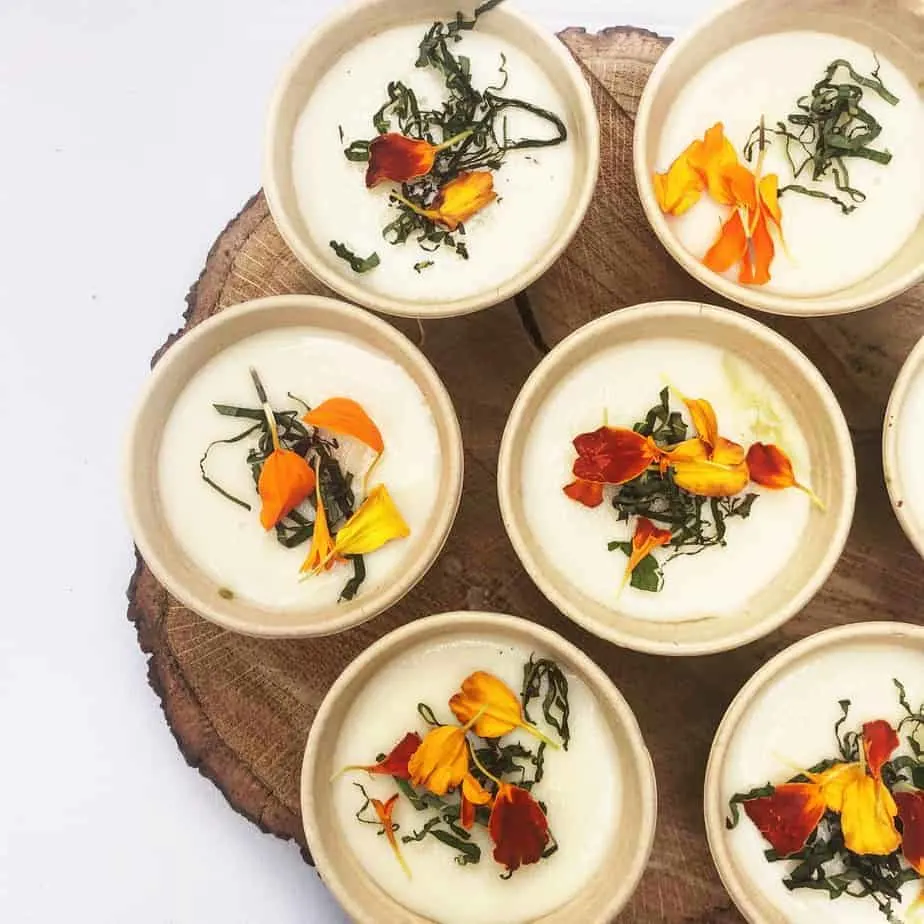 13. A visit to Siggy's Good Food, Sweet Lew's neighbor, is also in order (I have only had take out from there once and the steak sandwich was yum!)
14. NC Red is Chef Bruce Moffett's new concept coming to Plaza Midwood (RIP The Penguin for ever) is a blend of Southern food with his New England roots. I'm intrigued.
15. Brunch at Chef Alyssa's Kitchen. I've been to (and loved) cooking classes at Chef Alyssa's Kitchen and so happy that this husband and wife duo have started Saturday brunch service and lunch catering!
16. A bowl of ramen and rice crispy squares (I've never had them!) from Futo Buta.
17. Dinner at La Belle Helene (I've enjoyed cocktails and bites twice, and even met Alain Ducasse) but never have had a sit down meal in the gorg space.
18. Ethopian at Abugida. I've never had Ethopian and it looks yum.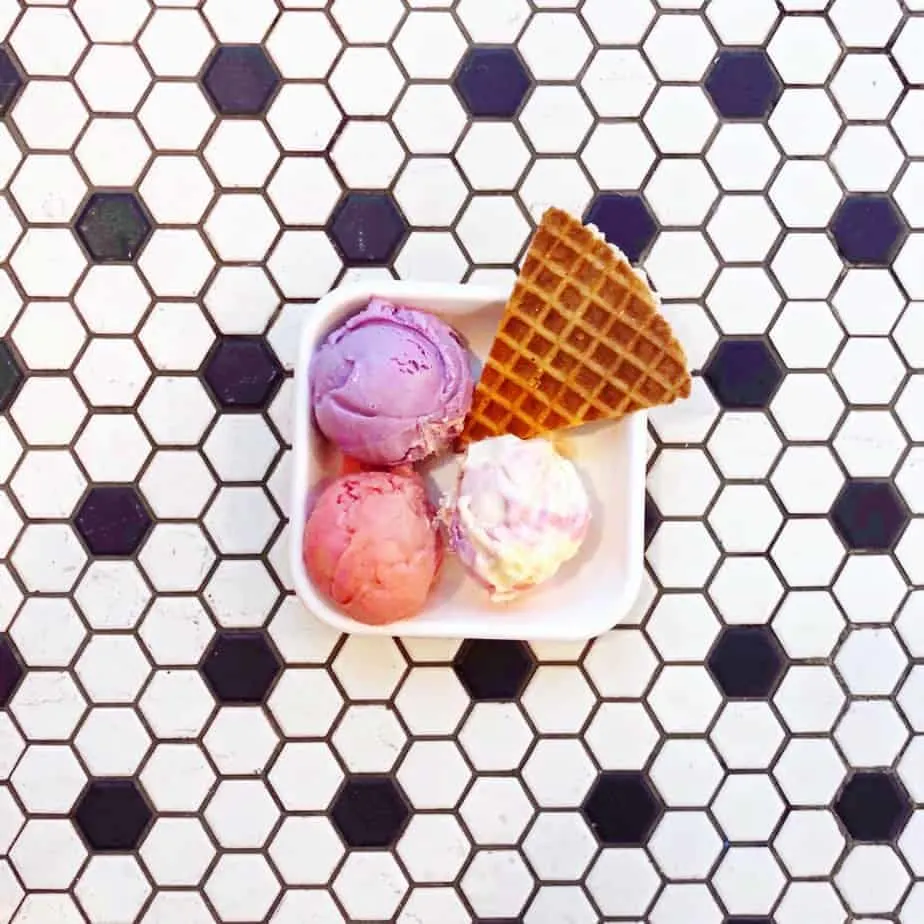 19. All you can eat at Let's Meat.
20. We love Craft so much I am so excited for Dan's newest concept, Lincoln Street Kitchen and Cocktail to open.
21. I've only been to Charlotte stalwart, Fran's Filling Station, one time in my six years for lunch, so adding it to the list!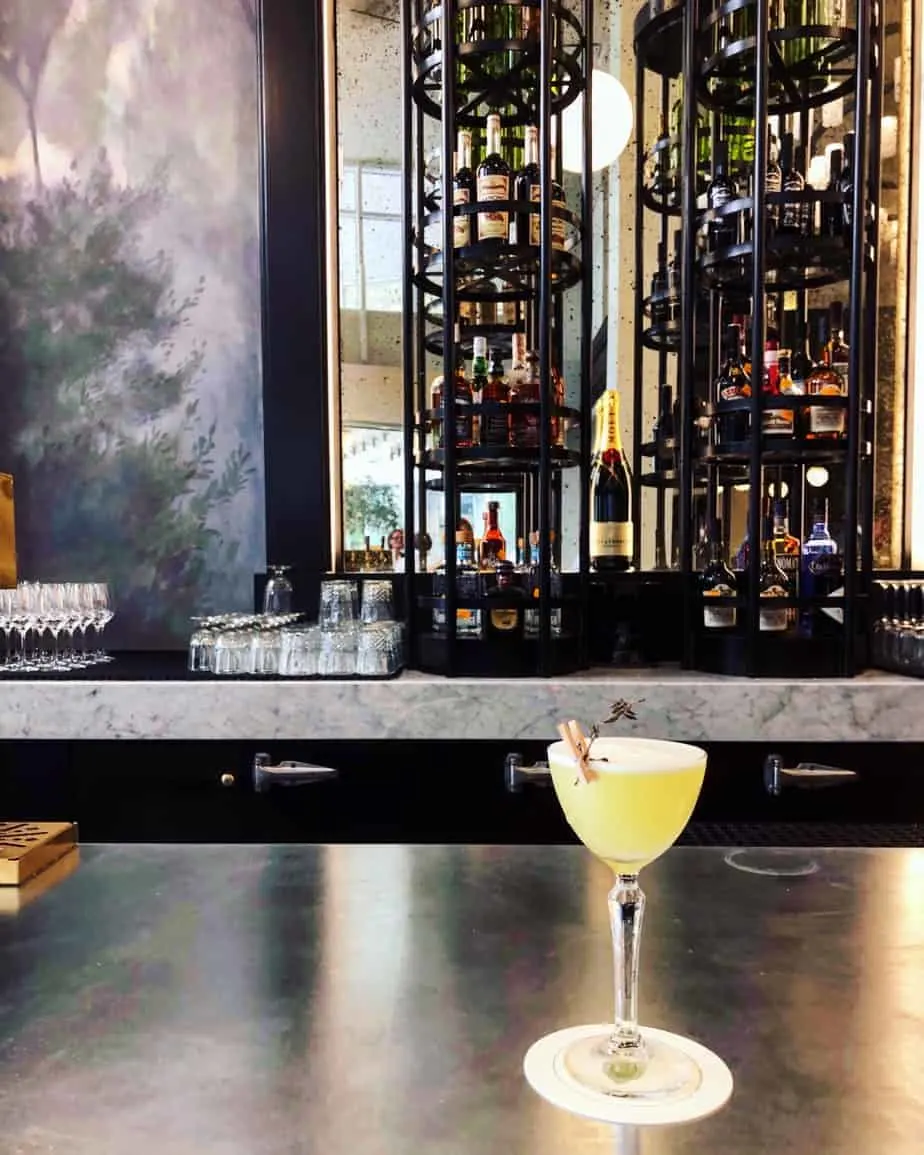 22. And, last but not least, there's a ton of hype around Artisanal owners opening Peppervine in the old AZN space in SouthPark, so I feel like dinner there is a great way to round out my 2019 Charlotte Food Bucket List!
What restaurants, bars, breweries, food or experiences are on your 2019 Charlotte Food Bucket List?