Looking for other places to eat and drink in Charlotte, NC? Check out Off the Eaten Path's Charlotte Restaurants Guide!
Instead of a New Year, new you, approach, I'm opting for a New Year, new foods approach. My 2018 Charlotte Food bucket list compiles a whole new list (and a few roll overs from 2017 that I didn't get to check off my list!) of foods to eat, drinks to drink, restaurants to visit, and experiences to have featuring the Queen City culinary scene (plus I added the reason they made the list in parenthesis). Check out my list and then let me know in the comments: what did I miss? What food, restaurants or dining experiences are on your 2018 Charlotte food bucket list?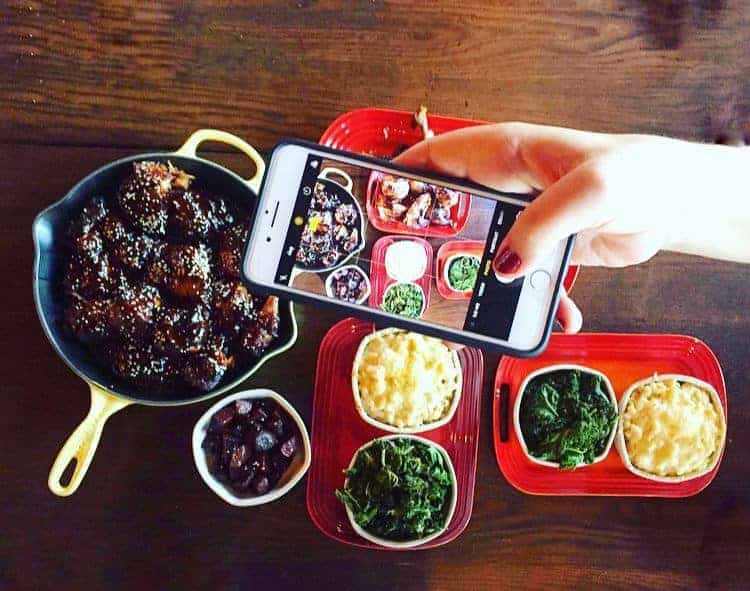 (Also unrelated but much appreciated in the New Year, if you haven't had a chance to complete the super quick and easy Off the Eaten Path reader survey I would LOVE if you would take a few minutes to do it. It will help me plan content YOU want to read in 2018! As always, thank you, thank you for reading my blog!)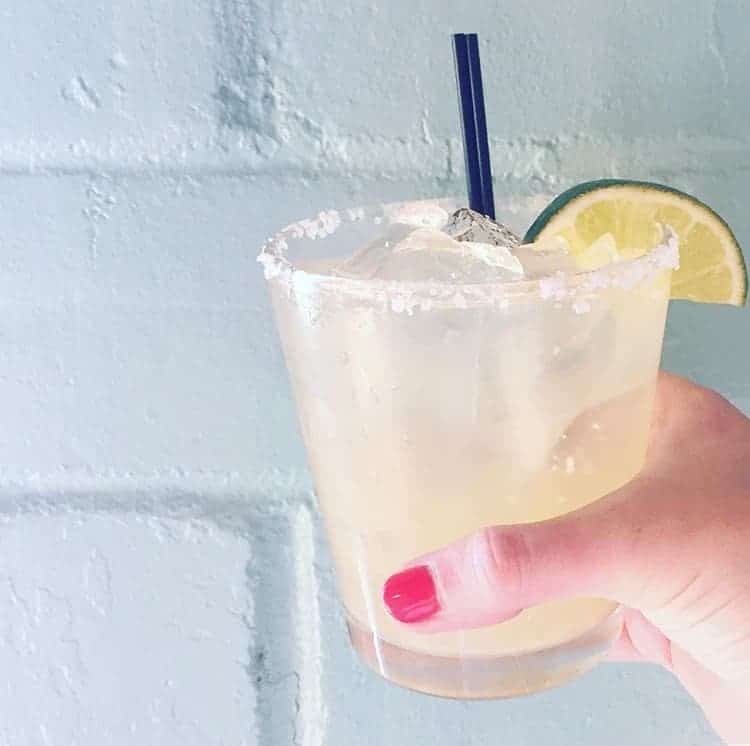 1. Uptown lunch in the form of a chili dog from Vic the Chili Man (I am determined to brave his line this year when I don't have a busy morning in court).
2. Tasty Bowl (I drive past it and it's nondescript shopping center every time I go to the gym and people LOVE it on Yelp)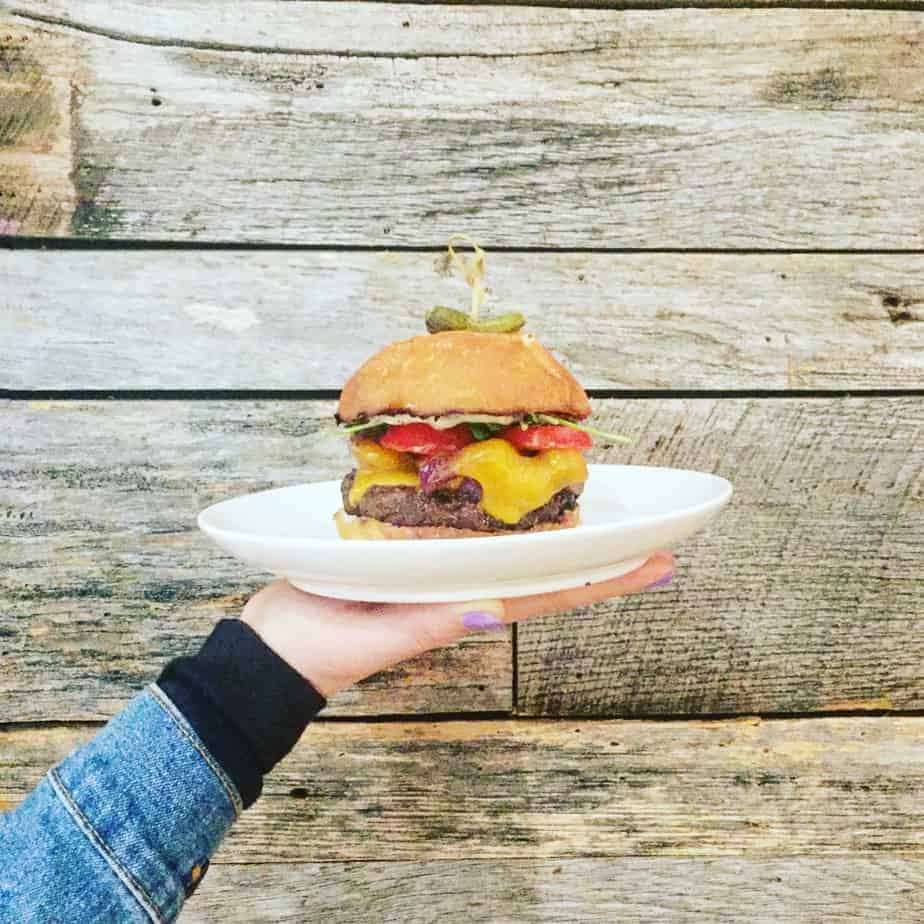 3. Hello, Sailor (it is the talk of the town and getting national buzz, so it has to make the list (and I can't wait for the tiki bar to open for summer waterside dining!)
4. Poke (Poke is ALL THE RAGE right now on the Charlotte food scene, and I am embarrassed to admit I've never eaten it)
5. Dinner and a one pound doughnut at Stoke (a roll over from last year…my friend Yvonne says Stoke is one of her faves!)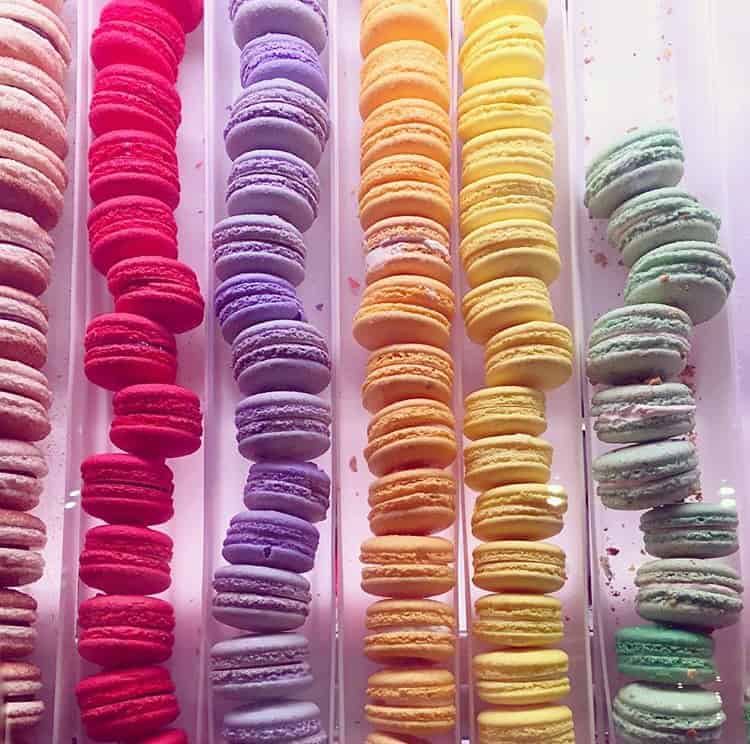 6. Sushi at O-Ku (I love sushi and we've only been to O-Ku once. We hovered at their table at the best new restaurants party because the sushi was so good. Plus I hear rumors they have half off sushi happy hours? Someone please confirm.)
7. Heirloom tasting menu (I've done this once before and I'd love to go back for a date night!)
8. Cocktails at Dot Dot Dot (AJ and I love a good cocktail and the secret spot behind Park Road Shopping Center intrigues me)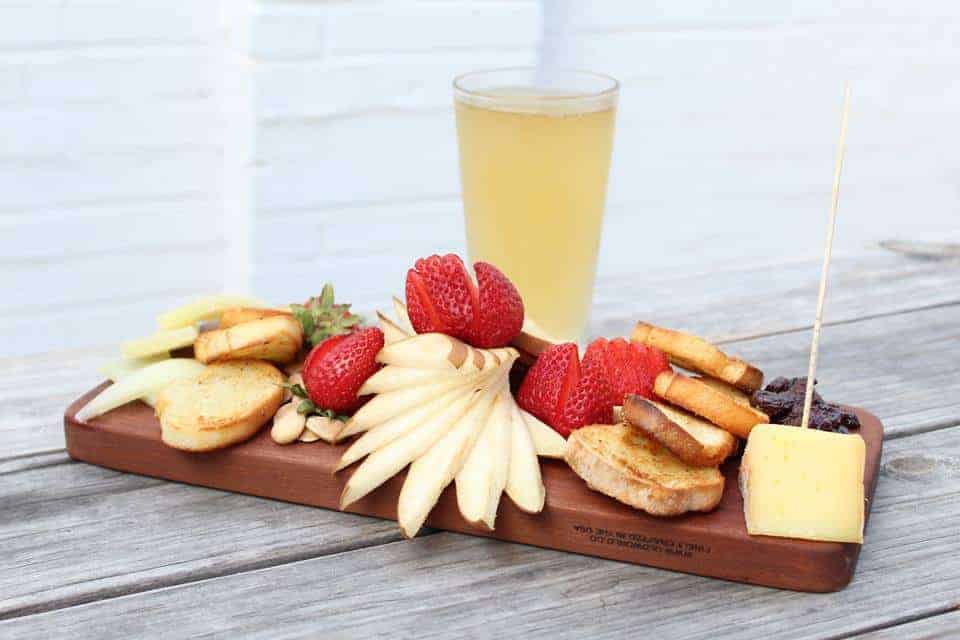 9. Aqua e Vino (a friend told me she heard "a few rumblings that it's good" and they made Charlotte Magazine's 50 best restaurants list)
10. Bang Bang Burgers (also a roll over from last year)
11. Brooks Sandwich House, which I am embarassed I didn't hit up last year (what is wrong with me?!)
12. Red Sea (another friend rec)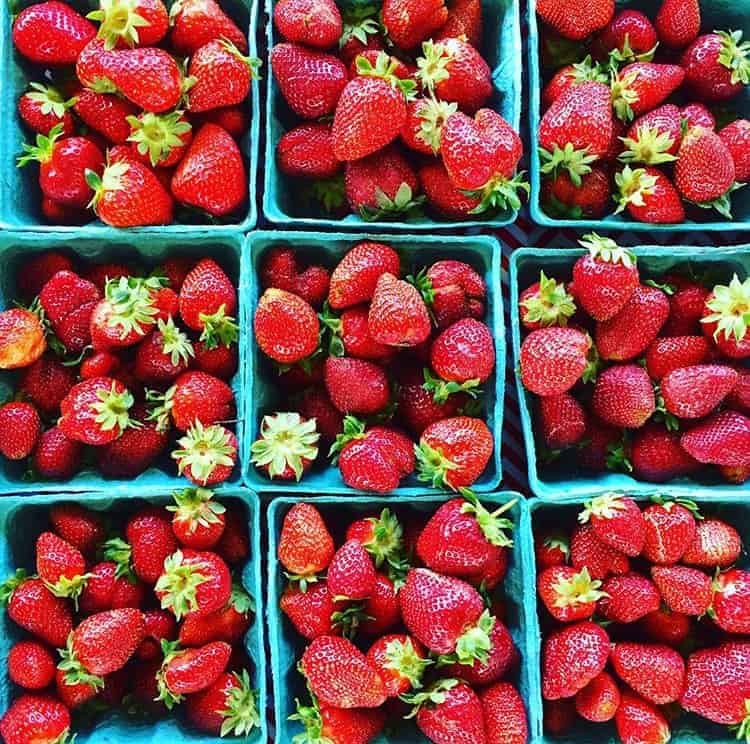 13. Customshop and Flourshop (I have never been to Customshop in Elizabeth and Chef Trey Wilson is opening Flourshop, a pasta restaurant this year)
14. The Asbury (I had a small bite from there once on a Feast Food Tour. I need more!)
15. Heritage Food and Drink (I never made the trip to Waxhaw and now they are moving to Elizabeth!)
16. Halcyon, Flavors From the Earth (I went to lunch there on my first food blogger date with Mary, and haven't been back since)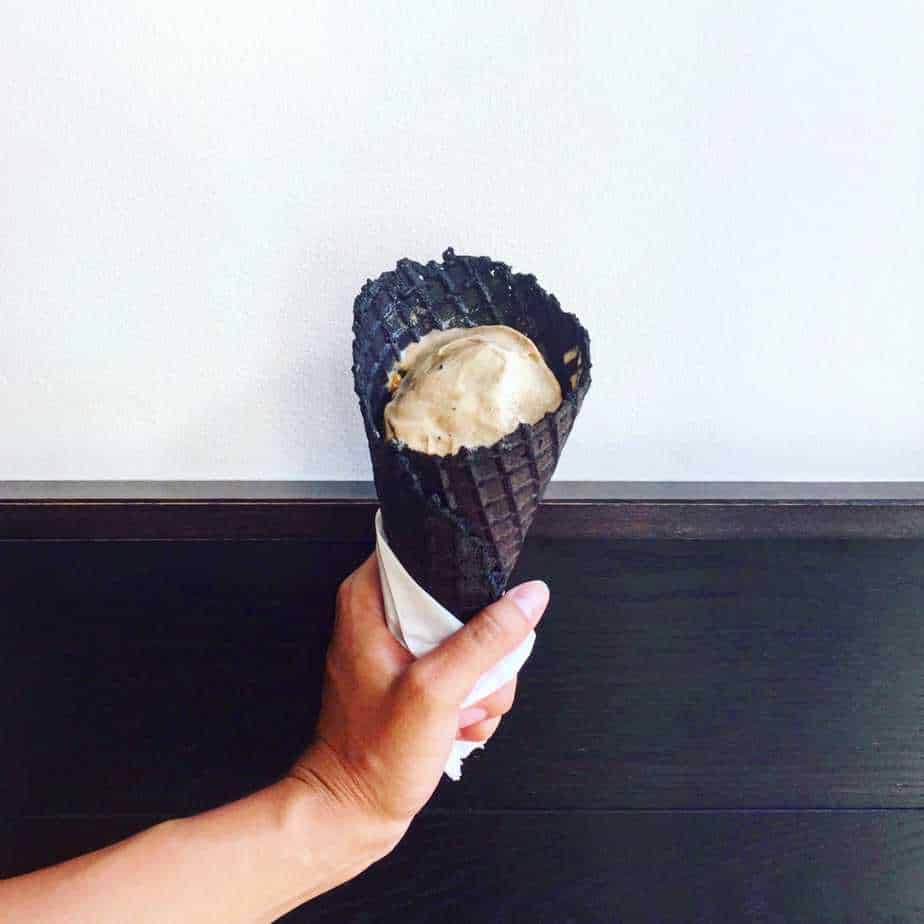 17. Angeline's (another friend recommendation), followed by drinks at Merchant and Trade (who doesn't love a good rooftop?)
18. A day in Davidson (similar to our day date in NoDa, with Kindred involved somehow of course! And also Whit's Frozen Custard, because frozen custard)
19. And a day in Waxhaw (what should I eat there now that Heritage is closed?)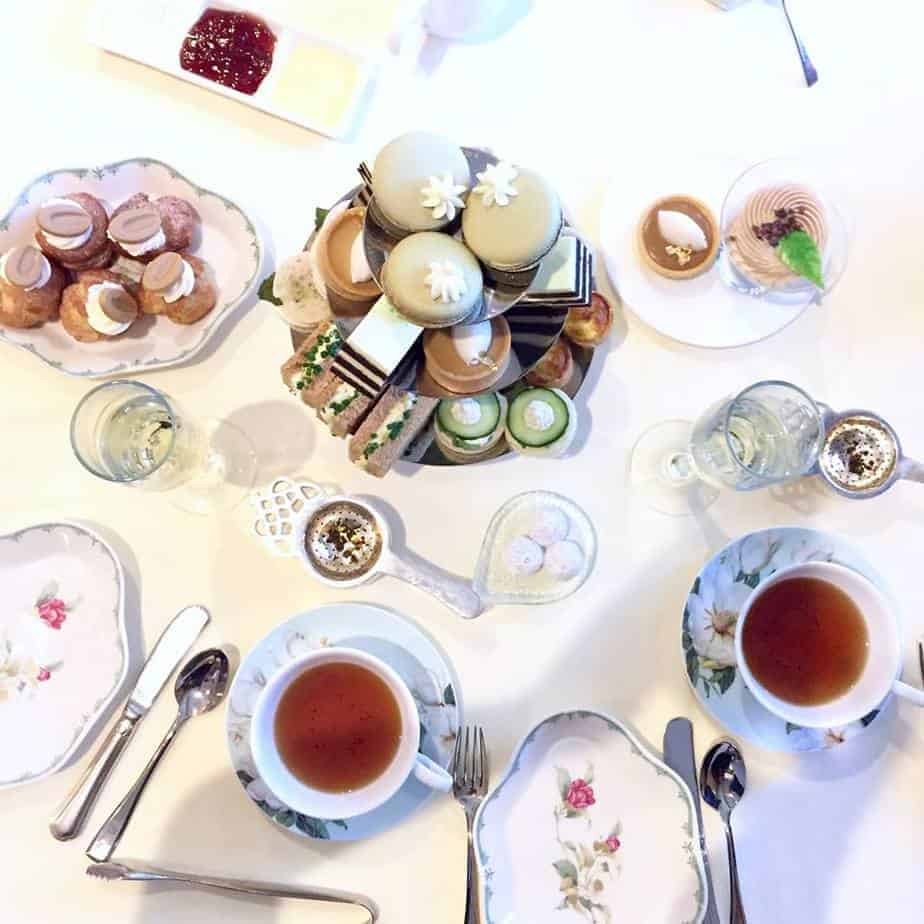 20. And maybe also a day in Cornelius (I hear Fork! is great)
21. Corkbuzz (since our last visit they got a new menu and I love wine pairings)
22. Haymarket (I loved The Market Place in Asheville and his Charlotte spot is scheduled to open in February or March)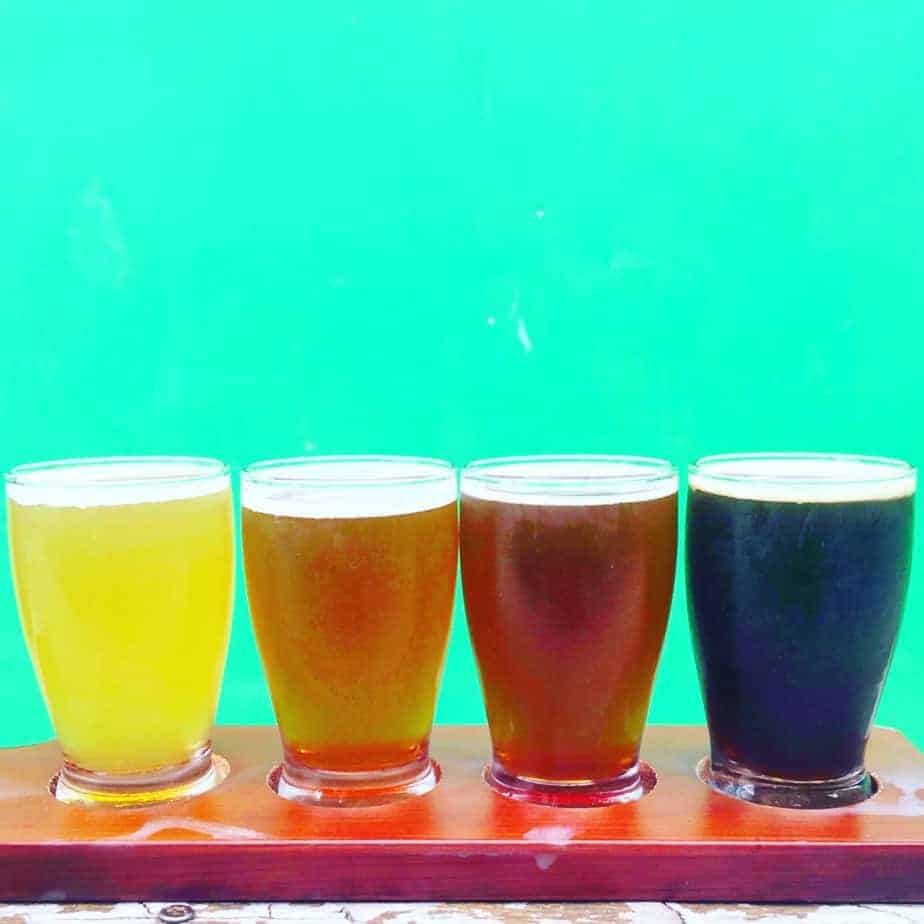 23. A visit to Lincoln's Haberdashery (I drive past the sign all the time and it's finally open!)
24. Topgolf (not totally about food but definitely the overall experience plus it's down the street and we still haven't been)
25. A pint at Catawba Brewing in Charlotte (because I love White Zombie)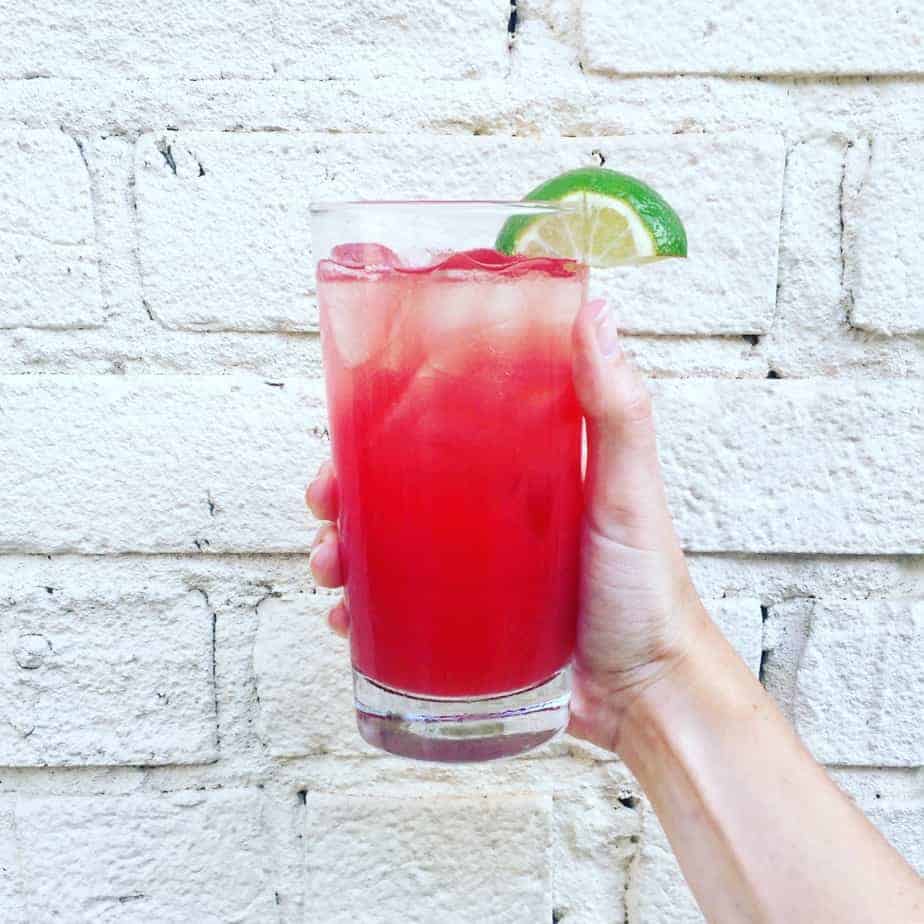 26. Cocktails at The Jailhouse in Belmont (whoever converted a county jail to a cocktail bar is a genius)
27. Mexican food at Miguel's (when I tell people I love Mexican they ask if I've been to Miguel's)
28. Take out from Las Lupitas (I hear it's like a meat by the pound situation plus salsa and fresh tortillas to build your own tacos at home)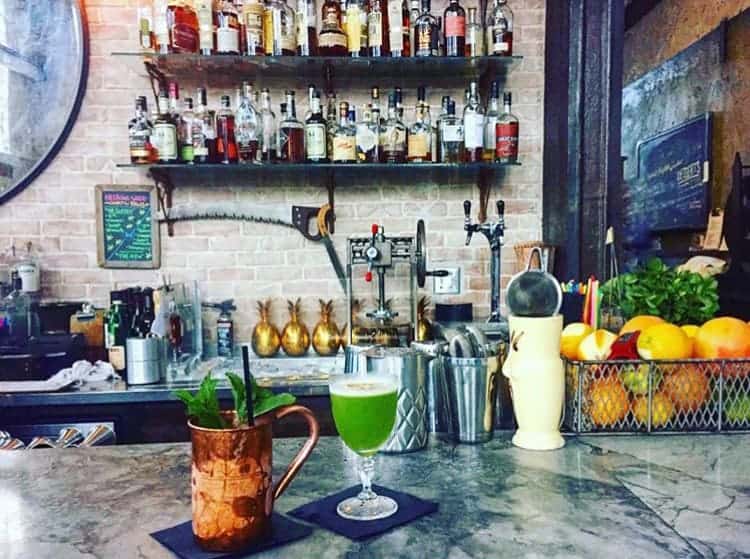 29. A cup from Cuplux (they have a butterbeer one right now so to channel Harry Potter I'd like that)
30. A trip to Mooresville for Ramen at Ramen Soul (I also hear Barcelona Burger is worth it too so maybe two trips to Mooresville)
31. Le's Sandwiches (another 2017 fail)
32. Not Charlotte related but food related: two North Carolina food bucket list goals: Knife and Fork in Spruce Pine and The Chef & the Farmer in Kinston.
33. Not food or Charlotte related: more travel! We are looking forward to weekends in the mountains, our annual beach trip, a week in Michigan for my SIL's wedding, and a trip to Iceland in June!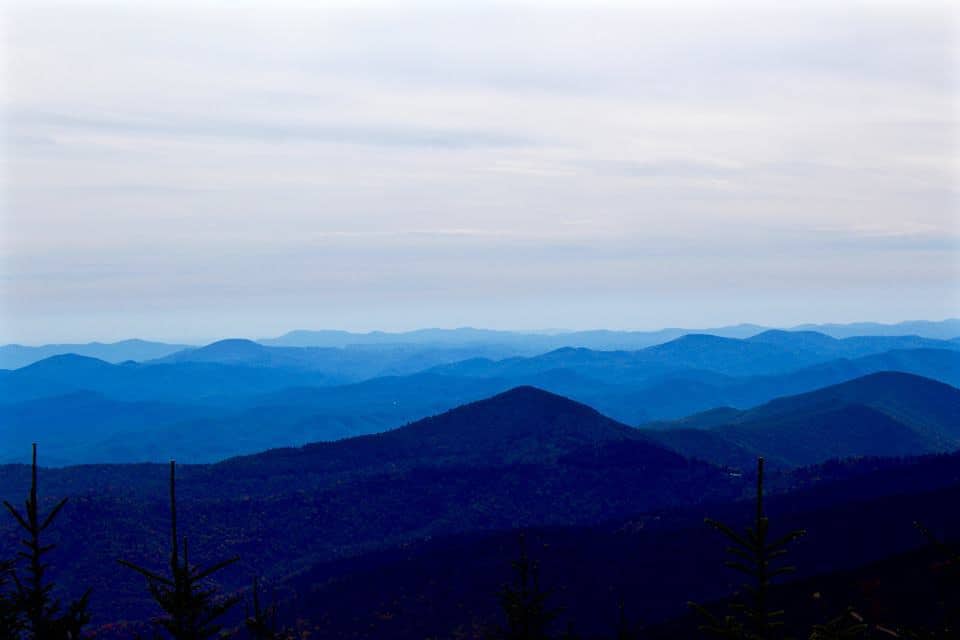 33. And doughnuts. Lots of doughnuts.