Almost three years ago, I moved to Charlotte. I didn't really know anyone (aside from a few folks at work from my 10 week internship the summer before) and I didn't really know anything (I told people when I accepted an internship at the Public Defender's Office in the summer of 2011 I was moving to the beach. Embarrassing. Look at a map you 23 year old moron). I drove from my parents' house to the Queen City with a car packed full of my stuff and when the skyline came into view (you know what I'm talking about, when you merge from I-85 to I-77 South, moneyshot) my heart fluttered.
I spent the next few months learning how to adult (yes a verb); making friends (who have now become my Charlotte family), getting lost (it only took me two and a half years to learn that Kings Drive turns into Queens Road West), and finding my spots in my new city. You know what I'm talking about with the spots; the ones with local flare and flavor that become your go-tos. The places when someone asks "where should I go for this?" or "I want to eat this" you can tell them, "Go here! Go here!" Where you know what to order (and it's ok if you order the same thing every time).
Now, Charlotte's home; and I'm happy to call it home. My heart still flutters when the skyline comes into view, I can find my way around without GoogleMaps, and I have some of the best friends a girl could ask for. Charlotte and I grew up together; and I've loved watching the Queen City grow and change as adulted and did those things myself. I'm so excited to kick off Charlotte's Best Bites; a collaborative dining guide written by the folks who love Charlotte, by sharing some of my favorite Charlotte spots for you.
Best Barbecue
Midwood Smokehouse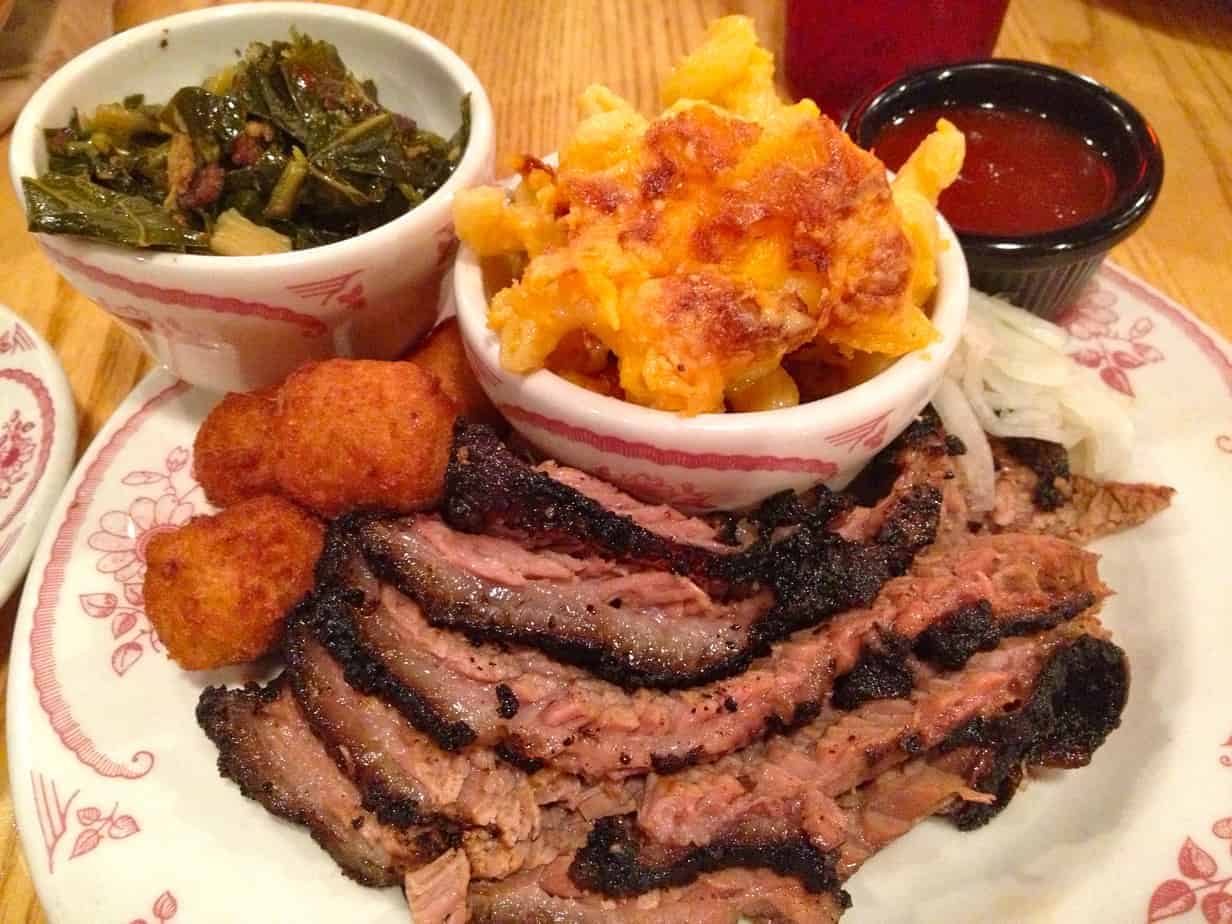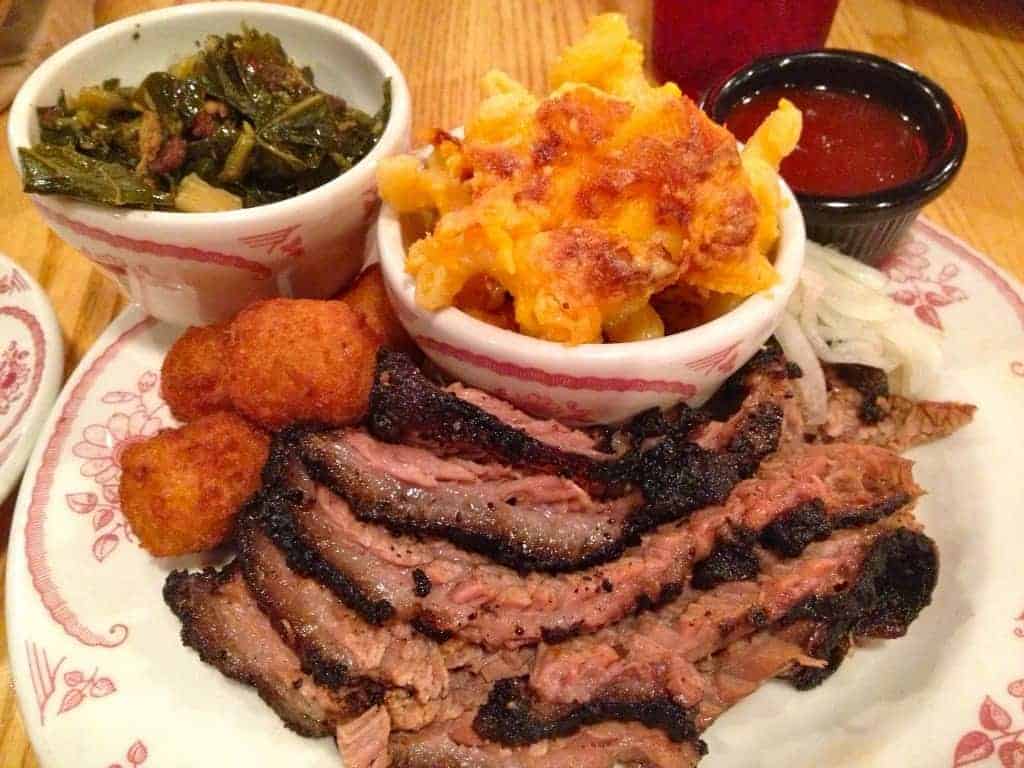 So this first category is definitely going to be contentious, but I don't think that you can have a Charlotte dining guide without mentioning barbecue. Barbecue is holy in North Carolina, and diving into a pulled pork sandwich is a sacred experience. Folks are passionate and opinionated about their barbecue; it's a topic that's hotly debated among my friends and coworkers (the sole mention of barbecue starts a long, drawn out conversation about joints and styles). So while I know I may bet some disagreement (and maybe some backlash from my friends who refer to me as a Yankee), my favorite barbecue spot in Charlotte is Midwood Smokehouse. I love everything about Midwood Smokehouse. The food is great (my go to is a pulled pork sammie, but the barbecue Cuban, the ribs, and the burnt ends are all incredible), the smells make your mouth water (there's an aura of succulent smoke that permeates the neighborhood), and the variety will satisfy even the pickiest of barbecue lovers (they offer all kinds of styles to suite your barbecue needs). Make sure you get some mac and cheese and bacon wrapped jalapeños on the side. 1401 Central Ave., Plaza Midwood.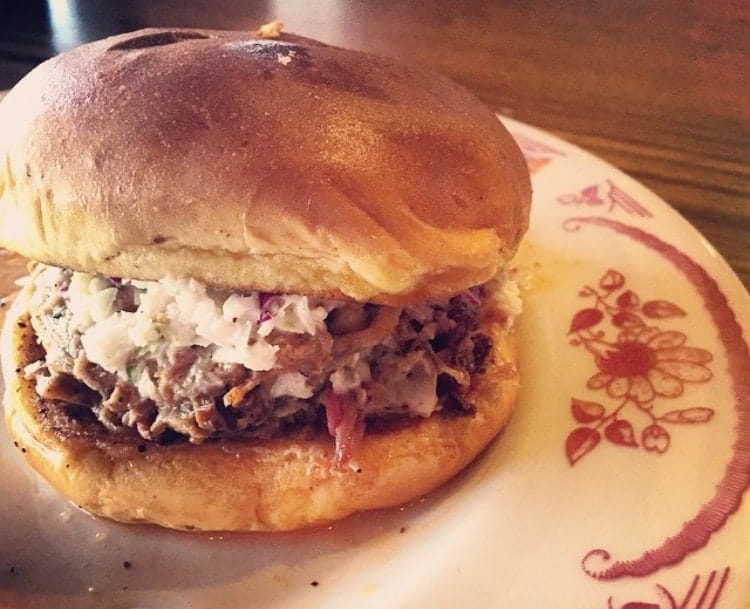 Drink Beer Outside
U.S. National Whitewater Center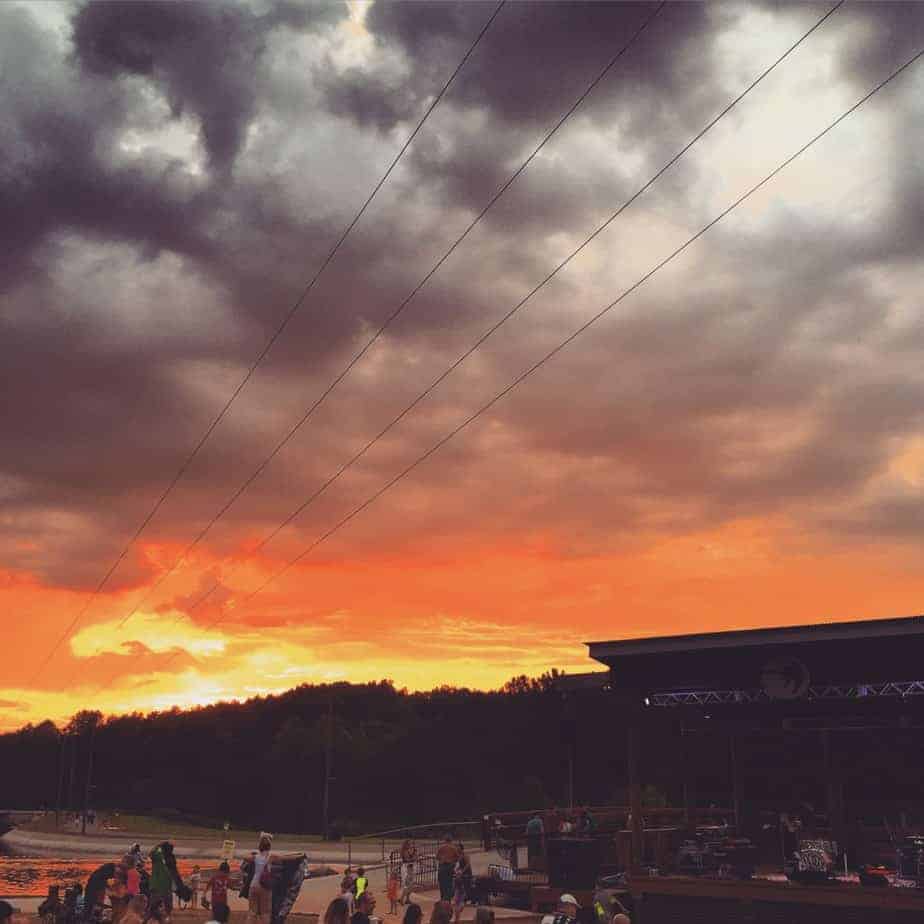 The craft beer scene is one of the best things to happen to Charlotte; there's no shortage of breweries to hang out in and local beer to try (you can, and should, read about my favorite Charlotte beers here). What I love so much about Charlotte's beer community is the support that breweries get from each other and local businesses and watering holes. Couple Charlotte beer with free live music (and a $5 parking fee) and you get one of my favorite summer activities: River Jam at the Whitewater Center. The Whitewater Center has a leg up on any old patio in Charlotte; you drink a beer after you've spent the day rafting or kayaking (refreshing). Or skip any form of outdoor activity, and just drink a beer outside next to some water while other people raft and kayak. Really there's nothing like enjoying a cold one next to the rushing water, with zipliners overhead, while the sun sinks behind the trees and over the Catawba River. Crooning musicians on Thursdays and Saturdays are an added bonus. 5000 Whitewater Center Parkway.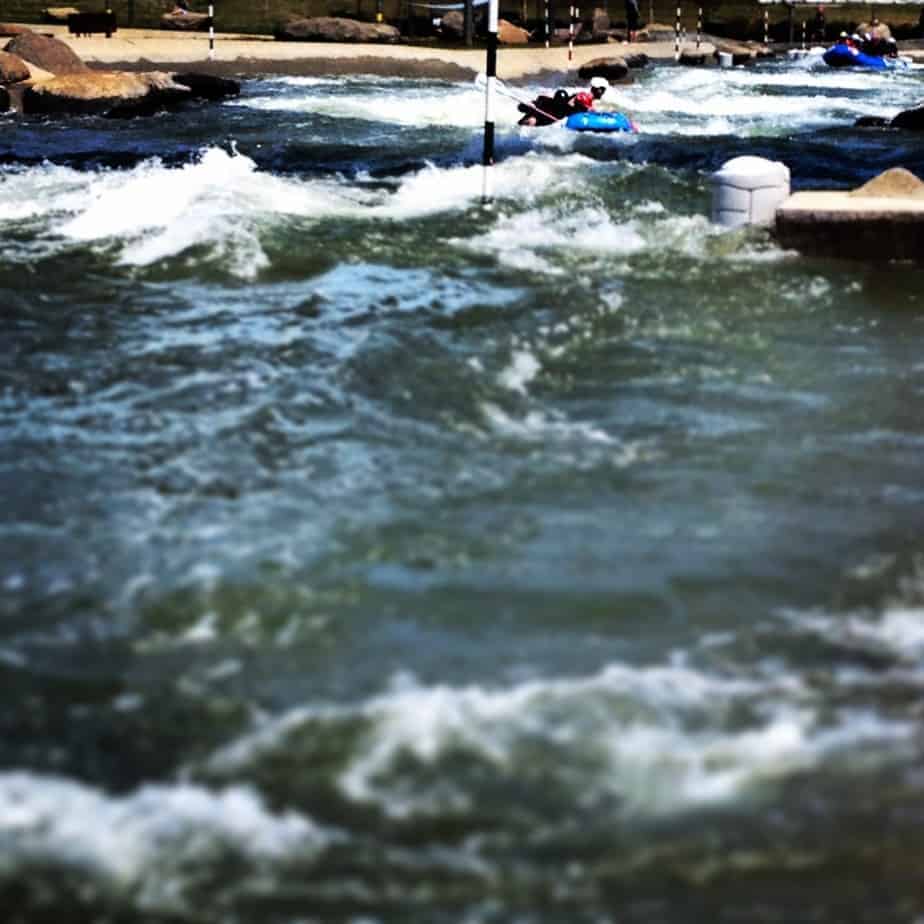 Show Off Charlotte to Your Big City Friends
Soul Gastrolounge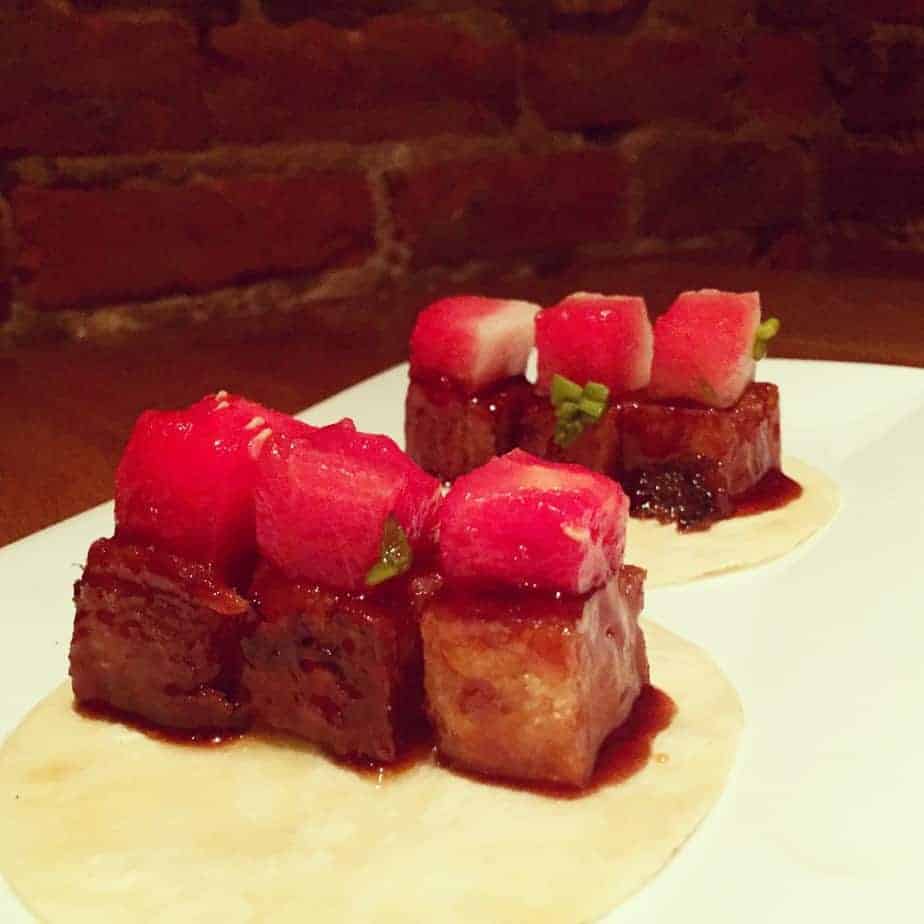 Someone recently told me she thought Charlotte was one of the country's "best kept secrets" and I loved it. Charlotte has a pulse, and a drive and a community on par with a lot of big cities; coupled with a  little southern twang and small town feel. When my big city friends (of New York or Washington, DC or Chicago) shrug off Charlotte, I invite them to come visit and experience some Charlotte culture, and eat some delicious food (you can always win people over with food). Sure, we may not have incredible public transportation, but there are a ton of great things going on in Charlotte and our alleys don't smell like garbage. Of course any out of towner's visit to the Queen City will involve some southern staples (see barbecue above) but make sure you put Soul Gastrolounge on your itinerary. This hip, Plaza Midwood restaurant serves up creative cocktails (some on tap!) small plates and smooth sounds (my first Soul experience was dinner at the DJ booth bar and I felt so cool), and will impress even the most hipster, Brooklyn type (or really any foodie friend that comes to visit).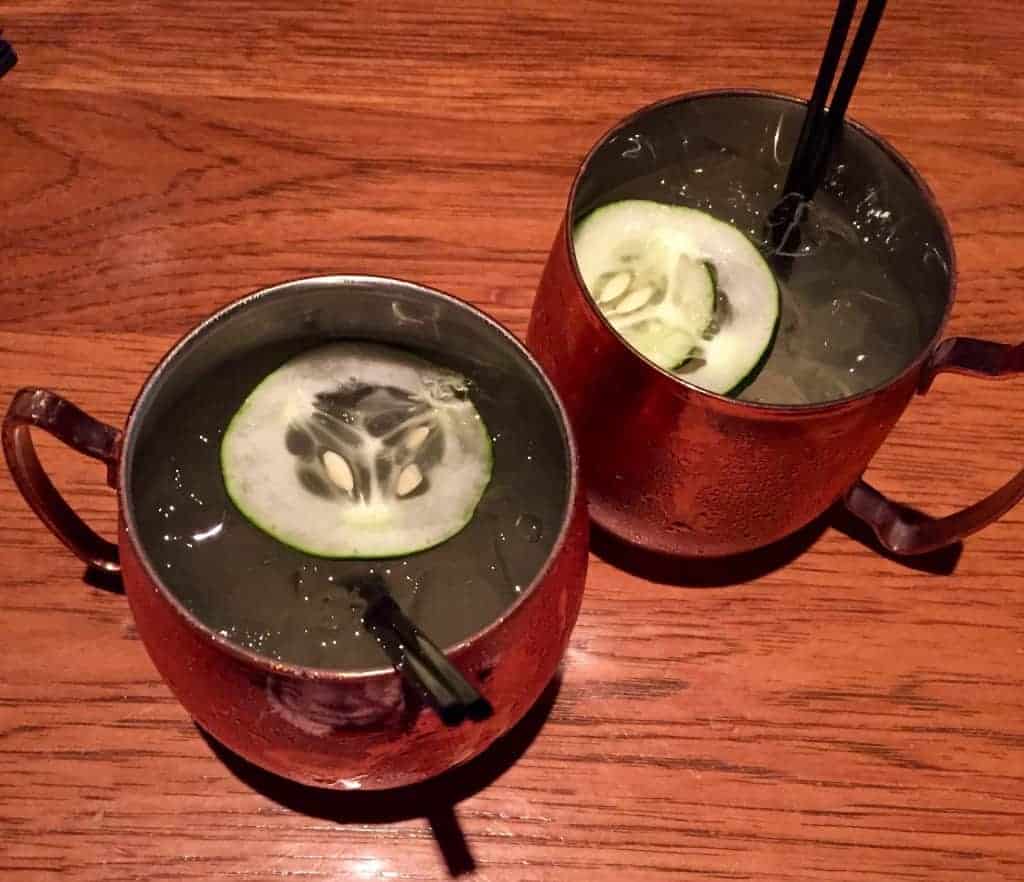 On weekends the wait is long (they don't take reservations) but it's worth it; put your name on the list and grab a whiskey ginger next door at Snug Harbor or a glass of wine or sake downstairs at Gallery Twenty-Two, and they will text you when your table is ready. My favorites for sharing with friends: dirty south nachos, Asian glazed pork belly tacos, bone marrow, sushi fondue roll, and flatbread. 1500 Central Avenue, Plaza Midwood.
Sharpen Your Skills
Chef Alyssa's Kitchen
While having someone else cook me food is one of my favorite things (does anyone else agree a sandwich is 100% better when someone else makes it?), I also love cooking. Whether you want to learn new recipes, have a fun night with your friends, or just don't feel like sitting down at a restaurant, Chef Alyssa's Kitchen is the best way to shake up your culinary routine. Chef Alyssa's Kitchen is a pop up style cooking class that has been running out of Atherton Mill and Market for the past two years, and it's one of the most fun and delicious experiences the Queen City has to offer. Sign up for a class based on the menu theme (classes cover different ingredients, cuisines, and cooking techniques) and let the talented Alyssa Gorelick guide you through 2 and a half hours of hands on instruction using fresh, local ingredients. The best part is that you get to eat all of your hard work at the end. I attended my first Chef Alyssa's class in the Spring (we made 4 dishes with beer from Sycamore Brewing) and I loved it so much I set up a private event a few months later for our Charlotte Food Bloggers group and friends with a Spanish Tapas menu theme. I'm already looking forward to doing a class this fall! 2104 South Blvd., South End.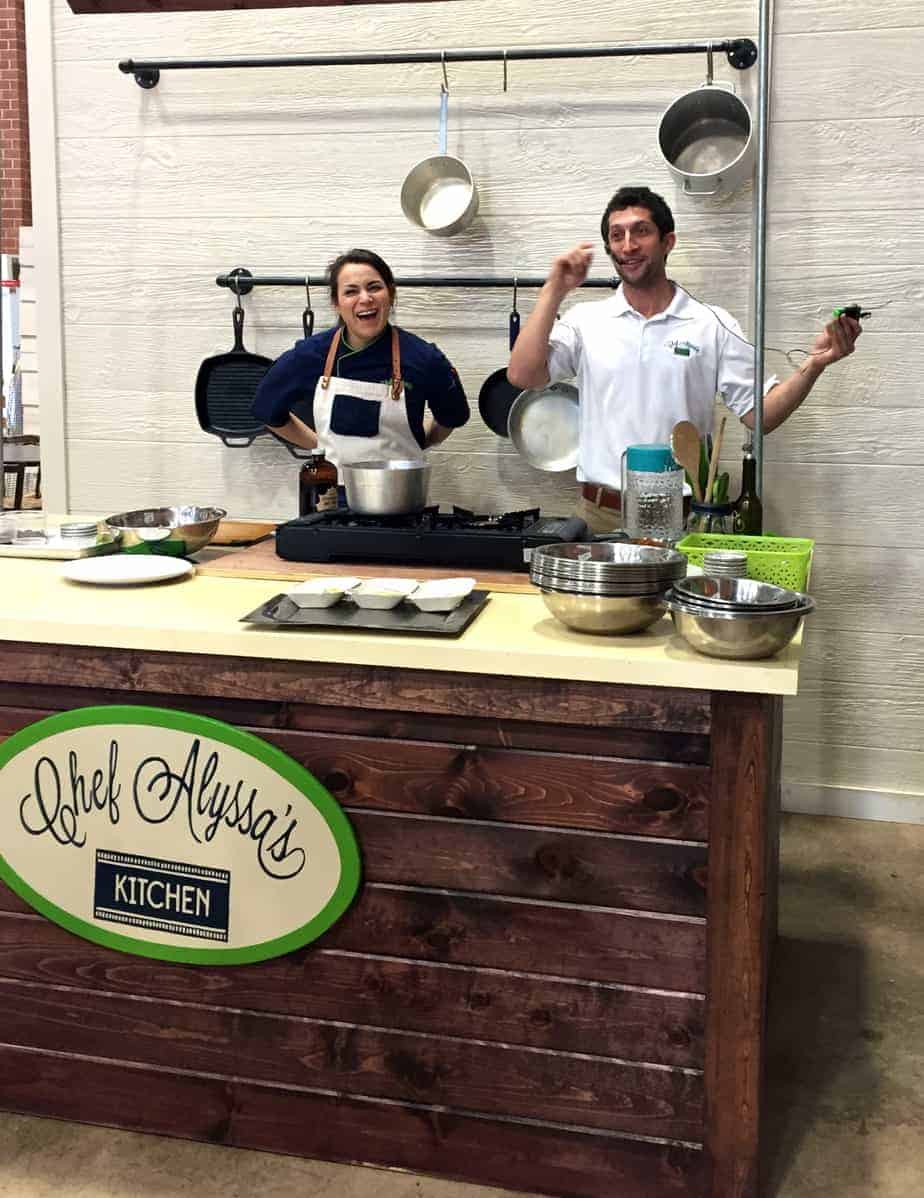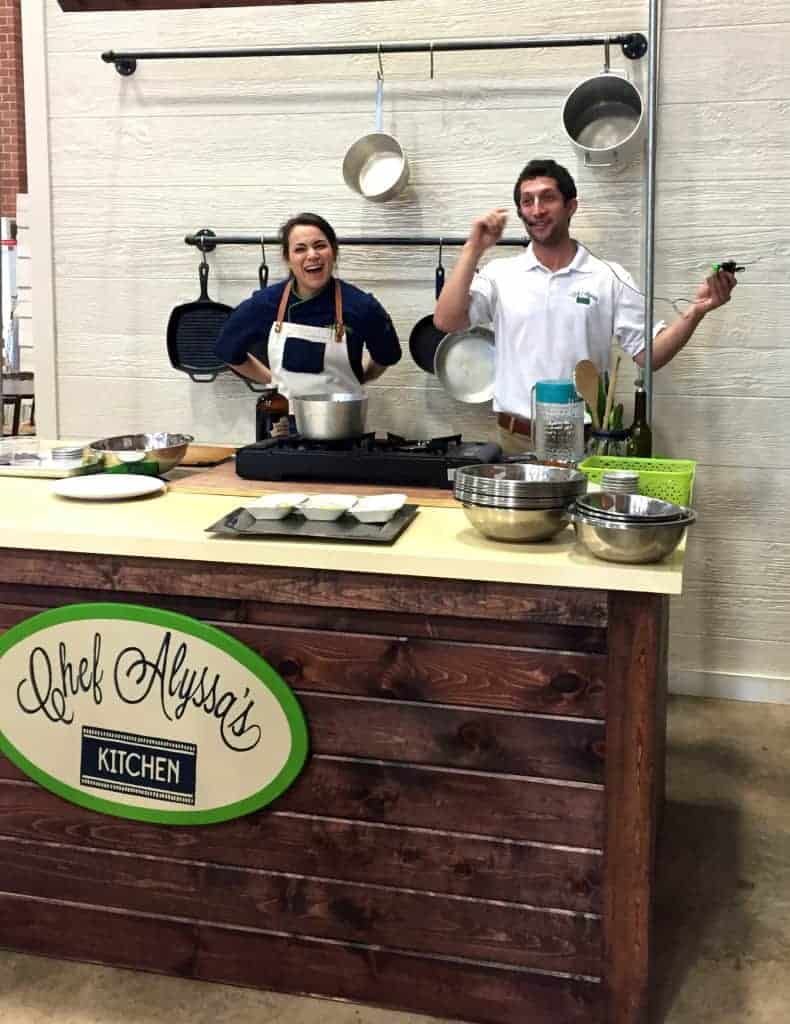 Beer Cheese You Want to Bathe In
Heist Brewery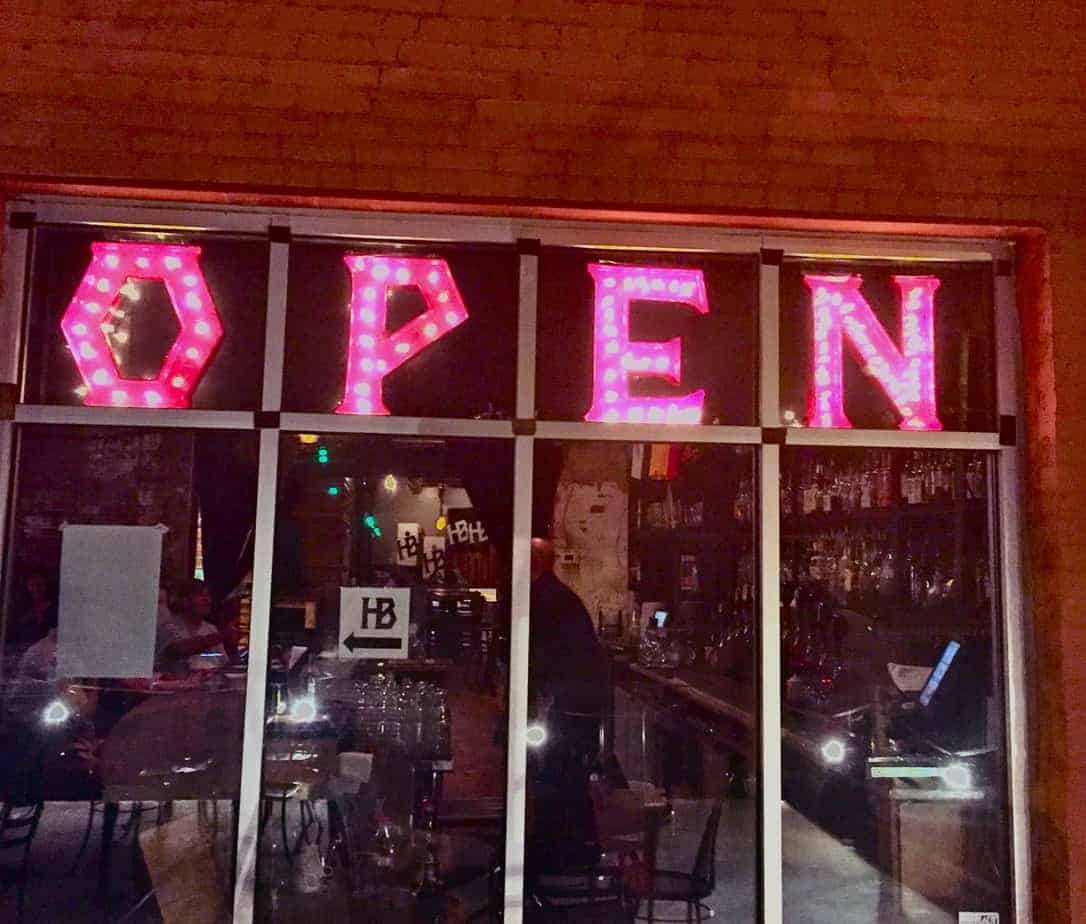 I love cheese. I spent seven years in Wisconsin; so it's a no brainer that some sort of cheese is on this list. Beer cheese is offered a plenty in Charlotte (which pleases my cheese loving heart), and I find it to be the perfect thing to snack on and dunk a hot pretzel in. If a restaurant or bar has beer cheese on the menu, you can pretty much guarantee I've ordered it (probably multiple times). In my quest for pretzel dipping hot cheese glory across the Queen City, I have found the beer cheese that I can't stop dreaming about.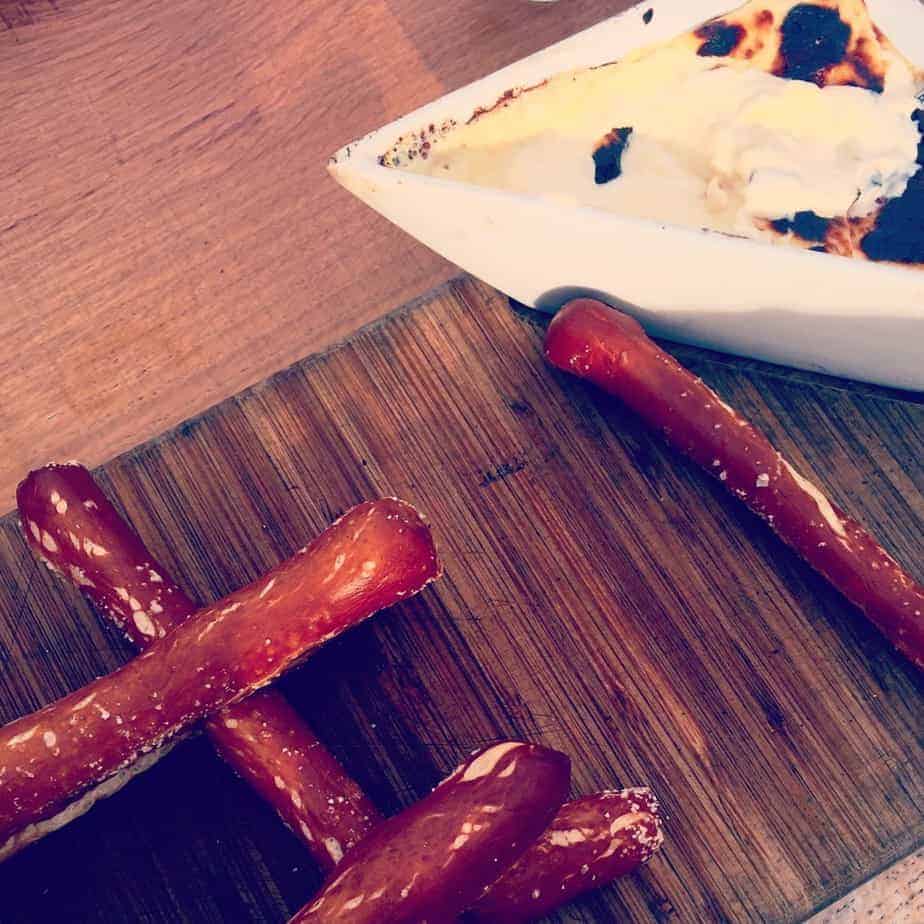 Heist Brewery, known for their creative brews and twisted eats, makes beer cheese that you'll want to bathe in. The hot, gooey, four cheese beer blend is served with pretzel rods and is what my hopes and dreams are made of (tip: if you run out of pretzel rods, the beer cheese is really delicious spread on other menu items, such as wings, or tasty on its own. I may know from a finger licking experience). Heist's is definitely the beer cheese to beat in Charlotte. 2909 North Davidson Street, NoDa.
Come back in a few weeks for more picks from me and a guest post from AJ.  Topics include: Meals on Wheels (food trucks! yay!), Streetcar Stops (since the Streetcar debate is so hot right now) Caffeine Fix (everyone loves coffee), and a few more (we may even venture down to South Carolina).
And of course, if you're interested in contributing (and I'd love you to), you can learn more and sign up here!
Who serves up the best barbecue in Charlotte? Any Charlotte spots I should add to my list?
This is a sponsored conversation written by me on behalf of #DesignCharlotte. The opinions and text are all mine.