ABOUT OFF THE EATEN PATH
Welcome to Off the Eaten Path! I'm so happy you're here.
I'm Chrissie, a public defender by day and a blogger by night.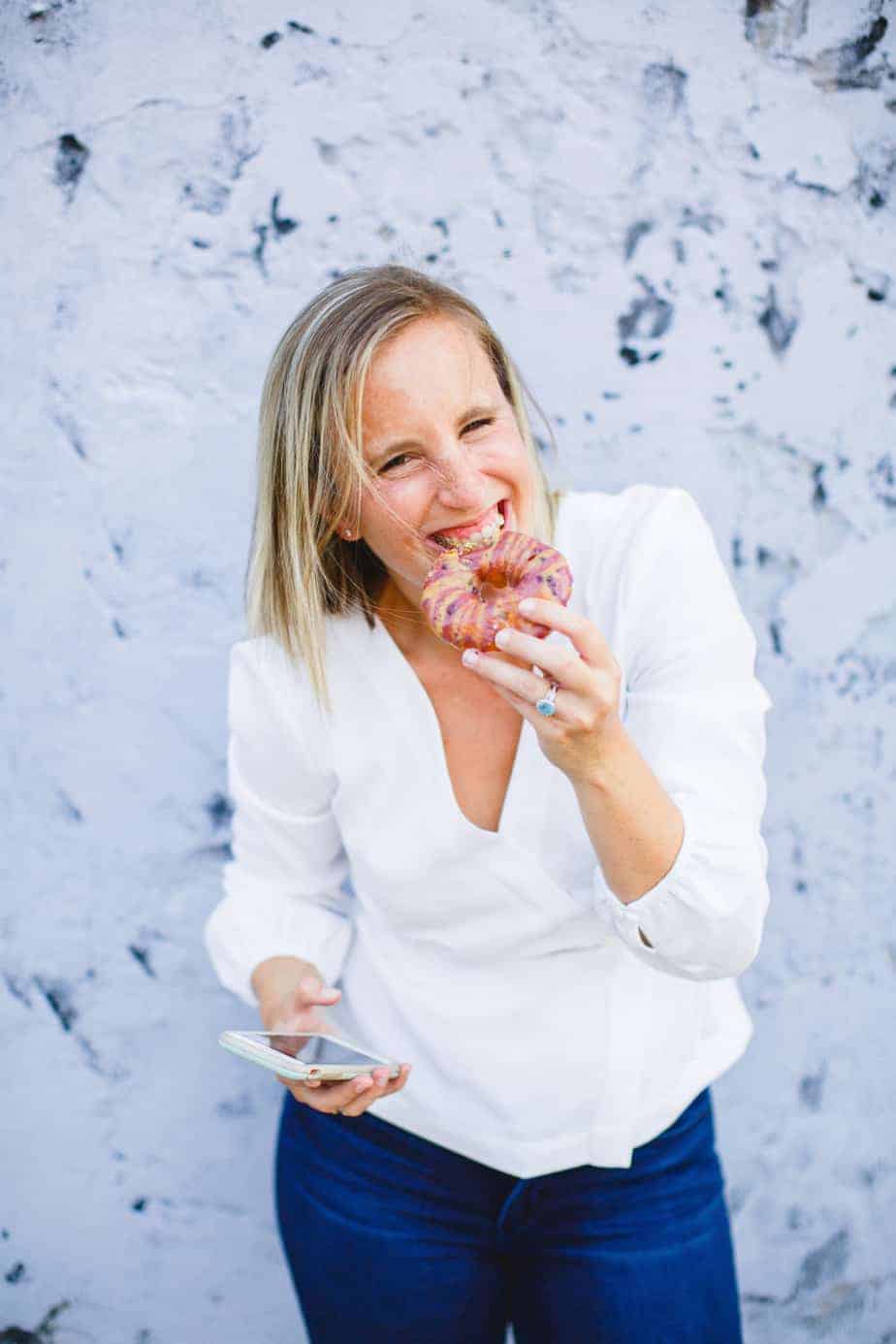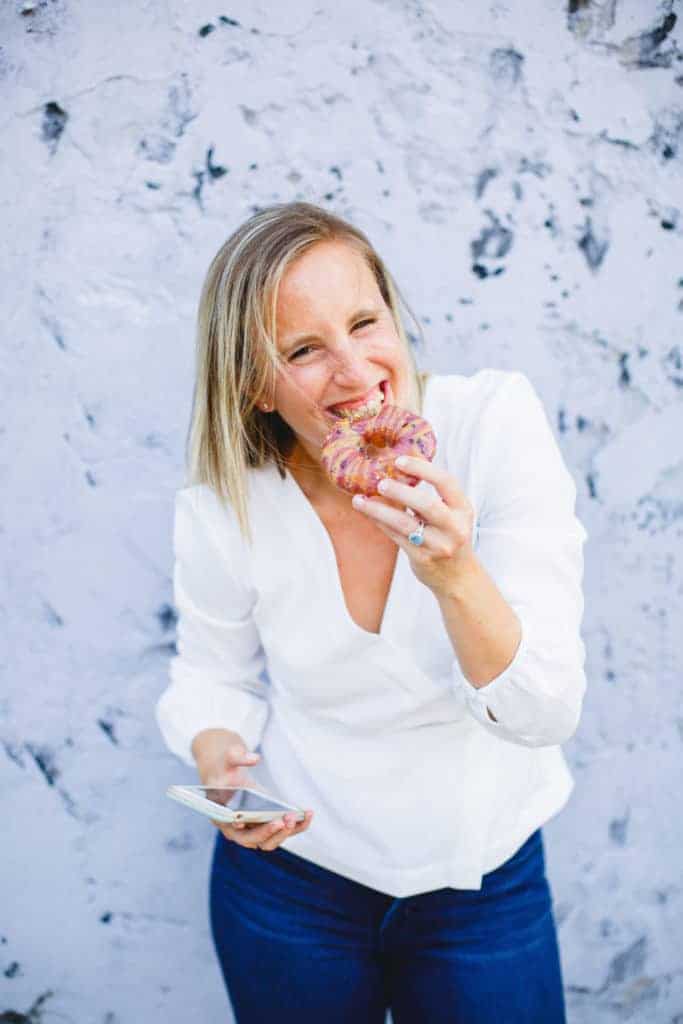 I started Off the Eaten Path six months after I moved to Charlotte because I wanted to get out and explore my new city. What's a better way to explore a city through its local food and drink right?
With the addition of easy entertaining recipes, and North Carolina travel guides, almost seven years later, you'll still find me eating and drinking my way through Charlotte (and annoying my husband by taking pictures of his food before he gets to dig in).
Off the Eaten Path has been recognized both locally and nationally in a variety of publications including Zagat, Charlotte magazine, Charlotte Agenda, Charlotte Five/The Charlotte Observer, and Queen City Nerve. You can find Off the Eaten Path in the news here.
Stunning Spreads is my first cookbook featuring 75 recipes all about easy entertaining and is set to be released June 2, 2020.
Head over here if you're interested in learning more about working with me.
ABOUT ME
I've called the Queen City home for the past seven years.
Originally from a suburb of Washington, DC, I found my way to Charlotte by way of Appleton, Wisconsin (where I attended Lawrence University) and Madison, Wisconsin, (where I attended the University of Wisconsin Law School, Go Badgers!).
When I first moved to Charlotte (for a 10 week internship in the summer of 2011), I told all of my friends I was moving near the beach (false). But I do like that we get the choice of the beach or the mountains for weekend getaways whenever we want.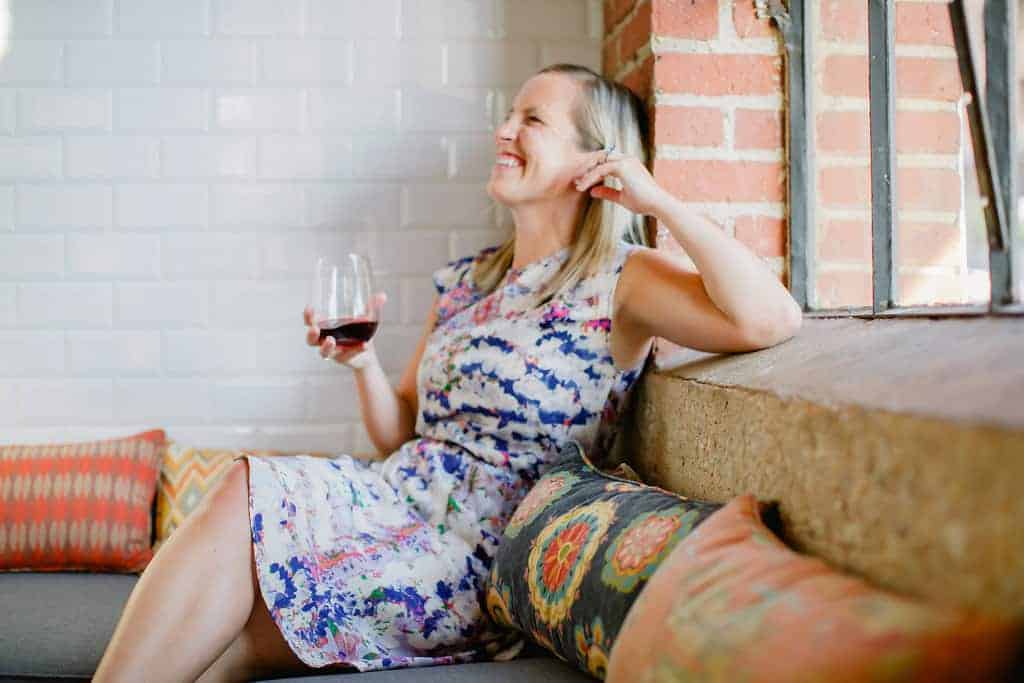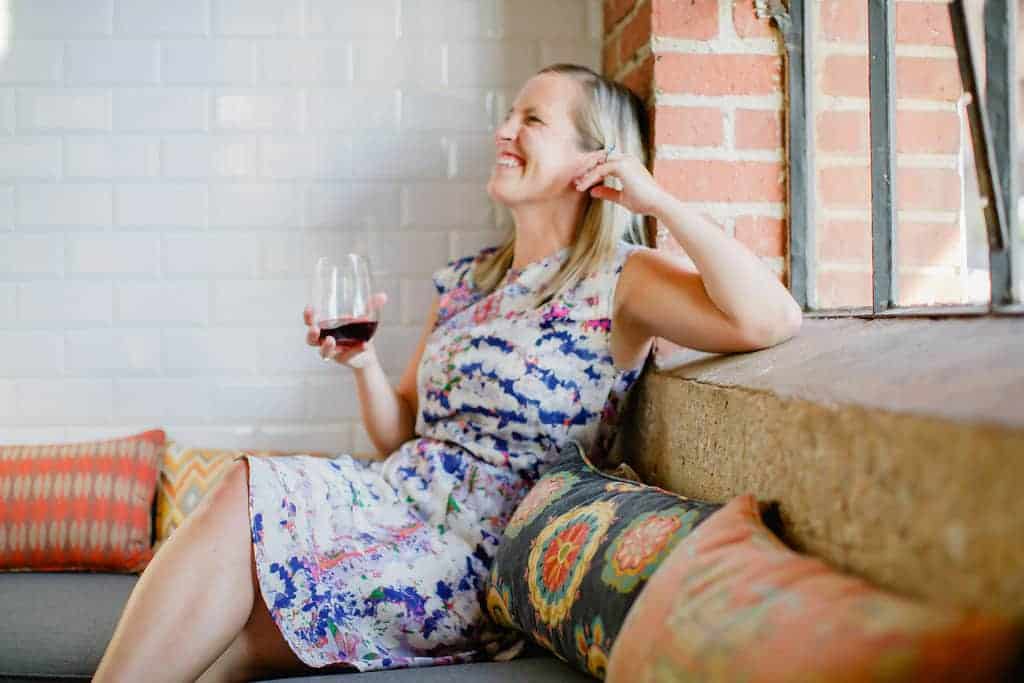 I work full-time as a public defender and I love my job. I love working one-on-one with clients, representing them in court, and being a part of the passionate and dedicated community my colleagues have created.
I started blogging because I loved taking photos of my food (ha, that's actually not true, but it's really cool to see how my photography has improved in seven years). I started blogging because I love to write and wanted a hobby. I never thought anyone besides my mom would actually read my blog (Hi, Mom!). Blogging was something I did (and still do) for me (although I am amazed by all cool people I've met and all of the doors that have opened through my little corner of the Internet).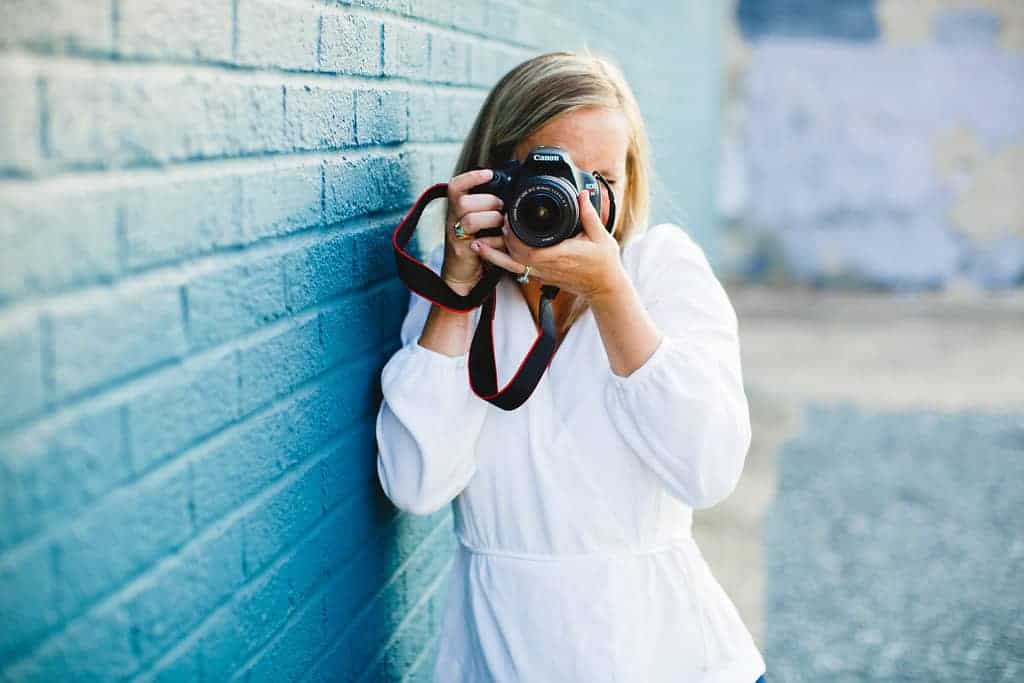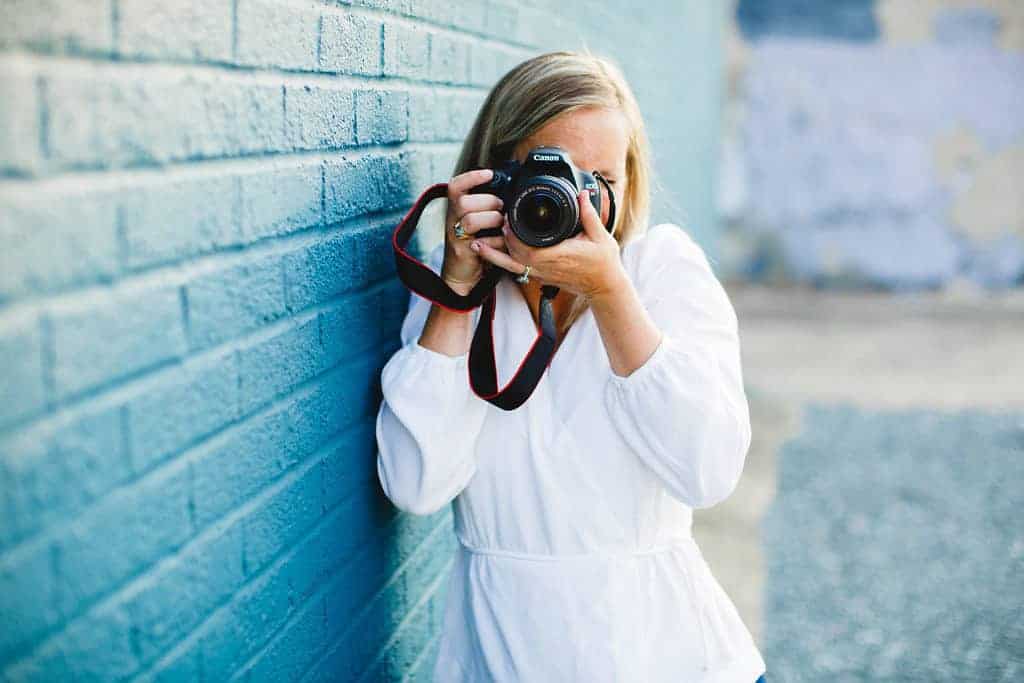 Speaking of doors, I am a cookbook author! Learn all about my first cookbook, Stunning Spreads, including how to purchase.
I also am a freelance writer and photographer, and teach classes about blogging, photography and social media. I am a member of Charlotte Food Bloggers, an awesome group of local bloggers here in the Queen City.
I live in Charlotte with my husband, AJ, (we got married during Hurricane Matthew in October 2016), our rescue pup, Bodie, and our four cats, Pheebs, Mr. Kitty, Brett Favre and Princess. We also have honeybee hives on our property and plenty of backyard "pet" deer.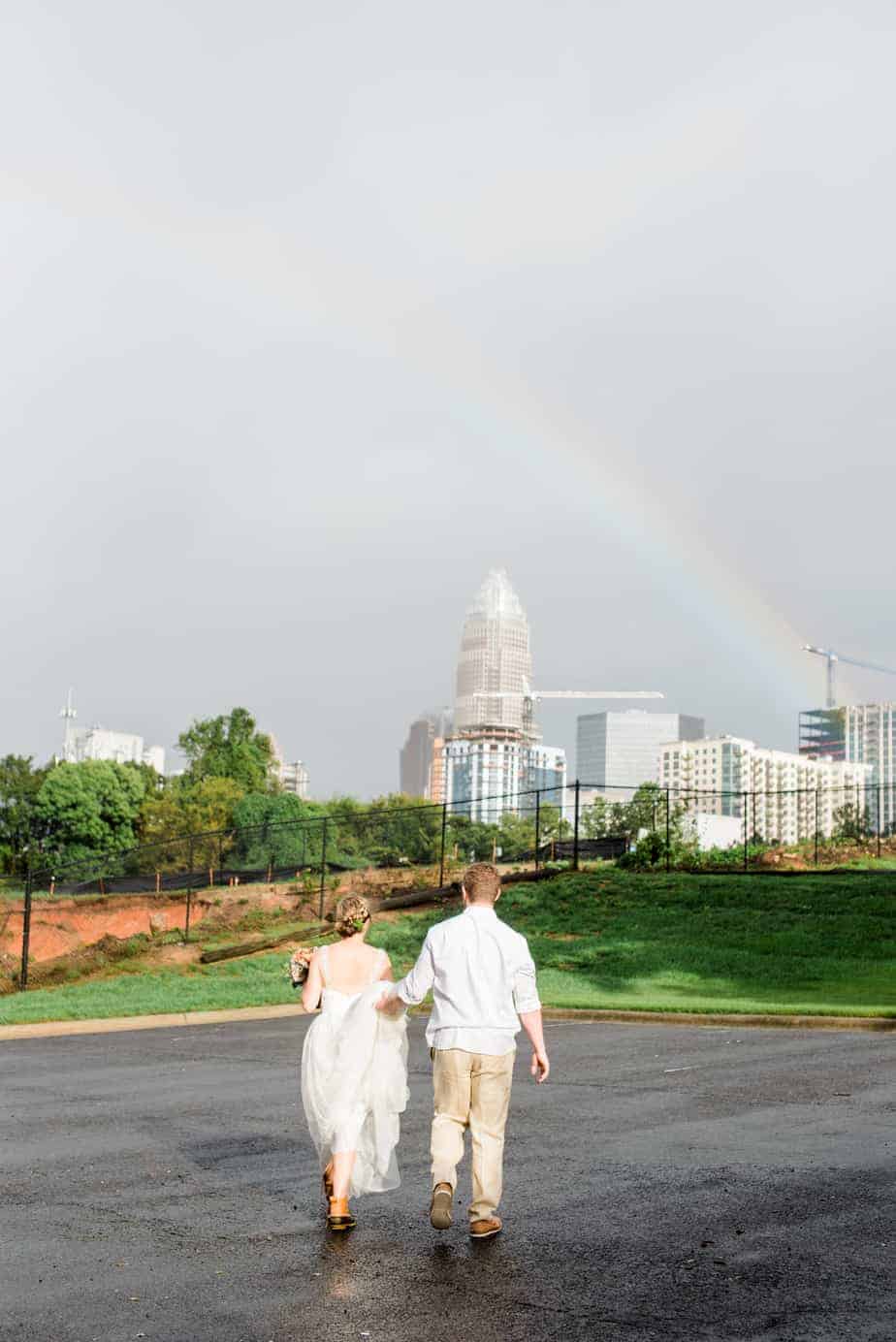 When I'm not working, writing, teaching or taking photos of my kitchen creations, I love visiting local restaurants and craft breweries, traveling, hanging out with my family and friends, and spending time outdoors. I also love red wine, road trips, Mexican food, the beach, reality TV, the Green Bay Packers and cheese.
I balance working out with a healthy amount of donuts.
I know all of the lyrics to Love Shack.
And I am on an ongoing quest to find the best pizza in Charlotte.
You can follow along all of my foodventures on: Facebook, Twitter, Instagram, Pinterest and Bloglovin'.