Summer is almost here and there's no better way to celebrate than with your favorite people and tons of delicious food! This post rounds up 28 of the best Memorial Day cookout recipes; everything from starters to dessert for the perfect summer barbecue soiree.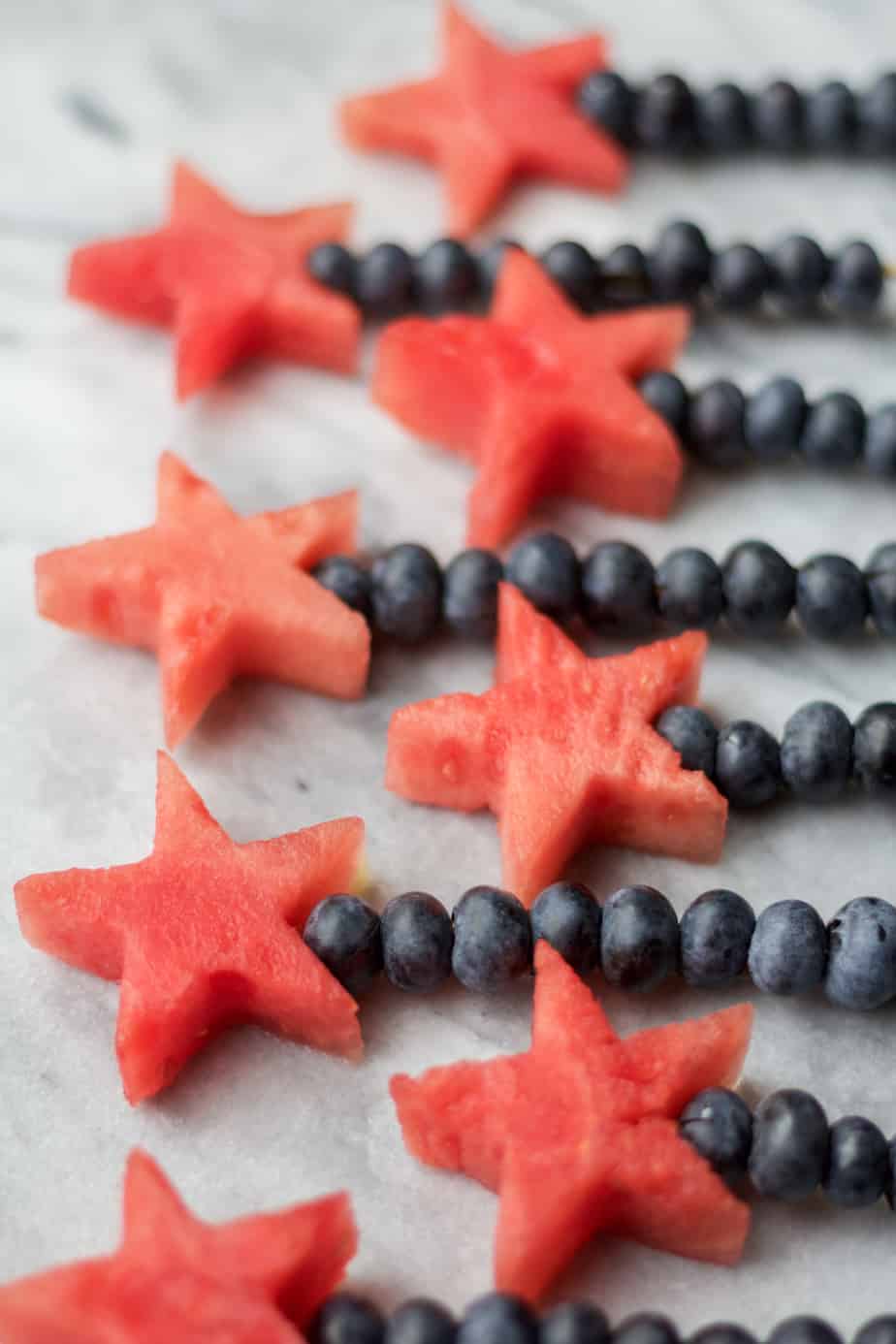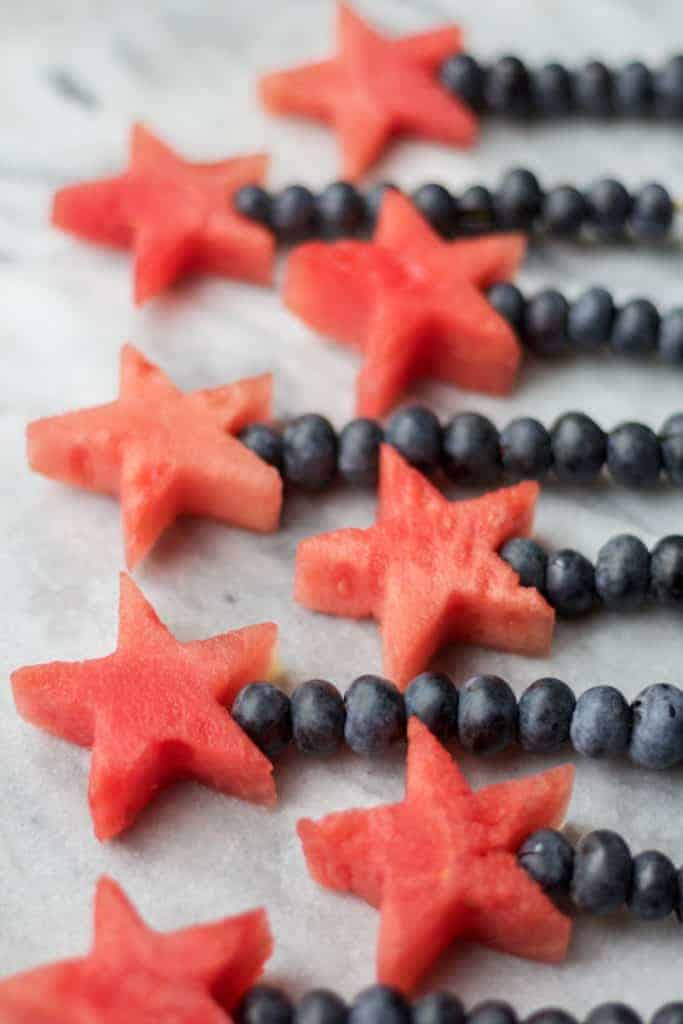 Growing up, Memorial Day weekend always signaled the official start of summer.
You know, even if the calendar doesn't say summer is coming until mid-June.
Even though we always had a few weeks of school left, that weekend in May was always filled with my favorite summer activities: endless hours at the pool and eating food fresh off the grill.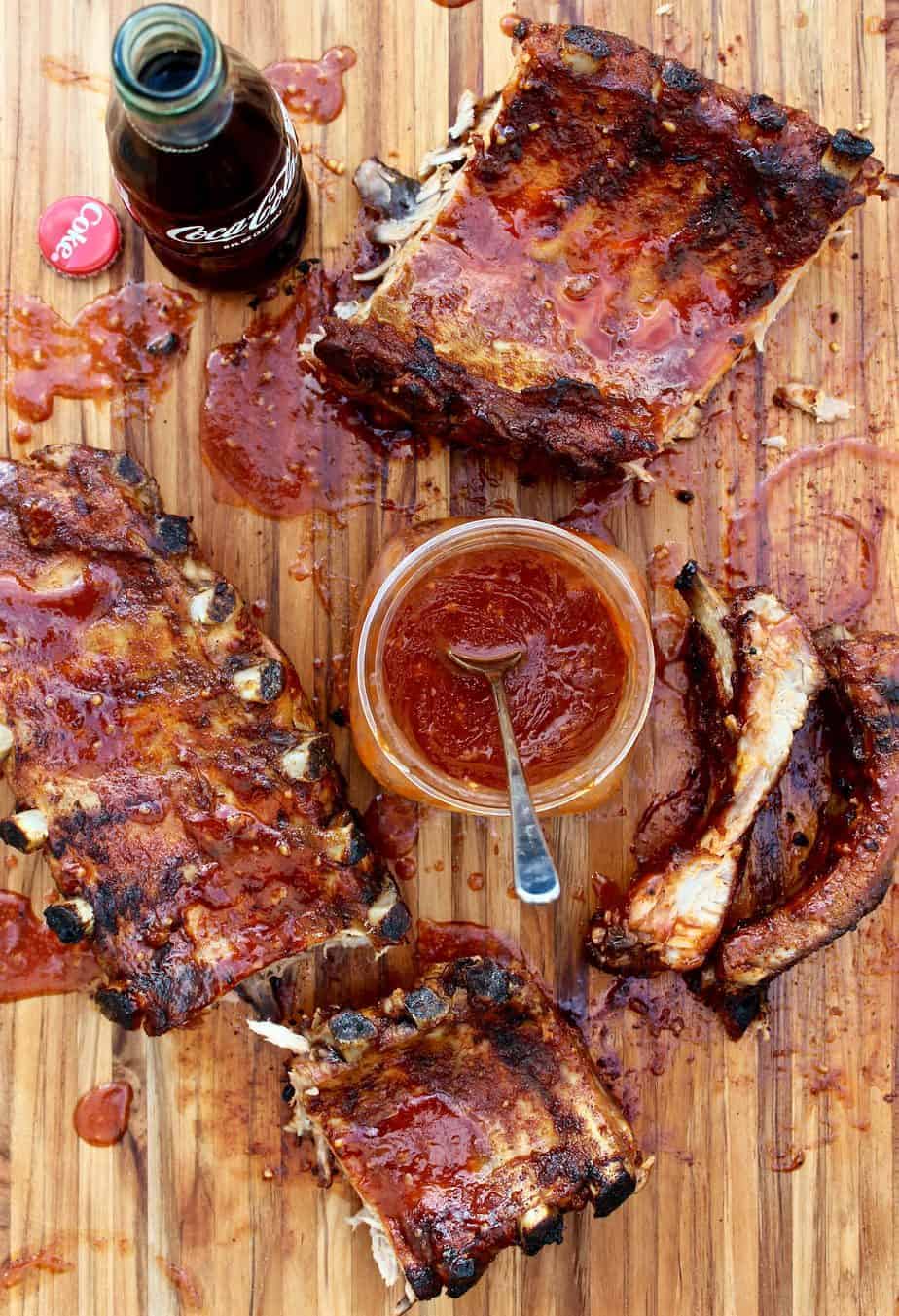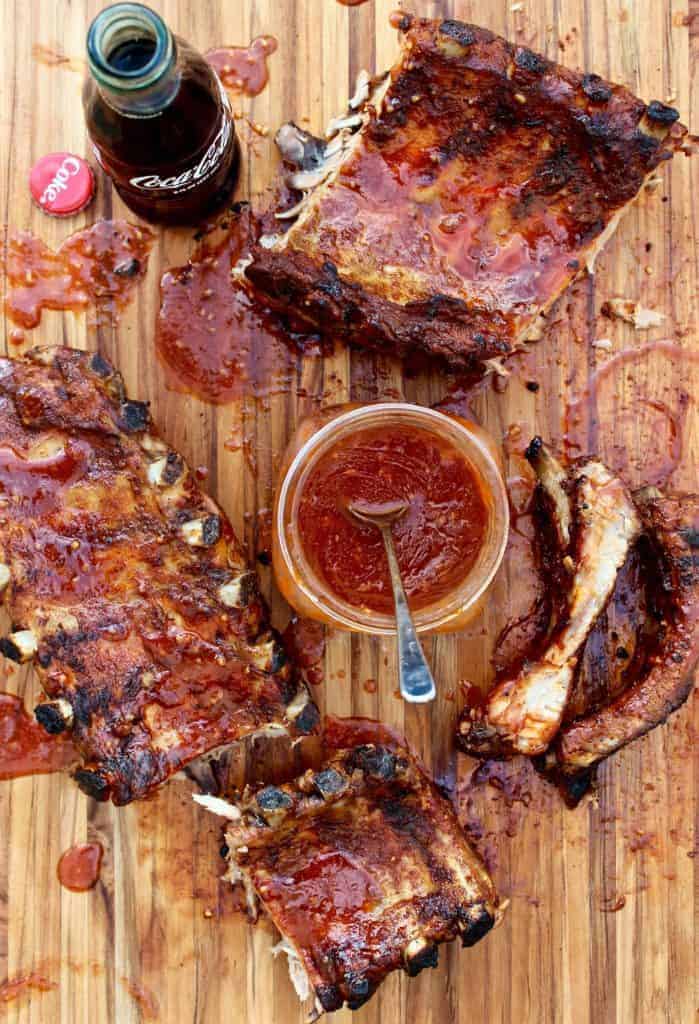 As an adult, my interests haven't changed much; I still love spending afternoons poolside (preferably with a good book and cocktail) and grilling is one of my favorite ways to cook (so much so we do it all year round).
With the start of summer just a week away and temperatures skyrocketing in Charlotte to above 90 degrees (yeesh!) I have a feeling we'll be spending this holiday weekend the same way I did when I was 10 years old.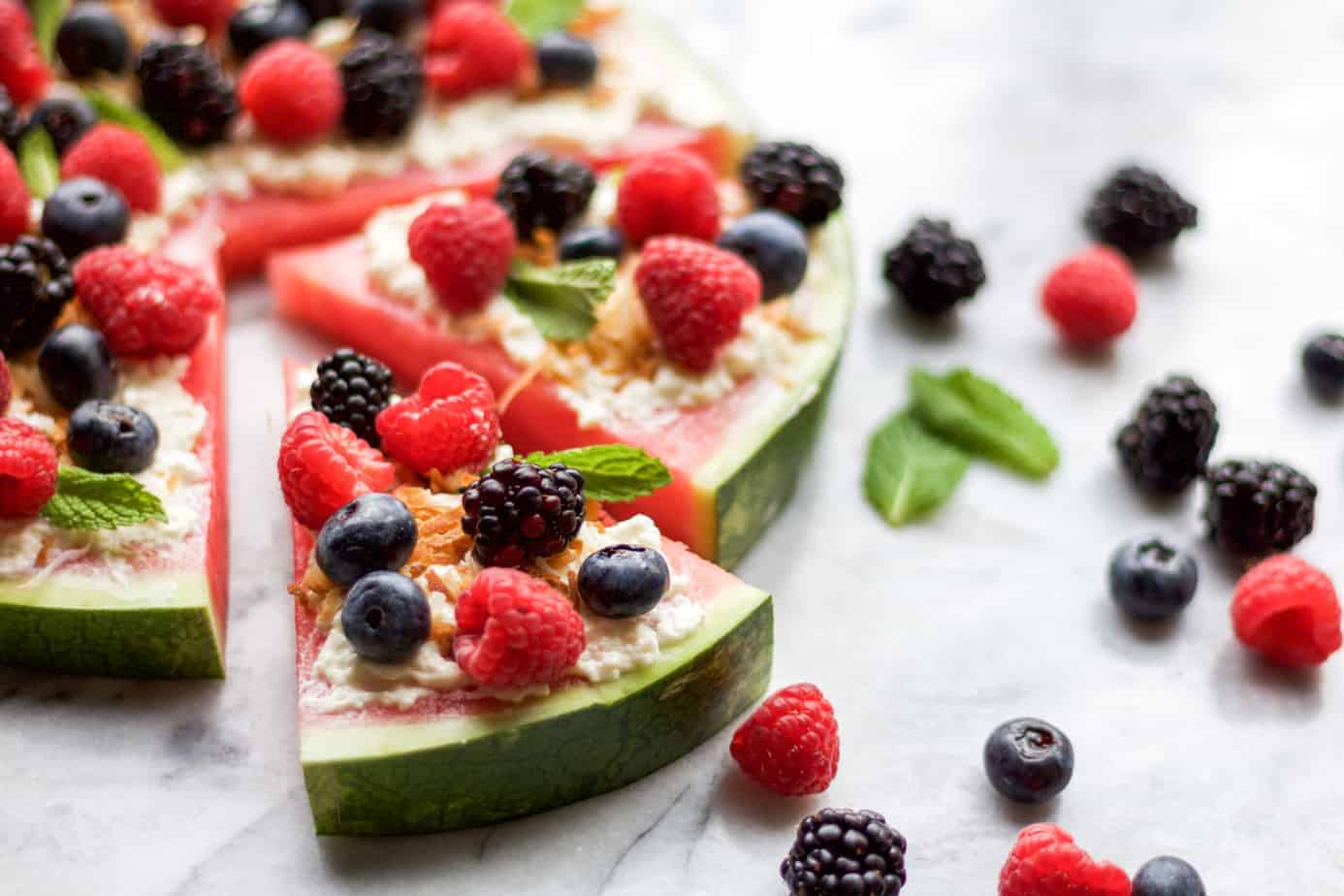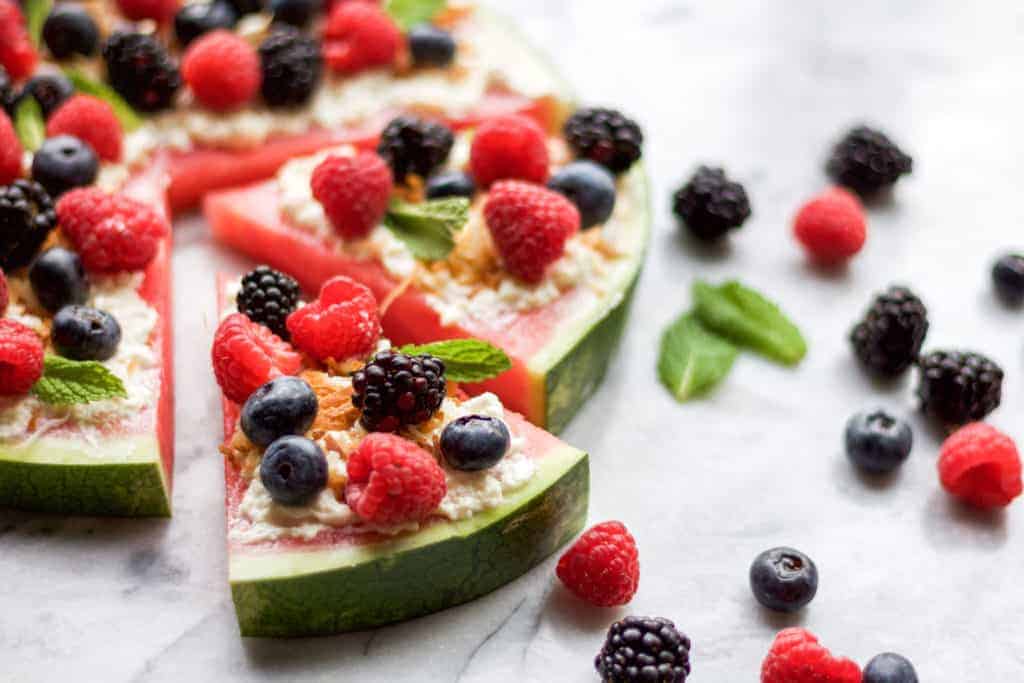 And whether you also have pool party plans this weekend, or you're hosting friends and family over to celebrate, or you're just looking for some festive recipes, I've rounded up 28 of my favorite Memorial Day cookout recipes to help you celebrate the start of summer!
(PS: this Memorial Day cookout recipes list is also perfect for any Fourth of July cookouts, parties or festivities you're planning, or any other summer soirees!)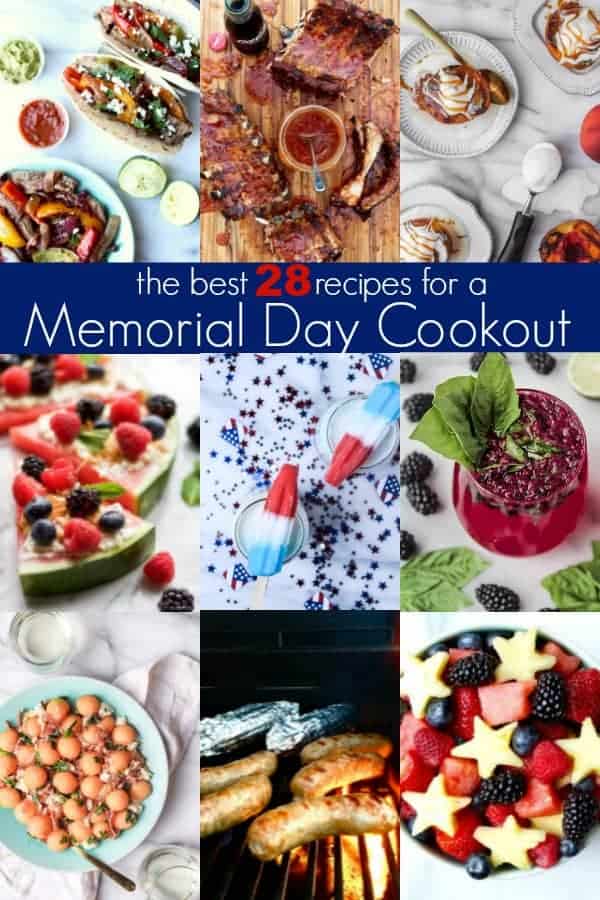 memorial day cookout recipes: appetizers
These make ahead appetizers will satiate guests while they wait for burgers, brats, ribs and hot dogs to come off the grill at your Memorial Day cookout.
memorial day cookout recipes: grilling recipes
No summer cookout is complete without something hot and fresh off the grill. These grilling recipes are more than just your typical hot dog or hamburger and will elevate your Memorial Day, Fourth of July, or other summer parties!
memorial day cookout: desserts
From fruit salad to more indulgent chocolate fondue, these desserts will satisfy the sweet tooth of your guests at your Memorial Day cookout.
memorial day cookout recipes: cocktails
You'll definitely need something at your Memorial Day cookout to wash it all down, so make sure you make a batch of these refreshing summertime cocktails.