This shop has been compensated by Collective Bias, Inc. and Constellation Brands. All opinions are mine alone. The following content is intended for readers who are 21 or older. #SummertimeCerveza #CollectiveBias
Fire up your grill and make your summer sizzle with Modelo marinated steak fajitas.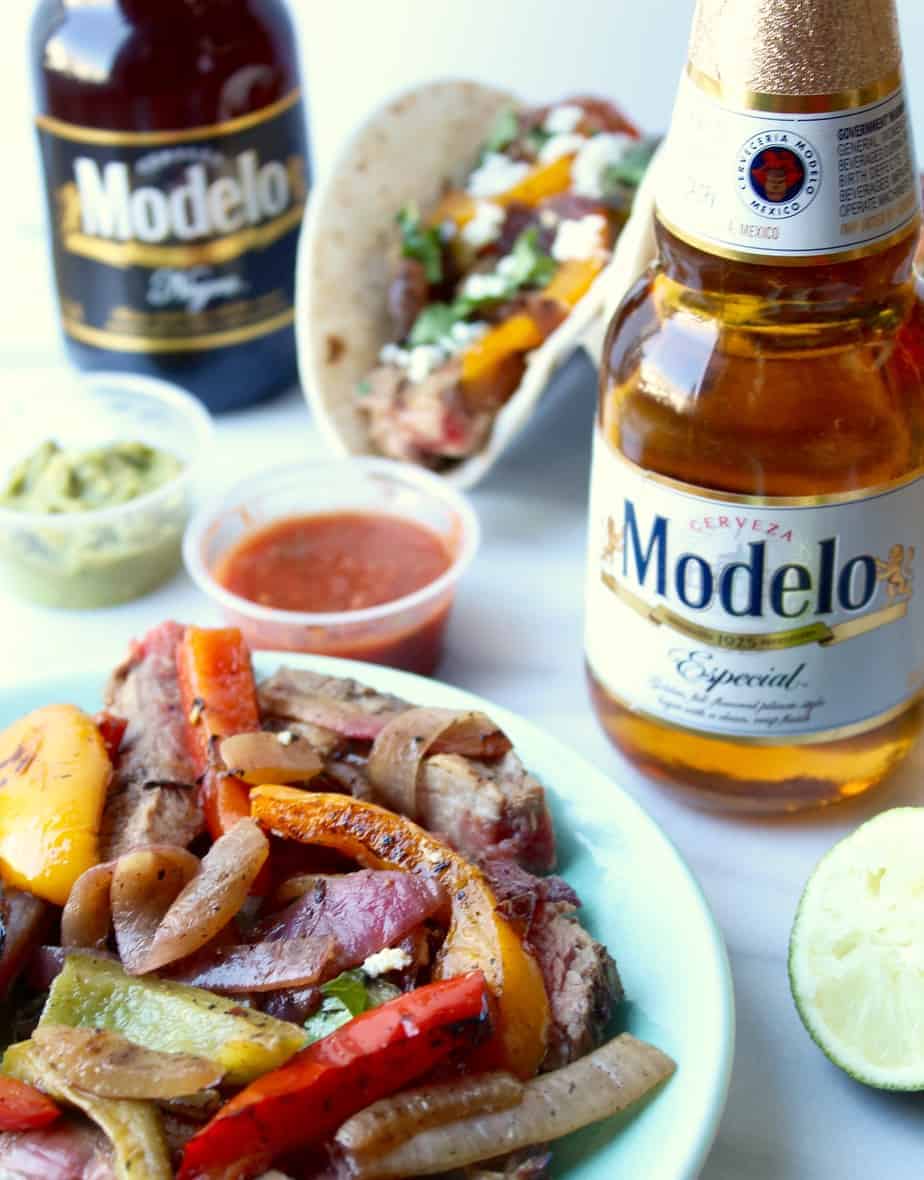 My husband loves soccer.
Which is especially funny coming from the girl whose soccer career consisted of more picking dandelions than actual soccer playing. I lasted about three seasons of youth league soccer around the age of six and hated it. I didn't understand why my friend Katherine kept stealing the ball from me. She was on the other team.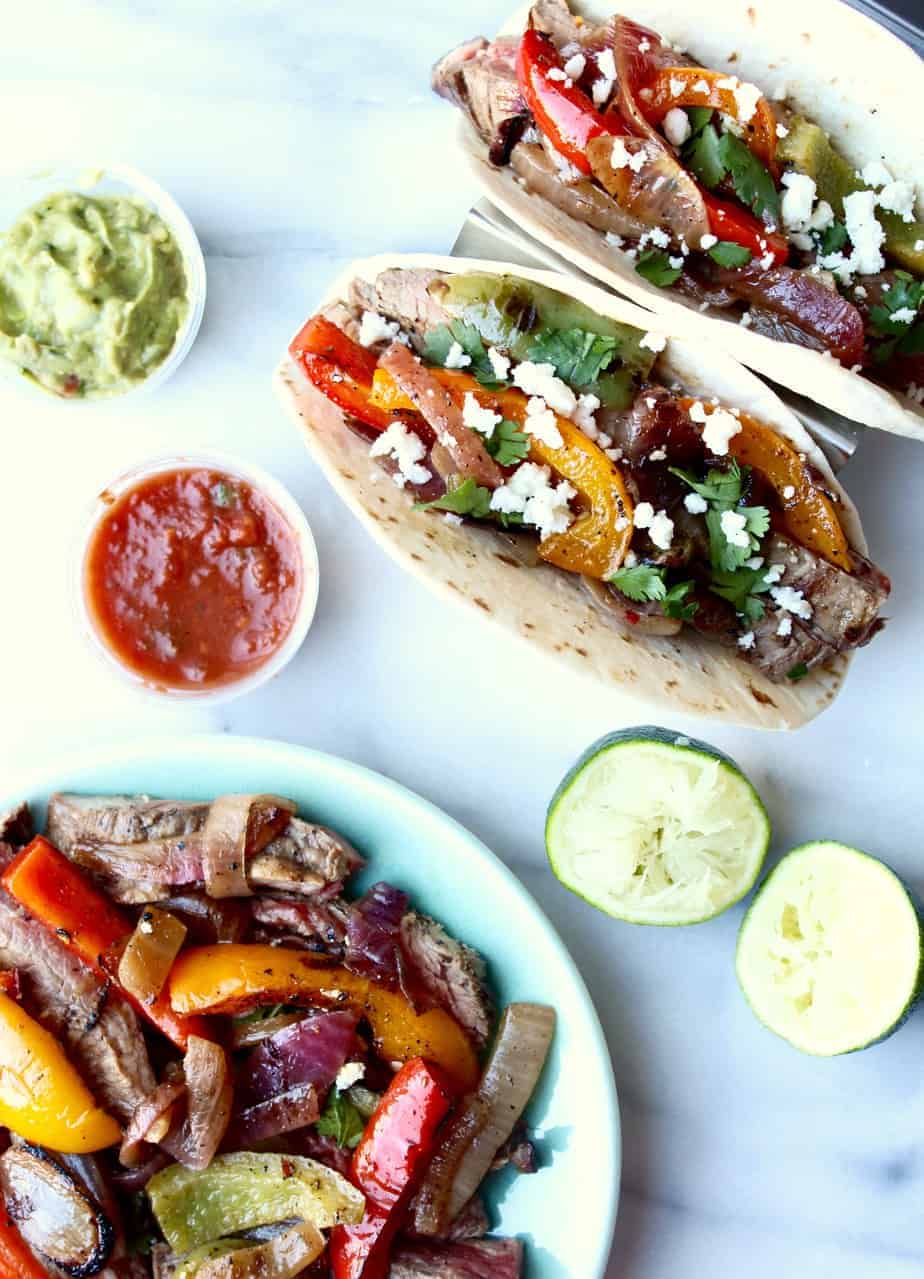 AJ, on the other hand, has this passion for the sport that never burned inside of me. He played throughout his childhood, through high school and into college. He watches it on weekend mornings while he makes breakfast, and plays in a weekly rec league (and for years he's encouraged me to come watch his games, and for years I've politely declined). He's full of all of these soccer facts and stats and gets really into all of the major soccer tournaments.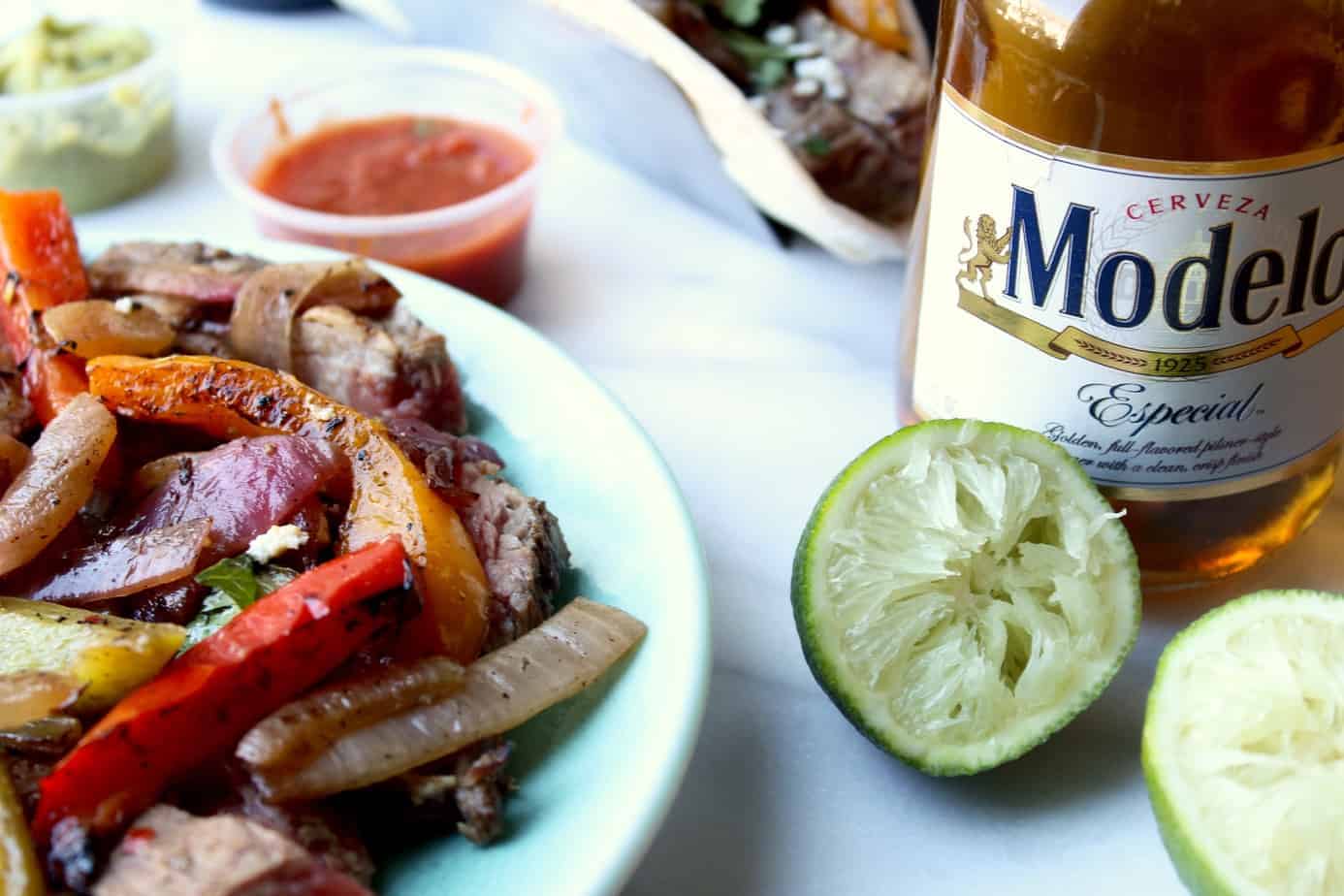 While I'll probably never go watch one of AJ's soccer games (I much prefer cooking dinner and lounging at home and catching up on the DVR), I have gone to a couple professional games with him and have watched some tournaments on TV.
Prior to meeting AJ, I often found major soccer games a great excuse to drink beer, wear red, white, and blue, and socialize, while a game of some grown men kicking a ball plays in the background. Since marrying a soccer fan, I still find soccer games to be a great excuse to drink beer, but I've gained a lot more appreciation for the sport and the fans and the spirit of the game!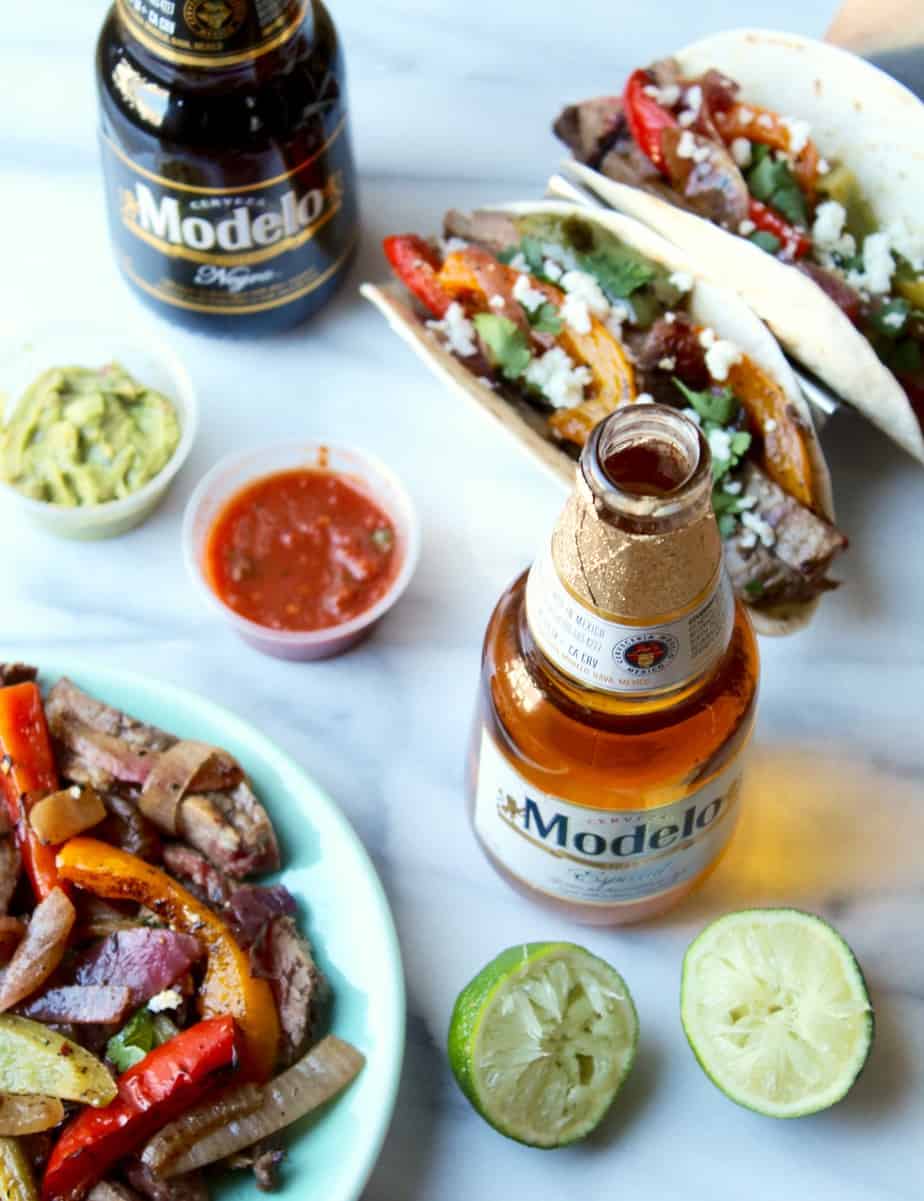 So there's no doubt that we'll be catching some soccer action this summer as teams from across North America compete in the Beautiful Game. None of the games will be playing in Charlotte, so we'll be watching from home. While AJ would probably prefer to catch the action live, I think watching at home is a good thing: it's a great excuse to fire up the grill, stick some beers in the fridge, and relax!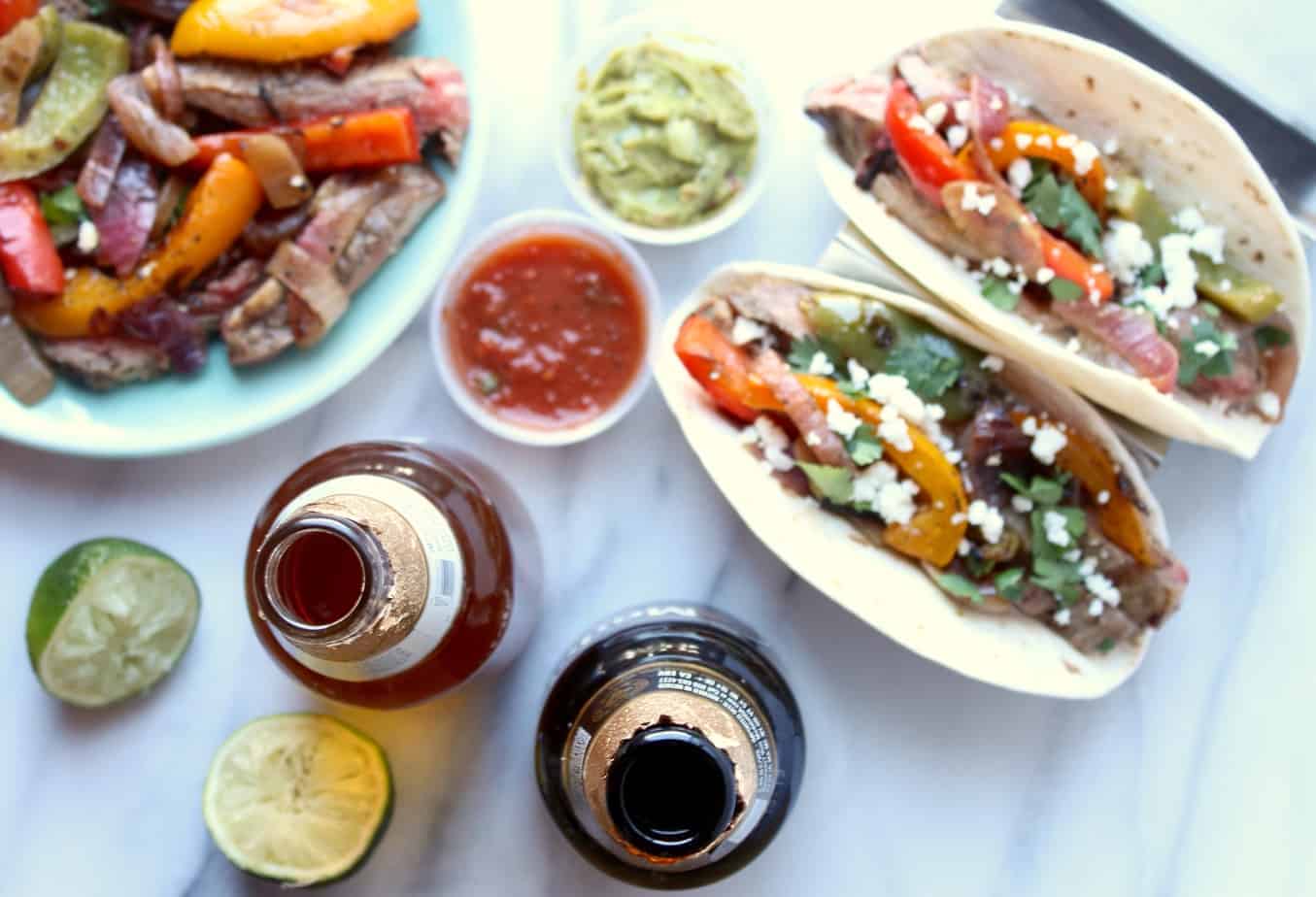 Modelo is the official beer of the Beautiful Game, which I find totally appropriate based on my limited soccer experience because it's brewed with a fighting spirit, and soccer fans are, what can I say, very enthusiastic. So of course, Modelo Especial marinated steak fajitas are the perfect meal to accompany all of our summer soccer watching. Honestly, you don't need an excuse to make steak fajitas (I made these for dinner last week and they were perfect for a quick, easy, weeknight meal), but after all, you definitely need sustenance for soccer watching.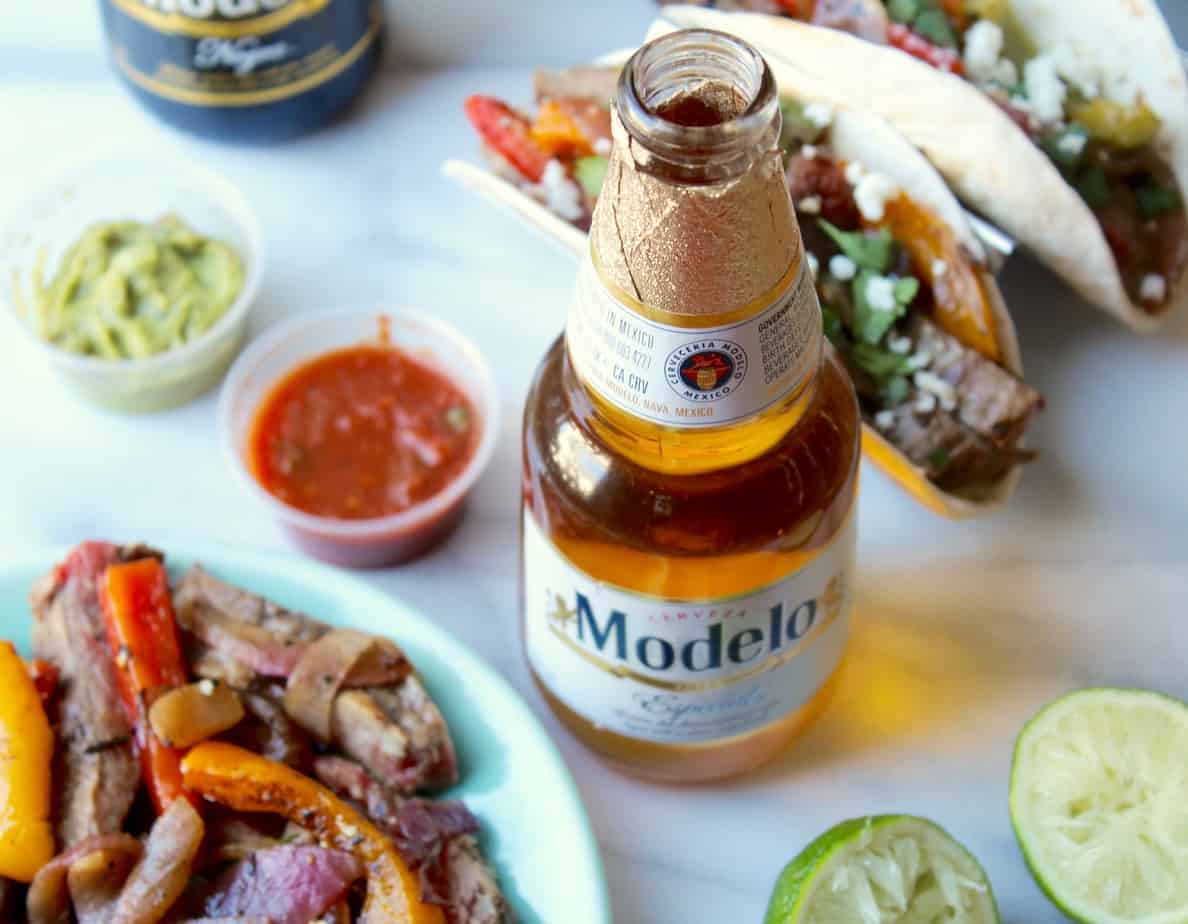 Stock your fridge with Modelo this summer (I picked up Modelo Especial and Modelo Negra at our local grocery store), cook up some of these Modelo Especial marinated steak fajitas.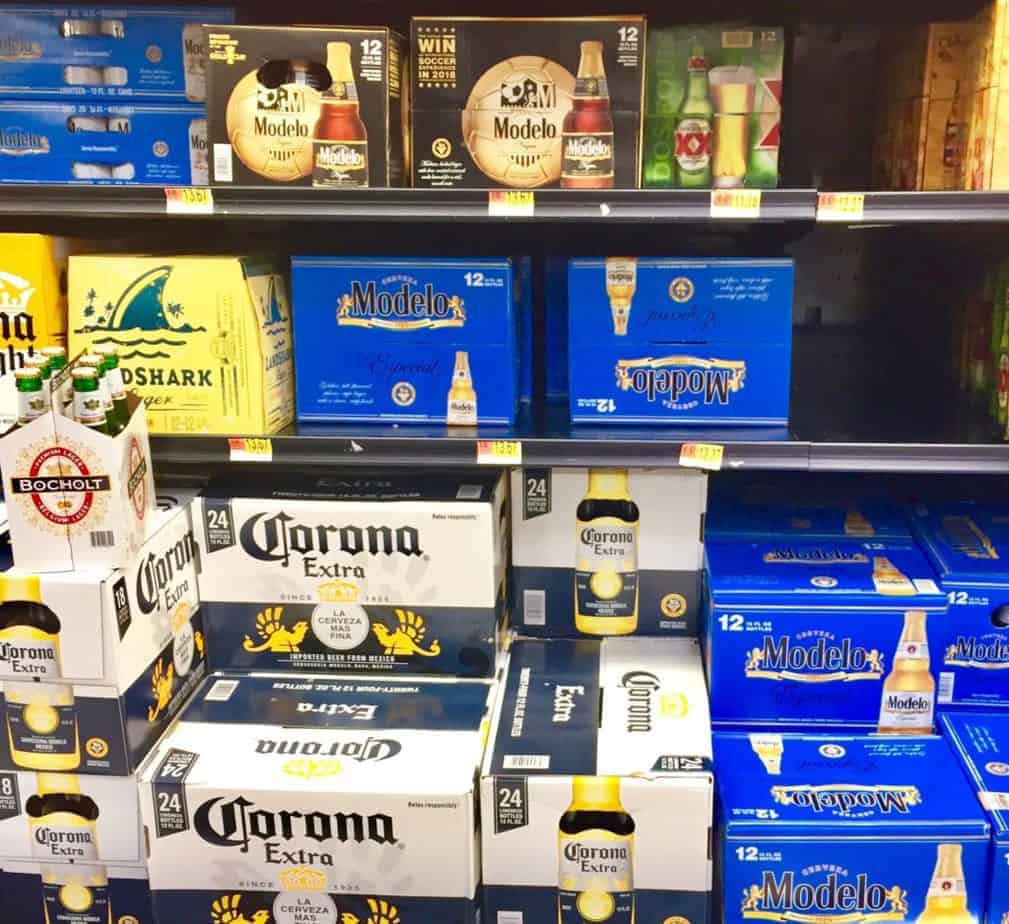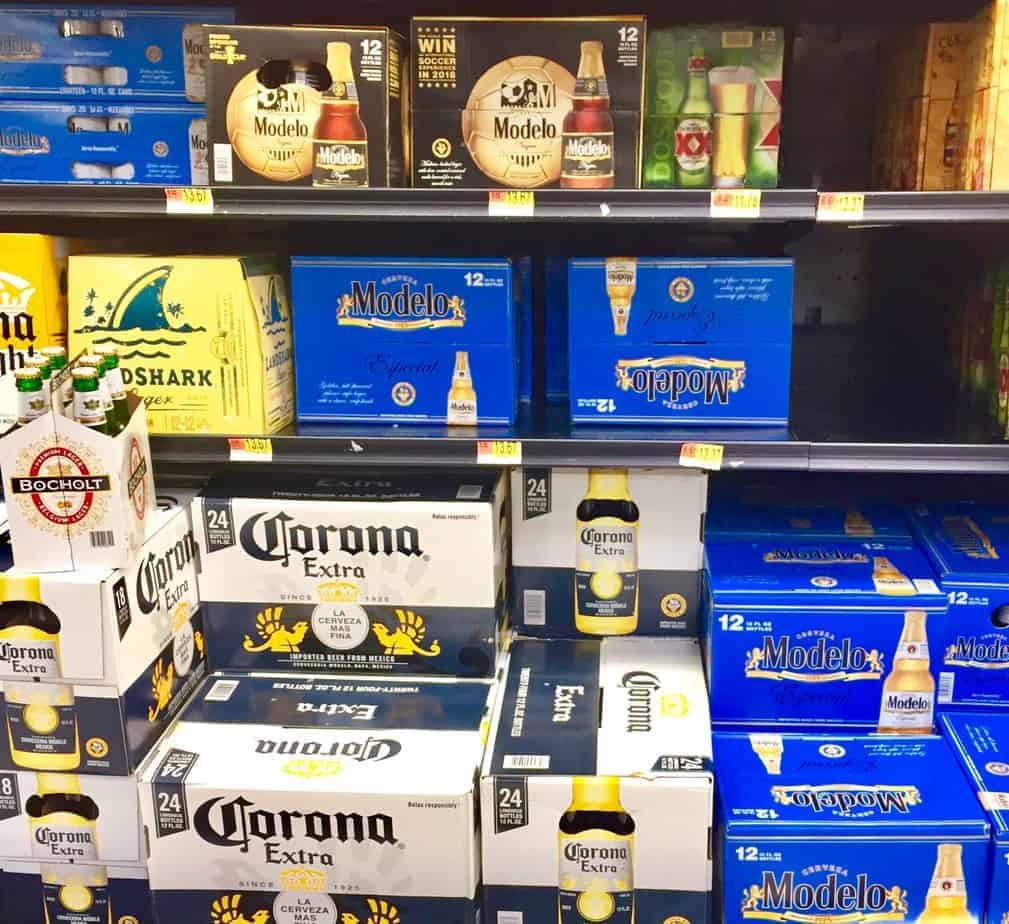 Ok, so back to these dreamy steak fajitas. (am I the only one that dreams about steak fajitas? Is that weird?) These steak fajitas pack a lot of flavor with a lot of ease; let steak and veggies bathe in their beer bath for a few hours or overnight, and then grill them up, which only takes a few minutes. Set the steak fajitas out with all of the fixings: tortillas, queso fresco, salsa, guacamole, cilantro, lime and sour cream and that's it! Of course, they're best washed down with a cold Modelo Especial or Modelo Negra, and best paired with some enthusiastic yelling at the TV.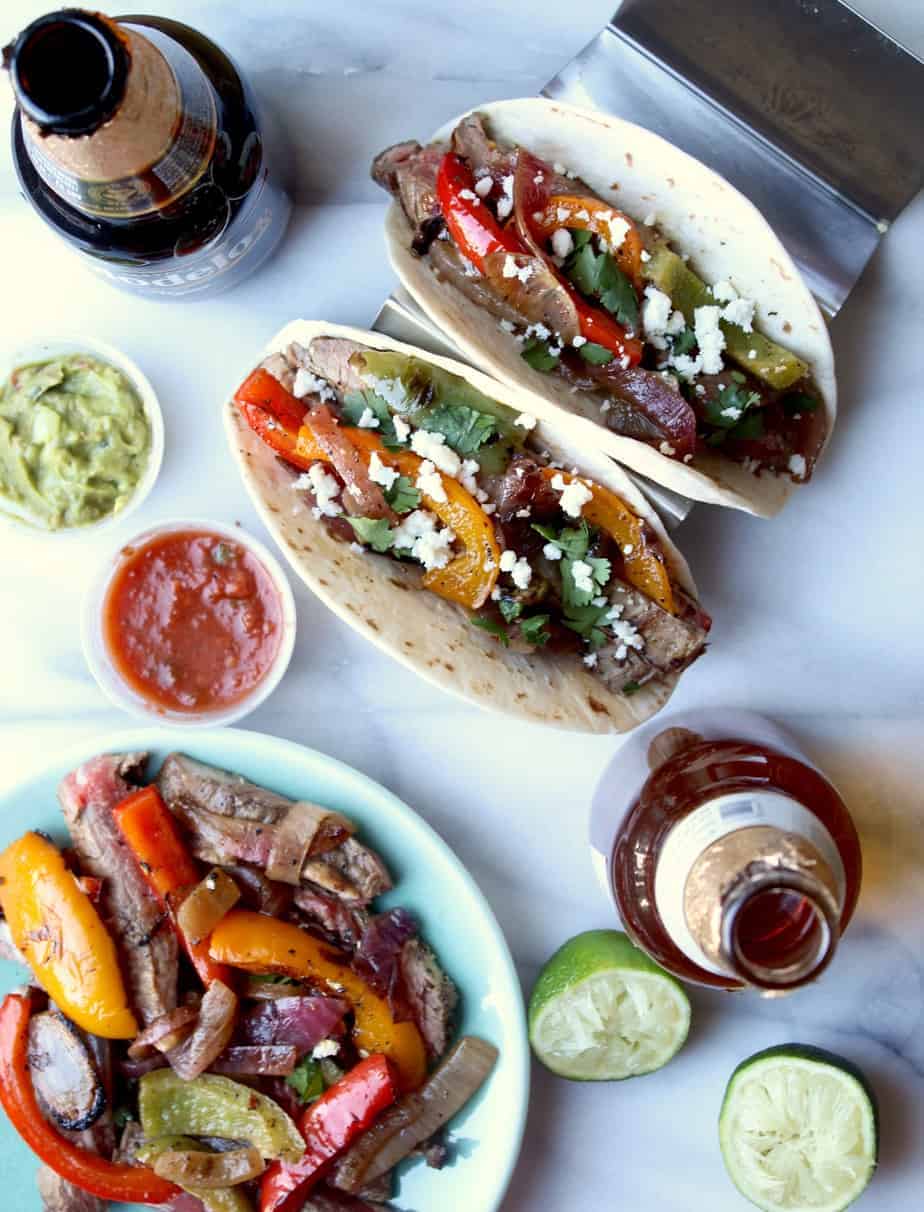 PIN MODELO MARINATED STEAK FAJITAS AND SAVE FOR LATER