And nothing makes Mexican food better than it already is than fresh guacamole.
I've never been a fan of the pre made version of my favorite dip. Truly nothing can beat the flavor of a fresh avocado. Plus, making fresh guac is so easy there's no need to buy the packaged stuff.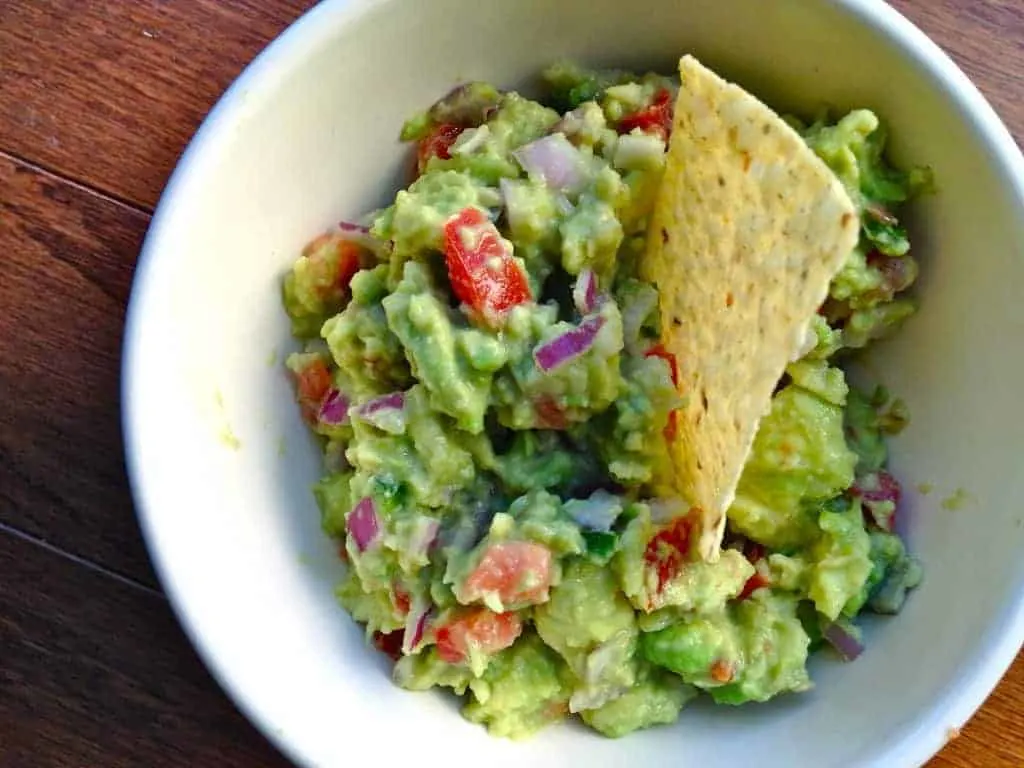 You can really whip up a batch of guac in less than a minute with a ripe avocado and some garlic powder. Throw in some salsa for a kick, and voila. That's all you really need.
But if you have about two or three more minutes on hand, you can make a batch of fresh guac using fresh ingredients that's on par with any "made to order" guac at your local Mexican joint (I love the made to order guac at our local Mexican restaurant. This fine gentleman wheels his cart around the restaurant and hums while he mashes away. He's adorable).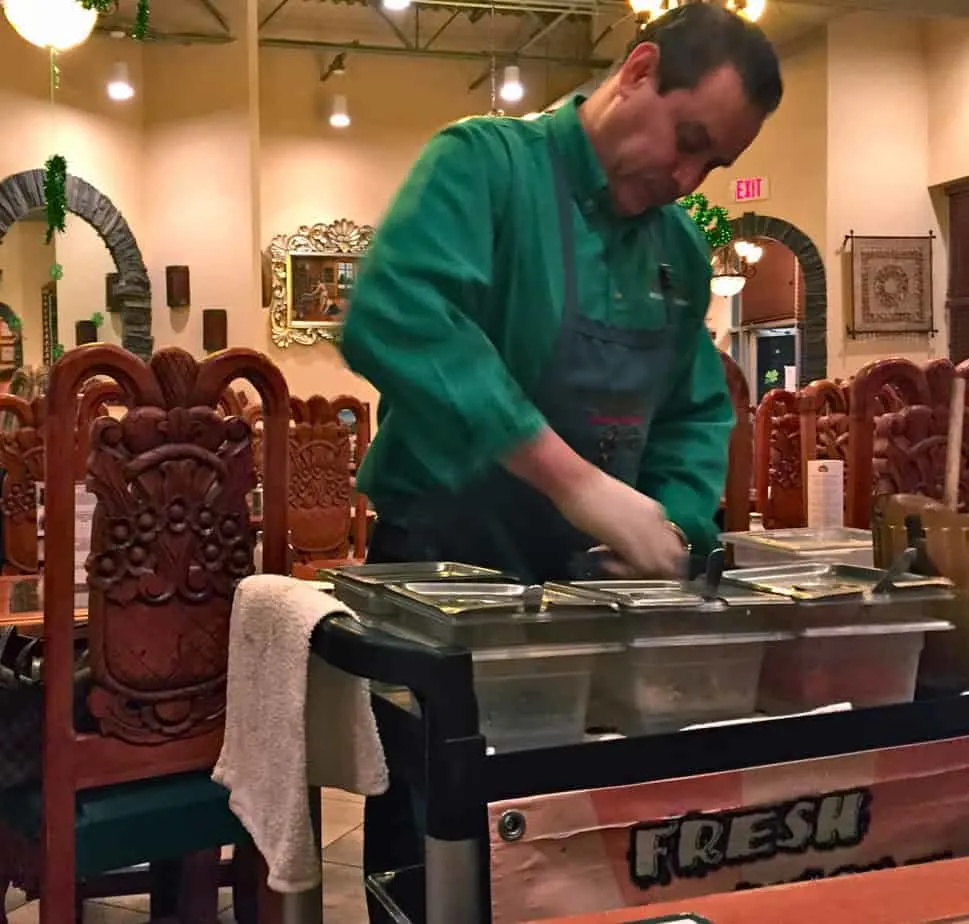 Plus, you probably have most of these ingredients already in your fridge (we stock up weekly on tomatoes, red onions and garlic). You'll just need some ripe avocados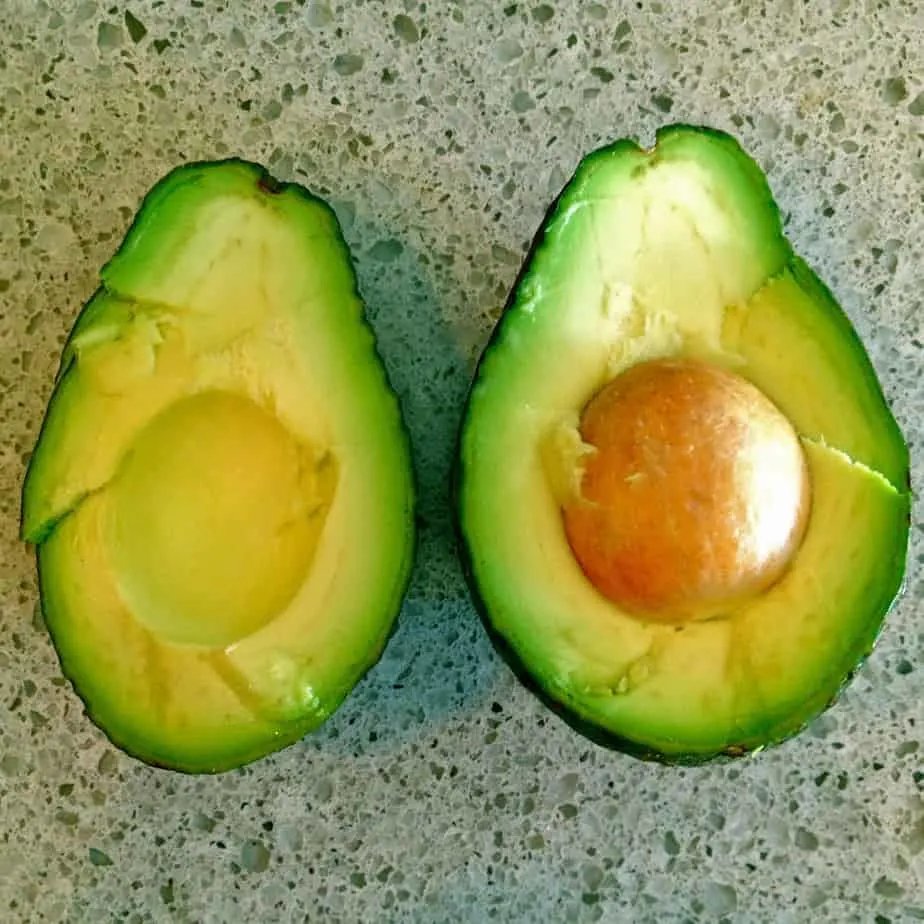 (make sure they are ripe!! They should be soft to touch–not rock hard–and you can do a ripeness test by popping the top and seeing the green inside), jalapeños (for a little zing), and a lime or lemon (I use bottled lemon juice sometimes when we don't have fresh citrus on hand).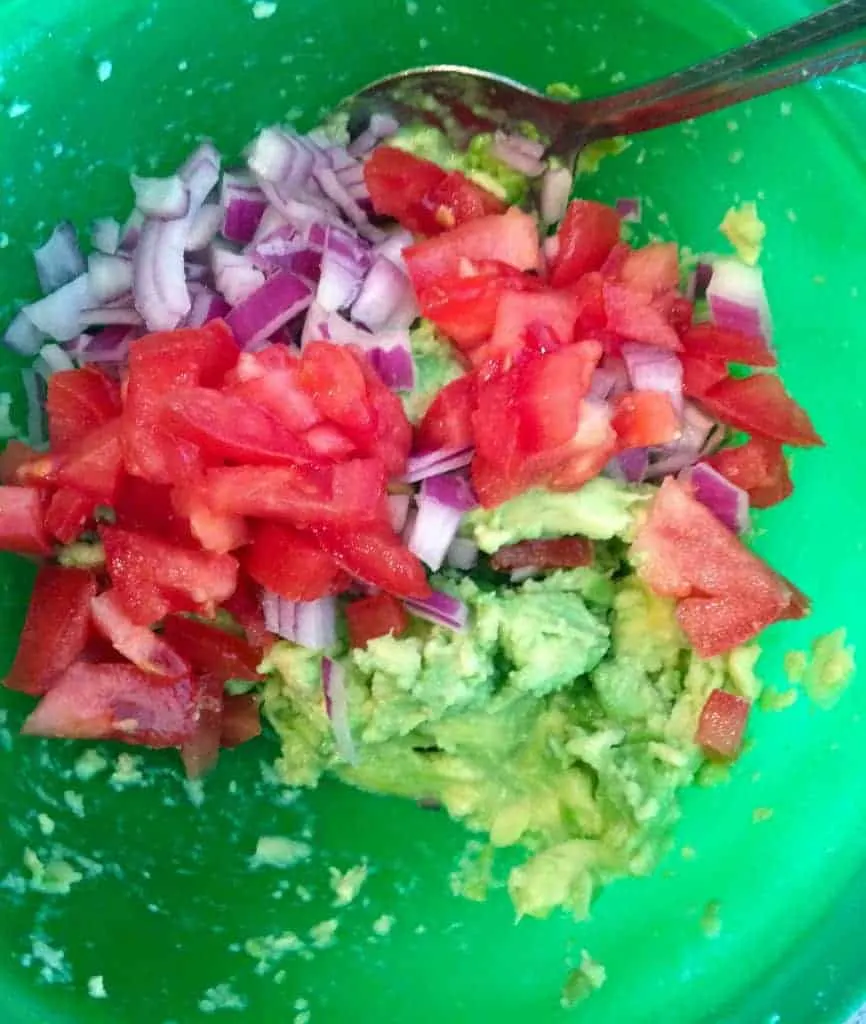 That's it. Really.
This guacamole is perfect for chip dipping, excellent for burrito bowl topping, and is the star of taco night. It makes the perfect springtime snack too.