These spicy cheese straws are a Southern party staple that are sure to be a holiday hit with your loved ones. This recipe (and more delicious ones!) can be found in the Asheville Bed and Breakfast Association's cookbook, Morning in the Mountains. I received a complimentary copy of the cookbook, but as always, all opinions are my own.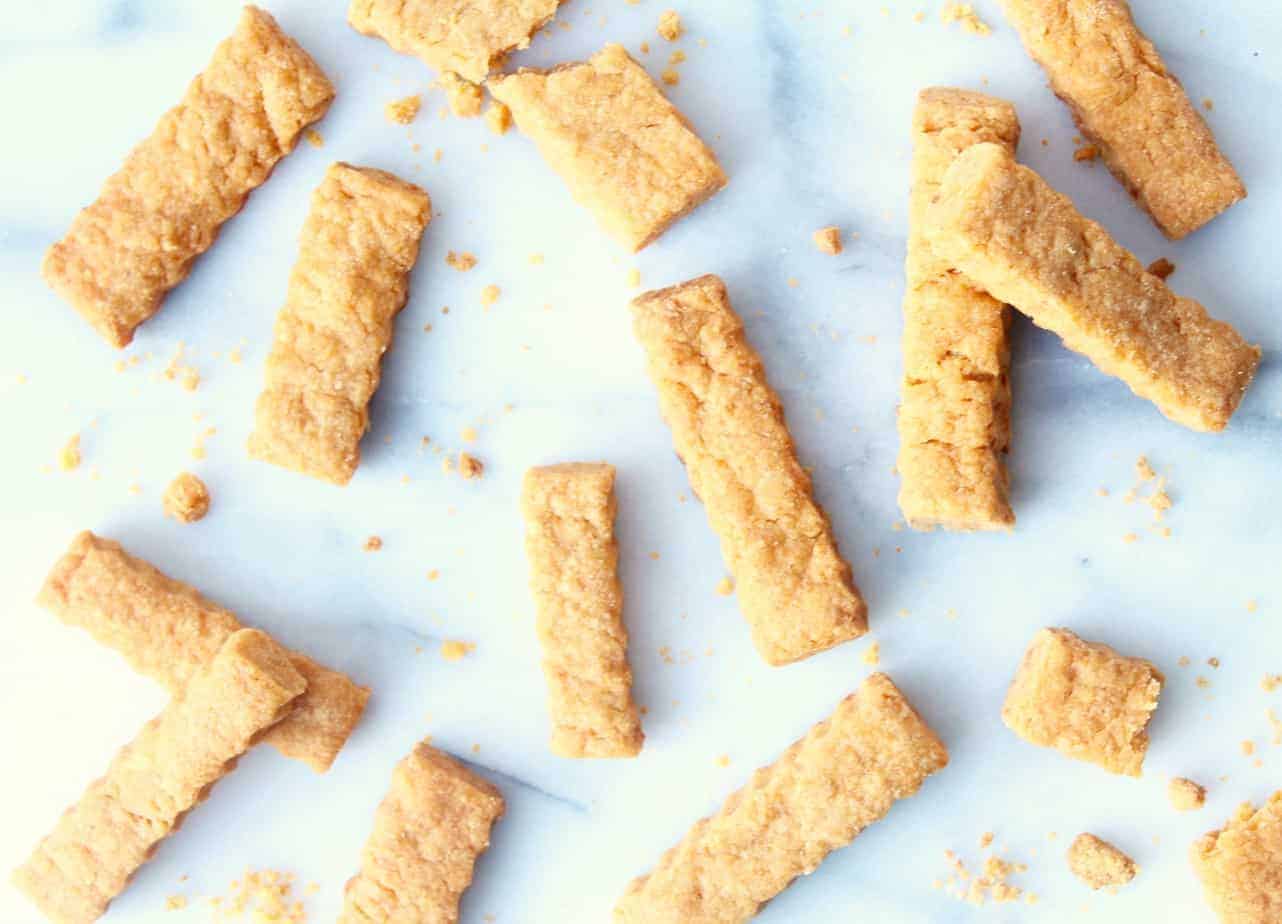 I love holiday traditions.
In our family, we have quite a few. Baking sandbakkels and sugar cookies (a holiday tradition so steadfast and ingrained in our holiday season that we brought the cookie cutters and tins with us to Hawaii and in between beach trips, December afternoons at the pool and a festive, holiday luau, my mom and I rolled out cookie dough with Mariah blasting in the background). Taking in an annual performance of The Nutcracker (fun fact, I was a snow tree angel in 1995 in the Joffery Ballet's performance at the Kennedy Center).  Going to church on Christmas Eve and belting the carols, even if we are a little (or a lot) off pitch (my faves are a tie between Silent Night and Oh Come All Ye Faithful). In recent years, church has been replaced by flying home on Christmas Eve, Chinese food on the couch and National Lampoon's Christmas Vacation.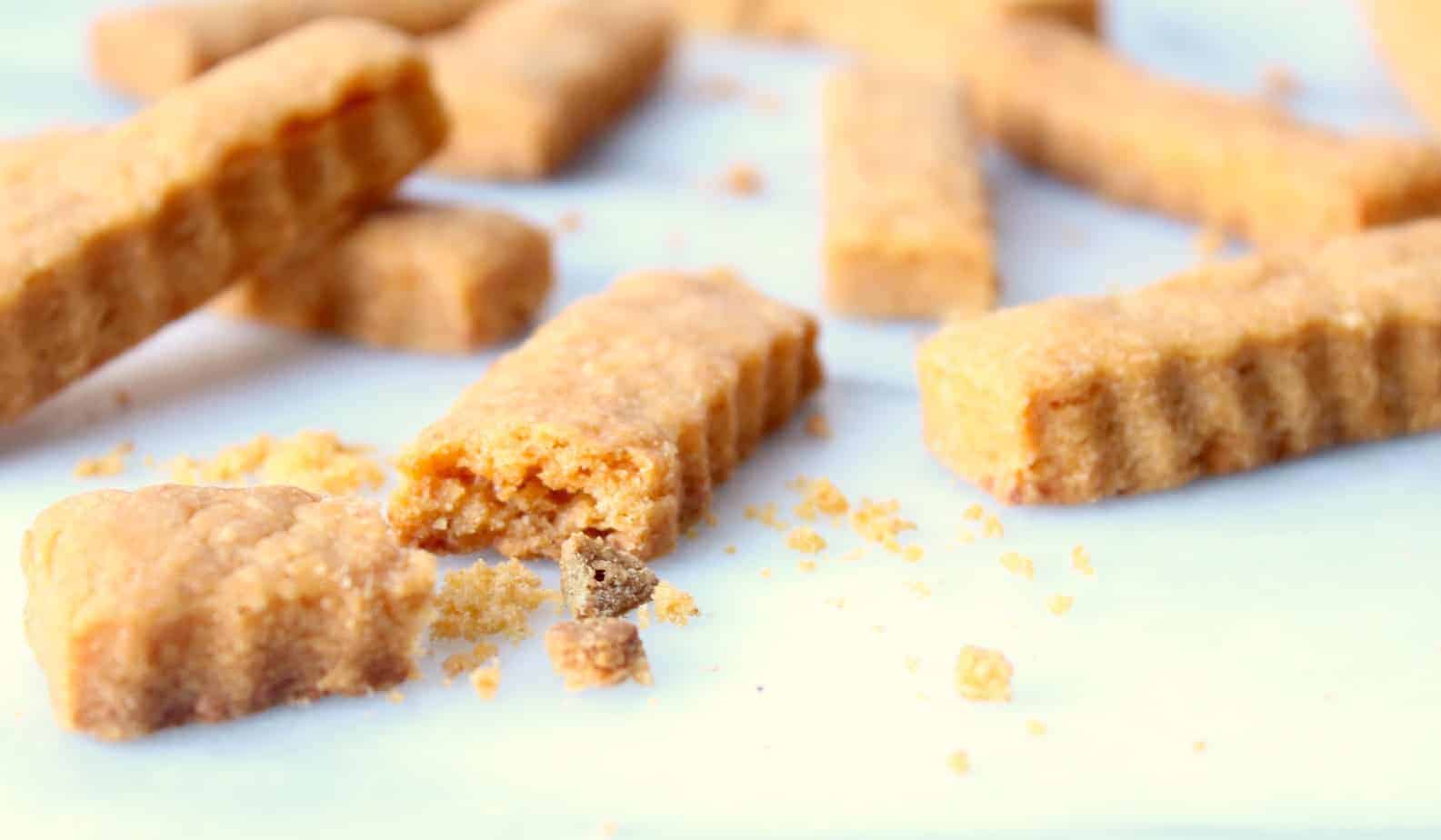 This year, AJ and I are hosting our first Christmas in Charlotte. My parents are driving down to stay with us, and my sister and brother in law will join us via face time while celebrating in their new home in Hawaii. So while the holidays may look a little bit different than they normally do in our PJs around the tree at my parent's house, there will still be cookies, that my mom and I will ice at our kitchen table with football games on in the background. There will still be the Nutcracker, but it will be the hip hop version, a few days after Christmas. There will be couch sitting and Christmas Vacation watching, but luckily, no flying on Christmas Eve for us (a recent holiday tradition I am happy to part with).
Our new holiday hosting duties means long holiday weekend menu planning, which has been something I've really been looking forward to (although I do feel like a strict diet of sugar cookies is acceptable as well). Besides the main event on Monday (which we've decided to spring for the fancy steaks at Costco), I've been looking for things that are easy to prep ahead of time, are super hands off, and I am of course, rounding out the weekend menu with plenty of snacks (football games and movie marathons call for snacking after all).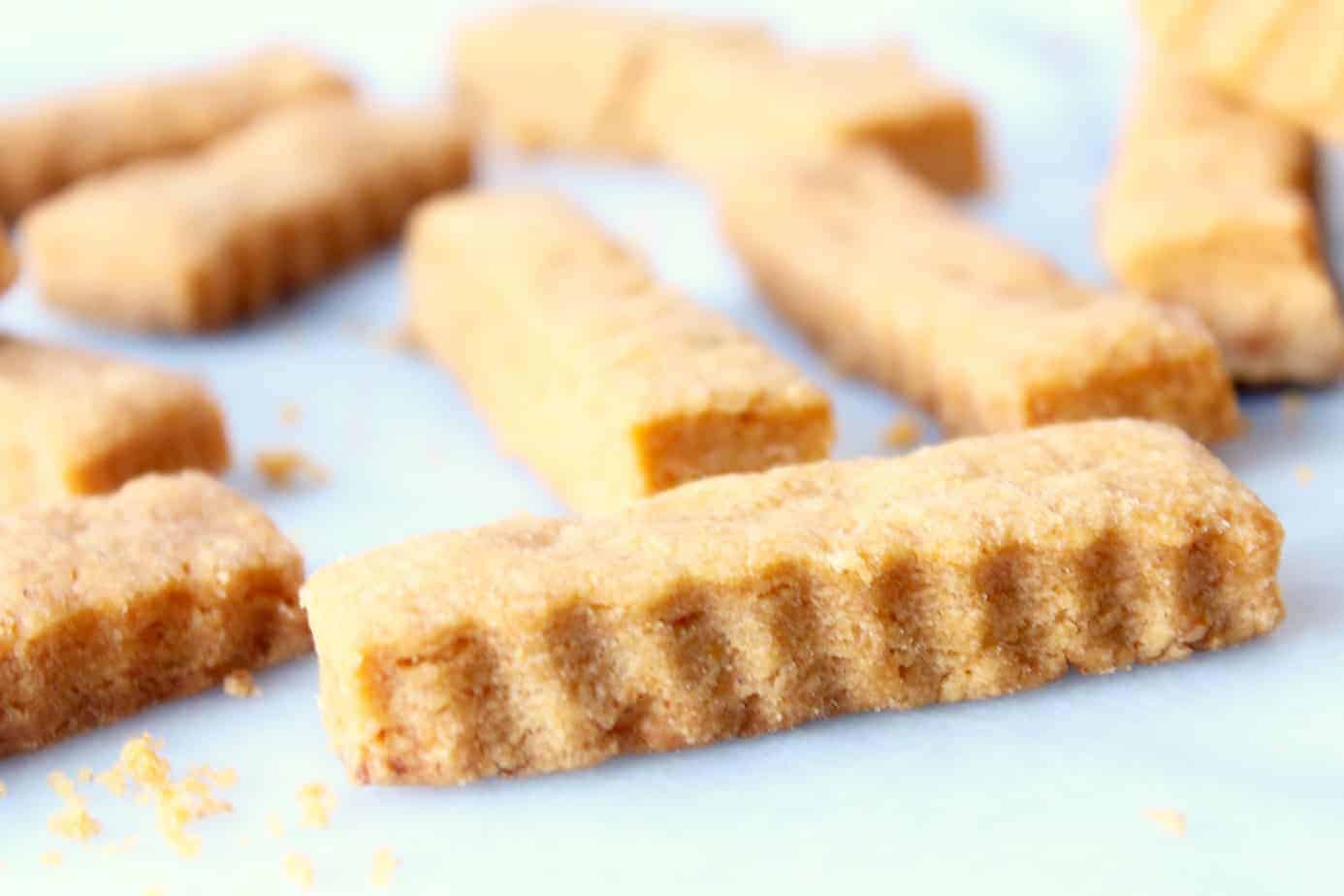 Making their appearance for the first time at a family gathering with be a southern holiday staple, cheese straws. Cheese straws have been gracing Southern holiday tables and making their appearances at parties for centuries (ok, if not centuries then definitely decades). Cheese straws are easy to make ahead of time, can be served with soups and salads, pair perfectly with cocktails and beer, but are also great and cheesy and delicious all on their own.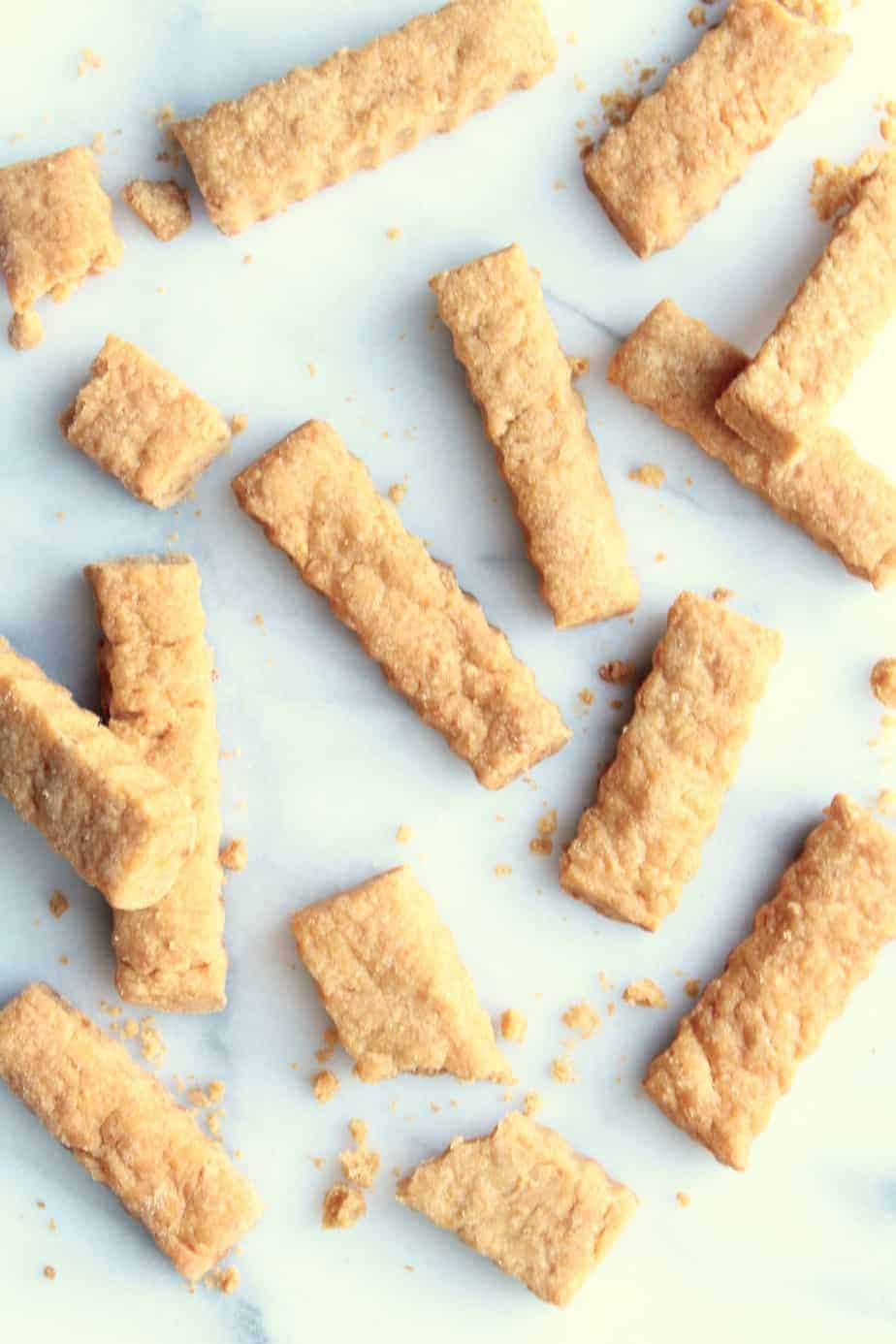 Plus, as someone who loves holiday traditions, I love making a recipe that has a story. So the version of the Southern staple that will be elevating our holiday snacking game this year comes from Rick Bell, the innkeeper at Engadine Inn and Cabins,  because I love that his cheese straw recipe is rooted in holiday memories with family at the center, "Growing up, my brother and I came to love two things, cheese and hot spices. My mom was able to satisfy our need for both with a seasonal/holiday favorite: her cheese straws." (Rick, with his love of cheese and hot spice, is definitely a man after my own heart). Plus, Rick sent us home with a bag of his homemade cheese straws after we stayed at Engadine a few weekends ago and they were so dang delicious I knew they would be a holiday hit with my own family. (a whole post dedicated to our weekend in Asheville and our stay at Engadine Inn and Cabins is coming in the new year!)
Over the years, Rick has made adjustments to his mom's recipe to offer three versions of cheese straws, mild, medium and hot (his brother also makes a version called "tail burner" which seems a tad too intense for me). I'm sharing the medium version here, so if you prefer less spice, cut the paprika and cayenne in half, but if you like life and cheese straws a little spicier, you're going to add more.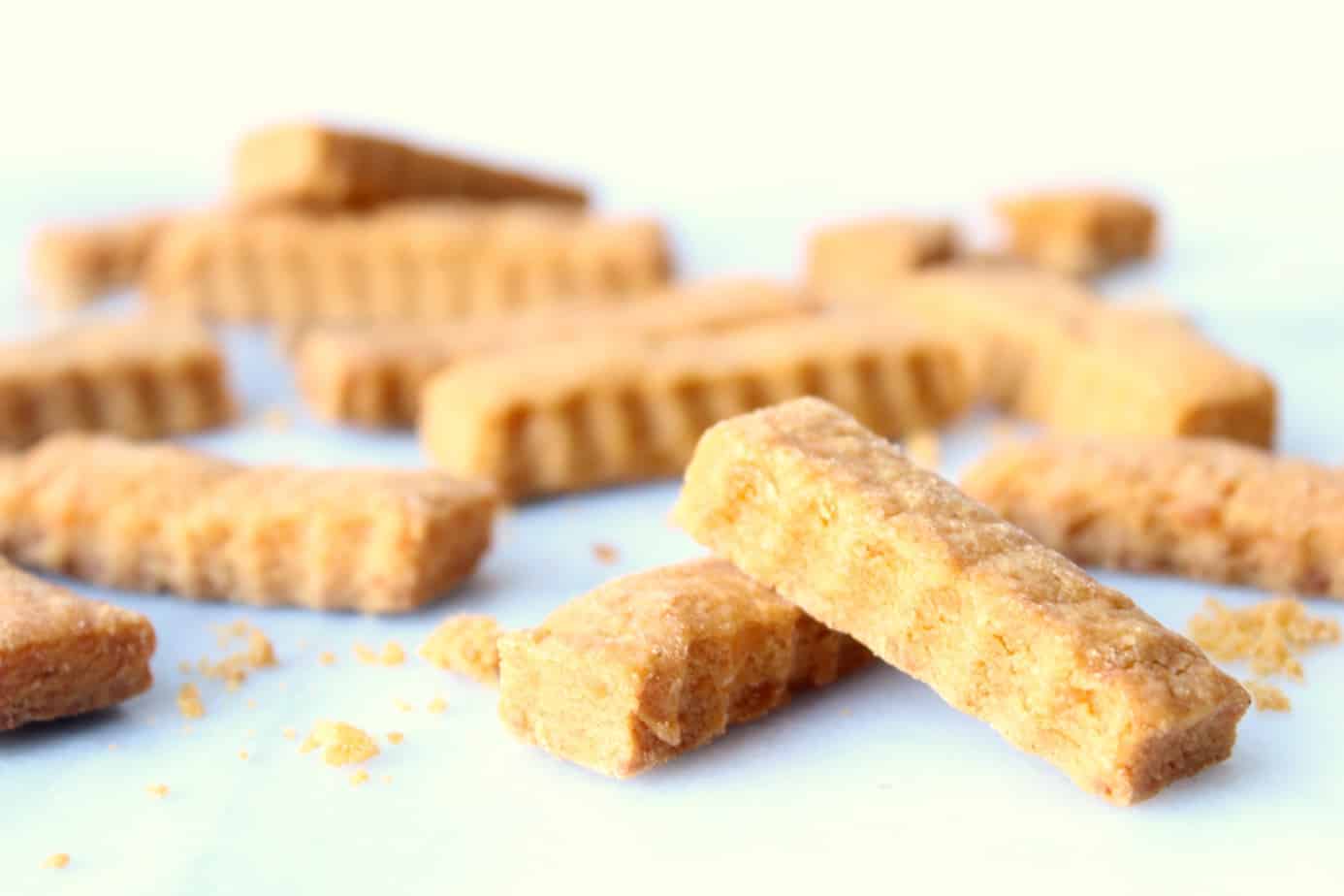 Rick's recipe also calls for a cookie press (he's very pro an old fashioned, hand crank one…Mirro is the brand he recommends and he says that while your arm will get tired, the "thin wafers are worth it in the end"). But fear not, if you're cookie press-less like me, a pastry wheel will do (or a biscuit cutter, or a piping bag and tip). And I know, I know right now you're saying to yourself, "Chrissie, you're not southern, how do you know if a pastry wheel is an acceptable cheese straw cutting instrument?" (And yes, you phrased the question in that exact way). Well of course, I consulted Rick and also my friend and personal resident expert on all things Southern, Susannah (who only sort of scoffed at my Yankee idea to use a pizza cutter and then graciously allowed me to borrow her pastry wheel).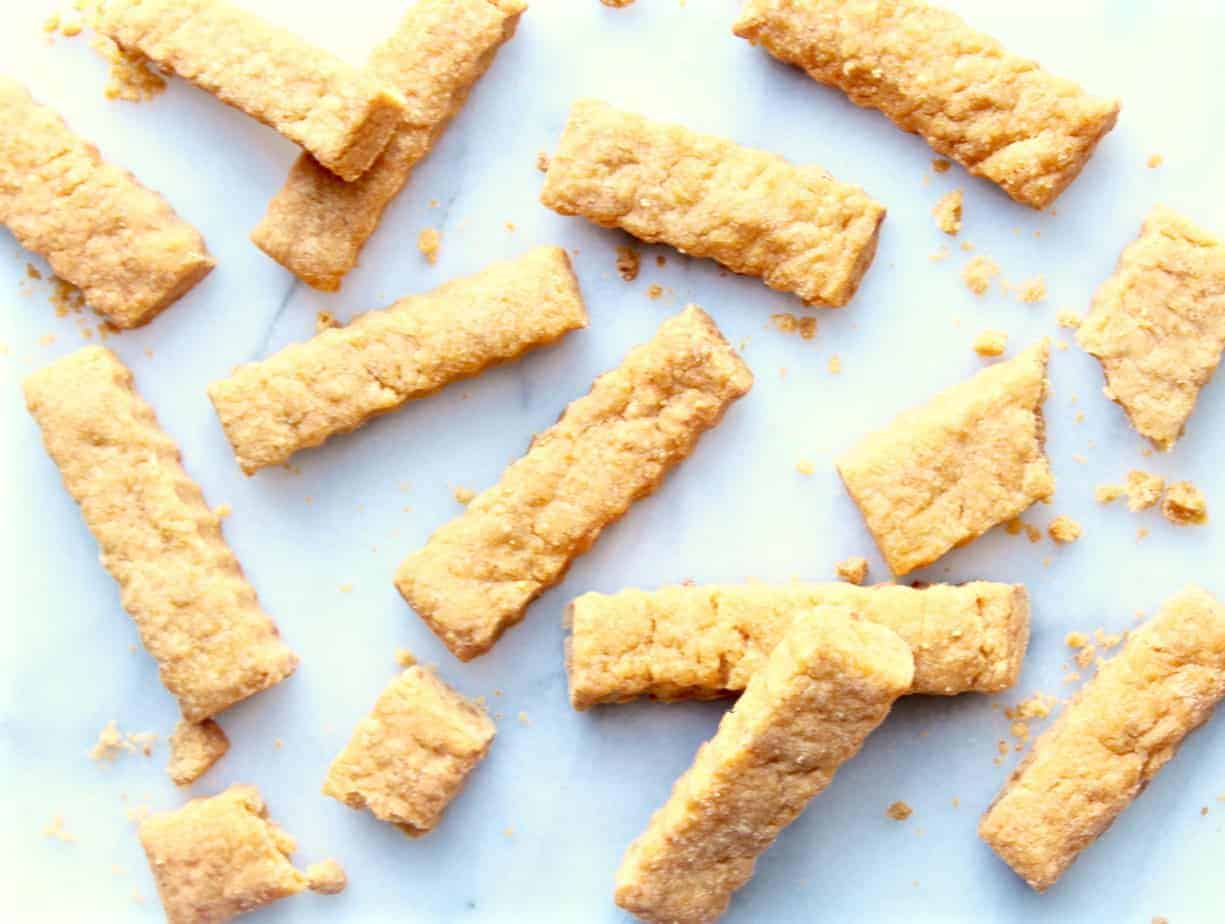 So on Sunday, once the cookies are iced, we'll pop Christmas Vacation in the DVD player (because old traditions also call for old technology, ha) and snack on some spicy cheese straws. Because while our holidays will look a little bit different this year, I'm excited to spend the special time with my family and celebrate with some old and new holiday traditions. Hope you all have a wonderful, relaxing holiday with your families too!