Score a touchdown at your next tailgate, football watch, or game day party with these 37 game day recipes the whole team will love.
These tried and true recipes are some of my favorites that will help make game day party planning and prepping a breeze and will be a hit with all of your guests!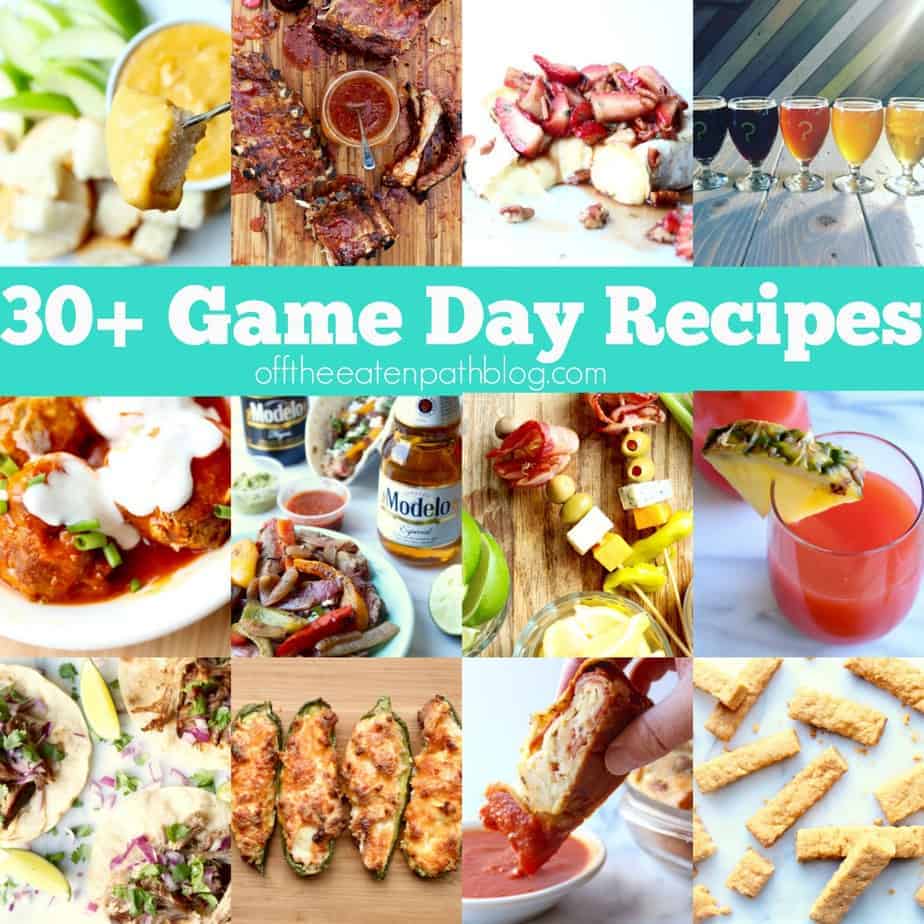 Happy fall! Yesterday was officially the first day of fall and Charlotte is welcoming fall this week with open arms at 90+ degree temperatures.
While I'll probably have to save all of my favorite fall things like spiked hot apple cider and pumpkin beer and caramel apple pie and fires in the back yard until the weather cooperates a little bit…do you know what you can still enjoy even though it feels like summer?
Football!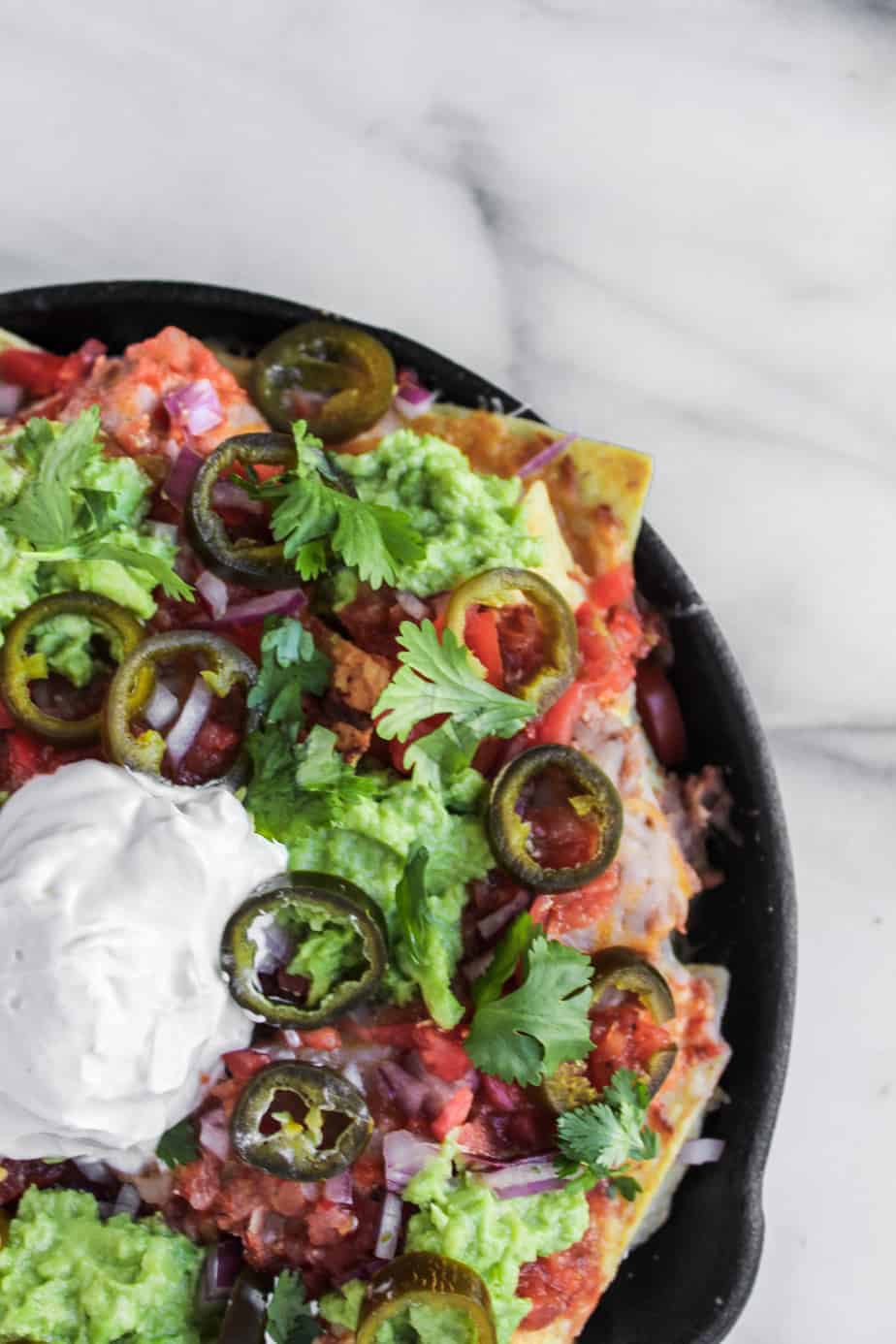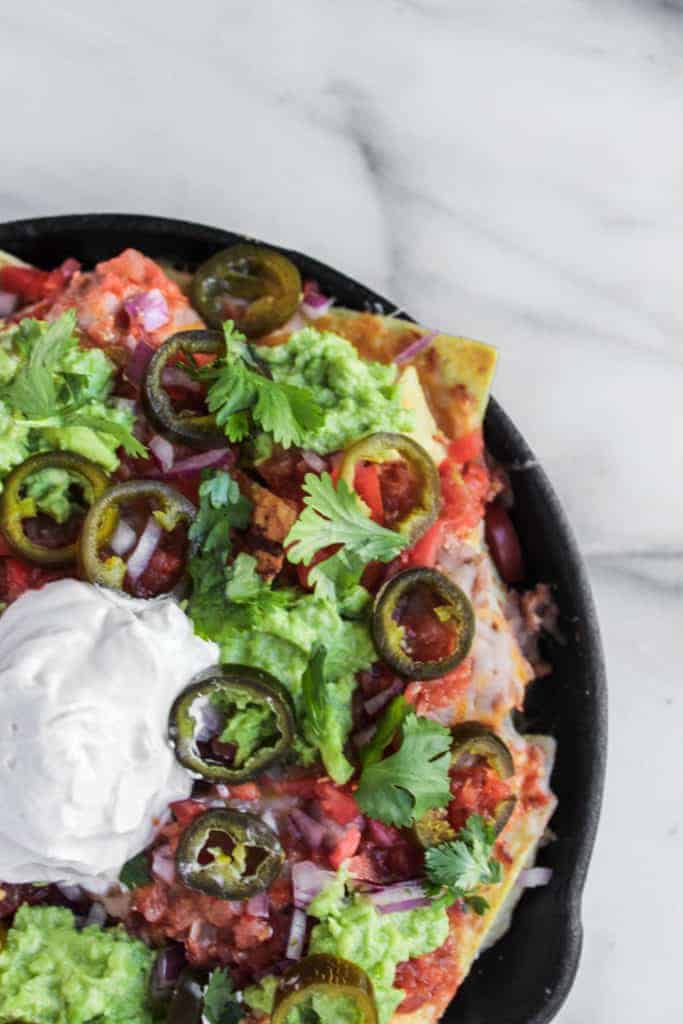 (Especially if you set up a TV on your back patio to enjoy the game and the weather.)
So to welcome one of my favorite seasons (it's the pigskin one that runs mid August to early February) and to celebrate that my team is currently 3 and 0 (don't blow it guys!) I thought it would be fitting to update one of my favorite blog posts all about game day food.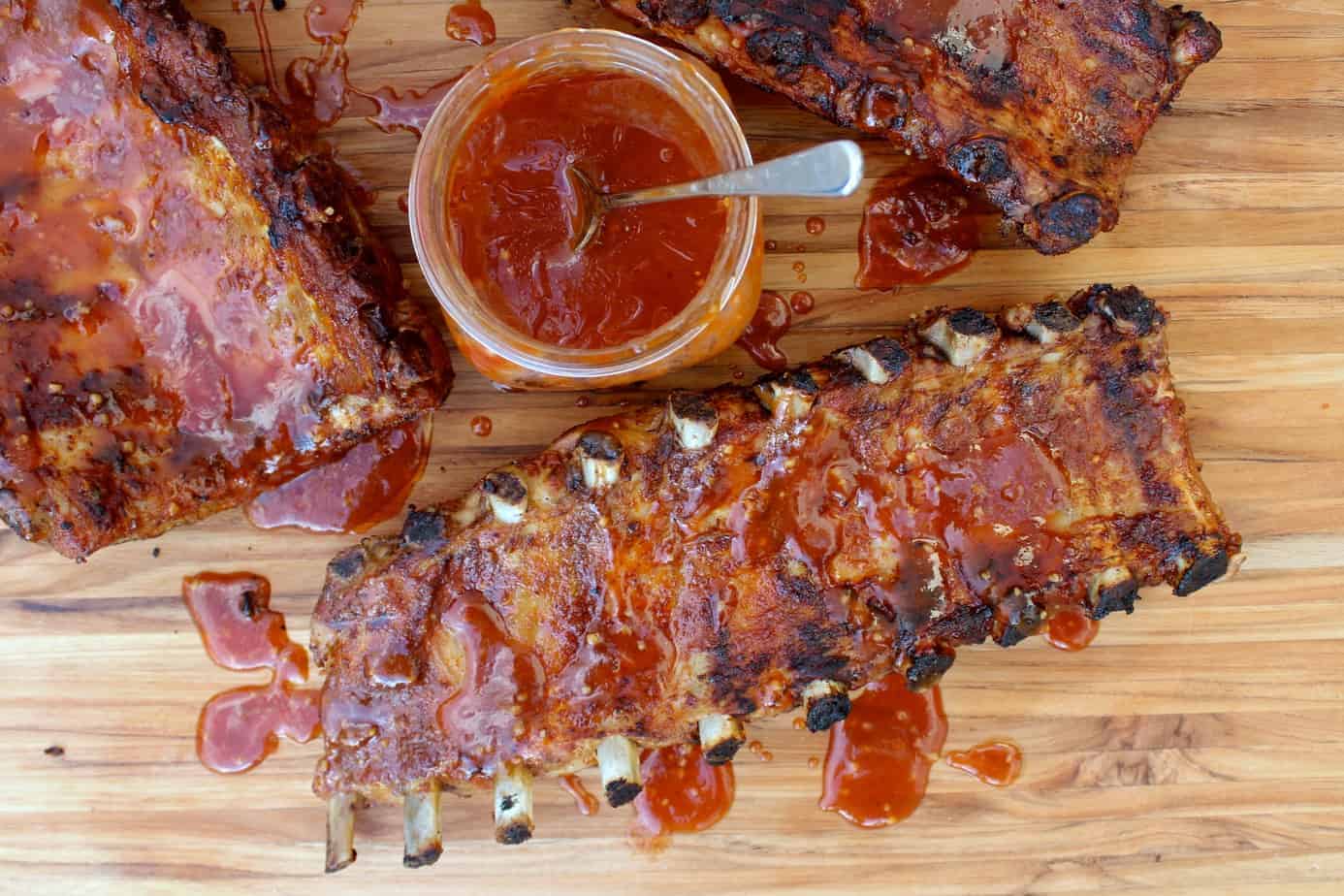 The last time I wrote/updated this post was in in January 2018 and the intro was all about the game that is the culmination of my favorite season.
You know that one in late January or early February with the big halftime show and all the commercials and the watch parties with all the snacks.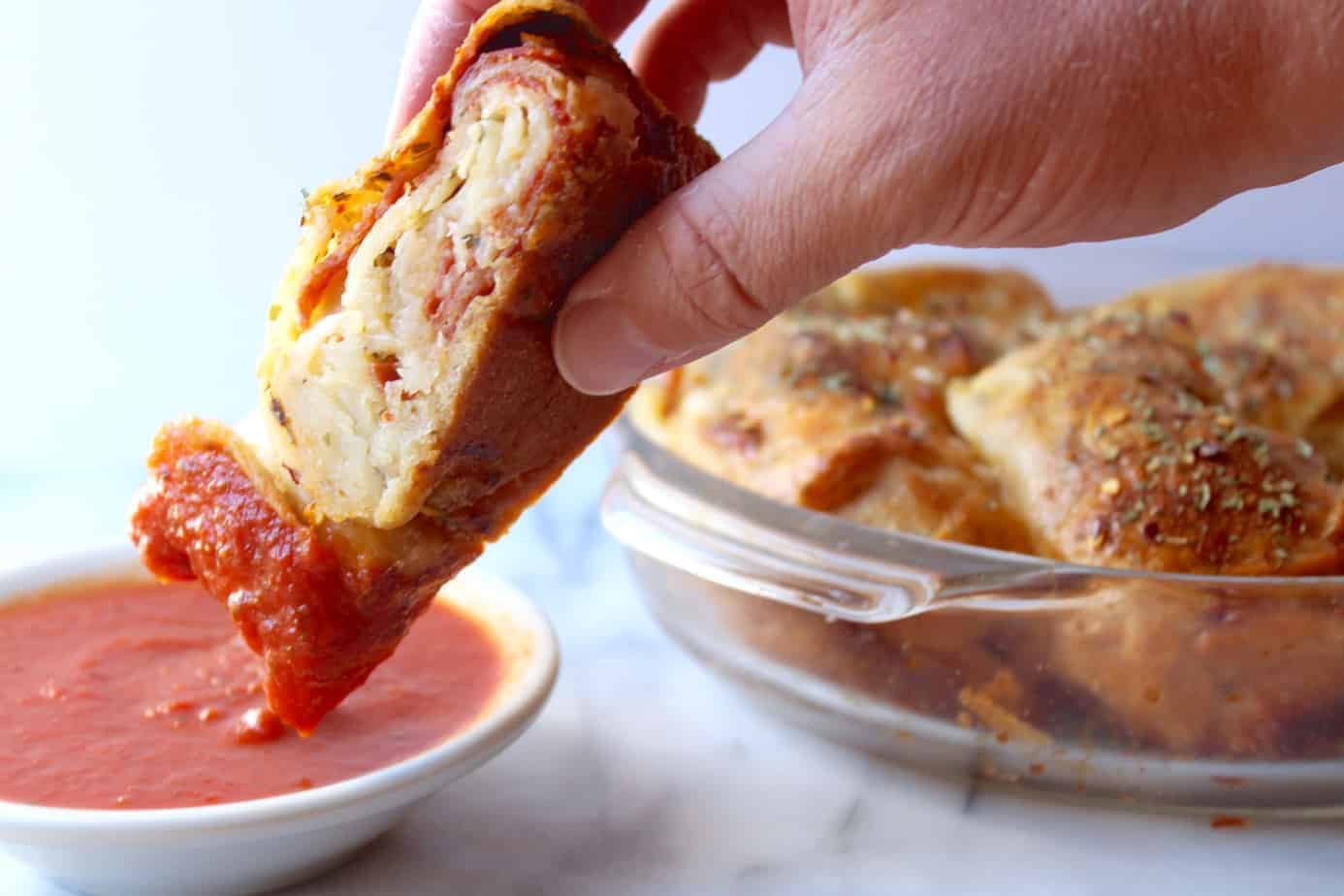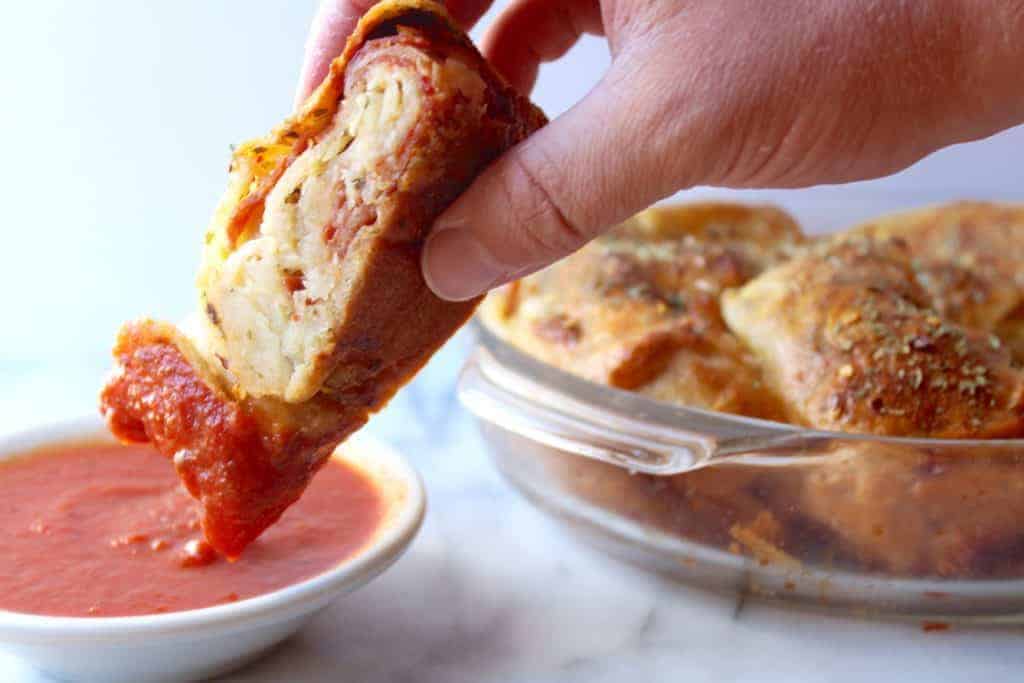 I can't say it's name here because it's trade marked, but I can say my favorite joke from that blog post. If you're not catching what I'm throwing, like the majority of Green Bay's receivers in the year of 2017, I'm talking about The Superb Owl.
Ha, I crack myself up. And really didn't want to delete that joke.
Anyways, if you stumbled upon this post because you're a football fanatic, or you have to make a recipe to bring to a fall tailgate, or you're hosting a game day party, or you really, really just like snacks more than football, you are in the right place!
Game Day Recipes: Appetizers
My strategy when it comes to game day recipes is to serve easy and delicious recipes that can be prepped and made ahead of time, so I can spend more time with my guests watching the game and cheering on my team than stuck in the kitchen cooking. These game day appetizers totally fit the bill: they are easy and delish. Make them before kickoff and just leave them out for guests to munch on during all four quarters!
Game Day Recipes: Main Dishes
Don't think your game day guests can sustain just on snacks? These main dishes are a little more substantial. Plus how fun would a DIY Taco Bar, Brat Bar or Chili Bar be?
Game Day Recipes: Cocktails and Drink
You'll definitely need something to wash all of your game day food down with, so when you'd like to go beyond beer and wine, cook up a cocktail! Just like game day appetizers and entrees, I totally recommend approaching cocktails for a crowd batch style so you're not stuck playing bartender all game long.
game day recipes from my favorite food bloggers
Since you're going to have to sustain yourself through all four quarters and you can never have enough game day recipe inspiration, here are a few game day recipes from my favorite fellow food bloggers (say that five times fast!)