The leaves are finally changing, the air is crisp, and I can wear my favorite plaid scarves without fear of sweltering. Fall is here in Charlotte.
With that bite in the air, it's time to put on our plaid scarves and do fall things. Drive to the mountains and look at the leaves (though we may be a little past peak season, we can just drive down Shopton road in southwest Charlotte). Build a bonfire. Drink hot chocolate. Eat pumpkin everything. Go apple picking.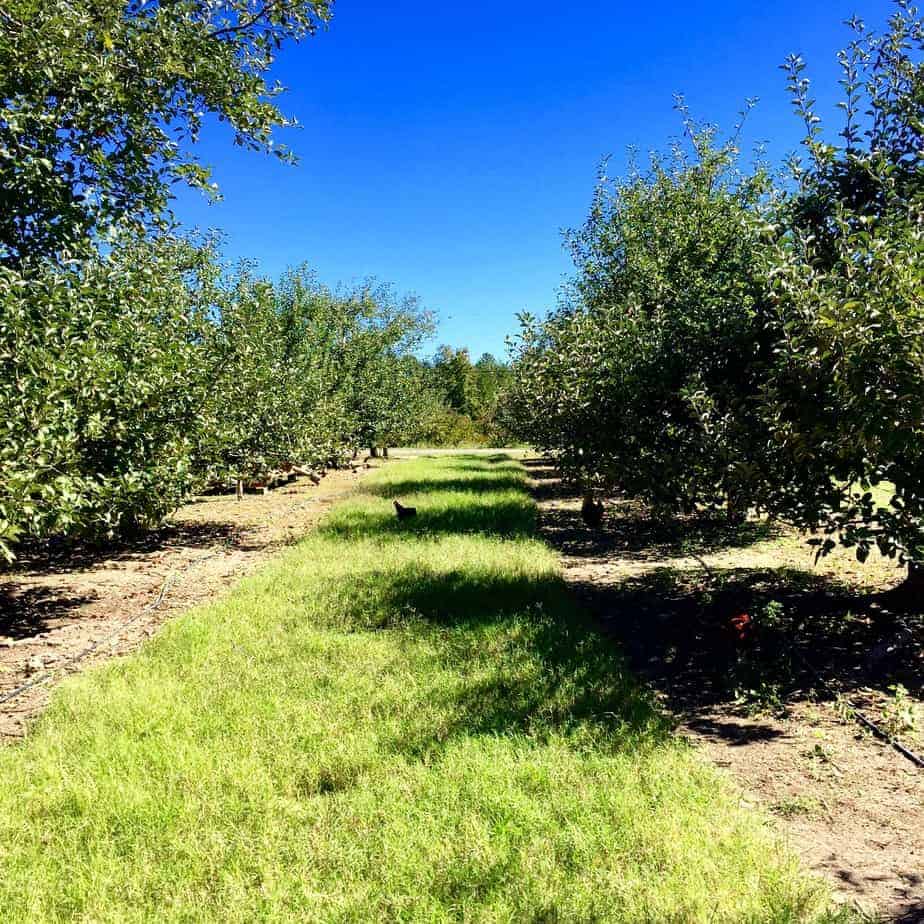 What's funny is that while it feels like we've been waiting for fall, apple picking season (probably one of the most quintessential fall activities) in the Carolinas is long gone. To be honest, I'm not really that disappointed that apple picking season is over; I don't get much joy from trudging through a muddy orchard and standing on my tip toes or a ladder to reach an apple from the highest branch, only to find there's a wiggly worm in it. I much prefer to skip the apple picking experience and gather my fall necessities (apples, apple butter, apple cider, apple cider doughnuts, etc.) from the farmers market or a farm stand (my anti-apple picking feelings do not mean I don't enjoy buying and eating locally grown apples and pounding a few homemade apple cider doughnuts).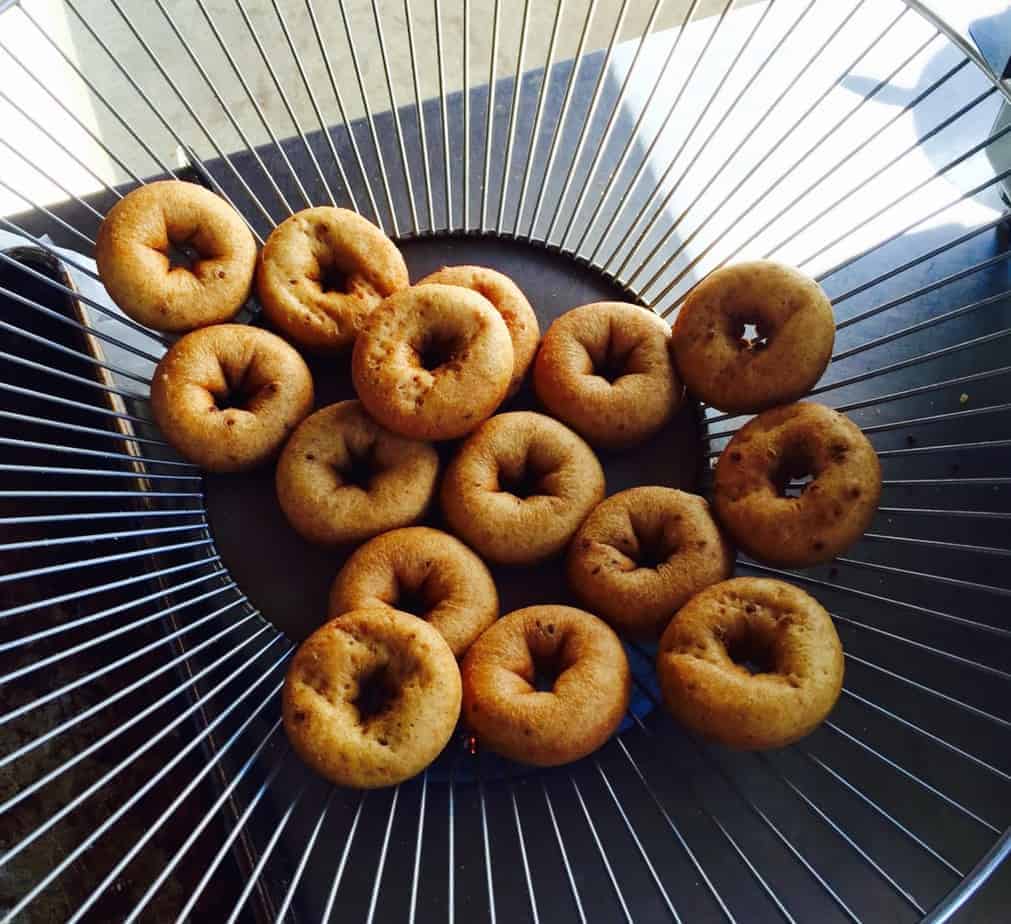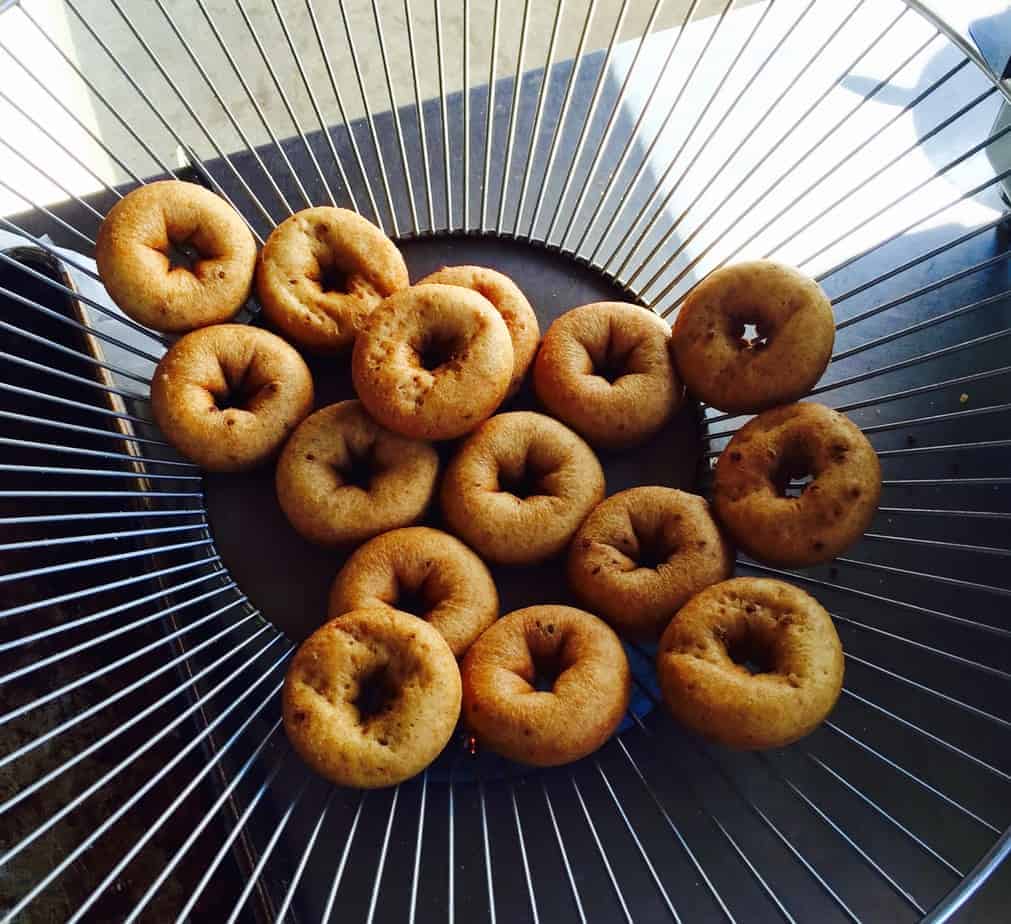 So do not fret, fall loving folk. Even though you'll miss out on mud trudging and apple picking, you can still enjoy everything fall has to offer with a trip to Windy Hill Orchard and Cidery. I promise.
A few weeks ago I sojourned to South Carolina with LeAndra and Susannah and rang in fall at Windy Hill's Apple Harvest Festival. To be clear, it was 75 degrees and apple picking season was long gone (yes, in mid October) but we had the best time sipping cider, jamming to bluegrass music, meandering the rows of apple trees, picking up some necessities at Windy Hill's farm stand (caramel apple, check!), and saying hey to some big pigs (I'm not sure of their role or status, but can I just say I want that life).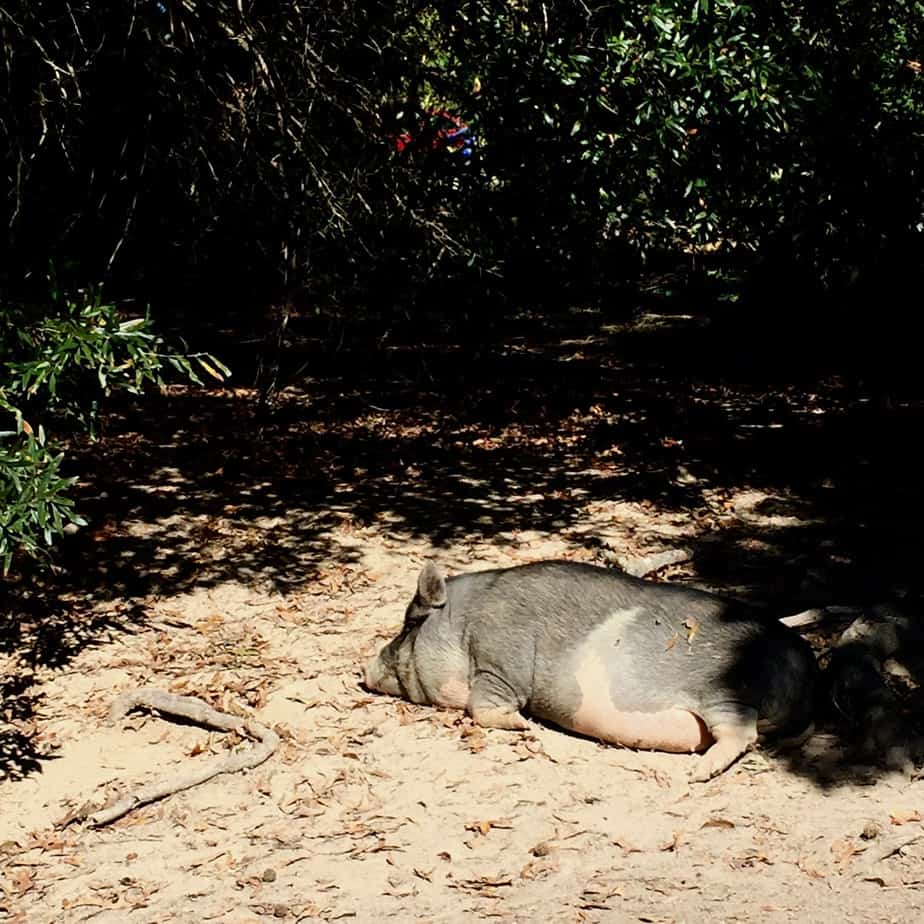 A hard cider flight is definitely worth the 40 minute drive from Charlotte to York. Windy Hill has been making and selling hard cider at their orchard since 1996, and in recent years has been distributing it to bars and stores in North and South Carolina (I often find it on tap at Craft Growler Shop and you can usually pick up a bottle of their classic Rusty Gold at the grocery store).  Windy Hill makes some of the best hard cider I've ever tasted (I may or may not have done a little jig when I sampled their Gala Peach Cider at Queen City Brewer's Fest 2 years ago). For $11, you get to sample 6 different ciders, ranging from traditional hard apple cider, to a sweeter variety, with peach cider, strawberry and pomegranate cider thrown in the mix. Worth it.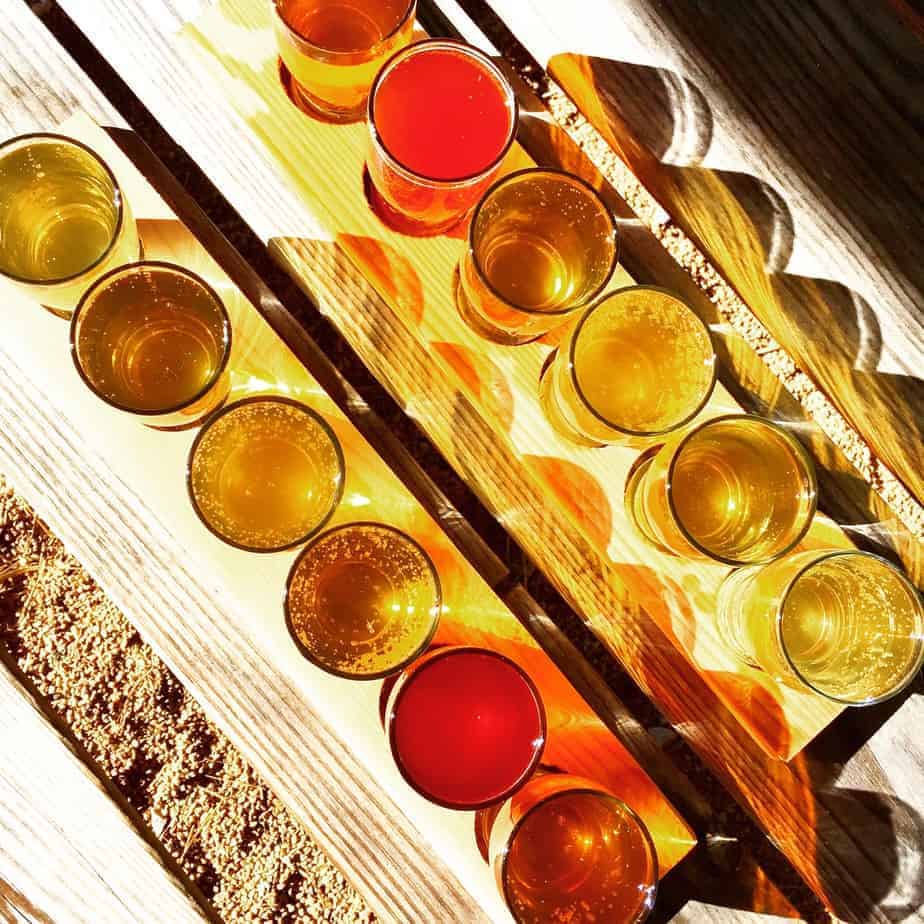 While your there sampling cider, make sure you get yourself some apple cider donuts (their freshly made and smell and taste amazing) a few sweet treats (hand dipped caramel apples anyone), a jug of apple cider, a basket of apples, and a few bottles of hard cider to take home from their farm stand. If you've driven the 40 minutes, may as well stock up, am I right?
Beyond everything apple that your hopes and dreams are made of, Windy Hill hosts some special events throughout the fall and winter including the Harvest Festival, Friday night fire pits, and an oyster roast (which I'm particularly excited about).
windyhillorchard.com / 1860 black highway, york, south carolina
fall hours: 
farm stand thurs.- sat 10:00 – 6:00, sun. 12:00 – 6:00
cider bar fri. 1:00 – 6:00, sat. 10:00 – 6:00, sun. 12:00 – 6:00
hours are more limited in november and december, check the website
*calender dates and times are subject to change depending on weather and crop conditions*