Kicking off 2018 with a quick, cozy, easy, healthy dinner idea: paleo butternut squash soup. This post contains affiliate links, which means if buy something, I receive a small commission at no additional cost to you.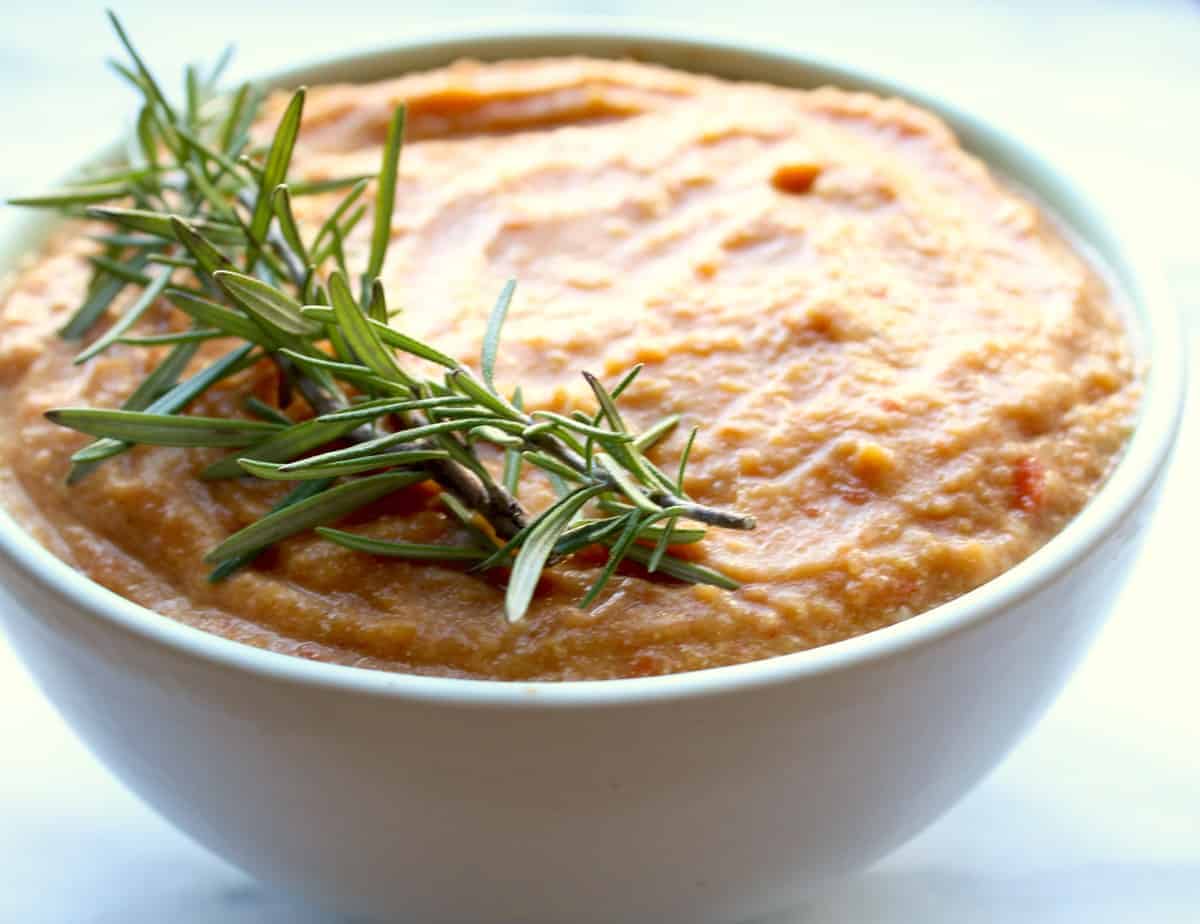 I have to write the date a lot at work. Which means I spent most of this week writing it was January 2017 and then changing all of my seventeens to eighteens, leaving the eights on all of my files with some goofy looking flat tops.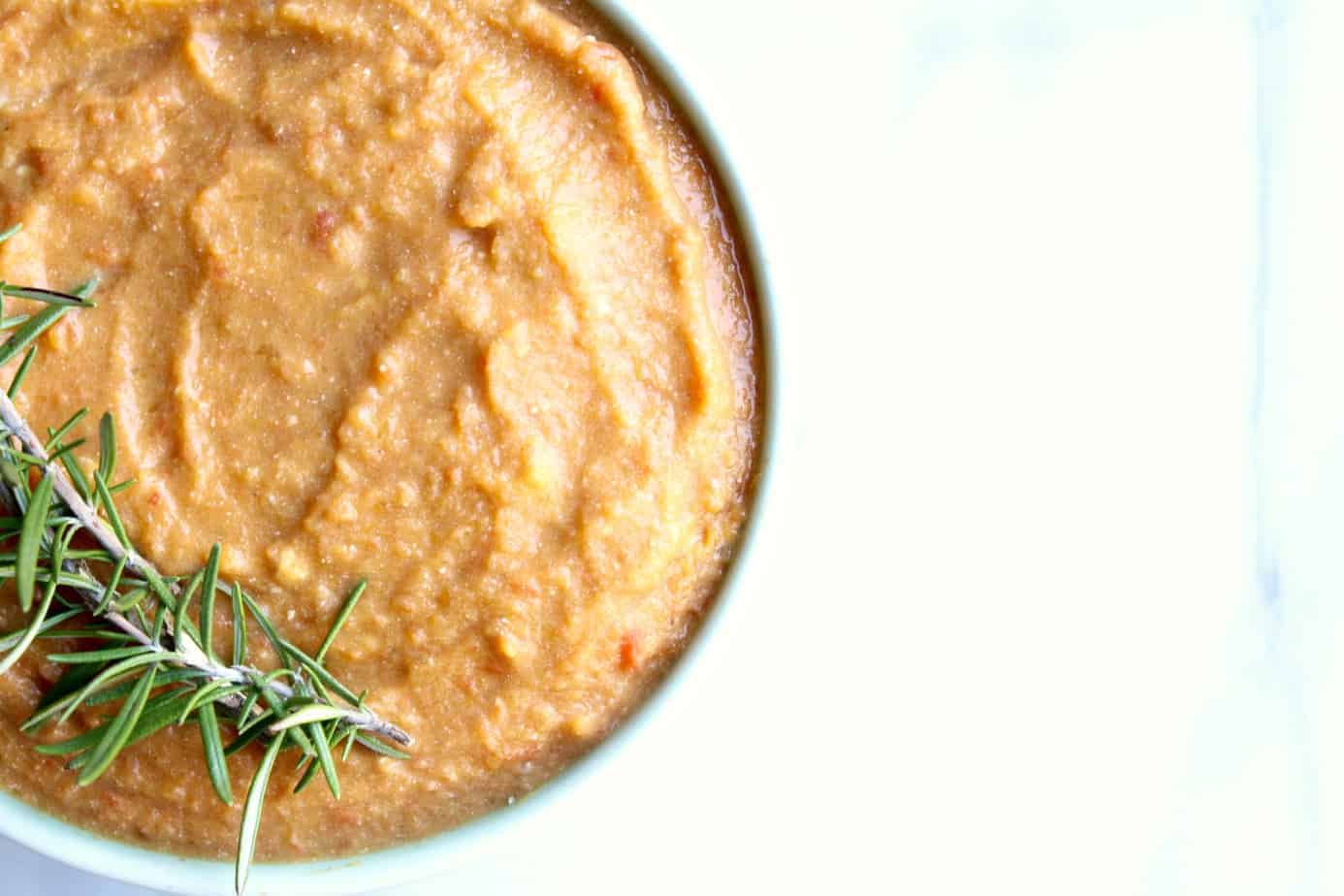 A new year doesn't just come with a bunch sevens masquerading as eights (hopefully by April I will stop writing 2017); it comes new goals, new mindsets, new ideas.
I don't normally make New Years resolutions (although I probably could go to the gym more, eat better and save money) but decided to set a few goals for myself in 2018 (one personal and one related to my blog). I wanted to pick things that would be achievable and could be easily measured so I could hold myself accountable.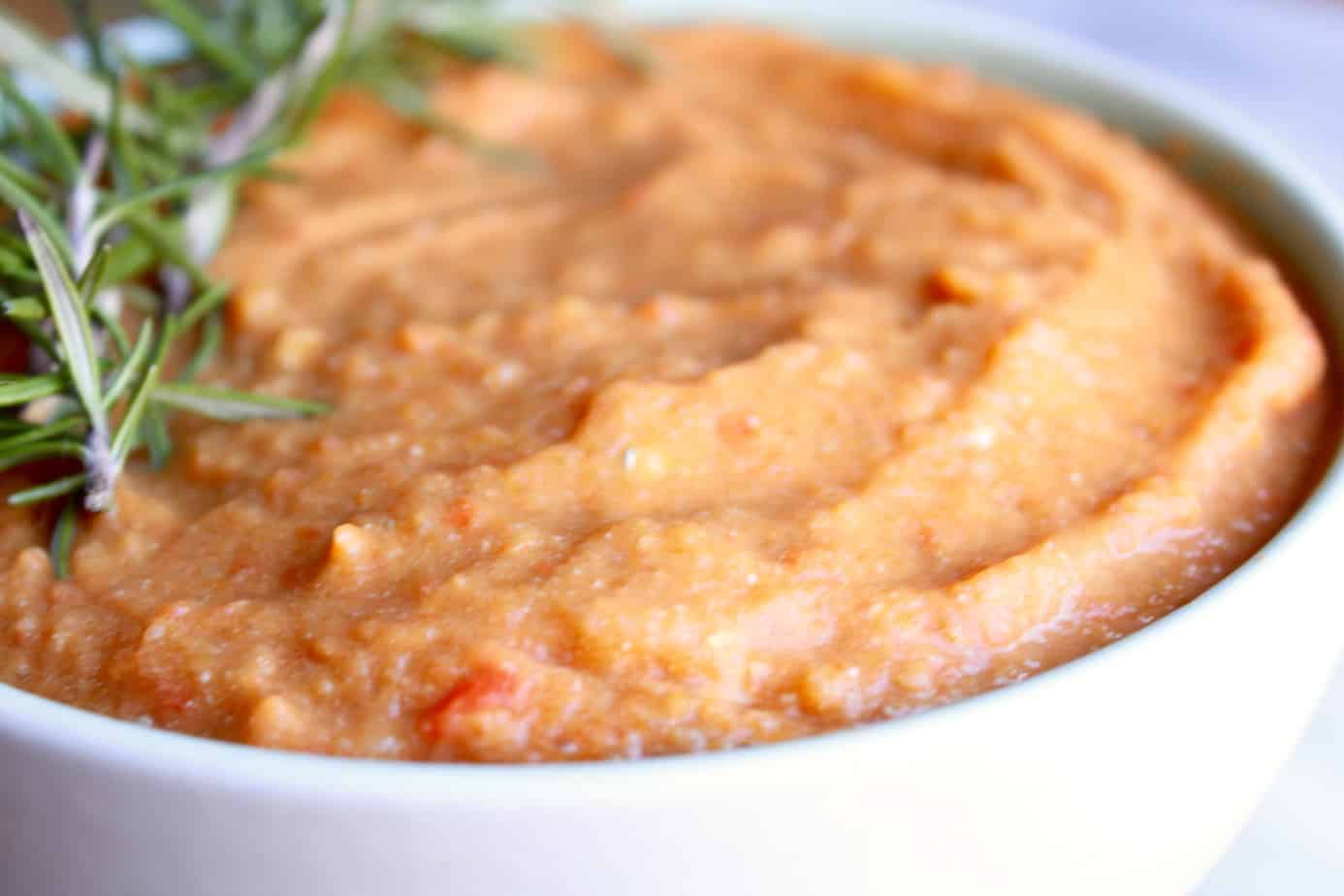 My personal goal is to read more (to make it measurable, I'm going to try to read 20 books in 2018). I've always loved reading (which also sparked my love of writing) and my book intake has fallen by the wayside since law school (although I still devour books while on vacation). So far, so good; I just finished The Seven Husbands of Evelyn Hugo: A Novel
and just started Little Fires Everywhere
. PS: I am always and forever looking for good book recommendations, fiction, non fiction, whatever. If you have one, I would love if you would leave it for me in the comments.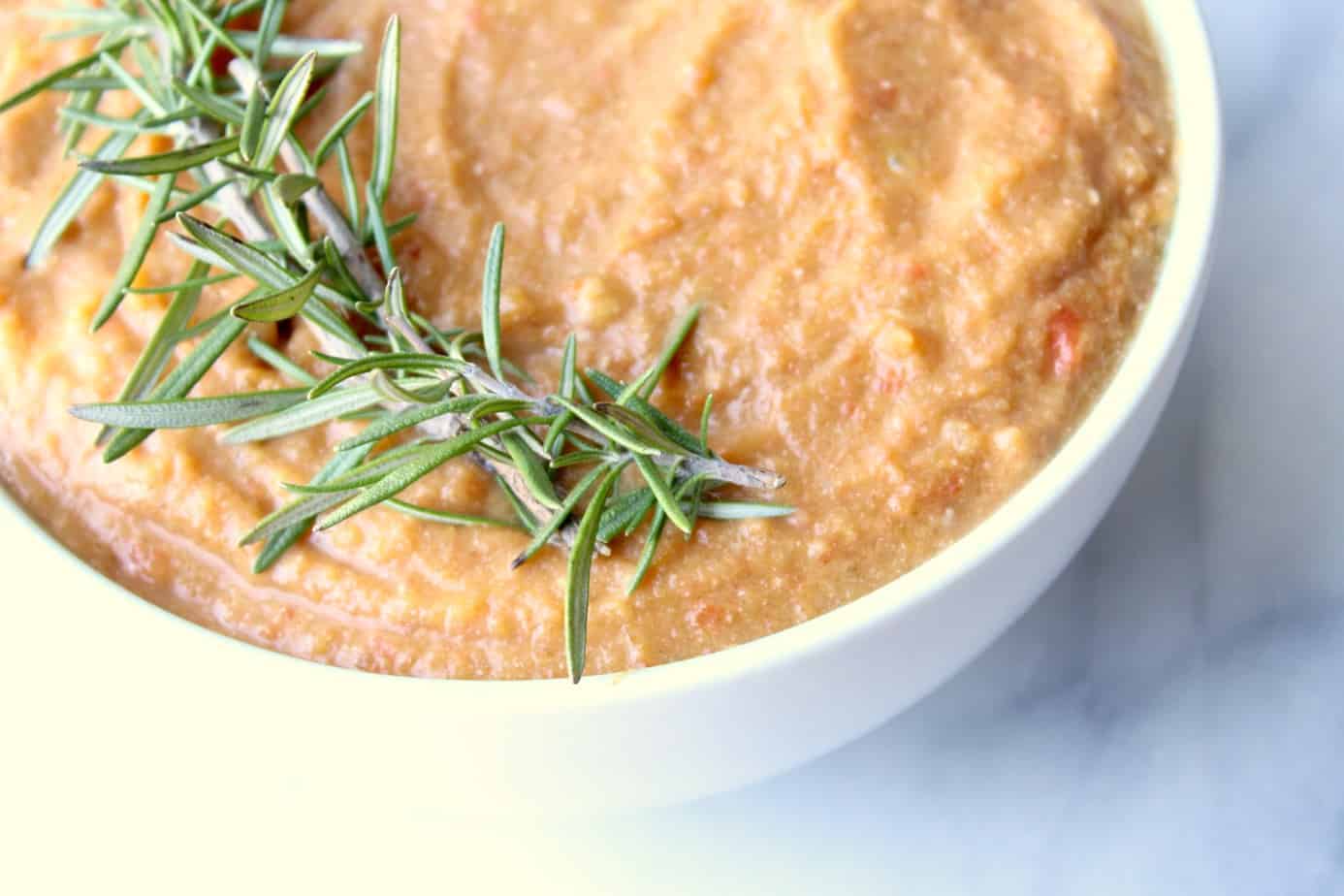 I toyed with a bunch of different blog goals. Increasing page views or followers numbers of posts is measurable (numbers duh), but I was struggling on the achievability and accountability components. I didn't want to set a number and then have to chase it all year, or hold myself to a post schedule when I know that sometimes life can be busy and unpredictable and sometimes I just don't want to sit down and write (and the last thing I want is to make blogging a chore that I have to force myself to do).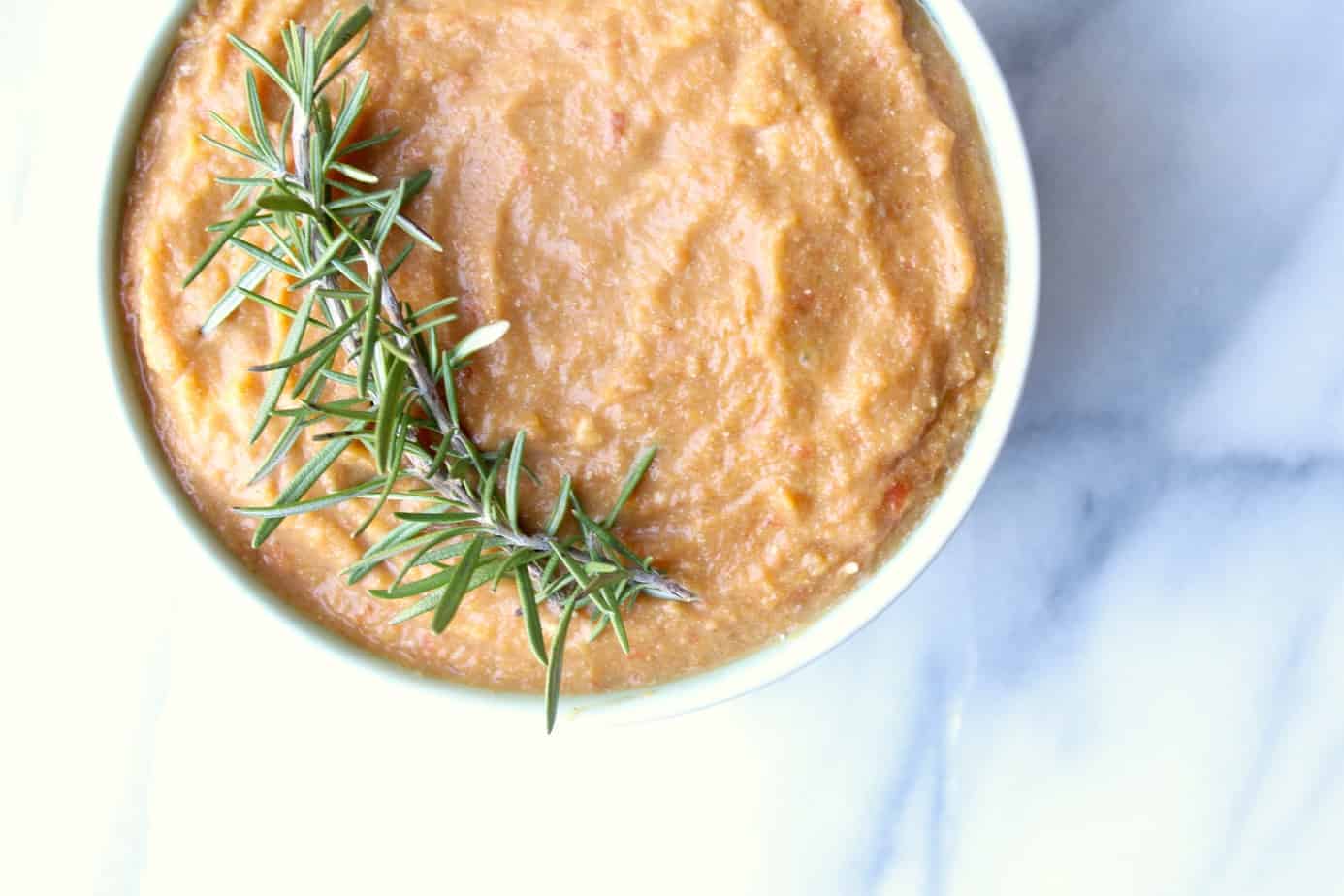 So my blog goal is to dedicate 30 uninterrupted minutes every day of 2018 to Off the Eaten Path. That's 30 minutes of blogging, whether it be writing, scheduling pins taking photos, cleaning up the site, anything that will help move my blog forward (scrolling on social media does not count). I've been logging my time and writing down what I've done with my daily 30 minutes (which often turns into more without me even realizing it!) and I am hoping that by dedicating this time to my blog in 2018, page views and followers and number of posts will follow suite.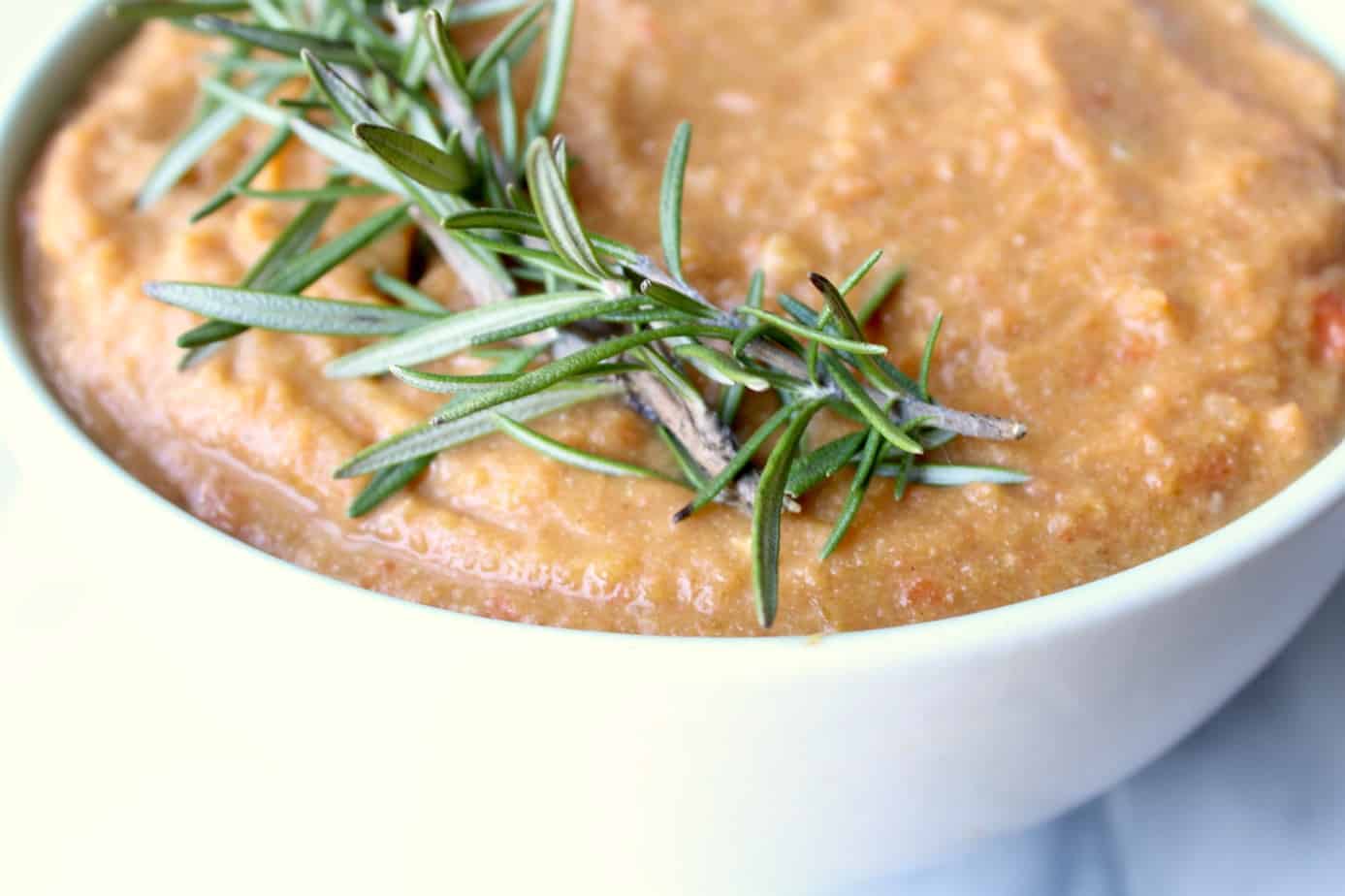 You guys asked for more recipes in my reader survey (and yes I will never stop with dropping the reader survey, you can still fill it out here), and I am OBSESSED with this paleo butternut squash soup. It's from Megan's cookbook
, it's so easy and so delicious and I've made it like four times since Thanksgiving (we had some sad, leftover roasted carrots needed to be used up and I decided to throw them in this butternut squash soup and it was delish). This butternut squash soup is creamy and comforting and so easy to make; it cooks for about thirty minutes (but could go longer, and the ingredients are all basically pantry staples. (Last week Trader Joe's was out of canned coconut milk and we didn't have any at home so I subbed a bit of greek yogurt for creaminess. While that made it not paleo, it was a successful substitution!)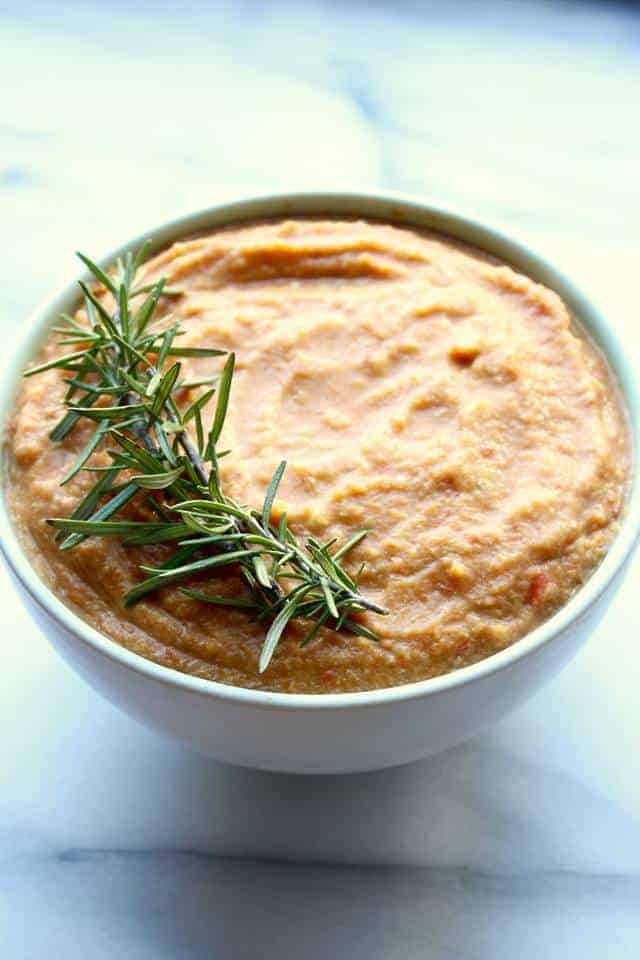 So let's kick off 2018 with funny looking eights, goals, and a healthy, easy, dinner idea: paleo butternut squash soup.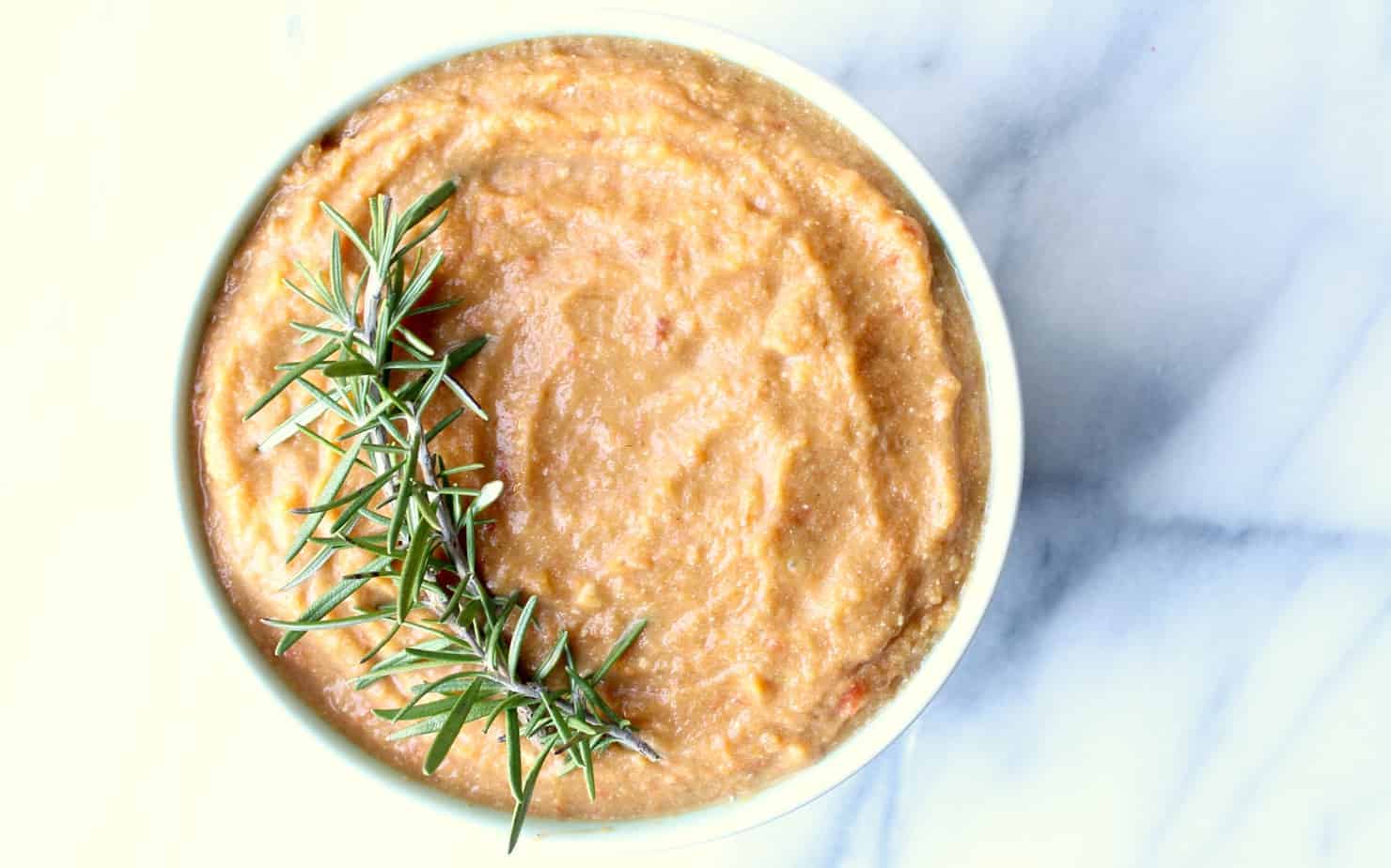 PIN THESE IMAGES TO SAVE PALEO BUTTERNUT SQUASH SOUP FOR LATER!