As a self-proclaimed carbohydrate queen, I've told you about the trials and tribulations of attempted Paleo diets before. I love a toasted bagel with lox and cream cheese, a big slice of pizza, and have been known to demolish a whole baguette in one sitting (with a variety of cheeses of course).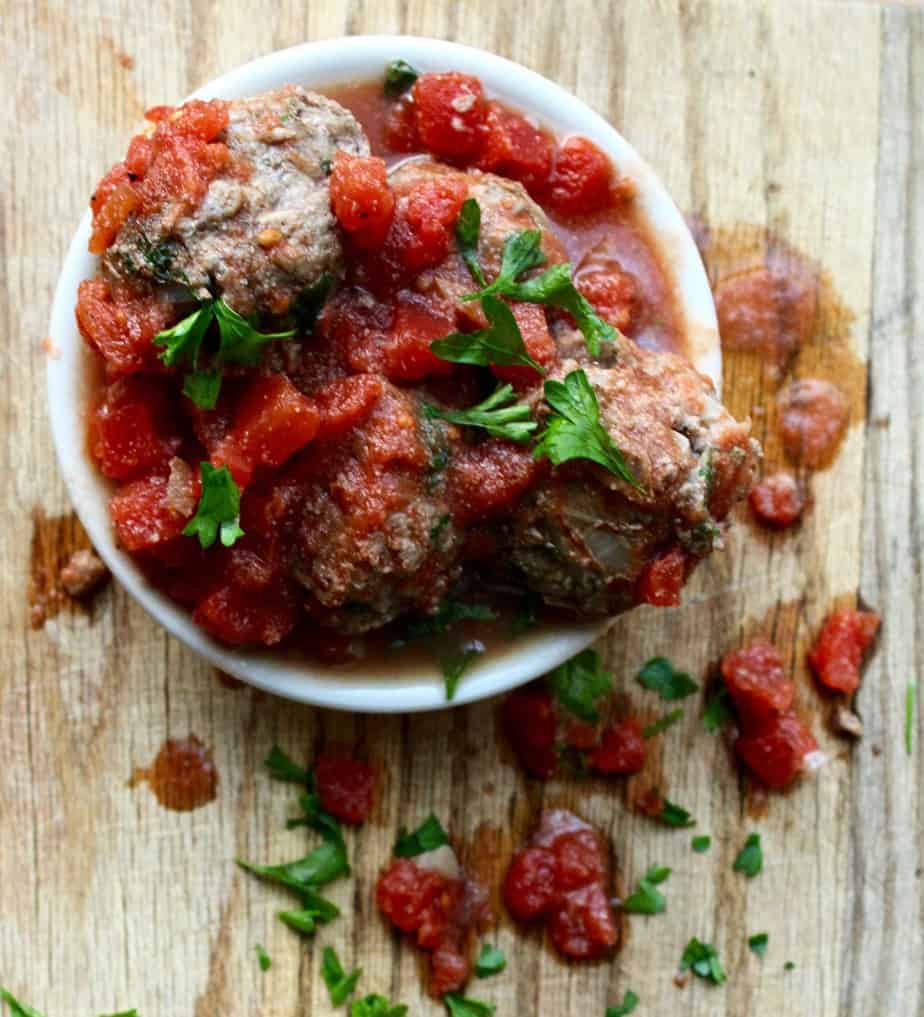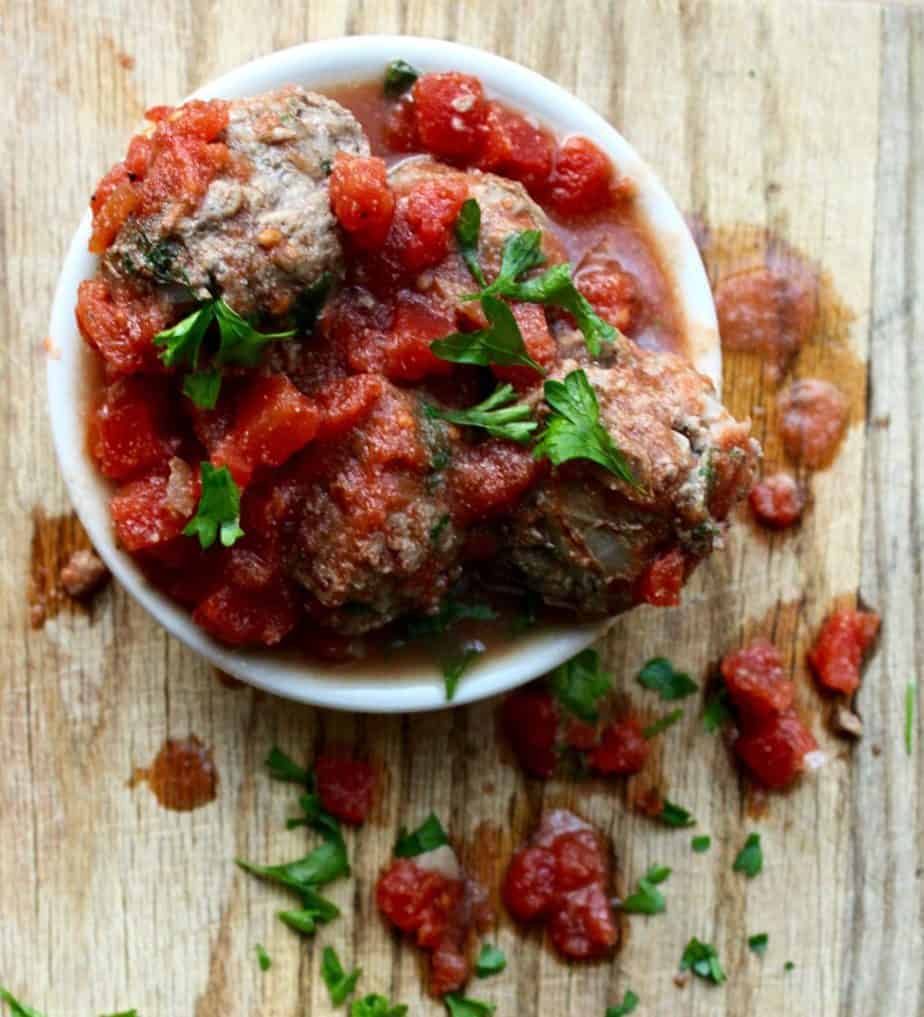 So while it may be difficult for me to say goodbye forever to carbs of all kinds (I really don't discriminate, give me all of the sandwiches, ravioli, cookies and sweets), a conversation a couple months ago made me willing to give Paleo cooking another shot. In between courses of agnolotti and brodetto, fellow blogger, Megan, mentioned that she had just wrapped up working on a cookbook that featured 150 Paleo recipes. The conversation totally piqued my interest; I've been reading Megan's blog for a while now, and am often mesmerized (read: drooling all over my keyboard) by her recipe posts; they always look so tasty (and the few I've recreated at home taste delicious too) so I knew I needed to get my paws on this cookbook.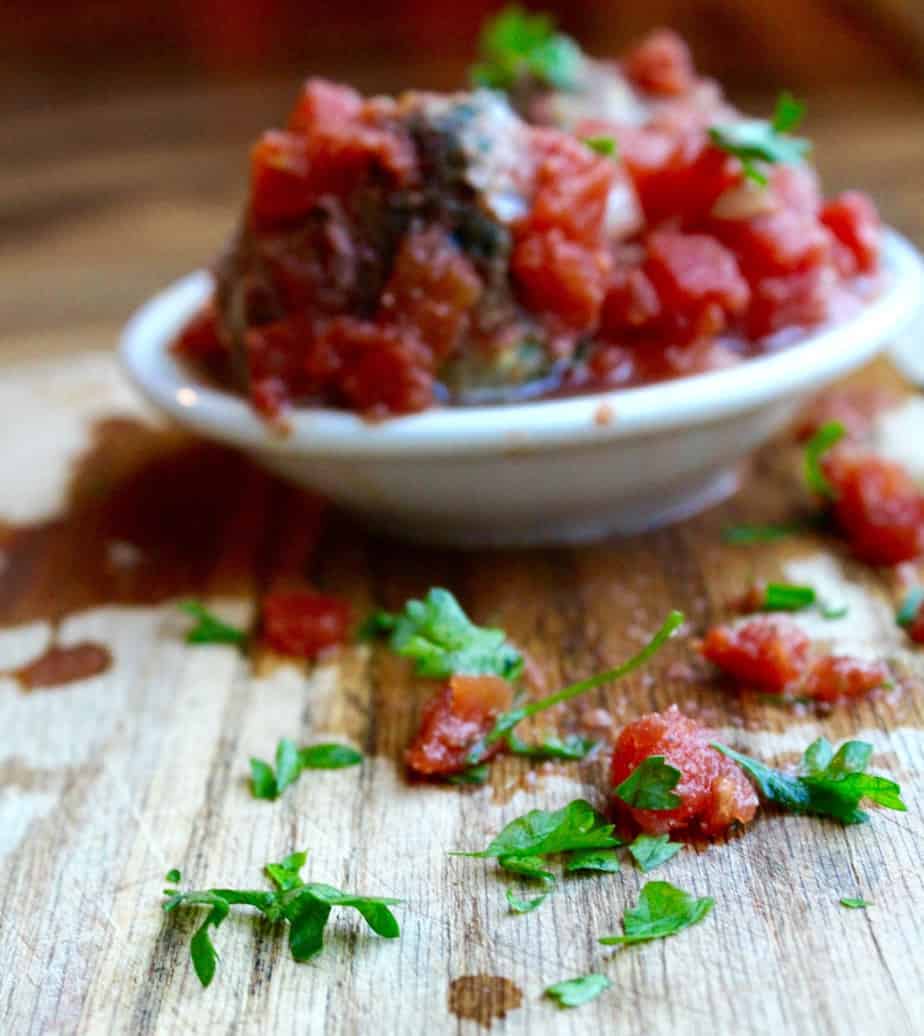 When The Big 15 Paleo Cookbook showed up on our doorstep a few weeks ago, I immediately started flipping through the pages perusing the Paleo recipes. I love the wide variety of recipes the book offers; with a focus on 15 different main ingredients ranging from proteins like beef, chicken and fish, to some of my favorite veggies like cauliflower, broccoli, zucchini and Brussels sprouts, it was really hard for my to pick which recipes I wanted to try first.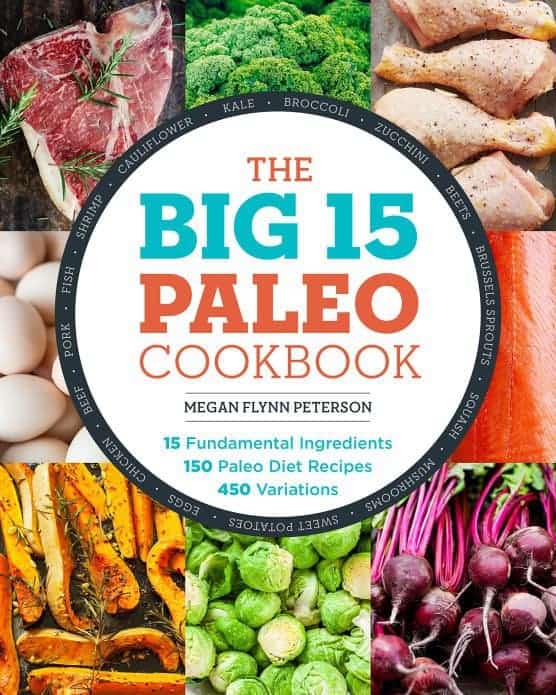 We tried three of Megan's recipes for dinner this week, and all of them were a success. I love the simplicity of her recipes (I threw pork in the crockpot before work Wednesday morning with her homemade barbecue sauce and when I came home, we had a pulled pork feast ready for dinner), paired with an emphasis on fresh ingredients and lots of flavor. While the three recipes we tried were all great (buffalo chicken legs with Paleo homemade ranch, pulled pork with homemade barbecue sauce and sautéed kale, and paleo meatballs), I haven't been able to stop thinking about the Paleo meatballs we ate on Tuesday night all week. I loved the strong Italian influence of these juicy Paleo meatballs (I can't say no to anything with garlic, onion, and oregano) and I also loved that they didn't fall apart in my cast iron skillet, even without any breadcrumbs (seriously, you don't need breadcrumbs as a binding agent and it's great). We ate these with a simple tomato sauce that I simmered on the stove and a side salad, but they would also be excellent atop a pile of zucchini noodles (I'm going to try them next time how Megan recommends them, on top of some roasted Brussels sprouts!).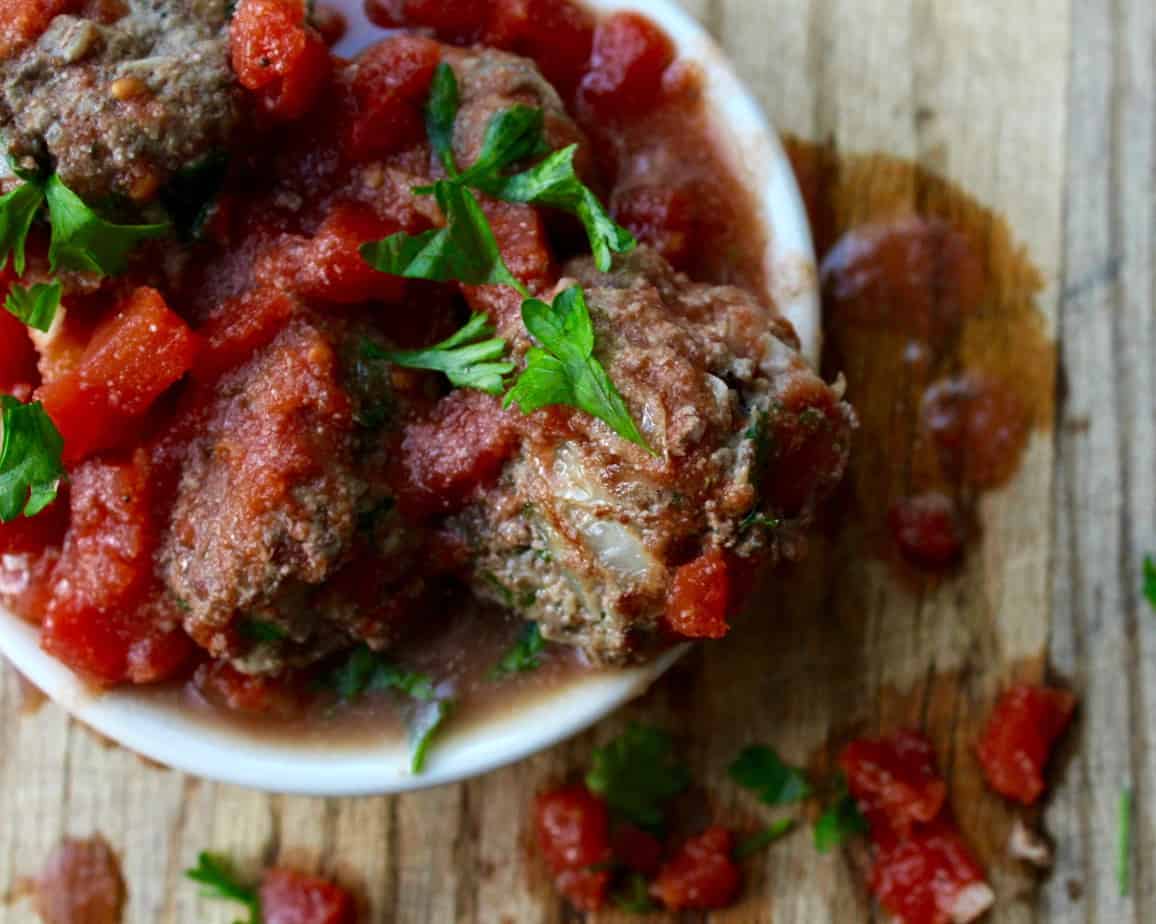 And truth be told, I didn't even miss the pasta.
If you'd like to buy a copy of Megan's cookbook, The Big 15 Paleo Cookbook, you can pre order it on Amazon here!

PIN FOR LATER!