I've learned a lot of new readers find my blog when looking for jalapeno poppers recipes, so whether your looking for baked, bacon wrapped, pineapple paired or air fried, I've gathered some of my favorite poppers recipes all in one place!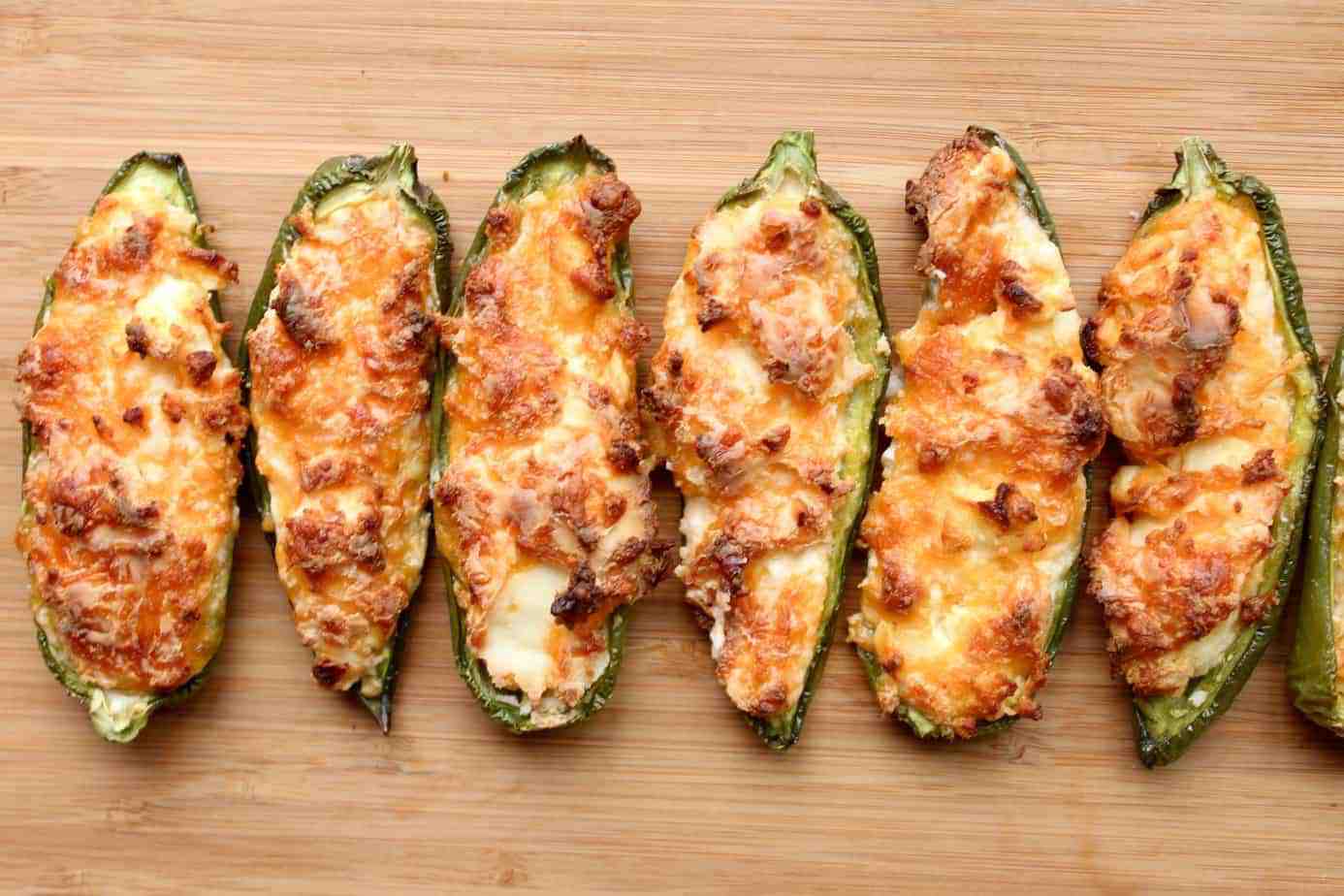 A few years ago, I shared with y'all one of my favorite game day appetizers: these roasted jalapeno poppers.
I thought there was nothing special about this recipe; it was just one I had been making and bringing to game day parties and tailgates for years because it was so dang easy and delicious.
Well, y'all loved it.
PIN THE BEST JALAPENO POPPERS RECIPES TO SAVE THEM FOR LATER!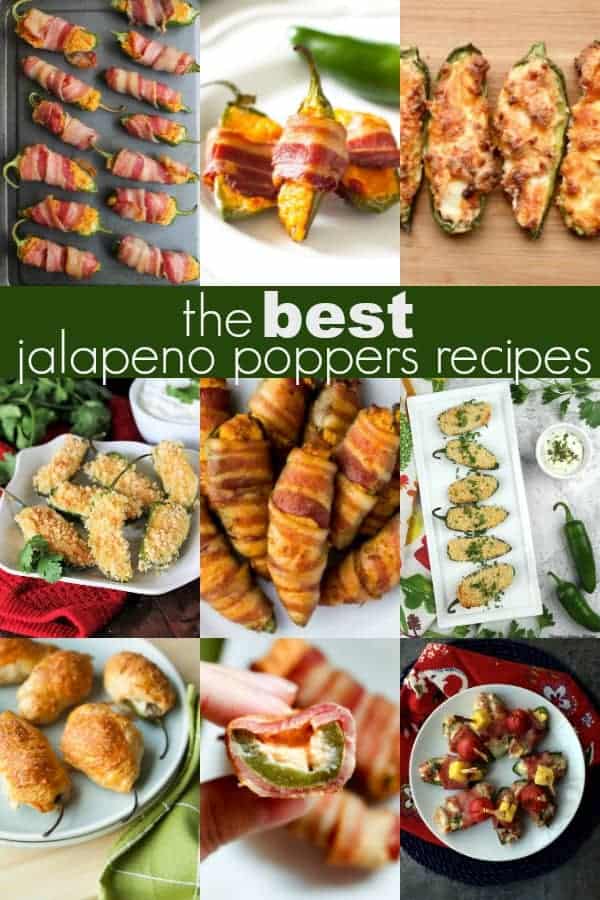 This easy, cheesy recipe that's stuffed with spice and flavor is by far the most popular recipe on Off the Eaten Path.
And I'm here for it.
Your (and my own!) loved for all things jalapeno poppers inspired today's post: why not gather all of the best jalapeno poppers recipes for y'all to access all in one pepper-loving place?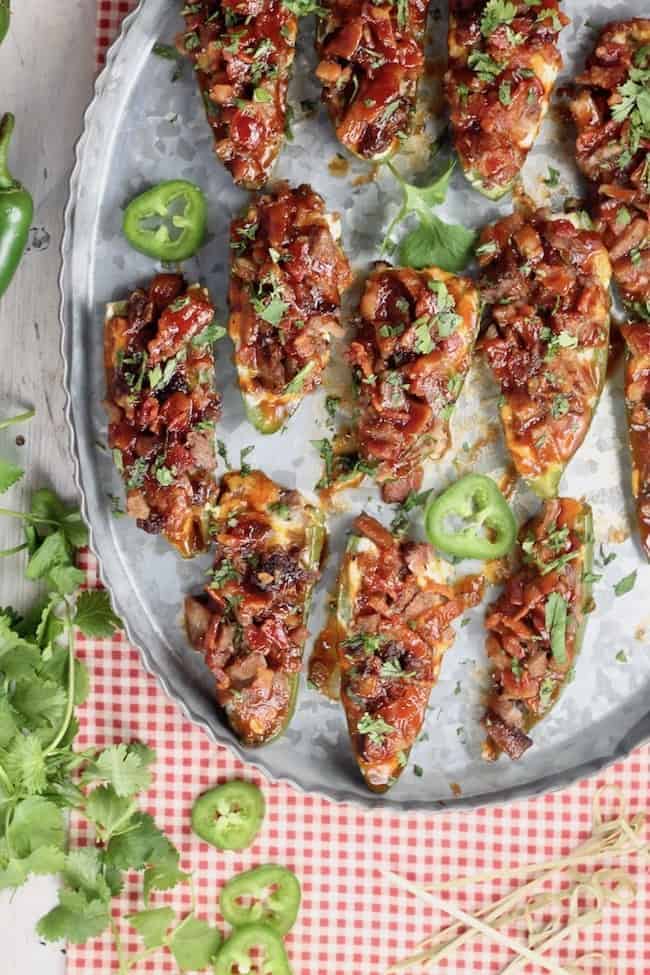 photo credit: missinthekitchen.com
baked jalapeno poppers recipes
These baked jalapeno poppers recipes pack a punch without the fat of frying.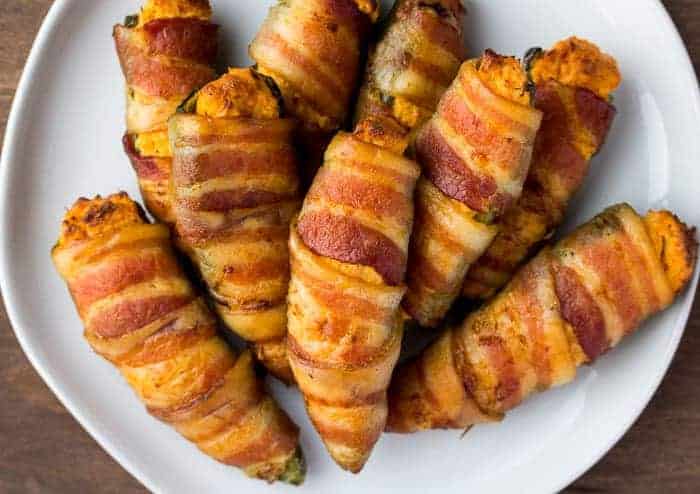 photo credit: deliciouslittlebites.com
bacon wrapped jalapeno poppers recipes
Everything is better, including jalapeno poppers, when it's wrapped in bacon right?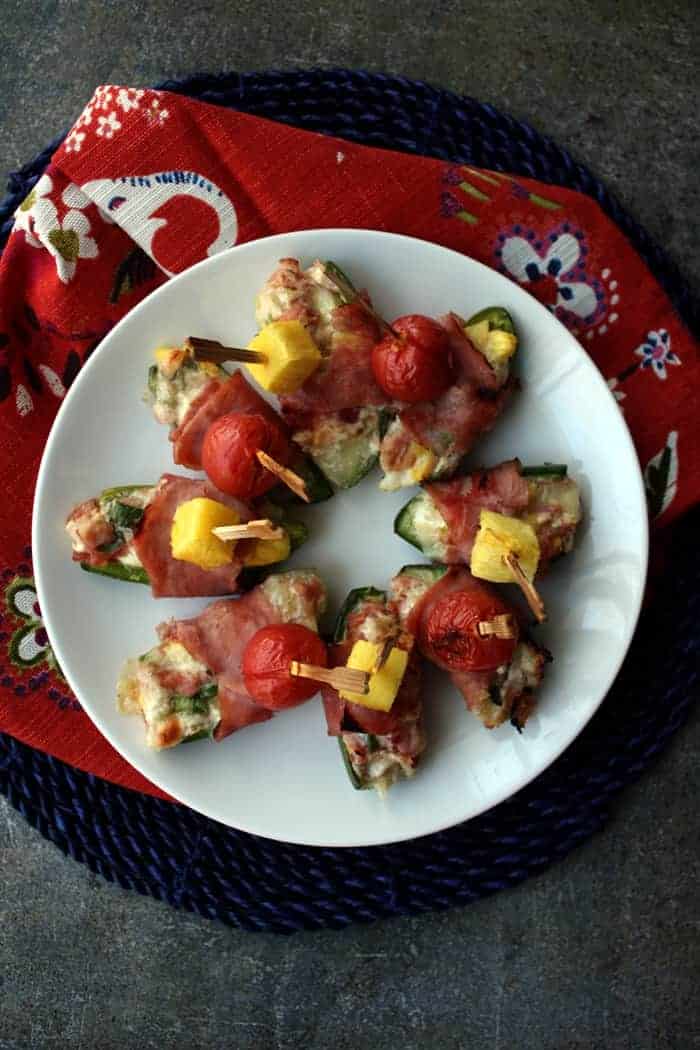 photo credit: loveandflour.com
jalapeno poppers recipes with pineapple
The sweet pineapple flavor is the perfect compliment to a spice jalapeno in these jalapeno poppers recipes.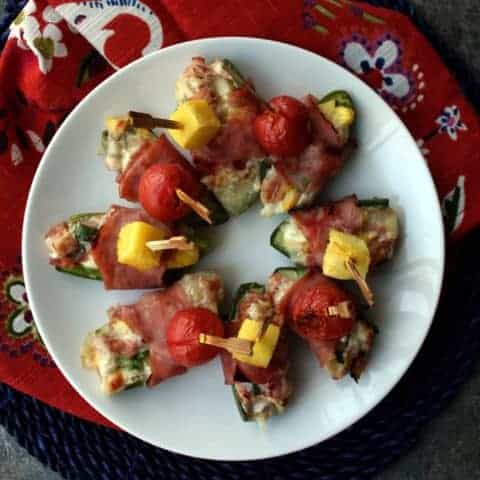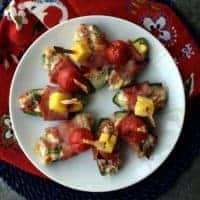 Photo Credit: www.loveandflour.com

Hawaiian pizza jalapeno poppers feature a creamy, cream cheese filling that then pulls in pizza flavors from bacon, ham, mozzarella cheese, pineapple and a hint of pizza sauce.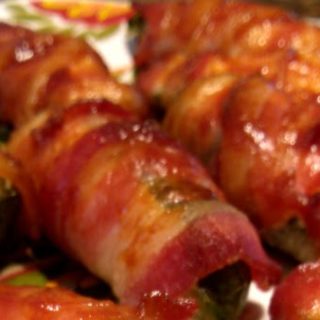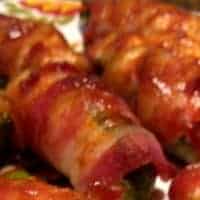 Photo Credit: www.southyourmouth.com

These jalapeno poppers are stuffed with cream cheese and pineapple, wrapped in bacon, and then basted with barbecue sauce before baking.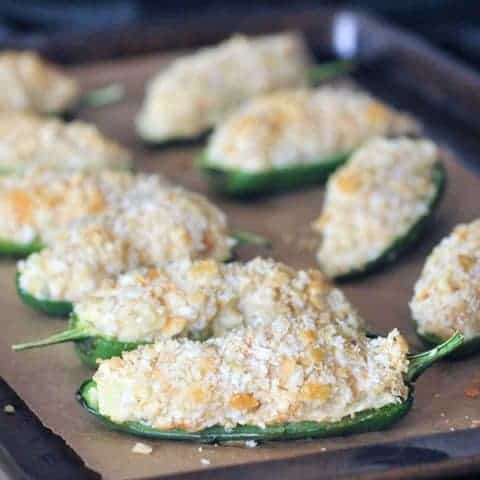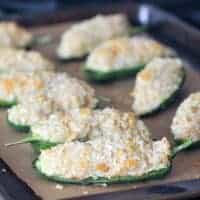 Photo Credit: www.spabettie.com

Sweet pineapple is the perfect flavor paring to spicy jalapenos, and salty cracker crumbs add a crunchy topping.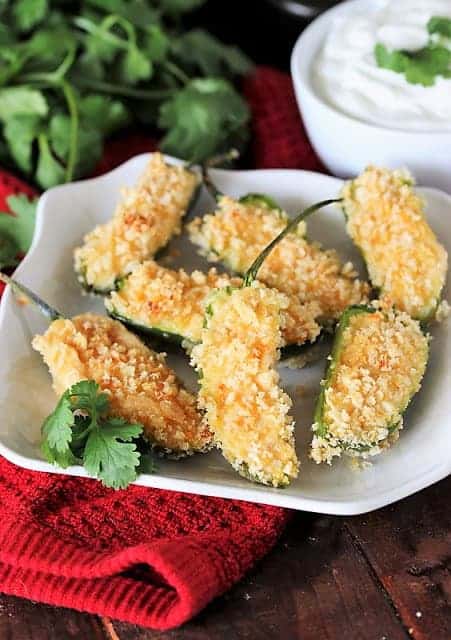 photo credit: thekitchenismyplayground.com
air fryer jalapeno poppers recipes
Air frying jalapeno poppers will cut down on your cook time and add a little extra crunch.