Just an hour and a half from Charlotte, exploring Congaree National Park and a visit to a few of Columbia's breweries make the perfect day trip.
I savored every single lazy moment of our four day holiday weekend. After traveling and celebrating most of fall, a relaxing, four day weekend at home was just what I needed to relax and recharge. We celebrated Thanksgiving at home, just the two of us, with a quick workout, the parade, football (and the delicious snacks that go with it), a movie marathon, and a feast, complete with deep fried turkey, the traditional Thanksgiving fixins', and two pies (we got our pies from Midwood Pies and they were delicious). Yes, two pies for two people. Don't judge.
After a few slothful days at home, the Saturday sunshine basically begged us to get outside and move. Our go to getaways in the mountains weren't an option while wildfires continue to steadily burn to the west, so we headed east to stretch our legs and spend an afternoon with Mother Nature.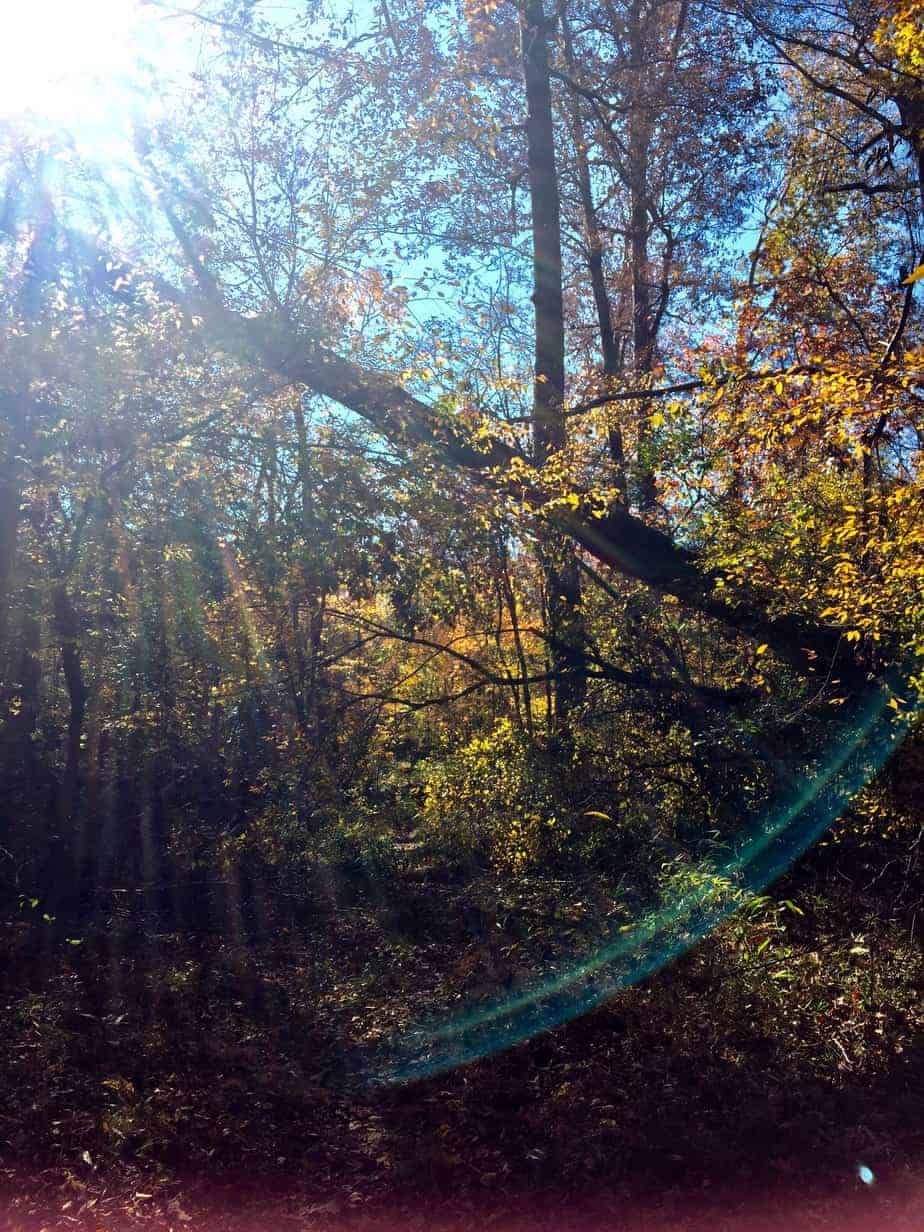 We cruised an hour and a half down southbound I-77 just east of Columbia to Congaree National Park (the existence of a National Park near Columbia was total news to me). As the nation's largest intact bottomland hardwood forest (meaning, lots of trees, an expansive floodplain along a river, and home to unique wildlife like boars, birds, and snakes), you could spend the day wandering among the trees on Congaree National Park's boardwalks and trails, which is exactly what we did. Our ten mile hike took us winding through the woods, over a few fallen branches and trees, and to the sand bar on the Congaree River, with plenty of sunshine and gorgeous fall foliage (and super sore calves when we got back to the car!).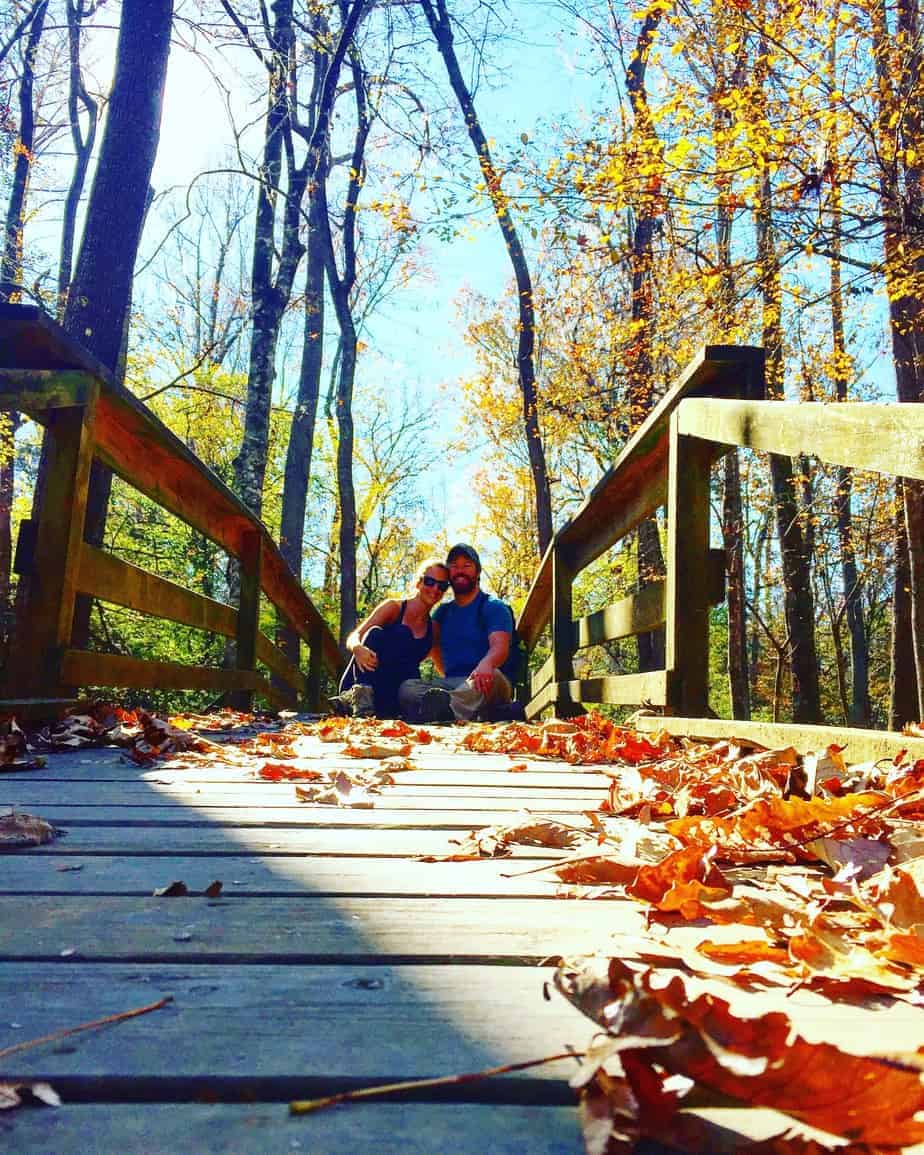 While AJ's favorite part of our day trip adventures is usually the getting outside and whole nature thing, mine is definitely the food that we get to eat after. A little pre trip Googling (and pure luck that South Carolina was playing Clemson in Death Valley) led us to two of Columbia's three breweries (both in spitting distance of the football stadium).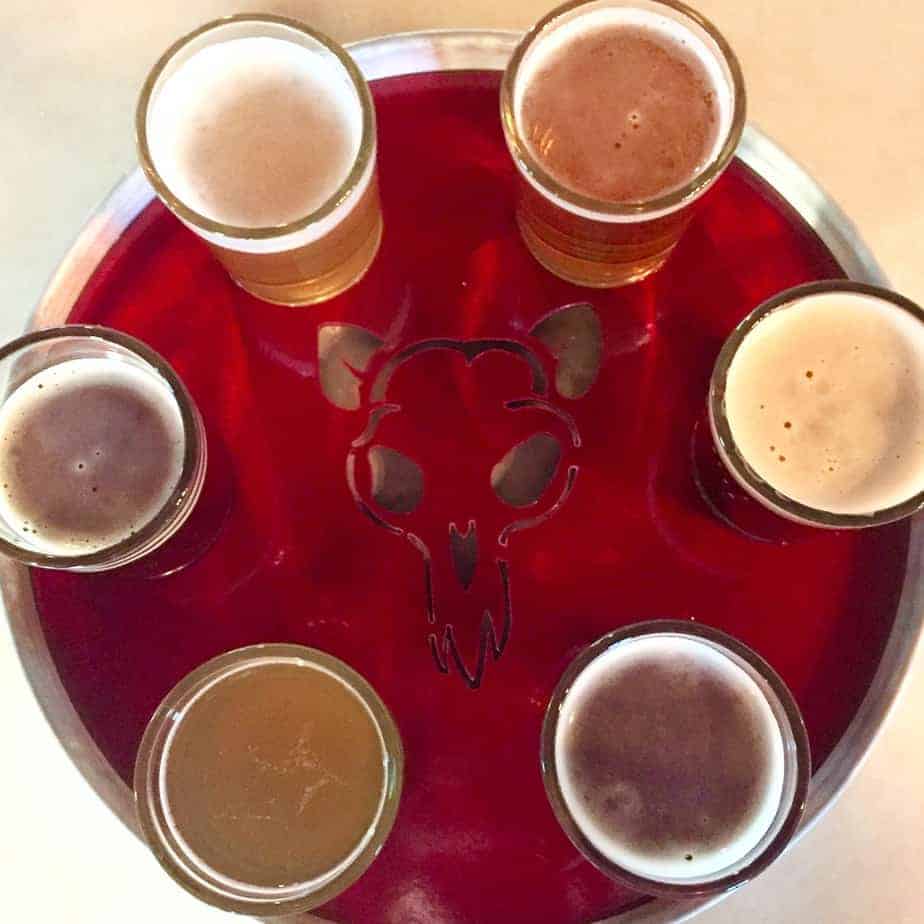 River Rat Brewery's cozy taproom, expansive beer list, and smoked wings were perfect for decompressing from our afternoon outside at Congaree National Park. I was impressed with their beer selection and the wide variety of styles, so opted for a flight so I could try as much as I could. The beer was good; the 803 IPA and porter were my favorites. But the smoked wings and pimento cheese made our visit worth it (it would be a lie if I didn't tell you that there were a few audible cheers coming from our car when we pulled up and saw the smoker out back). Everything on the menu looked great (sandwiches, barbecue, and bratwurst all look great after a 10 mile hike), so we ordered the wings at the recommendation of the bartender and the warm pimento cheese because, well, pimento cheese gives me life.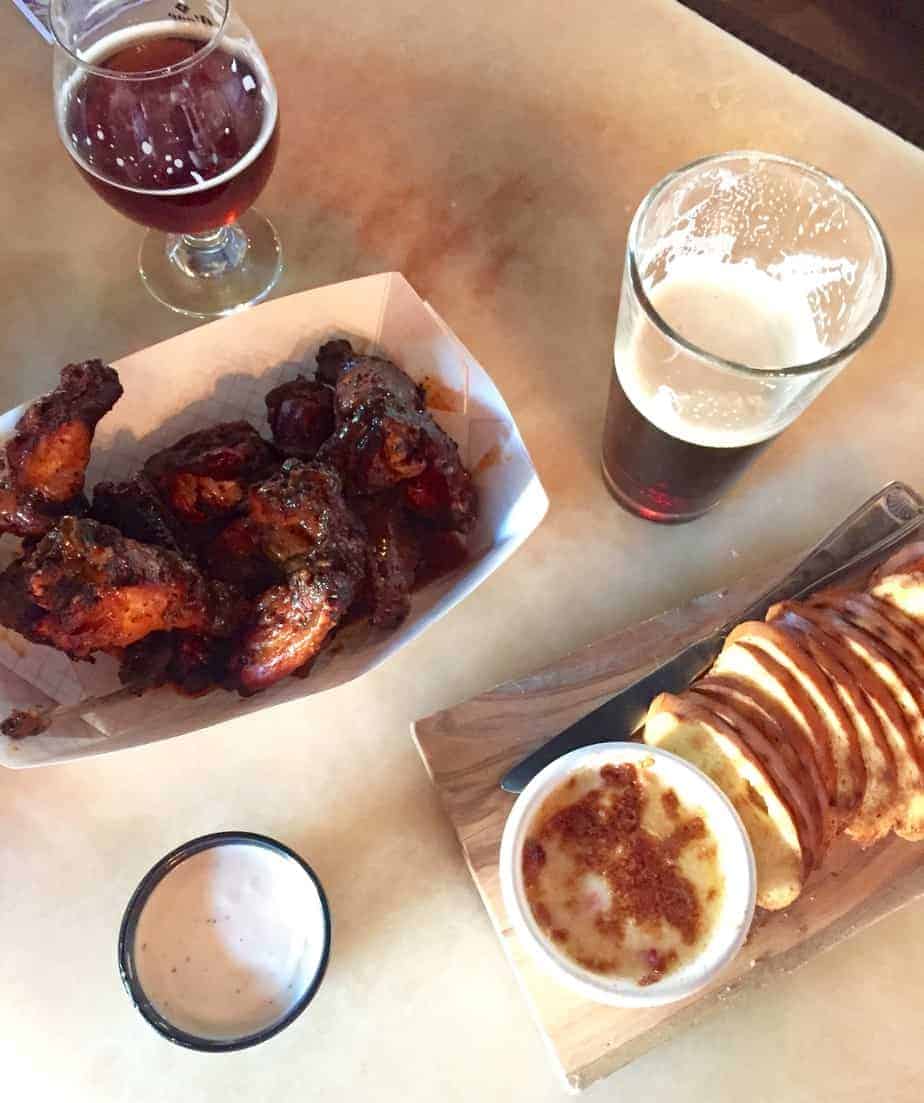 After River Rat we wound our way behind the football stadium and through an industrial park to Swamp Cabbage Brewing, which I totally loved. I rate my brewery experience (both here in Charlotte and when we travel) on not only how I like the beers, but the vibe, feeling and I guess downright ambiance of the space (when I think about it, my favorite breweries in Charlotte I not only like the beer, but I feel relaxed and comfortable in the space, like a home away from home).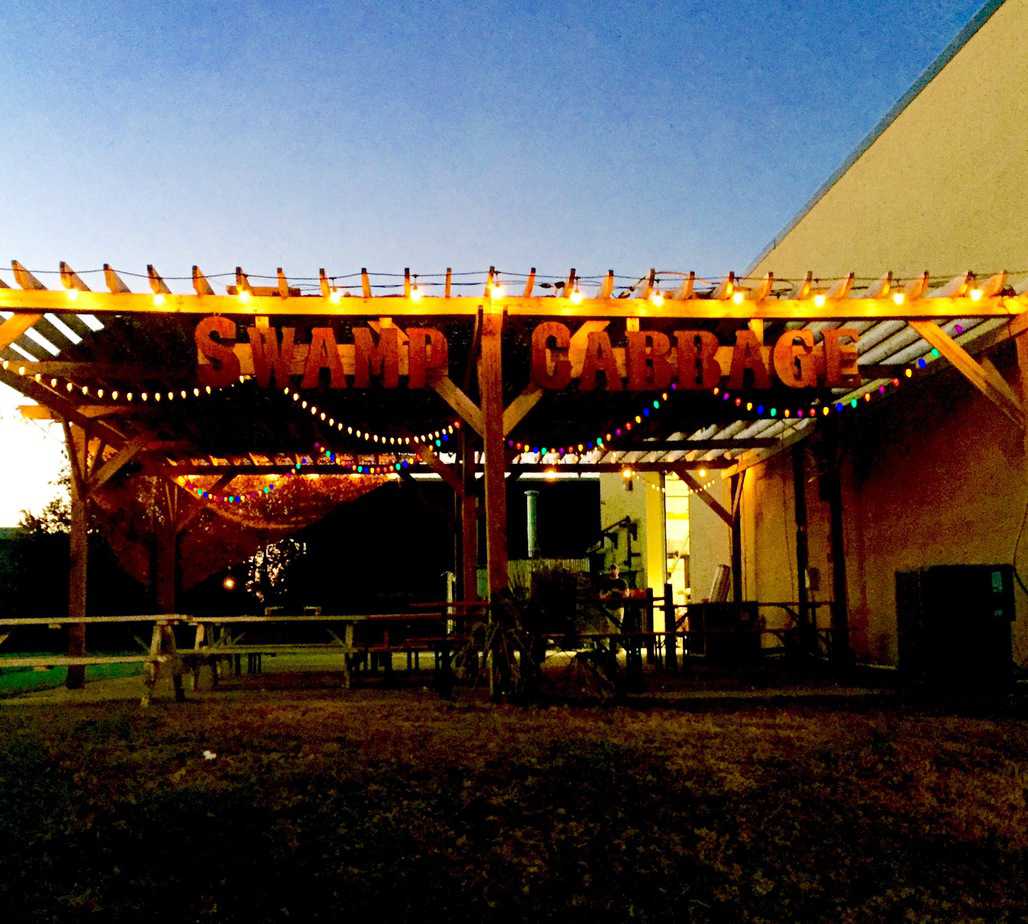 Swamp Cabbage was like walking into an old friend's living room: complete with leather couches and chairs facing a centralized big screen, local artwork, a chatty head brewer, and friends and families bringing in platters and crock pots full of food for a potluck game watch party. Love. Love. Love. I also loved their Chipotle Amber and Chocolate Brown. And their name. We watched Michigan State get pummeled, propped our feet up, petted three rescue dogs, and basically made ourselves at home.