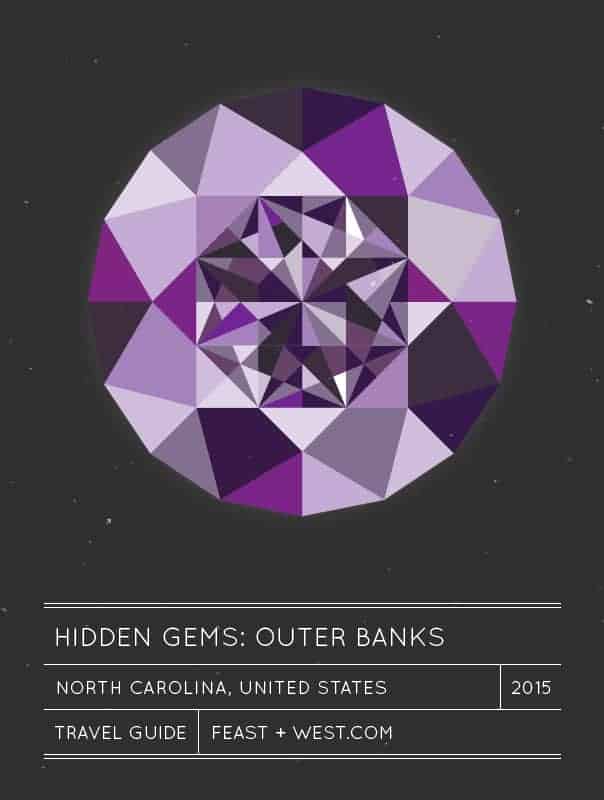 We're beach bound this week!!!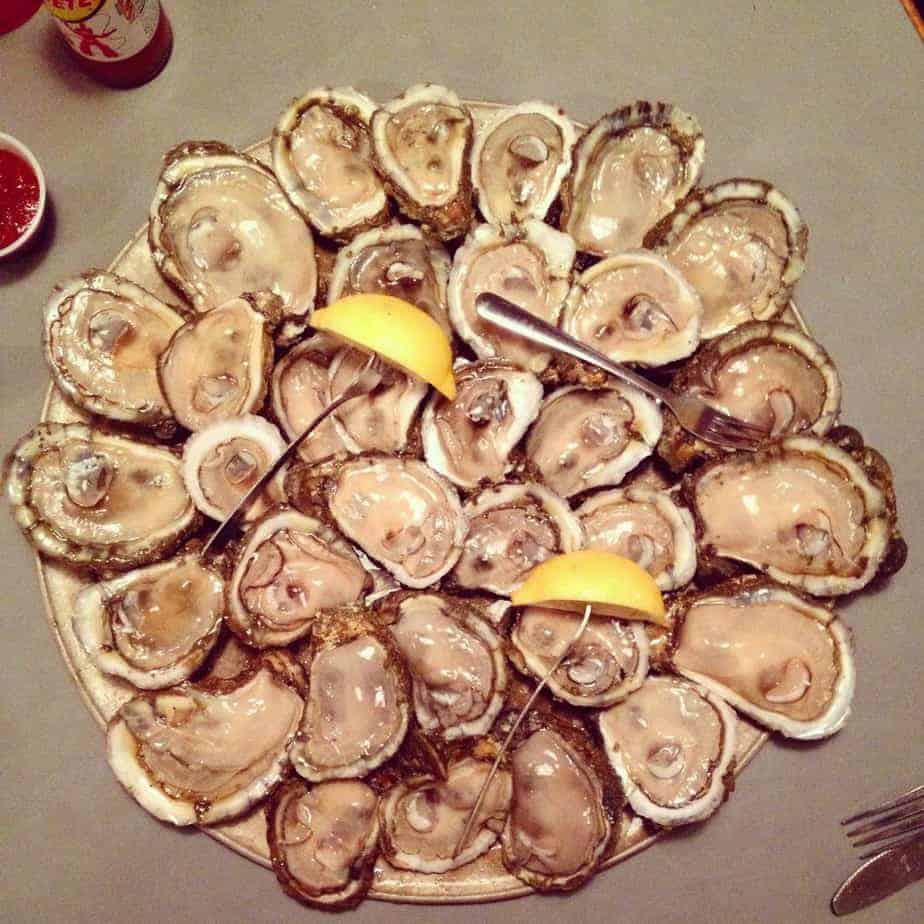 The Outer Banks is one of my favorite places to visit (here are some tips, and here, here, and here too!) and I jumped at the opportunity to share some of my favorite spots in an Outer Banks Travel Guide as part of Feast and West's Hidden Gems series.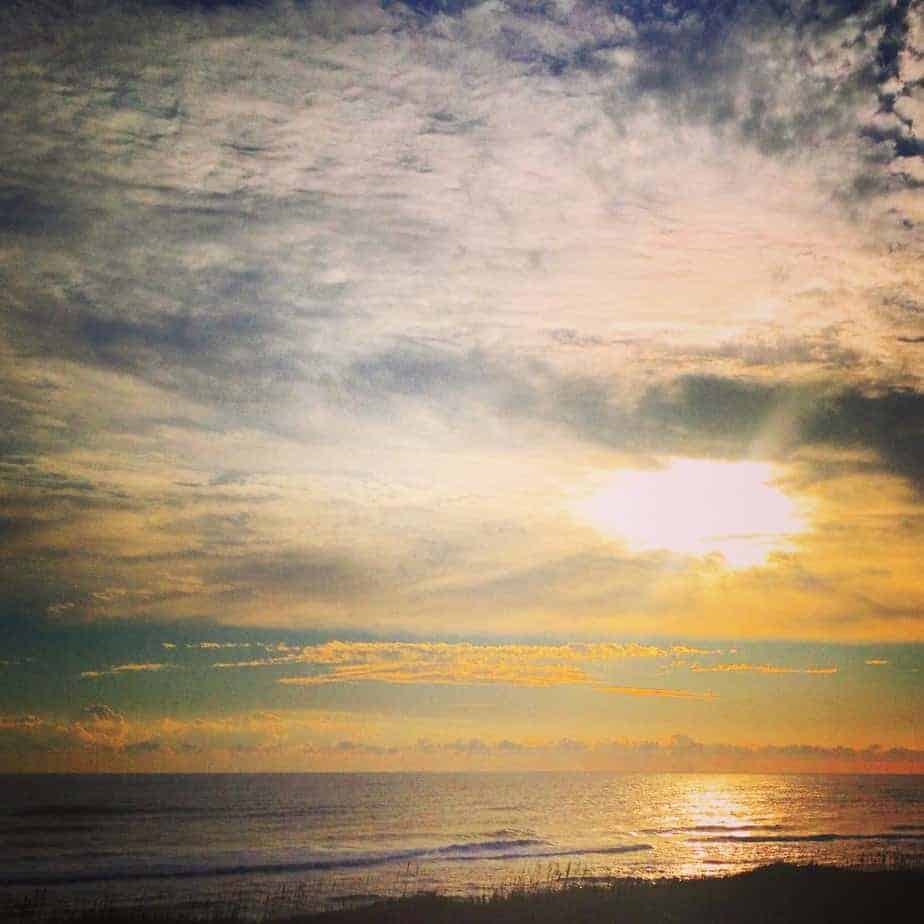 Don't you already feel the sand between your toes and smell the salt air?