When my sister and I were little, we would always leave Santa a hearty snack. Scratch that, Santa got a full meal from the Nelson girls. Per Dad's advice, we always left a peanut butter and jelly sandwich, a couple of from 3 to 6 Christmas cookies, a tall glass of milk, and some carrots for the reindeer (because you cannot forget the reindeer).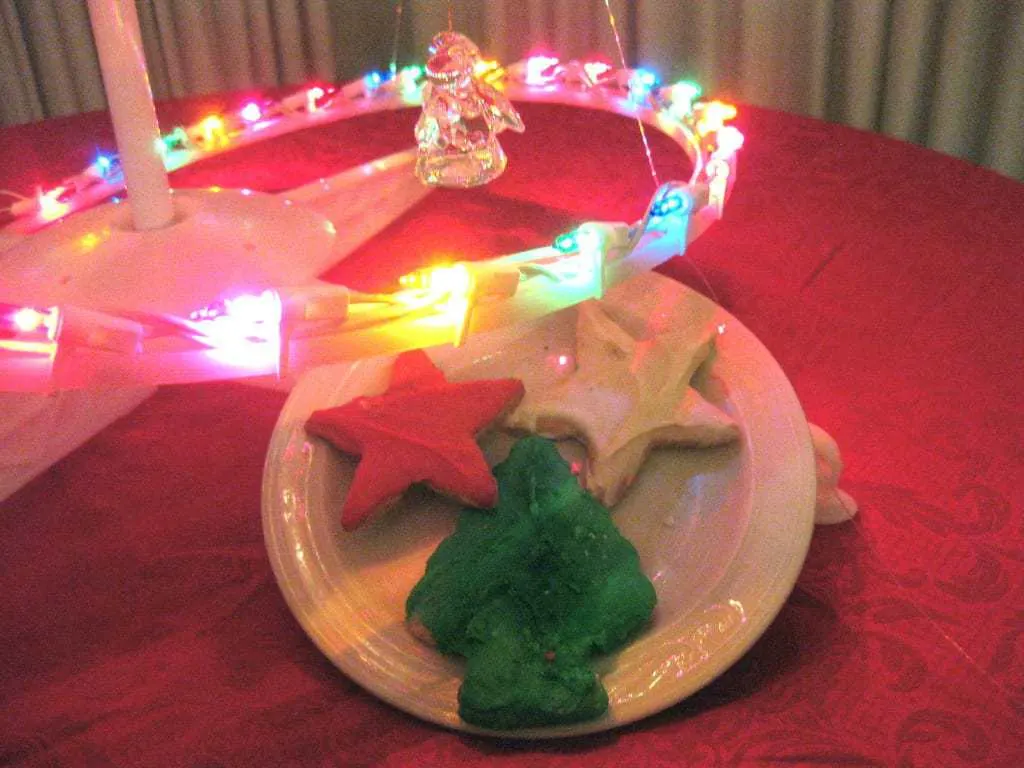 You can't leave Santa any old Christmas cookies. Dad also told us that Santa's favorite cookies were Grandma Vera's Sugar Cookies. While I never questioned how Dad knew all of Santa's favorite things, I did agree with Santa that my favorite cookies were Grandma Vera's, too. These are my grandmother's take on traditional sugar cookies, with hints of nutmeg and vanilla and homemade frosting.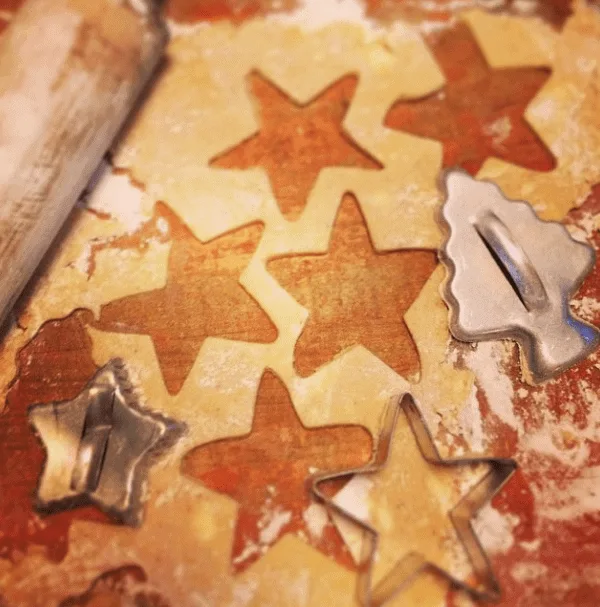 We have made these cookies for as long as I can remember, no matter where we are for the holidays (you better believe the cookie cutters traveled with us to Hawaii Christmas of 2007), no matter the occasion my mom is known to send a big box of pink hearts around Valentine's Day) and in all shapes and sizes (we stick to our traditional guns—Christmas trees, stars and bells, but have been known to create Christmas cacti, the USA, maybe a Texas Longhorn or two). It's still unclear why we have or where we procured a United States cookie cutter. From my family to yours,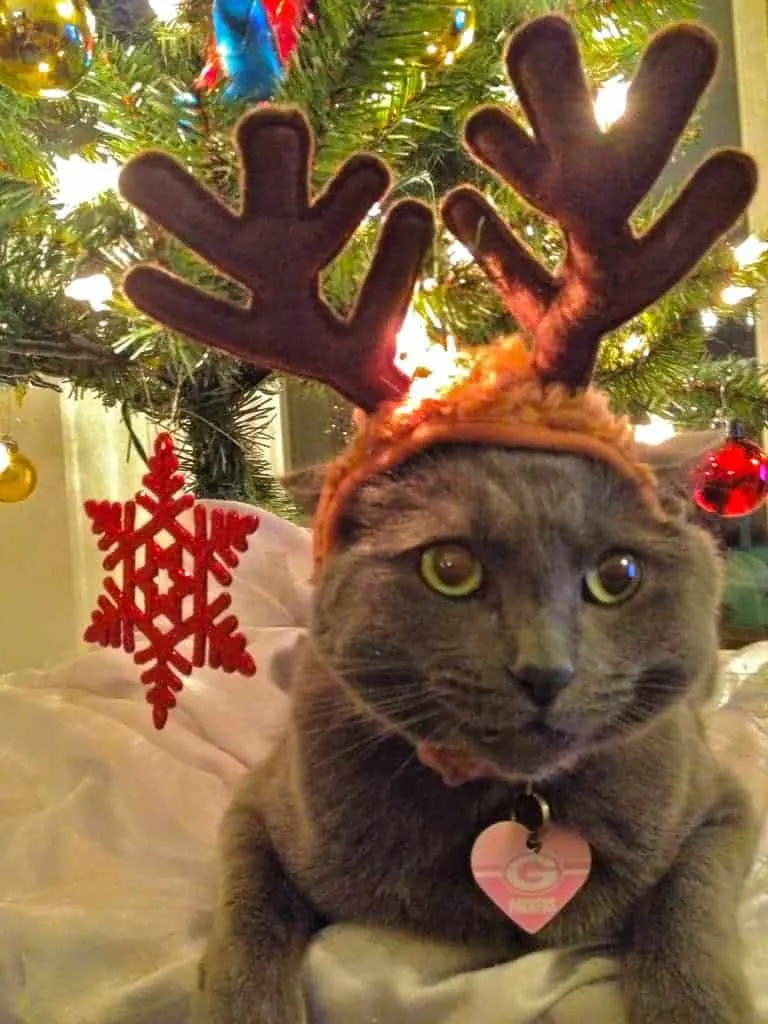 Merry Christmas and a Happy New Year!