In honor of my four year blogiversary, today I thought we'd peek behind the blog (or behind the smart phone camera, if you will). Allow me to reintroduce myself.
I had a ton of ideas for my fourth blogiversary post it became a situation of: too many ideas, so little time! Not really time, more like word count and the desire to keep my readers' attention span. (and not make you suffer through a 3000 word blog post!) PS–If you haven't entered my blogiversary giveaway, do it. (you're going to want to do before I decide to keep all of those gift cards for myself.) As I reflect on four years of blogging, I thought it would be fun to reintroduce myself, or as Jay-Z put it, "allow me to reintroduce myself," and give you a little peek behind the blog. So I've answered a few questions that I get asked often (okay, okay, no one often asks me my name but I thought we'd go with a formal introduction). I answered the same questions two years ago, so I've been having some fun comparing the answers. Time flies when you're having fun, right?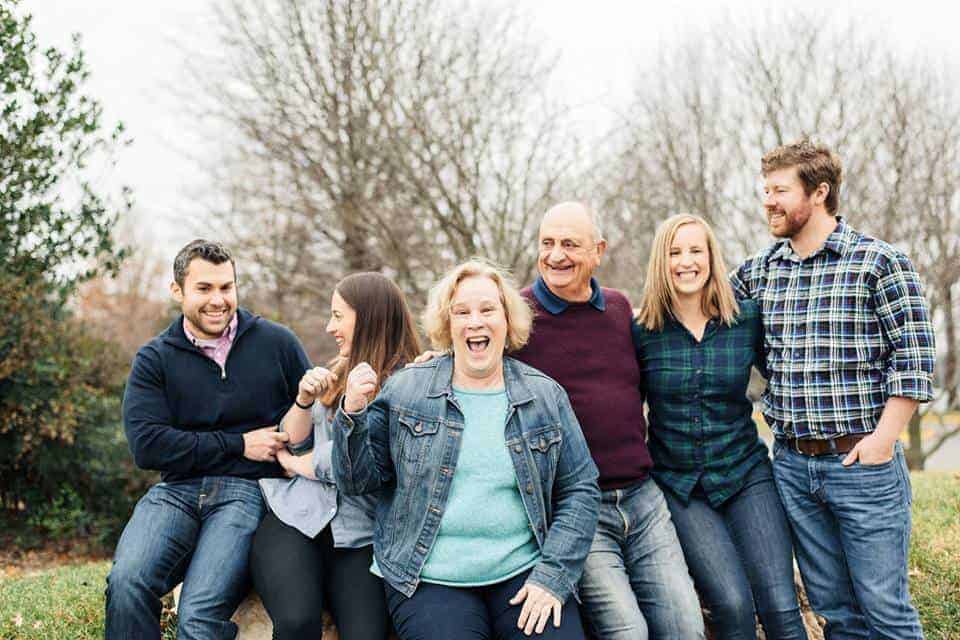 Name: Chrissie Nelson Rotko, rocking the double last name. (and that's my family! photo taken by Amanda Pearson Photography)
Location: Charlotte, NC. Specifically Steele Creek (it's not as bad as I whined about).
By way of: A suburb of Washington, DC and Wisconsin (for college and law school). When I moved to Charlotte, I told my Midwestern friends I was moving to the beach. False.
A little bit about me: I've lived in Steele Creek for two years with my husband, AJ, and our four cats (Pheebs, Mr. Kitty, Brett Favre or Brett Brett, and Purrty Purrty Princess Meow Meow, Princess for short).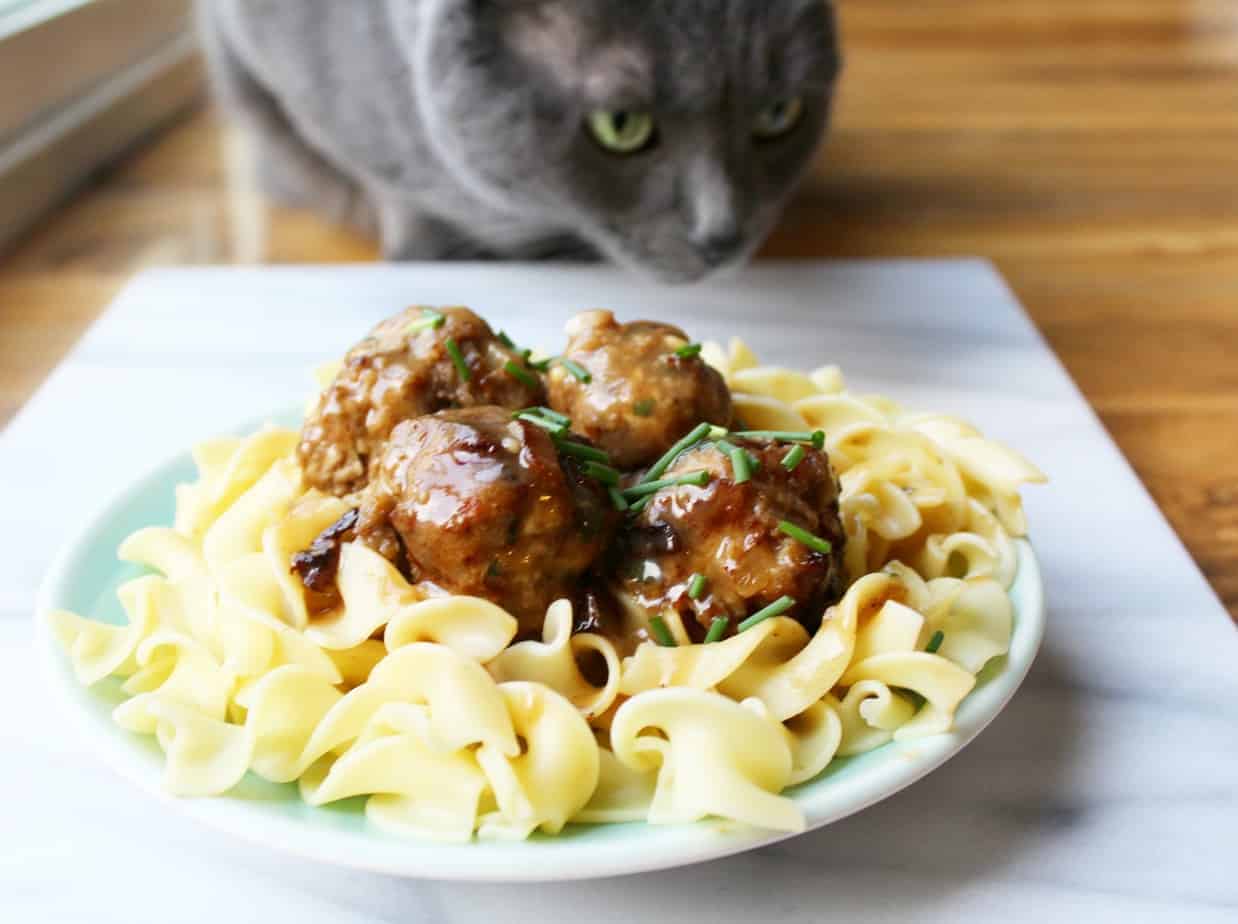 We got married in October; we were supposed to get married at the Outer Banks but Hurricane Matthew had other plans, so we relocated our wedding back to Charlotte three days before tying the knot and made it official at the courthouse. (photo by Matt Lusk Photography).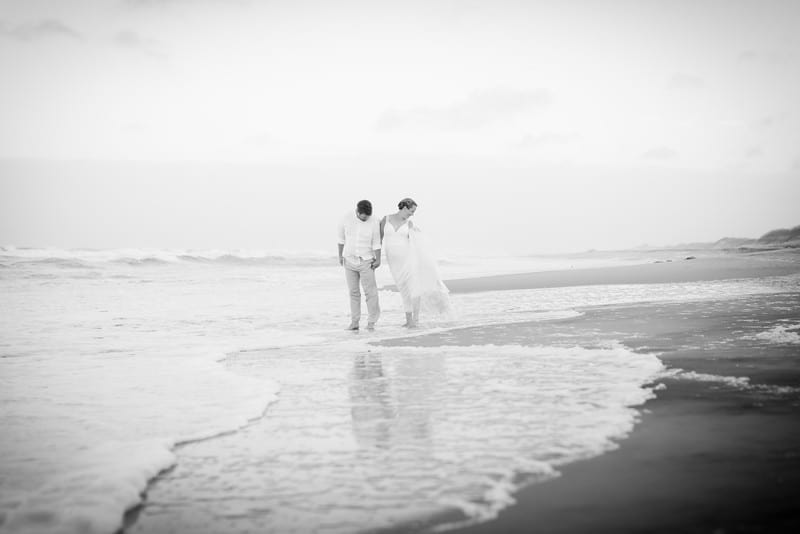 I'm a public defender, and I love my job. I've been Crossfitting for a year and a half (but don't refer to myself as a Crossfit athlete or to our gym as a box), know all of the lyrics to Love Shack, am a big Green Bay Packers fan, and love craft beer, red wine, cheese, road trips, reality television, and taking photos of AJ's food before he gets to eat it (photo by BAW Photography).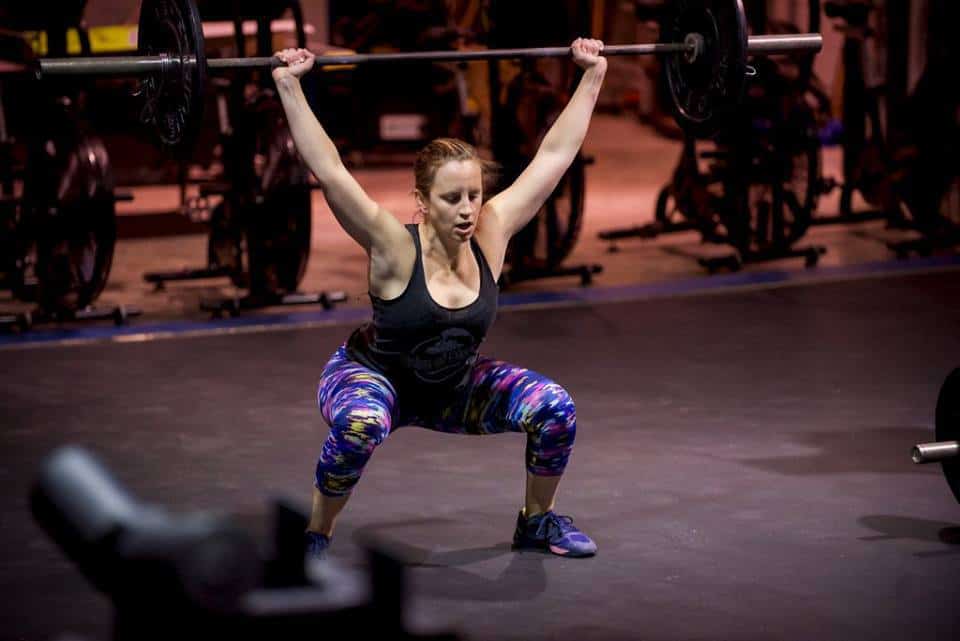 Why did you start your blog? I mostly touched on that on Monday. Or at least, shared some reflections and ramblings about blogging and Charlotte. Here is another great opportunity for me to gently encourage you to enter my blogiversary giveaway.
What's it about? Food. Charlotte. Beer. Food in other cities. Travel. Sometimes cats. Mostly, whatever I feel like writing because it' my blog and I do what I want.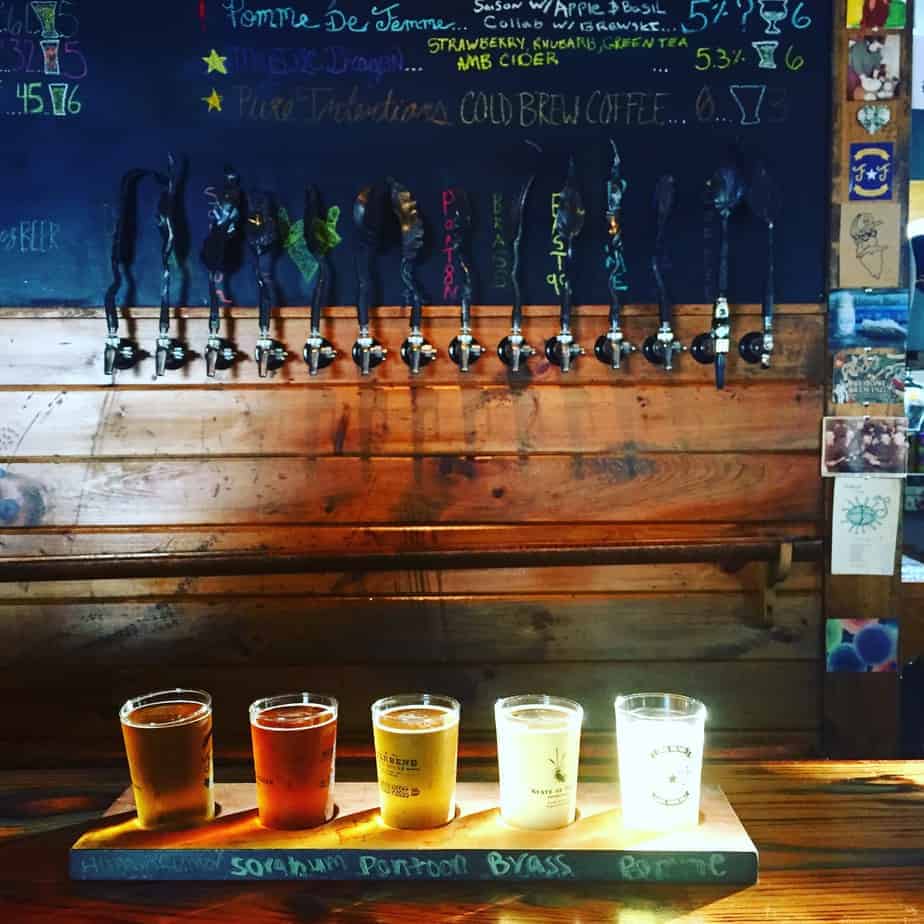 How did you think of the name? This answer hasn't changed and I still love a good pun.
What's the best part about blogging? The community! Blogging opened a whole lot of doors for me that I didn't know existed, including this incredible network of talented, creative, awesome bloggers who have become some of my closest friends. Shortly after I started blogging, I met a few other food bloggers in Charlotte and last year we revamped our Charlotte Food Bloggers group. We have over 50 members and a website and everything! It's really, really cool and I'm really proud to be a part of it (plus I love that we call our monthly meet ups "eat ups.") Speaking of opening doors, I also think it's super cool that I've had the chance to contribute to other Charlotte publications, including Charlotte Agenda, Creative Loafing Charlotte, and Charlotte Happenings. And recently, I've been appearing on the news monthly talking about Charlotte restaurants and events and I get really excited when I DVR myself on TV.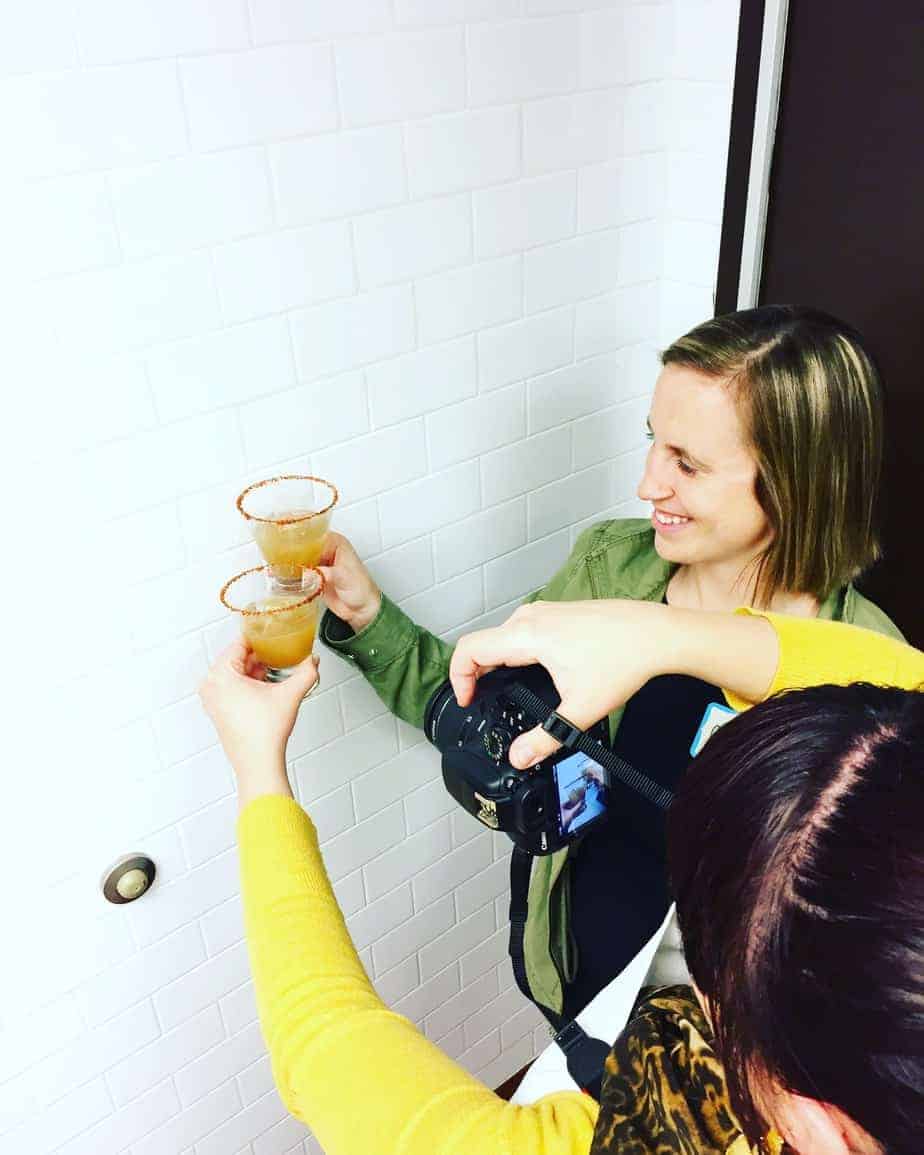 What's the worst part? Writer's block. Ugh, it's the worst.
Favorite Charlotte Restaurants: There are so many! It really depends what mood I'm in. Soul Gastrolounge, Sunflour Baking Company, Foxcroft Wine Company (you had me at wine, burgers, doughnuts and a great patio), Tacos El Nevado (current obsession), Viva Chicken, Vivace, Wooden Robot, Craft Tasting Room and Growler Shop. We've been going at least weekly, maybe more, to Carolina Beer Temple at Ayrsley (love their selection and casual vibe, and picking up pizza from Portofi) and I've been on a JJ's Red Hots kick lately. I mean who can say no to hot dogs and roof top patios?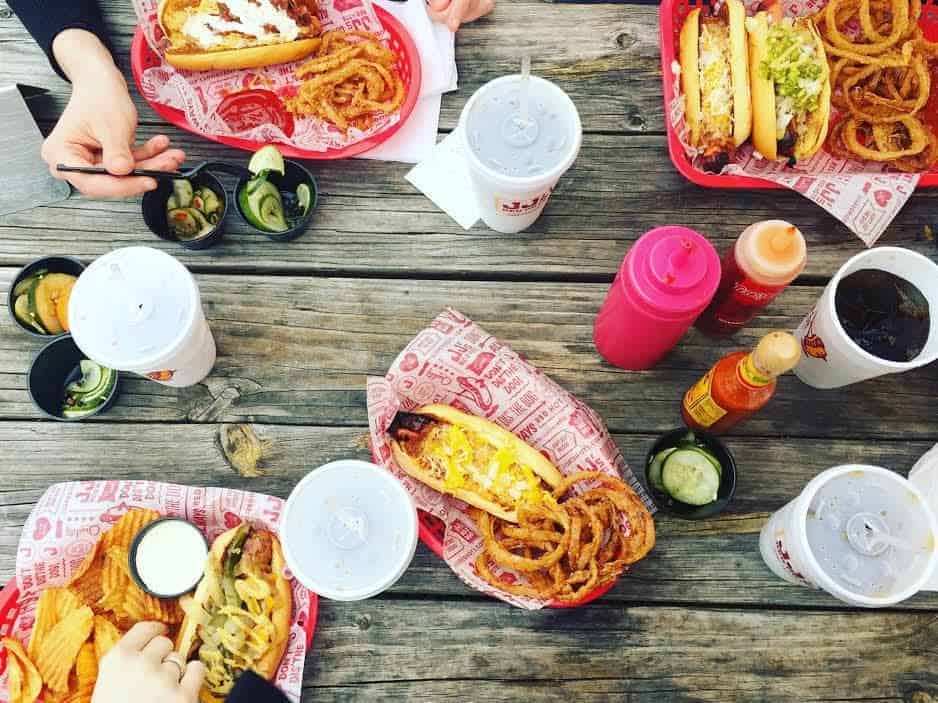 What restaurants are you dying to try in Charlotte? I have a 2017 Charlotte Food Bucket List that I'm trying to make my way through. But I'd love to hear your recommendations!
Favorite neighborhood in Charlotte: Plaza Midwood will always have my heart, but I've really been enjoying hanging out in LoSo with the little complex that Sugar Creek, OMB, Broken Spoke and Queen Park Social have going on.
Favorite spots outside of Charlotte: I love the Outer Banks, and am hoping to share a travel guide with y'all soon. I love exploring North Carolina: Asheville now has a special place in my heart (although I loved it before) because that's where we spent our honeymoon; we are planning a return trip to the mountains this year, and dinner at The Gamekeeper is part of the plan; a few weeks ago, we visited a llama winery, and we are going backpacking Memorial Day weekend. We also have a big 10 day trip to Florida coming up in 2 weeks!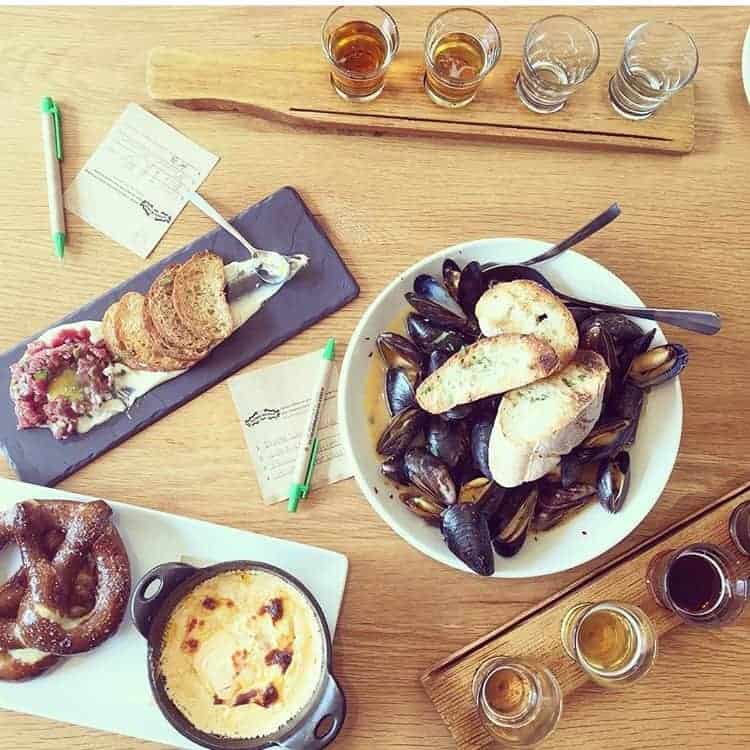 Favorite Social Media Channel: Instagram. AJ hates Instagram (this photo was snapped in the process of him telling me he hates when I tag him on Instagram).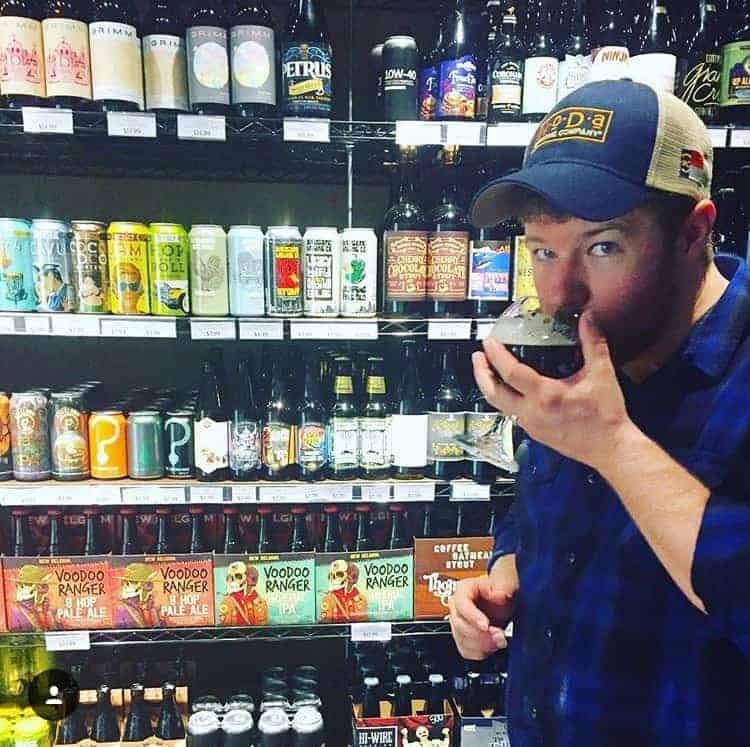 Least Favorite Social Media Channel: Pinterest. I'm trying to use it more but I just can't get into it.
My favorite blog post: It's hard to pick. Not an official blog post, but I had a lot of fun writing about our wedding for Charlotte Agenda. My SouthPark Staycation post helped get me back in the swing of things in the fall. I recently have been enjoying writing recaps using my Instagram photos because it's fun to reflect on what I've been up to. I have mixed feelings about recipe posts…sometimes their fun and sometimes their a lot of work.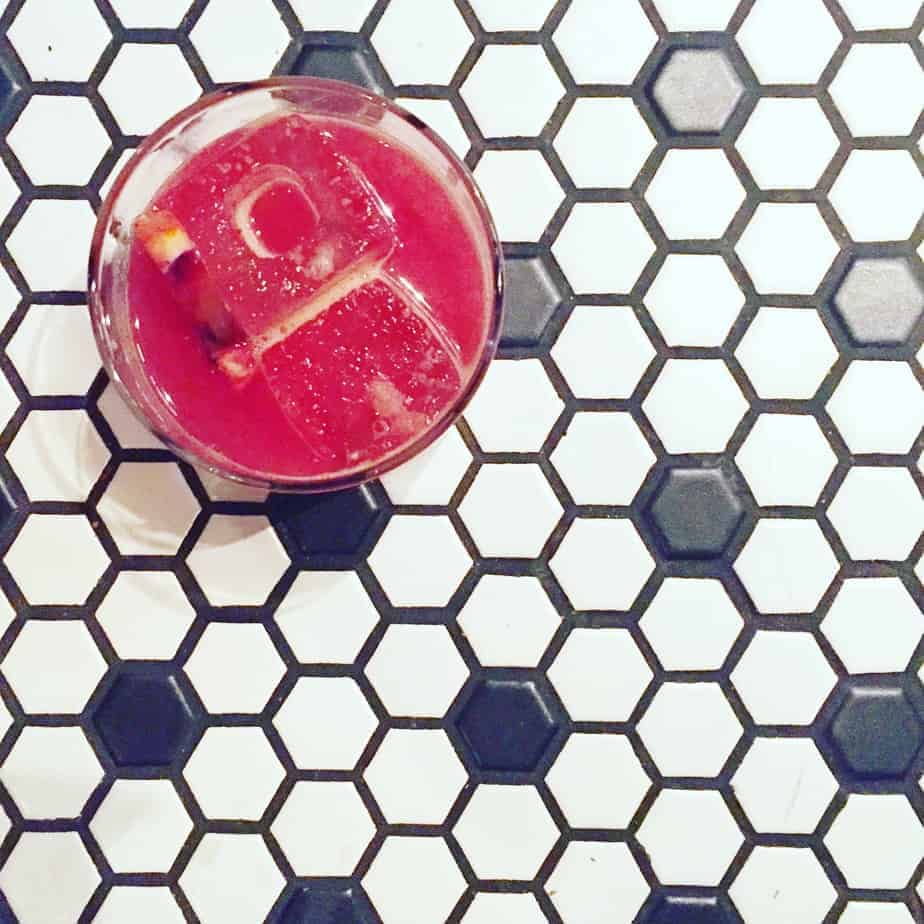 My readers' favorite blog posts: (It's so interesting to compare this list to two years ago!)
Roasted Jalapeno Poppers
Red, White, and Blue Fruit Salad
Crockpot Buffalo Turkey Meatballs
Firehouse Subs
My 2017 Charlotte Food Bucket List
Habanero Rum Punch
Kennedy's All You Can Eat Crab (unforunately it's closed now, wah)
Beer Cheese Fondue
Charlotte's Best Brunch
Fancy Hawaiian Grilled Pizza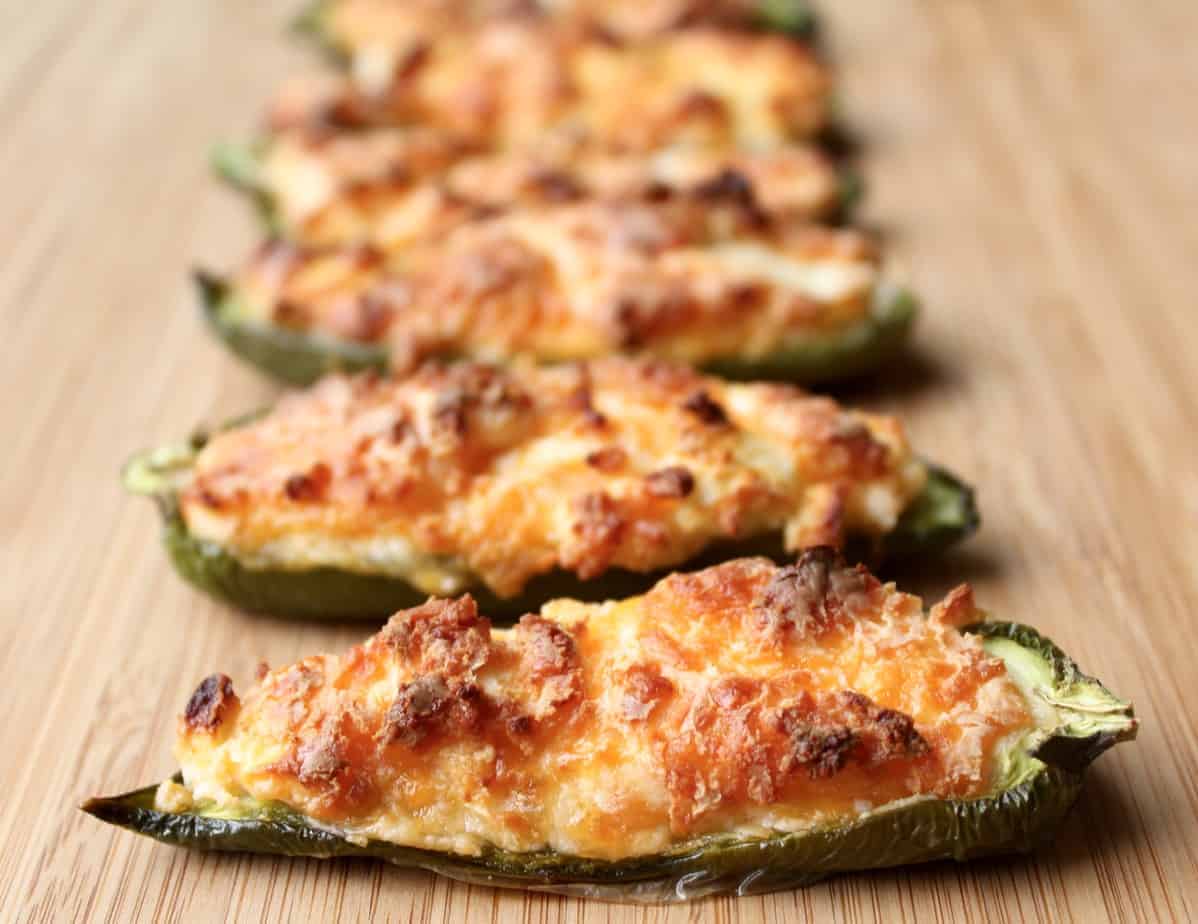 Blogs I Follow: I spend time reading a lot of other blogs and love it; its so cool to see what everyone else is doing. You can see what I'm reading over on Bloglovin'.
Do I work with other bloggers, sponsors, and/or advertisers? Yes!!! Let's work together.
And just for kicks, this is what it looks like when I'm trying to take recipe photos on Sunday afternoons at home.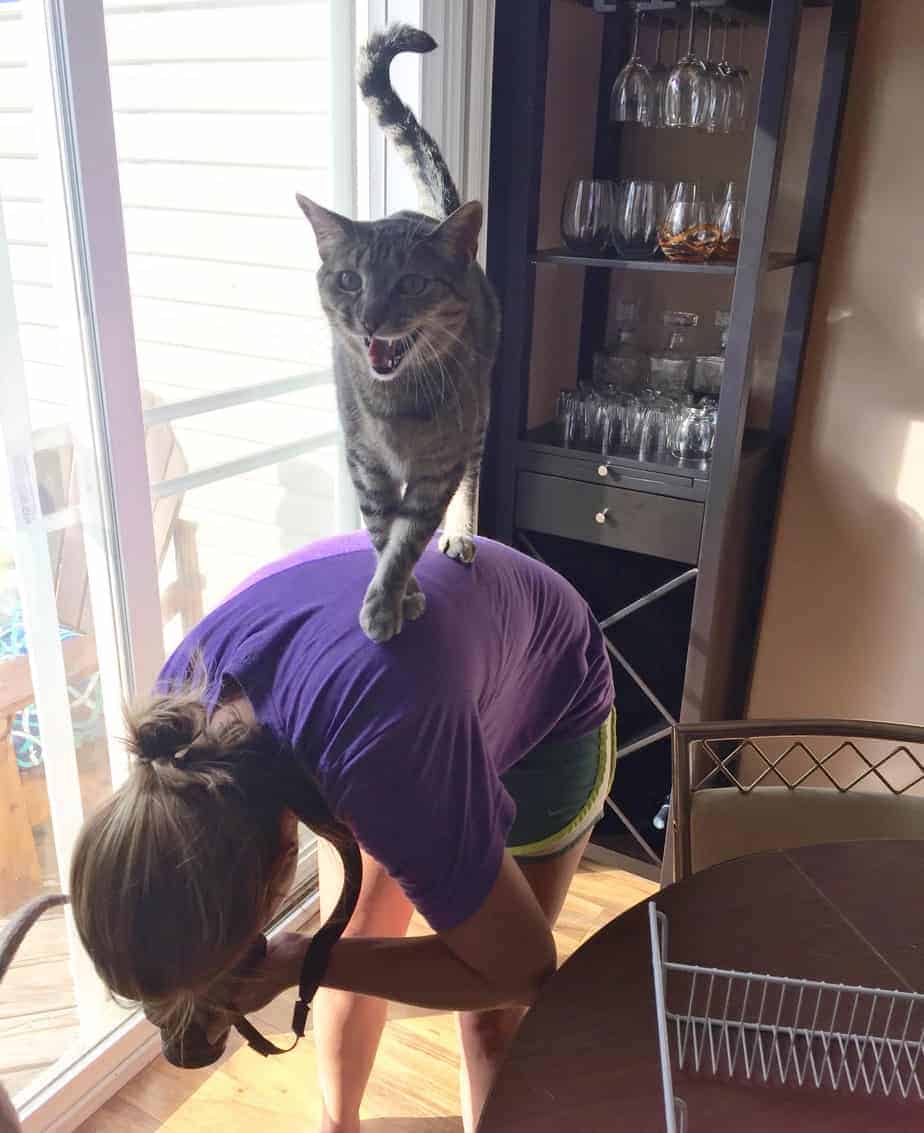 What's your favorite Charlotte restaurant? Any must read blogs you recommend?