In today's 2017 recap, we're looking back on the fun, food and favorite posts on Off the Eaten Path in 2017! And I would LOVE if you would fill out this short readers' survey to let me know what you want to read on Off the Eaten Path in 2018!
Happy (almost) New Year!!! We had a wonderful time celebrating Christmas in Charlotte this year with my parents. It was lovely and low key: we ate so much good food (and TONS of Christmas cookies), watched a lot of football and movies (featuring a Home Alone movie marathon on Christmas day), and lived in our PJs. (Mom came down with the croup, I had the week off work and it was so chilly here that there was no reason for us to leave the house! Plus, I bought the snuggliest PJ pants as a give to myself and didn't want to take them off.) We are flying to Michigan tonight (where the high is a whopping zero degrees) to spend the long weekend, ring in the New Year, and celebrate Christmas 2.0 with my in laws, and then it's back to work and life Tuesday morning.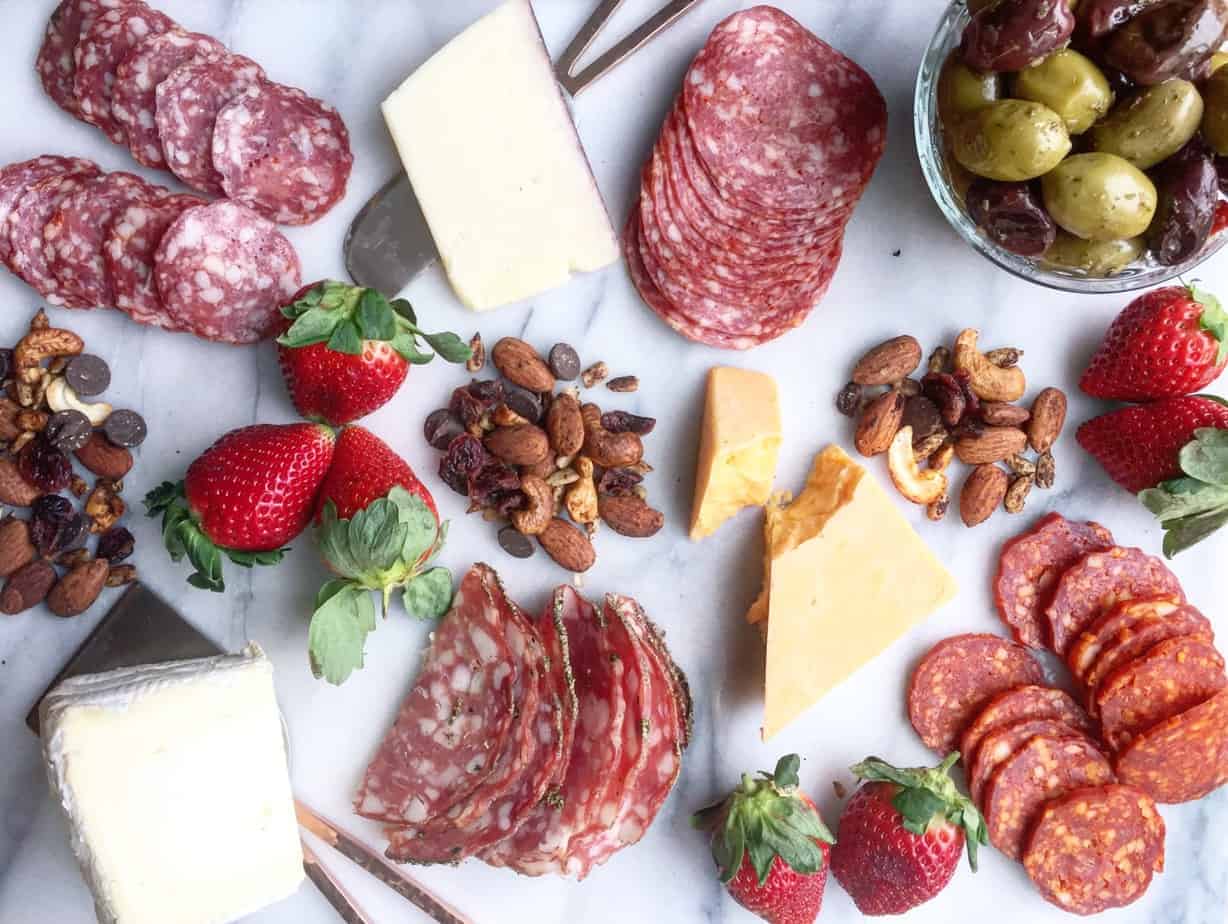 2017 was my fourth year of blogging and it brought me a lot of growth, opportunity and fun. I really felt like I re-fell in love with my blog, which helped me write more consistently, get out of my comfort zone and try some new things. So let's look back on the fun, food and favorite posts of 2017!
I was named one of the 15 Bloggers you Should be Following by Charlotte Agenda.
I was awarded a 2017 Zagat Foodie Award, which was given to the 101 top food Instagrammers in the United States.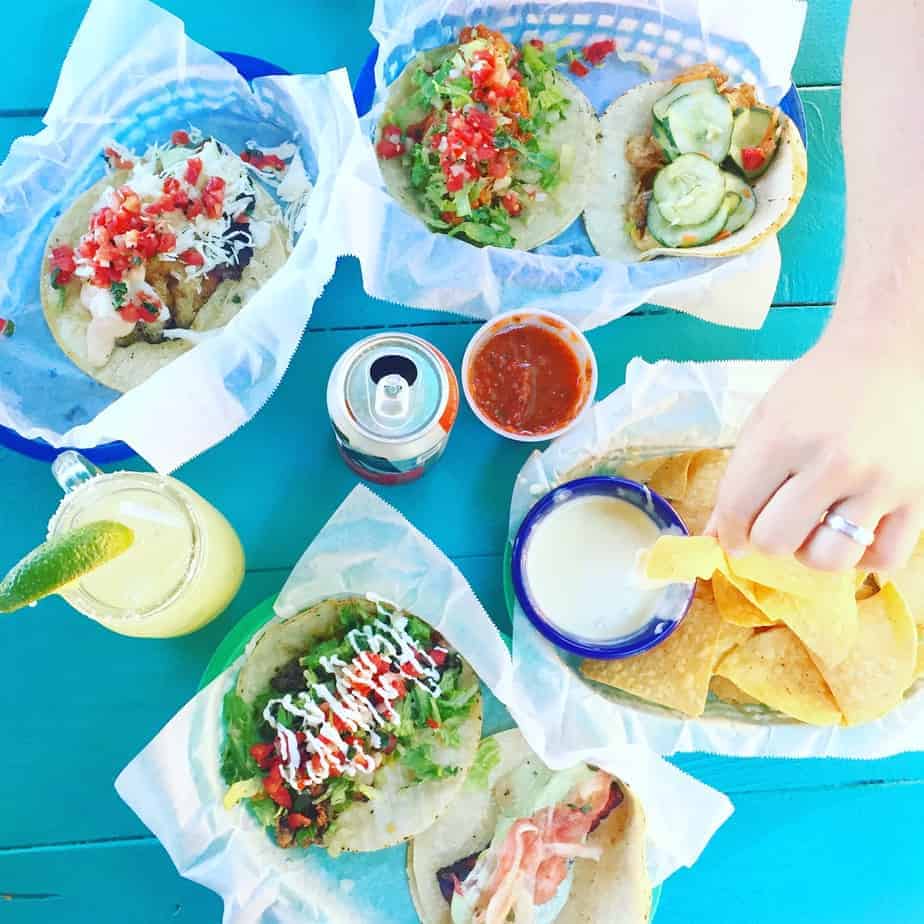 I focused on sharing my content more on Facebook and Pinterest. (and I really think that my Pinterest focus helped me reach my page view goal!) My most popular pin is for my Roasted Jalapeno Poppers. I also grew my followers on Facebook, Instagram and Pinterest, meeting more cool foodie friends in the process.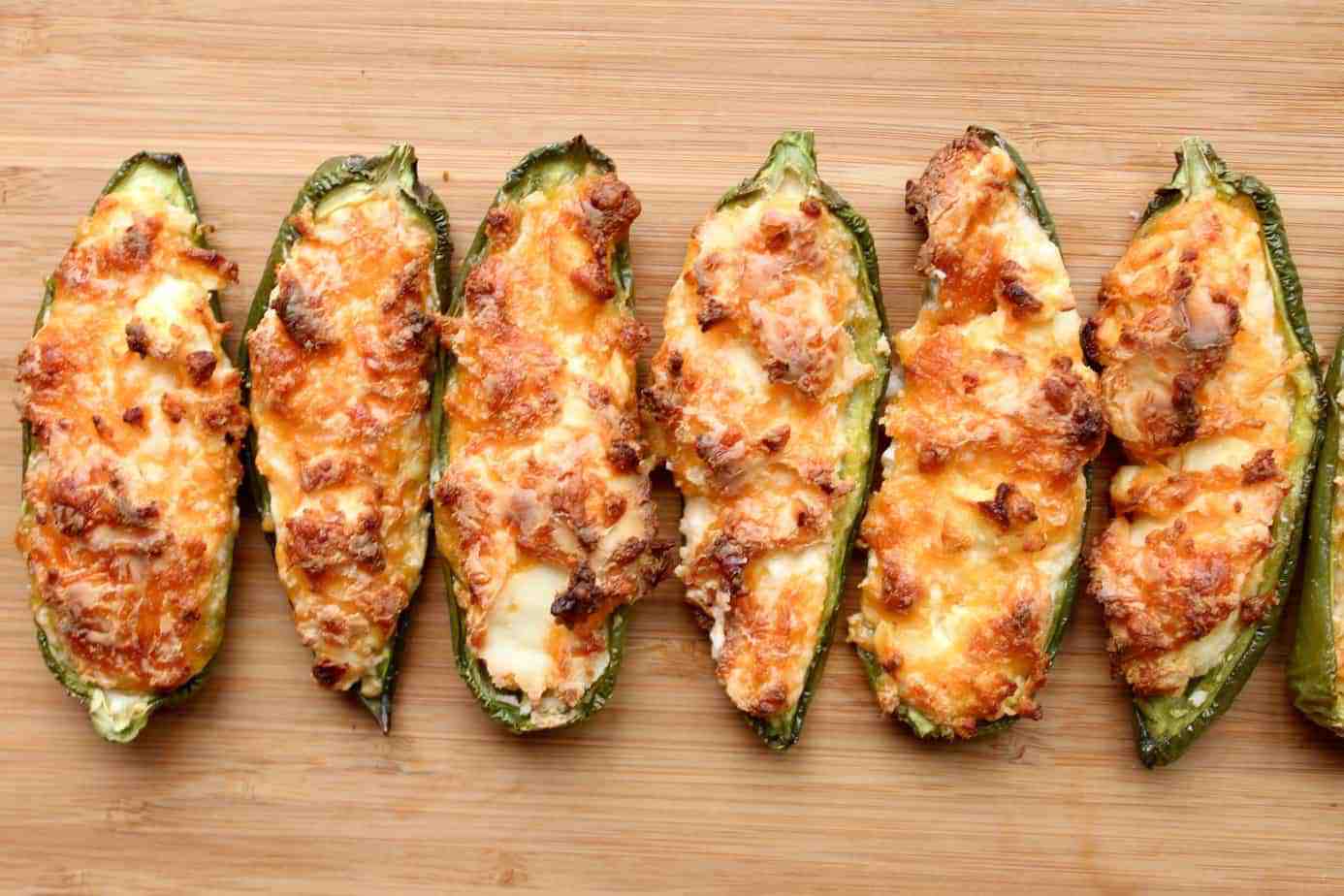 We adopted our puppy, Bodie, in July. His first brewery visit was Sierra Nevada in Asheville!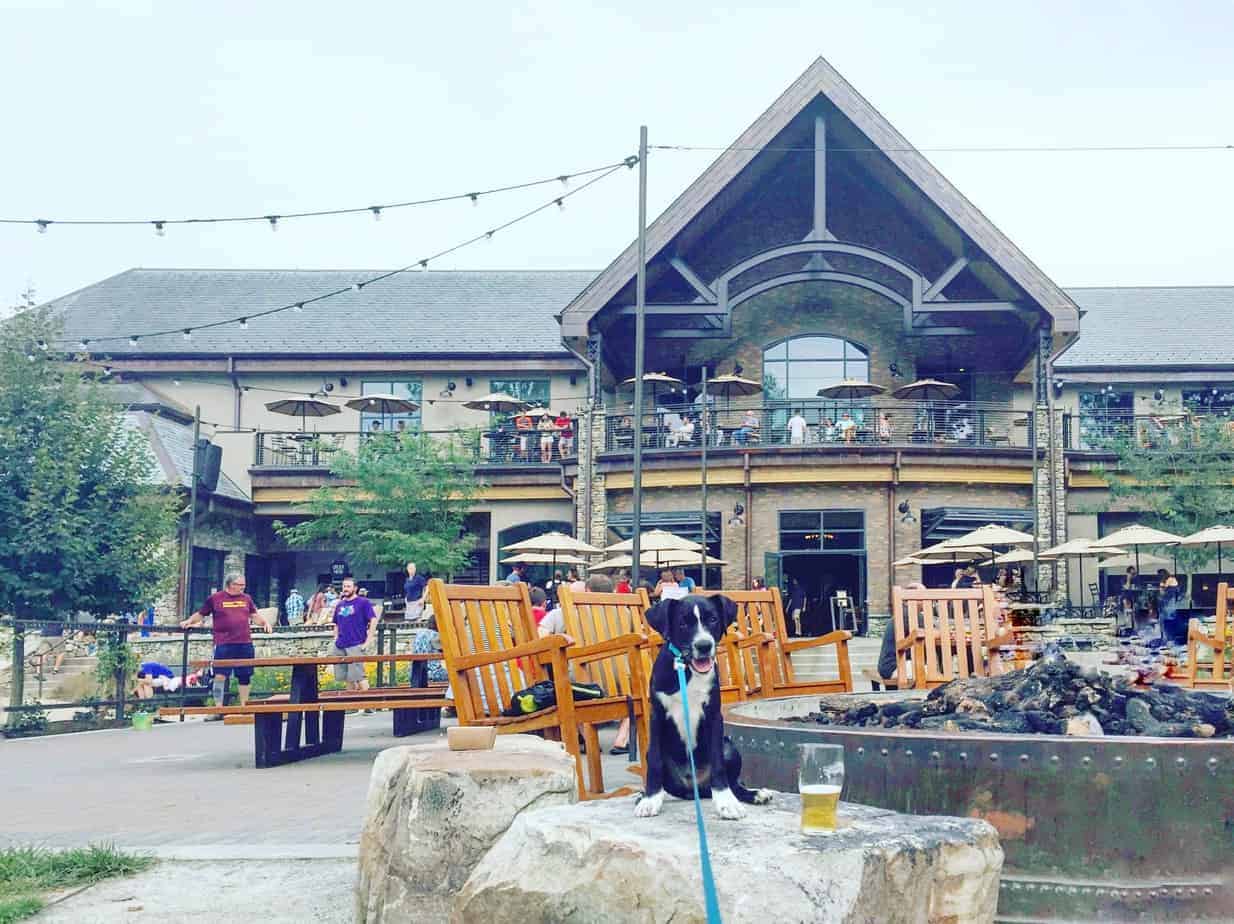 Once a month I was featured on Charlotte Today (a local morning news show on Charlotte's NBC affiliate station). I loved these monthly segments and covered everything from brunch, to patios, foodie day trips, date nights, and more (you can see links to most of the segments here).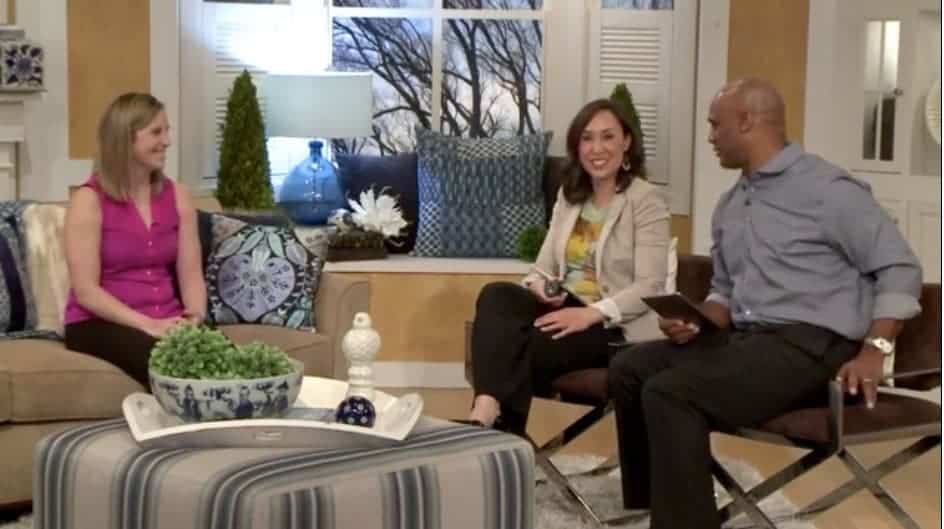 I raised $1,005 for Community Culinary School of Charlotte, a local nonprofit that provides workforce development training and job placement assistance in the food service industry for adults in our community who face barriers gaining and retaining employment.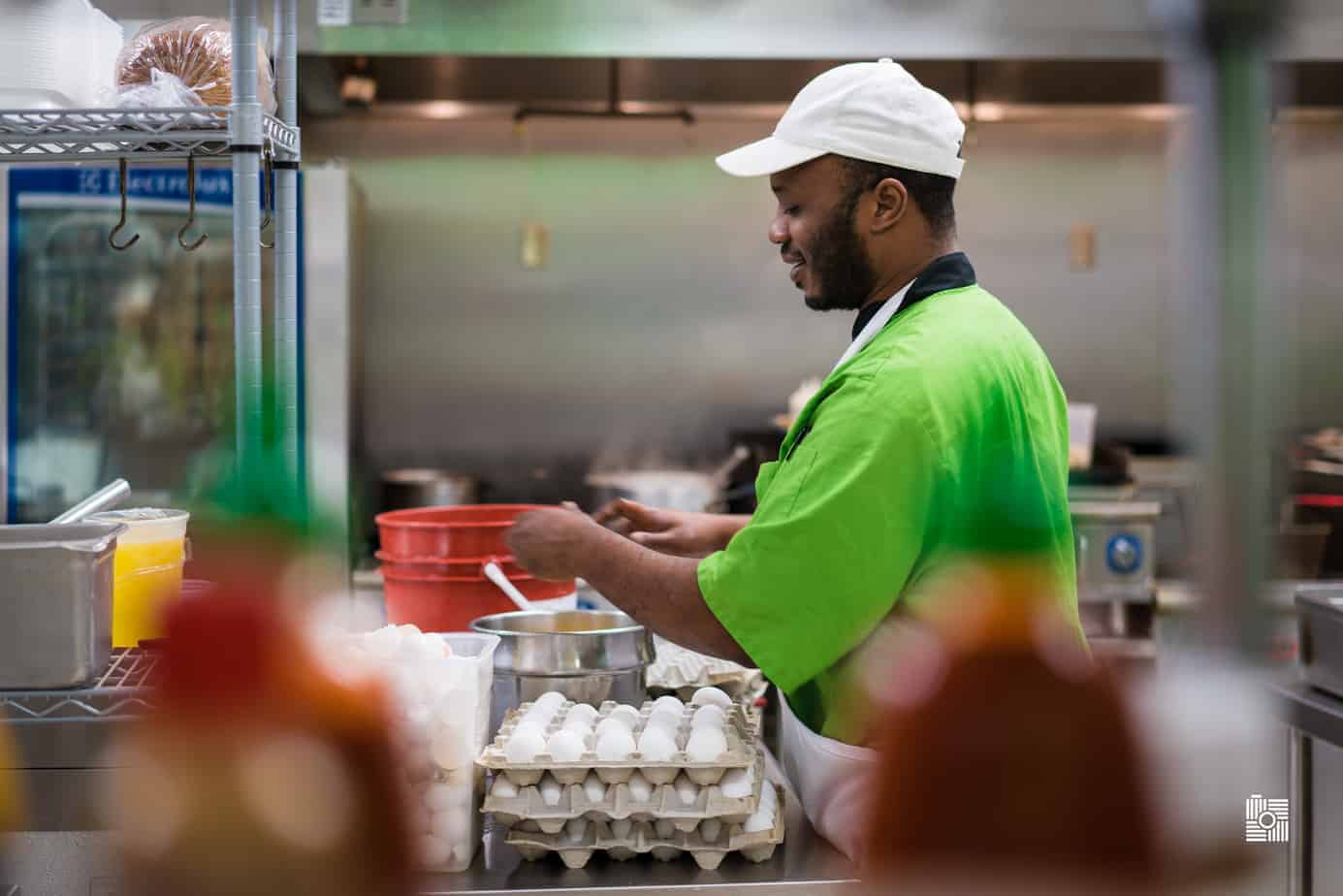 I was invited on two media tours: one visiting Western North Carolina and the other visiting North Carolina's wine region in the Yadkin Valley.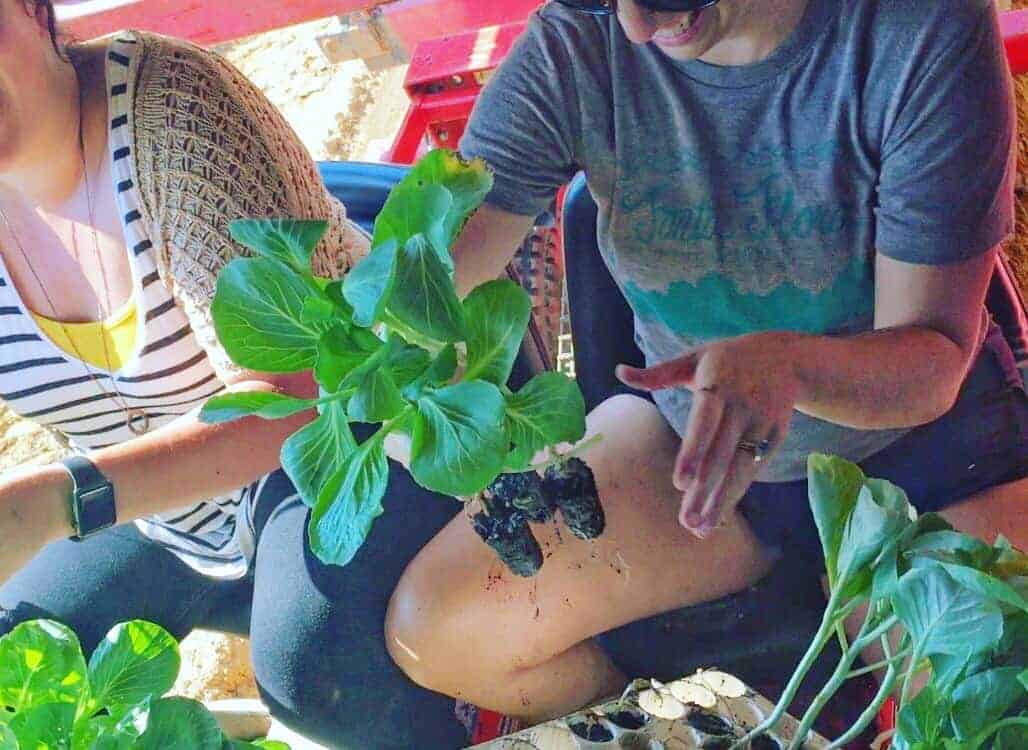 AJ, Bodie and I also travelled to Asheville in November for a complimentary weekend at Engadine Inn and Cabins (read all about innkeeper Rick's delicious cheese straws).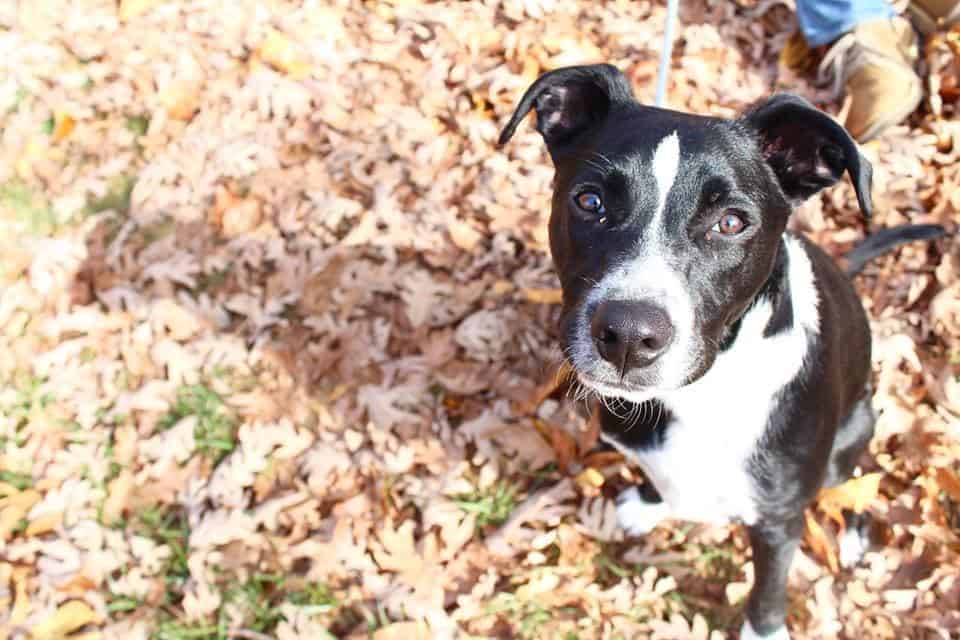 We celebrated our first wedding anniversary in October, and I finally wrote posts about moving our wedding from the Outer Banks to Charlotte.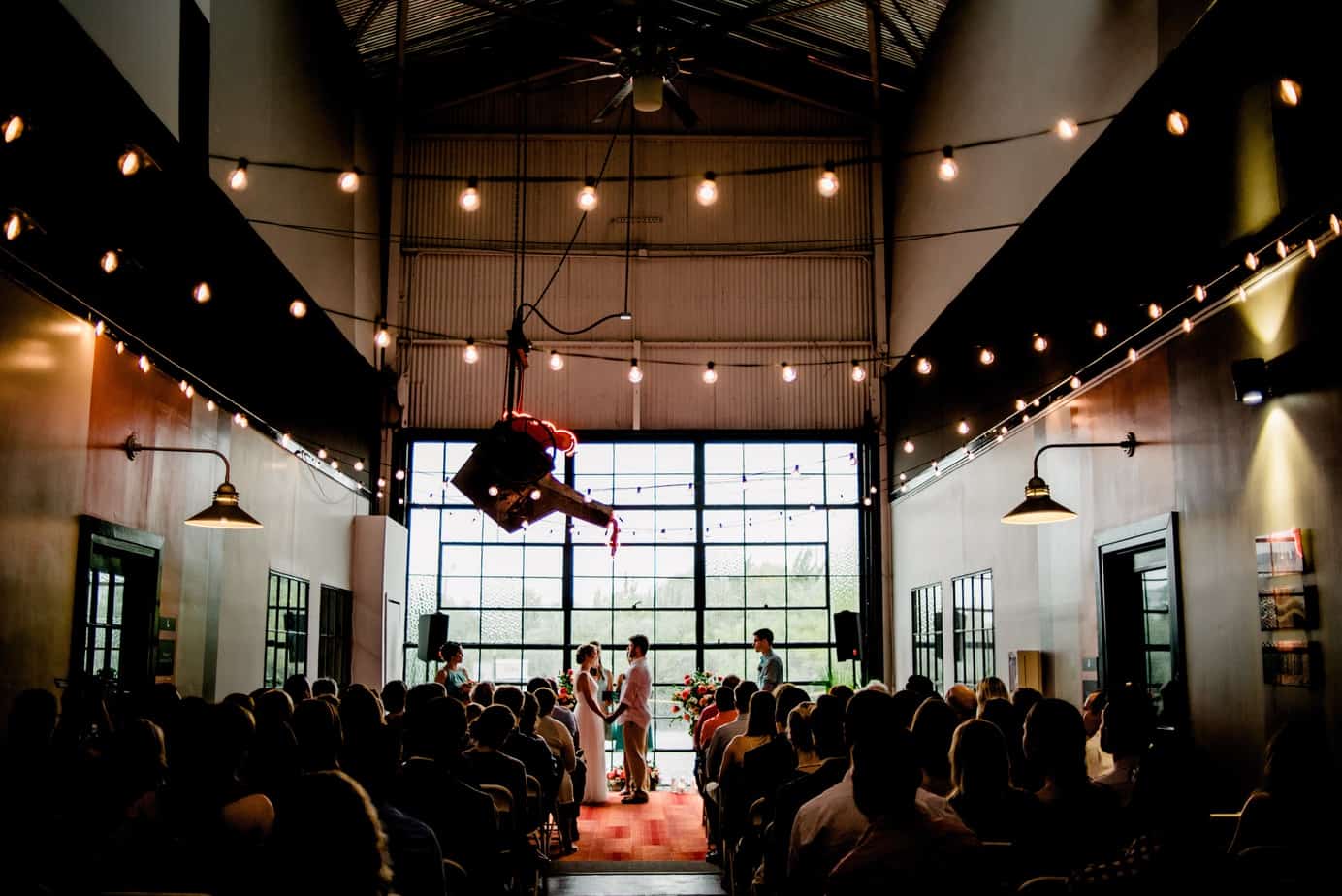 Local foodies contributed guest posts to create my collaborative dining guide, Charlotte's Best Bites. Charlotte's Best Bites is of my favorite series on my blog because I love working with guest posters and seeing the spots that are their favorites in the Queen City. I am always looking for contributors, so if you are local to Charlotte (or visit Charlotte often and like our food!) please shoot me an email!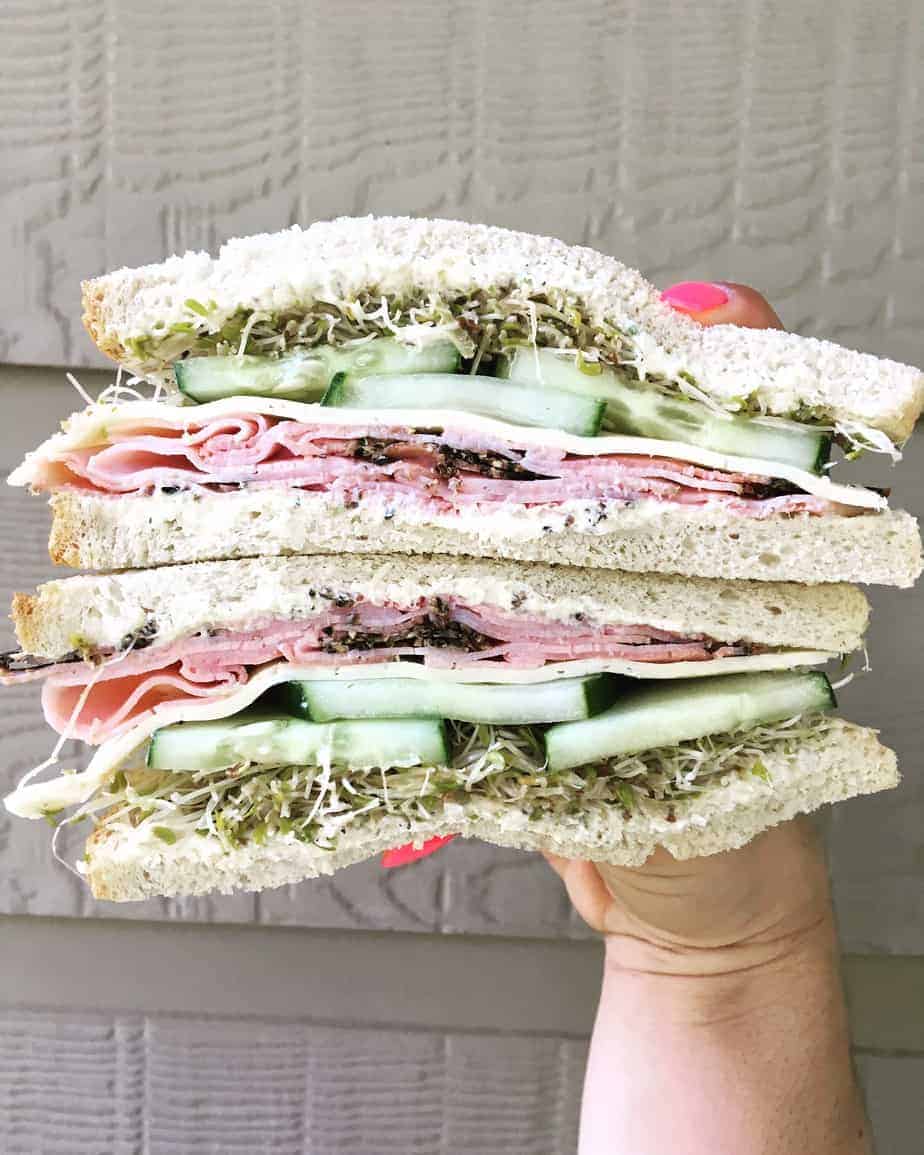 We traveled a lot in 2017 and so I expanded my travel writing: publishing travel guide about one of my favorite places to visit, sharing the details of our really fun Florida road trip, and a few recap posts of what we were eating and drinking out of town.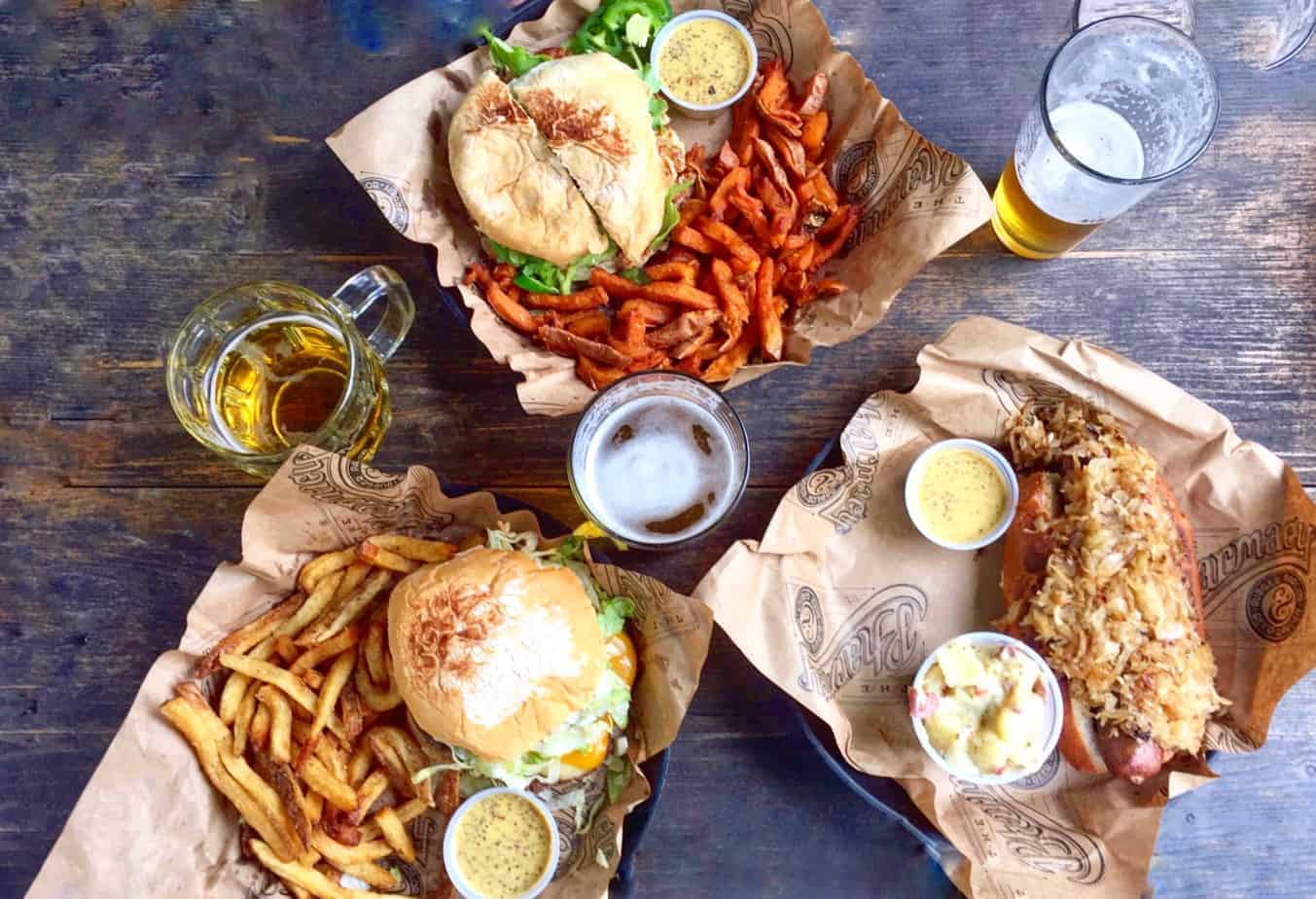 I improved my photography (and used my DSLR more!), and updated the photos on some old recipe posts.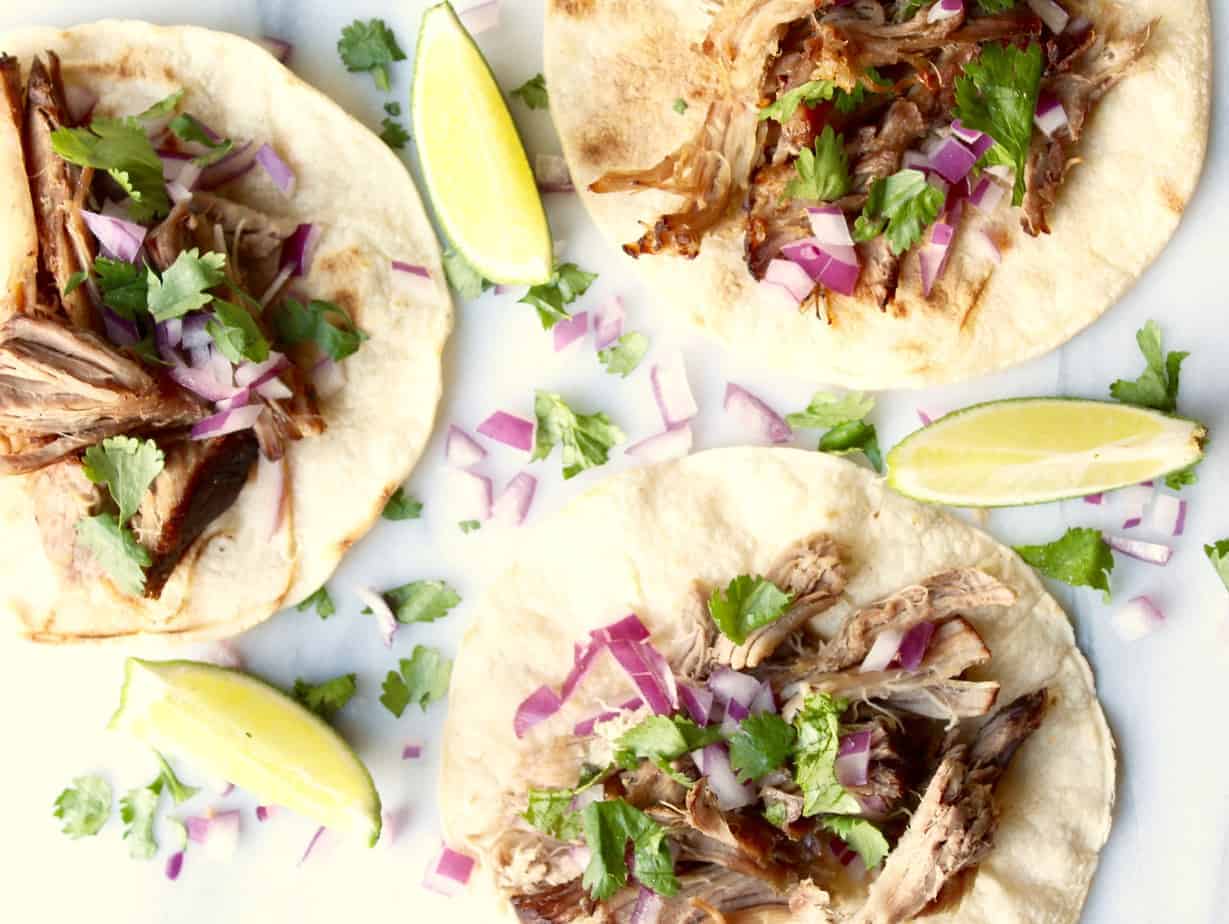 I worked with more brands and companies on sponsored posts. Some of my favorites were: this salted caramel apple pie with Artisan Tropic, these grilled baby back ribs with Coca-Cola, this farmers market feast with the North Carolina Department of Agriculture, and fueling up for a mountain road trip with Circle K.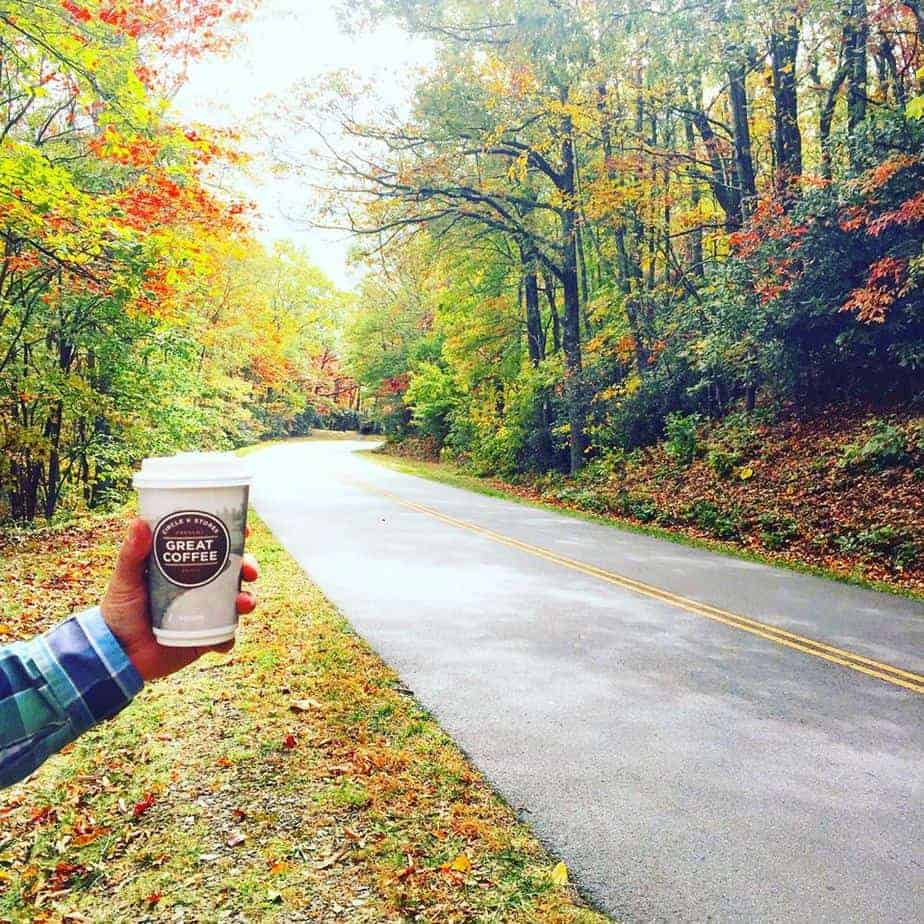 I celebrated my four year blogiversary with (what I think was) a pretty epic giveaway to some local Charlotte restaurants.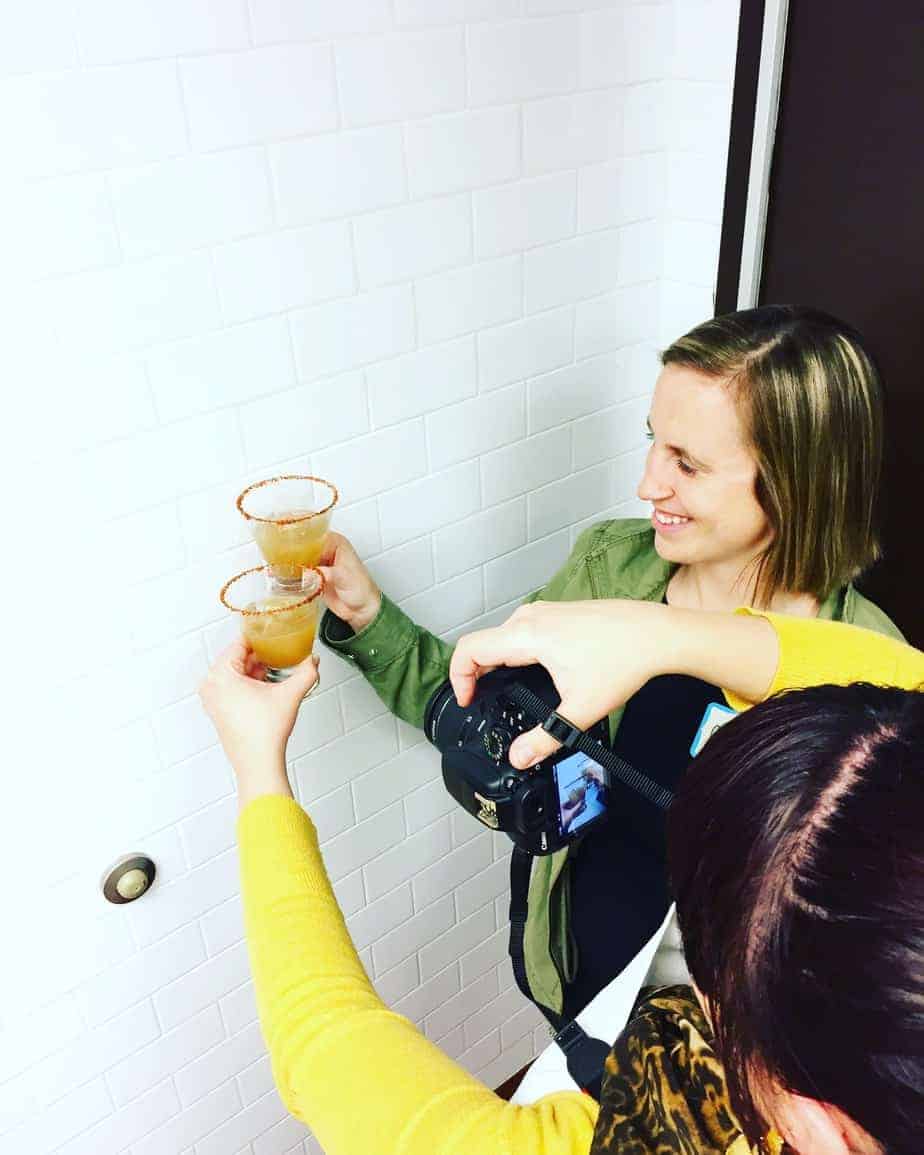 And I had FUN blogging (and when it wasn't fun, I took a step away from my laptop).
My readers' favorite posts of 2017:
Habanero Rum Punch
Roasted Jalapeno Poppers
My 2017 Charlotte Food Bucket List
Red, White and Blue Fruit Salad
Cheers to Four Years
Grilled Pizza
Charlotte's Best Brunch
Modelo Marinated Steak Fajitas
Grilled Brie
Sheet Pan Chicken
Crock Pot Buffalo Turkey Meatballs
Beer Cheese Fondue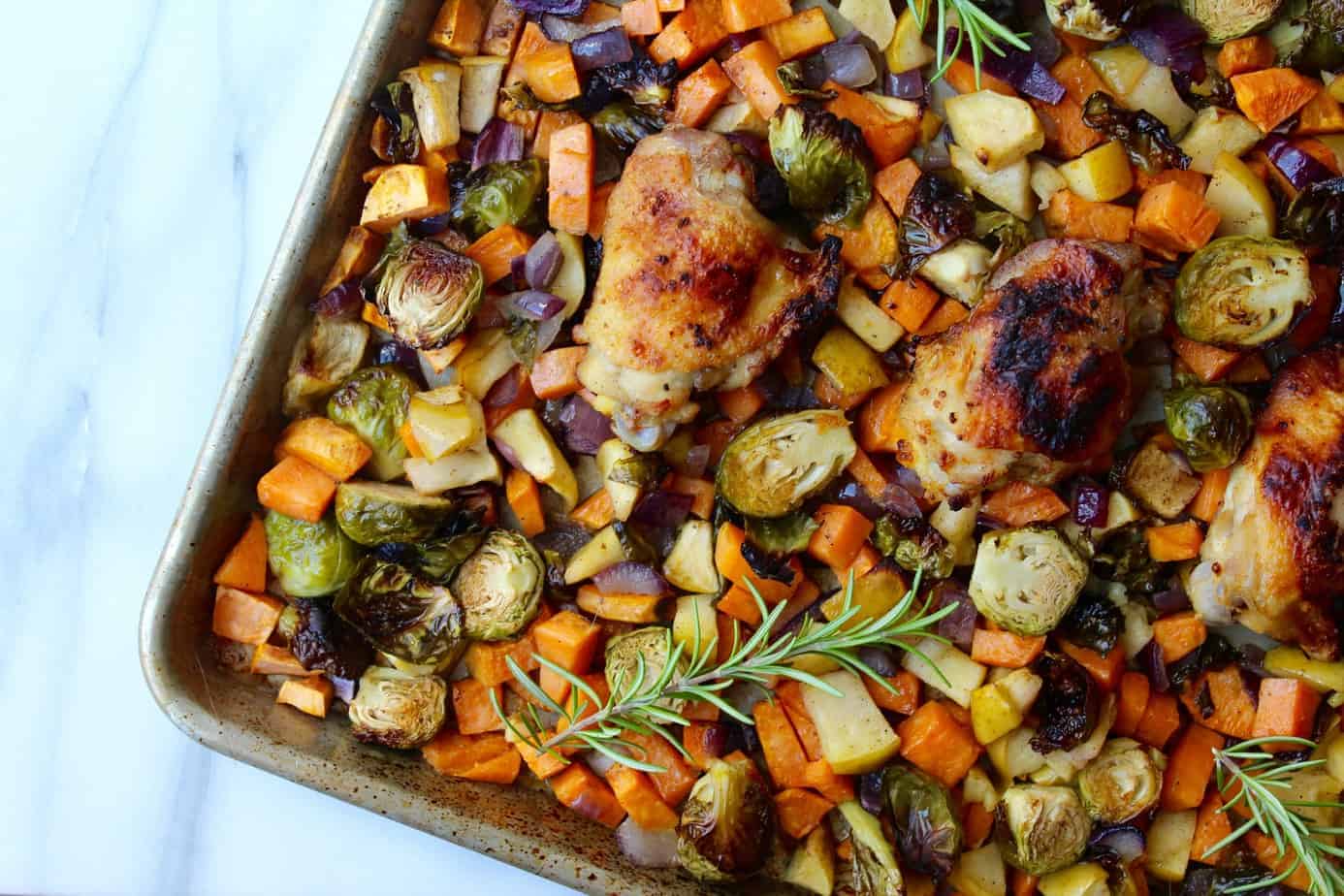 My favorite posts:
Escaping Winter
Can You Fell the Love Tonight?
Gluten Free Quiche
Charlotte's Best Brunch
Behind the Blog
Outer Banks Travel Guide
A NoDa Day Date
Our Ten Day Florida Road Trip (also related What We Ate and Drank in Key West)
Five Foodie Day Trips from Charlotte
Our Charlotte Wedding
Charlotte's Best Bites: The Pizza Edition
Western North Carolina Farm Tour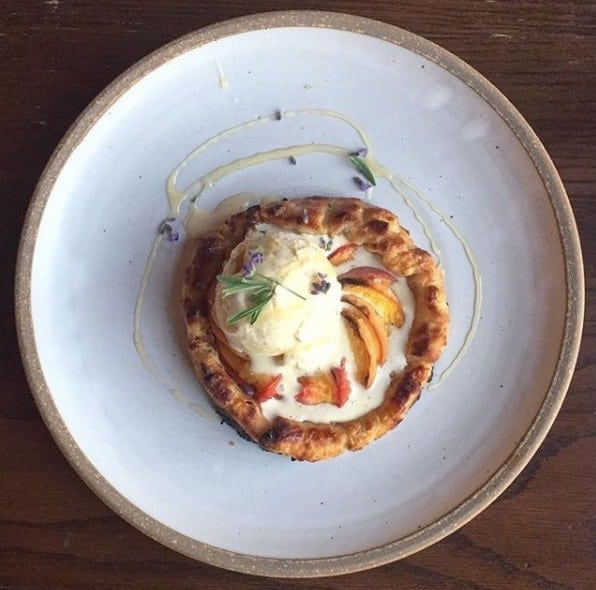 Thank you so much for reading Off the Eaten Path, while I love writing and taking photos of food and seeing AJ roll his eyes when I take photos of food, I love the community that has been created around this space. I would LOVE if you would please take my reader survey (it's only 10 questions) to help me plan content that YOU would like to read in 2018.
I'm wishing every single one of you a healthy, happy and fun New Year!