Celebrate Valentine's Day, birthdays, anniversaries, or enjoy a night out with your sweetie just because at one of Charlotte's romantic restaurants!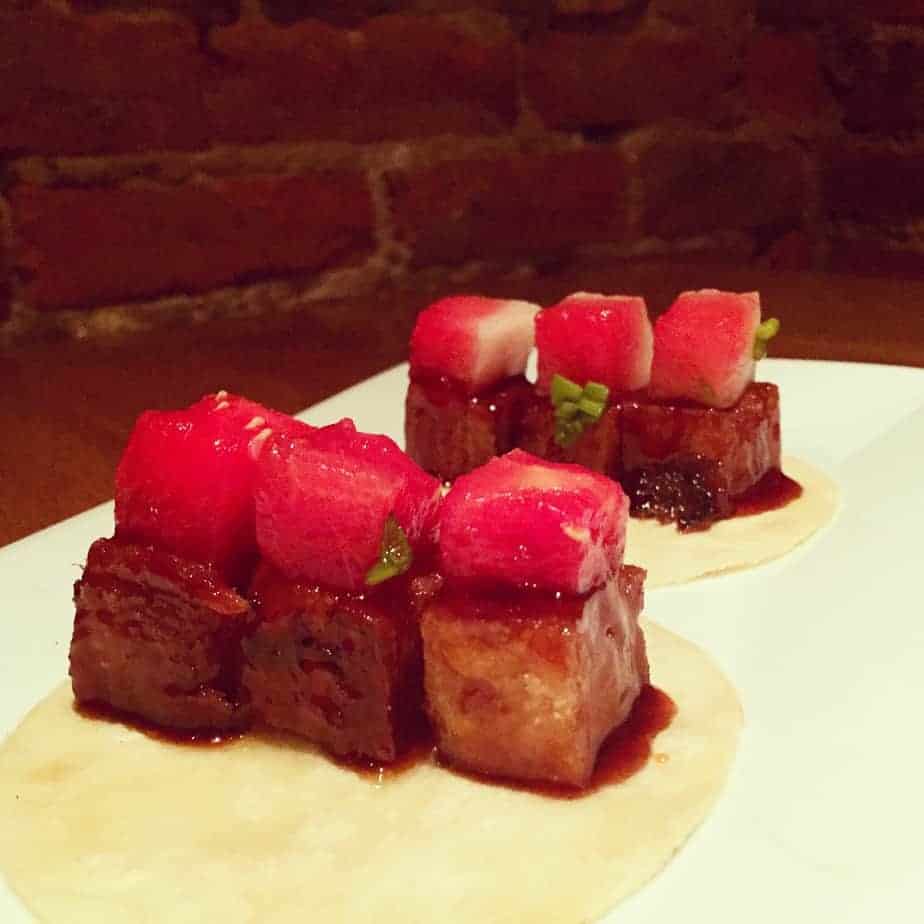 Over the weekend, I turned thirty. This milestone birthday was not one I feared; instead, it gave me a great excuse for a whole weekend of celebrations. A visit from friends in Raleigh, an evening beer fest, chicken and waffles at brunch, a Super Bowl party with friends and fifteen pounds of pulled pork, and a Friday night date night with my husband, capped off with donuts and a glass of red wine.
AJ and I don't exchange birthday gifts anymore; instead we opt to gift experiences. Last year for his thirtieth birthday, we spent the weekend canoe camping in Brevard, followed by a long afternoon and a delicious lunch at Sierra Nevada (where I even DD'ed the birthday boy home so he could get his full beer tasting experience).
For mine nine months later, I knew that we'd be in Charlotte for the weekend, so I started brainstorming restaurants I wanted him to take me too. After a lot of back and forth, we finally settled on Barrington's, a Charlotte fine dining institution tucked away in SouthPark.

Our experience at Barrington's on Friday night was exactly that; an experience (there's definitely a reason that Barrington's is referred to as one of Charlotte's romantic restaurants and is voted a top restaurant annually). It was clear from everything from the service, to the wine, to the set up, an evening at Barrington's is more than just about some well plated, delicious, seasonal food (and delicious it was!). We lingered over our wine for hours, ordered a few courses, and spent the evening relaxing and indulging in scallops and salmon, mussels and a fantastic mushroom soup. It was the perfect way to celebrate. (and I got to check off one of my 2017 Charlotte Food Bucket list items!)
There are several other Charlotte restaurants that deliver experiences to diners, rather than just beautiful plates of food, making them perfect for a romantic evening out. While each of Charlotte's romantic restaurants brings something different to the table (pardon the pun!) in terms of ambiance, vibe, food and experience, they all deliver something memorable and special, making them perfect for celebrations like Valentine's Day, anniversaries, birthdays, and other milestones.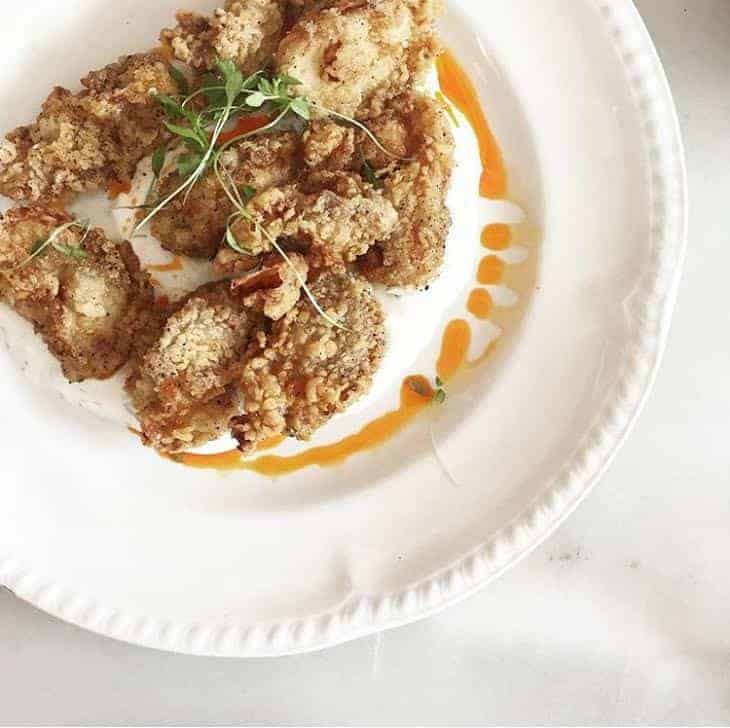 And who says you need to have something to celebrate to enjoy a night out together? Each of these restaurants are also perfect for a relaxing, fun, romantic evening just because.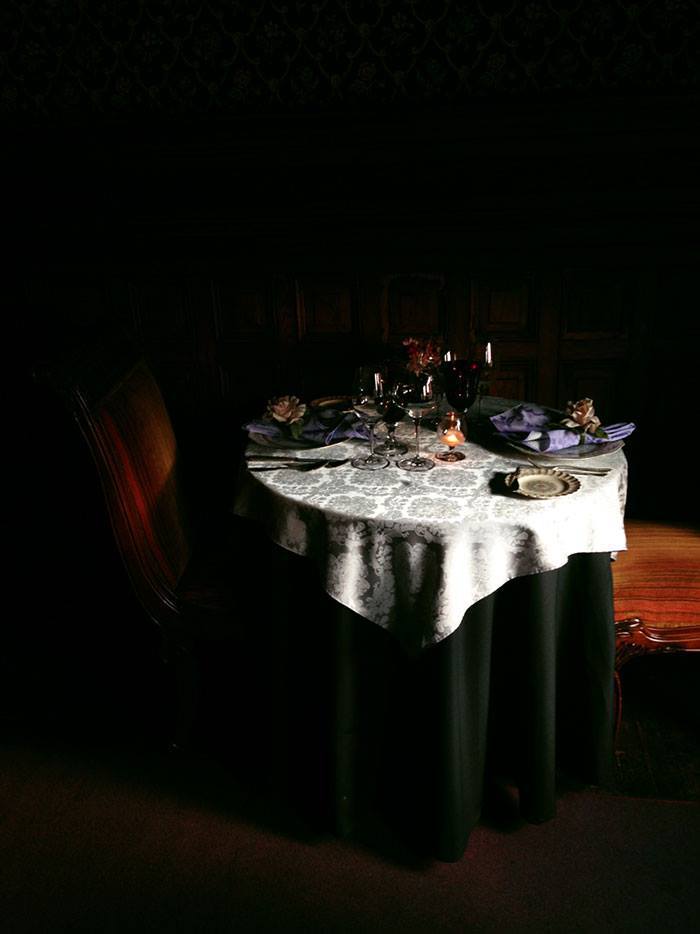 From a DJ, cocktails and pork belly tacos at Soul in Plaza Midwood, to white table cloths, elegant fine dining and a wine steward at The McNinch House, my most recent Charlotte Today segment features my picks for some of Charlotte's romantic restaurants. Here's the full segment.
I have to say that while it's definitely not in our budget (trying to be super adult this year and stick to a budget) I am thoroughly intrigued by The McNinch House's $350 Valentine's Day tasting menu and will definitely be singing Lion King songs to myself for the rest of the afternoon.
*photo of the McNinch House courtesy of Susannah Brinkley.
PIN MY LIST OF CHARLOTTE'S ROMANTIC RESTAURANTS TO SAVE FOR LATER!