Get the down and dirty on Queen's Feast, Charlotte's Restaurant Week, in my latest story for Creative Loafing Charlotte.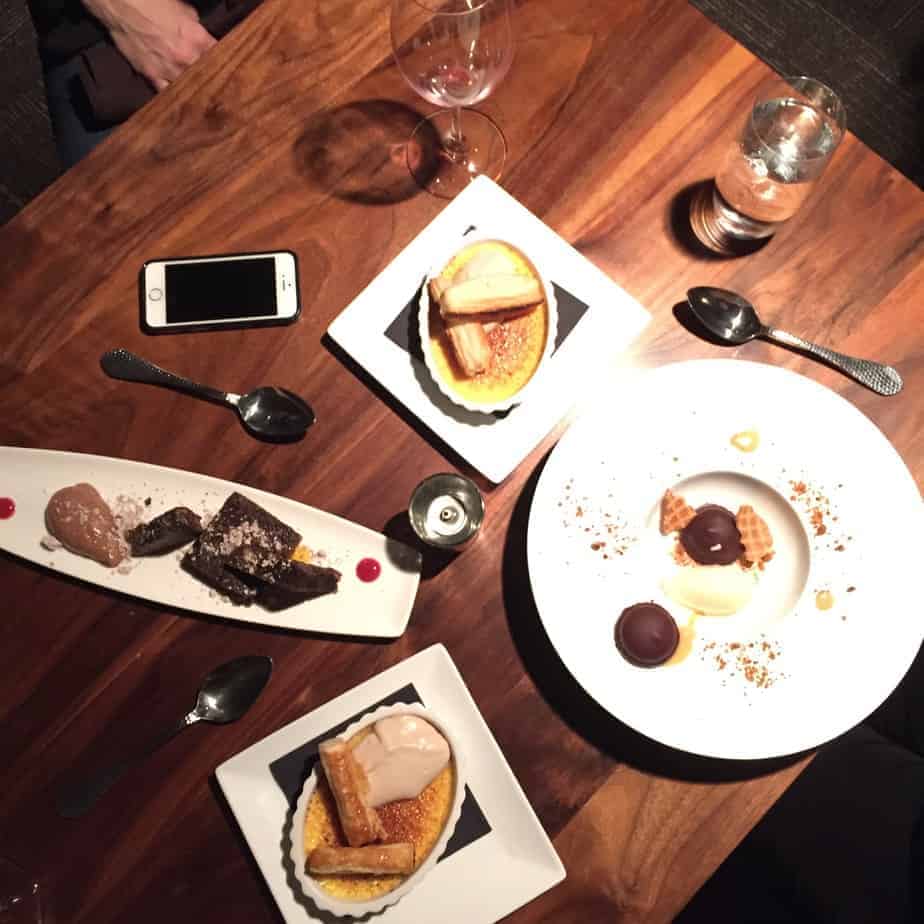 Say what you will, but I love restaurant week. Hear me out.
I love the idea of making Charlotte's finest fine dining establishments accessible to the masses. I love the idea of getting a great meal at a discount price, without skimping on quality or service (see complaints below). I love the idea of twice a year getting to indulge in a fancy, three course menu with my husband or my friends just because. Not because of a milestone birthday. Not because of an anniversary. Not because of a special occasion. Just because we can.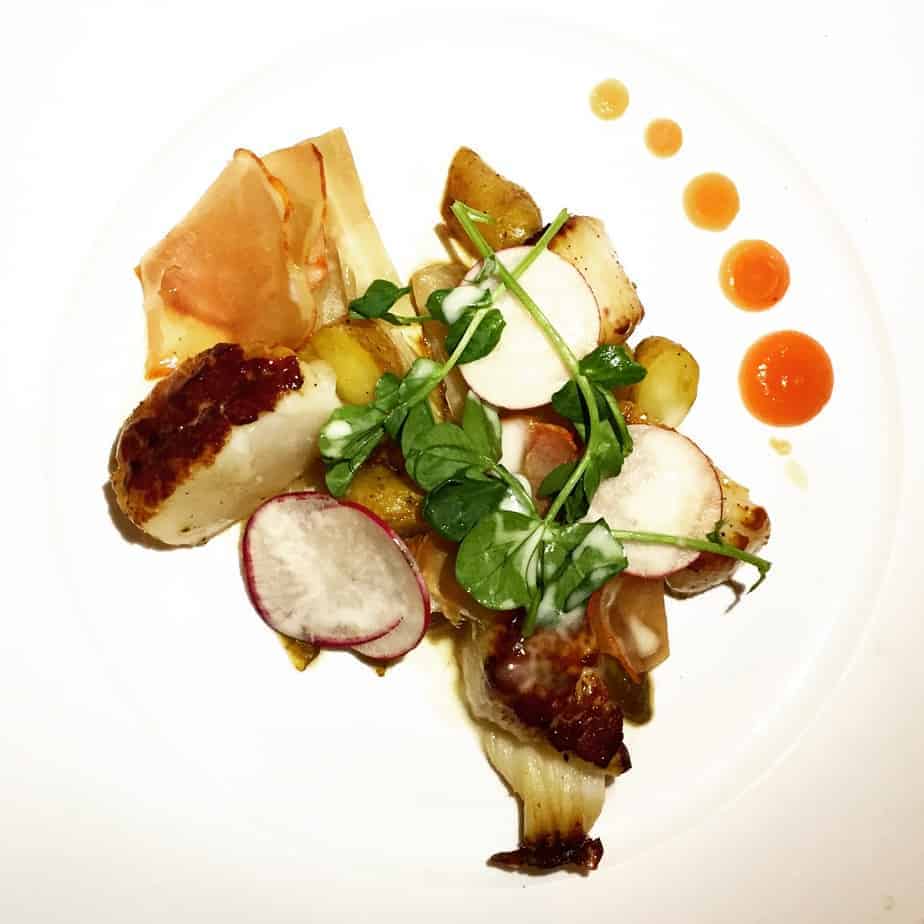 And I love being able to indulge in that meal without wincing or getting a pain in my gut when looking at the damage done to my bank account.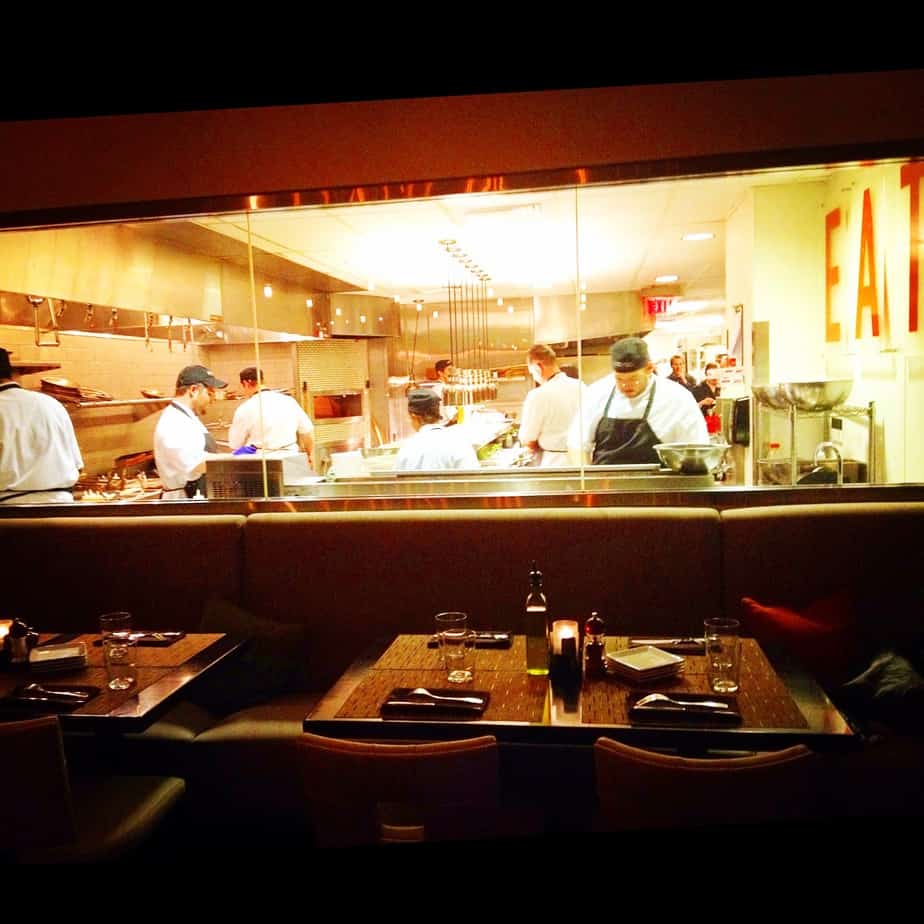 I've heard the complaints about restaurant week. It's not a true experience of the restaurant. The food is not as top notch. The service is not high level. Diners don't tip enough (yes, this is a real thing so the people who aren't tipping appropriately please stop ruining it for the rest of us).
So what goes into the excellent Queen's Feast experiences I have had?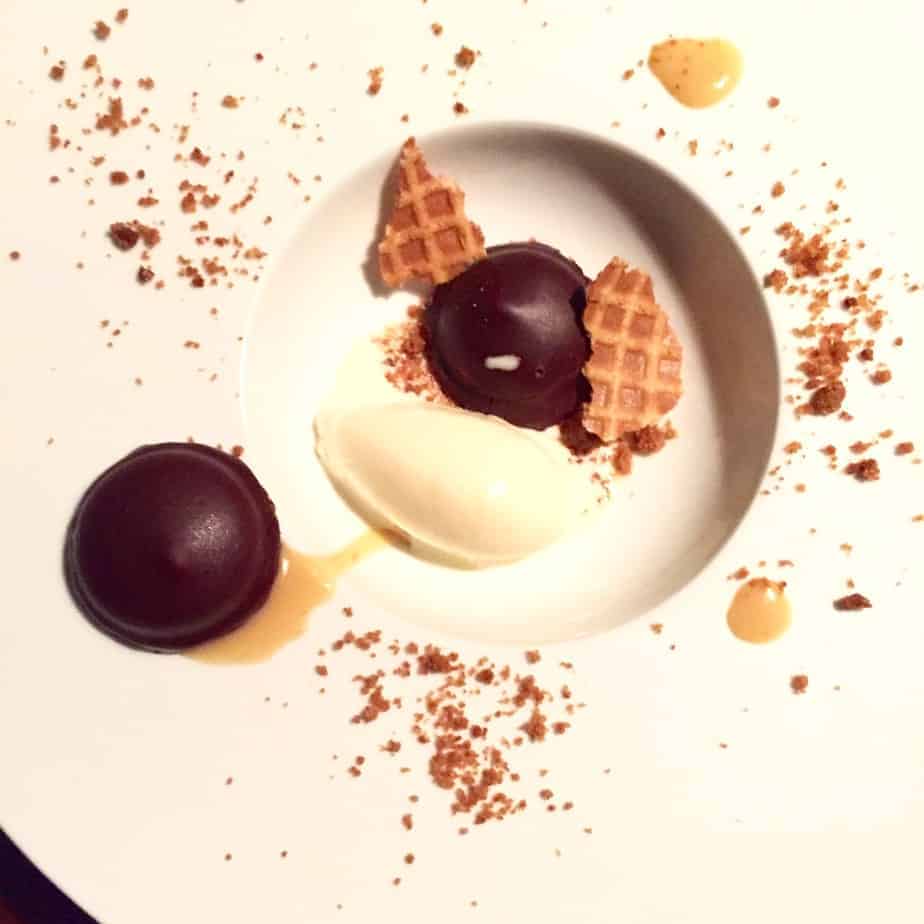 First, a lot of research (ok, a real, borderline psycho amount of research) goes into my restaurant week experience. I start by perusing the menus of Charlotte's popular spots that are participating, and bookmark those that sound delicious. I compare the menus offered for Queen's Feast with the restaurant's regular menu (I look for restaurants offering their regular dishes, and I look at the price of those on the regular menu).
Next, I read reviews: other bloggers, local food critics, newspapers, magazines, even Yelp, to get an idea if the restaurant is worth it. After that, I check with my husband (mostly a courtesy) and make a reservation. Reservations are key; and if you end up changing your mind (sometimes we make two with the intent of cancelling one) please cancel it. Timely.
What else? Well it's probably helpful to tell you what restaurants I've enjoyed for Queen's Feast. This year I'm headed to Bonterra with some food blogging friends and Sea Level for a weekend date night. You can read about four of my favorite Queen's Feast restaurants (to help you narrow down the list of over 130 participating restaurants) and a few more Queen's Feast deets in my latest story for Creative Loafing Charlotte.