Fall is knocking on our door. While everyone is all about pumpkin spice lattes, boots, apple picking and changing leaves, I am definitely soaking up the last few moments of summer (though I'm thrilled that pumpkin beer is back and may have started drinking it on the reg).
With temperatures still in the 90s, I'm not ready for a hot latte quite yet. But I'm definitely toying with the idea of trekking to Gastonia this weekend. Susannah's got the scoop.
Ice cream and summer go together like hot chocolate and winter. It's something you absolutely must eat, and as often as possible.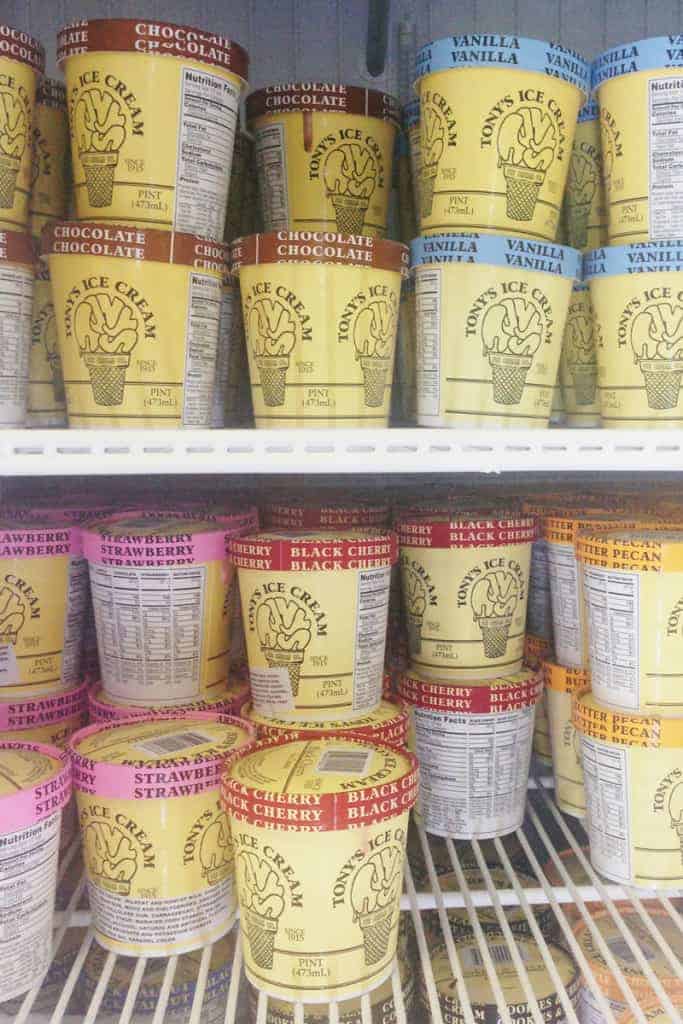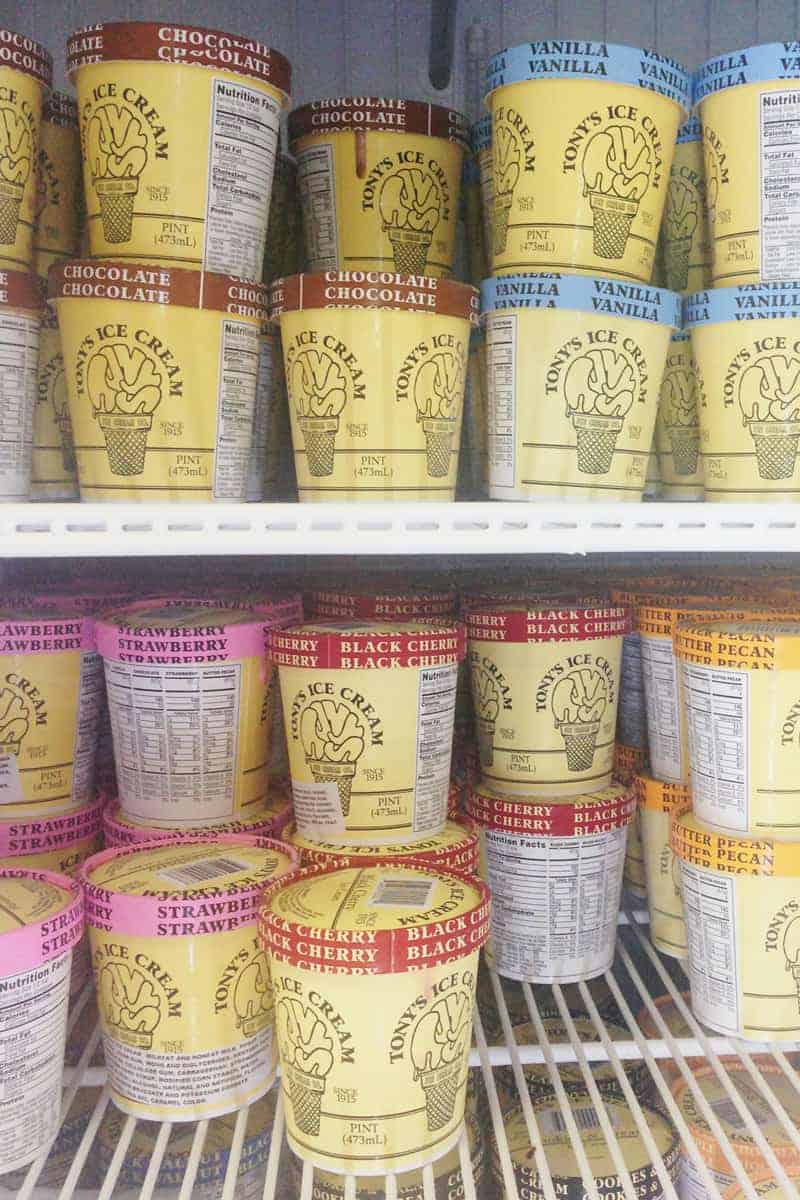 Every city has its can't-miss creameries. There's chains like Ben and Jerry's and Baskin Robbins, of course. Charlotte boasts plenty of local venues for ice cream, like Elizabeth Creamery and Pike's Old Fashioned Soda Shop. There are even spots for other kinds of frozen treats like the popsicles at King of Pops and what seems like one billion froyo destinations.
But to me, there's nothing like a small town ice cream parlor. (I guess it's debatable as to whether Gastonia is a small town, but it is considerably smaller than Charlotte proper.)
Tony's Ice Cream Company in downtown Gastonia beats them all.
It's a family-owned and family-operated ice cream parlor that's been in operation since 1915. Yes, that's 100 years of ice cream! According to The Charlotte Observer, the owner Louis Coletta's grandfather used to deliver ice cream in a horse-drawn wagon.
Tony's is the kind of experience Gaston County locals grew up with and pass onto their children. My dad, who grew up in Mount Holly, loves to reminisce about his childhood visits to Tony's over a hot fudge sundae.
All of their 28 ice cream flavors are made next door, and they also distribute it to restaurants around the state. My favorites are the mocha cappuccino and chocolate peanut butter ripple but you can also find classics like strawberry, peach and cookie dough. There are other unique flavors, like Almond Joy and black cherry — something for everyone. You can also get made-to-order food, like hot dogs and french fries — the latter of which to dip in your milkshake, of course.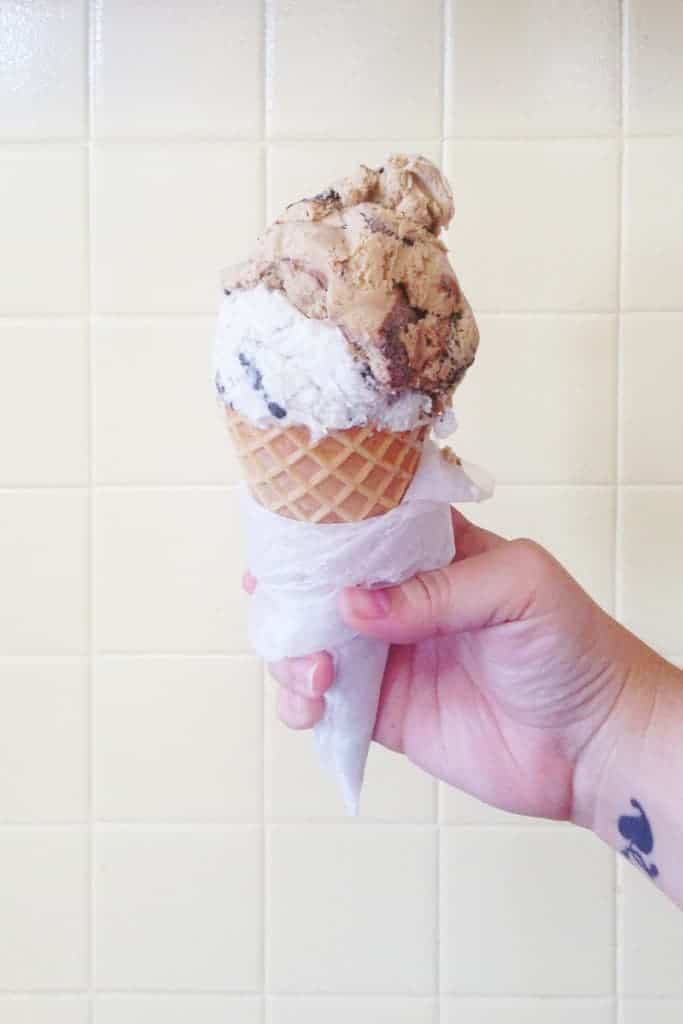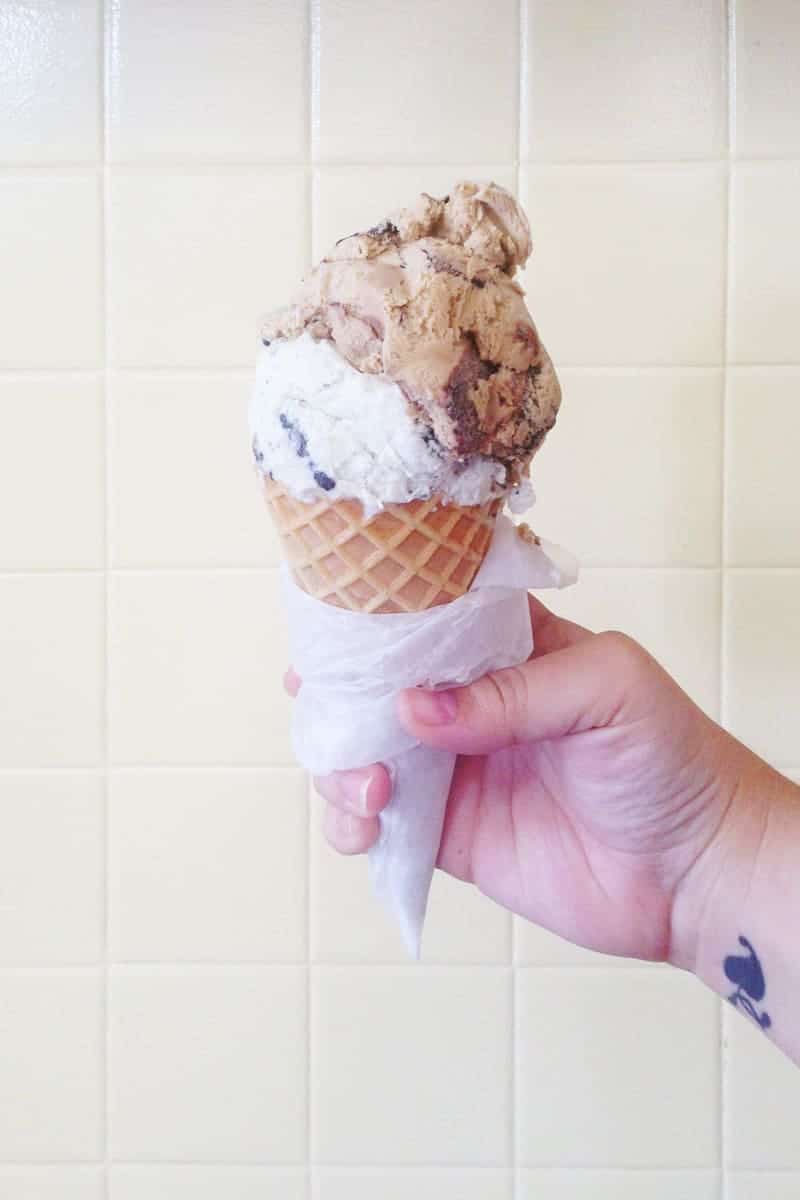 Make it worth your while and check out some of the local antique shops, or tack it onto the end of a day at the Whitewater Center. Tony's is absolutely worth the trek to Gastonia and shouldn't be overlooked.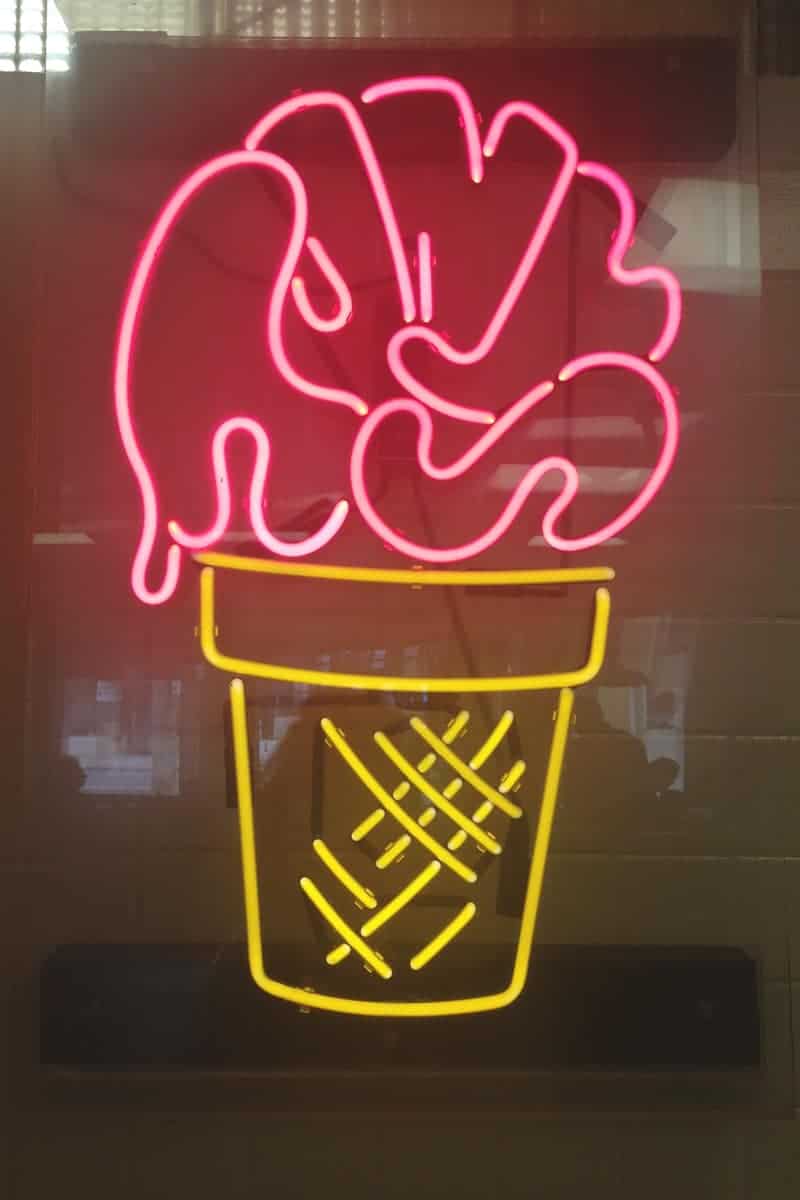 Susannah is a freelance graphic designer and the creative force behind Feast + West and Garnishing Co. (you should check both out, they are incredible). She's also a Charlotte native (which to me is kind of like an elusive unicorn!). Follow her on Bloglovin', Twitter, Instagram, Pinterest and Facebook.