Soak up the last bits of summer with basil pesto. This recipe is so easy to make with bright ingredients like fresh basil, toasted pine nuts, garlic, olive oil, Parmesan-Reggiano and lemon juice.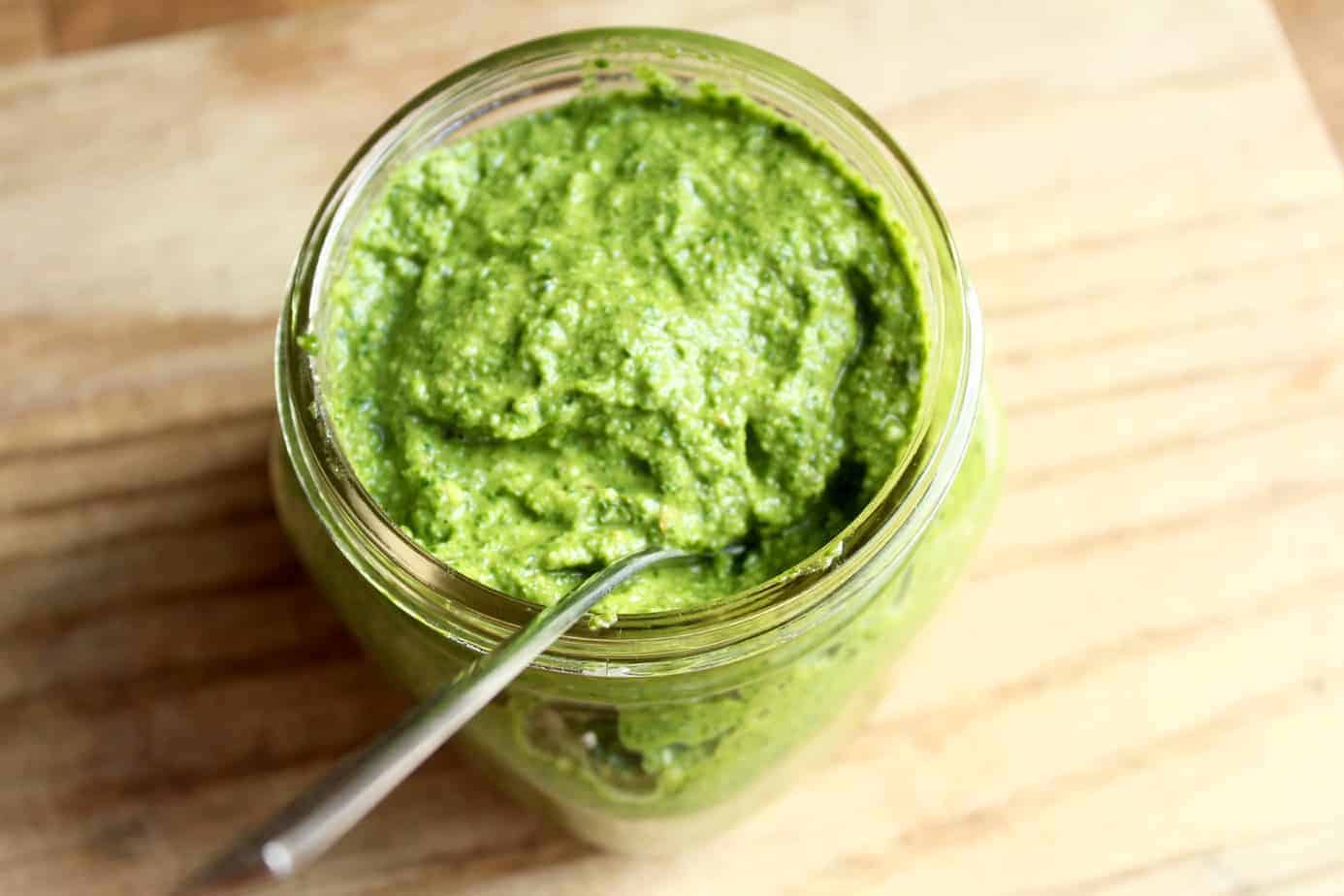 This post is an ode to our basil plant that we've managed to keep alive all summer long.
I come from a family of green thumbs. Well sort of. My mom is a plant wizard. She loves gardening and  lush greenery and beautiful plants adorn almost every corner of our yard and home, reflecting her passion. All of the plants in her care thrive no matter the weather conditions, a skill that she got from my grandfather, who was also an avid gardener himself. She has tried to pass her skill, knowledge and passion along to me and my sister, and it's fair to say that it has not been the most successful. This process generally results in my mom planting plants in cute pots for me that "are hard to kill" and will add a little pop of life to places like my drabby college dorm room, first apartment, and now our townhouse in Charlotte.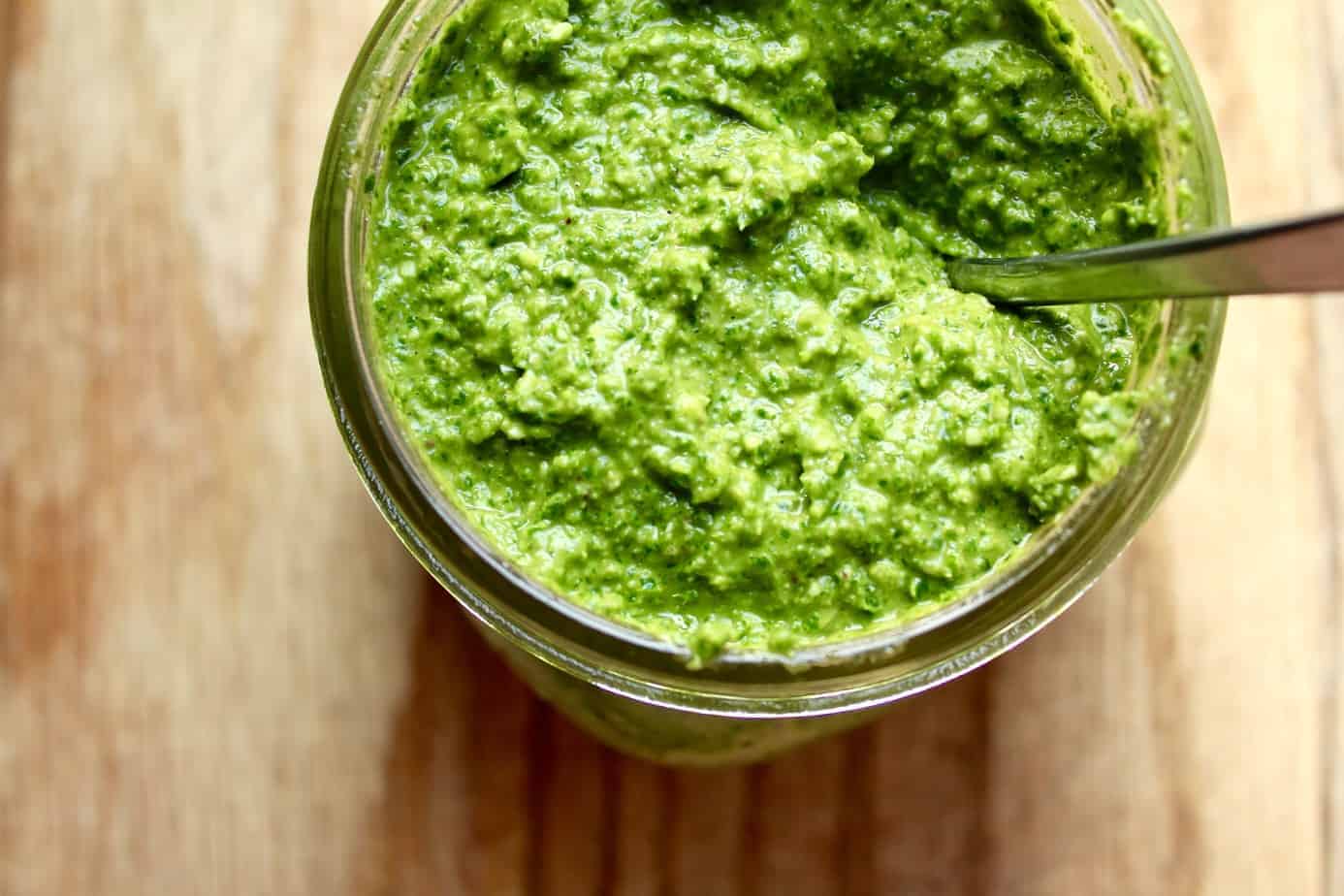 Mom came to visit early spring, and we spent the weekend hard at work creating a little garden for our balcony. We carefully selected plants and flowers that could withstand the strong Charlotte sun, never-ending heat and humidity, and the fact that sometimes I forget to water.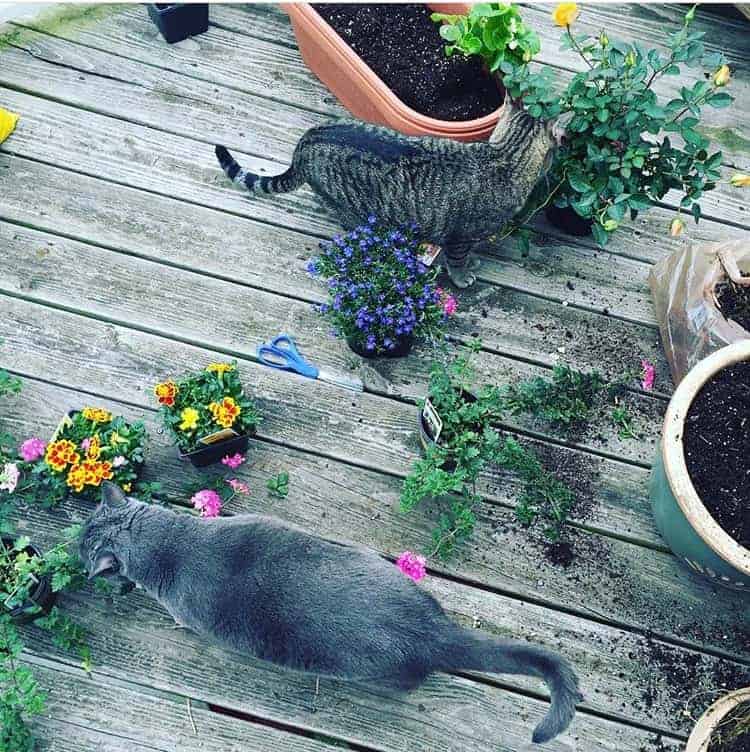 A few weeks later, AJ and I ventured out to the farmers market to buy a few herb plants to make our little outdoor oasis complete. When I told my mom, she bet me our herbs wouldn't last all summer. (isn't she so supportive? In fairness, I've killed my herb gardens the past two years in a row, and many, many basil plants have suffered before that).
Well I'm happy to report that as of August 21, 2016, we still have a living basil plant. And the fact that it's still alive is a celebration in itself, but I thought we should celebrate a tad more so I whipped up a batch of fresh basil pesto.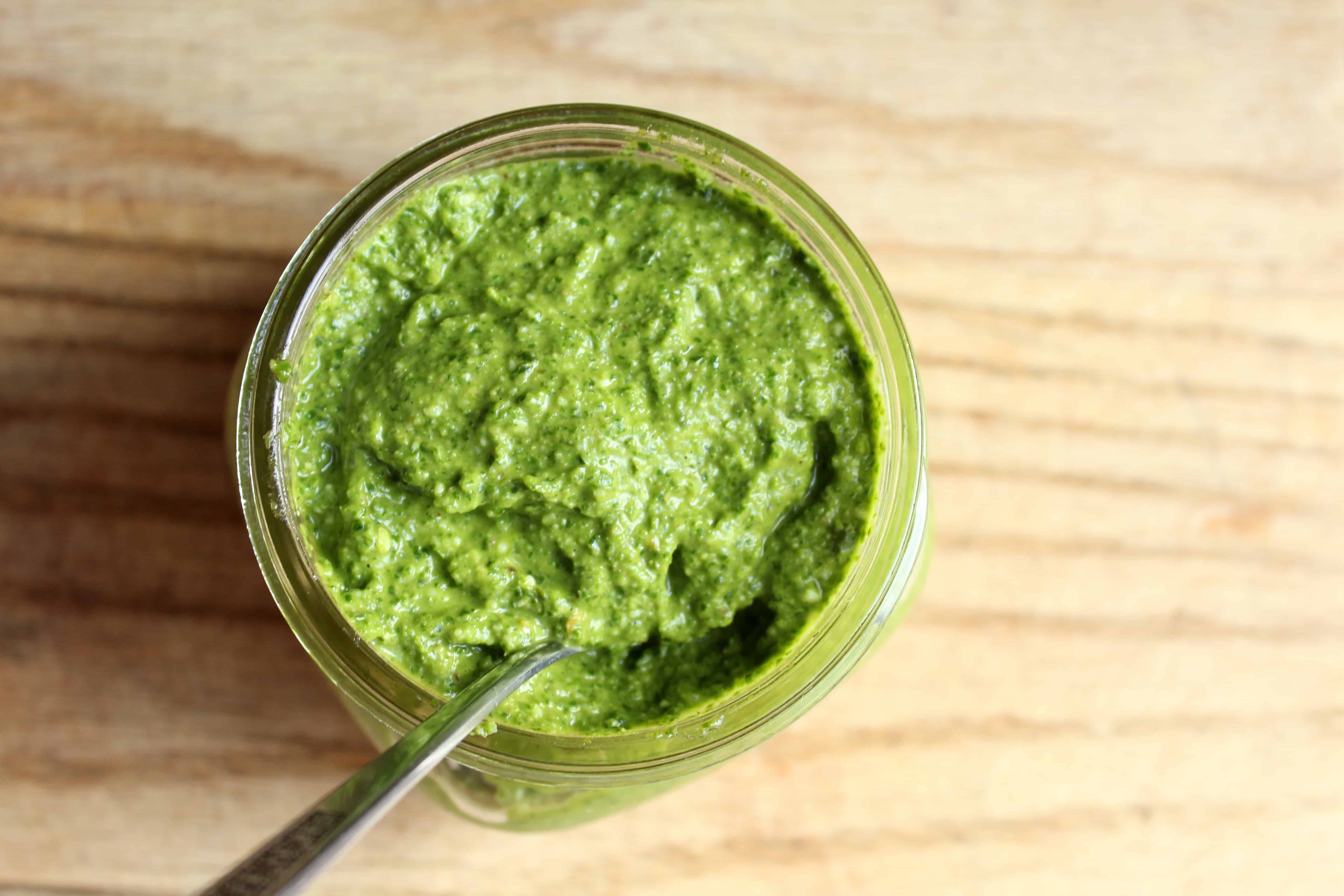 I used to be a store bought pesto consumer (to be fair, I never had a living basil plant to get the main pesto ingredient from). But once I learned that homemade pesto is so easy, that was motivation in itself to keep our basil alive. There was no turning back.
For homemade pesto you only need a few things. First, basil leaves (but you can substitute other green things. Arugala, kale, or oregano all work (and I've experimented with all of them) but I always like to use at least some basil in my pesto. You'll also need olive oil, pine nuts (but walnuts work great too!), garlic and Parmesan-Reggiano or Romano cheese. Sometimes I add a little lemon juice to brighten it up a bit.
We've endured a long, hot, sweaty summer here in Charlotte. Though I keep hoping that fall is right around the corner, soaking up a little bit more summer isn't so bad.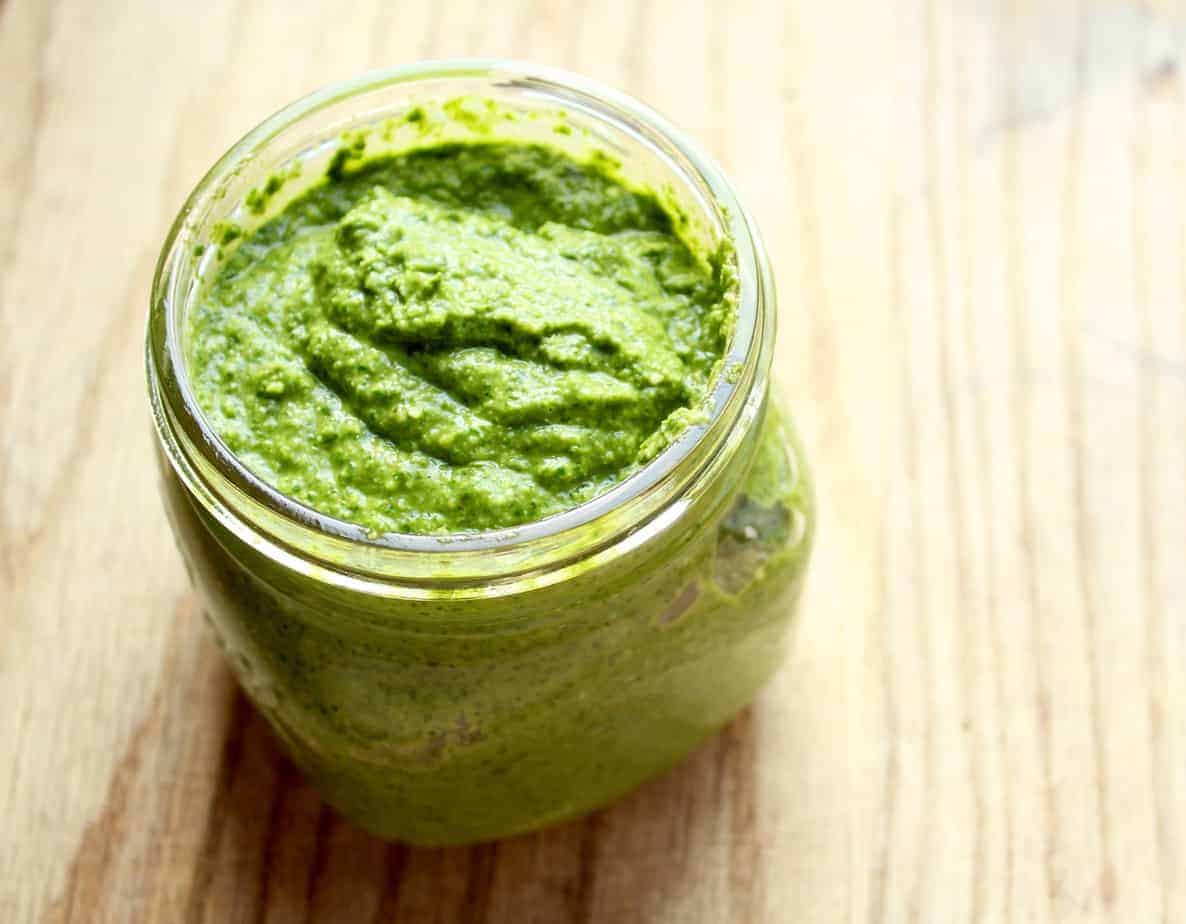 PIN FOR LATER