Escape winter by enjoying dinner and drinks at one of these five cozy Charlotte restaurants!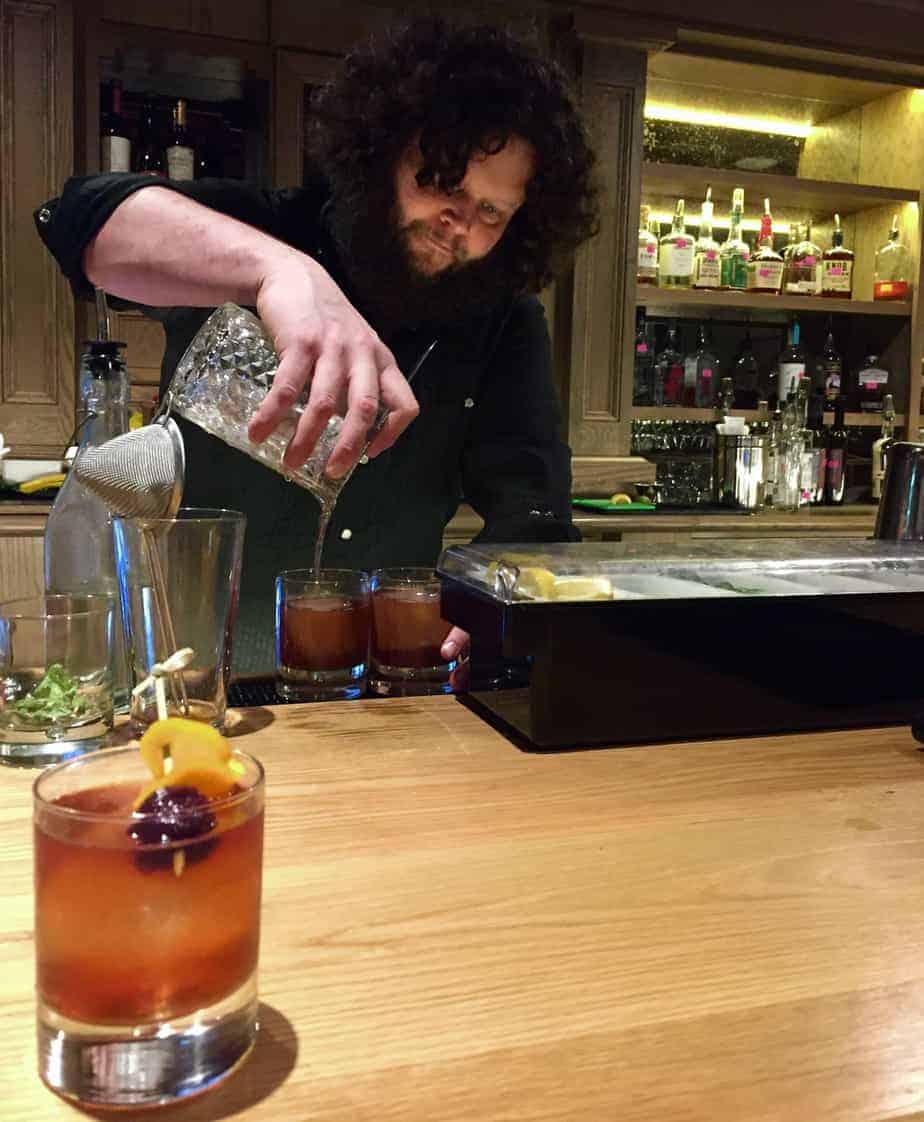 Ok, ok. I confess, this may be ill timed. We've had beautiful weather gracing us with her presence in the Queen City over the past couple days. It looks like these unseasonal, mild (and much appreciated!) temps will continue for the next week or so. So while you may not have a hankering to enjoy some soup next to a fireplace at a Charlotte restaurant over the next four or five days, file this post in the archives and come back to it when the temperature dips again. I have a feeling that winter isn't quite over yet.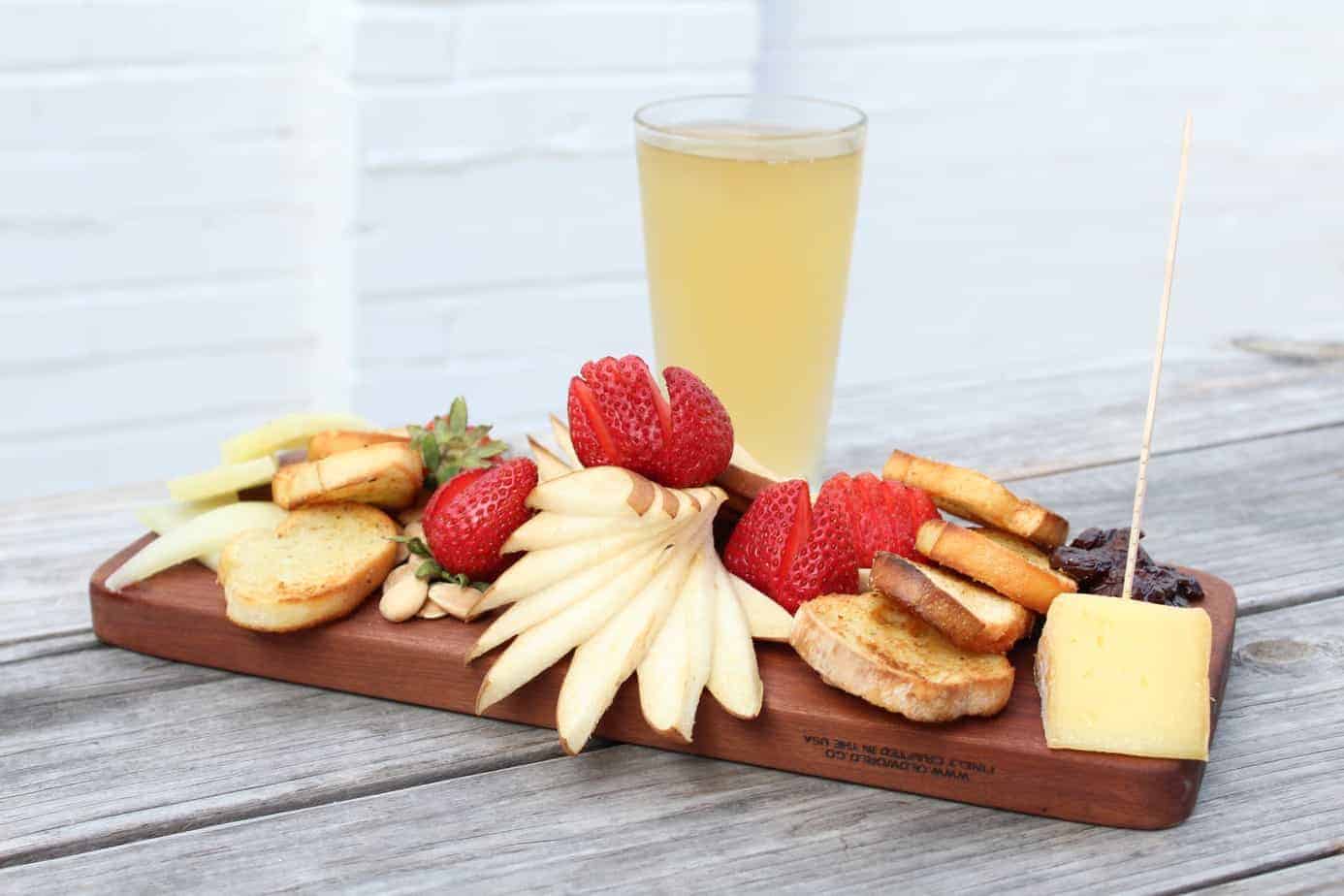 My major winter goal is to feel cozy. When temperatures drop (and especially when some weird wintery mixture starts to fall from the sky) I immediately want to put on my warmest, coziest sweater and curl up next to a fireplace (my husband detests this habit because in the winter, our gas bill skyrockets. Sorry I'm not sorry, I love a good fireplace). When I was asked to come on Charlotte Today to talk about the best Charlotte restaurants to cozy up in and escape winter, I immediately started thinking of my favorite local spots that emulated my cozy sweater, couch cuddling, fireplace feeling.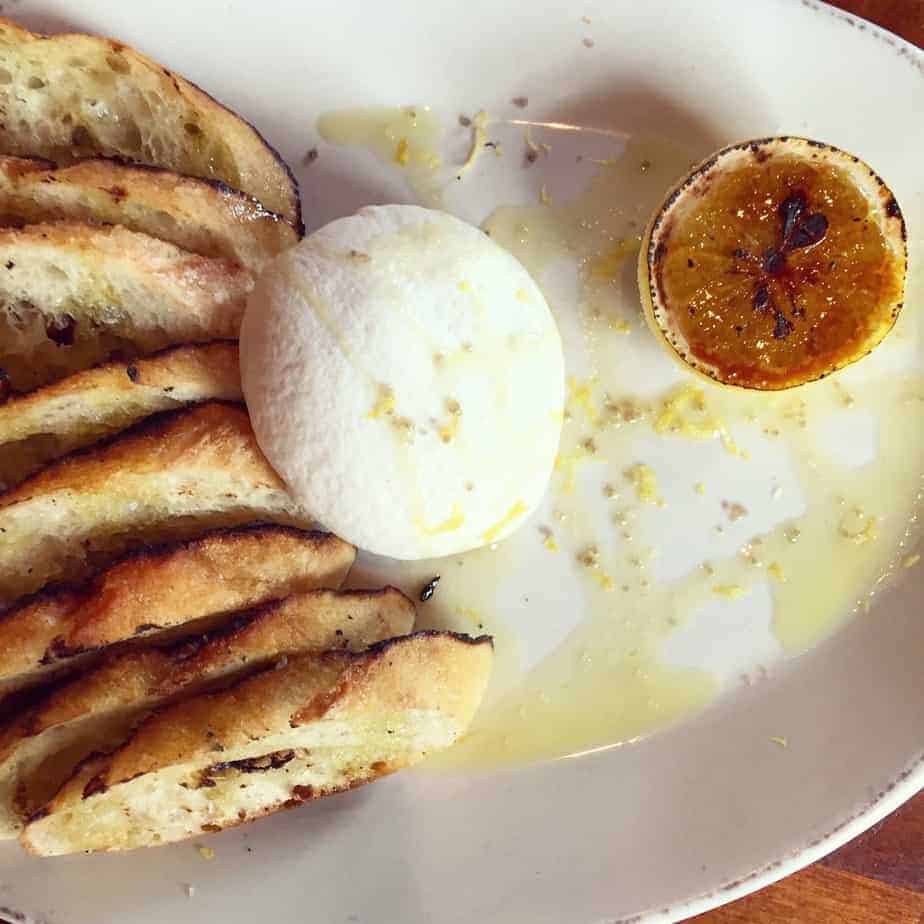 From outdoor fire pits, to intimate dining rooms; from winter warmer cocktails to soups, stews and other comfort foods, these Charlotte restaurants radiate a warm, cozy vibe and are the perfect places to hunker down in to escape winter.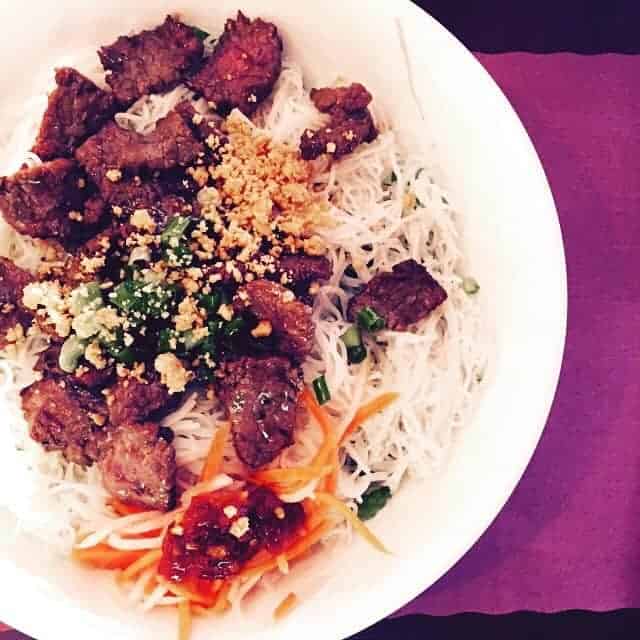 Thank you to Charlotte Today for hosting me for this segment! Highlights of my TV appearance. include Crepe Cellar, Craft Tasting Room and Growler Shop, The Workman's Friend, Vietnam Grille, a bonus Valentine's Day mention for Beef 'n Bottle.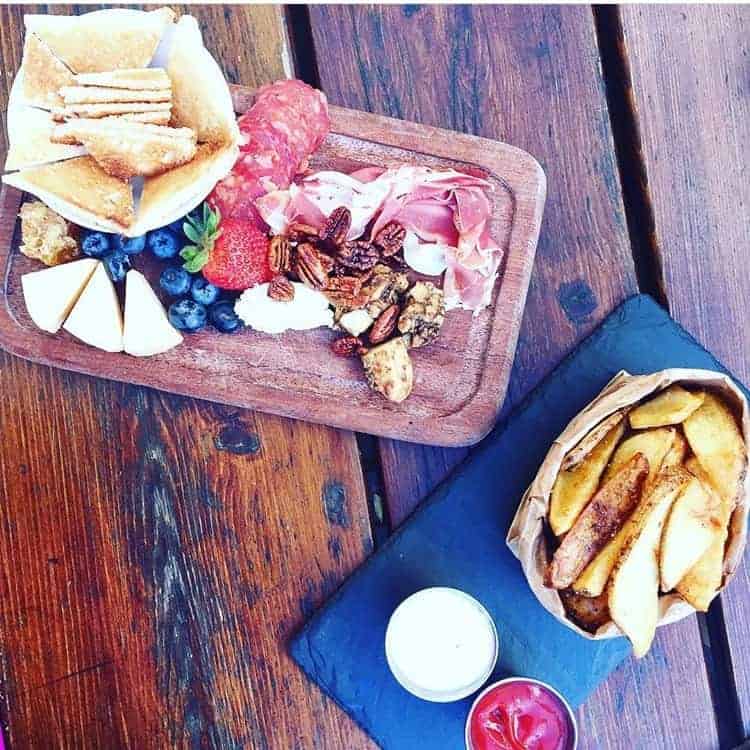 And a little bit of private fangirling over some local celebs, including Chef Jamie Lynch (I love Top Chef and spoiler alert, his giving up immunity was down right knightly), Eugene Robinson (a member of the Packers 1997 Super Bowl Champions!), and my favorite Charlotte celeb, weatherman Larry Sprinkle.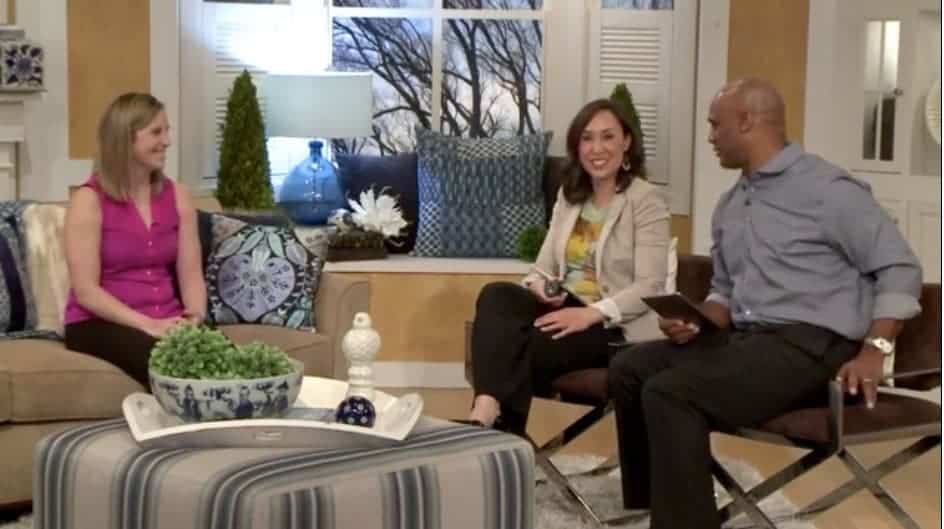 The full segment is below; hope you enjoy!