The blog is back.
Hi! How've you been? Life's been busy, so I'll catch you up really quick. Summer was spent running around the Mecklenburg County Courthouse a lot with an intern, ripping up all of the carpet in our townhouse and putting in new floors, spending 8 days in Colorado in nature, drinking beer, and celebrating the marriage of one of my college friends, and getting engaged in Western North Carolina (yup, hooray, yay for us!!! We celebrated with an incredible meal at The Gamekeeper in Boone and a pit stop for pizza and beers at Fonta Flora in Morganton on the way back to Charlotte).
So all of the sudden it's August and you haven't heard from me on the Internet. Sorry I'm not sorry.
I thought I'd kick off the blog resurrection with a new series I'm starting about Charlotte dining (I promised it in June, but that's just where we are). Charlotte's Best Bites needs your help, so read on, and I'd love if you'd contribute!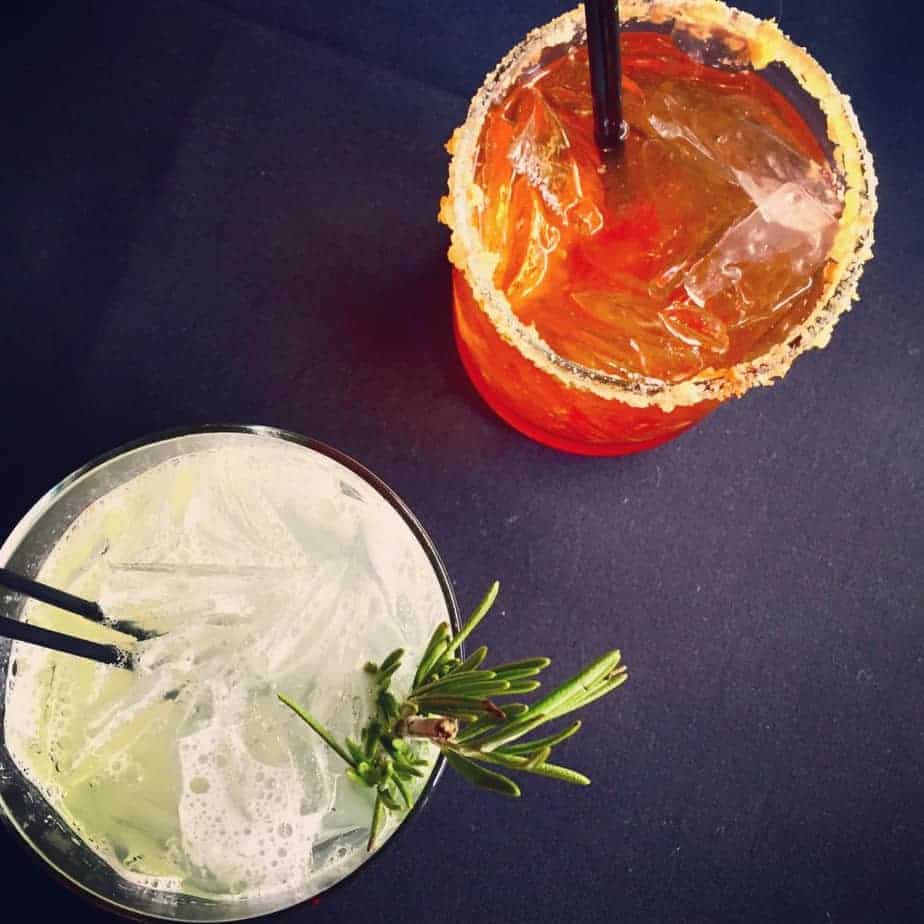 I started Off the Eaten Path to chronicle my adventures exploring Charlotte, learning about Charlotte and eating my way through Charlotte. Over the past two years of blogging, I have written about some of Charlotte's best places to eat (and some that were maybe not so great). I have seen the Charlotte food scene grow and change and mature, and I love it. I love sharing with my readers (both Charlotteans and visitors) what I love about Charlotte.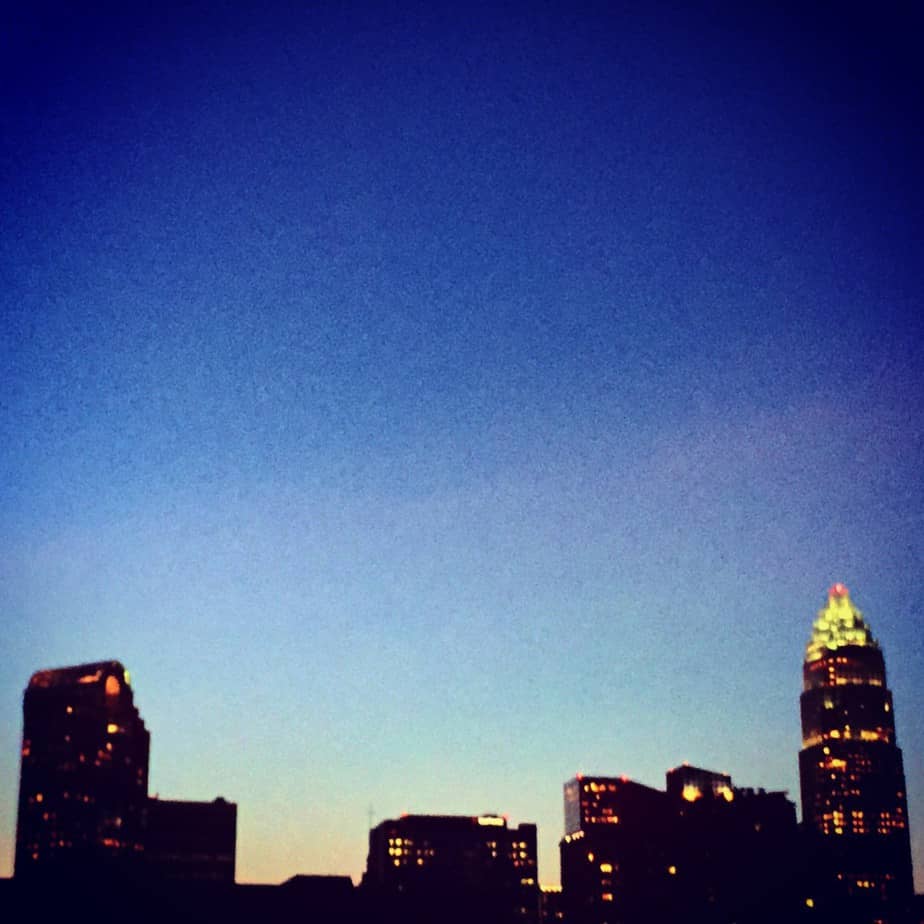 I started thinking about adding a new layer to my blog as a way to celebrate Charlotte's dynamic culinary scene and connect with the greater Charlotte community. Who better to talk about the best places in Charlotte than the people of Charlotte?
Enter Charlotte's Best Bites. Charlotte's Best Bites is a new series on Off the Eaten Path about the places people love in Charlotte, written by the people who love Charlotte. They live in Charlotte, work in Charlotte, visit Charlotte a lot; these people have a favorite burger place, know where to find the best barbecue, cocktail, or ice cream cone, and want to share their Queen City favorites. Each month (I am hoping that I generate more interest and it becomes biweekly or even weekly) a new face will share their Charlotte picks with my readers. The result is a dining guide written by the people, for the people.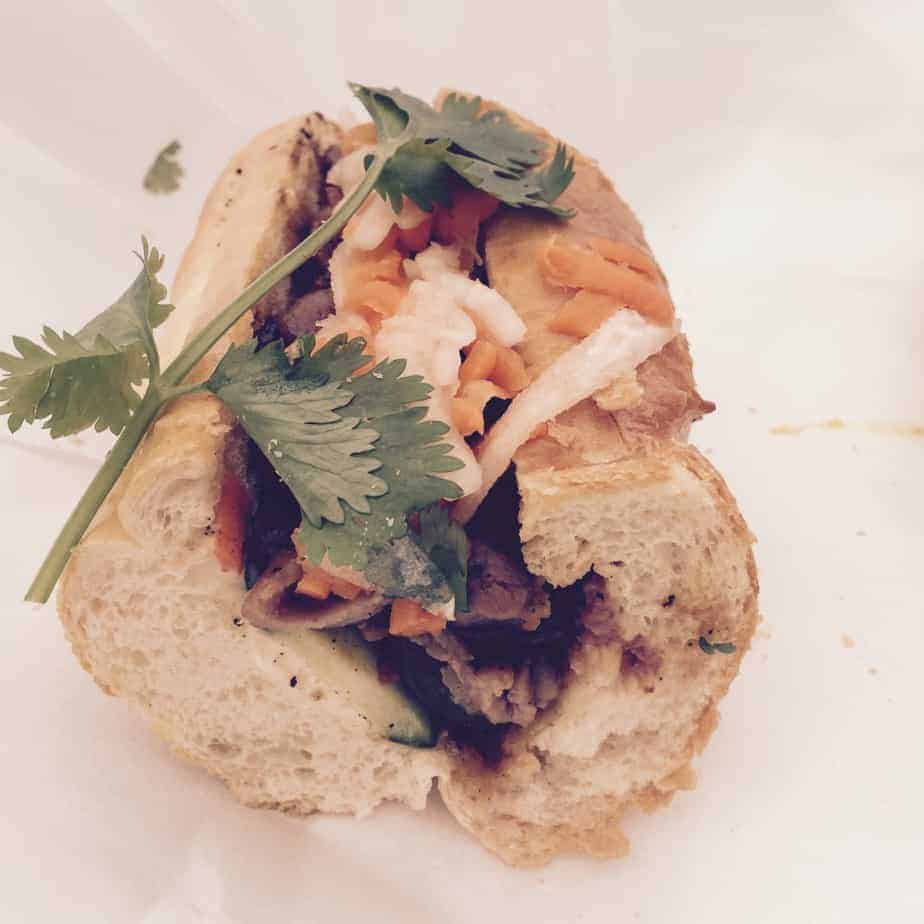 The posts will cover 5-8 different places in Charlotte, based on different categories the guest writer decides. You can see some example categories and the rest of the Charlotte's Best Bites guidelines and requirements here.
Want to contribute? I'd love you to! My only qualifications for writing one of these guides are these:
You like Charlotte.
You know enough about Charlotte that you can write about 5 to 8 places that you really like and would recommend to people (this means you don't have to be a Charlotte resident. If you live in Raleigh or Asheville or New York or wherever but you have visited Charlotte and know some great spots in Charlotte you should consider signing up!).
You can commit to sharing 5-12 photos (or more, preferably all your own) as well as your own text, including an introduction plus a list of 5 to 8 spots. (See guidelines.)
Fill out my fancy form and I will email you about scheduling your post. I'm excited for this!