I've got your Turkey Day covered with this epic and amazing (enter other adjectives here) Thanksgiving Recipe Round Up. We've got appetizers, sides, desserts, cocktails, and even yummy ways to use up your leftovers from some of my favorite food bloggers…with 23 recipes in all!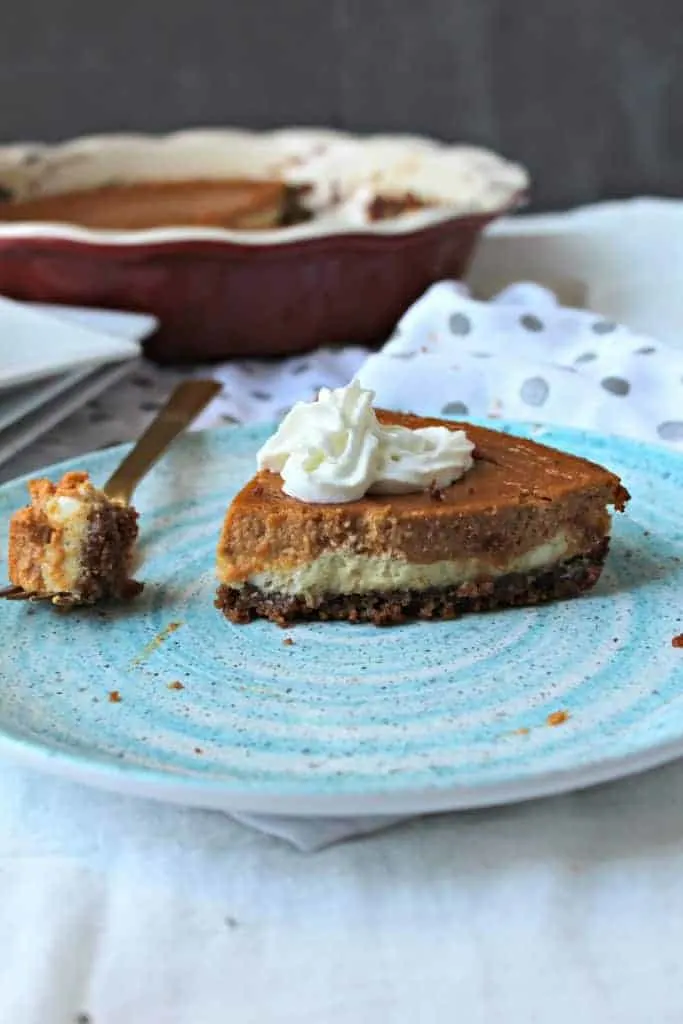 Oh. my. gosh. y'all.
(Not sure why I'm saying gosh instead of god but I am. And now I feel like I need to say something like, "golly gee whiz!")
Thanksgiving is two weeks away.
Yes you read that right.
JUST TWO WEEKS TIL THE BIG DAY.
I'm sorry if my all caps put you in panic mode. You don't have to panic.
Panic mode isn't until like Wednesday the 21st, so you've got some time.
If you haven't started planning your menu for turkey day quite yet, that means you're just like me (although I do feel really ahead of the game because I have a pie order placed so that's one last thing we will have to cook) and are probably looking for some inspiration for your feast this year.
And because I knew you'd come here looking for that inspiration (I just had a feeling! You know, this is a food blog and Thanksgiving is one of the biggest, if not the biggest food holidays of the year) so I thought I'd really help you out with this fabulous, wonderful, drool inducing Thanksgiving Recipe Round Up.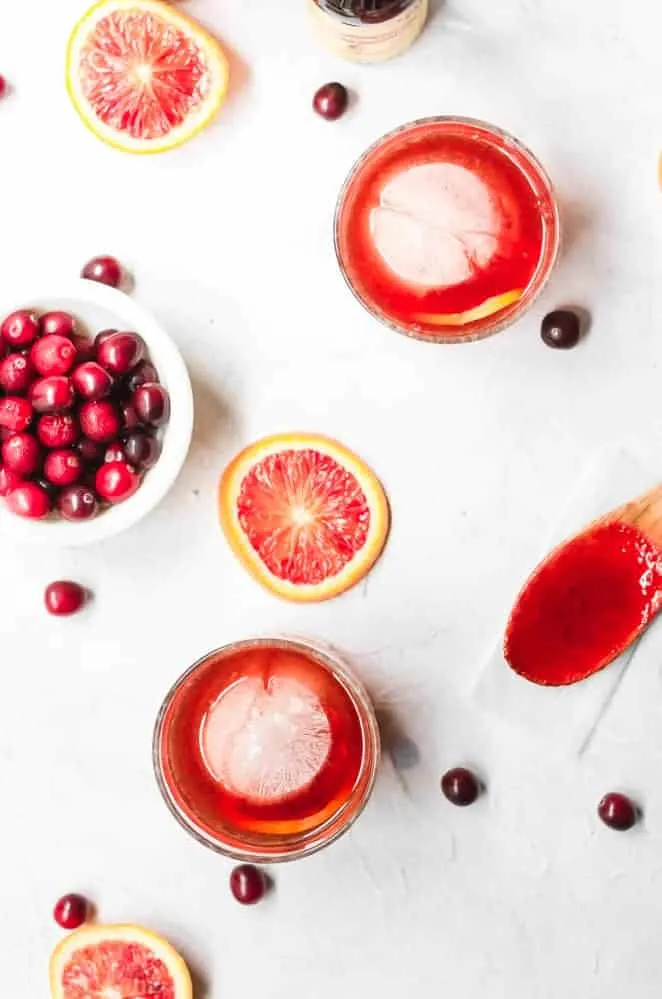 My Thanksgiving Recipe Round Up features 23 incredible recipes covering basically everything but the bird: we have appetizers, sides, desserts, cocktails and even something to do with all of your leftovers!
Annnd, what I love about this Thanksgiving Recipe Round Up (besides the fab delicious recipes), is that everything feature is from some incredible women that are some of my favorite food bloggers, but I'm also lucky enough to call my friends.
And also, they all live in Charlotte!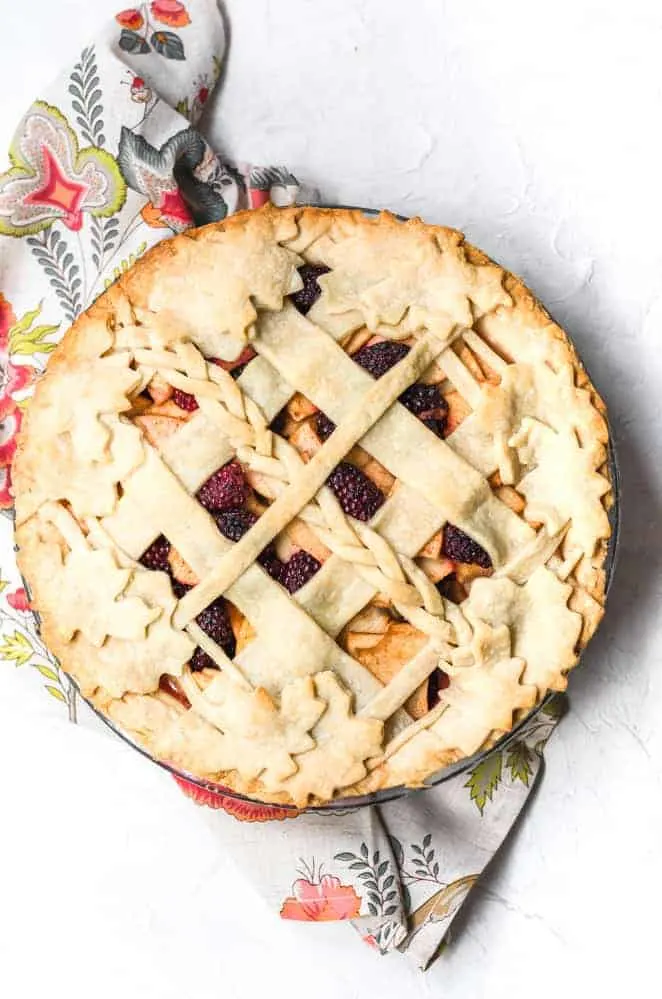 We have some amazing talent here in the Queen City and so I also love that this Thanksgiving Recipe Round Up features all local ladies.
So don't panic. Settle in, perhaps with a seasonal cocktail? (Scroll down for a great cocktail recipe!) And take a few notes.
Because you're going to want this food on your Thanksgiving table!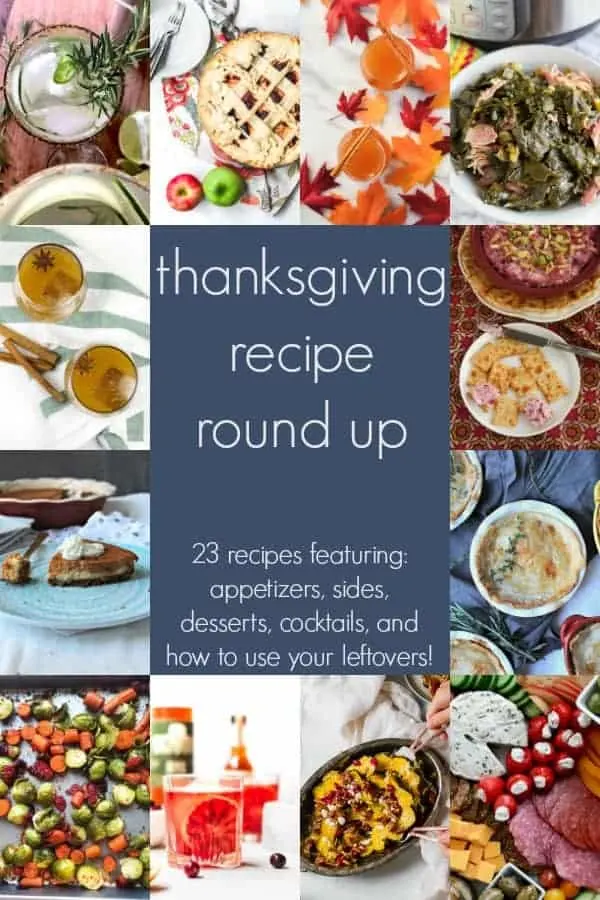 Thanksgiving Recipe Round Up: Other Thanksgiving Links That Aren't Recipes But You're Going to Want to Check Out: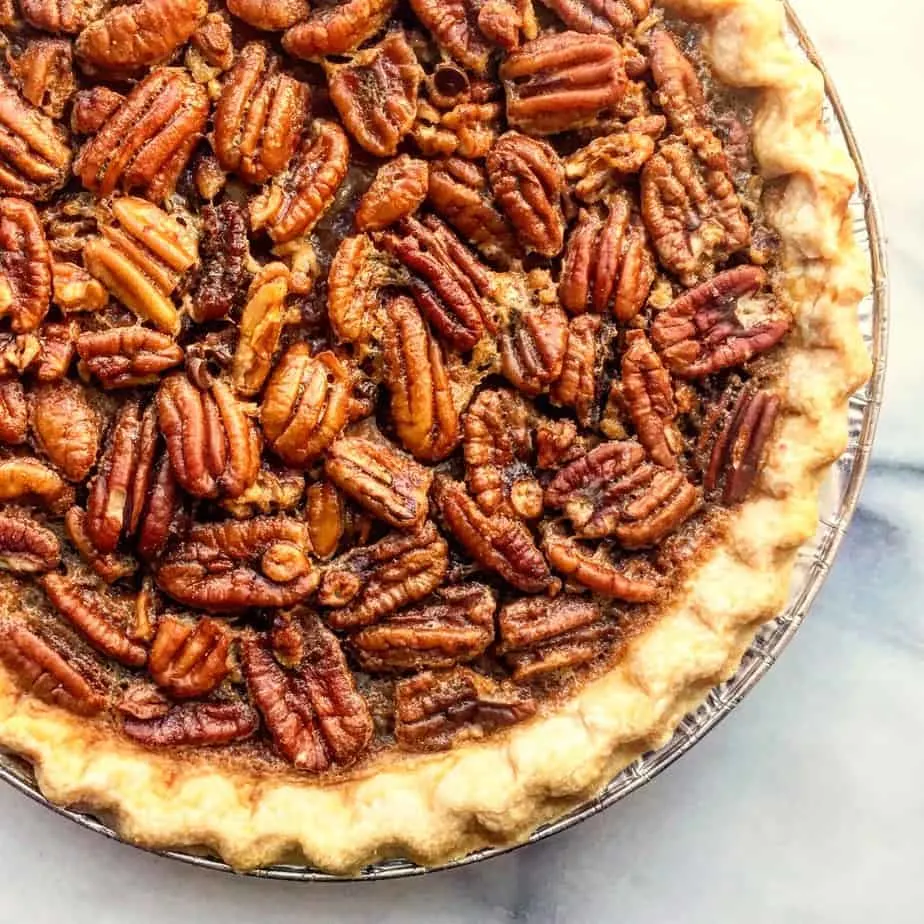 Read AJ's best deep fried turkey tips over on Wayfair! (AJ is our residential turkey expert)
Check out my Charlotte Today segment on the local Charlotte restaurants and businesses that will do all or some of your Thanksgiving cooking for you!
Thanksgiving Tablescape for $30: Isn't this Thanksgiving Tablescape from Emily absolutely stunning? The best part about it is that is only costs $30…showcasing that you can create something beautiful for the people you love that doesn't have to be expensive or take a lot of time.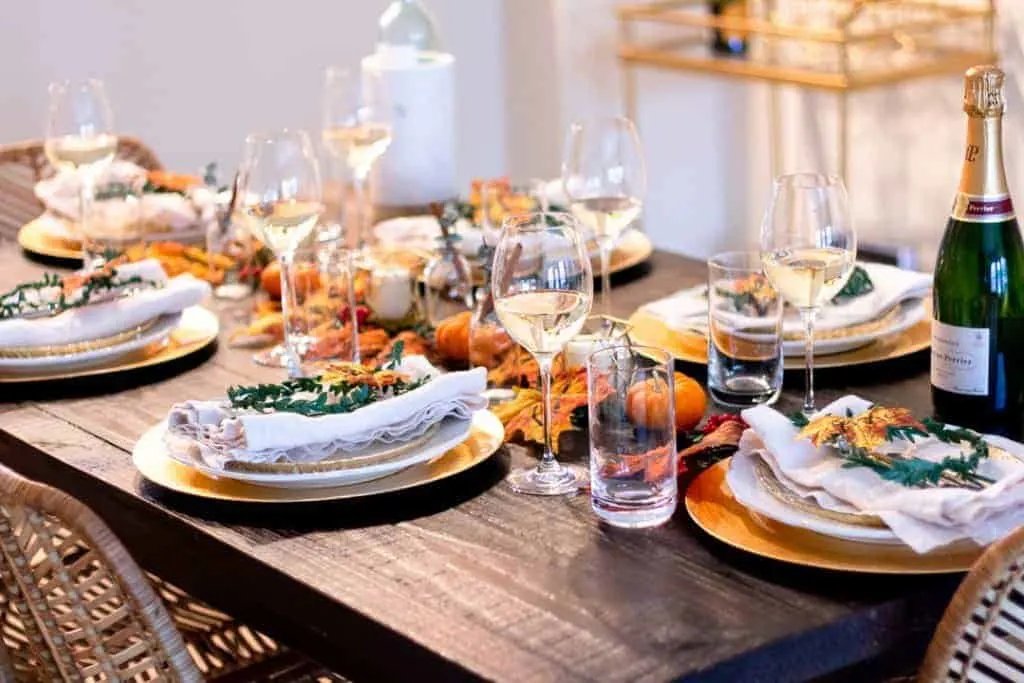 Thanksgiving Recipe Round Up: Appetizers
Stuffed Peppadew Peppers: These sweet and hot peppers piqued Jess' interest on a recent grocery store trip and I can see why!
The pickled peppers pair perfectly with cheese boards, charcuterie, antipasto platters, plus the recipe is totally flexible and creative so you can make it exactly to your liking.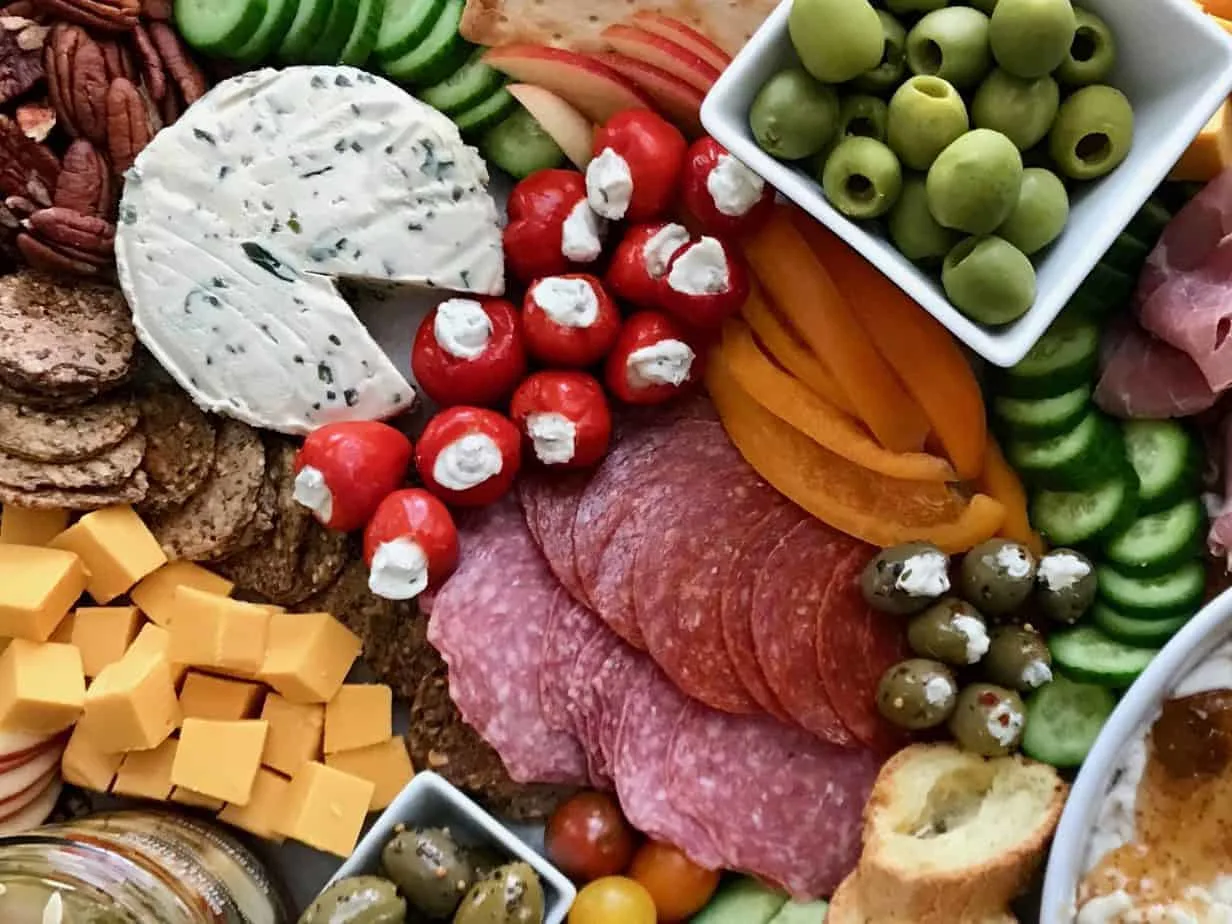 Warm Cranberry Dip: This easy appetizer from LeAndra is a great way to use up leftover cranberry sauce, or the a perfect excuse to make some more!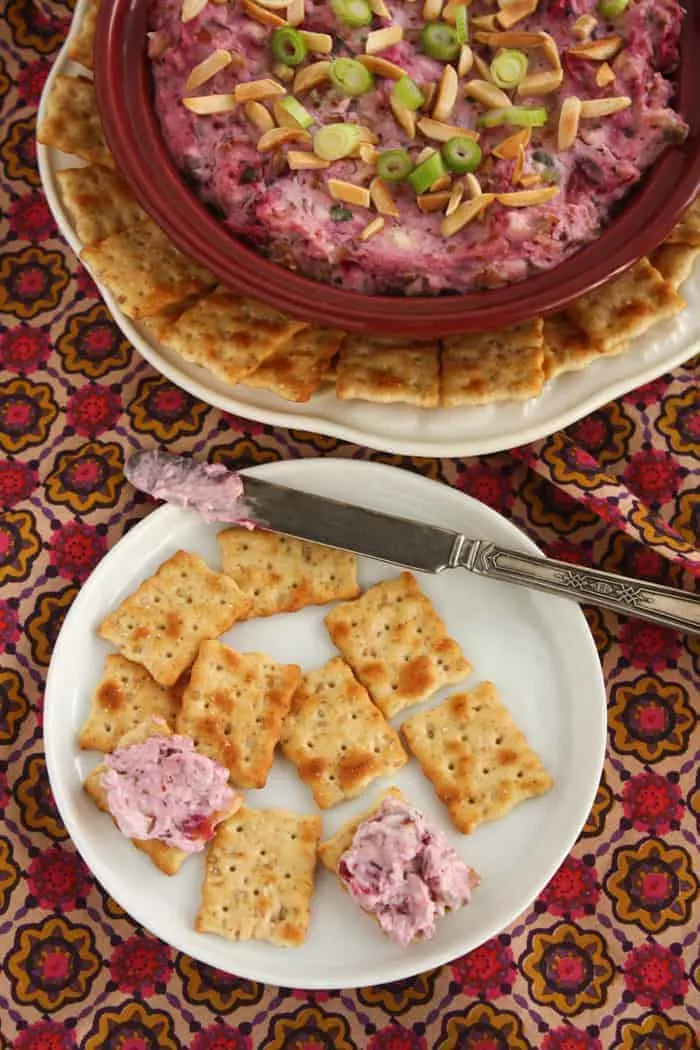 Easy Cheese Board: I'm starting to sound like a broken record, but cheese boards are my favorite appetizers, and they are so easy to make. (I promise you can do it in under 10 minutes!)
Cheese boards have become my standard at all holiday gatherings because I love the way they look and who doesn't love cheese?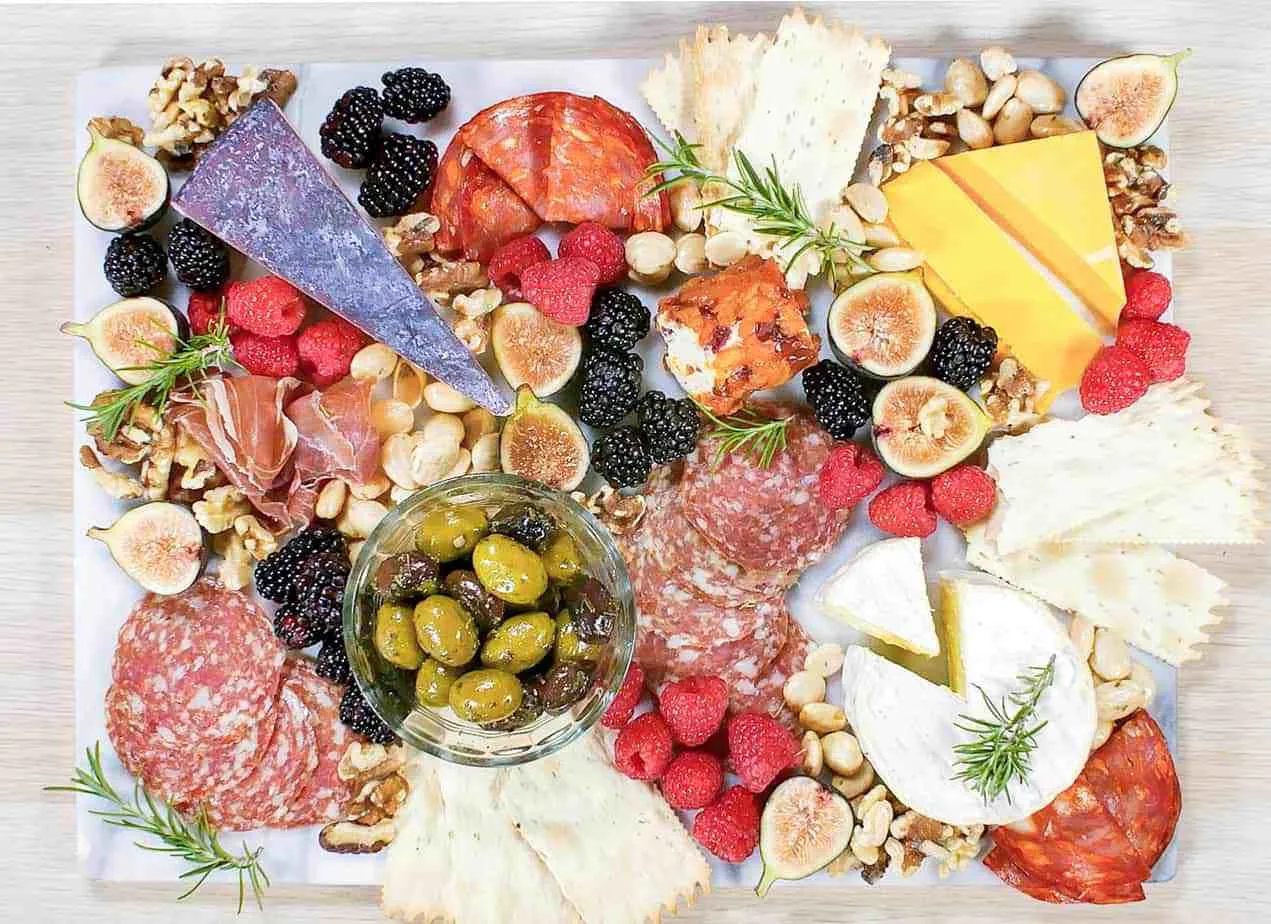 Thanksgiving Recipe Round Up: Sides
Slow Cooker Stuffing with Sausage and Kale: Stuffing is my all time favorite Thanksgiving side dish (yes there was a time that my mom sent me on a plane back to Charlotte with a tupperware full of stuffing) and this version has been a staple on our table for the past three years.
I guess it's technically a dressing because AJ deep fries our turkey so it's never stuffed, but I call it stuffing and love that it's sort of a set and forget recipe! (Plus using a slow cooker saves a ton of oven space.)
Southern Style Pressure Cooker Collard Greens: Speaking of staples, collards are definitely a Southern Thanksgiving staple and is something that Tanya always has to have on her plate.
Traditionally, collard greens take forever to make because of their super long cleaning and cooking process, but this one pot collards recipe will get you yummy, tender, flavorful collard greens in less than an hour!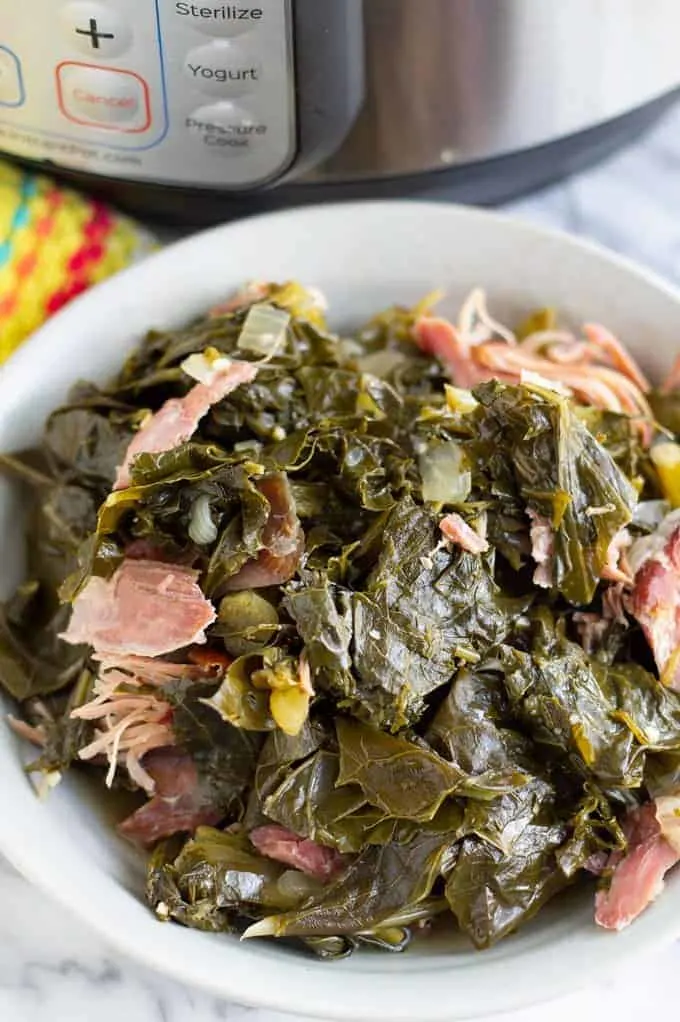 Roasted Garlic Turmeric Parsnip Fries: Parsnips are a root vegetable in the carrot family (but they are just slightly sweeter), making them the perfect, healthier side option for your Thanksgiving table.
Sarah seasons her parsnips with garlic and turmeric and then adds a sprinkle of cheese (of course probably for good luck) before baking them to a crisp.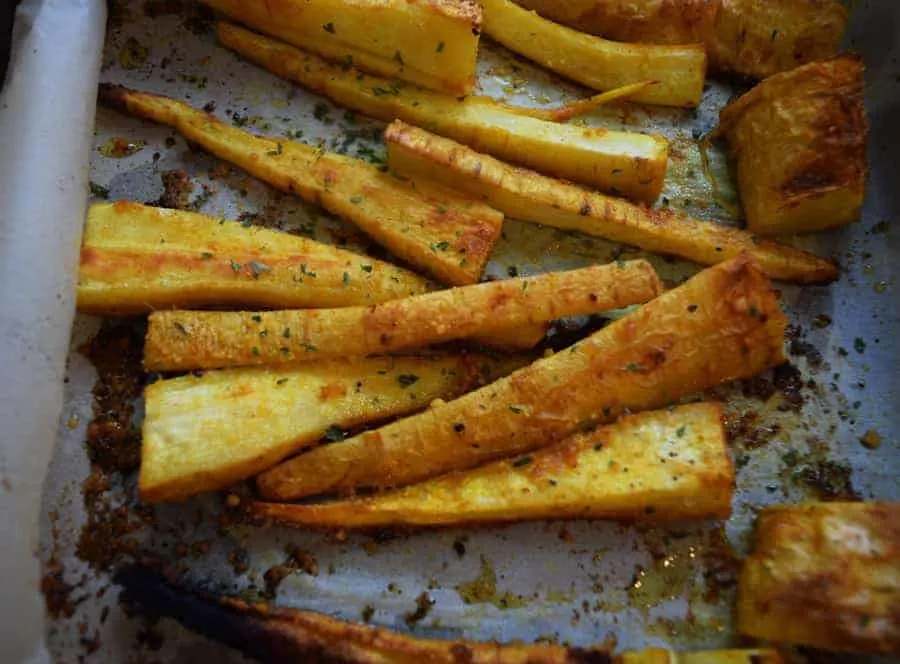 Creamy Baked Macaroni and Cheese: Everyone needs a go-to mac and cheese recipe, and Tanya says this is the best baked macaroni and cheese recipe she's ever had.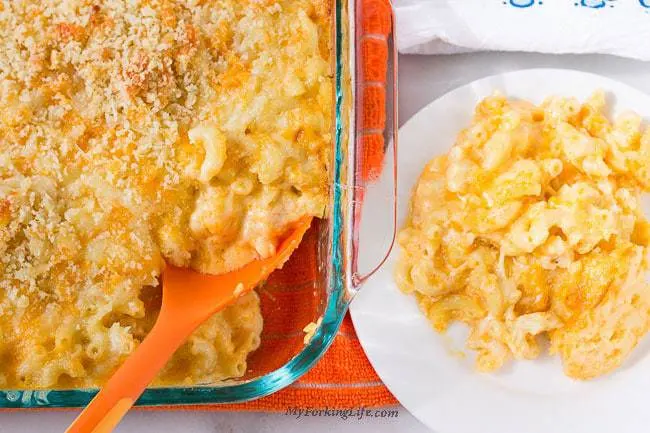 Mini Cranberry Apple Casseroles: Who else has a family recipe that will always be on your holiday table?
For Susannah's family, it's Cranberry Apple Casserole. A little bit of cranberry sauce, a little bit of baked apples, it's the perfect pair with a roasted Thanksgiving turkey.
(PS: sometimes people mistake this for a dessert, but Susannah says it's a side because, duh, casseroles are not dessert!)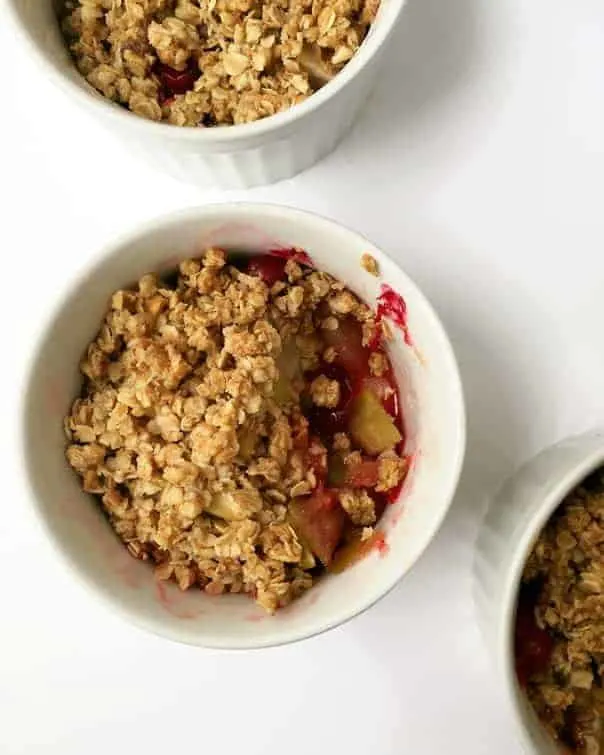 Roasted Acorn Squash with Candied Pecans: I love acorn squash, and can't say no to a combination that features rosemary, parmesan cheese, candied pecans, goat cheese and cranberries.
Emily says this recipe will not only be on her Thanksgiving table but also in her weekly dinner rotation.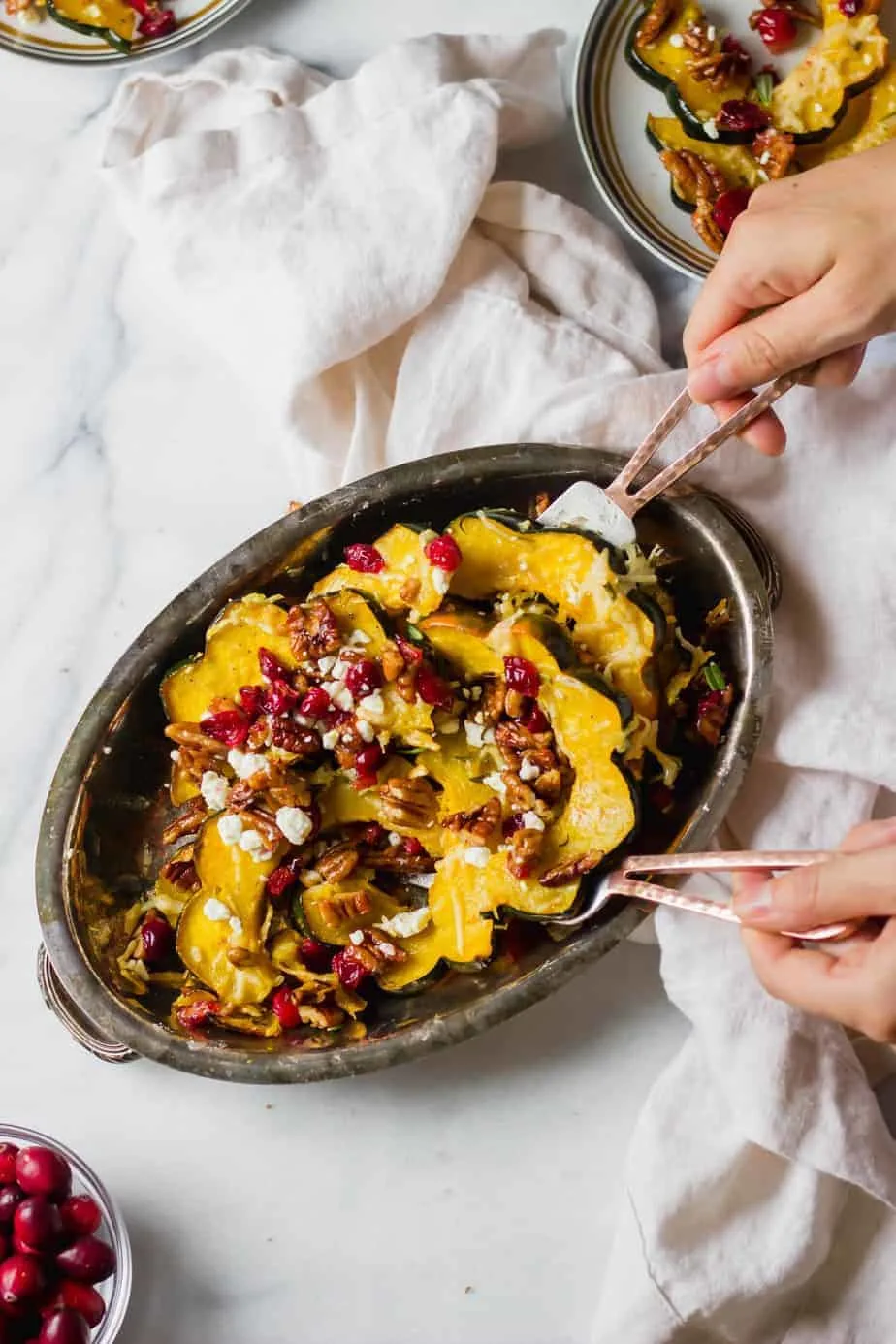 Skillet Feta Cornbread: This recipe is a hybrid of two dishes: Ashley's mother-in-law's doughless Greek feta cheese pie and her mom's Appalachian skillet cornbread.
The end result is a cheesy cornbread with a crispy exterior and fluffy interior that will pair well with a traditional Thanksgiving meal.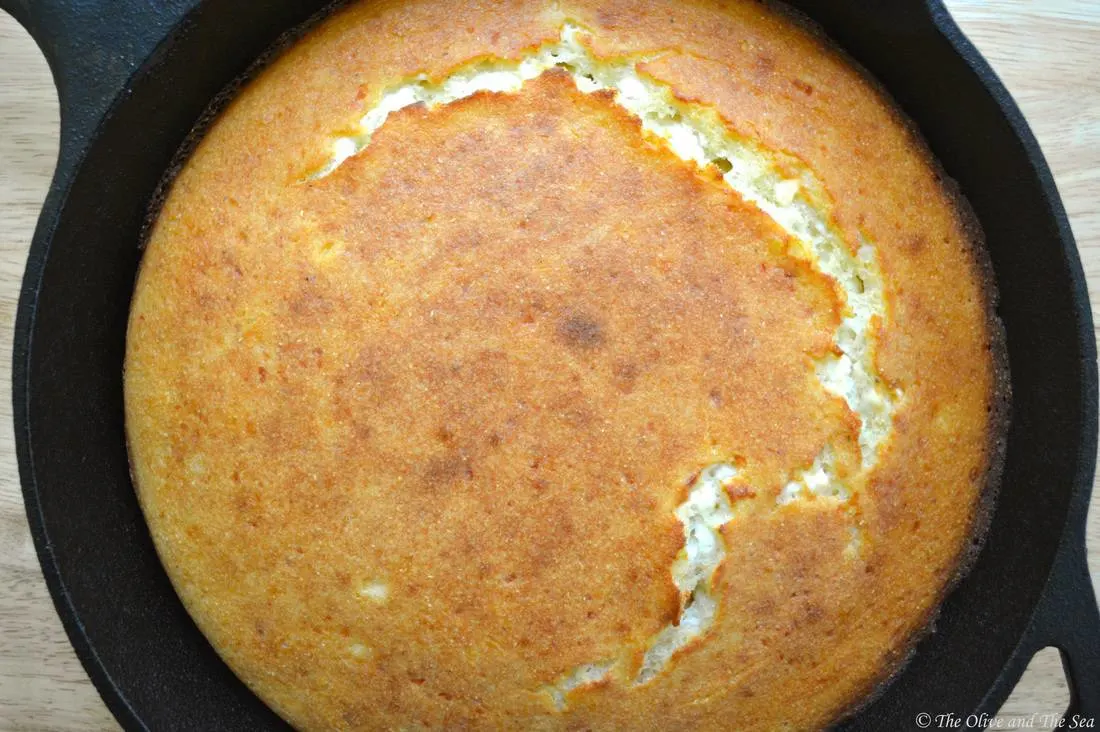 Last Minute Cranberry Sauce: This recipe is going live on Off the Eaten Path very soon, but because it's last minute, I don't have a link yet! (Look for it in time for Thanksgiving within the next week or so!)
Balsamic Maple Rosemary Roasted Veggies: Sarah has a great combination of some of my favorite fall veggies in this one pan dish. (PS: It's also vegan!)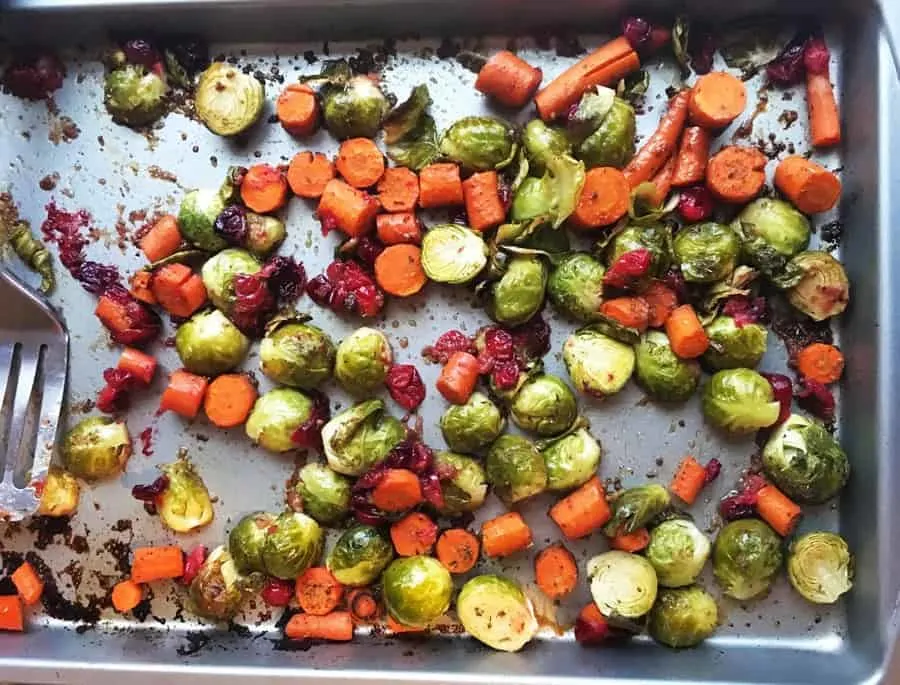 Thanksgiving Recipe Round Up: Desserts
Blackberry Apple Pie: Laura says that pie is definitely her favorite dessert, but it may be her favorite food overall (it's in a tough competition with grilled cheese).
Her family has a classic apple pie recipe that she decided to kick up a notch with the addition of blackberries.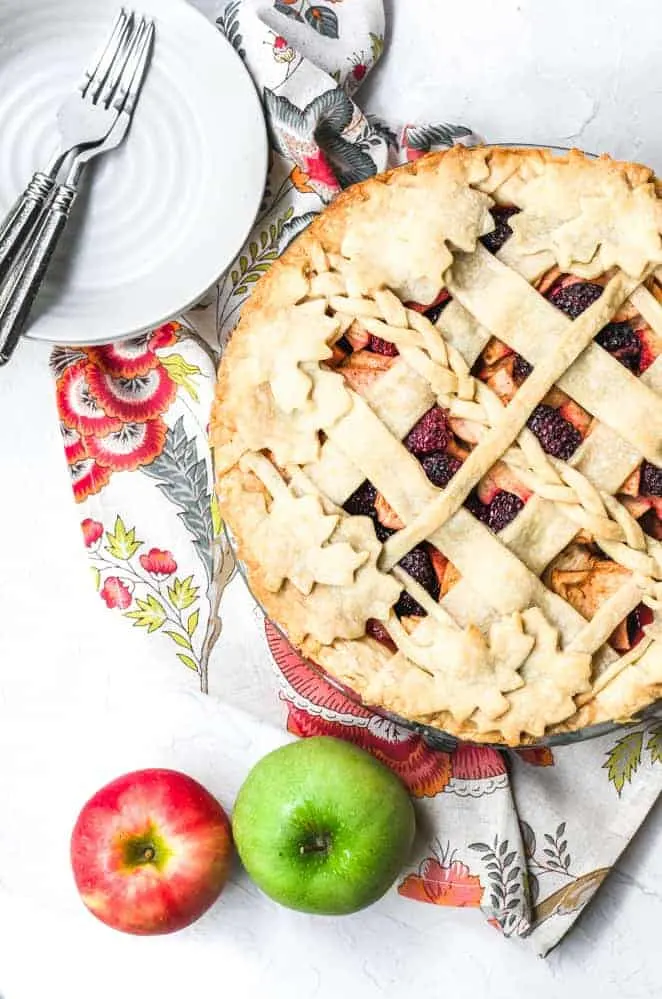 Pecan Baklava: While most baklava is made with walnuts, almonds or pistachos, Ashley's picks pecans for her baklava because they are seasonal and local.
She says think of this as a Greek style pecan pie!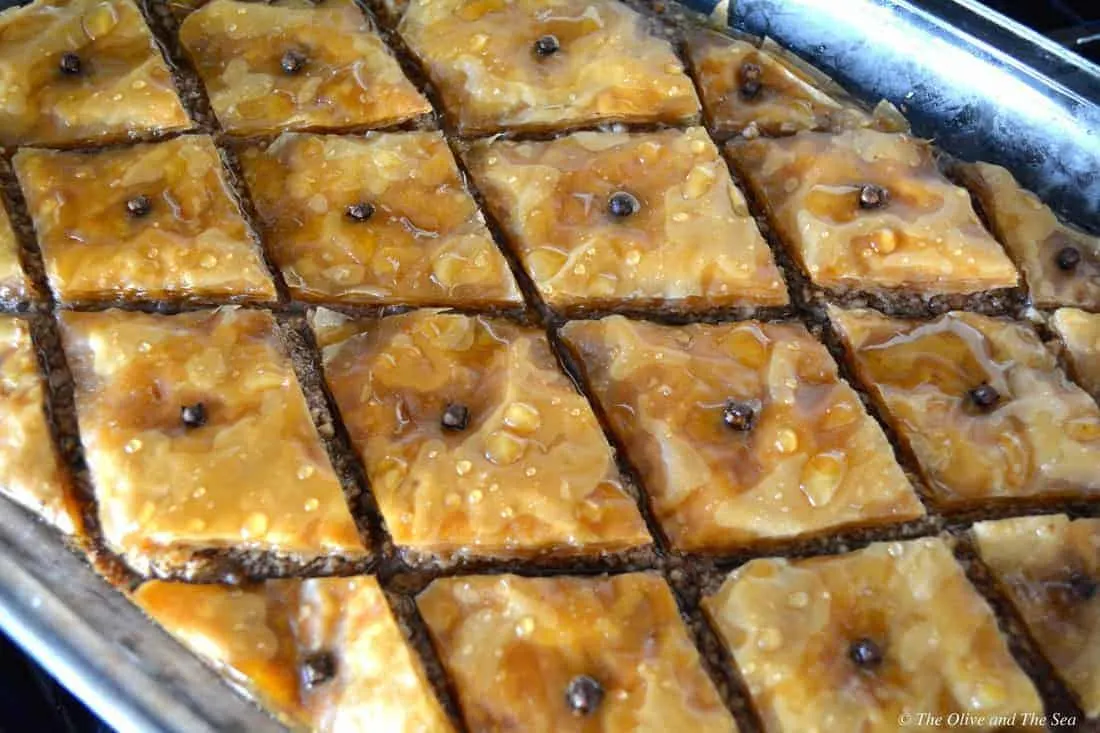 Salted Caramel Apple Pie: I don't have a lot of street cred when it comes to pies.
As I just told you above I have already outsourced the pie making for our Thanksgiving this year. (Thank you Suarez Bakery and Milk Glass Pie!)
But I do have to say that this pie is not only easy to make (I can do it!) but tastes amazing. Because anything with salted caramel tastes amazing.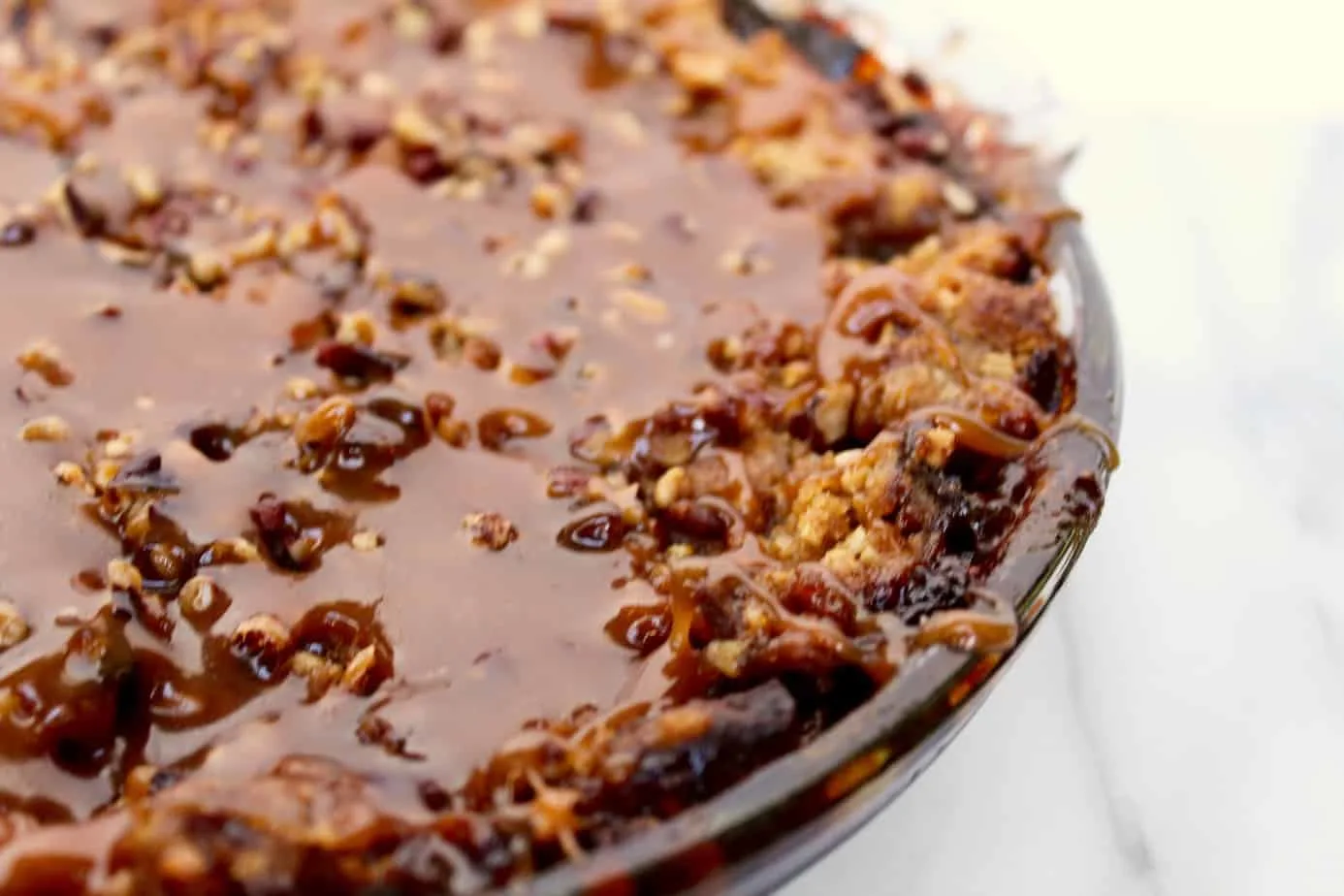 Pumpkin Pie Cheesecake: Michelle combines the best of both worlds: pumpkin pie and cheesecake, so this dessert is a total no brainer if you ask me.
Plus, I really like that you can make it ahead of time, freeze it, and then let it sit out for a bit before you want to dive in.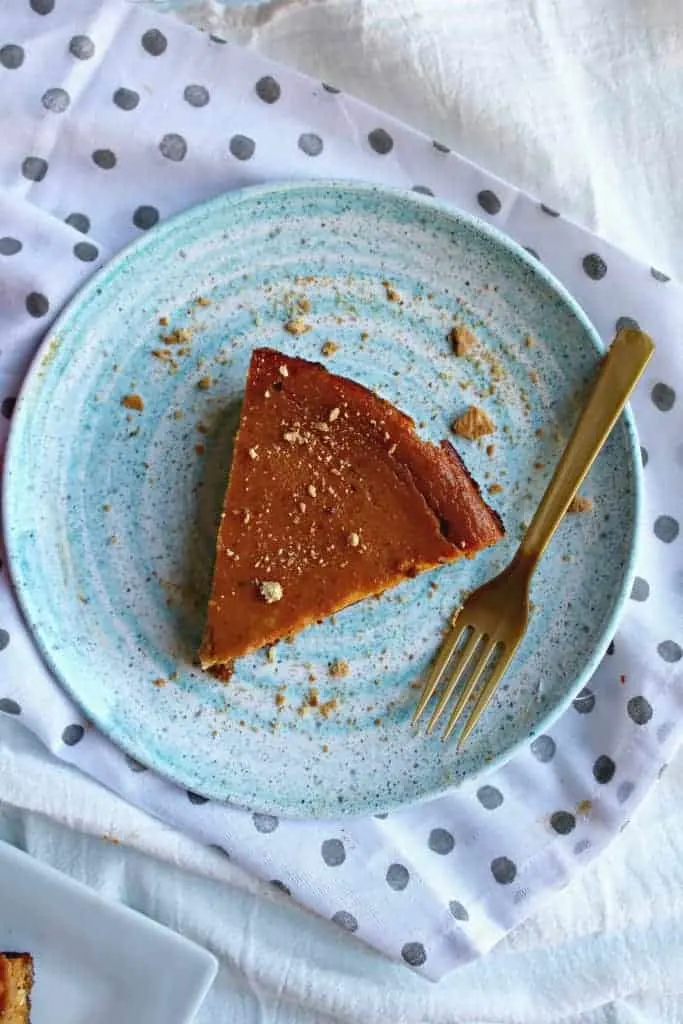 Cranberry Almond Coconut Bars: Cranberries are a staple of the season and they shine through in this dessert, featuring some of LeAndra's favorite ingredients: orange zest, chocolate, coconut and a crisp almond crust.
These are a great dessert alternative if you don't want to serve pie!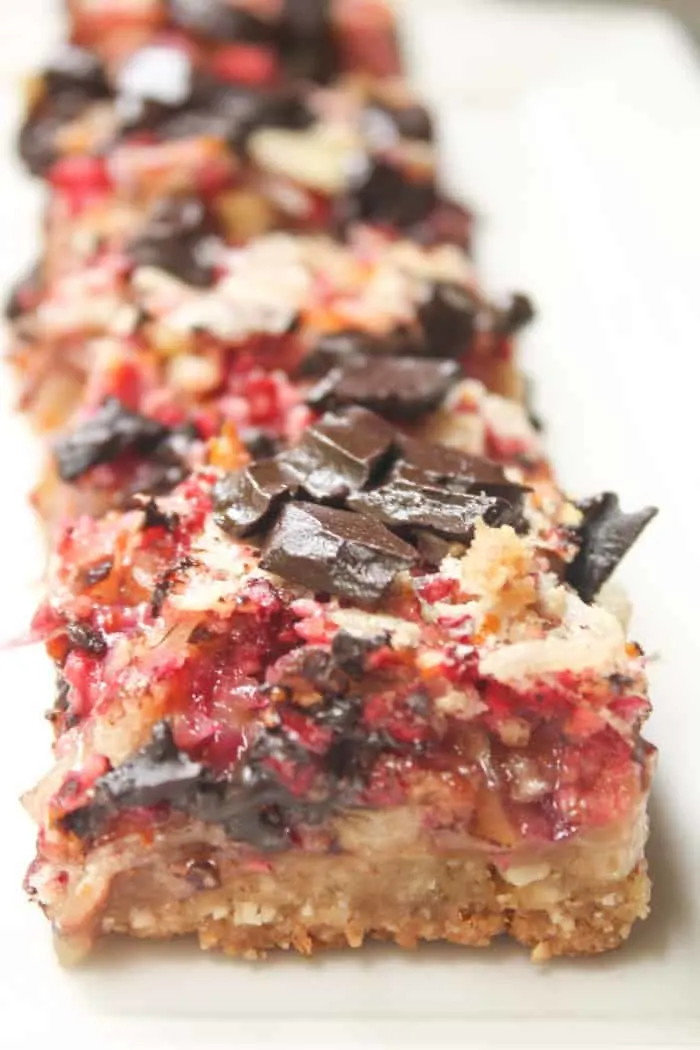 Thanksgiving Recipe Round Up: Cocktails
Spiked Hot Apple Cider with Vanilla Whiskey: I am planning on also doing a full post on this, but if you need the recipe RIGHT NOW, you can grab it over at my Camping Cocktails post because it's a fall cocktail staple in our house (and I guess also in our tent).
Cranberry Orange Old Fashioned: Fall is definitely old fashioned season, and I love Laura's seasonal spin featuring seville orange bitters and a cranberry simple syrup.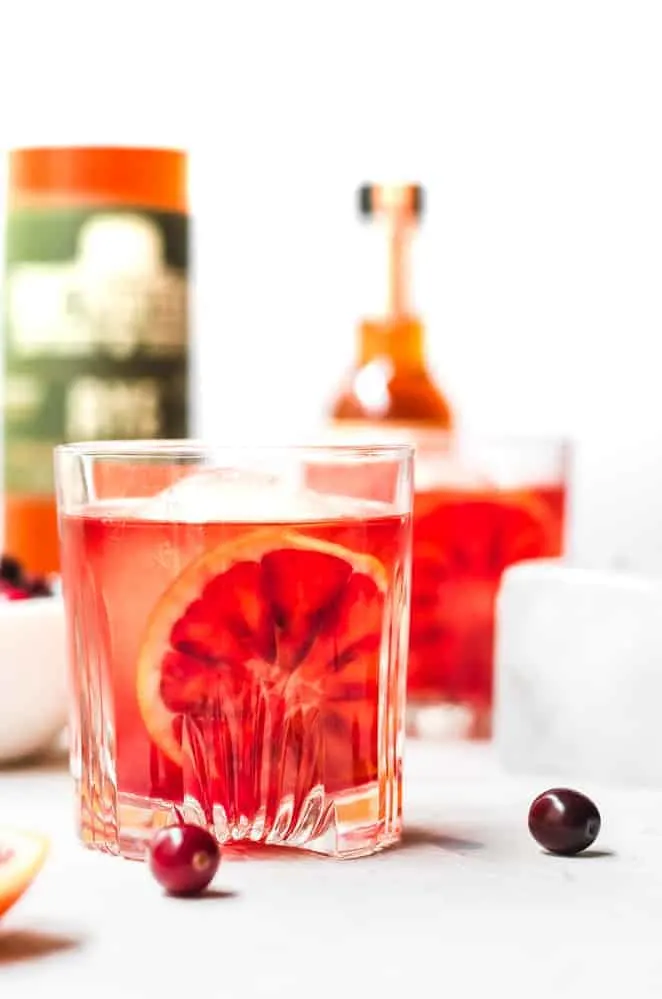 Cool Fall Breeze Vodka Gimlet: The smell of rosemary has always reminded Jess of this time of year, so she married it with a little bit of spice from some jalapeños to create a cocktail that highlights the change in seasons.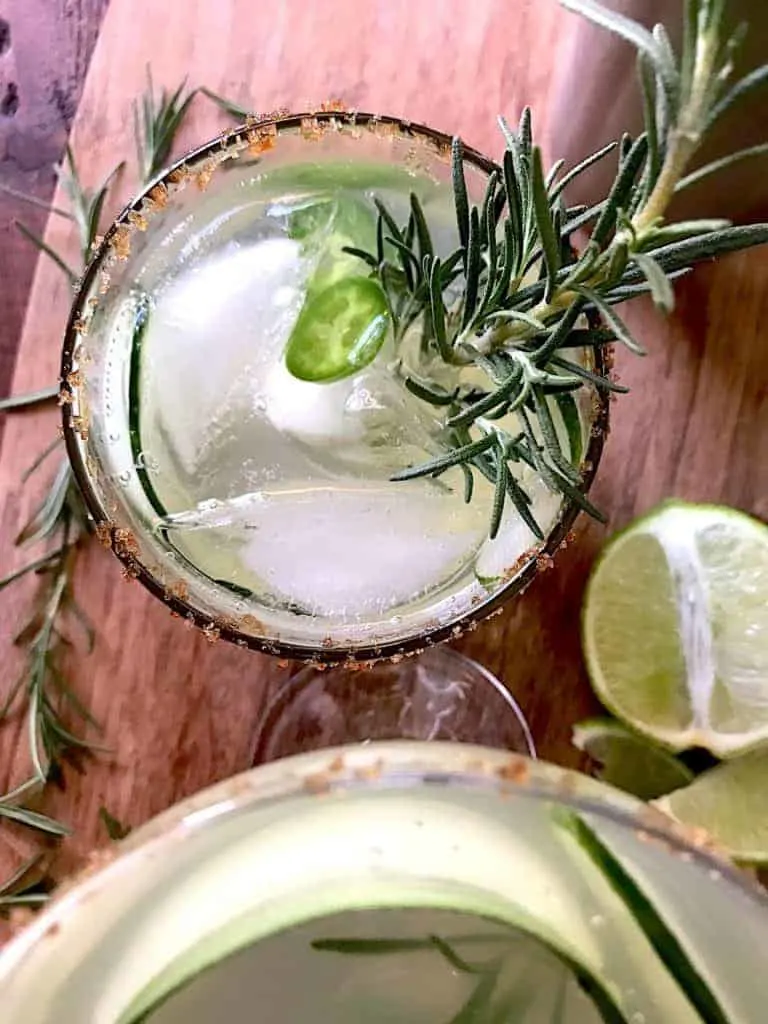 Spiced Apple Cider Rum Punch: This cocktail features just two ingredients so sign me up!
Susannah makes her own homemade spice rum with cinnamon sticks, star anise, black peppercorns, minced ginger root and vanilla extract, and then mixes it with apple cider for this cocktail.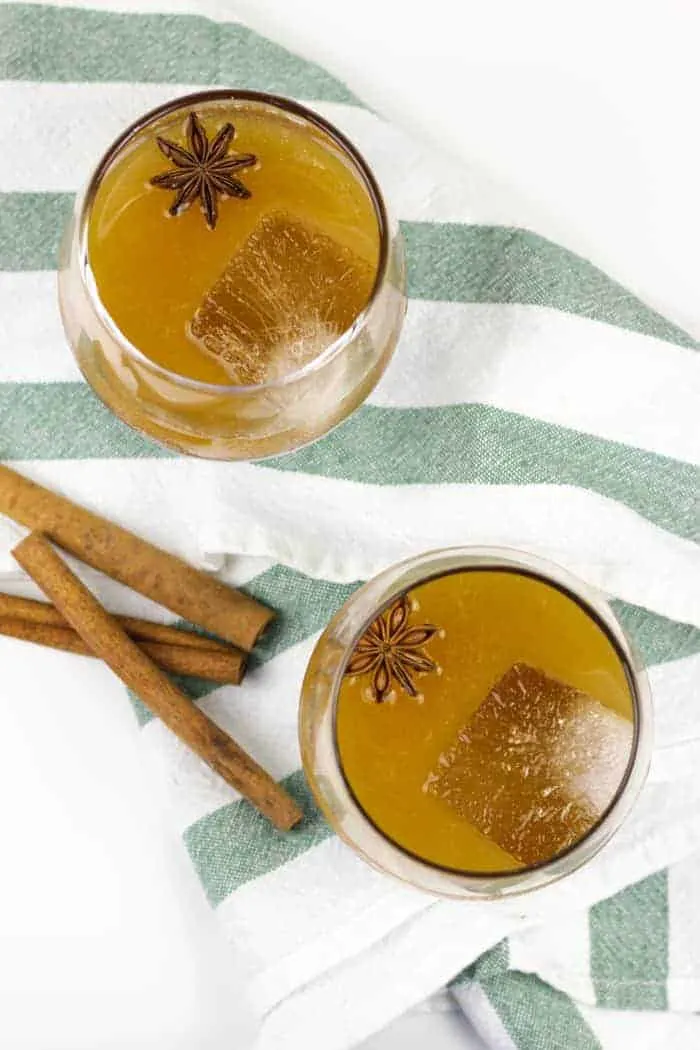 Thanksgiving Recipe Round Up: Leftovers
Leftover Turkey Pot Pie: Transform your leftovers with Michelle's Leftover Turkey Pot Pie.
She knows that you'll have a lot of turkey, extra veggies, some broth and maybe even a pie crust or two that will have to be used up, so these won't require an extra trip to the store on Friday!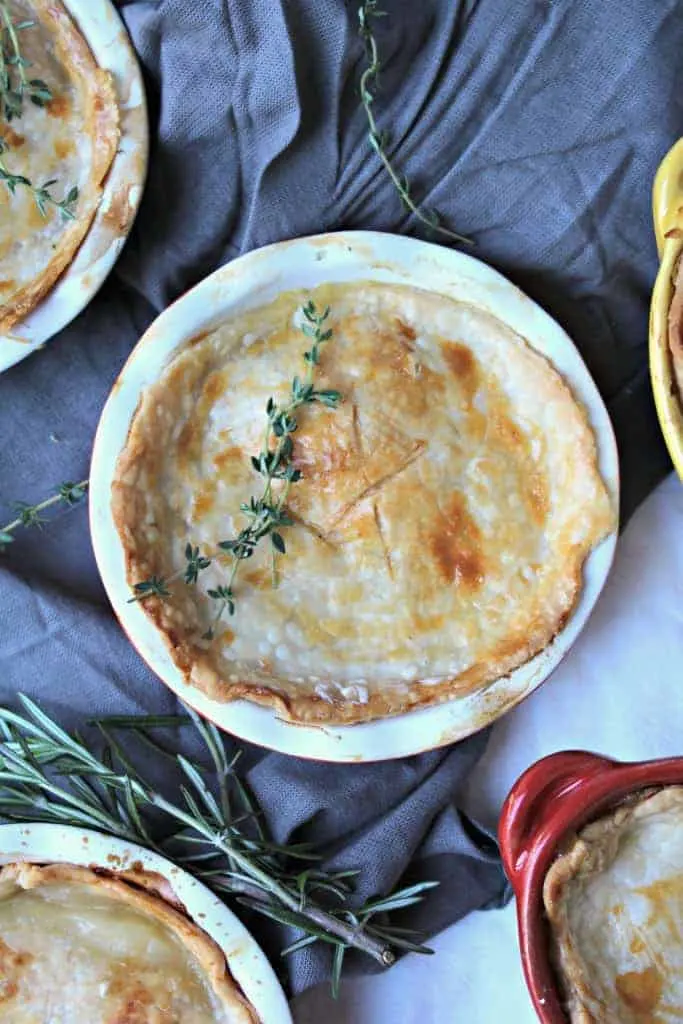 Thanksgiving Leftovers Sandwich: This was (I think) my second recipe on Off the Eaten Path and my first local TV appearance!
Put all of your Thanksgiving favorites together between two pieces of bread, add a little cheese, and you've got a Thanksgiving grilled cheese that's so yum.
PIN THIS THANKSGIVING RECIPE ROUND UP TO SAVE IT FOR LATER!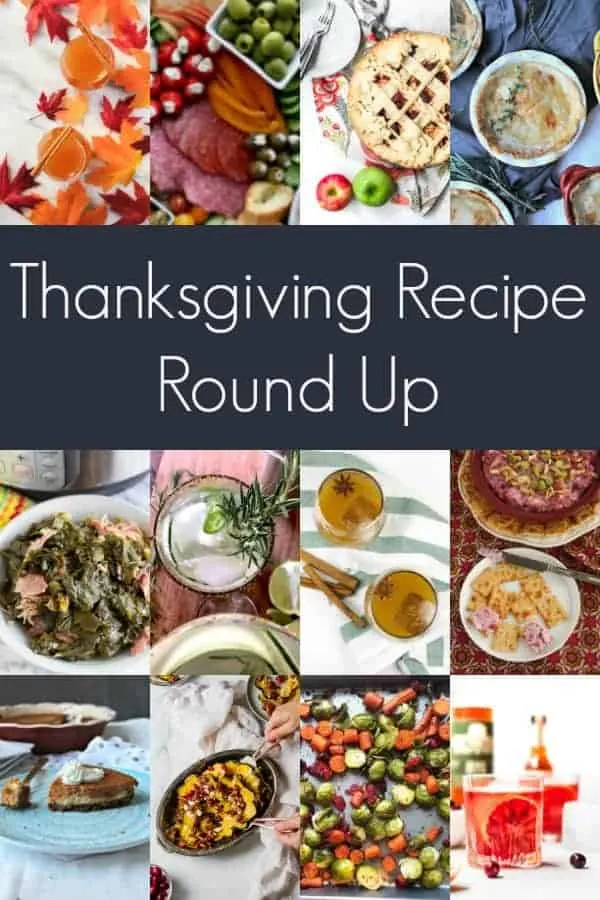 Happy Thanksgiving friends! How are you spending the holiday this year?
We are hosting both my parents and AJ's parents here in Charlotte…our day will be filled with football watching (AJ's beloved Lions always have a Thanksgiving Day game), family, fun, cocktails, cheese boards, and a deep fried turkey!