Wednesday was a great day.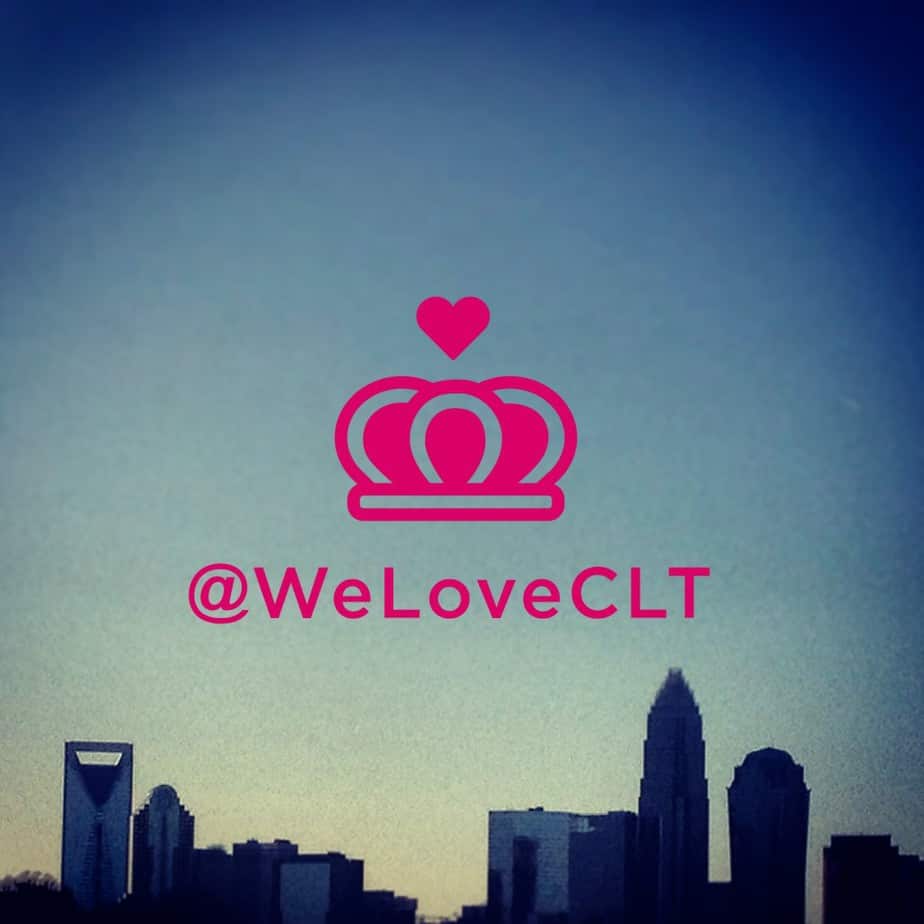 Last week, I volunteered to take over #WeLoveCLT's Instagram (if you don't know what #WeLoveCLT is, you should learn about it because it's a really cool thing. It's an initiative with the goal to support and bring together a community of cool people. They have a speaker series and a daily email. It's awesome). I had big plans to show the Internet my cats, where I work, and my favorite yoga studio in Charlotte. I was going to bully my friends into a mid-week happy hour to show the Internet I had friends and a social life, and then cap the day off with some photos of food at the annual Taste of the Nation.
Unfortunately, I never made it to yoga. But I did shake hands with the president.
We started the day with some coffee and window gazing. I caught up on my daily Charlotte emails (really digging Charlotte Agenda as of late, and of course, #WeLoveCLT's daily Have You Met email) and got the weather forecast from Larry Sprinkle (rain. gross).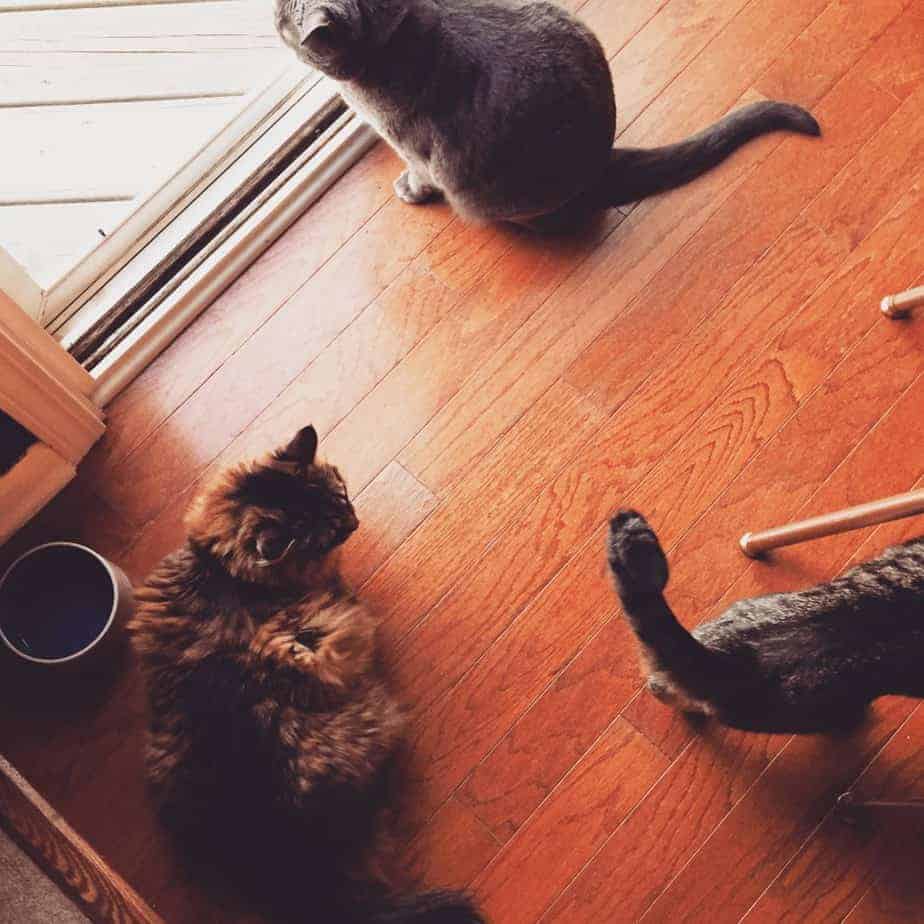 …