March and April were full of fun and travel with frose, a few too many Oberons, a dress rental and some Patrick Swayze dance moves, trips to Michigan and Chapel Hill, a week in Charlotte with mom, an afternoon at a llama vineyard, and so much more. Here's what I've been eating, drinking and doing recently.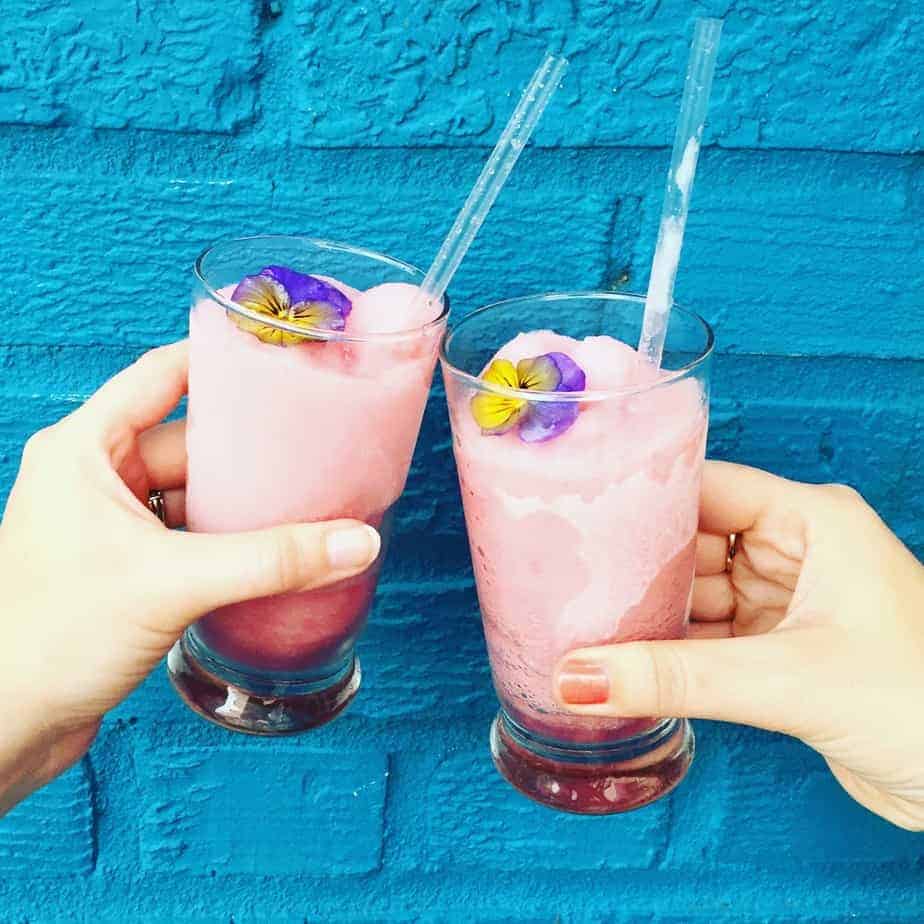 My current status is 15,000 feet in the air while I'm flying home to celebrate my little sister's wedding this weekend! I'm pumped to spend the next few days with my family and to help Katie get ready for the big day (plus drink some wine with my mom and catch up with a few old friends). I decided that getting an iced coffee once I got to the airport at 730pm is necessary, so this round up/recap/recent eats post is fueled by an inappropriate amount of caffeine at an inappropriate time of day.
Speaking of weddings, Katie, and Katie's wedding, I made a quick trip up to DC at the end of March for her bridal shower. We spent the late morning and early afternoon at one of my mom's best friend's house hanging out over mimosas and casserole dishes (not really casserole dishes but was trying to think of the most cliché wedding registry gift I could think of). I went off the registry (gasp!) and gave Katie and her fiancé, Alex, a "wine basket of firsts." I filled the basket with some of their favorite varieties of wine (and champagne) and with Katie's favorite color (pink!) wrote little poems to commemorate special occasions they will share during their first year of marriage.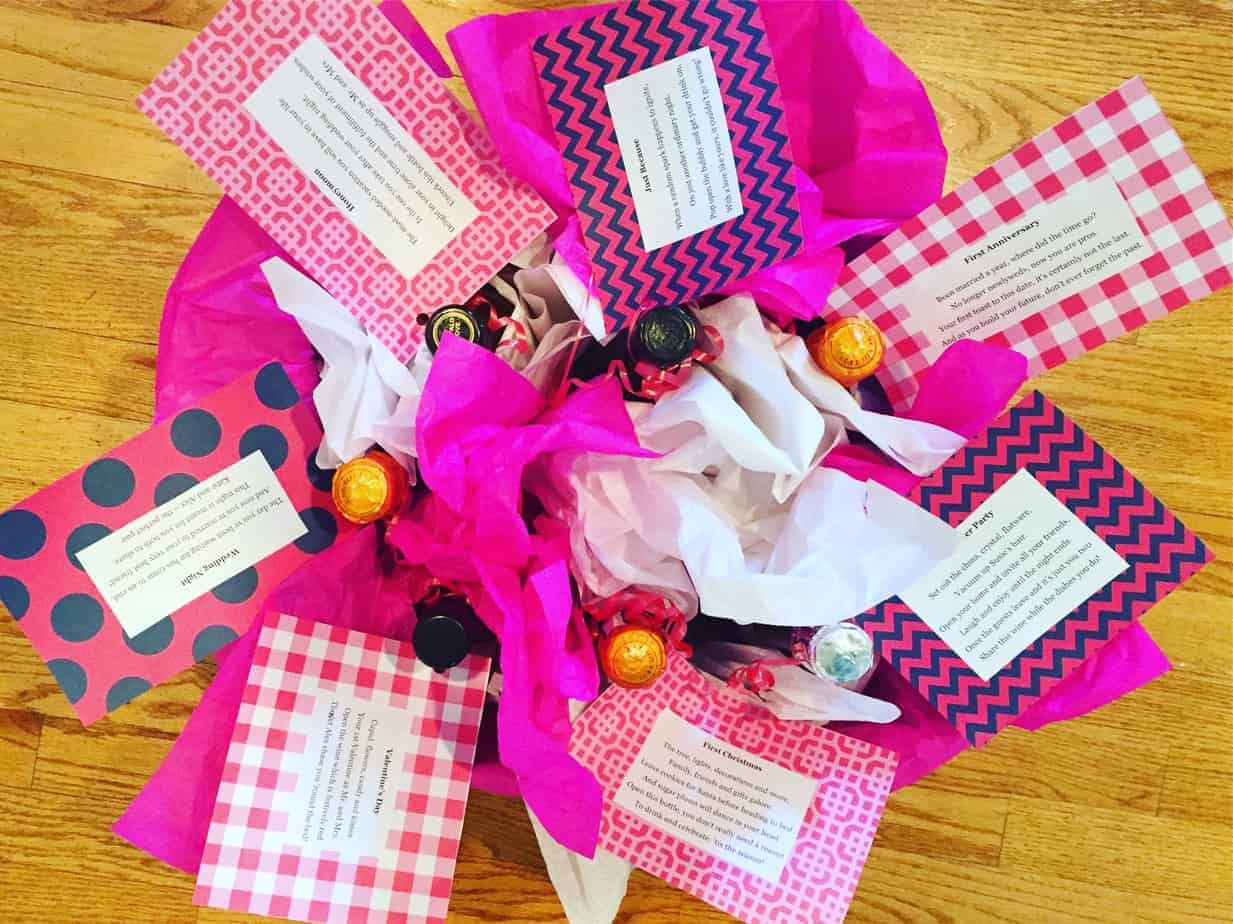 We went out that night with a few friends where we enjoyed the unseasonably warm temperatures and a few rounds of frose and bourbon slushies on a patio in Katie's neighborhood, followed by a dinner of wine and cheese (the best kind of dinner if you ask me). My new summer project is going to be making frose at home. Yes way frose.
A week later, it was wheels up again as AJ and I flew to Michigan for his best friend's wedding. Love is in the air in 2017 y'all. We spent a long weekend in Holland, so of course spent some quality time at New Holland Brewing. We ordered flights and basically the entire appetizer menu. And I liked it so much I took his parents there for lunch the next day. (If you get a chance to try their Incorrigible sour, do it. It's awesome). We also spent the afternoon at Founders in Grand Rapids before flying home (and narrowly avoiding another major delay and an overnight stay in Chicago).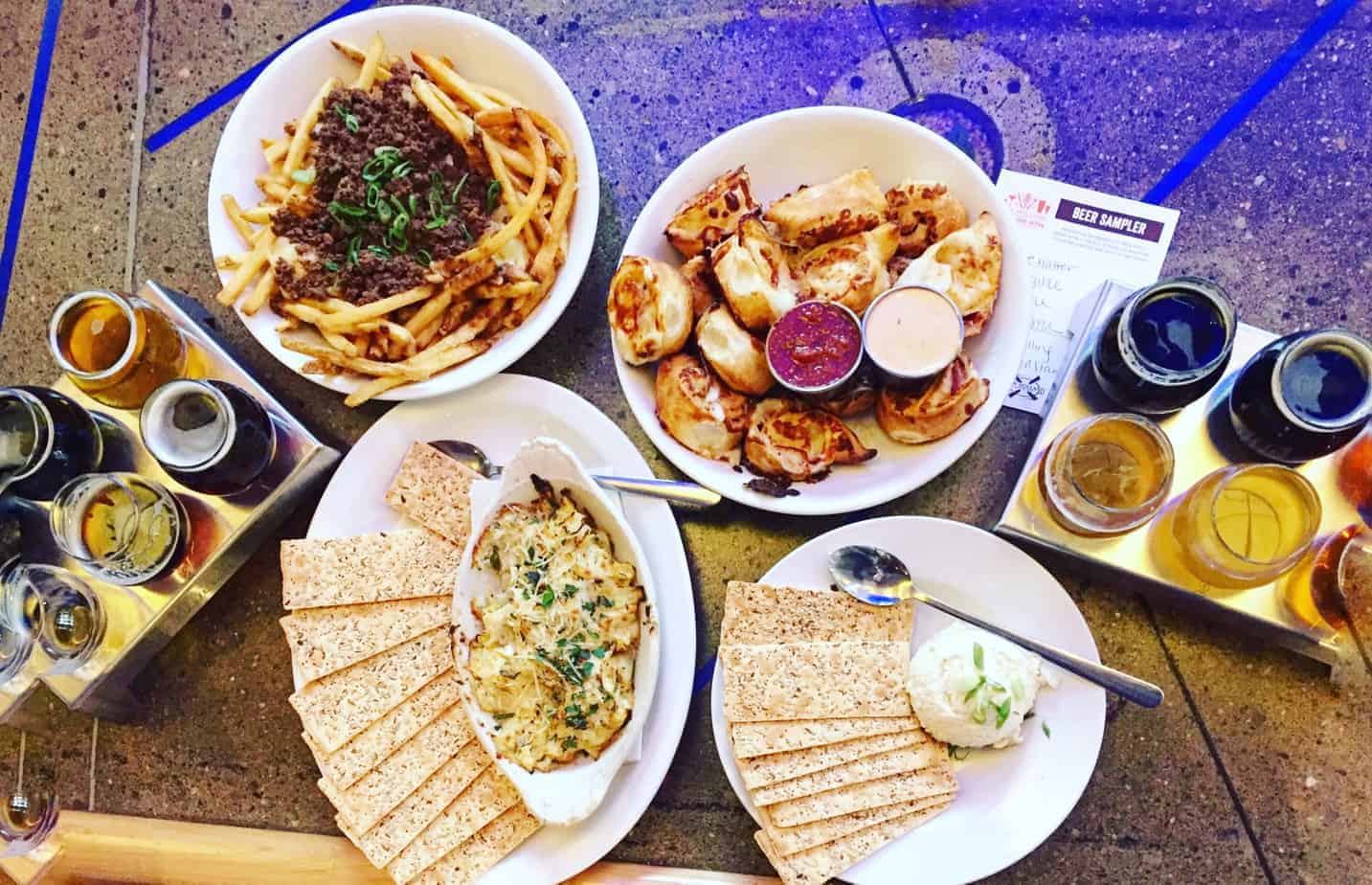 For the wedding, I rented a beautiful, springtime dress from Dressed Charlotte, which was a great experience that I highly recommend. Similar to Rent the Runway, you can rent a dress for special events what makes it even better, is that you can try the dresses on in Bernadette's South Charlotte home (she's converted a room into a dream like walk in cloest). I went into my appointment looking for a short dress, and left with this long, pretty number, based on Bernadette's recommendation. If you have an event coming up, go visit her!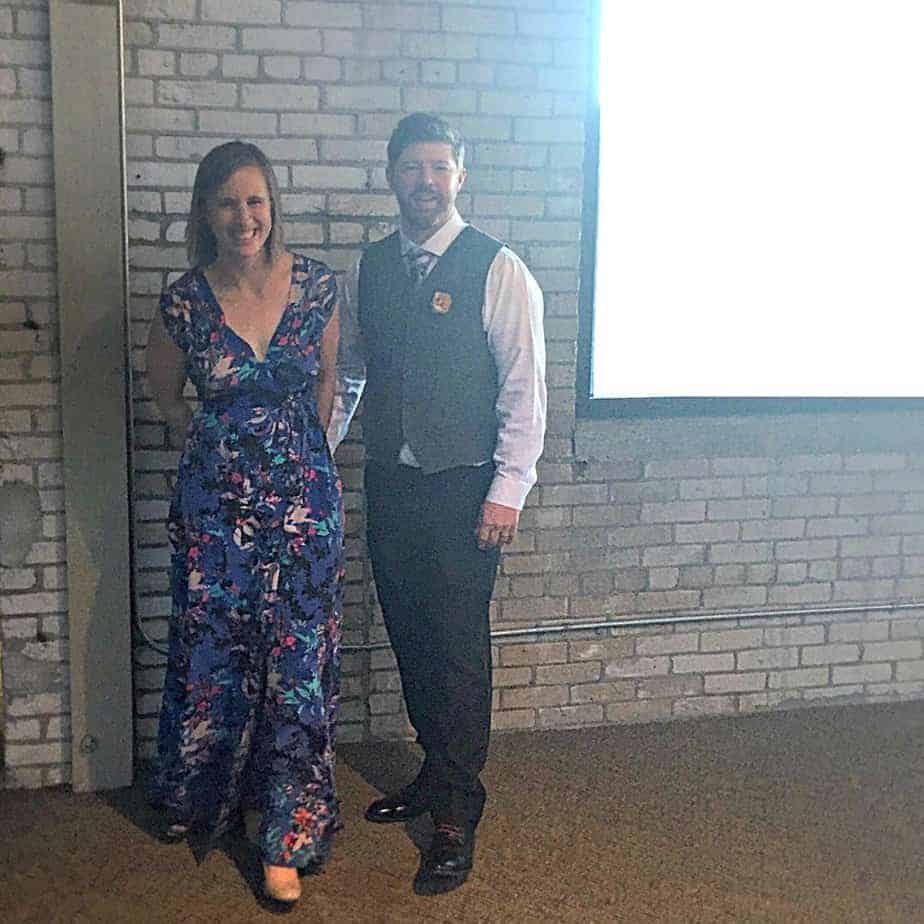 We drank (maybe too many) Oberons, channeled our inner Patrick Swayze and promptly wiped out everyone on the dance floor (sorry AJ, even though you have been doing Crossfit you just aren't Patrick Swayze).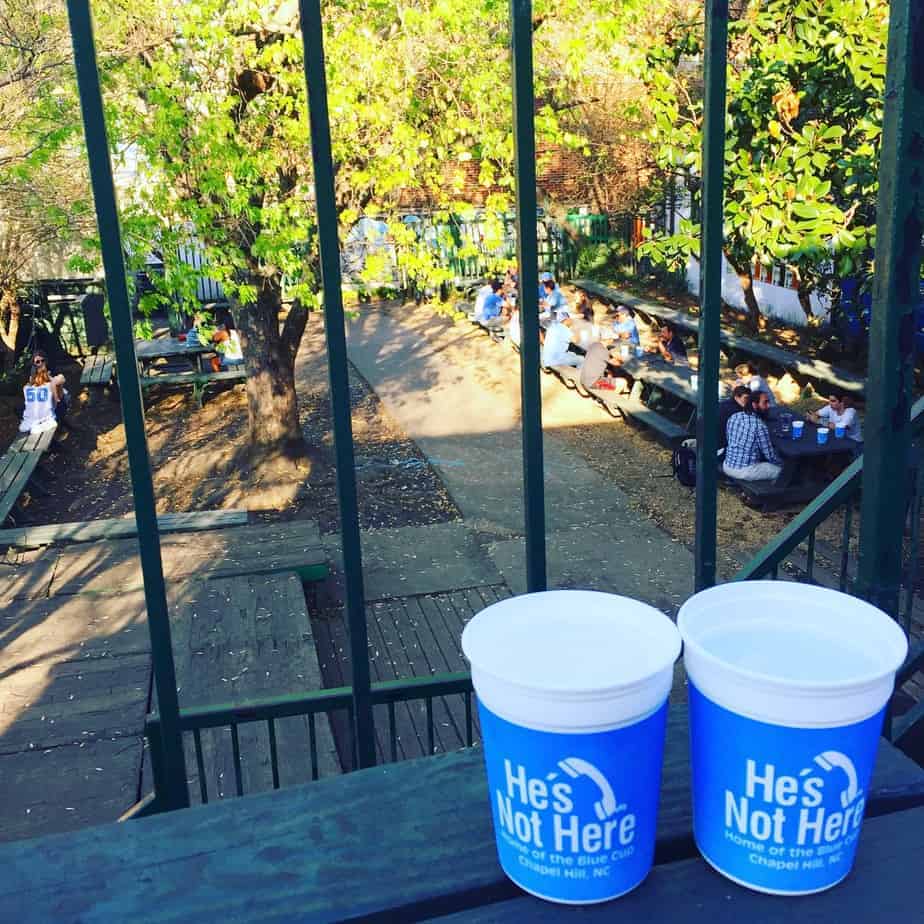 From Michigan, it was to Chapel Hill for a few days for a work training, filled with college bars, national championships, and delicious Indian food.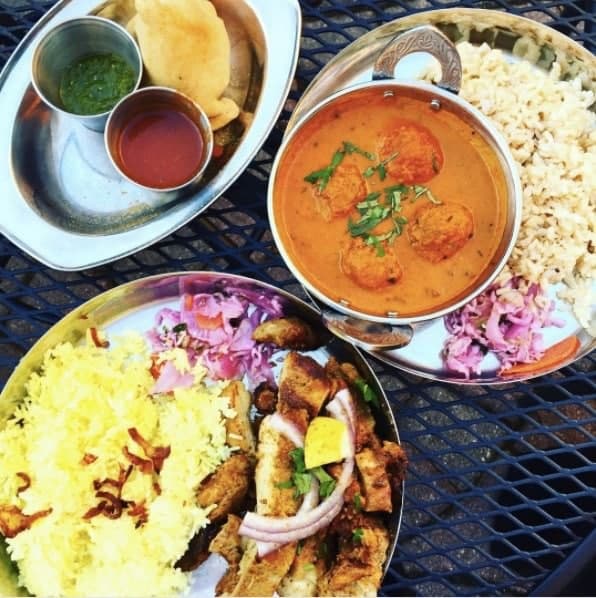 My mom came to visit over her spring break, which is always a treat. What was even more impressive is that she got to stay in our guest room which is decorated (super adulting over here). We hit up mom's favorite Charlotte hot spots: Midwood Smokehouse, The Mayobird, and The King's Kitchen for fried chicken. We also had a night out with beers and live music at Carolina Beer Temple at Ayrsley (our new favorite neighborhood bar!), spent the day in the sun at the Whitewater Center, and ate delicious tacos at my new fave Tacos El Nevado. If you still haven't gone yet, go, please, do it.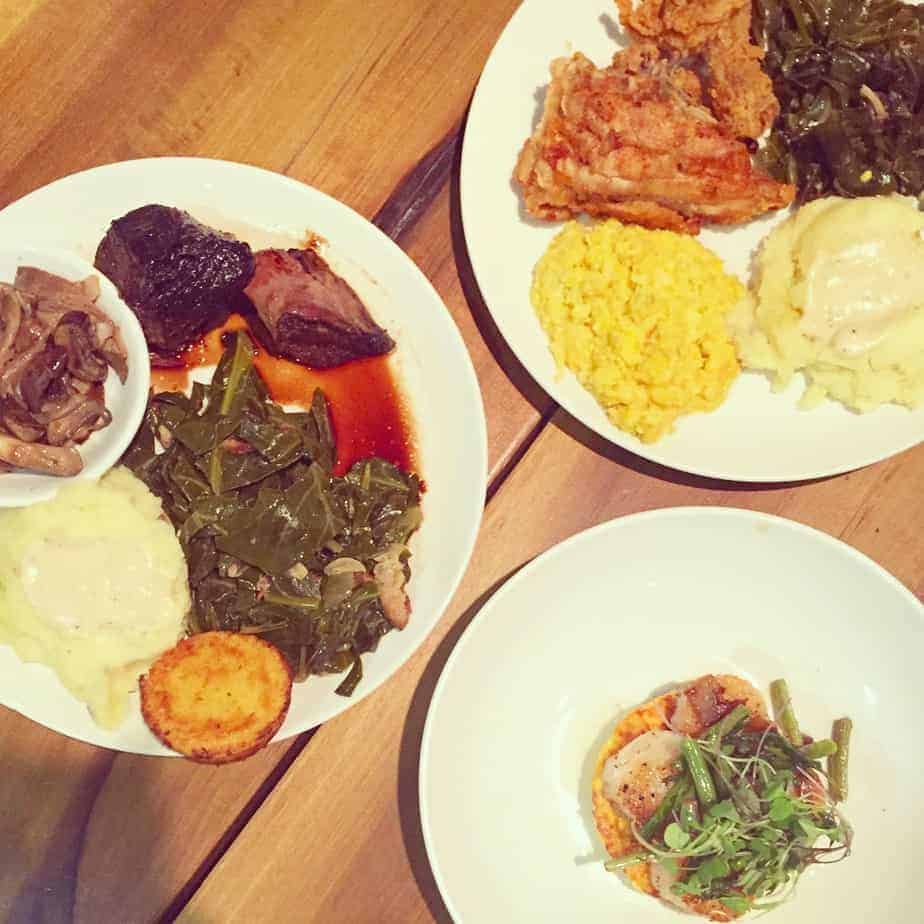 April ended on a high note. First, we hosted a beer, cheese and food-pairing event with Charlotte Food Bloggers and Unknown Brewing (and as always, got a fun and entertaining tour from Brad).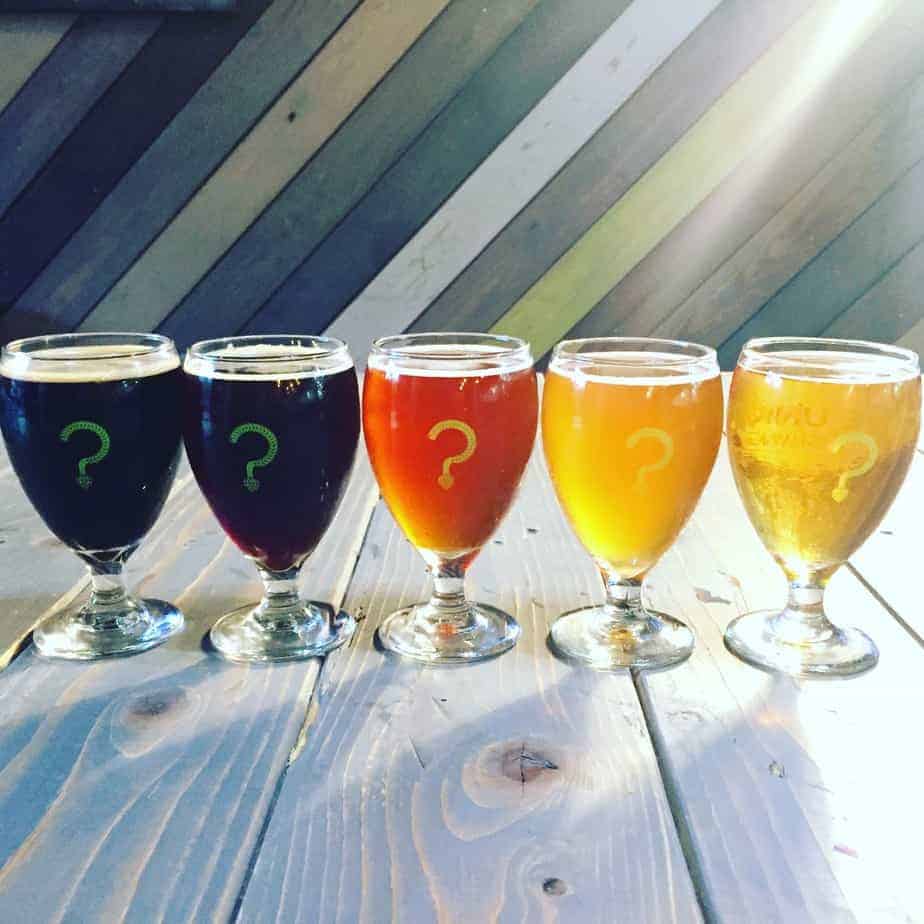 Then, we celebrated a friend's major accomplishment over margaritas, nachos, and queso at The Tipsy Burro (and I crossed another spot of my Charlotte Food Bucket List). They have great nachos and an even cooler kitchen window.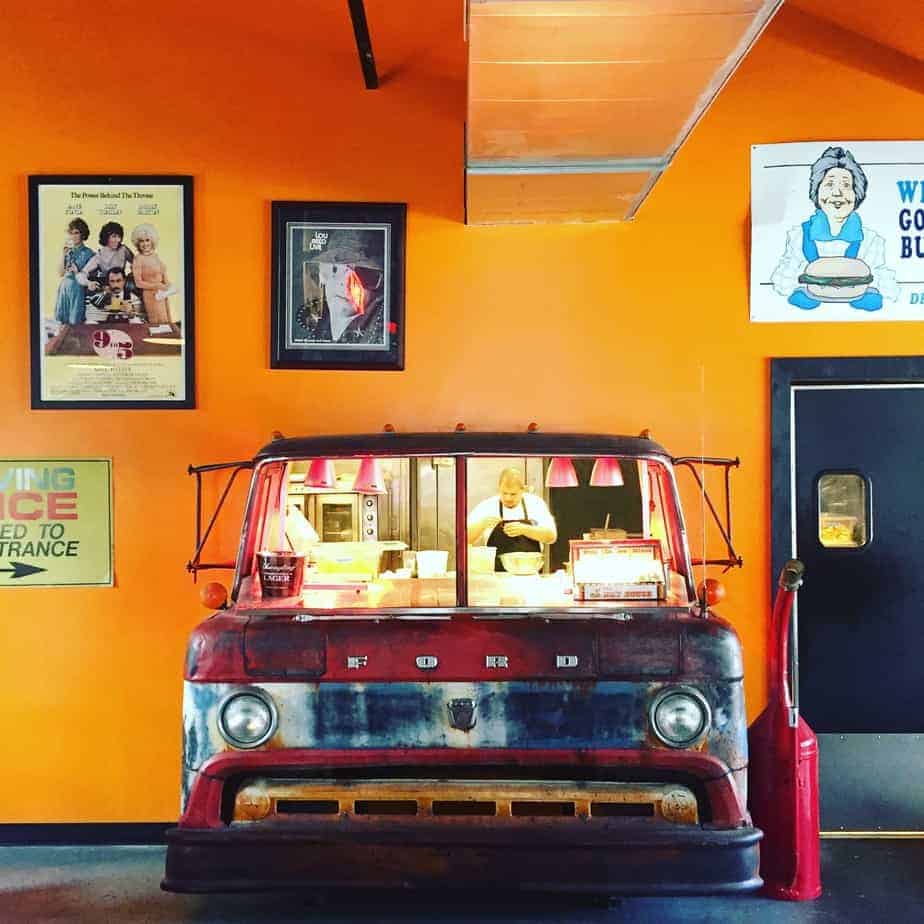 We spent a sunny Sunday with the windows down as we drove 90 minutes north to visit a llama vineyard. Yes you read that right, a llama vineyard. After a nine dollar tasting, we strolled with a bottle of Chardonel to visit the vineyard's residents, and made friends with Si.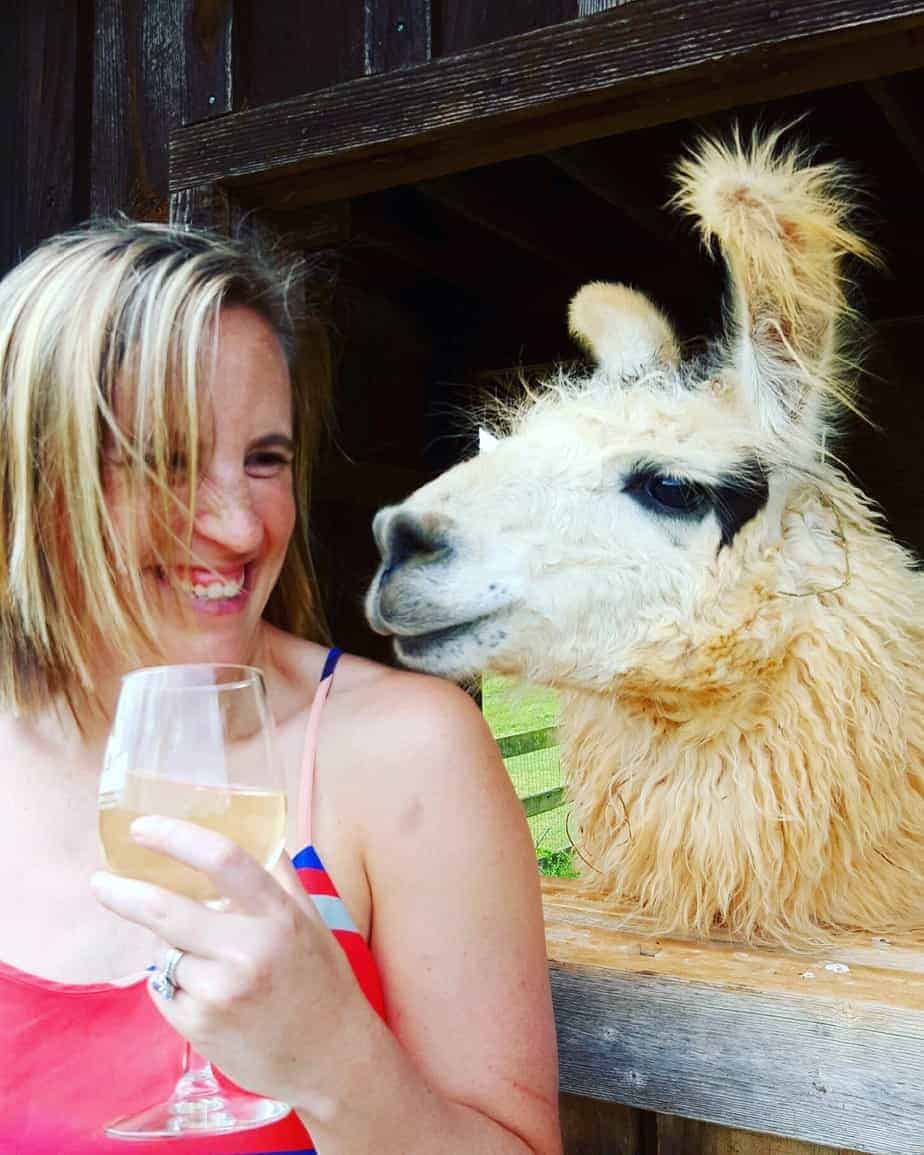 Such a ladies man! I do have to say while AJ likes to complain about my excessive photo taking, he was all about the llama selfie photoshoot (and even asked me to "take a boomerang" when he and Si were hanging out. Slowly but surely I'm converting my Instagram hating husband). Clearly, the llama vineyard deserves a post to itself because it's very cool so be on the look out, but I had to tell you as soon as I could that the best way to spend a Sunday afternoon is drinking wine and petting llamas.
If you want to keep up with my day to day eating and drinking adventures (I'm hoping for more frose in the future) follow me on Instagram. Happy first week of May!