With a killer patio, Bloody Mary bar, bottomless mimosas, and good food, Vivace has arguably the best brunch in Charlotte.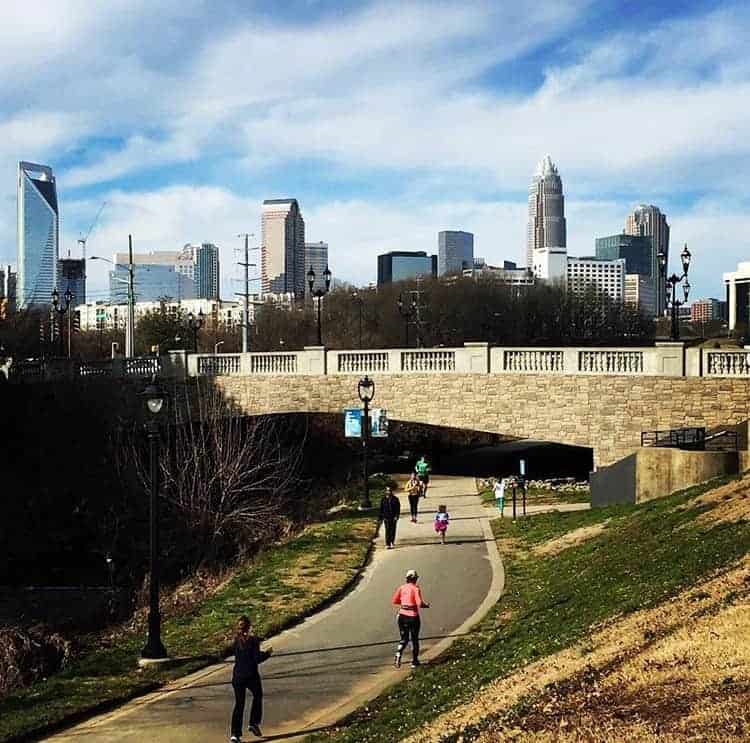 I love brunch. But as I've gotten older, Sunday Fundays have become more and more a thing of my youth. With things like budgets, homeowner responsibilities, and hangovers that last up to two days, gone are the days of day drinking on Sunday afternoons. What used to be a mimosa at ten, followed by several more, has been replaced with Crossfit, healthy lunches, laundry and vacuuming (intermixed with the occasional lazy Sunday of coffee and TV in bed).
But old habits die hard. And when presented with the opportunity (or if we're just in the mood to feel 23 again), we brunch. And while I will maturely eat an elevated breakfast sandwich washed down with a fancy latte, if I'm going to brunch, I much prefer to go all out. We're talking buffets and bottomless drinks; the kind that starts in the morning and lingers until late afternoon.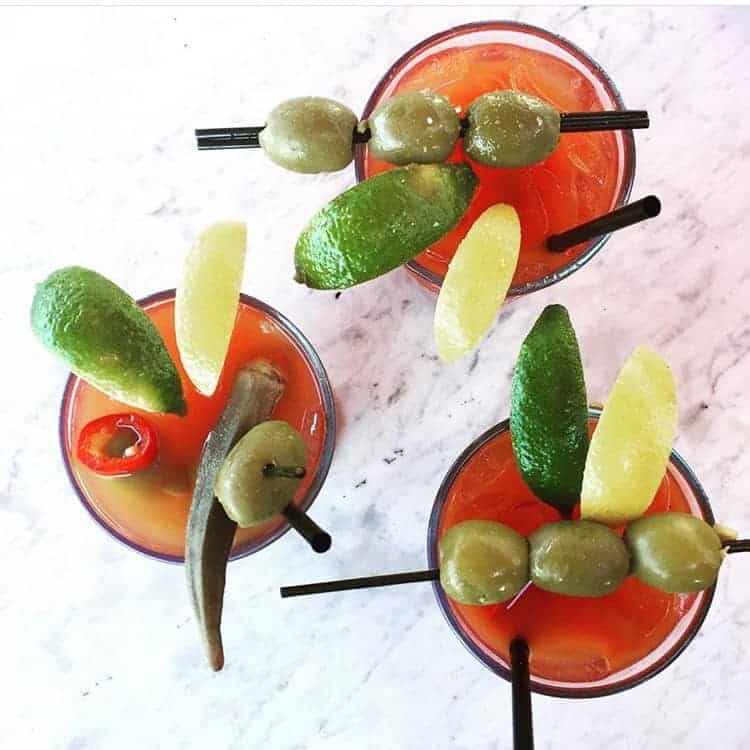 Vivace is the perfect place for the kind of brunch I'm talking about; but also will appeal to more sophisticated types. I can't say no to an afternoon spent on Vivace's sunny patio overlooking the skyline with a cocktail in hand. Vivace: you had me at Bloody Mary bar. Read all of my thoughts on Vivace's brunch, including bottomless drinks, runny eggs, and skyline views, in Creative Loafing Charlotte.