Thank you the Charlotte Taste of the Nation for providing me with a free ticket to this event. All opinions are my own.
What do you get when you put 26 of Charlotte's best restaurants and chefs under one roof, and offer guests unlimited bites of their creative creations?
You get a foodie's dream, that's what.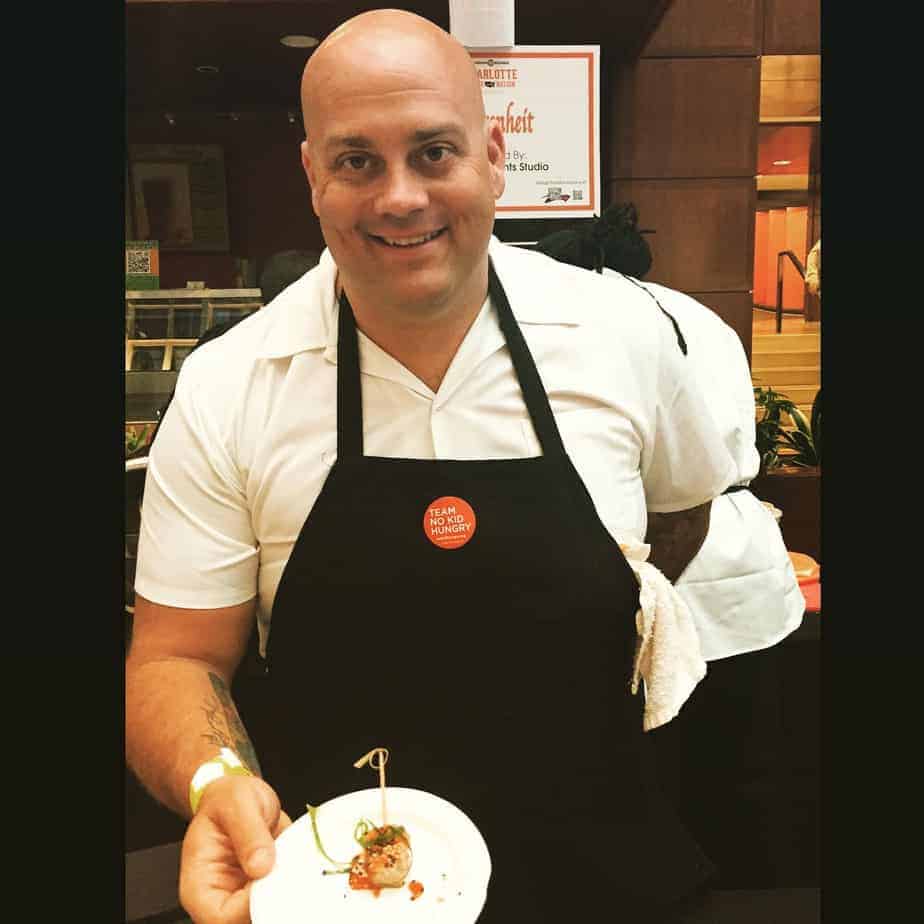 Last Monday, you would have had to practically pinch me to assure me my foodie dream world was actually reality. I spent the evening at Charlotte Taste of the Nation savoring and sipping my way through The Fillmore cooked by some of the Queen City's leading culinary talent.
The 21st annual tasting event featured the Queen City's top chefs, mixologists, restaurants, tastemakers and other members of the Charlotte food community united for a cause: raising money to end childhood hunger in America.
For 3 hours, we mixed and mingled, indulged in bite size fare from some of my favorite Charlotte restaurants, sipped on craft cocktails and wine from all over the world, grooved to probably the best funk band in all of history (seriously, do they do weddings?), watched the intense action of a live auction (and got jealous of all the sweet things being auctioned off that were out of our price range. Cooking in Heirloom's kitchen? Yes please), perused some sweet silent auction items, and went home with a since bottle of Syrah from the wine grab (highlight of that was that we picked our bag solely on the pizza that was drawn on there by a local elementary school student).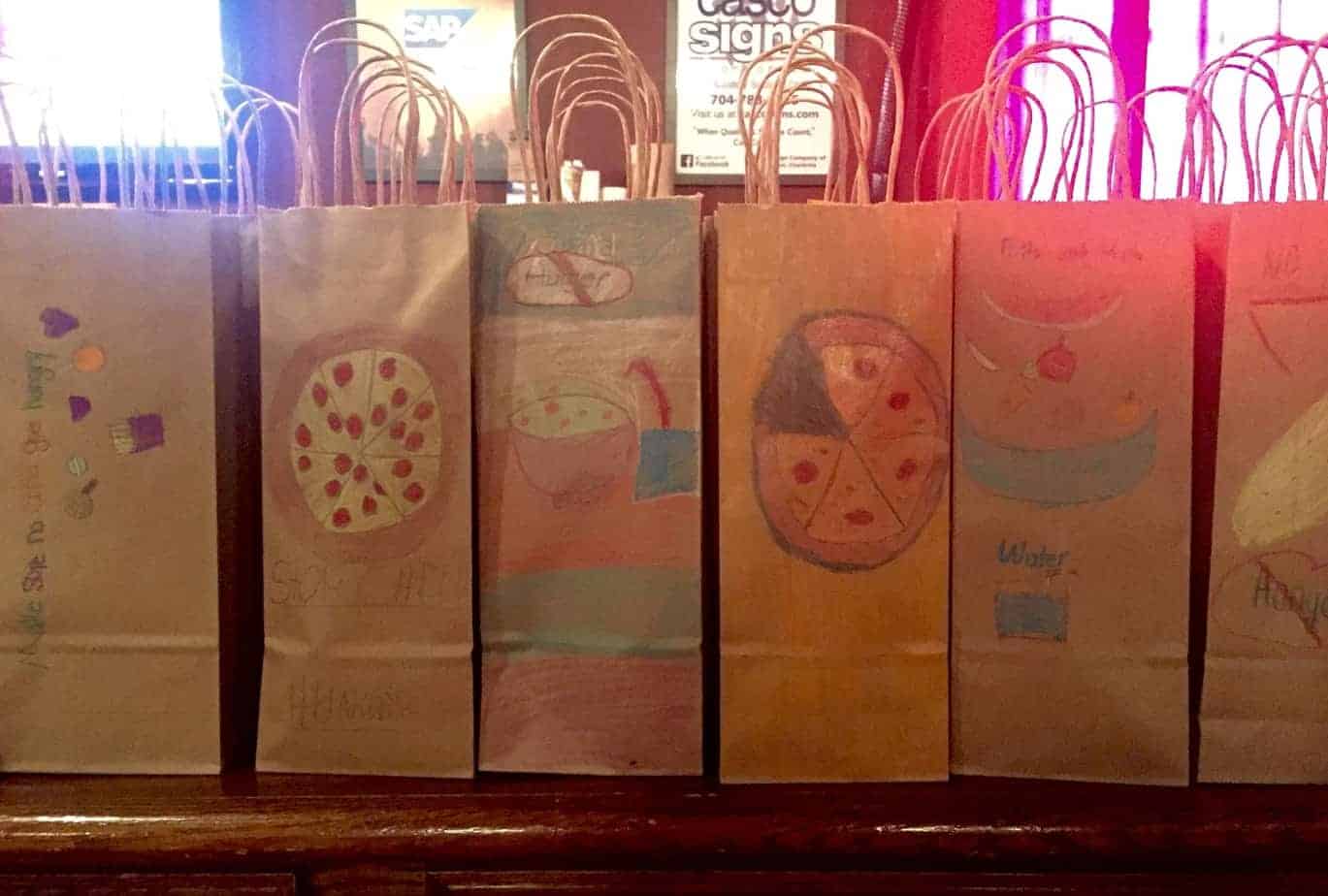 photo by Susannah Brinkley
Because pictures are worth a thousand words (and I would like you to feel a little pang of jealousy that you didn't get a ticket to the sold out event) here are some highlights from the event.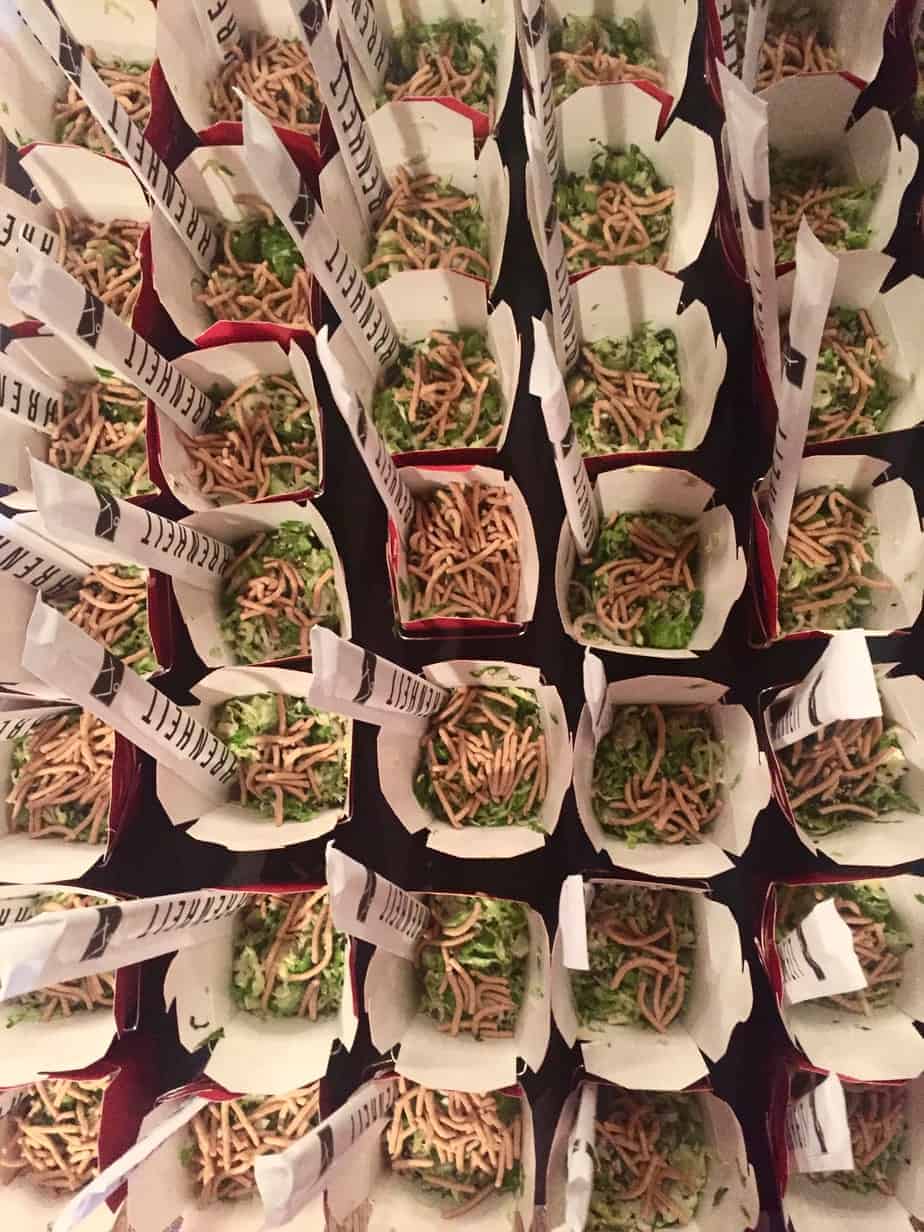 photo by Susannah Brinkley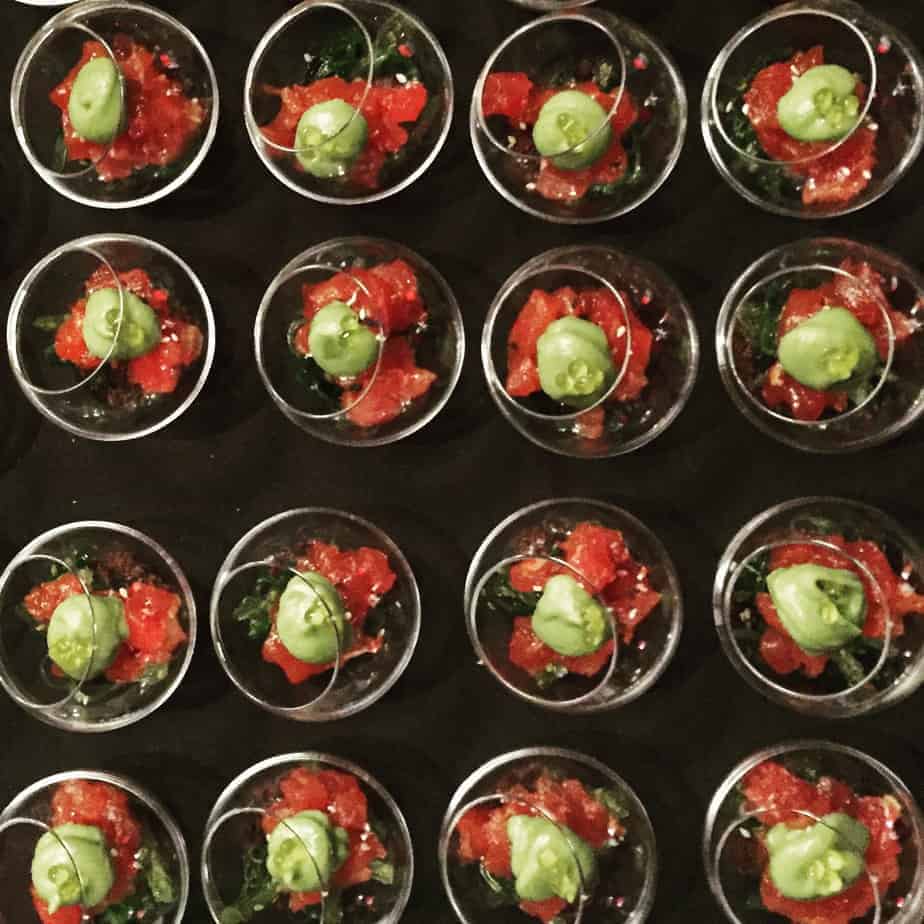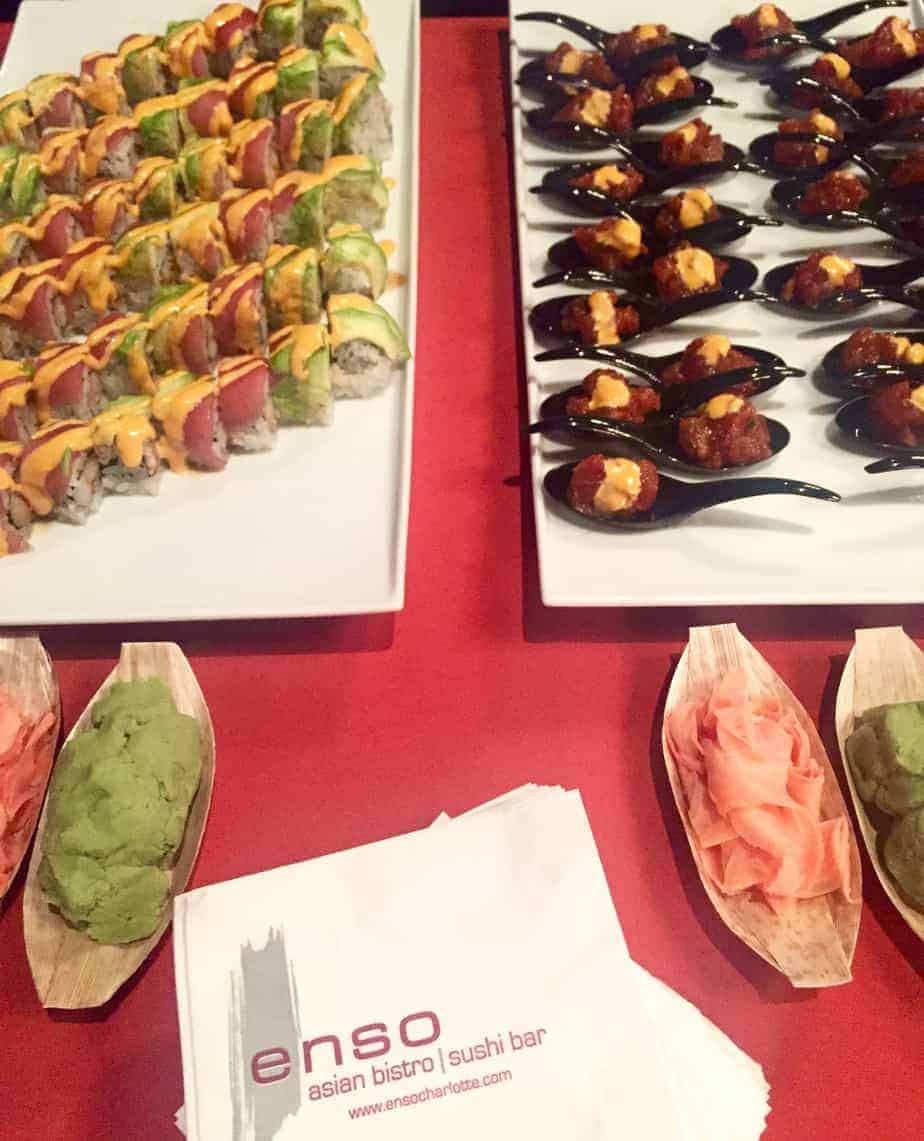 photo by Susannah Brinkley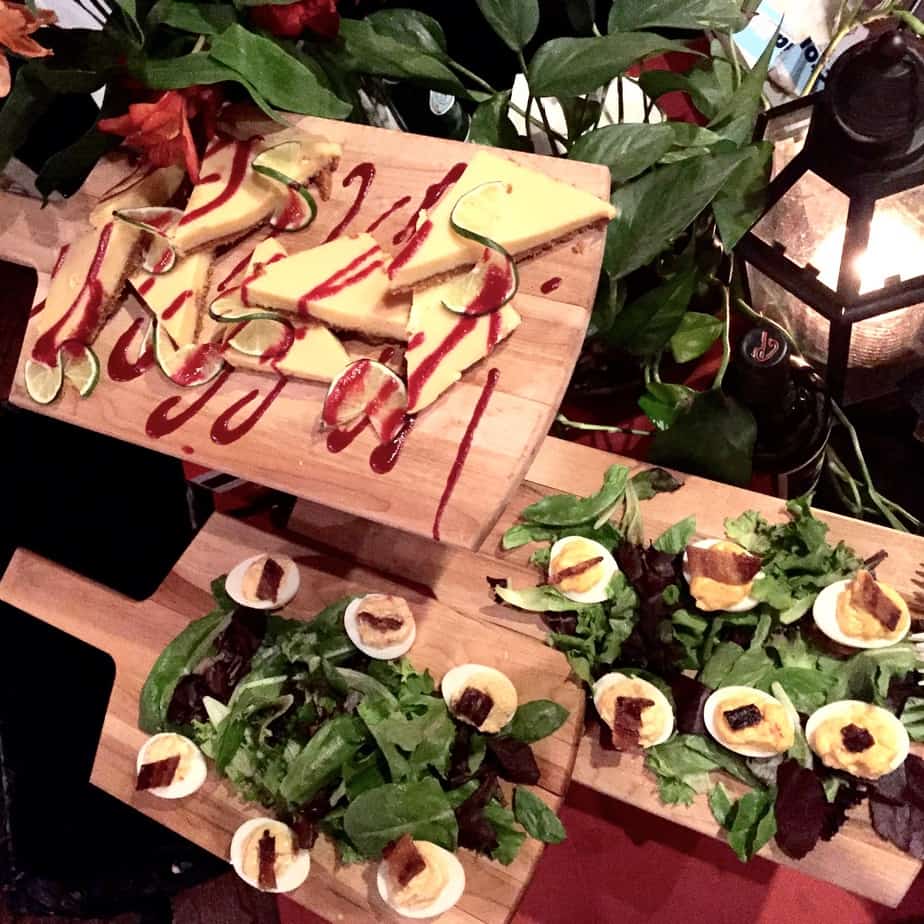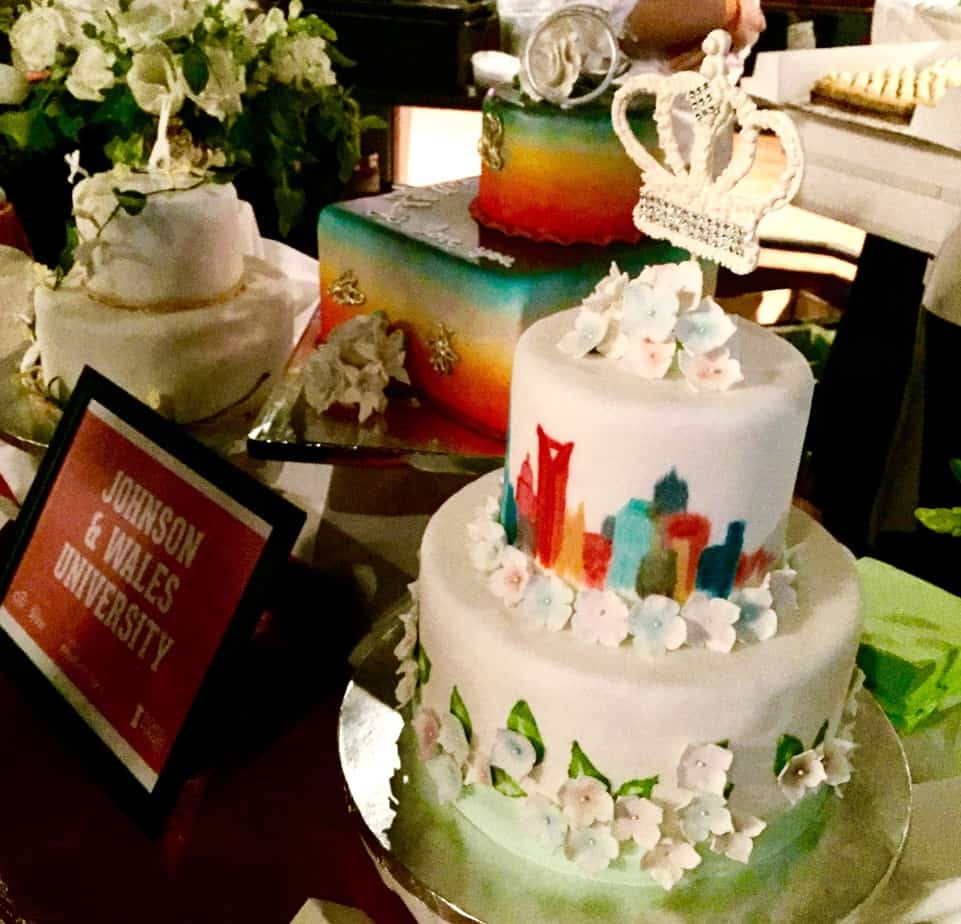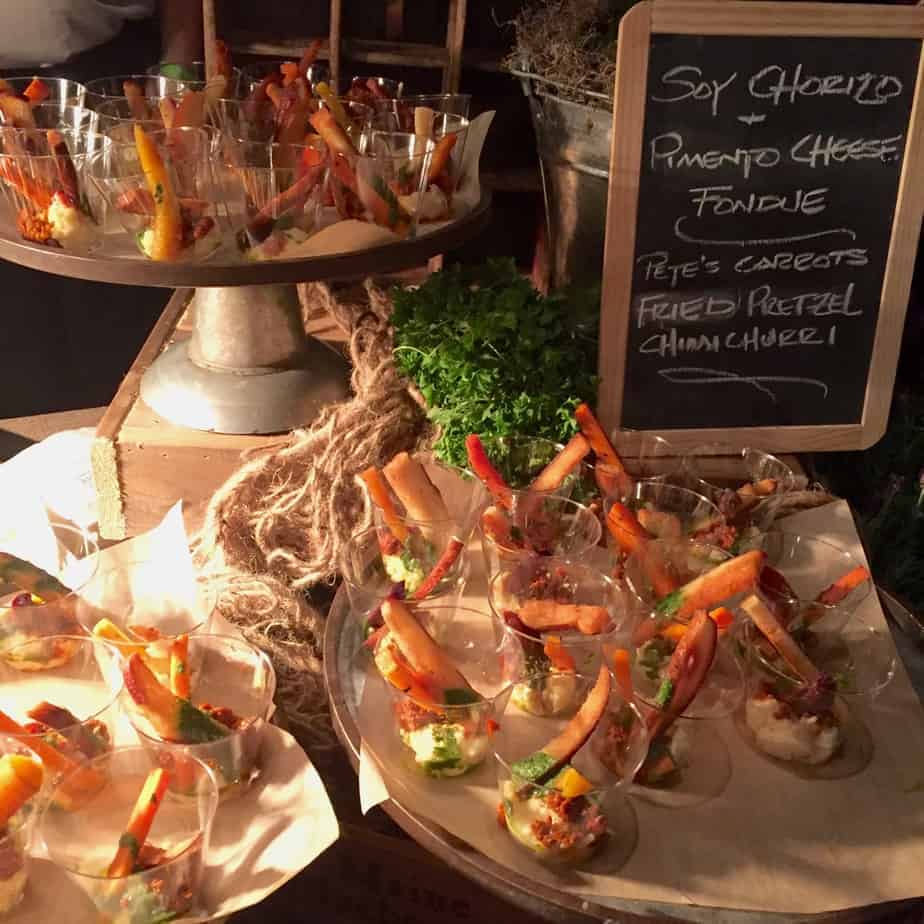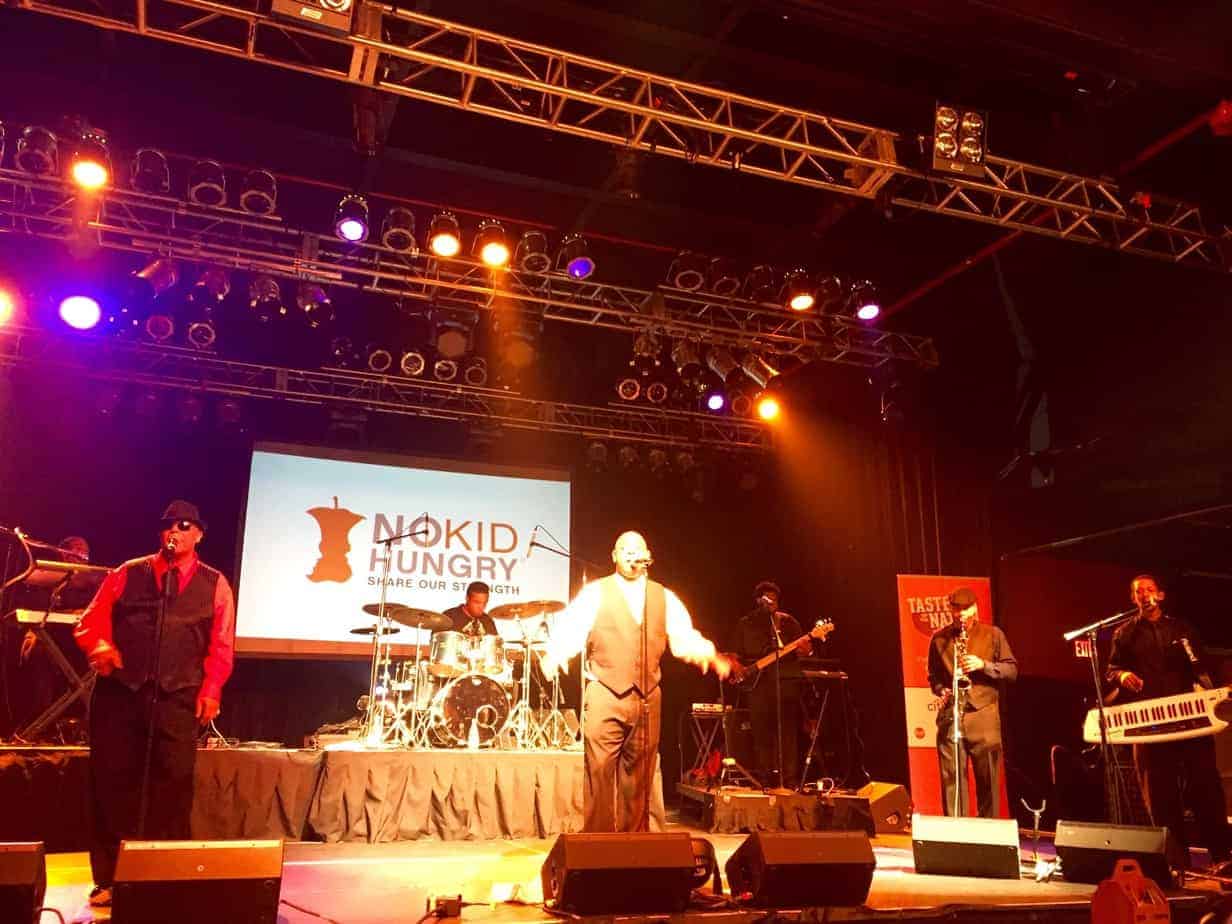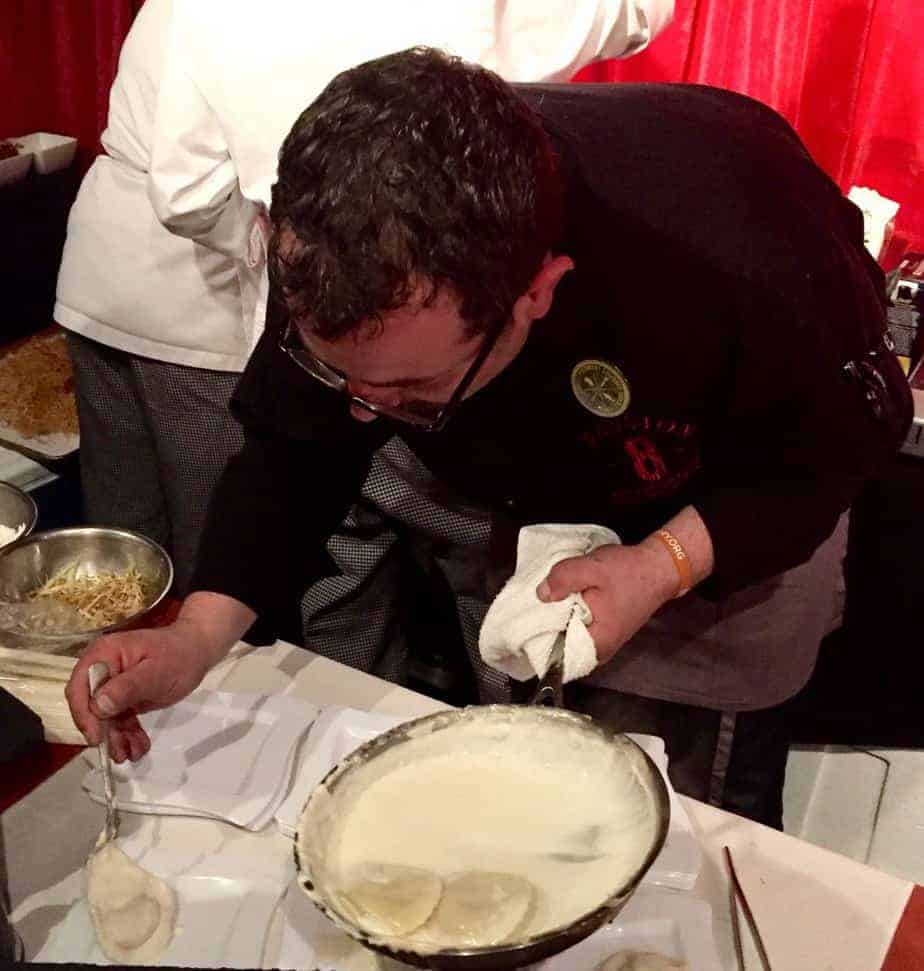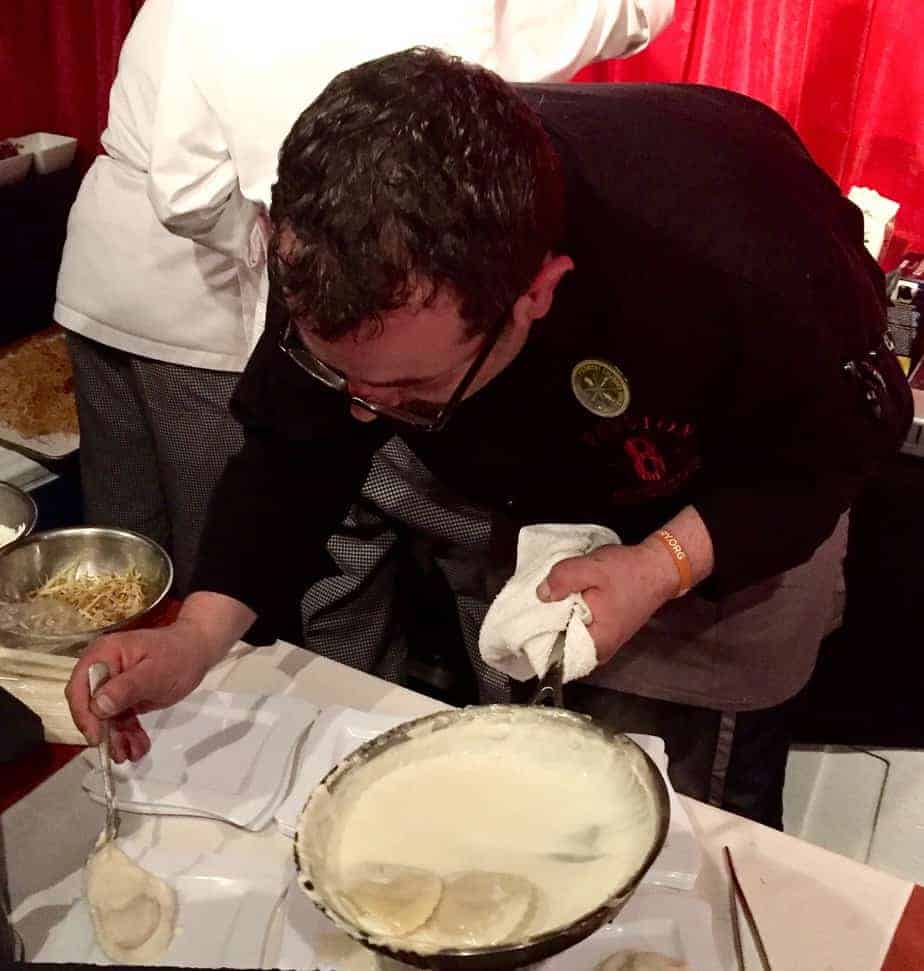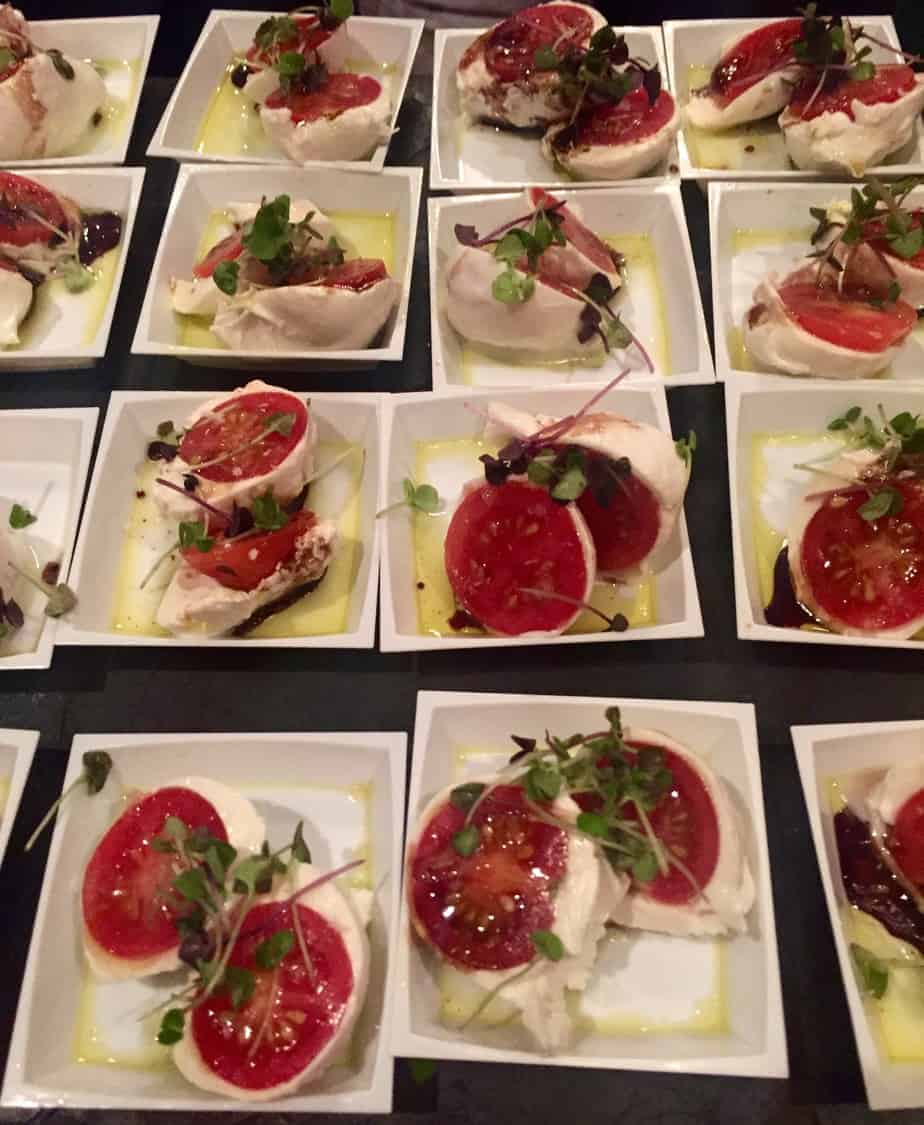 photo by Susannah Brinkley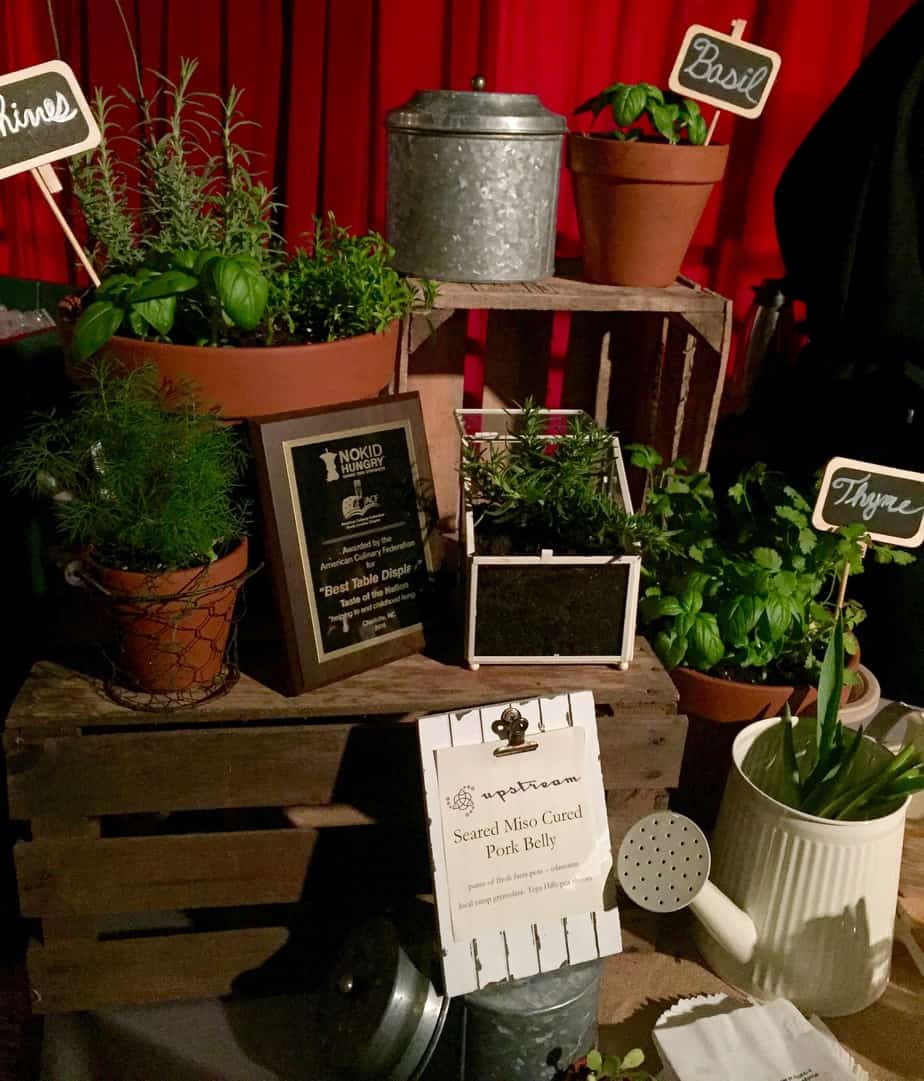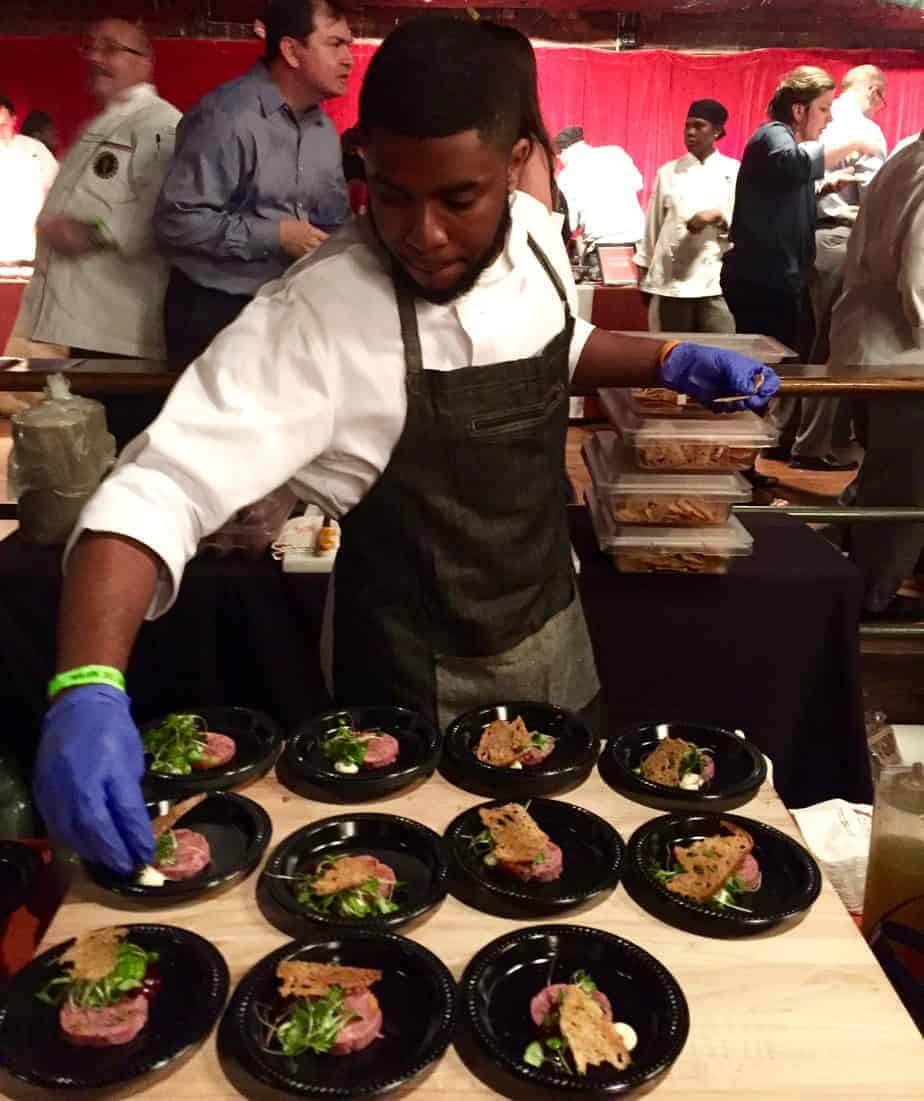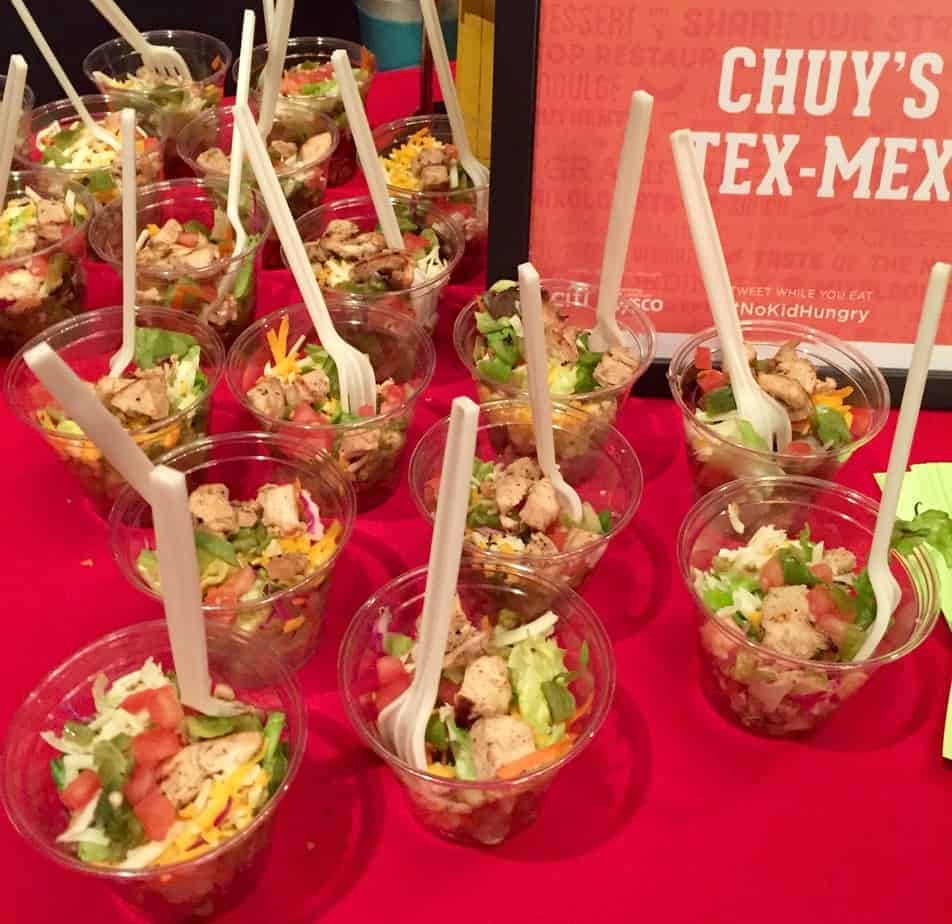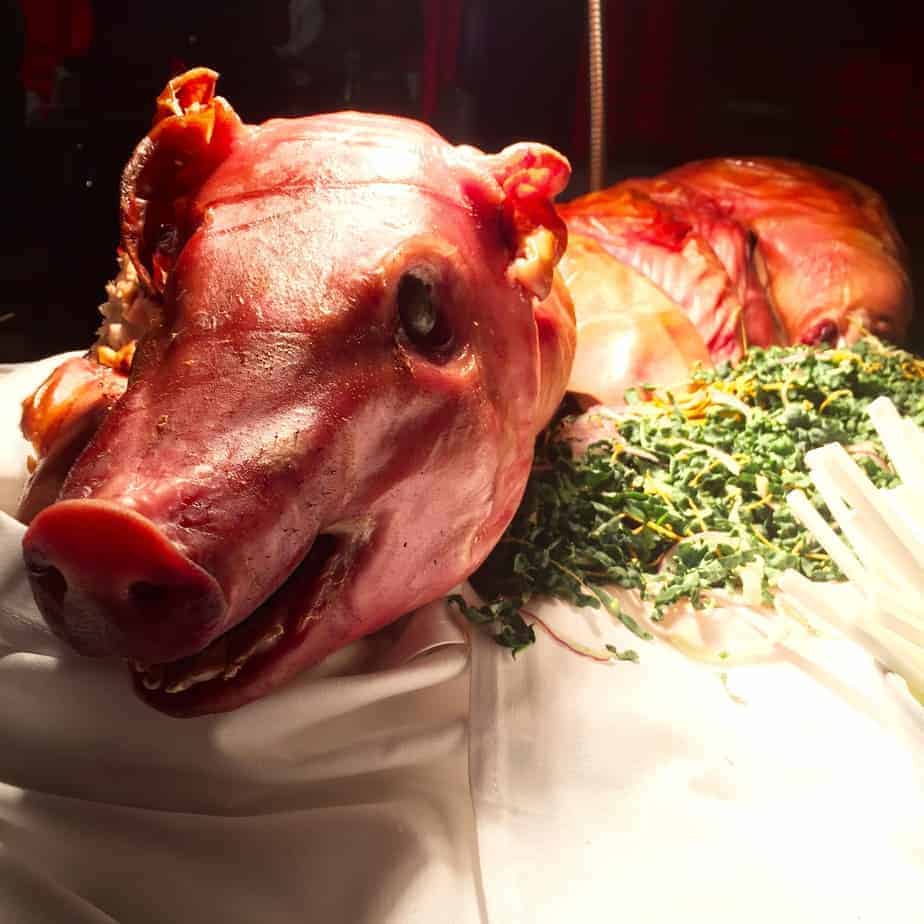 This was my second year attending Taste of the Nation, and it definitely won't be my last (especially if they keep bringing back that funk band). I totally can get behind an event that focuses on good food and a great cause;  local chefs donate their time to the event, auction items are also donated, and proceeds from the event benefit No Kid Hungry's work to end childhood hunger in America, as well as Second Harvest Food Bank of Metrolina and Community Culinary School of Charlotte (last year's event raised enough money to provide more than a million meals to children in need).
I wanted to leave you guys with a little food for thought at the end of this post: I appreciate being invited to and getting to enjoy this fantastic event, and I really value everyone who gave their time and money to support such a wonderful cause. While it's great and important for our community to support events like Taste of the Nation that give monetary contributions back to the community, it's also important and valuable to give your time as well.  Please consider volunteering for one of the excellent local organizations that were the beneficiaries of this event, or a charity that you feel passionate about.