The theme for May and June has definitely been travel. Since the beginning of May, we've been to D.C. and NoVA (twice), the mountains, and spent 10 days in Florida. Here's a little recap about where we've been going, what we've been seeing and doing, and of course, what we've been eating!!! (including my picks for some fun Charlotte summer date nights at the end of this post!)
There's no place like home.
The Queen City welcomed us back last weekend after four weekends away. What a show off. It was the perfect way to come home after a six hour drive from D.C.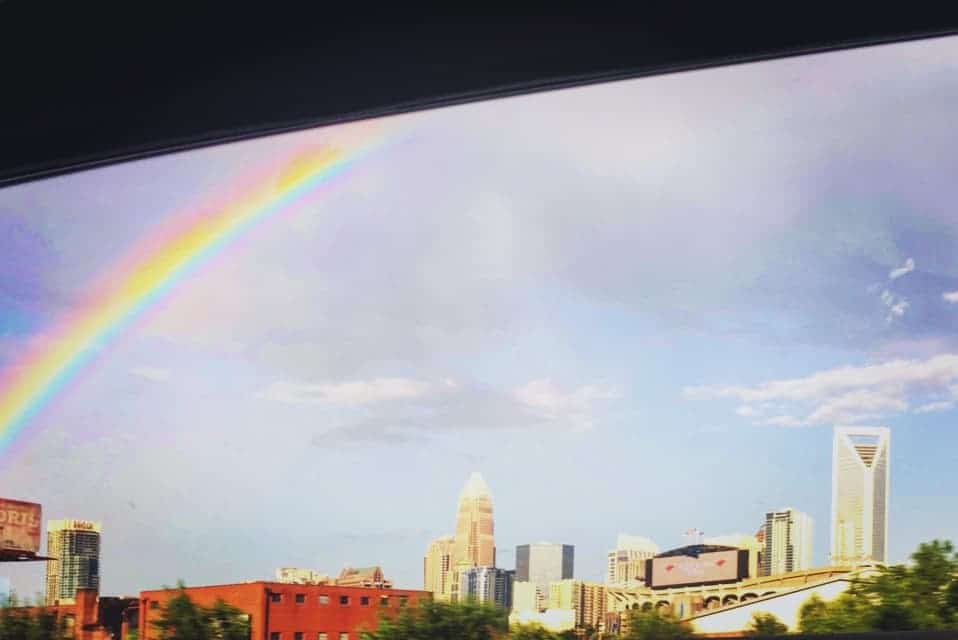 So where have we been and what have we been doing? Let's go chronologically, with the help of some Instagram photos.
In early May, we headed home to celebrate my sister's wedding, complete with mini pie baking and some sick Dirty Dancing dance moves (channeling Patrick Swayze has become the go to at all weddings now). We spent the rest of May laying low and generally bopping around Charlotte. Normal, not too exciting things like: working, trips to the Whitewater Center, happy hours at a new brewery, and crossing another spot off my Charlotte Food Bucket List (when in NoDa for happy hour, giant slices of Benny's are perfect for an easy Friday night dinner).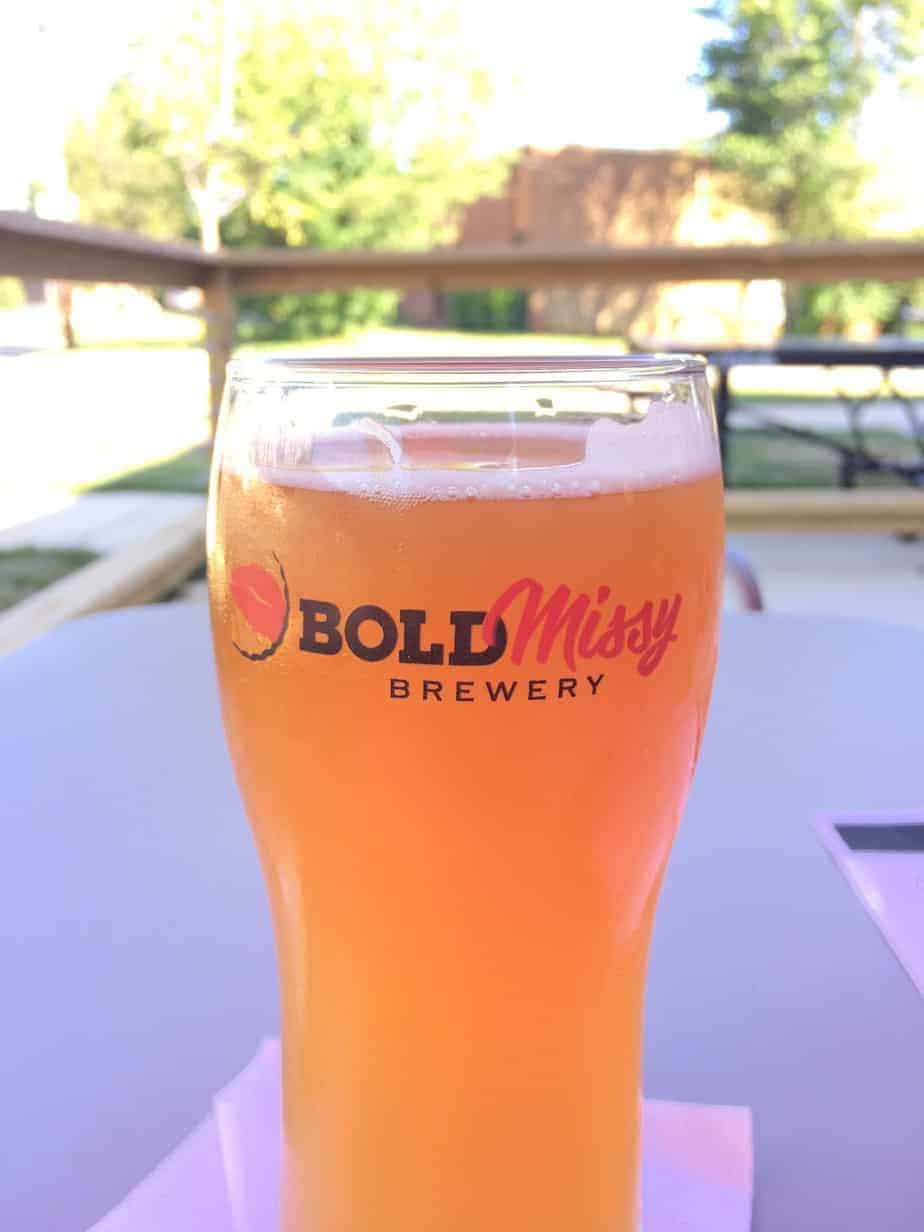 We did some serious Bloodline binge watching (perfect for our vacation to the Keys in early June) and spent a sunny Saturday afternoon visiting the Scottish Highland Cattle and drinking beer at the North Carolina Brewers and Music Festival (our favorite Charlotte beer fest!).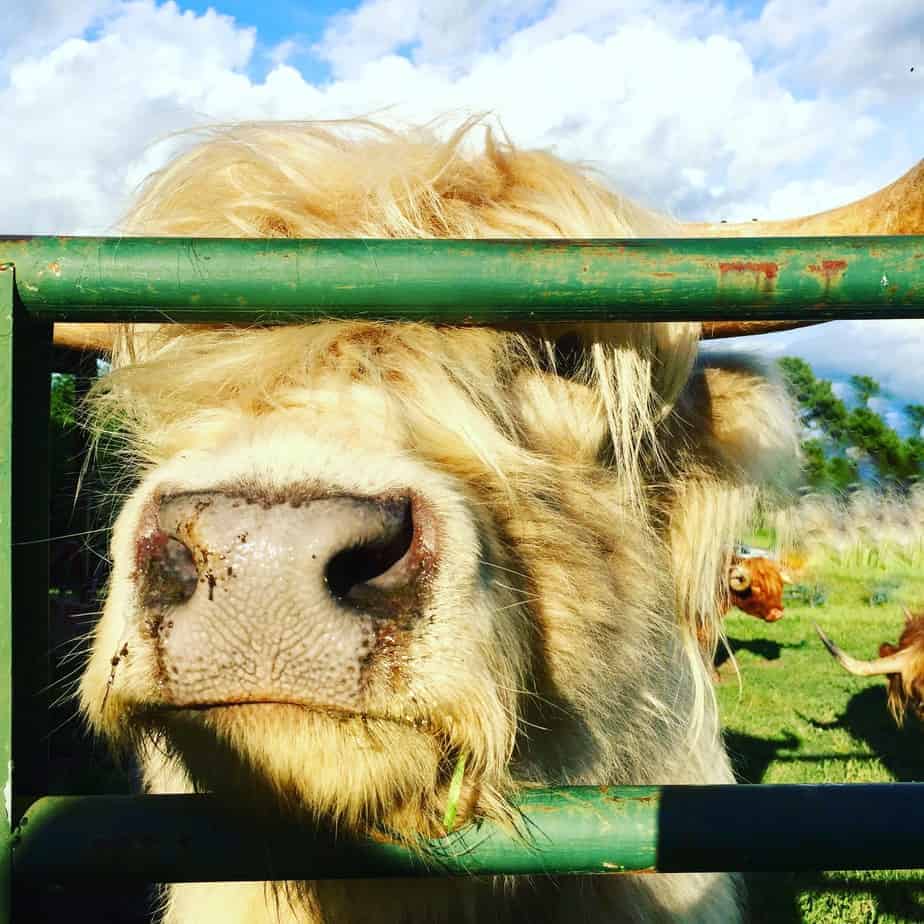 May also involved unicorn cookies.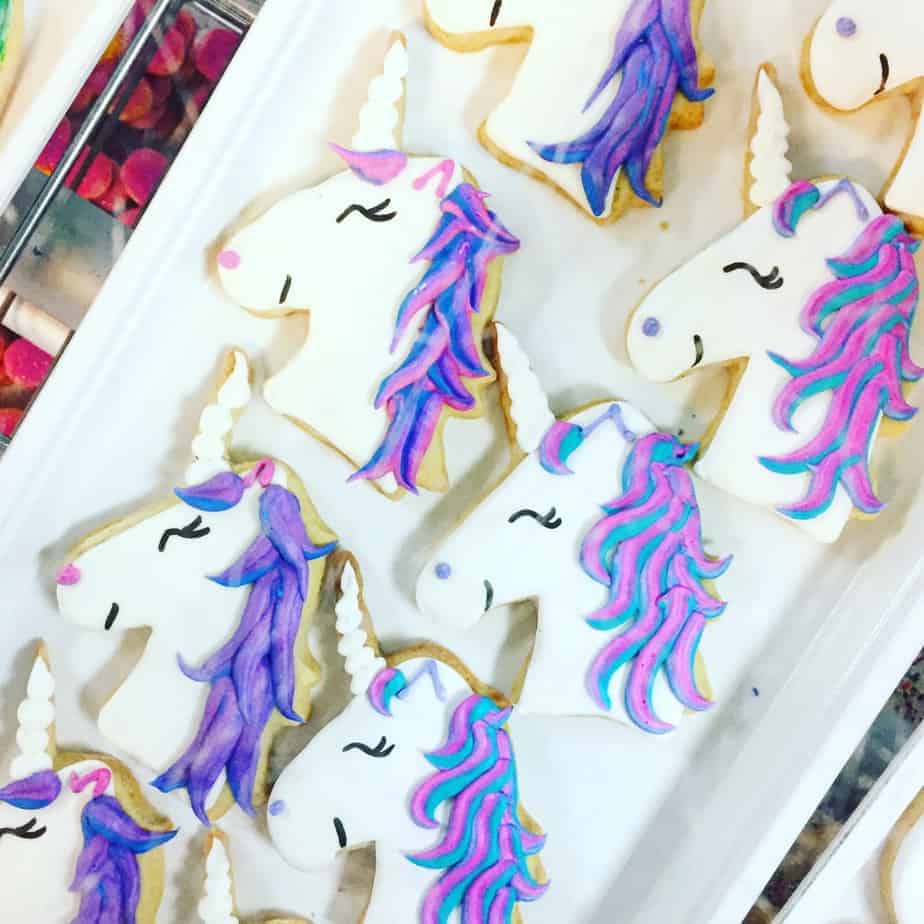 We celebrated AJ's birthday with a quick weekend camping trip to the mountains (we backpacked in Shining Rock Wilderness and it was beautiful).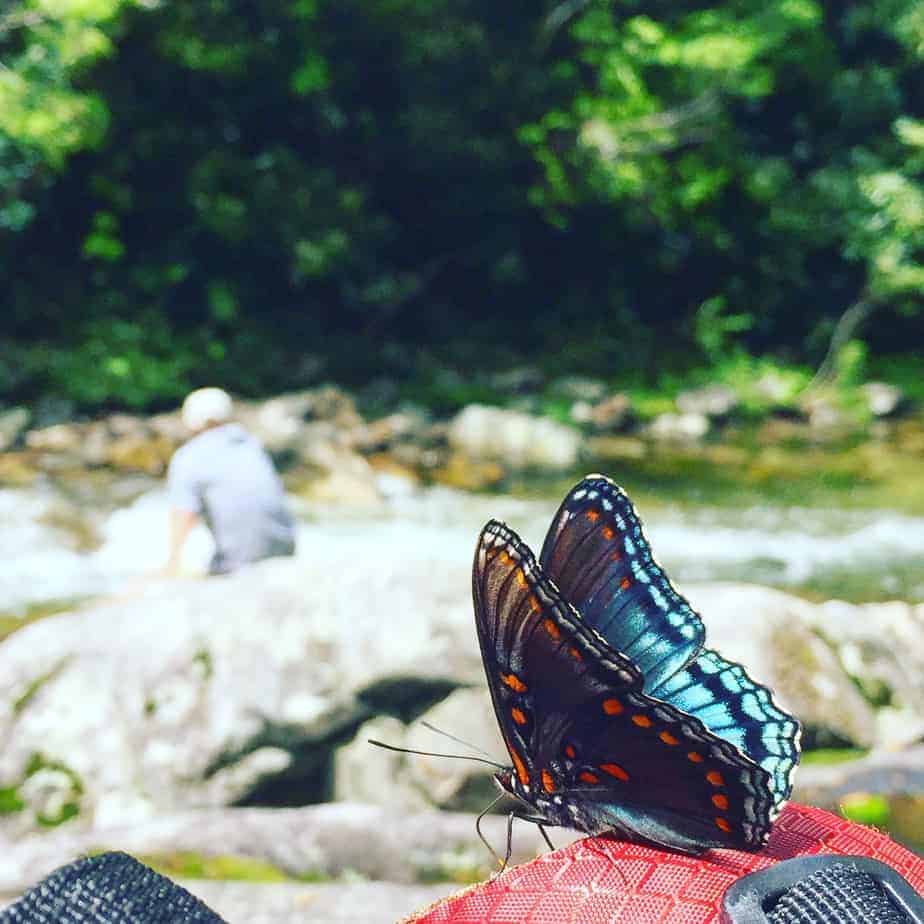 My favorite part of camping is the brewery pit stops we make on the way home.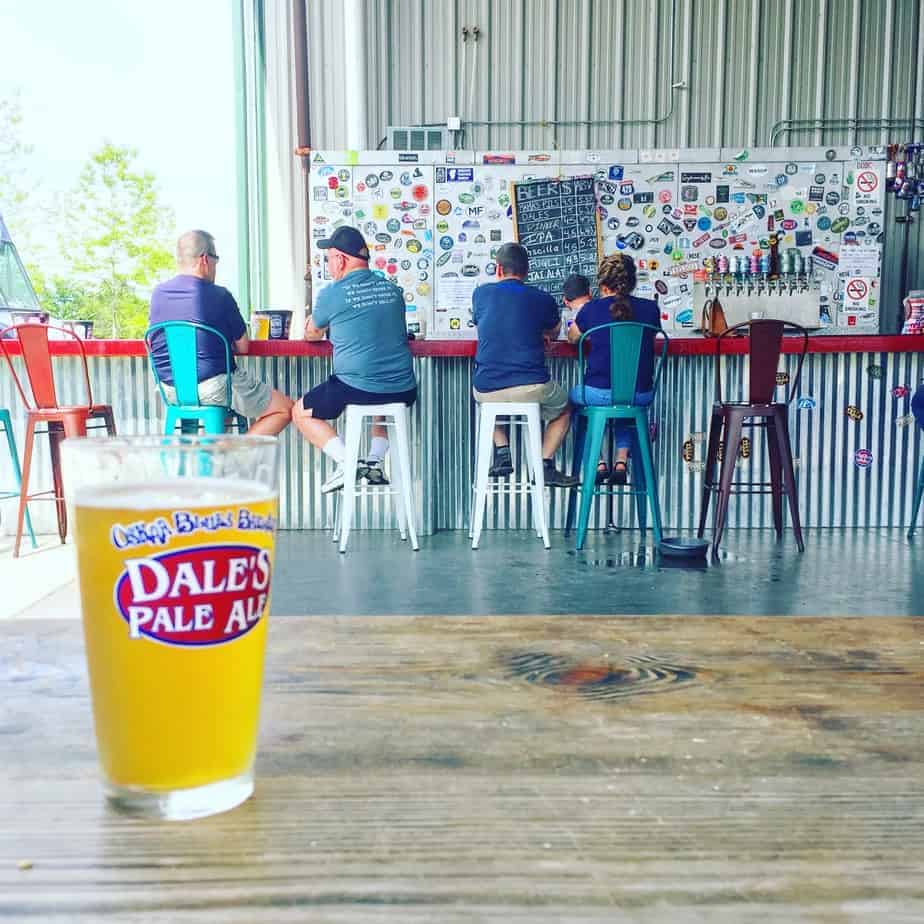 We spent the first 10 days of June in Florida, kayaking with manatees, eating fish tacos, camping at the beach, visiting friends in Orlando, exploring Miami and St. Augustine, and drinking an excessive amount of pina coladas (if there is such a thing). Full post about our 10 day Florida road trip coming soon I promise because it definitely deserves it's own post.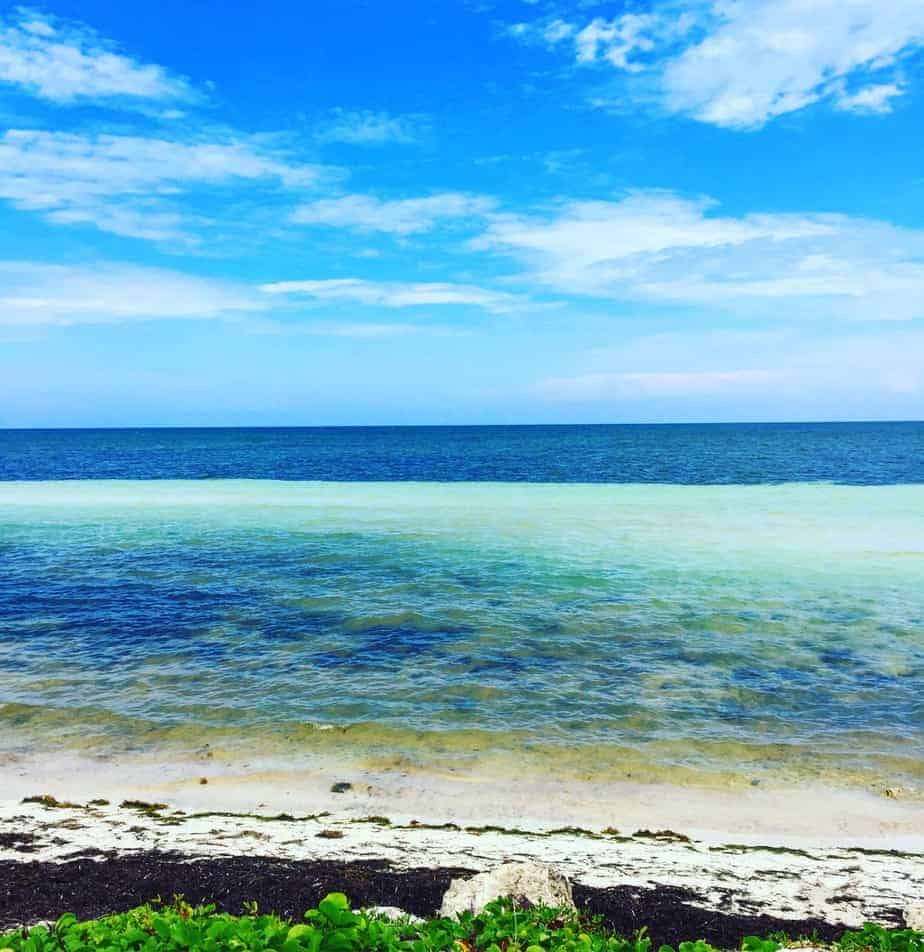 We were home for five days and then hit the road again, this time back to D.C., to surprise my mom and celebrate her retirement. (We got to my parents' house a little after midnight on Friday and let ourselves in without anyone hearing, so we totally scared my mom the next morning when she didn't realize anyone else was in the house!) Twenty three years of teaching definitely deserves a fancy dinner at one of her favorite restaurants and a few bottles of pinot. And a family photo, too!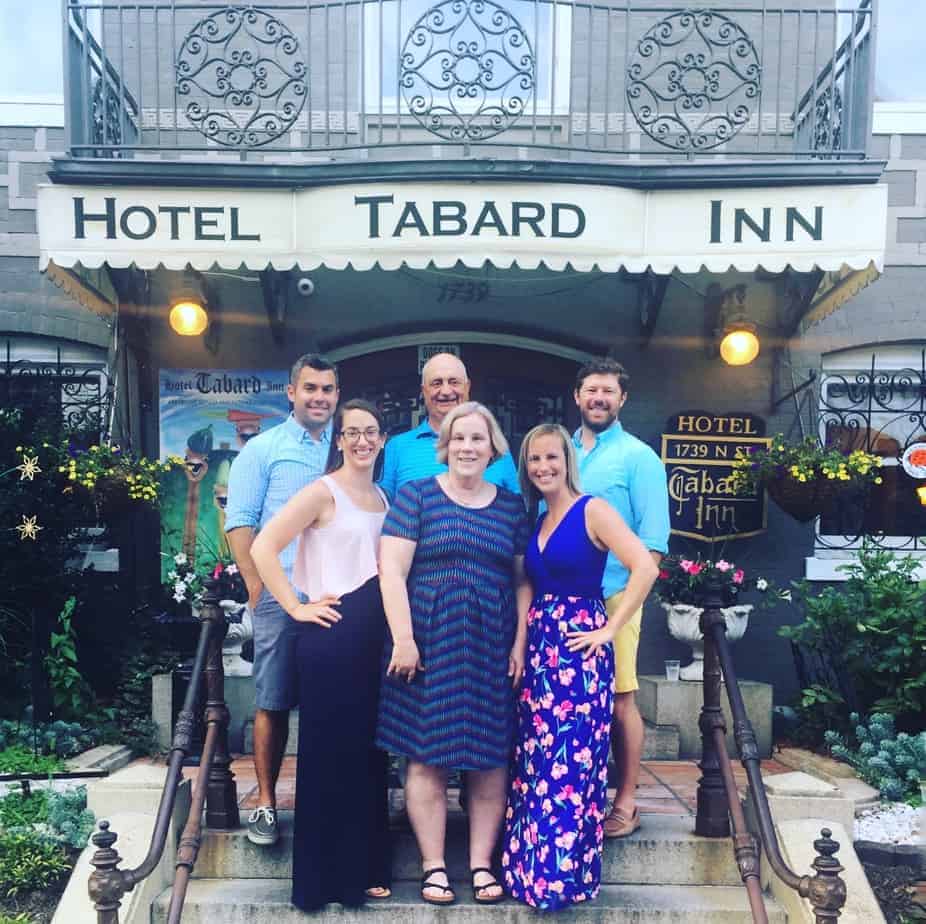 On our way back home, we made a brewery pit stop (my favorite kind!) and caught up with old friends over flights and sandwiches.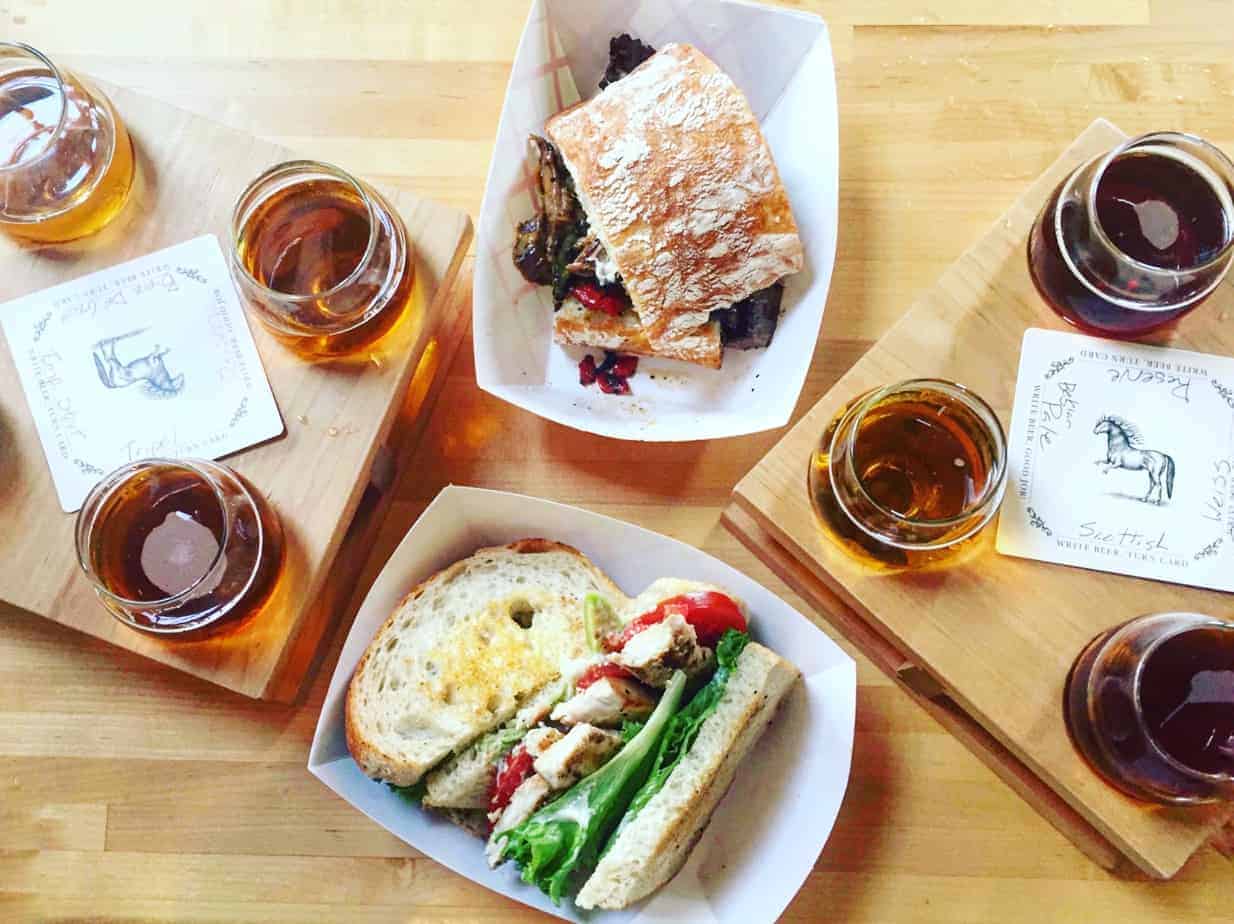 So you can see now why I've had The Proclaimers stuck in my head over the past few weeks. But I would walk 500 miles, and I would walk 500 more,  just to be the man who walked a thousand miles to fall down at your door.
Luckily we have no travel plans until mid July (we're headed to Wisconsin!), so we've been trying to get back into a routine and evoke a feeling of some sort of normalcy. Our first Monday back in town we walked to Rooney's Market for dinner. It was one of those perfect, summer evenings where it's not too hot or humid, so we opted for wine and tapas on their patio, and were pleasantly surprised with the delicious meal! (We'd been to Rooney's once in the fall for sandwiches, but hadn't been back since they debuted their evening small plate menu). Our favorites were the bruschetta (in AJ's words, "it was great"), the artichoke flatbread, and the prosciutto and brie crostini (thank you to Rooney's for treating us to dinner). Our dinner date ended over pints at our favorite neighborhood watering hole, Carolina Beer Temple.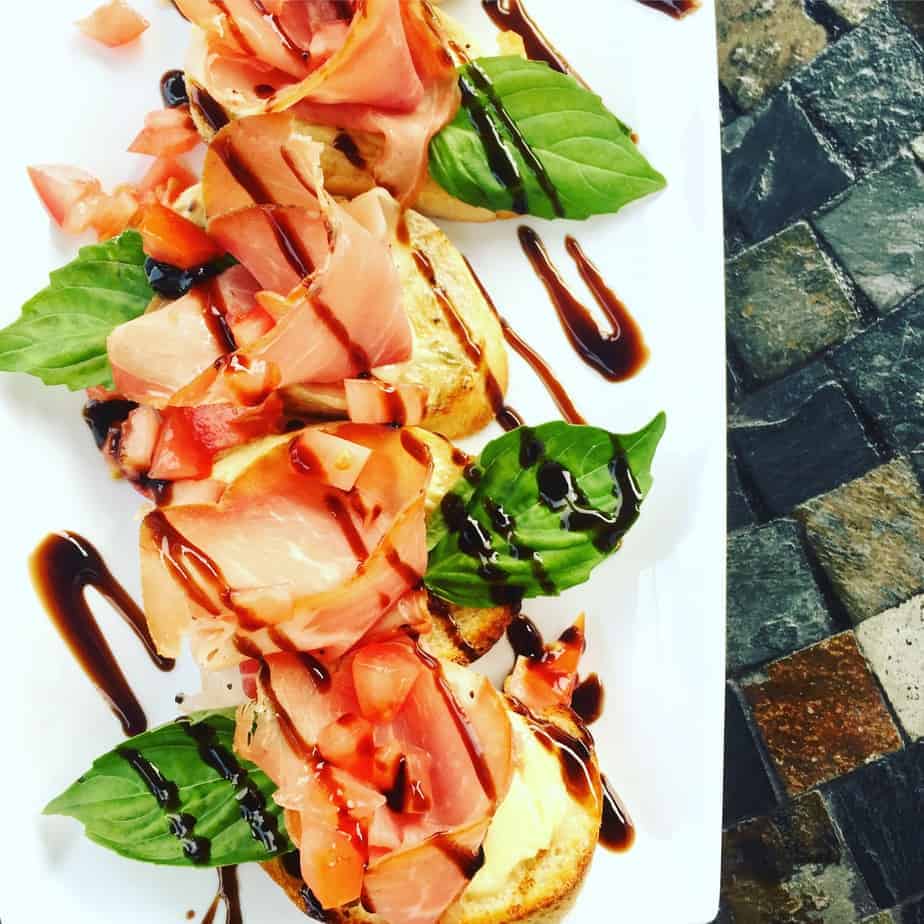 Speaking of date nights, I was recently on Charlotte Today talking about some fun, out of the box, summer date nights, featuring both food and an activity or a little adventure. All of these date nights are on our summer to-do list. AJ is especially pushing for Topgolf, and I really enjoyed our Sunday picnic at the Symphony's summer pops. A picnic dinner of snacks while listening to the best of Broadway really put me in my element.
Nothing big is on deck this week, except some wine, cheese and friends at book club, and a Charlotte Food Bloggers' event at one of my favorite restaurants, Midwood Smokehouse. Plus, enjoying these fresh, Farmers Market peaches! Happy summer, y'all!