As I'm getting my blogging groove back (channelling Stella over here), I came up with an idea for a Saturday series of short posts (actually, I came up with the idea about a month ago and then never followed through). So on Saturdays I'm going to check in here, give you a little background, and direct you to a story or article I wrote somewhere else for you to peruse at your leisure. The perfect kind of light reading perfect for a lazy Saturday morning in bed with a cup of coffee.
I thought it would be perfect to follow up my Valentine's Day love letter to Plaza Midwood (my first Charlotte love) with an apology note to my new (really not so new a year later) Charlotte 'hood, Steele Creek.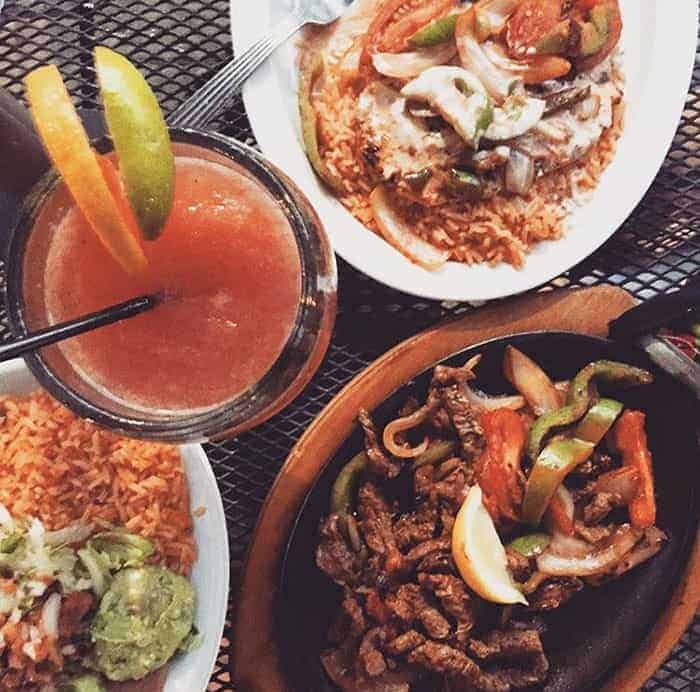 I thought I would HATE Steele Creek. Too far away. Too much traffic. So many strip malls. So suburban. UGH. I have to say; I was wrong. Since living in Steele Creek for the past year, I haven't hated my life (though I do sometimes miss the hustle and bustle of Plaza Midwood). There are local spots and restaurants we've explored (and I have to say the Mexican food game in Steele Creek is STRONG but we REALLY need a local coffee shop), the traffic is not that heinous (except for yesterday on SB I-77 when everyone decided to flee Mecklenburg County for Spring Break at the same time), and my rent is heck of a lot cheaper. And who wouldn't want to live in a townhouse with AJ and four cats?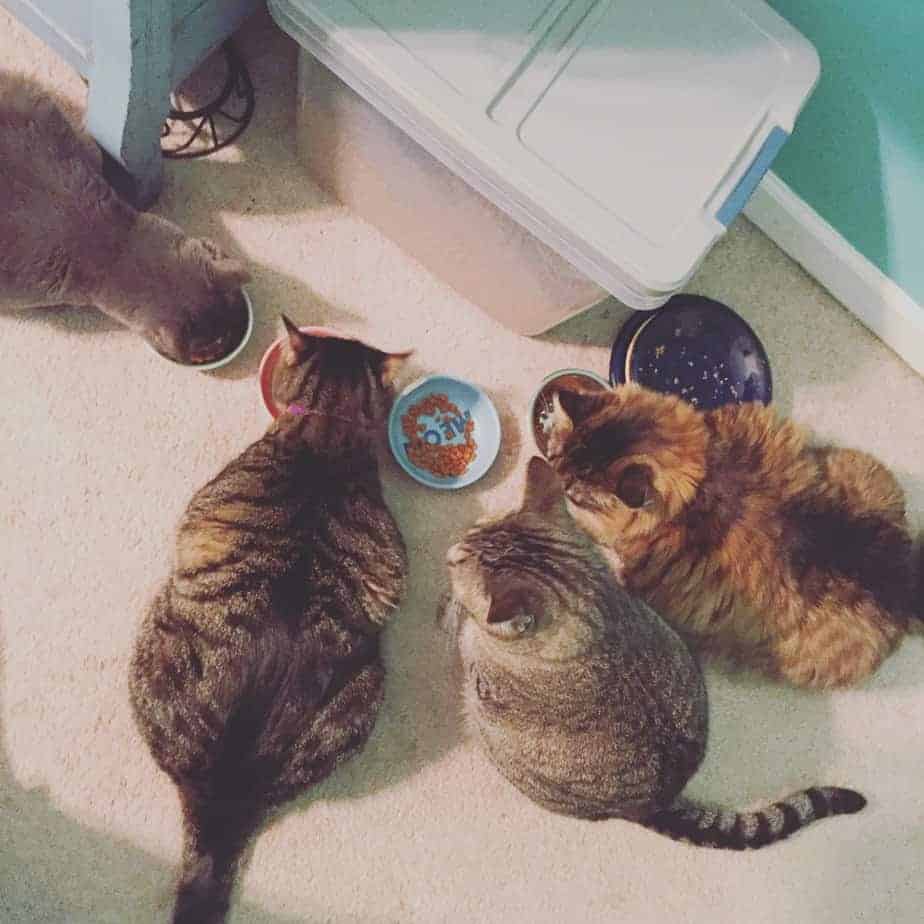 So Steele Creek, I'm sorry.
Read "I thought I would hate living in Steele Creek, but I don't" here.