While cooking Indian food at home may seem intimidating, but it can be easy (and fun!) with the help of Saffron Fix! For this post, Saffron Fix for providing me with a free trial of their service (thank you!) and as always, all opinions are my own. Keep reading for your chance to win a free trial of Saffron Fix (note, giveaway now closed).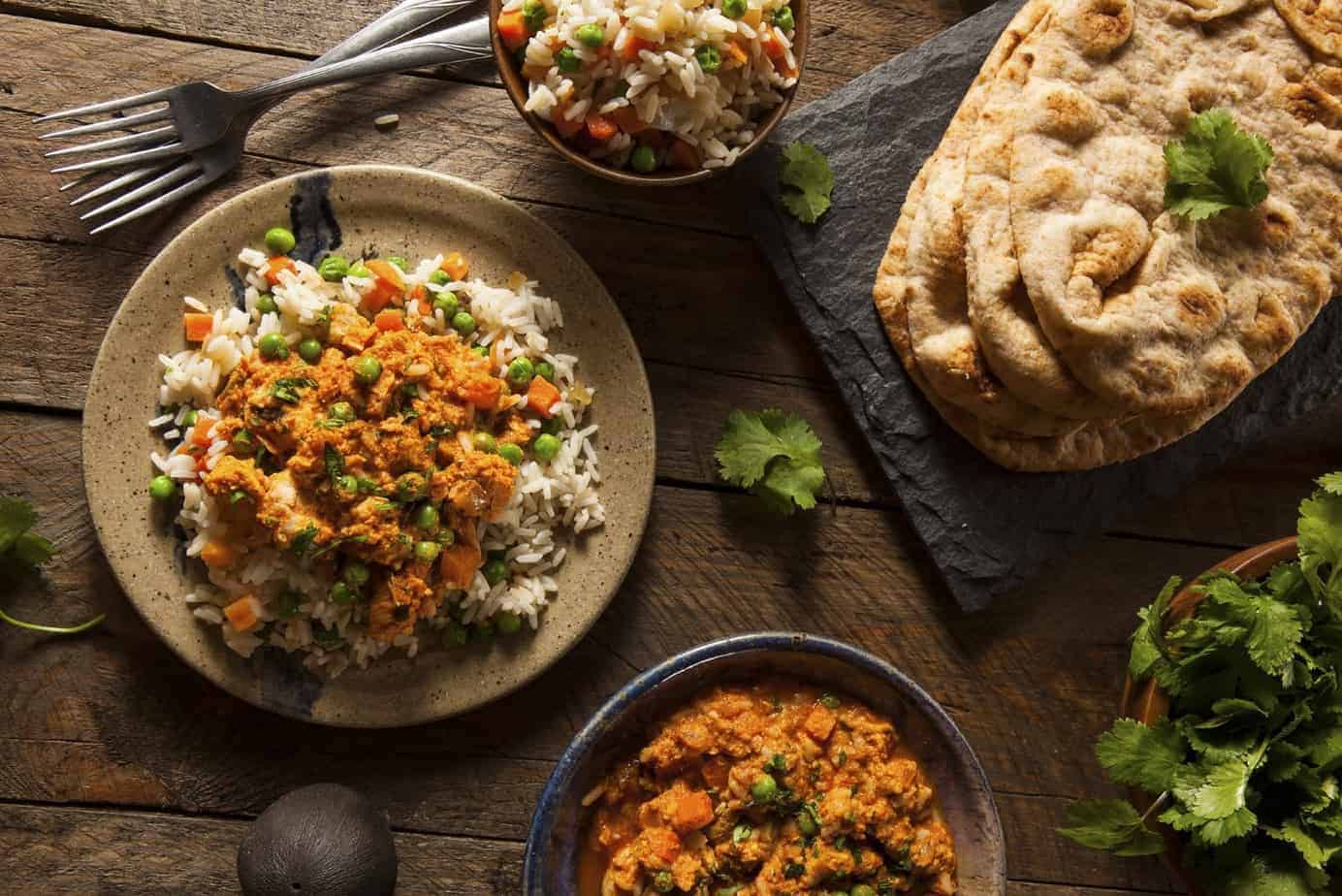 Meal delivery services are definitely all the rage. I mean, they even have my dad cooking dinner at home three times a week (and if you know anything about my dad, it's safe to say that culinary skills are not his forte and his contribution to family dinner when we were growing up was dish duty). With so many meal delivery services out there, how can you tell them apart? What makes them different?
While a lot of meal delivery services have striking similarities, there is one that thinks outside the (insulated) box. Saffron Fix: a monthly meal delivery service that delivers all the spices and ingredients you need to make authentic Indian food at home. Saffron Fix What makes Saffron Fix stand out is their different; their focus is on making Indian food affordable and accessible to home cooks who wouldn't normally cook Indian food at home, whether because their too intimidated, don't want to purchase the ingredients, or aren't really sure where to start. The ingredients for Indian food delivered to your door? Sign me up!
I love Indian food but it's definitely not something I make at home. While I think I'm a pretty good cook, a combination of intimidation, ingredients, and sheer cluelessness have me turning to take out rather than my stove. And there's no reason for me to have to know how to make Indian food; when a craving for those bold, spicy flavors hit, I make my way to a favorite lunch buffet or we order take out (if things are really dire, usually Trader Joe's can help a girl out too).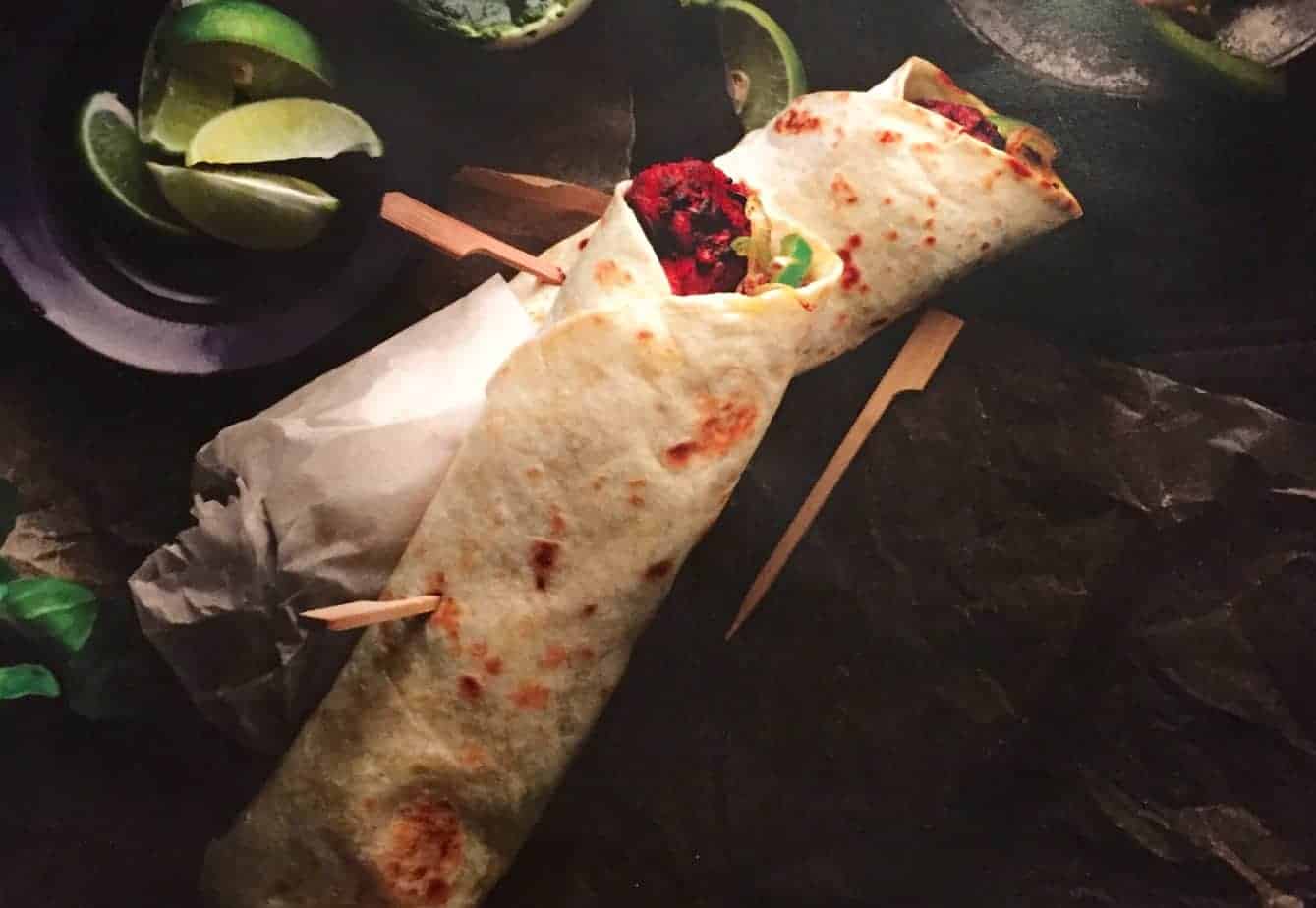 So recently, we skipped the take out from our local spot and made Indian food ourselves at home. Saffron Fix made it so easy; once a month they deliver the spices and ingredients (pre-chopped! praise hands!) to your door.  Our box was waiting for me on the stoop when I got home from work. I loved the organization; everything was labeled with the recipe name on it, pre-portioned and pre-chopped, so all I had to do was pour myself a glass of wine and follow the cooking instructions on the recipe card. Both of the recipes we ordered were really straightforward and ready in about thirty minutes.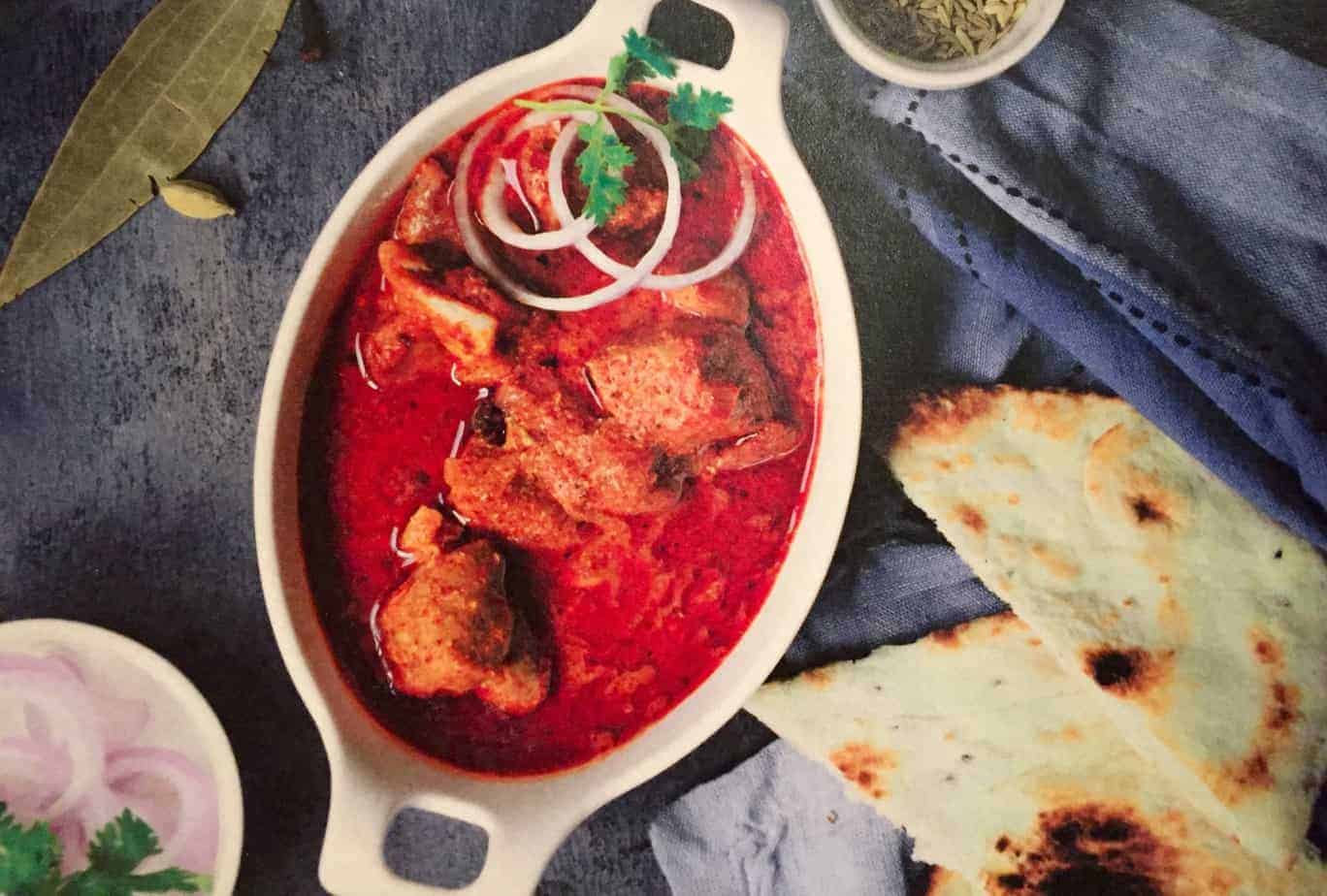 Out of the two recipes we tried, Chicken Tikka Kati Rolls and Lamb Rogan Josh, the Lamb Rogan Josh was the fan favorite in our house. I loved that Saffron Fix gave us plenty of chili powder so we could spice it up to our liking and the end result was flavorful and comforting; perfect for a winter night at home and a movie on the couch!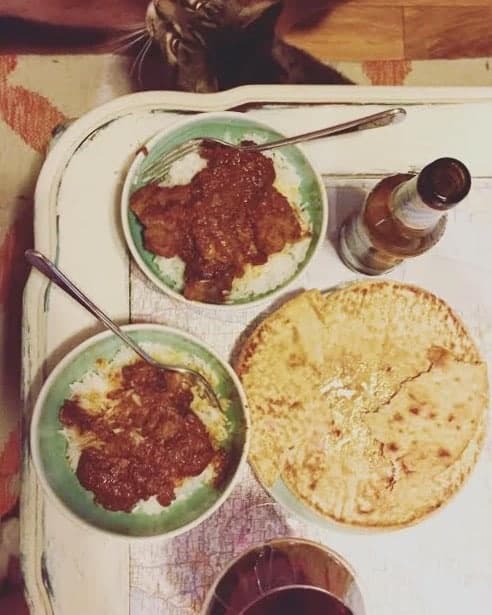 We're pretty adventurous eaters, so Saffron Fix was a good fit for us because it switched up our weekly dinner routine, made Indian food approachable and accessible (I had never had Lamb Rogan Josh before and it was delicious!), and let us experiment in our kitchen without having to drop a ton of money on exotic spices and ingredients.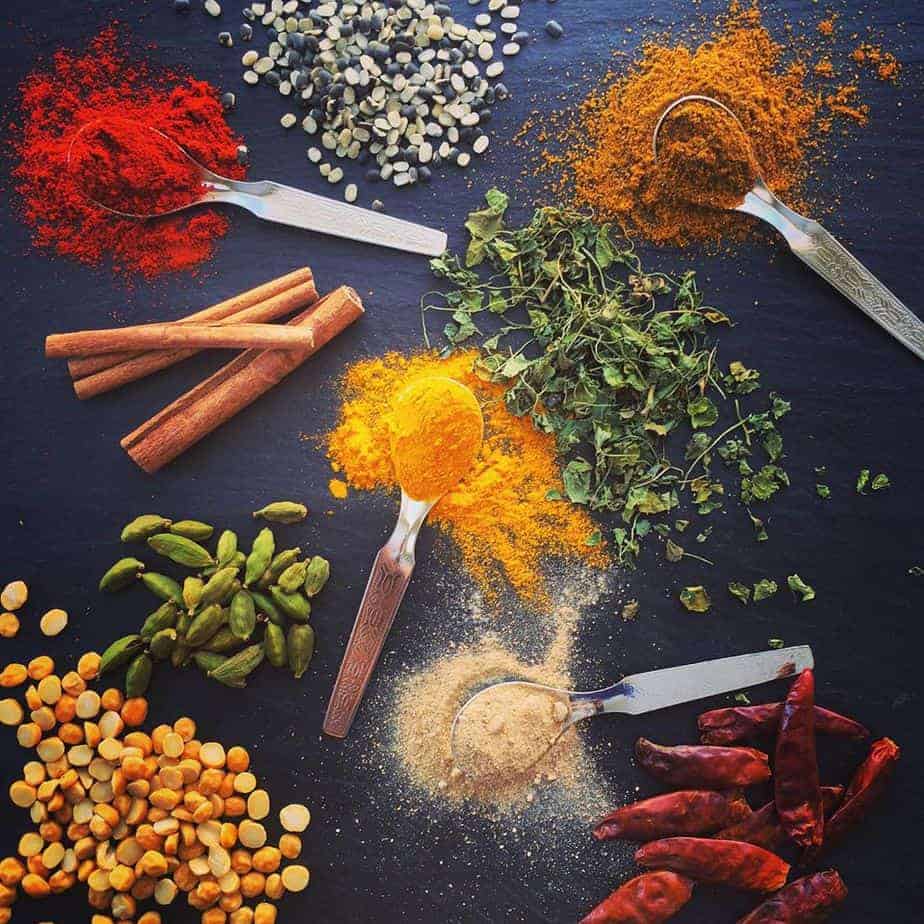 We enjoyed our Saffron Fix experience so I was really excited when Saffron Fix offered to give a meal kit away to one of my readers! A Saffron Fix meal kit includes two of Saffron Fix's recipes (giveaway winner's choice!) and will bring the flavors of Indian food to your door complete with step by step chef tested recipes, pre-chopped ingredients, and pre-portioned, hard to find spices.Enter below so you can cook your own Indian food at home!
Giveaway rules:
Enter the giveaway through the Rafflecopter widget below. Everyone gets a free entry! You can enter multiple times, up to 8 additional entries by following the giveaway sponsors on social media. (If you've followed in the past, that counts! Just enter the info as prompted.)
No purchase is necessary to win. Bonus entry requirements will be verified if selected as the winner, otherwise an alternate winner will be chosen. All opinions written are purely my own.
The giveaway is open until Monday February 20 until 11:59 p.m. EST. One winner will be chosen at random and emailed

within 48 hours

. Winners must claim prize

within 48 hours

of initial contact. The retail value of the prize is $50. Open to residents of Connecticut, Washington, D.C., Delaware, Indiana, Kentucky, Massachusetts, Marylane, Maine, Michigan, North Carolina, New Hampshire, New Jersey, New York, Ohio, Pennslyvania, Rhode Island, South Carolina, Tennessee, Virginia, Vermont and West Virginia. Must be 18 years of age as of February 13, 2017.
*Photos above are courtesy of Saffron Fix (except for the one of our cat, Brett Favre, creepin' on our Lamb Rogan Josh, that one is mine). Unfortunately I made both recipes after busy workdays and the lighting wasn't quite right for food photography.