Our 18 mile backpacking trip turned into a stay at the Econo Lodge and made for a fun Memorial Day Weekend adventure.
I think I ruined our camping trip.
On Friday, I wrote about our four favorite camping cocktails in anticipation of our backpacking trip this weekend. I don't know if it was bad luck, or my post jinxed it (really neither of those things I think, in fact, I know that weather just happens) but I posted about my preference of hotels to camping on Friday and we ended up at an Econo Lodge Saturday night.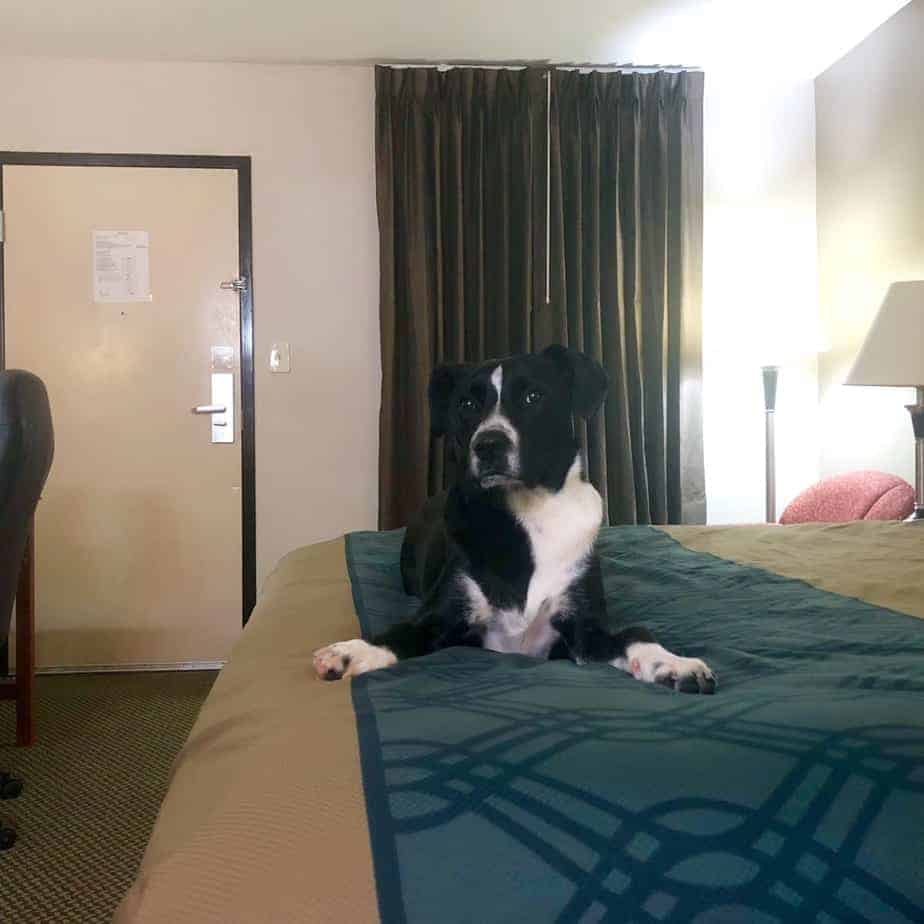 As Alanis would say, "isn't it ironic, don't you think?"
I don't normally have such a quick turnaround on posts. In fact, I have a Delicious Thing's I've Been Eating Recently that needs finishing up and features food from March and April which at this point can that be considered recent? But as this weekend took a bunch of unexpected twists and turns, I just had to share this adventure with you.
AJ had planned out an 18 mile hiking and camping route that we were going to cover over a three day, two night trip through Graveyard Fields, the Shining Rock Wilderness and Black Balsam Knob near Brevard off of the Blue Ridge Parkway.
This was going to be our second attempt at Shining Rock. (our first being last year on Memorial Day Weekend when I ended up crying on a rock in the middle of a river and we turned around. A different story for a different time, I think!) The below photo is from last year's trip; while we didn't do the full eleven miles he wanted to do last year, we did about a total of eight, and stayed at a really pretty site next to a river.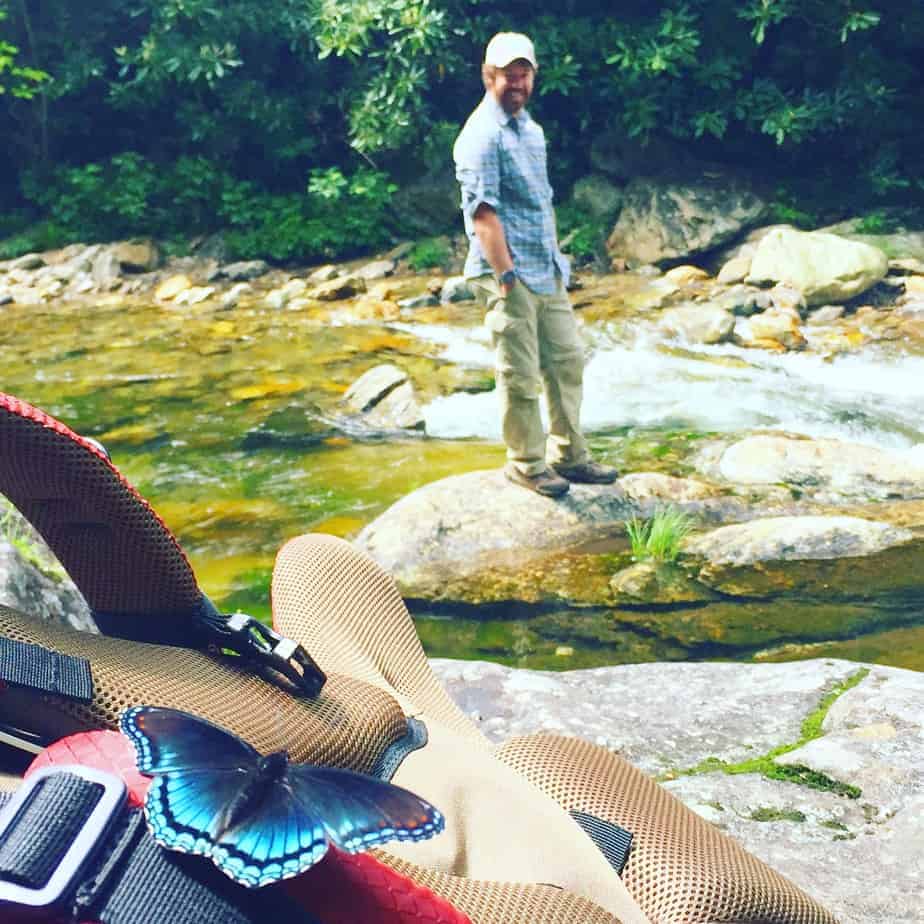 We packed our packs Thursday night, relaxed on Friday (the first time ever we weren't rushing around the house the night before to get everything together last minute) and left Charlotte on Saturday morning for the mountains. A quick stop in downtown Hendersonville at the ABC store (of course we left the camping cocktails on the kitchen counter), and we twisted and turned our way up the Parkway.
A change of shoes and quick bathroom trip later, we set out on our three day adventure.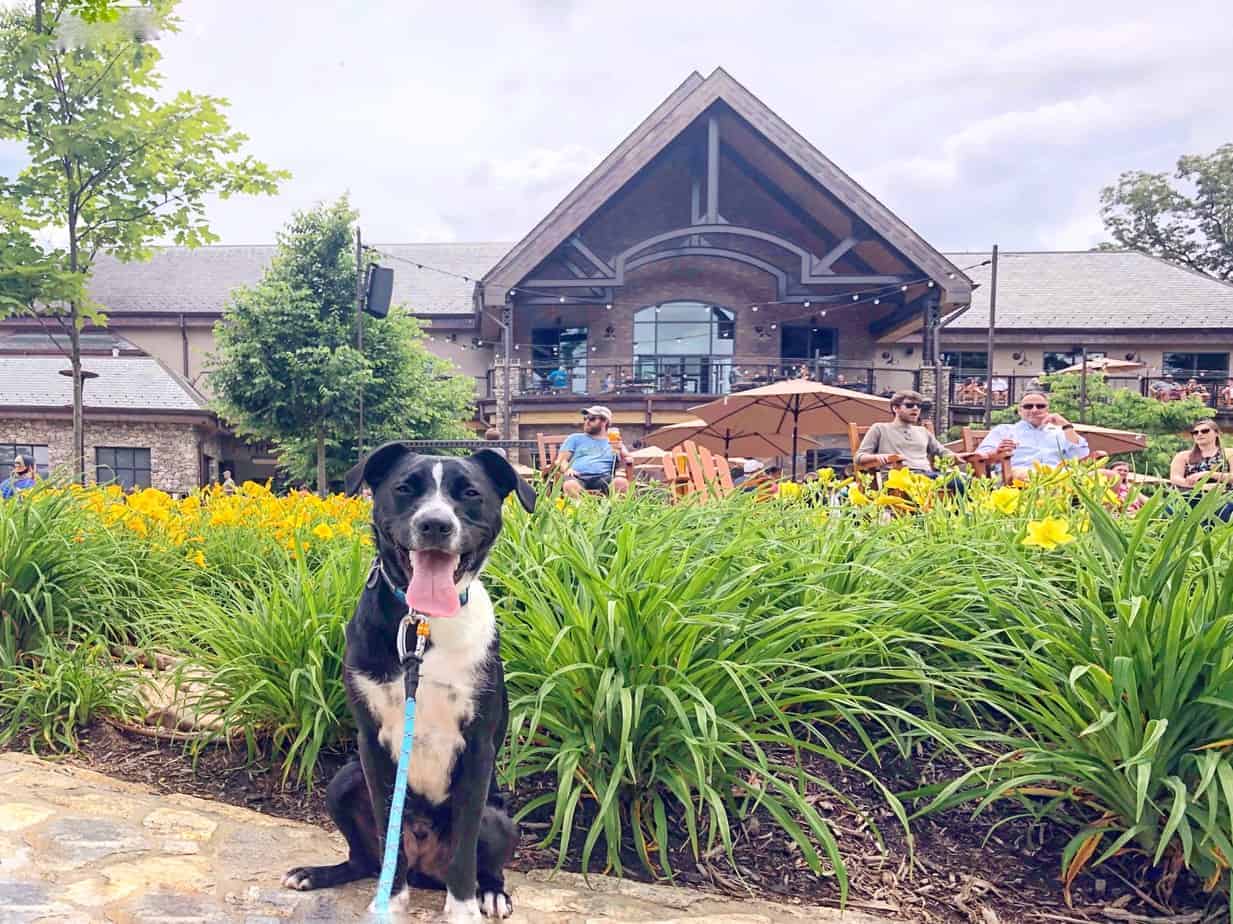 We hiked about a mile and a half before we stopped for lunch on some rocks overlooking Graveyard Fields. Another mile and a half, mostly flat or downhill made for an easy start for our adventure (AJ kept telling me that day two would probably be the hardest, as we had the most dramatic climb in elevation). As we hiked, we ran into a few other hikers, some out doing a loop for the day, a couple with packs similar to ours (mine weighs about 30 pounds) who looked like they had been out for a few days.
While a thick layer of sticky humidity hung in the air and clung to our faces and clothes, the weather was actually nice for a 6-7 mile hike: overcast, with the sun managing to poke through every so often, and a light rain drizzle every now and then to cool us off.
(We had of course checked the forecast before heading out, and it told us about a 30-50 percent chance of rain all three days, so we were banking on spring and summer intermittent showers but nothing too awful. We had prepared with our rain jackets and rainflys for our packs figuring we'd likely get a little wet).
A little after three and a half miles, we took a break, set our packs down and had a little snack. We knew there was a water fall at about five and a half miles, so we talked about taking a longer break then and sitting for a while. We checked the time (a little after 3pm) and a slight drizzle turned into a more steady rain.
So we put our raincoats and rainflys on and kept going.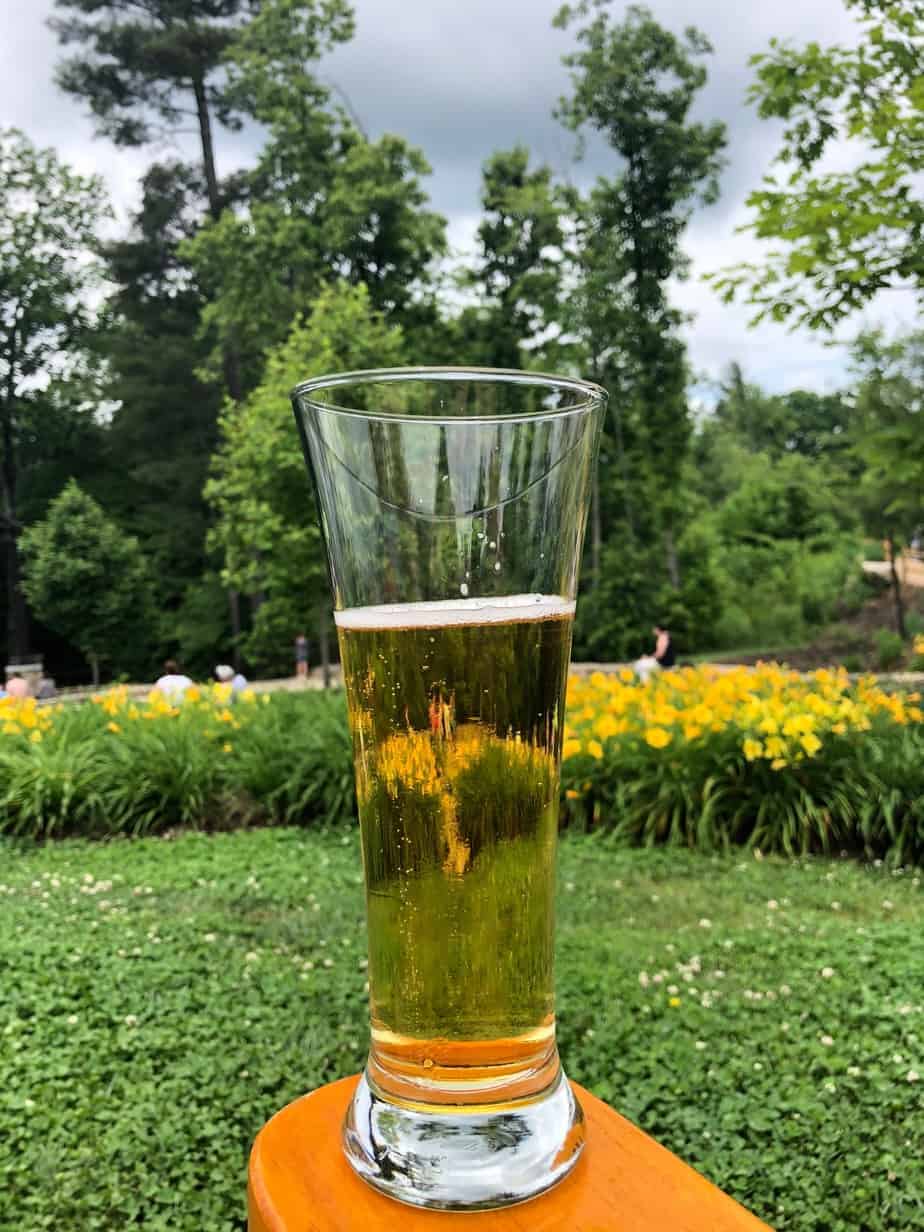 Steady rain turned into an increasingly powerful downpour. We kept hiking, in hopes that it would let up. We saw day hikers dashing back to the car, soaked to the skin. The trails were muddy and full of puddles, but we kept moving.
About five and a half miles in, it was clear the rain wasn't going to let up. We stopped just past the waterfall, more like an enraged swell of angry, rushing water, not for snacks and picturesque views, but to decide if we keep going or turn back.
After a back and forth (and still no snacks!) we decided to hike back towards the car (there was a parking lot two miles closer off the trail and I imagined us befriending some strangers to take AJ back to the car). It was totally the right decision: the hike back was more like a slow wade through trails that had turned into rushing streams, my wool socks squishing in my hiking boots with each step.
Poor, wet Bodie was such a trooper but I could see it in his eyes he regretted coming home with us last July.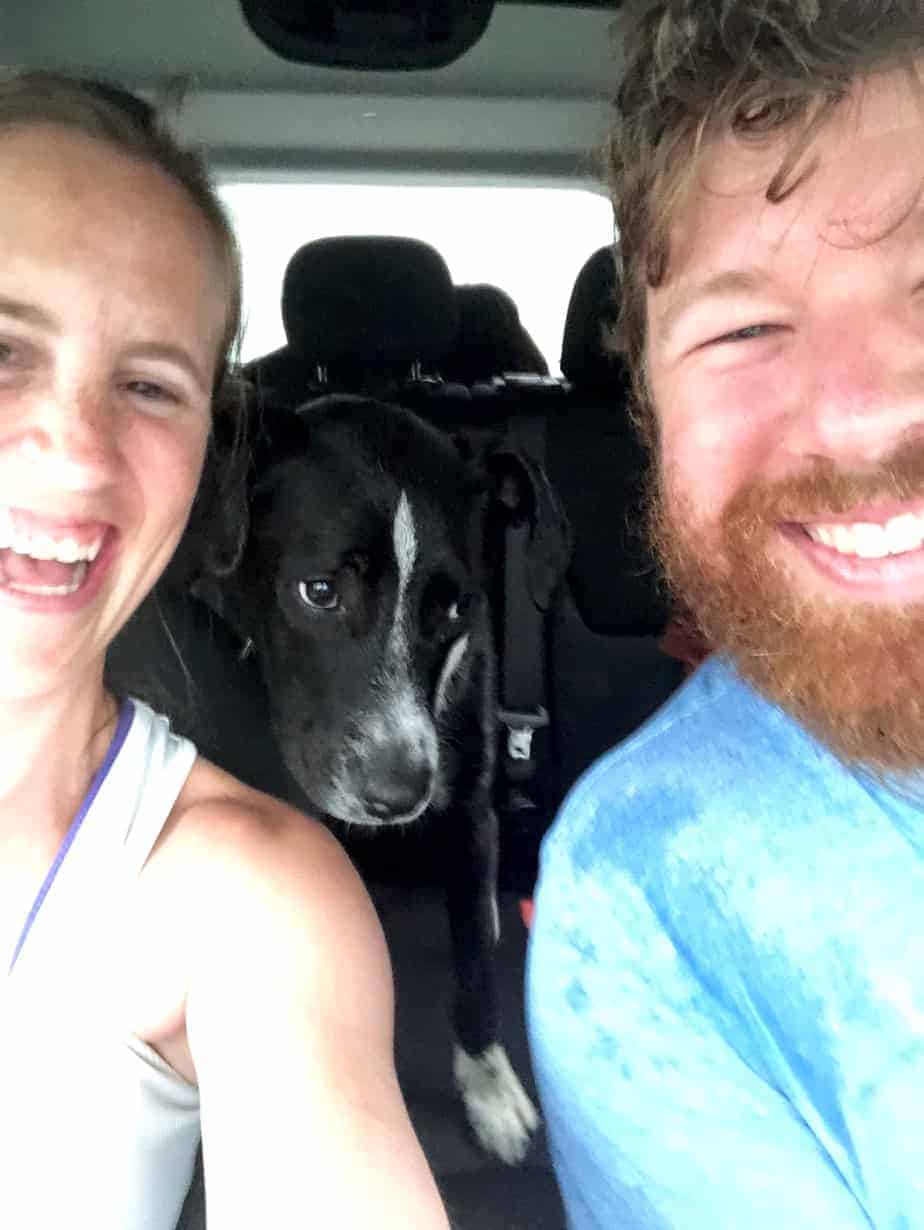 What seemed like eons (but was really only three and a half hours and three slips in the mud later) we made it to the Graveyard Fields parking lot (I've never been so happy to see a parking lot in my entire life) at the same time as a couple was drying off near their car from a day hike. They took one look at our sorry state and offered AJ a ride to the car (two miles up the road, yes!) while Bodie and I sat with the packs (of course we were soaked but it finally stopped raining).
The sky opened up again as we headed down the parkway scrapping the idea of camping completely (which was actually a great idea…we discovered later that both our sleeping bags were soggy).
We strategized our next steps and a few phone calls, texts to friends (I still maintain the community is the BEST thing about blogging; Laura invited me on a media tour in Hendersonville in February and was so fabulous and generous and kind to us) a change of clothes, and a pint at Ecusta Brewing in Brevard later, we were laughing and dry and headed for the pet friendly, Econo Lodge in Hendersonville.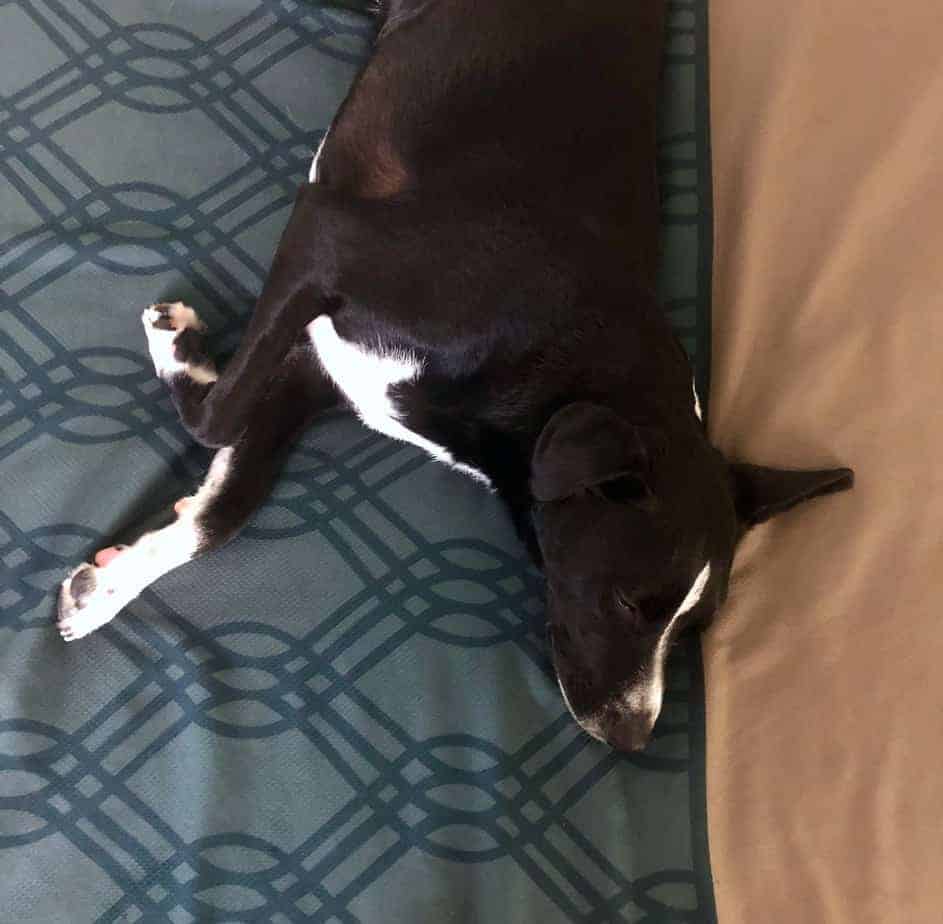 We made quick pit stop at Papas and Beer (Laura's take out rec) for enchiladas and fajitas, checked in, and enjoyed Mexican in bed while watching the Warriors and Rockets play game six.
And that Hendersonville ABC store stop from earlier in the day proved to be really handy for hotel room, homemade margaritas.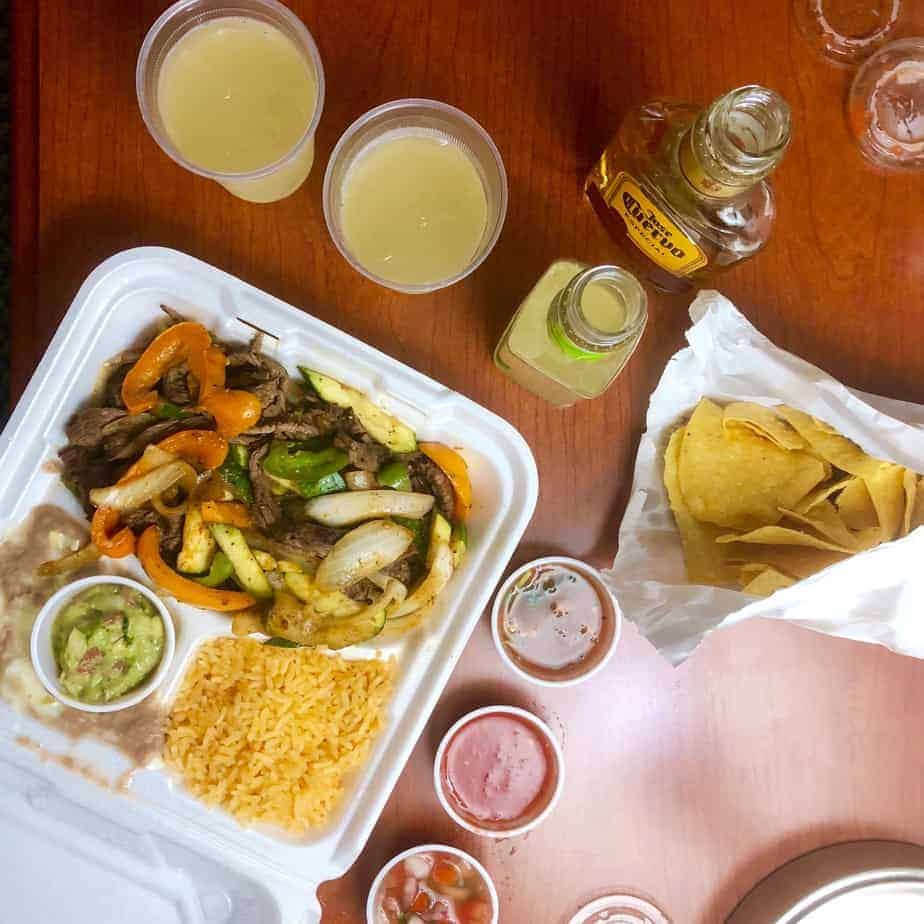 Sunday we slept in and then grabbed breakfast at Flat Rock Bakery, where we enjoyed bagels and scones and iced coffees on the shady back porch.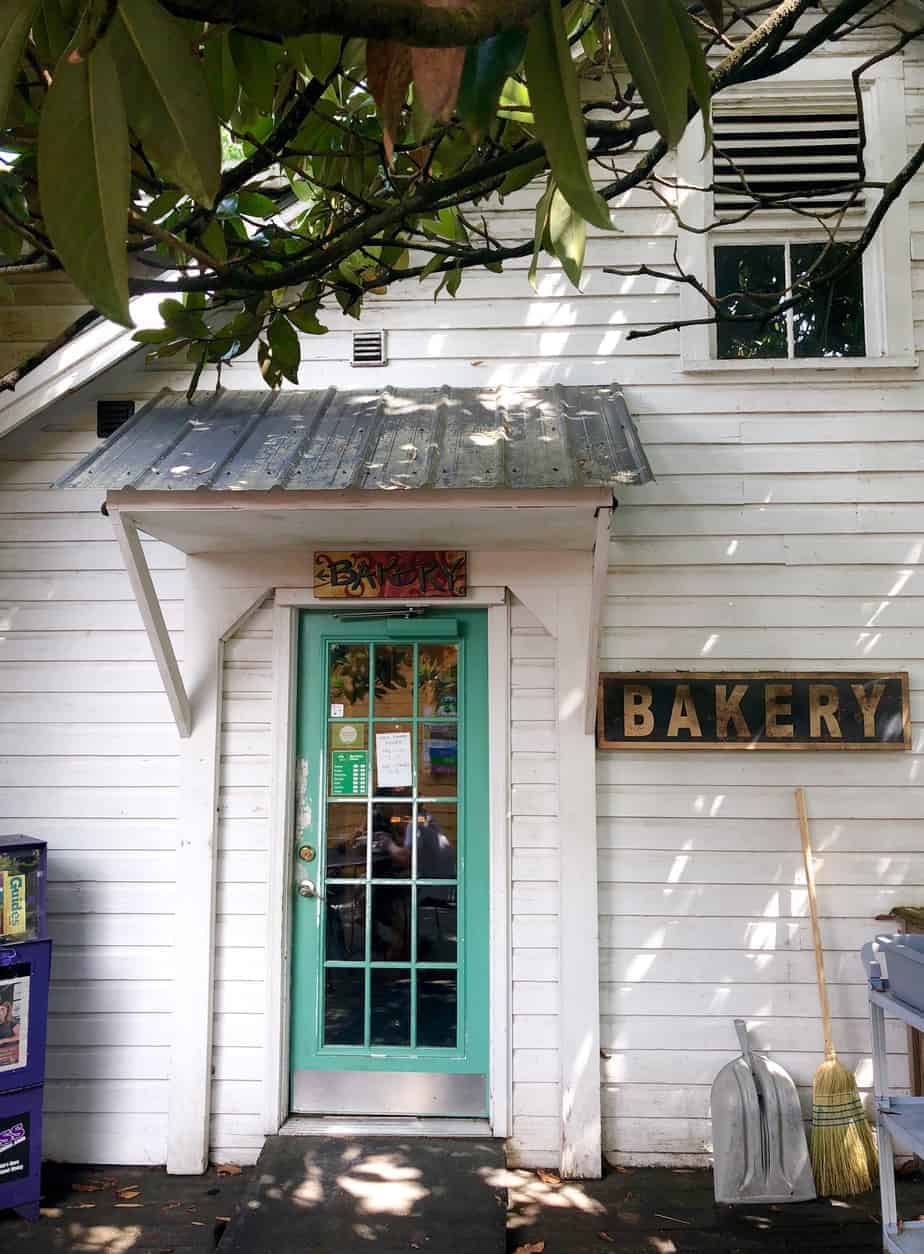 We wanted to wander the Garden Jubilee in downtown Hendersonville, but unfortunately for us, no dogs allowed.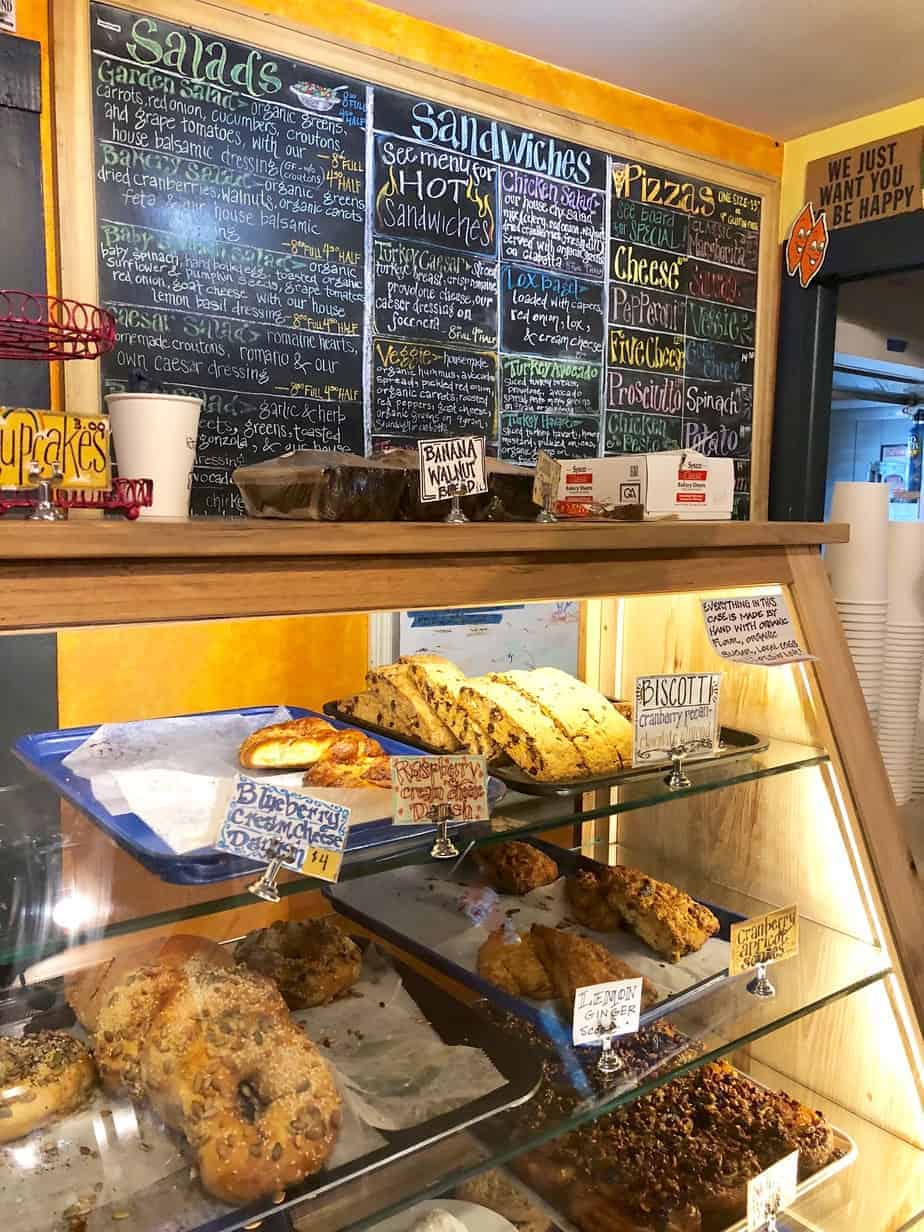 So instead of hiking eight miles up Black Balsam Knob on Sunday, we spent the afternoon with beers and bluegrass parked in two rocking chairs at Sierra Nevada before heading home.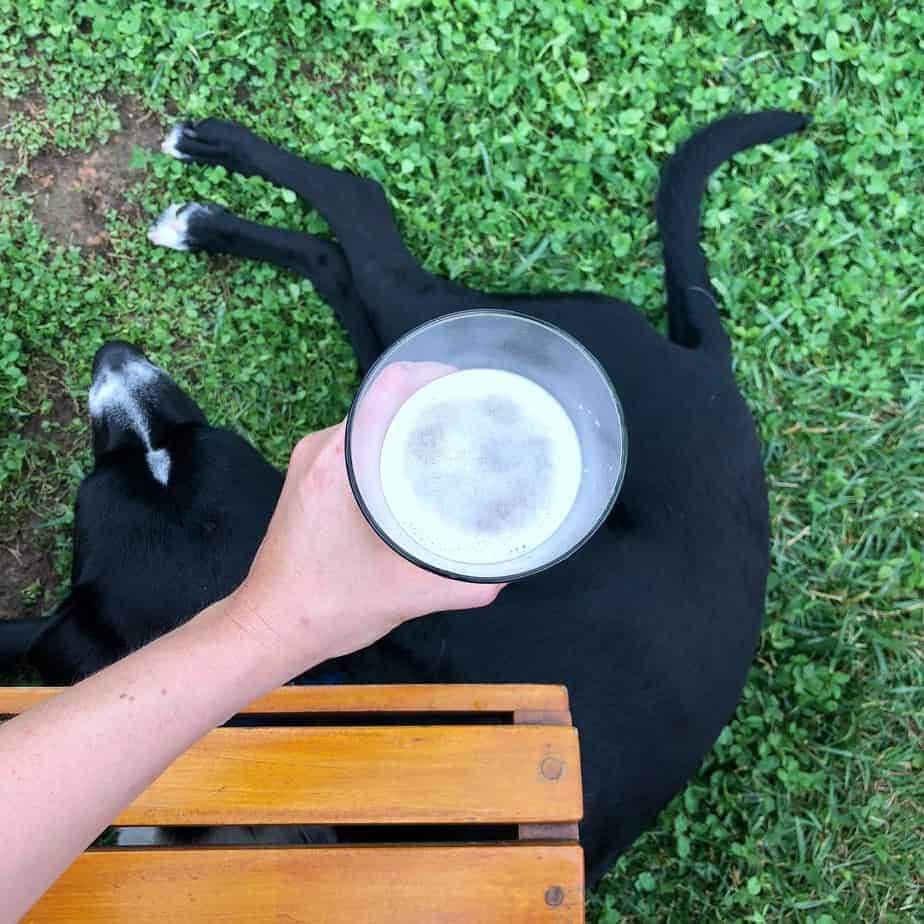 Not too shabby if you ask me.