We had a blast last year at the Queen City Brewers Festival. So much fun that I already bought our tickets for the annual event coming up January 31 (I bought them the day they went on sale in December).  Two tasting sessions lasting for 3 hours each. 10+ breweries participating. Unlimited tasting. A recipe for a good time.
Last year, a group of my girlfriends from Wisconsin (but now relocated to Wisconsin now Minnesota, Raleigh and Morehead City, NC now Newport, Oregon, respectively) came to Charlotte for the weekend to catch up, drink margaritas and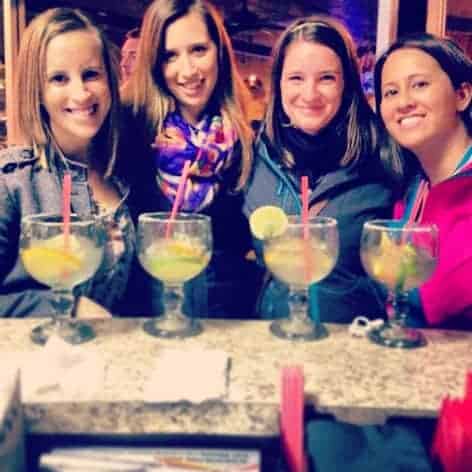 we decided an outing to QCBF was the perfect way to spend a Saturday afternoon.
We roped in some of my Charlotte friends and grabbed an Uber to the NC Music Factory for an afternoon of unlimited beer tasting and snacks. QCBF features all of your (and my) favorite local breweries and cideries (truly, Windy Hill Orchard's Peach Cider is delicious) as well as "craft-beer focused" food and beverage exhibitors (read: people who support our breweries and provide games and snacks) and other sponsors, like local artists. It was a great opportunity to sample some of Charlotte's great and unique beer, talk to brewers, look at art, and eat delicious things (our favorites were deviled eggs from Peculiar Rabbit, barbecue from Boone's Bar-B-Que Kitchen) and get some free things (the beer trivia that Pizza Peel offered was fun).
(Afterwards, we grabbed a few more beers at VBGB before Ubering home, and ran into the Bluth wedding party. I promise, this was real life and is not an Arrested Development joke).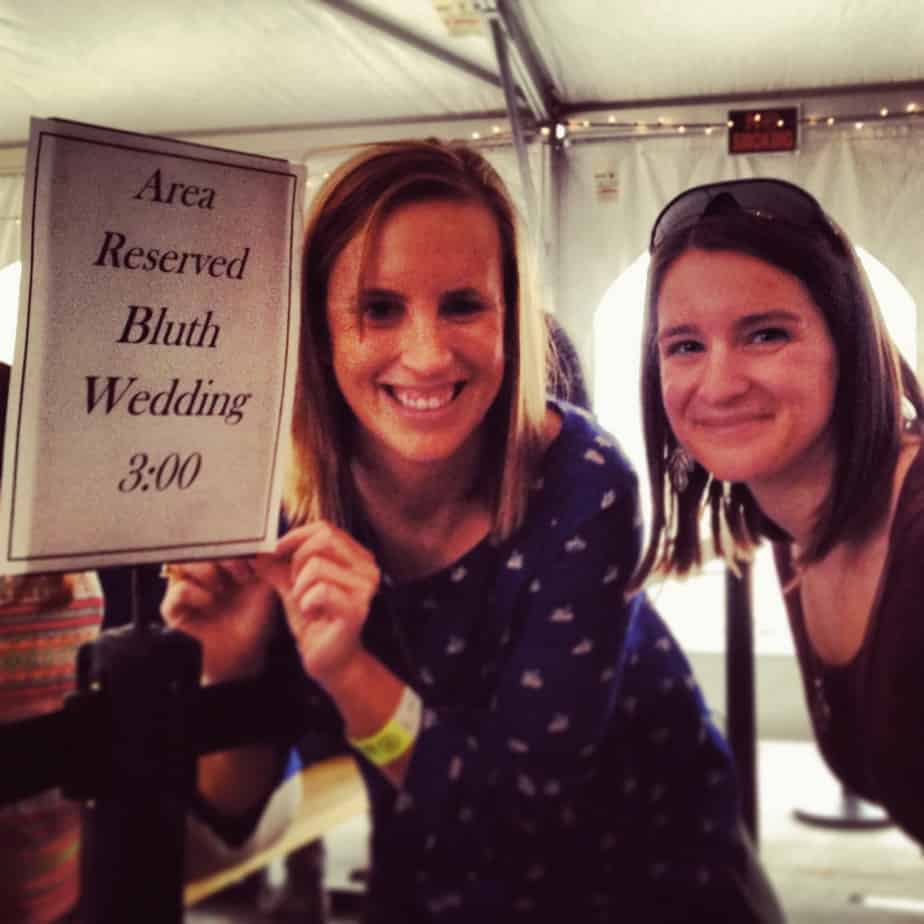 This years event seems to be bigger and better; the venue has moved to the more spacious Bojangles' Coliseum, and there are more breweries and vendors participating (which means more beer and snacks!). What I like about QCBF is that its not just an event to celebrate Charlotte's growing craft beer scene, which does deserve to be celebrated (attendees will get to reap the benefits with unlimited tasting from several area breweries and brew pubs). QCBF is a celebration of Charlotte beer and also a fundraiser, with proceeds benefiting ACEing Autism, a non-profit whose goal is to make tennis available to children with Autism Spectrum Disorders.
All of your favorite local breweries will be there–Ass Clown, Birdsong, District 9, Free Range, Heist, Lenny Boy Brewing Co., NoDa, Olde Mecklenburg, Sugar Creek Brewing, Sycamore Brewing, Unknown, Triple C and Windy Hill Orchard.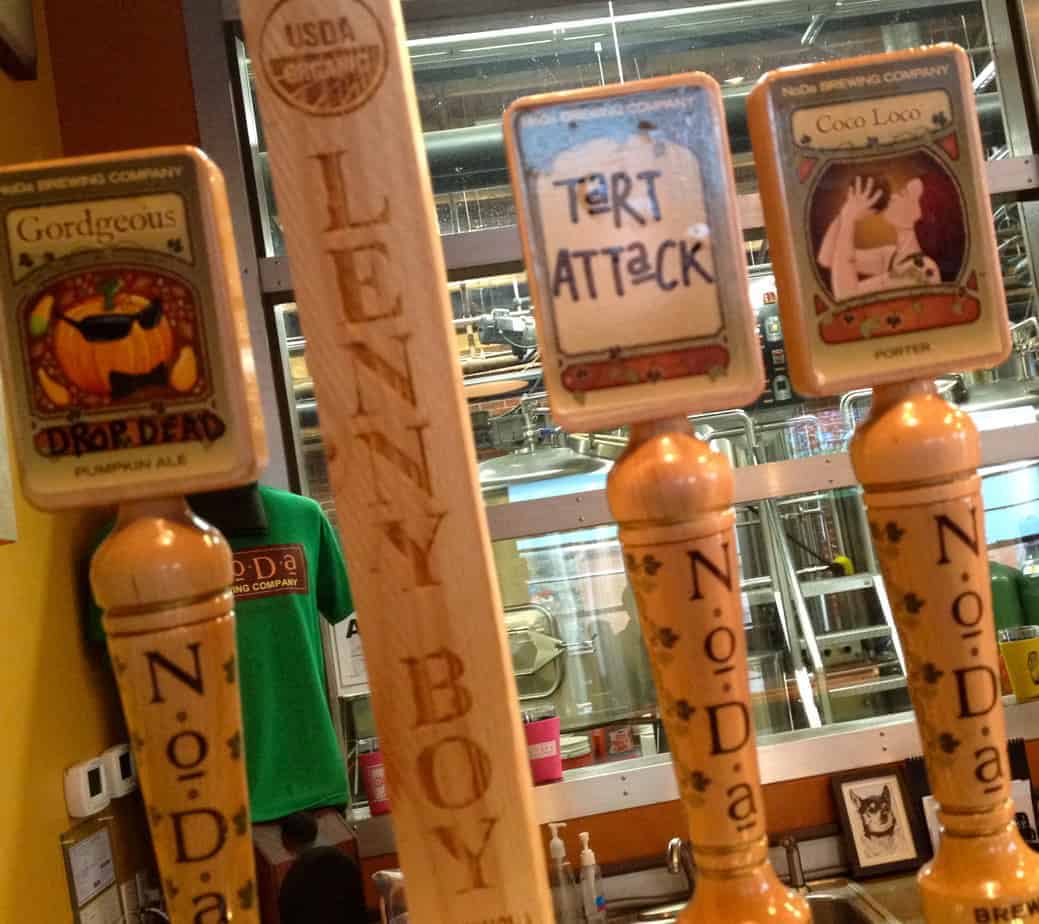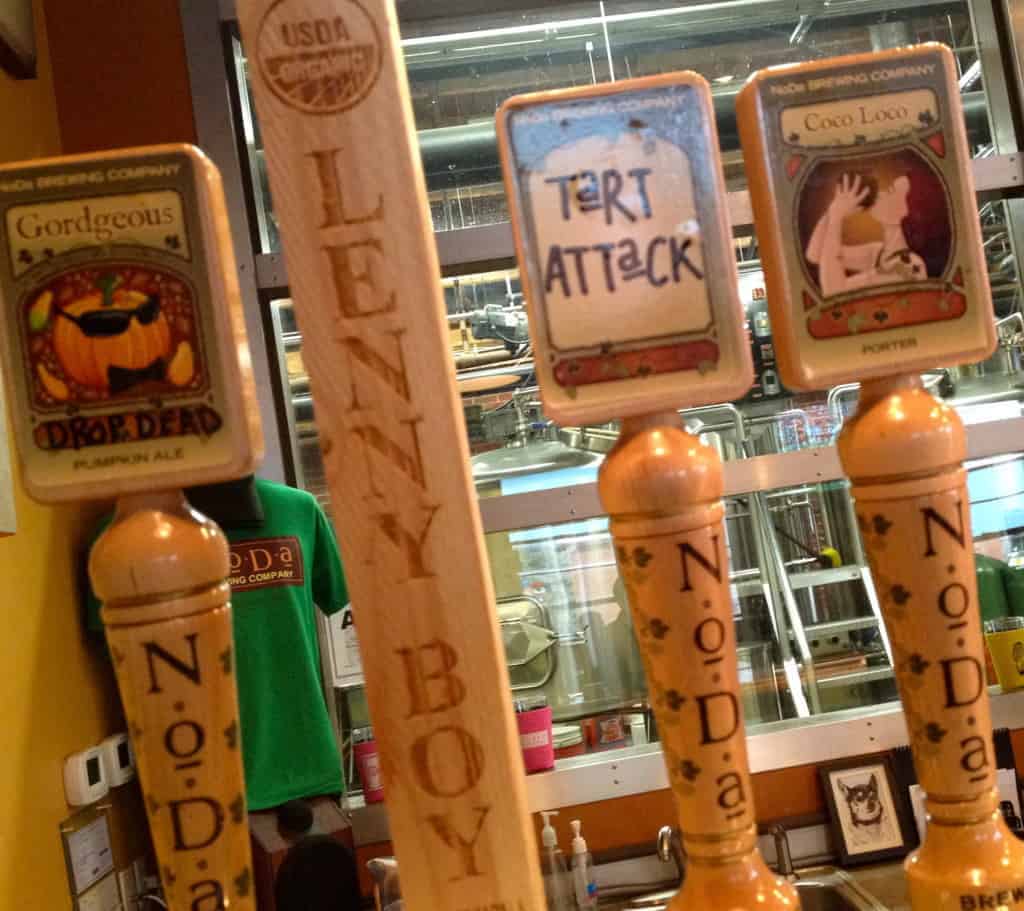 Plus exhibitors and sponsors–Boone's Bar-B-Que (yay!), JJs Red Hots, 10 Park Lanes, Growlers Pourhouse, Common Market, Three Amigos and Pizza Peel (to name a few) as well as local artists and live music.
Don't have a ticket yet? You can grab one on their website before they sell out (last year both sessions sold out about a month before the event, which left us scrounging on Twitter and failing miserably at beer trivia to try to win some extra tickets. Everything worked out in the end). We're going to the evening session, and I'm looking forward to a night of good beer, good friends and lots of good fun.
qcbrewfest.com /  bojangles' coliseum
january 31, 2015 tasting sessions: 1pm-4pm or 6pm-9pm