I think it's totally appropriate to follow my first Paleo recipe with a story about grilled cheese.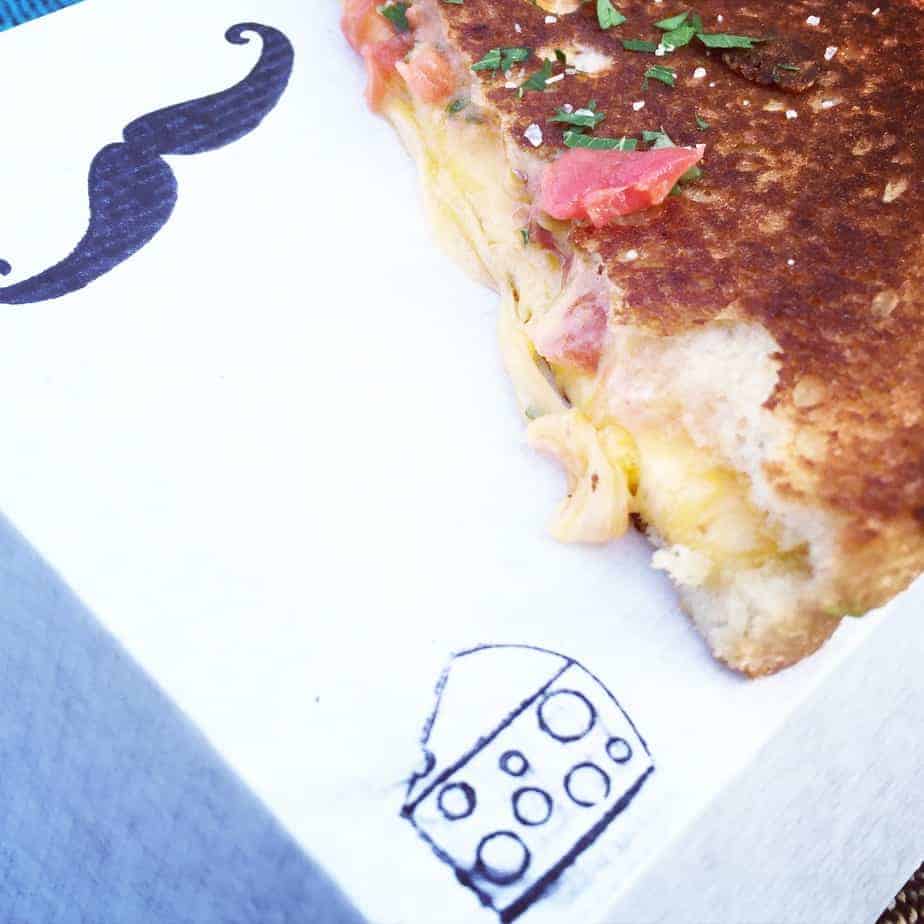 Everyone loves grilled cheese (if you don't, are you even human?). So a grilled cheese food truck is probably the most brilliant idea ever known to man. I'm telling you, the guy behind Papi Queso is a genius, and basically my hero. He rolls around Charlotte in his black and orange truck (complete with cheese mustache, excellent touch) serving up creative grilled cheese creations. To say that I stalk Papi Queso's Facebook and Twitter constantly to see when I can get my next grilled cheese sandwich would be the understatement of the century (just writing this has me thinking of elaborate Food Truck Friday plans in my head to get my cheese love fix).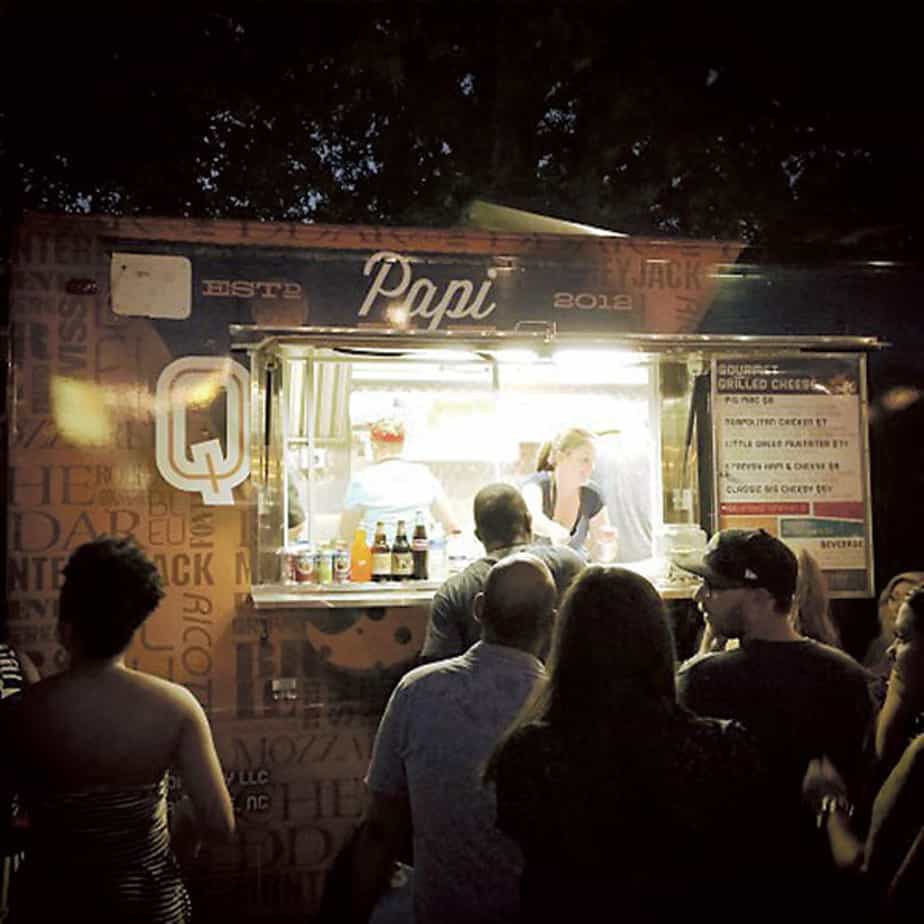 Read all about my Papi Queso and grilled cheese obsession over on Creative Loafing Charlotte.