I grew up exercising. It started with ballet class and swimming lessons, and through my childhood I played soccer (I truly hated soccer), basketball, danced, and swam competitively. My love of swimming carried over through high school and college, where I was a varsity swimmer at Lawrence University for four years.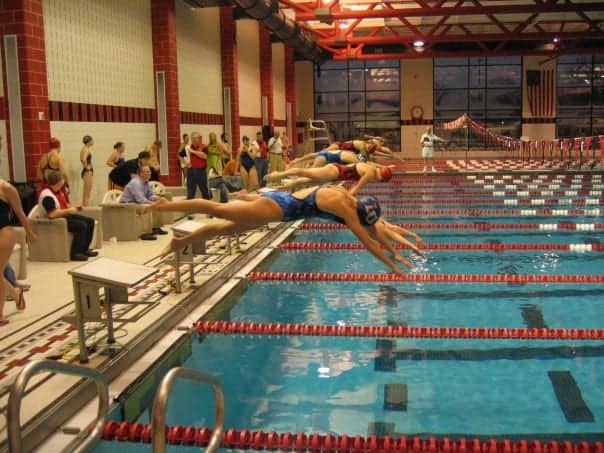 When I swam, I never thought of working out as "work. Granted, it was hard, and I didn't always look forward to swim practice (honestly, there were times where I was just over it, and 4:30am is really early to get out of bed). But most importantly, I loved swimming; I loved the sport, I loved the people, I love the competition, I loved the camaraderie, and I loved my team.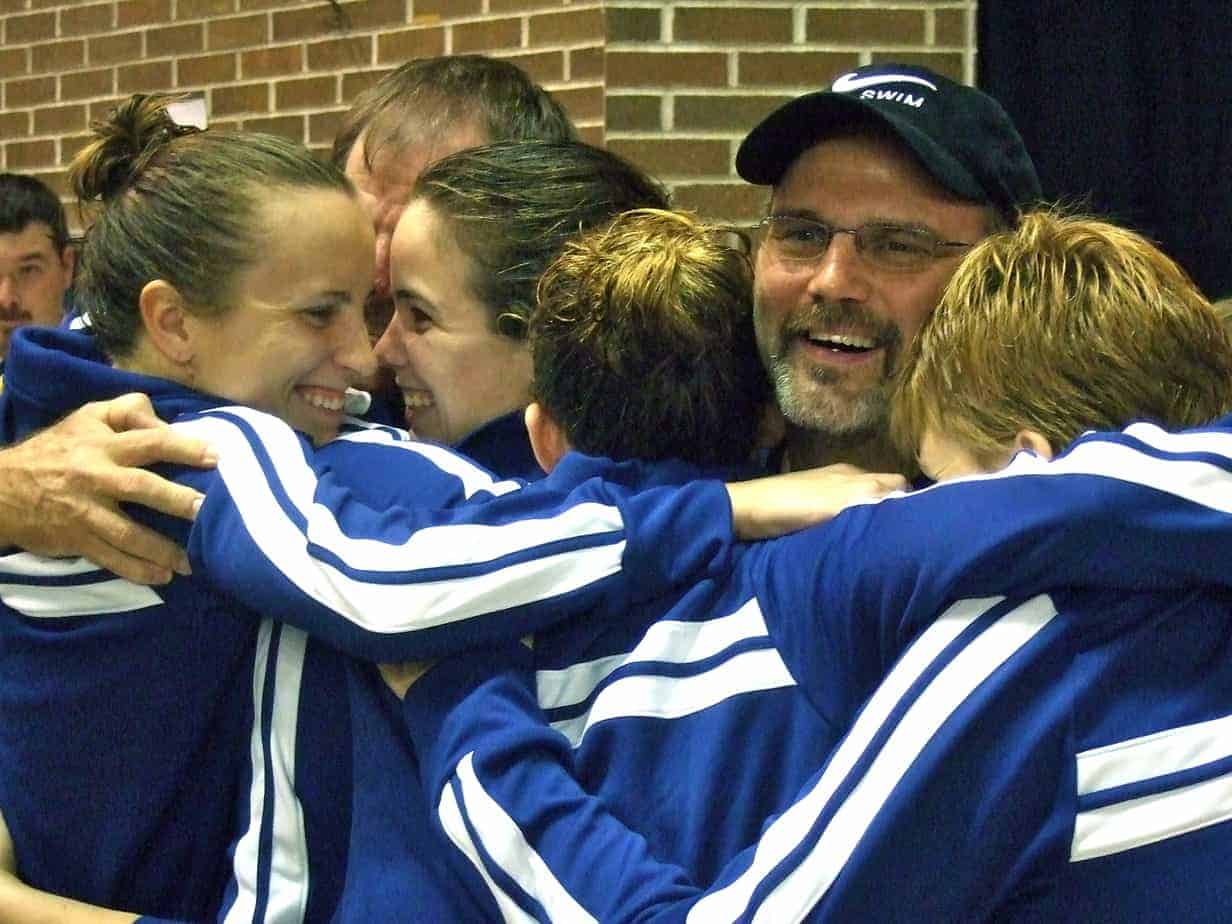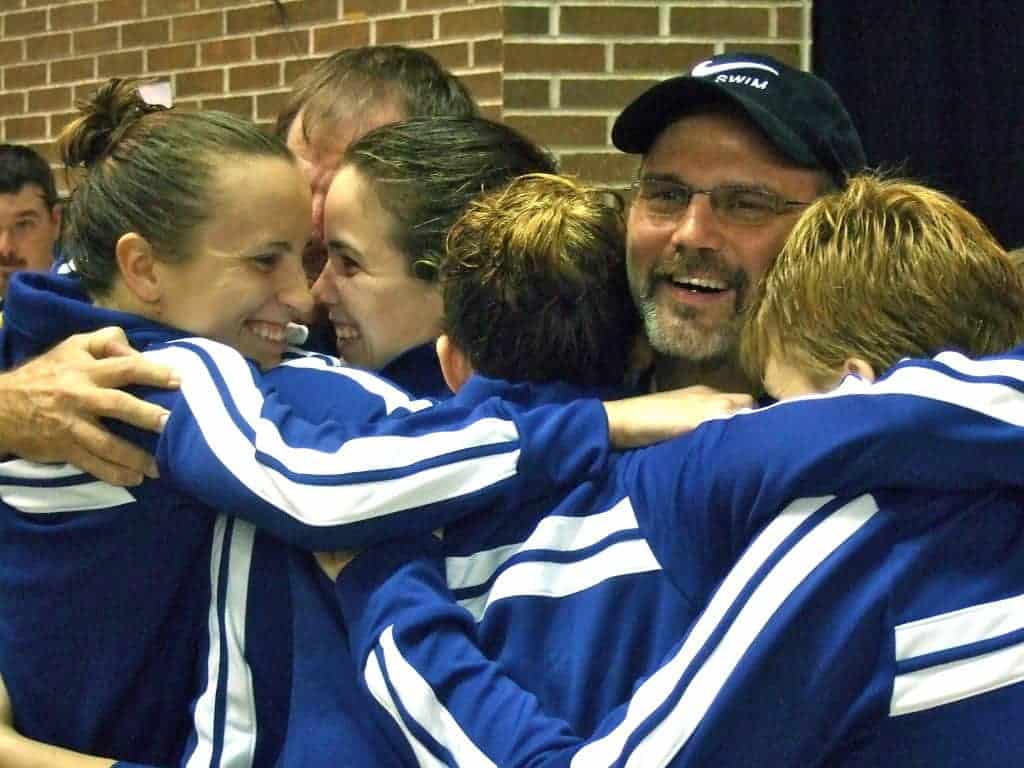 After I graduated, it was hard for me to find motivation to work out.
I tried to keep swimming, but I didn't like doing it alone and was ready for something new. My first year of law school, my workouts were sporadic; I had no desire to exercise and felt like I didn't have time to balance my heavy class and work load with a workout (and justified that by saying biking and walking to class was enough). By my 2L year, I knew I had to be more active, so I tried running. I trained for a half marathon (and ran the whole thing!), which was a really great experience and lesson in discipline. But I also learned I don't always love running; since running that half marathon, I've done a few other shorter races, but my running desires are not consistent (I love running for about 6 months at a time, and had  a lot of fun last spring running the Cooper River Bridge Run,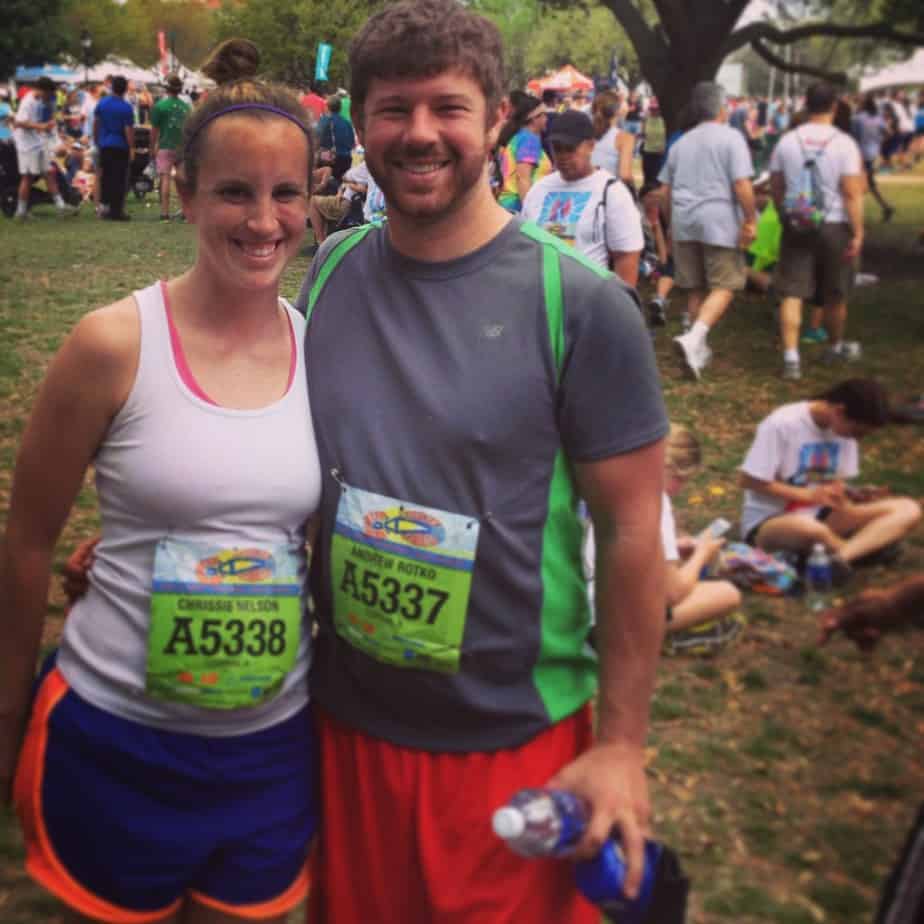 Tarheel 10 Miler,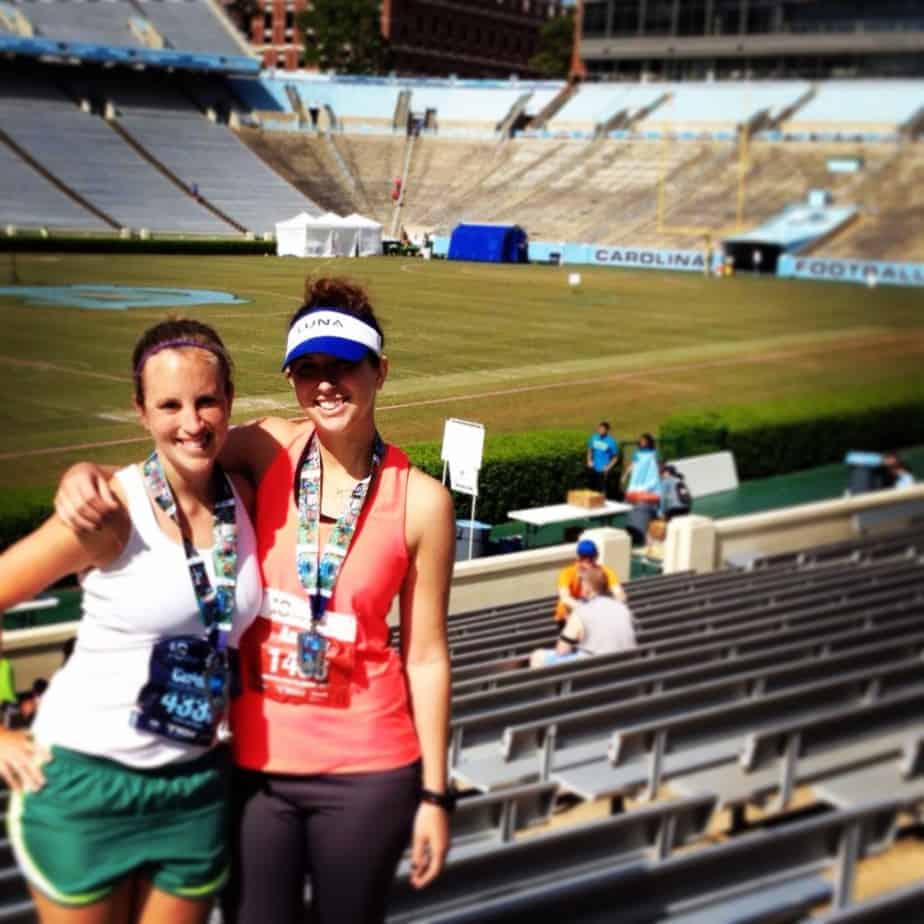 Asheville 10k, but then I just stopped running).
In law school, I also got into yoga, which I absolutely love. I've been practicing yoga for 4 years now, and I've reaped a ton of benefits from my practice–yoga is definitely what got me through bar exam hell (it kept me focused and grounded), it helps me manage my stress, helped me get back to a regular exercise routine (going at least 3 days a week) and it's fun! Right after moving to Charlotte I went to a class at Yoga One in Plaza Midwood (it was the closest studio to my apartment) and I've been practicing yoga there for the past 2 years. Yoga is not just stretching y'all–the classes are challenging (and hot!!!), it's a full body workout including a lot of focus and core work.
While I love my yoga practice, I was looking to incorporate more cardio in my regular exercise routine (I've given up running for now and have been dragging my feet about getting back in the pool), but didn't want to pay an arm and a leg for a gym membership while also paying for yoga classes. Enter: ClassPass.
ClassPass is a monthly membership, just like a gym or fitness studio membership, but better. It gives you access to a variety of different studios and workouts all over Charlotte (or your city, you can access their list here). There are over 30 studios participating in Charlotte (and they just launched at the end of December) offering all different kinds of classes including including cycling, pilates, yoga, strength training, kickboxing and Cross Fit. ClassPass costs $79 a month in Charlotte (it can range up to $99 in other cities) and members can take as many different classes as they want.
Like any gym or studio membership, ClassPass does have some fine print. ClassPass members can only visit any studio in the network three times a month (so if you really fall in love with something and don't want to try anything else, you may as well just join that studio). ClassPass also doesn't allow for last minute reservations (reservations for class must be made at least 2 hours in advance) which can be a bad thing or a good thing depending on your schedule (so far, it's been a good thing for me because you can make a class reservation up to a week in advance so I've been planning out my workouts like a madwoman resulting in more workouts per week). ClassPass also has a harsh cancellation policy–you can cancel a scheduled class up to 24 hours before the class, but you face a $20 fee if you cancel within 24 hours or are a no show. The strict policy definitely holds you accountable to work out, but is not good for last minute schedule changes or emergencies (I'm really nervous I'm going to get stuck at work one afternoon and have to miss a class and get charged $20. I wish they would develop a system where you could call the studio if you had a last minute issue come up).
As soon as I heard ClassPass was coming to Charlotte, I had my fingers crossed Yoga One would be on the list. Good news! It is!! As a member of ClassPass I now can vary my workout routine and check out other classes around Charlotte, but still visit Yoga One and keep up with the yoga practice I love.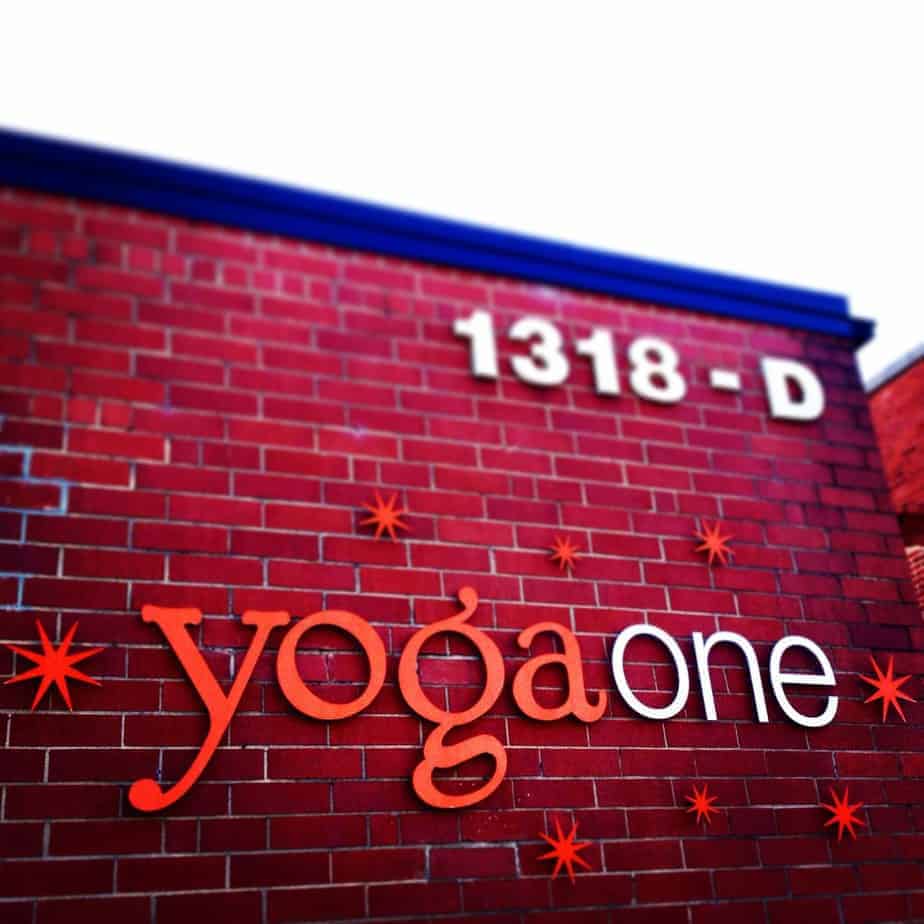 ClassPass has given the variety I needed in a workout routine, while still making exercise fun and something I look forward to. I have been exercising more often since becoming a ClassPass member (my goal for January is to exercise at least 5 times a week). I tried a   barre class for the first time and it was awesome (they are so much harder than they look and I was so sore!!). I also really enjoyed my class at Madabolic (interval strength training that includes weights, cardio and boxing bags) and already scheduled for more MADness for next week. I'm headed to an aerial yoga class tonight. Wish me luck!
Feeling motivated? Super excited to work out right now as you read this? Good news!!! If you sign up for ClassPass before January 17, you'll get $50. Yup, you read that correctly. Sign up for ClassPass, get $50. Easy peasy.**
** This post is sponsored by ClassPass. It does contain referral links which will give me a credit per referral. The referral links are only good through January 17, 2015 at 11:59 pm. All opinions are my own.