**This post is sponsored by Charlotte's Got a Lot. All opinions are my own. 
Last weekend, Charlotte celebrated Charlotte Pride. Y'all means all.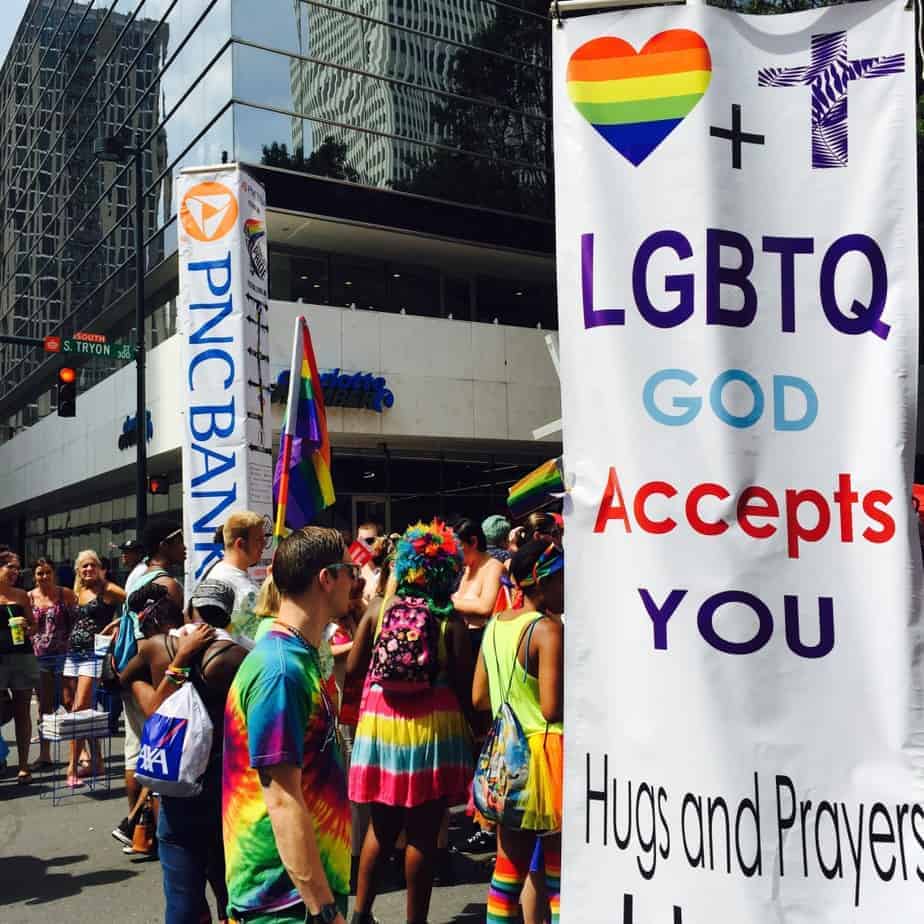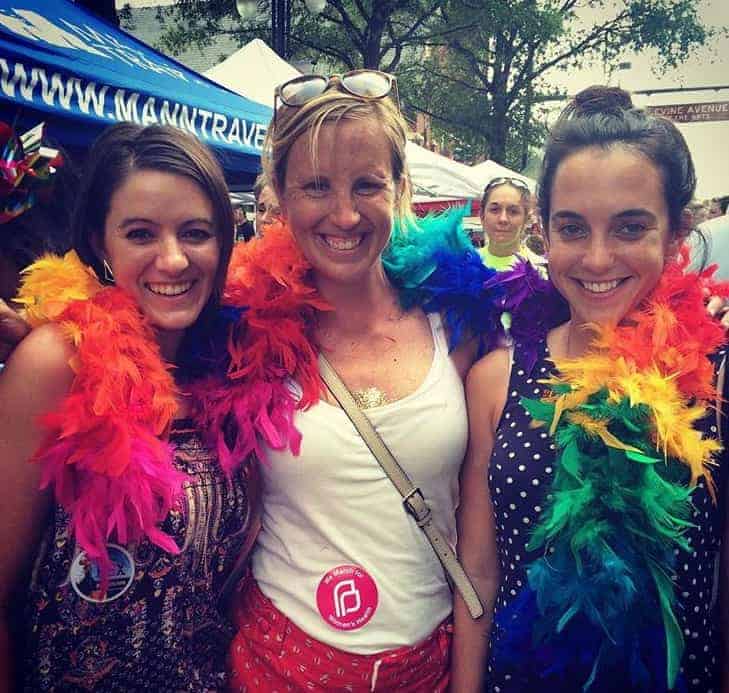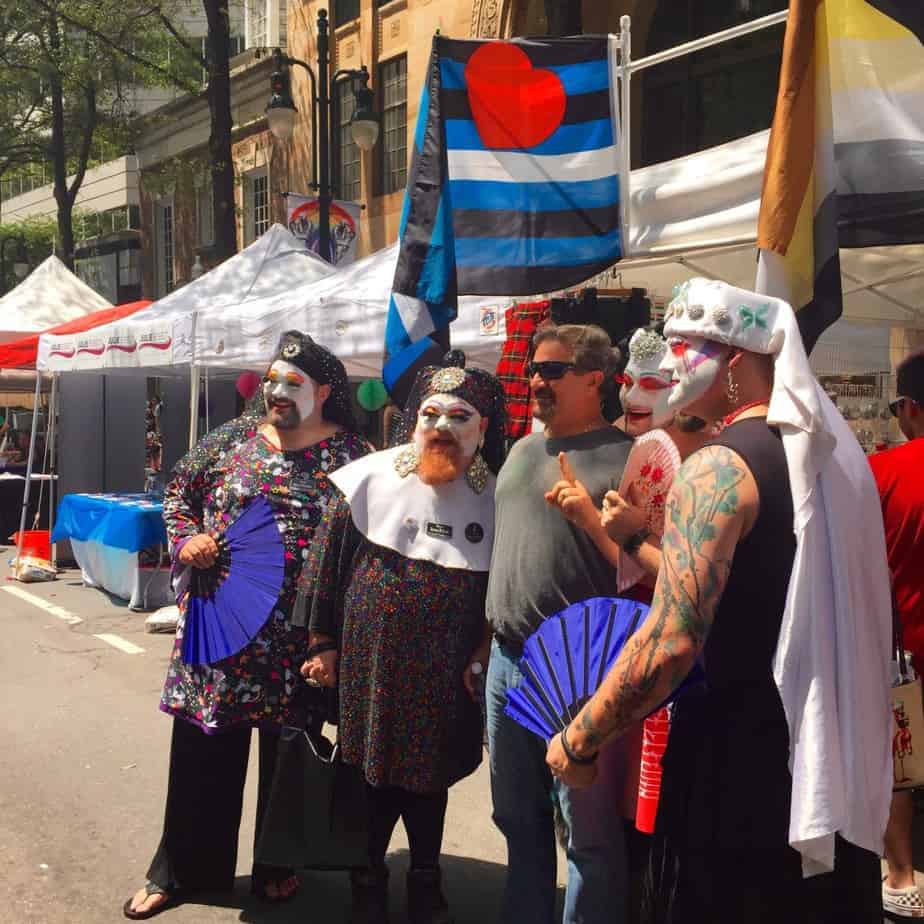 Over 100,000 people flooded Uptown last weekend to celebrate and empower Charlotte's LGBTQ community. We spent the sunny Sunday taking in everything Pride had to offer: the parade, the informational booths, the vendors, the entertainment, and the continuous party on Tryon Street (there was a photo booth involved and I went home with a feather boa). I had a blast; Charlotte Pride was one of the best parties I've been to all summer.


Beyond a great party and celebration, Charlotte Pride is an incredible event because it brings the Charlotte community together to celebrate the LGBTQ community, support the LGBTQ community, empower the LGBTQ community and advance LGBTQ rights and visibility in the greater Charlotte community with both social events and educational programming. The festival gives LGBTQ families, friends and allies a place to celebrate, educate, and be themselves in a relaxed and accepting environment.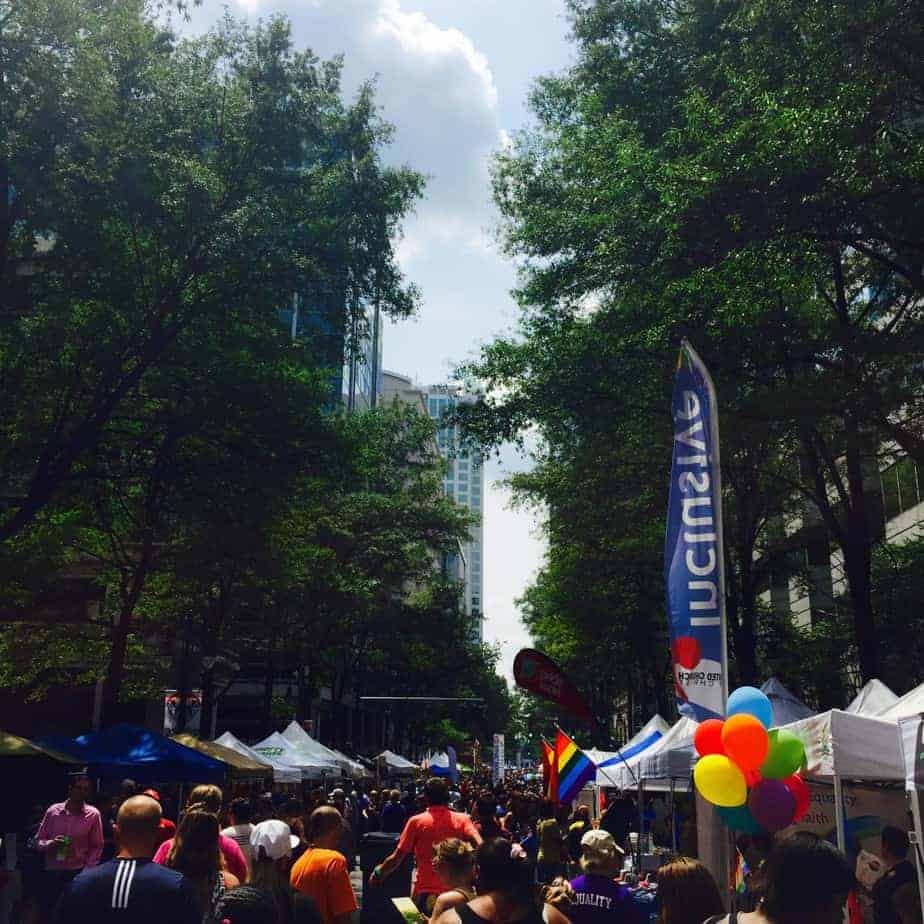 We kicked off the festivities at the corner of Trade and Tryon with a beer and the third annual Charlotte Pride Parade (which my friends affectionately dubbed "the gayest corporate church parade" they've ever been too. There's a new debate spurring about whether the noticeable involvement of corporate sponsors at Pride "selling out." I think that as long as we, and Charlotte Pride, don't lose the message of the event and the sense of community it brings, then it's great to have high profile businesses involved. It shows the tremendous growth of the event, and I like to think that these businesses and religious leaders strongly support Charlotte's LGBTQ community). Highlights of the parade included colorful floats and festive marchers, but really the lively, hilarious emcee stole the show.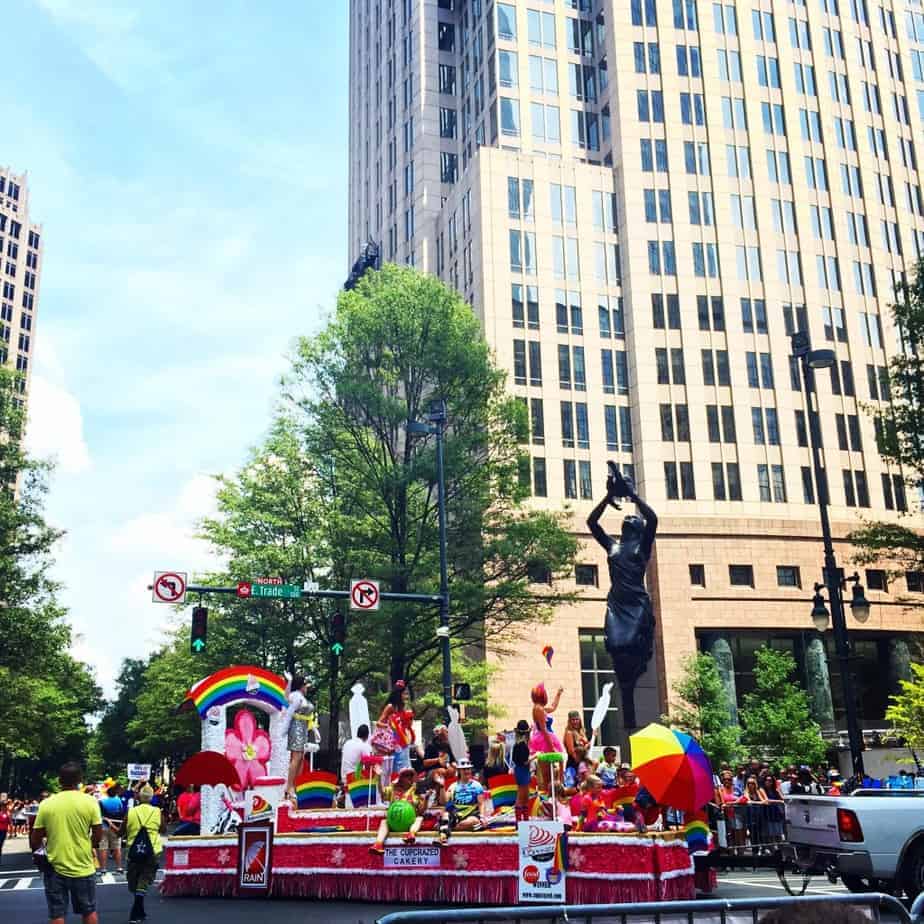 After some parade watching we strolled down South Tryon making stops at the different booths and vendors; ranging from local businesses, to religious organizations, grass roots campaigns, and political candidates.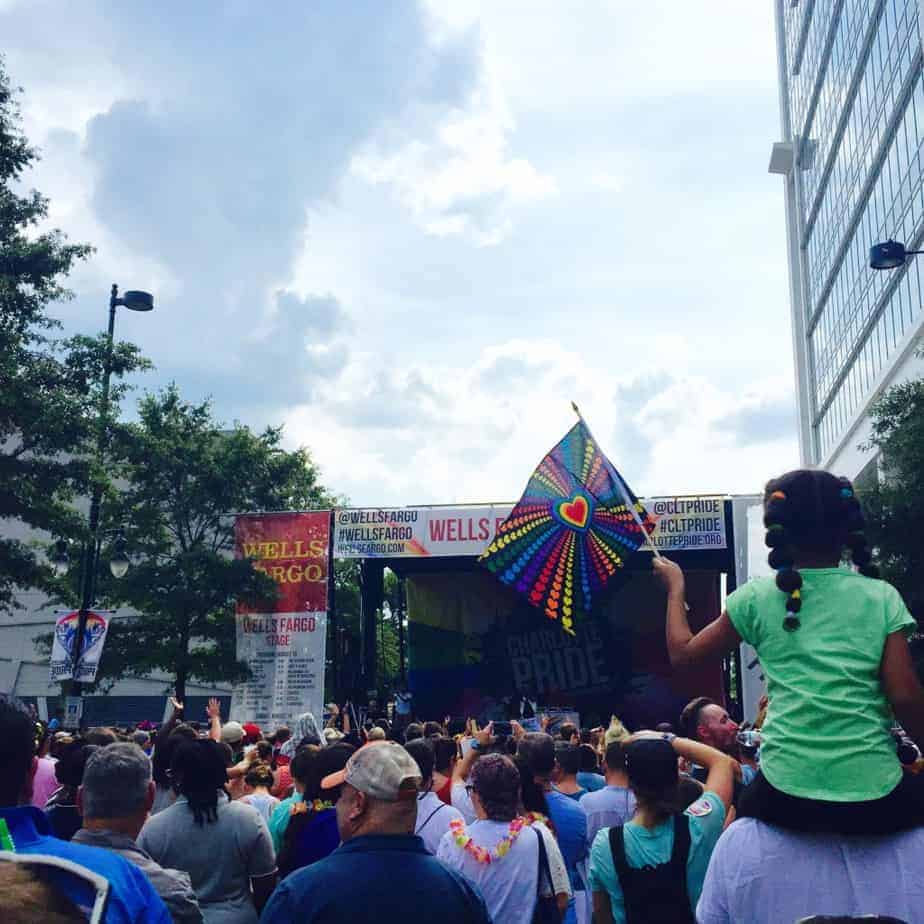 We also took in The Community Drag Showcase at the Wells Fargo Stage (incredible, with such talented performers!!!), spent a bit of time out of the sun in the VIP area (with the comfiest couches from West Elm) and soaked up the positive vibes, general merriment and festive atmosphere.
**Are you sad you missed Charlotte Pride? (you should be). You can find more local, Charlotte events at charlottesgotalot.com