I'm going to have a holly jolly holiday season with the help of my holiday bucket list! It's got everything from Santa, seasonal smoothies, cookies, and picking out the perfect tree, to movies, ice skating, giving back and time with friends and family.
I partnered with Tropical Smoothie Cafe to create this content and am receiving compensation for this post. All opinions and content are my own.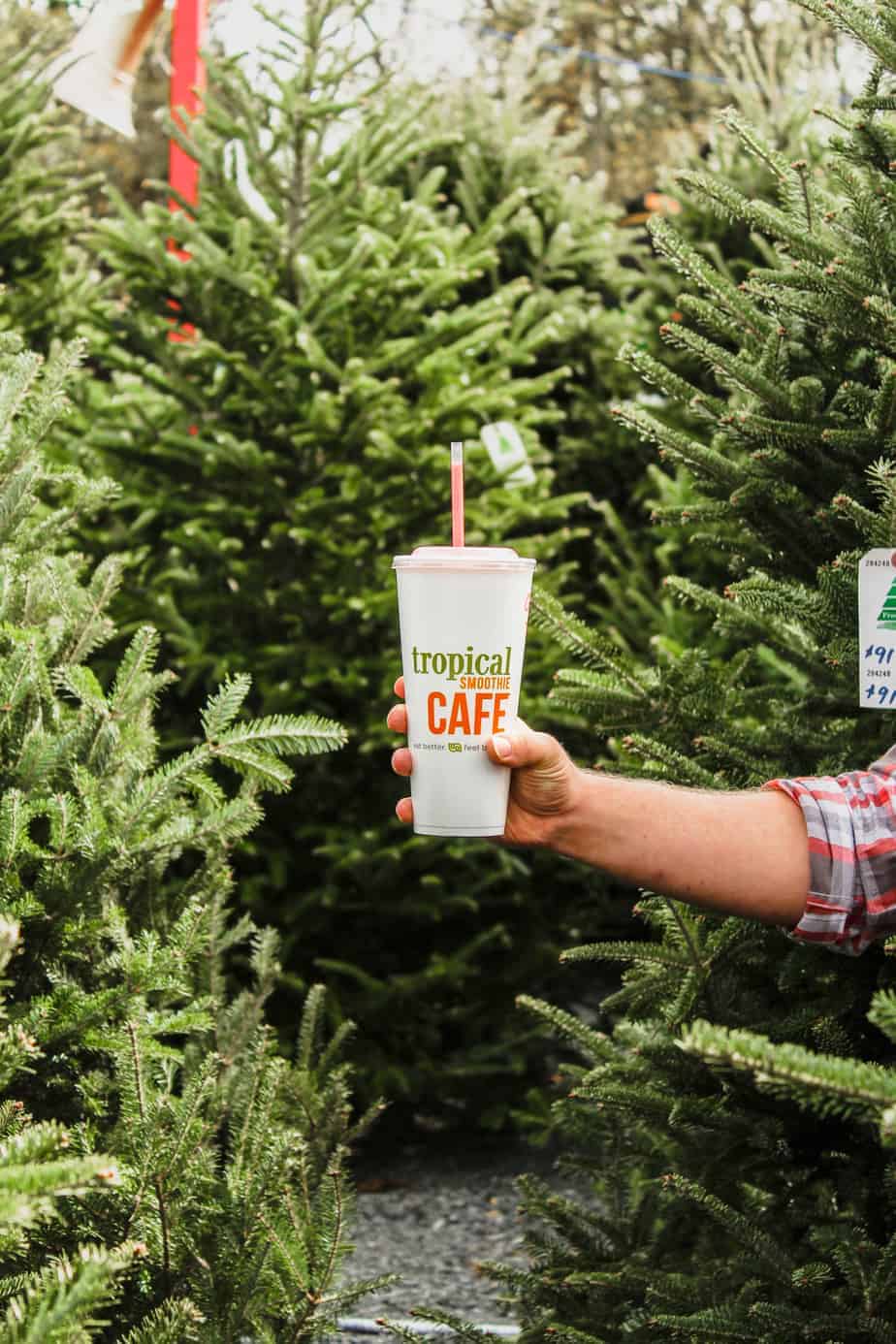 13. Buy the perfect Secret Santa gift: Secret Santa is a tradition we have at my office and it's something I look forward to every year.
Our office throws a huge holiday breakfast and gift exchange, and it's such a fun morning to celebrate and soak in the holiday season with my colleagues.
As part of our breakfast, we all draw names to get a coworker a little something to show our appreciation for them (or sense of humor with a funny gag gift) and this year I got a great person to buy for but I'm not sure what to get her quite yet!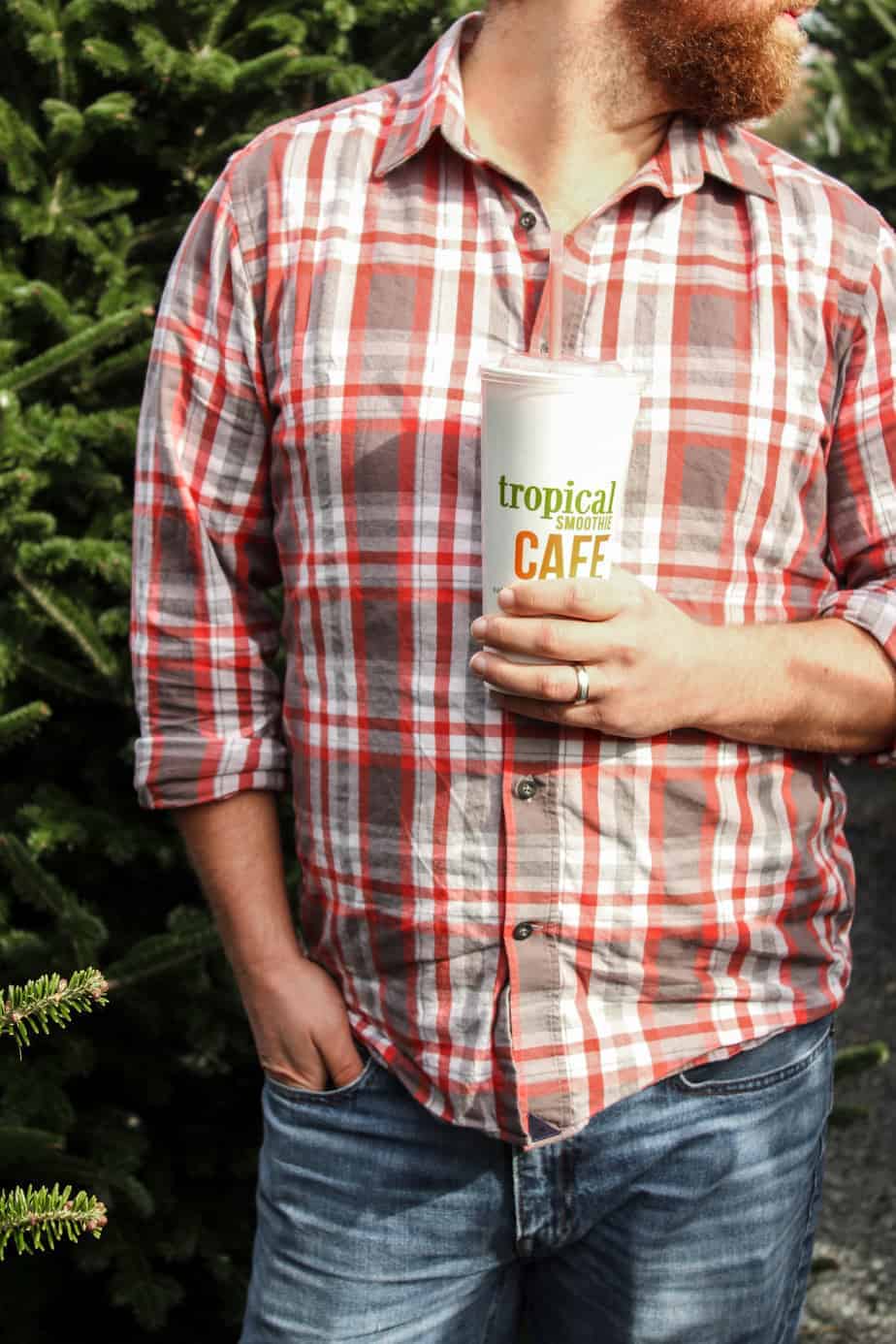 12. Give back to my community: As we get wrapped up (pun intended) of getting gifts and scoring sweet sale deals and picking out the perfect present, it's always good to remind yourself that ultimately, it is the season of giving and we should be giving to those who really need it.
For the past two years, I've participated in a campaign focused on raising money for local non-profits and giving back to the Charlotte community.
This year my friend Allie and I set a goal to raise $800 for a fabulous local organization providing workforce training and job placement assistance in the culinary industry to adults in our community who face barriers to employment.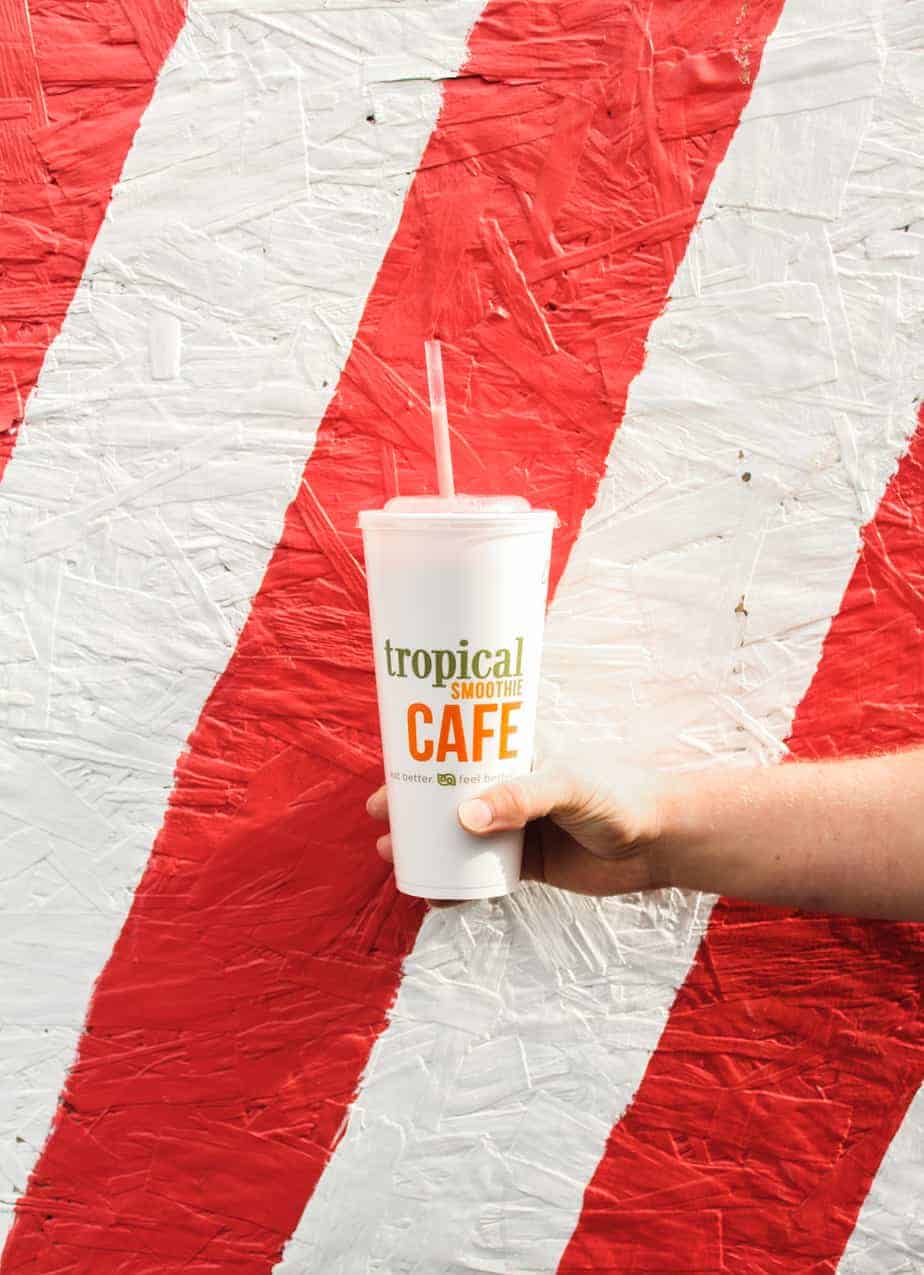 11. Go ice skating: Or more like "go watch other people go ice skating" because I don't know how to ice skate. (I've been like twice in my life and always fall!)
So I like to go to the rink Uptown, take in the holiday music and twinkly lights, and watch other people attempt to ice skate.
10. Make a dent in our Christmas movie list queue: So of course I love, love, love all the classics (I see a family binge sesh when my parents come for the holiday).
But in the past two years, AJ and I have gotten very into those so-terrible-that-they-are-oh-so-good Christmas love stories that you can stream, and we've basically been watching one cheesy Christmas flick a night since Thanksgiving.
I asked y'all on Instagram if you'd be interested in a blog post where we rank them, and my poll was met with an overwhelming yes, so look for that soon!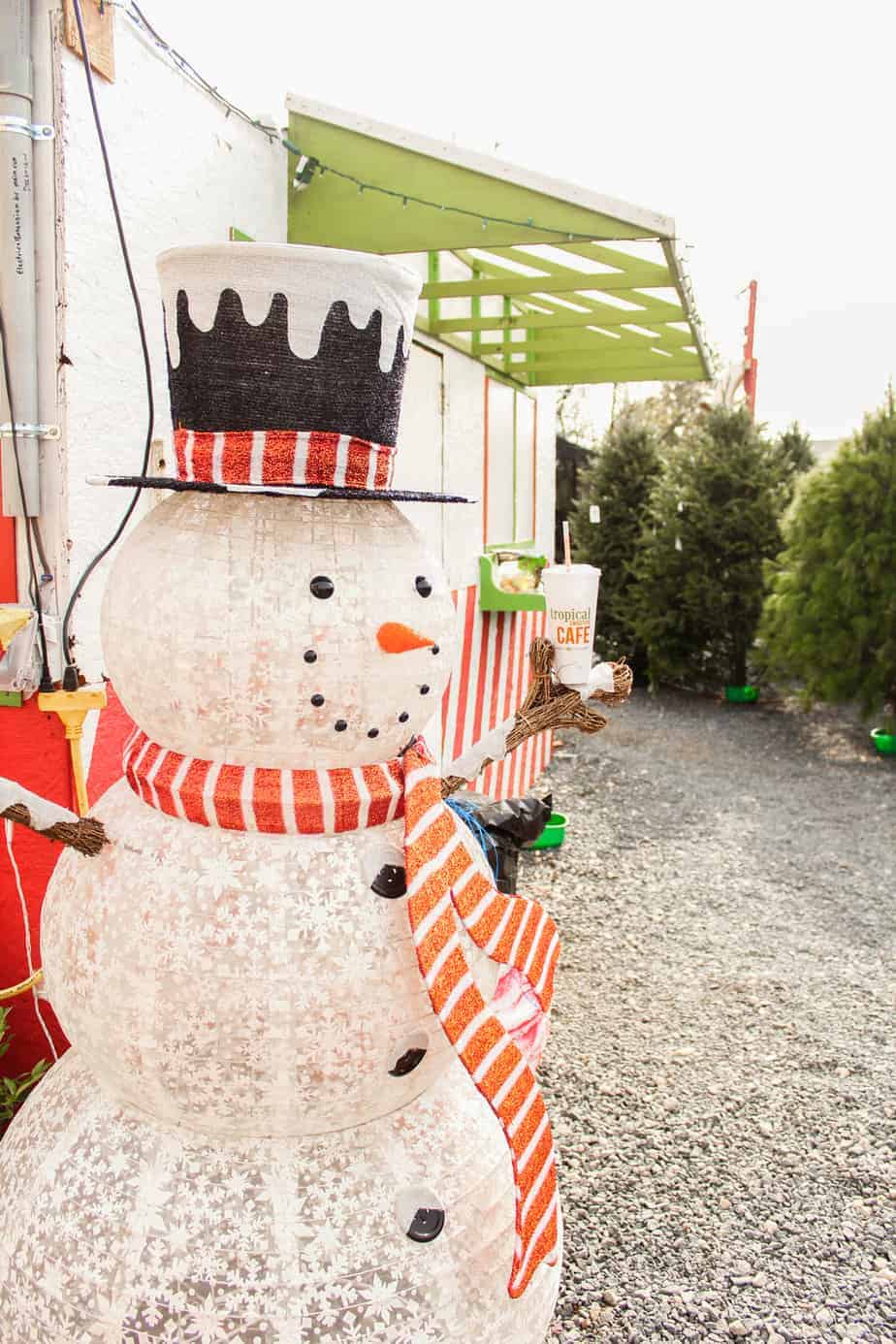 9. Cozy up in front of the fire: Who else adds things to lists that you've already done so then you can cross it right off?
My favorite way to spend late fall and winter in our house is on the couch, flanked by cats and a dog with the fire flickering in front of us.
Cozy couch sitting goes hand in hand with a few other things on this list! (Like smoothie sipping, movie watching, and putting up our Christmas tree!)
8. Sip on one of Tropical Smoothie Cafe's seasonal smoothies: Another one I checked off pretty early!
I'm definitely in the holiday camp where you have to pay Thanksgiving her due and give her the respect she deserves, but as soon as Black Friday hits, Mariah starts singing nonstop (I know you may be sick of "All I Want For Christmas is You" but her version of "Joy to the World" is fire) and it's full on holiday mode in our house until December 25.
Besides an obsession with Christmas music and movies, the feeling of the season, spending extra time with family and friends, and just the joy that the holiday season brings, the foodie in me loves the holiday season because I love trying the special seasonal versions of my favorite foods and drinks!
So on Black Friday, I skipped the sale shopping, loaded up the fam (my parents and in-laws both celebrated Thanksgiving with us in Charlotte), and ran down to Tropical Smoothie Cafe for a round of their new smoothies to fuel our Christmas tree search.
We tried the Very Berry Cranberry, a light and refreshing smoothie (after maybe too much turkey if there is such a thing) with strawberries and cranberries and the Cranberry Truffle, a more indulgent holiday smoothie spin with strawberries, cranberries, yogurt and white chocolate. Oh yes, you read that right…white chocolate in a smoothie and yes it was as delish as it sounds!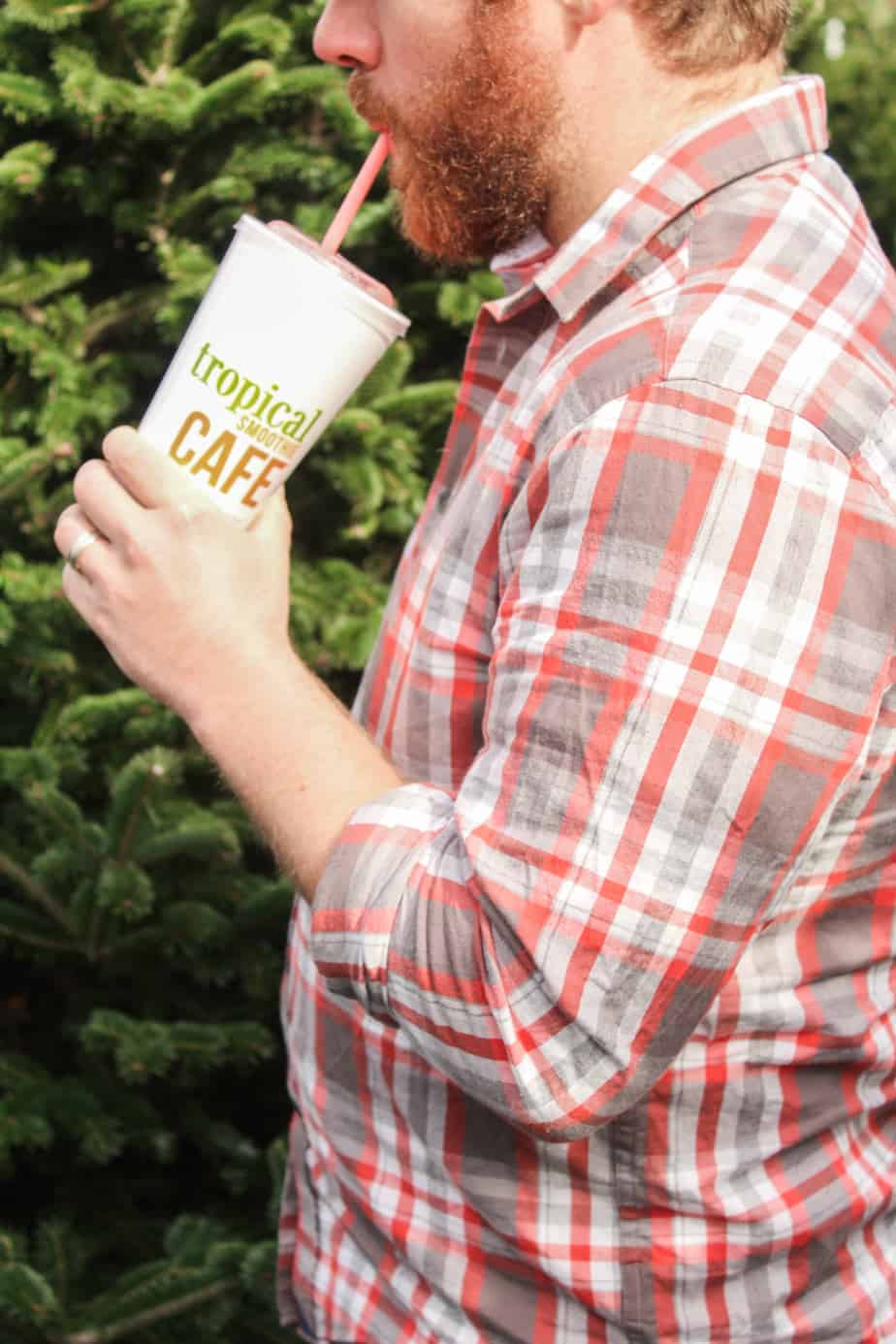 7. Pick the perfect tree: Our smoothies fueled us for our first holiday season stop, the Christmas tree lot near our house.
AJ is a little (ok a lot) picky when it comes to getting our tree (and ok, ok, I cannot blame it all on him, it generally is a great debate) so we didn't pick one up on Friday, but we are going back next weekend to bring her home!
6. Wear my ugly Christmas sweater: This treasure is probably the best $5 I've spent in my entire life (from a thrift store in Madison!) and of course it comes out annually at the holidays.
One year, I wore this beauty full of bears and trees and Santas and AJ wore his Christmas suit (decked out in snowflakes head to toe) to my office holiday party, which really impressed (or maybe scared) my coworkers.
Oh, and yes, those are jingle bells on the sleeves that actually jingle when I walk.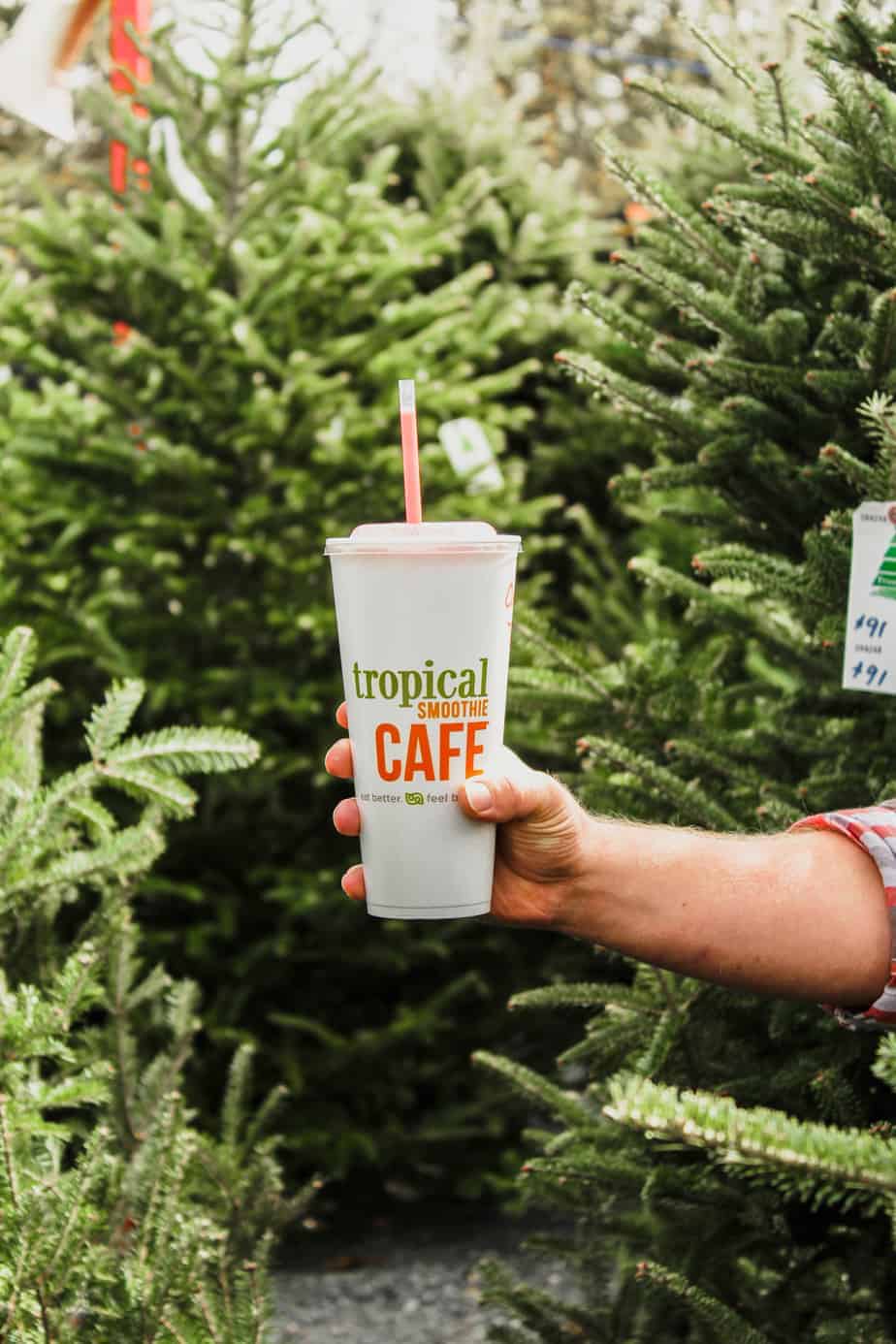 5. Bake our favorite holiday treats: This is a family tradition that goes back as long as I remember. We ALWAYS bake Grandma Vera's sugar cookies and sandbakkels (which are a traditional Norwegian Christmas cookie).
Yes, even the year we spent Christmas in Hawaii. (We just brought the cookie cutters and sandbakkel tins with us in our luggage!)
4. Catch a holiday performance: Another family tradition (and a tradition I've continued since moving to Charlotte with friends), I love going to see The Nutcracker during the holiday season.
Fun fact: in the third grade I was a snow tree angel in the The Nutcracker at the Kennedy Center (yes you read that right, ya girl was a ballerina).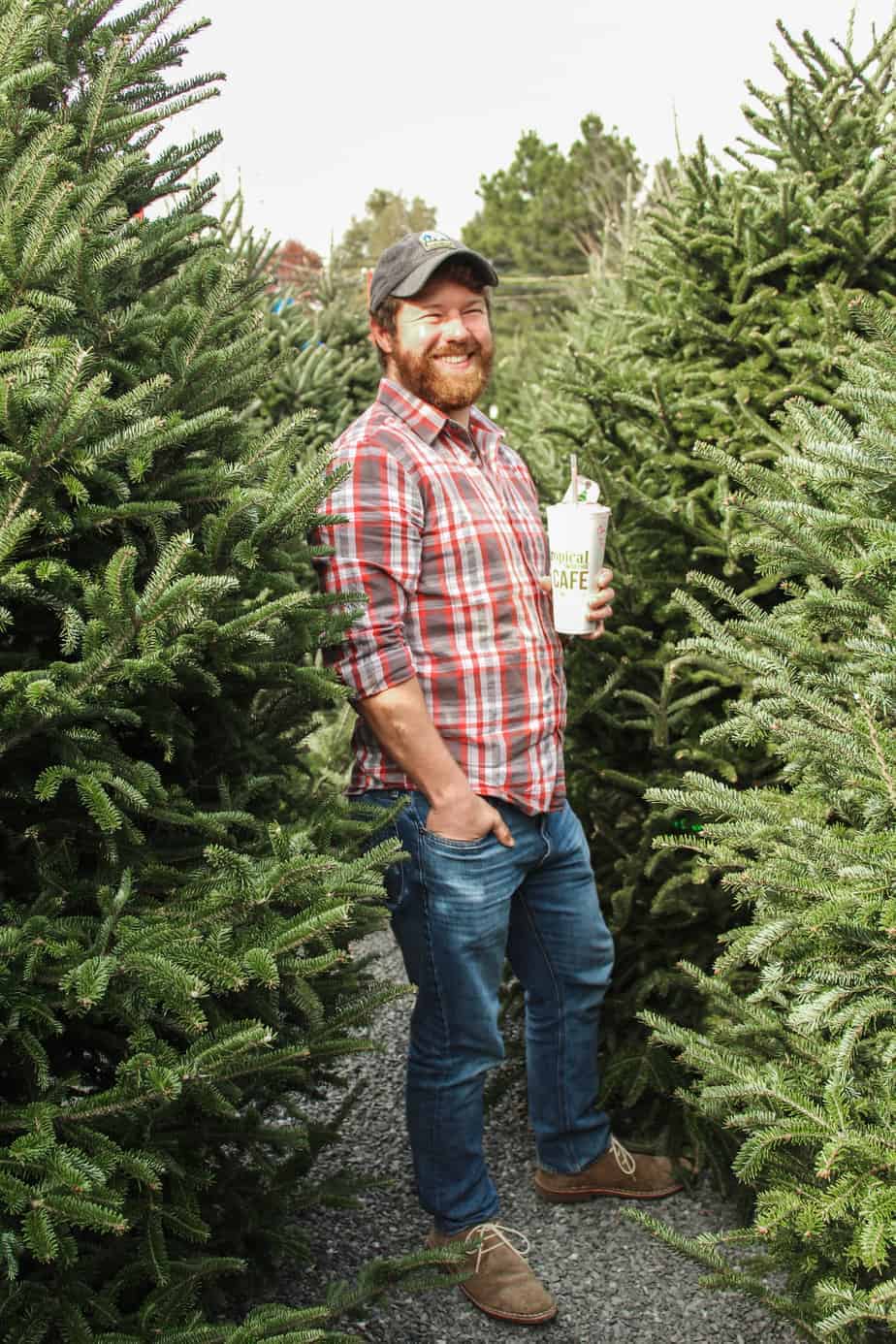 3. Drive around and take in the lights: I love seeing houses deck the halls for the holidays and since we live really close to Christmastown USA, going to check out the lights is a holiday bucket list no brainer.
(If you're local and don't want to deal with the crowds in McAdenville, the botanical garden and the speedway have really excellent lights.)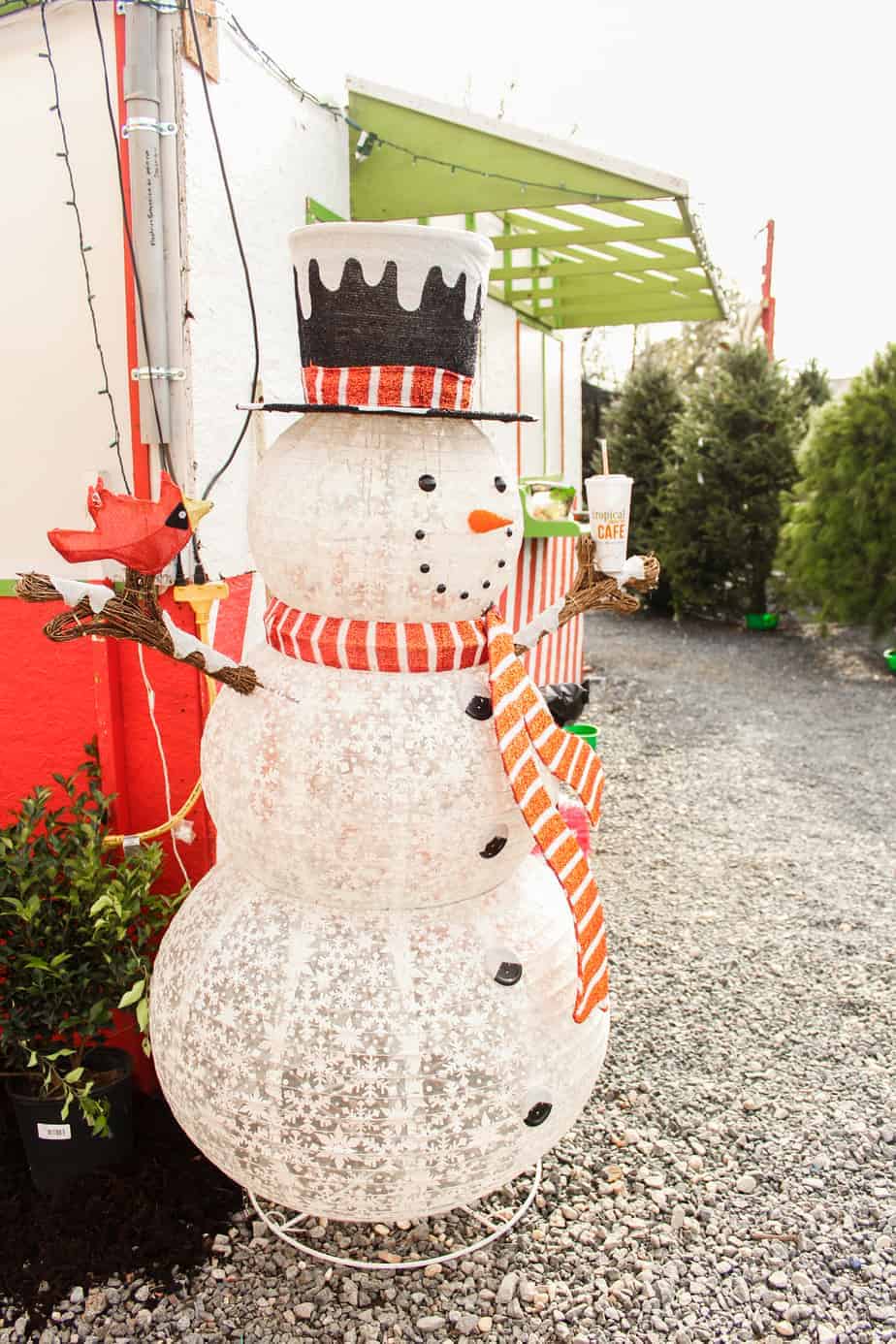 2. Meet Santa: Ok, ok, ok, maybe I'm too old to meet Santa but you know who isn't? Bodie!!!
Santa came to our local doggie daycare and Bodie was apprehensive at first, but then learned Santa had treats!
1.  Celebrate the season with family and friends: Spending time with my loved ones is my favorite reason for the season.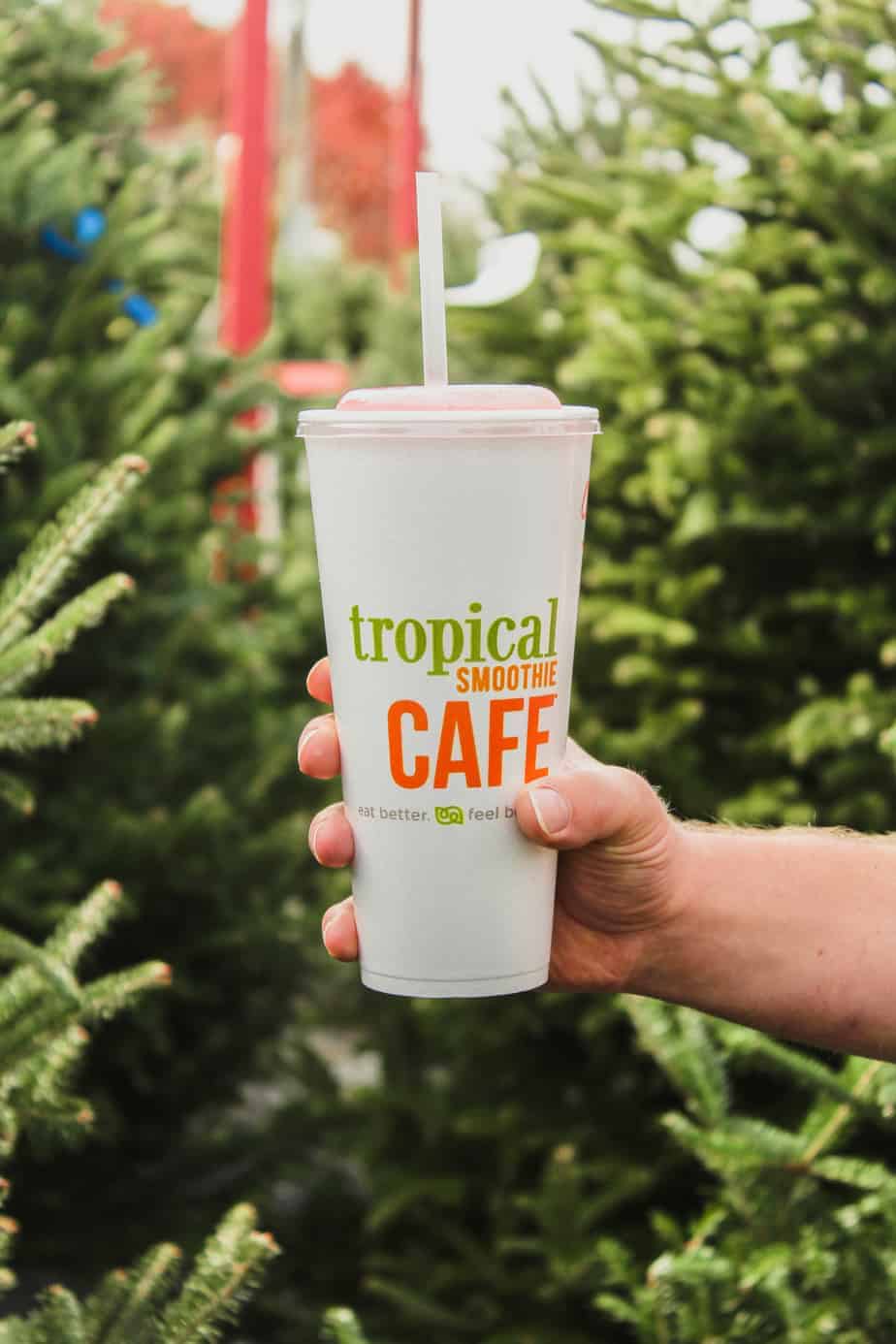 We're hosting a holiday party for our friends and my parents will be joining us for the big day, and I'm so looking forward to soaking up that time with them.
How are you spending the holiday season? Tell me what's on your holiday bucket list!