I meant to sit down and write this post a few different times over the past year. I kept putting it off because I felt like John's would always be there. I figured I could share my little breakfast spot with the world when I was ready; it would never go out of style. Well John's is closing up shop at the end of the month. Head over to John's Country Kitchen in the next week and trade your Abe Lincoln for simple diner classics: eggs and bacon (or sausage or livermush) with a side of hash browns, grits, omelets, biscuits and gravy, or even some pork brains, if that's your thing.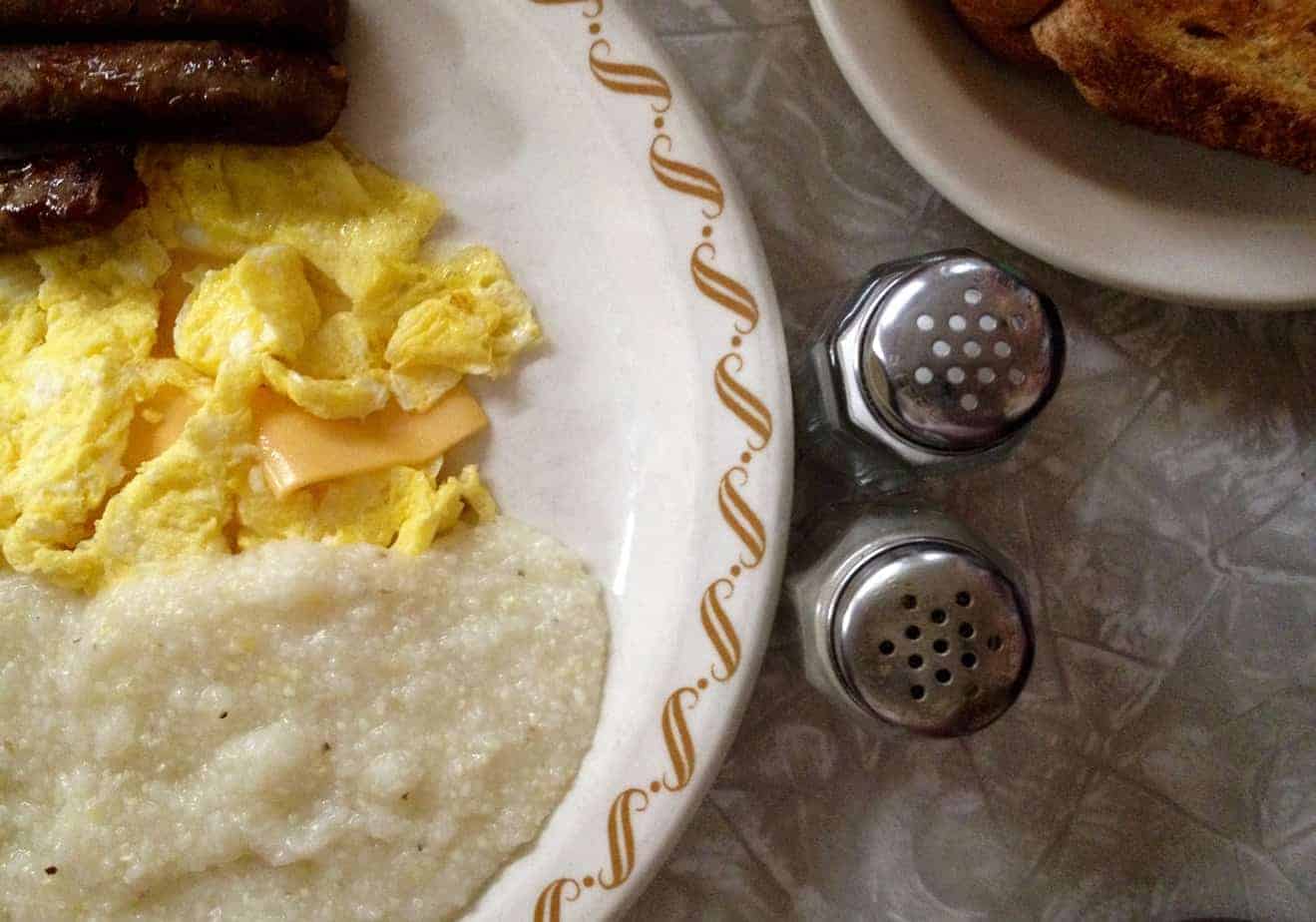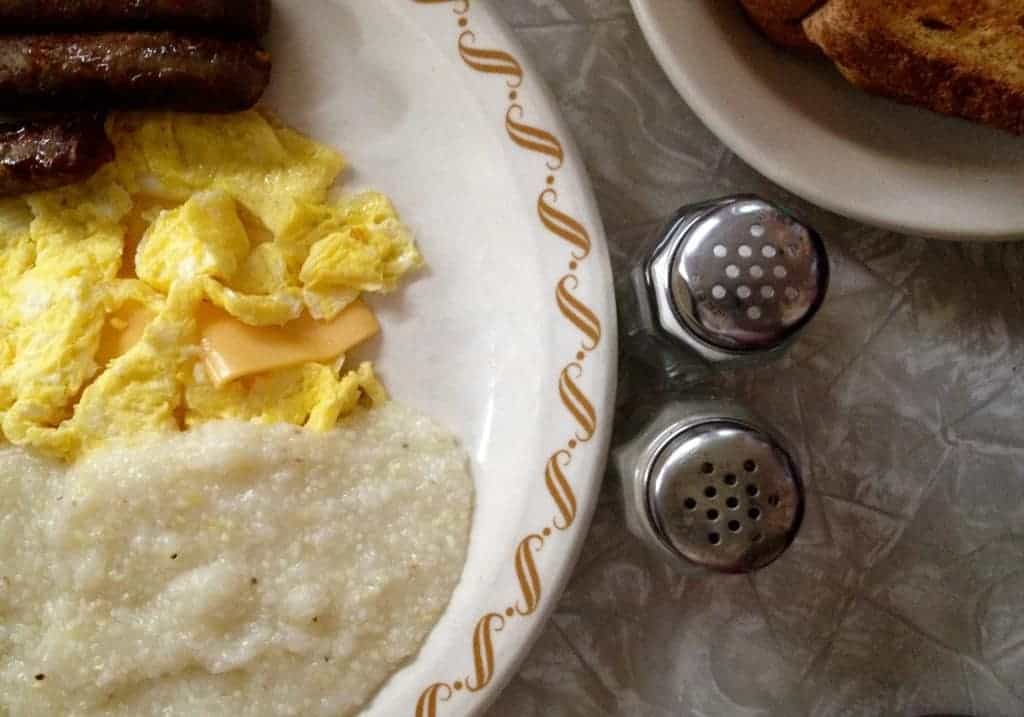 John's is a family owned establishment that's been a neighborhood institution 37 years. Husband and wife duo John and Margaret opened the doors to their family run diner on Central Avenue in 1977, and regulars have been ordering $5 breakfast plates at the counter ever since.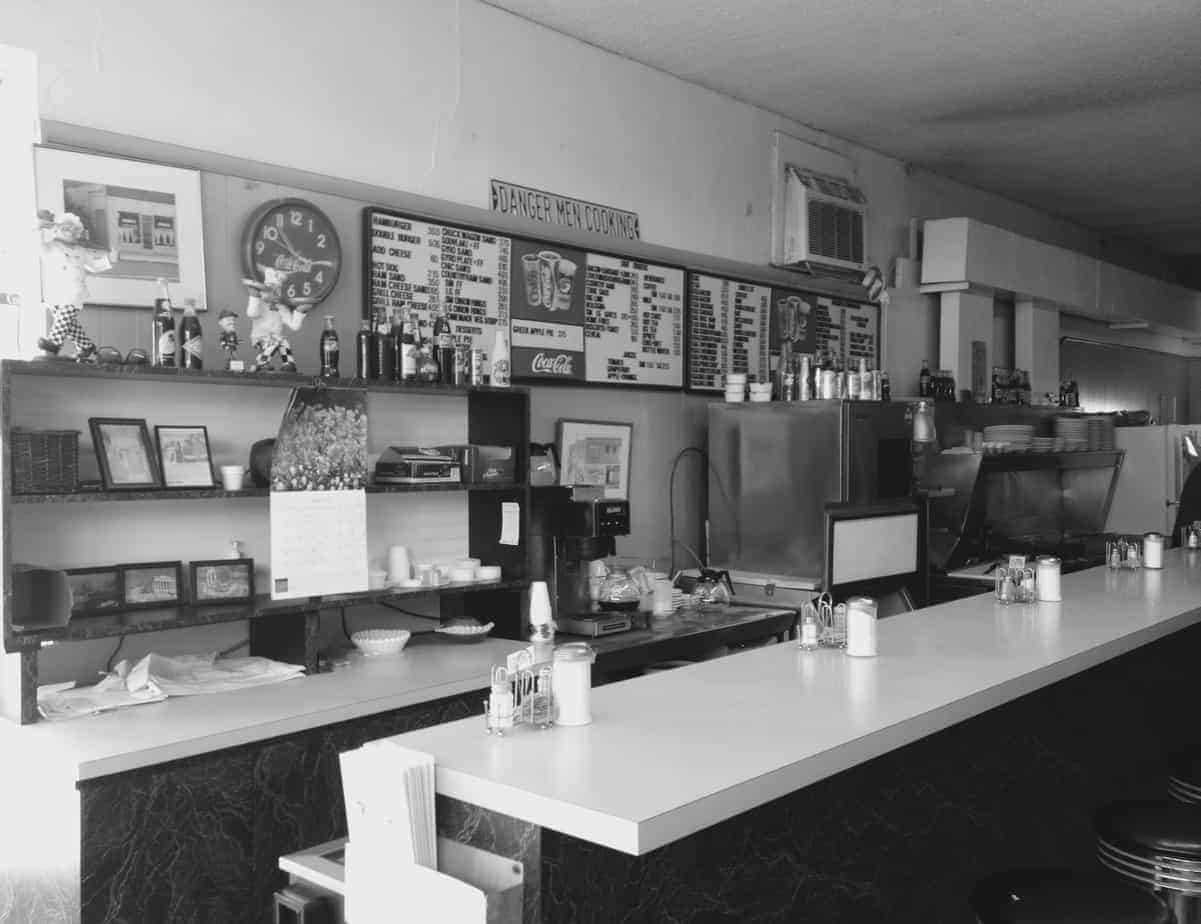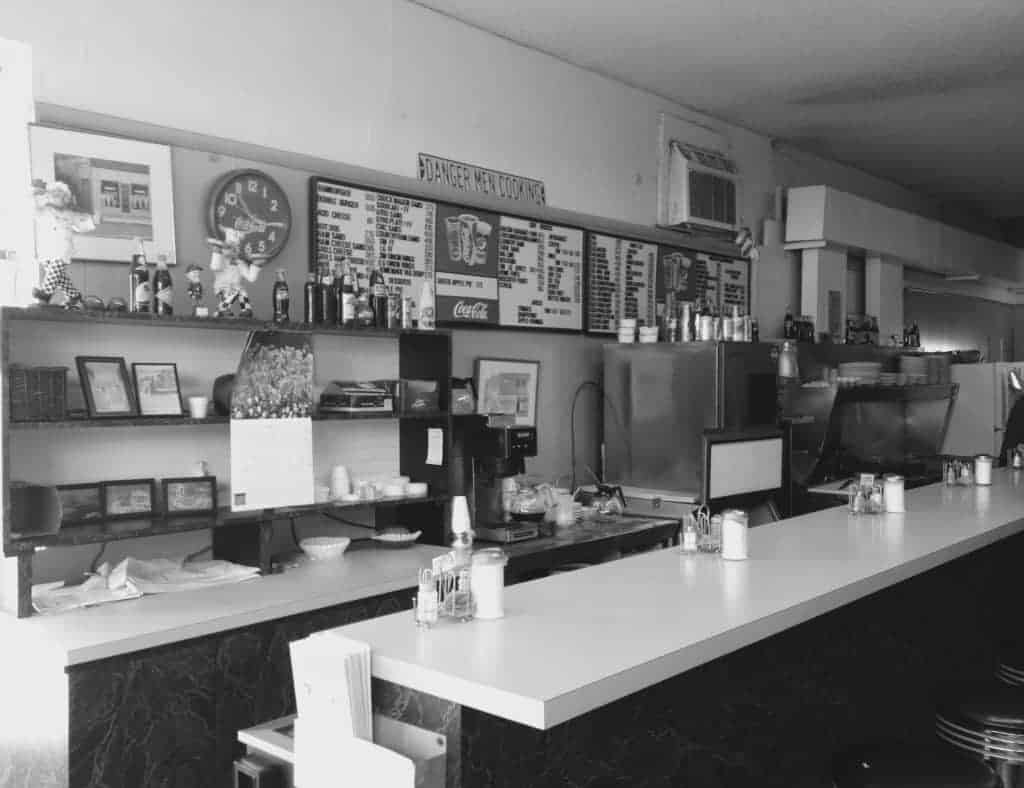 John's son Jimmy has been running the joint since his father's death, and you'll find him behind the counter manning the flattop every morning, frying perfectly over easy eggs and flipping flapjacks. I love the intimate feel of the place; Jimmy greets customers by name, Margaret mans the register with a big smile on her face, and waitresses address you as "hun" and "darlin'."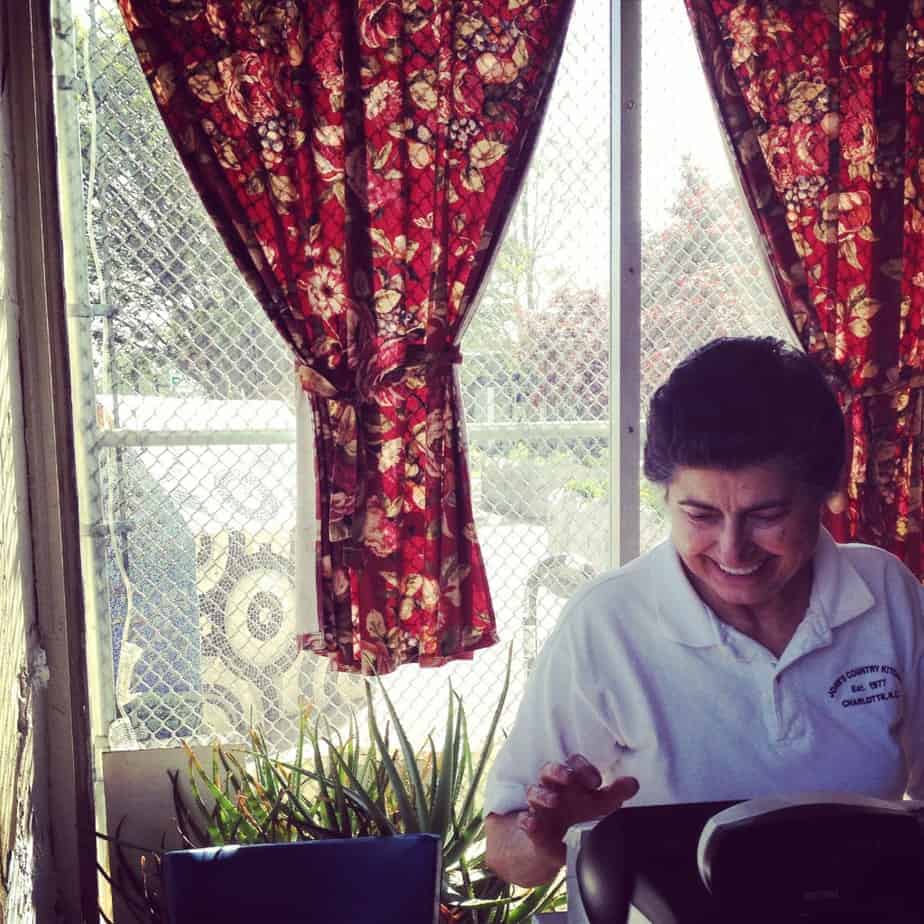 When I first moved to Plaza Midwood, a walk around my new neighborhood thrust John's to the top of the "must eat list." I was enamored by the small space at the end of strip of Plaza Midwood antique stores, pawn shops and restaurants. Walking past, it doesn't look like much; the curtain framed windows and handwritten hours posted on the door make it feel personal and homey.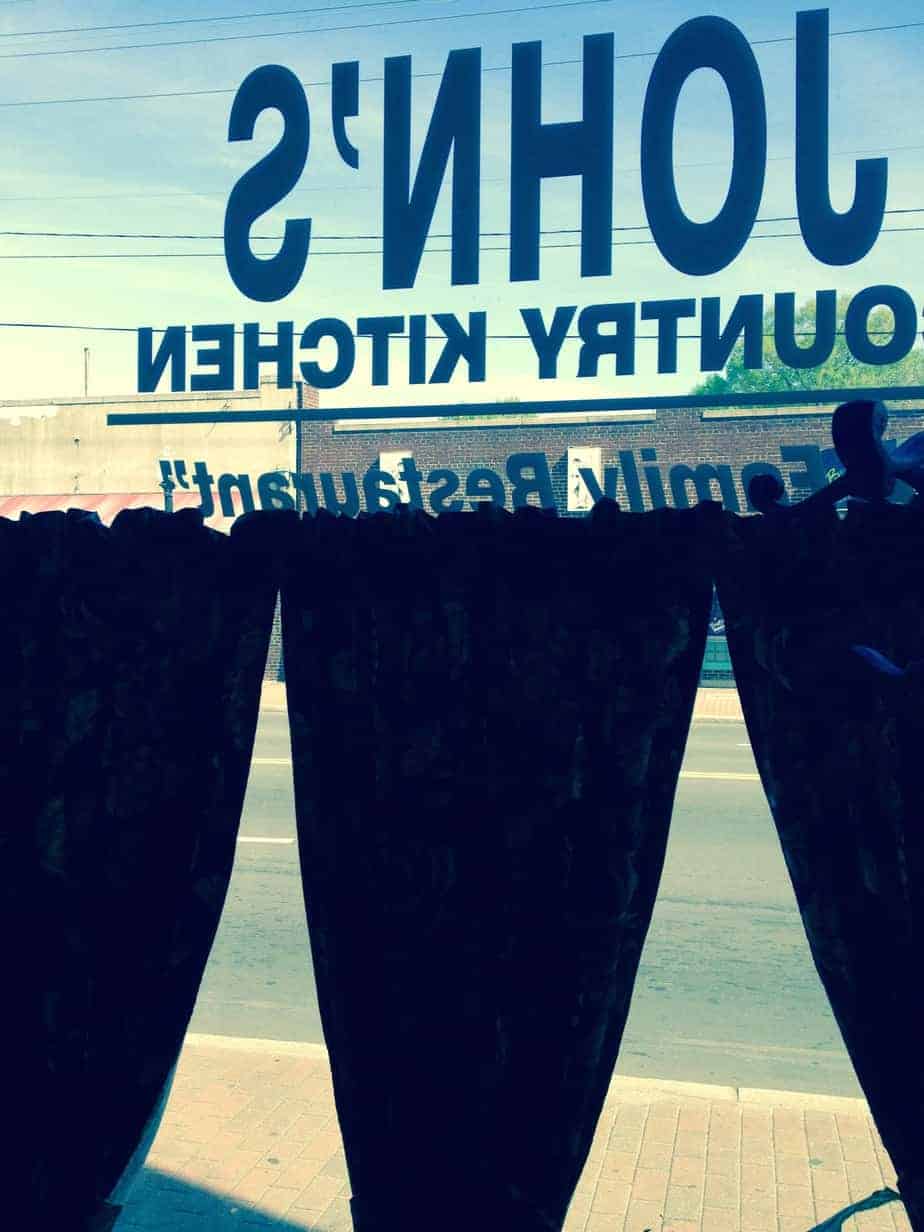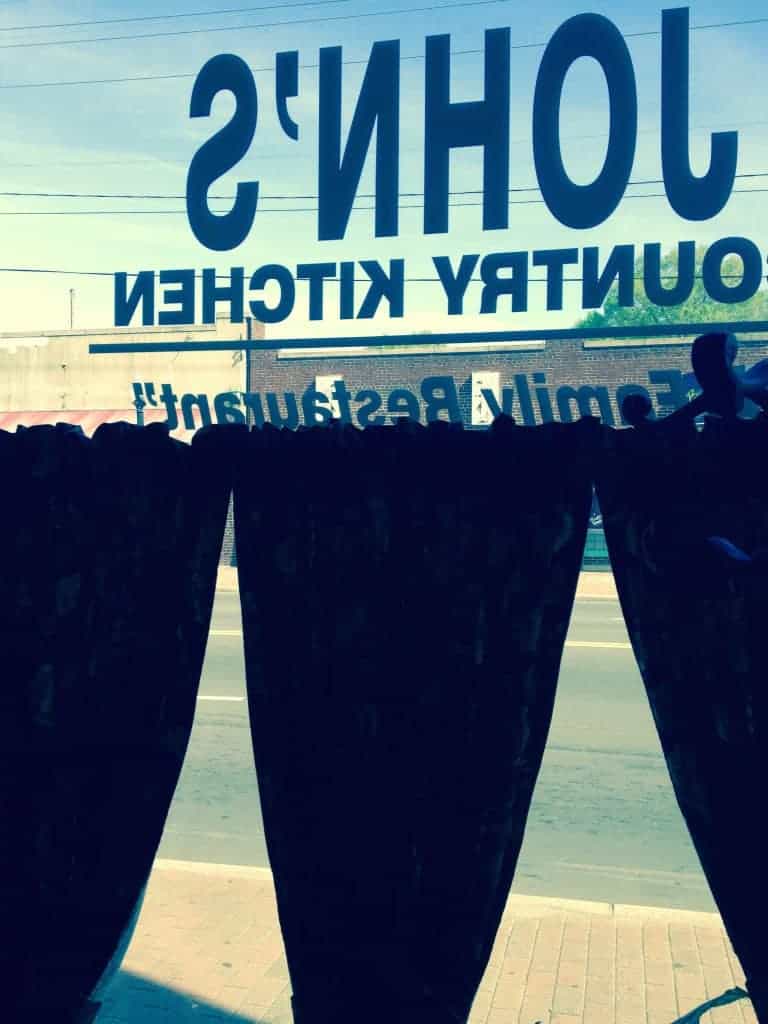 In the late afternoons and evenings, the space is dark; John's caters to the early crowd, opening at 6am.   I've spent many a weekend morning here with a strong cup of coffee and a hearty breakfast, and a few weekday mornings too (when my parents came to visit last Spring, John's was my dad's favorite place. We went two days in a row).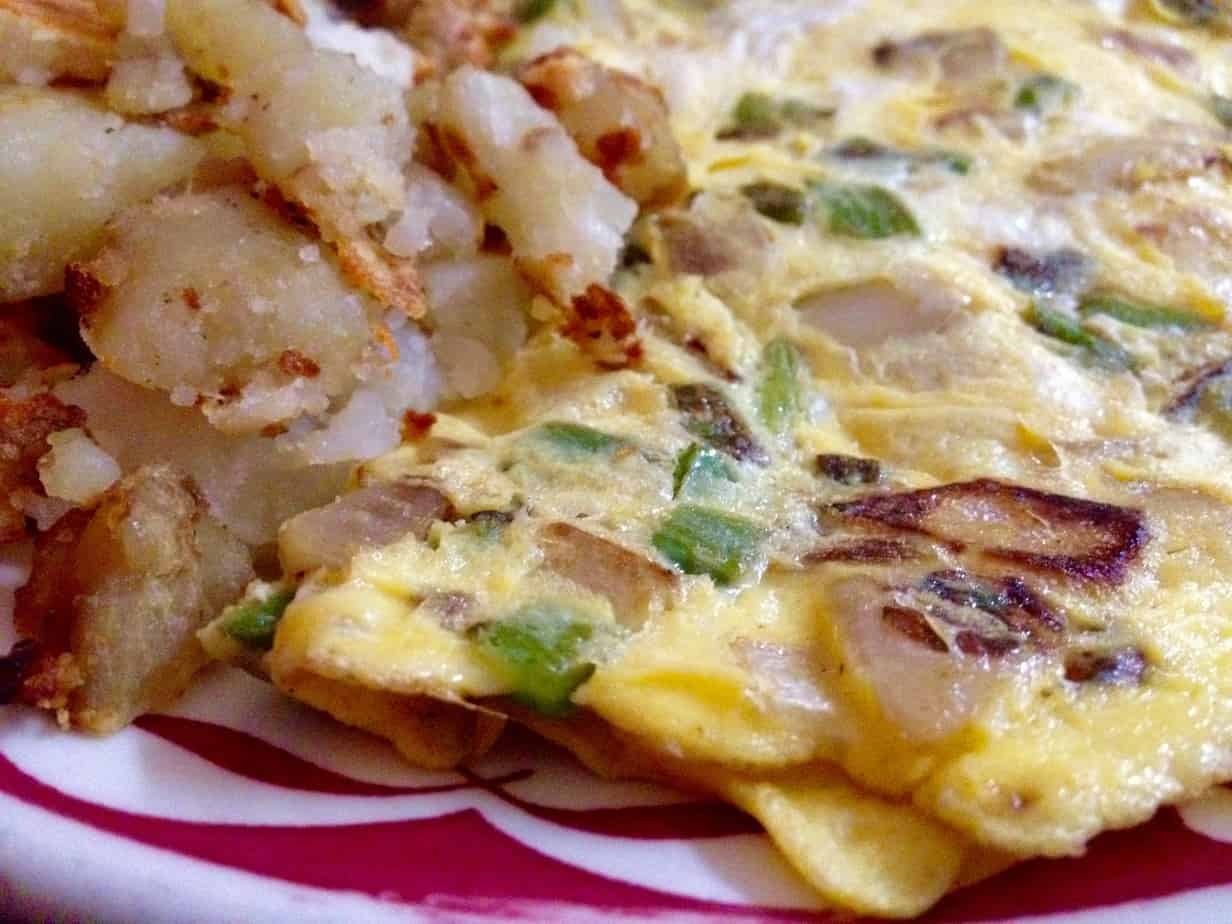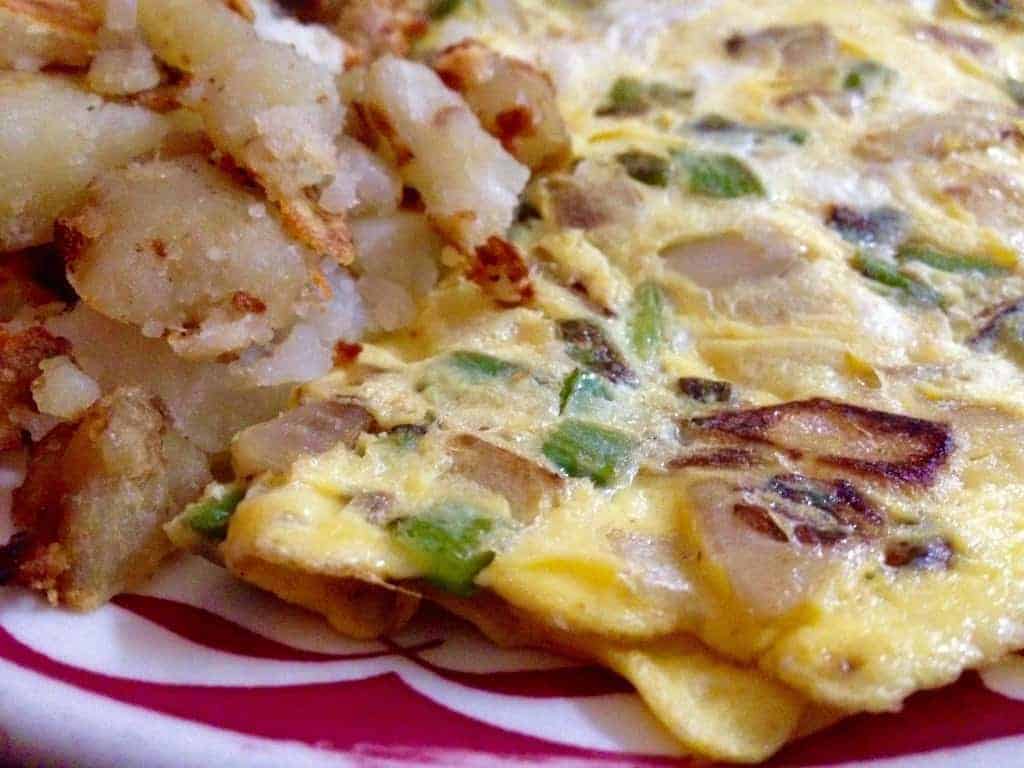 My go-to order at John's is a classic breakfast: two eggs over easy, hash browns and breakfast sausage. I get a biscuit on the side, which is perfect for yolk mopping (toast is also an excellent vehicle for egg yolks but nothing beats a homemade biscuit). I wash everything down with a coffee and a large orange juice.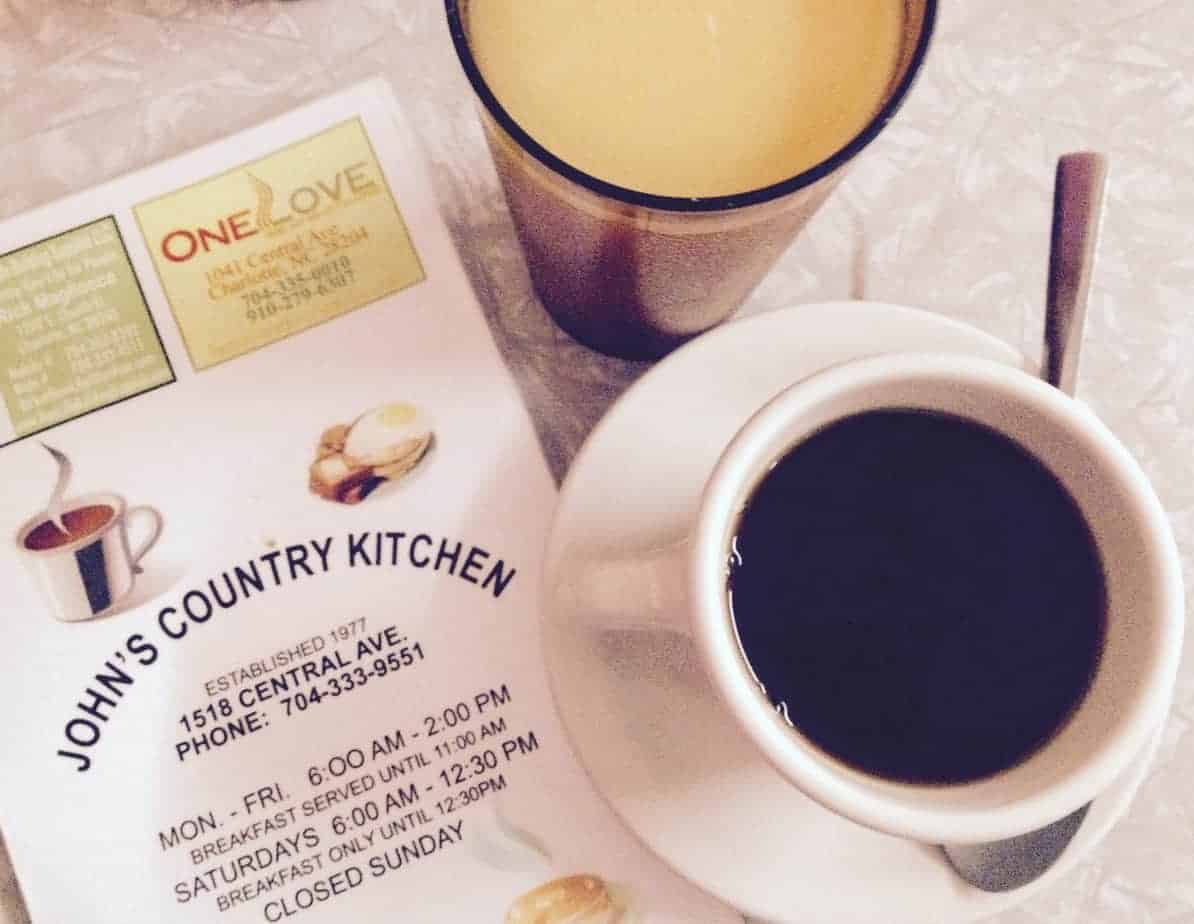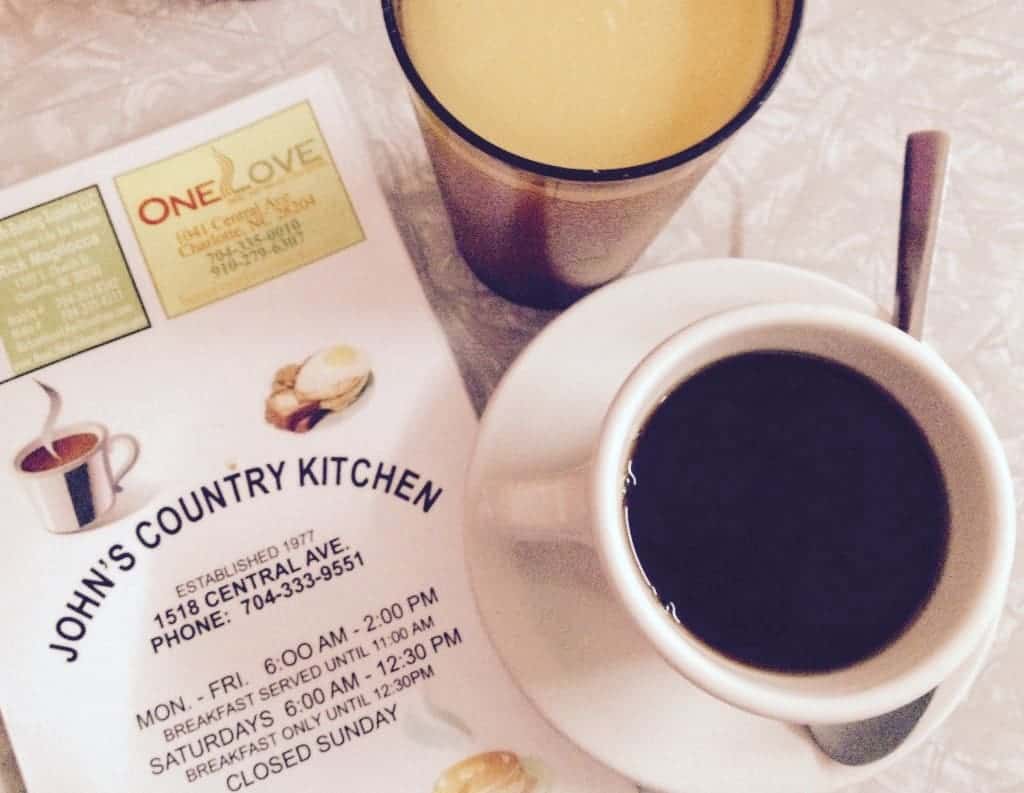 John's also has excellent omelets, chock full of anything you'd like; hotcakes as big as your head, perfect with butter and drizzled syrup; and breakfast sandwiches made on freshly baked biscuits.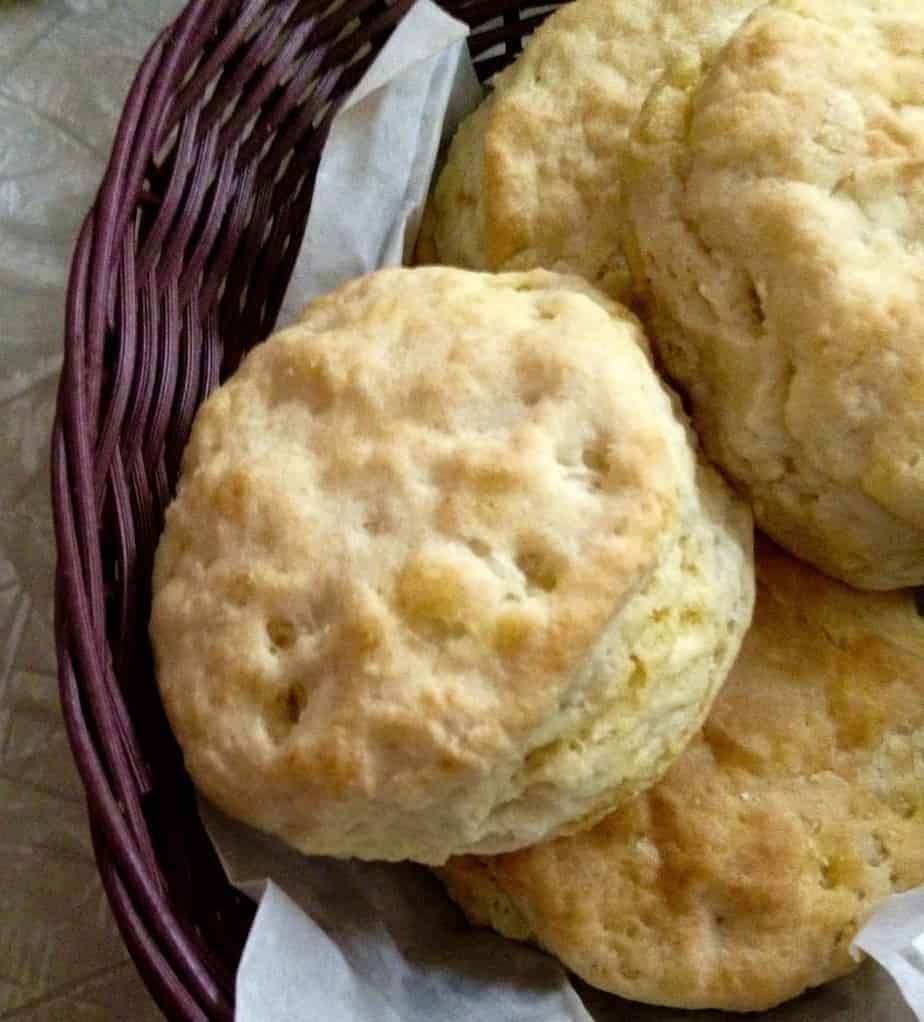 Pop into John's Country Kitchen for breakfast in the next week while you can. Bring cash.
**John's Update: according to signage on the door at John's, John's will close on Saturday May 30.
"On Saturday May 30, John's Country Kitchen will close after nearly 4 decades at the corner of Thomas Street and Central Avenue. In our 38 years at this site, our loyal customers have become treasured friends of the family. We sincerely thank each of you for your dedicated patronage. We are not going away, just moving. Come by and see us for lunch or dinner at The Rusty Onion, 6654 Carmel Road, Charlotte, NC 28226. 980-291-7079. www.TheRustyOnion.com"
You haven't seen the end of the Margitois family. Visit their pizza spot, The Rusty Onion, in Carmel Commons shopping center in South Charlotte.
john's country kitchen / 1518 central ave., plaza midwood
weekdays 6am-11am, saturday 6am-12:30pm