This post is sponsored by the Charlotte Hornets and Time Warner Cable Arena. Thank you for treating me to lunch!!! All opinions are my own.
I will definitely go to a Hornets game this season for two reasons: Frank Kaminsky and these nachos from Queen City Q.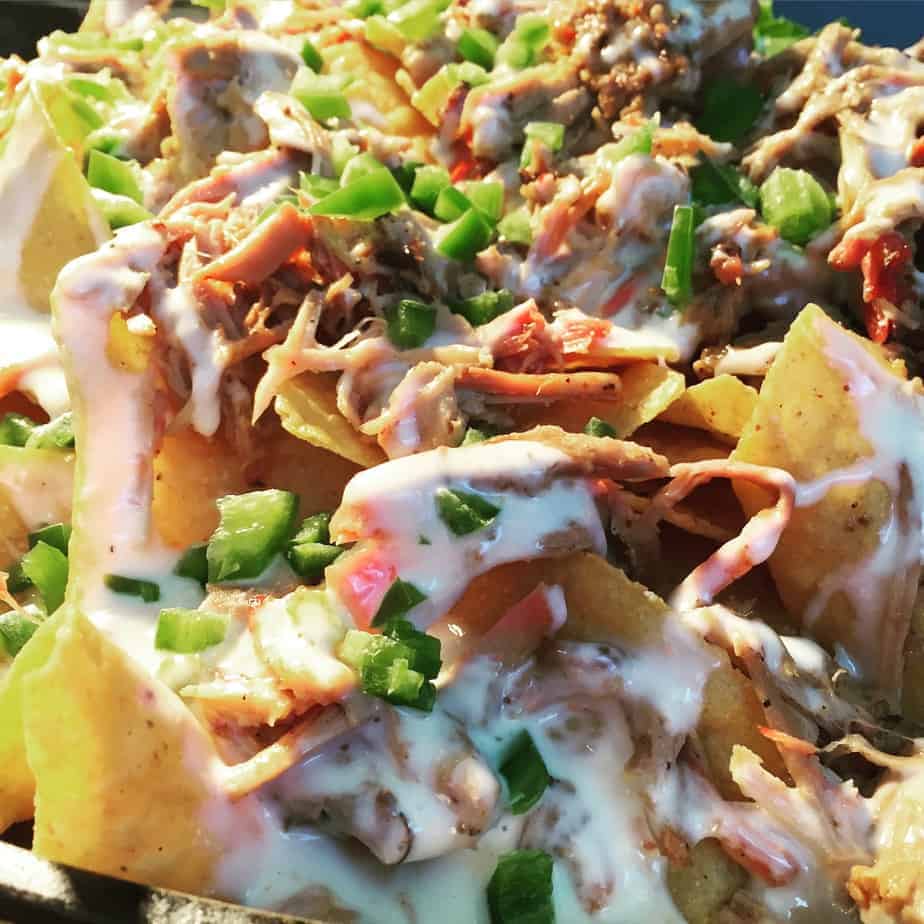 The former, affectionately known as Frank the Tank, is a Wisconsin Badger alum and has some mad dance skills. The latter needs no explanation because nachos.
For their second season back at the hive, the Hornets have added some new signature dishes to their concessions menu. They aren't just hot dogs that have been sitting under a heat lamp for 3 hours; instead, the Hornets' new concessions options are globally inspired with a focus on Southern flavors made with locally sourced ingredients. So I guess you can get a lukewarm hot dog if you want to, but let's explore some your better options.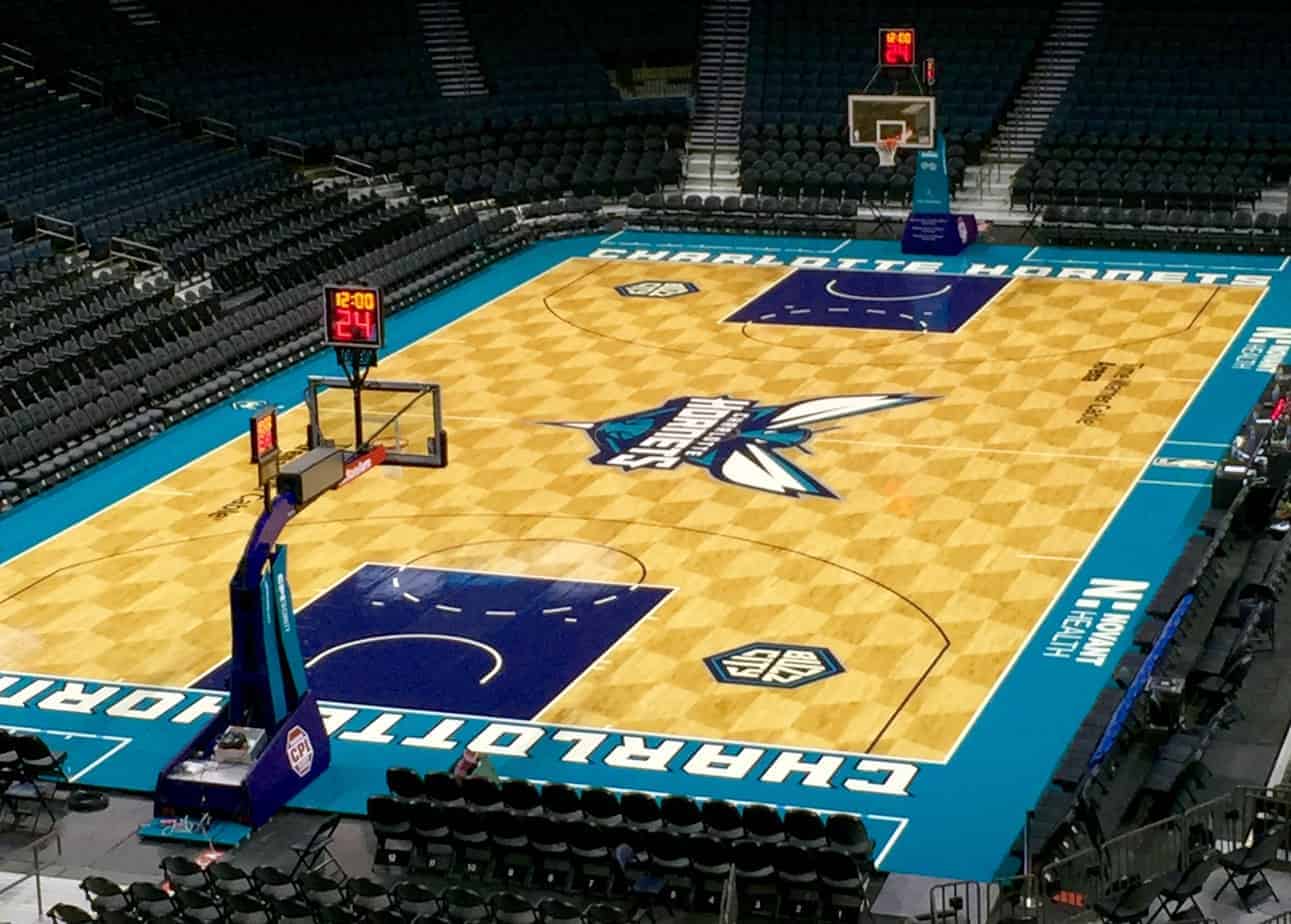 Let's start with what the fancy folks can eat up in the Front Court Club (these are your Luxury Suite seats, also known as an area of Time Warner Cable Arena I will never be able to afford to sit in unless I'm invited for a media lunch). Last year, the Hornets' took a New York perspective in the club seats with hoagie sandwiches and a giant, 2.5 pound meatball, so this year, they've gotten back in touch with their Southern roots with a Chicken Shack Package.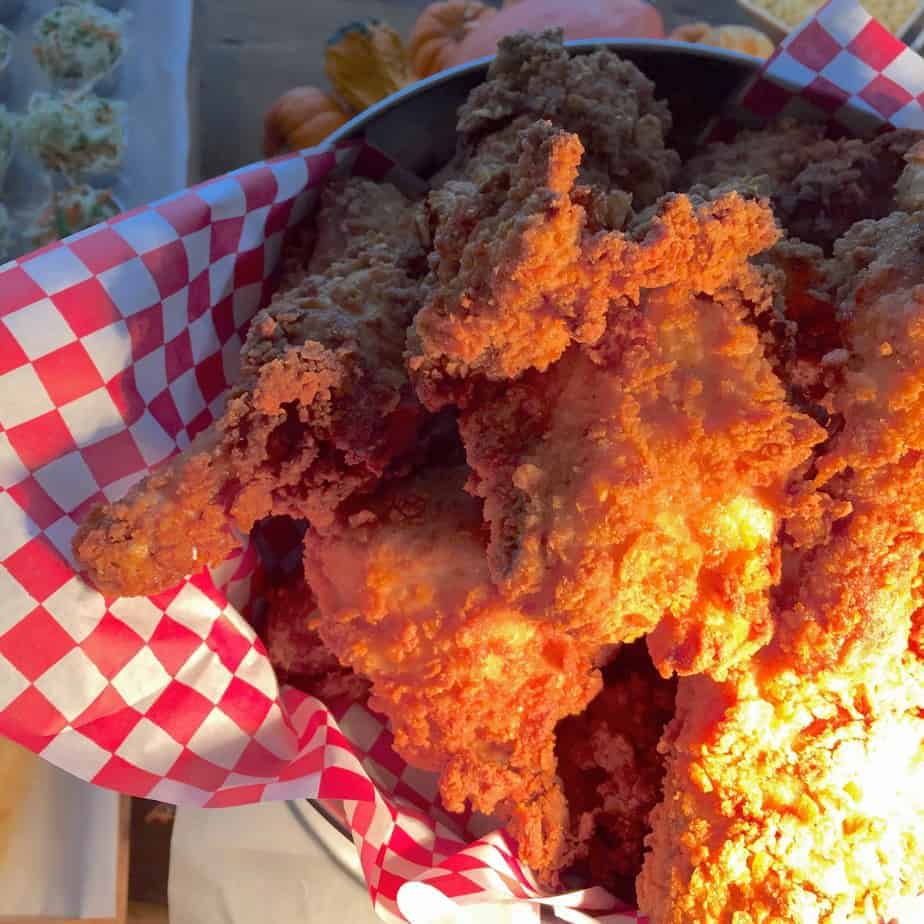 Fans in the sweet suite seats have their choices of a bucket of buttermilk fried chicken, a crunchy cornflake fried chicken sandwich tossed in hot sauce, and a roasted chicken lollipops trio tossed in three different sauces: buffalo, barbecue and teppanyaki.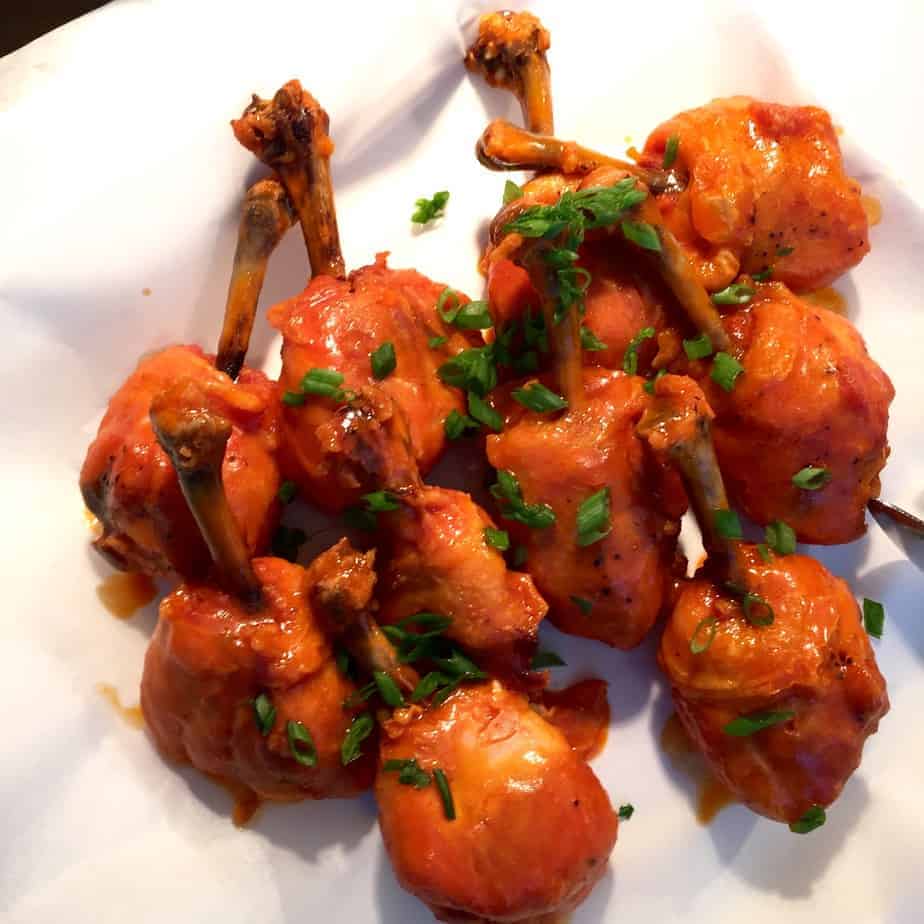 The chicken comes with sides (of course): corn spoon bread with honey butter, spicy pickles (yum!), and orange soda slaw (sounds disgusting, I promise you it's not). I actually very much liked the orange slaw.
Don't worry, the Hornets didn't forget those of us stuck in the cheap seats. This season their rolling out the Hugo's Boss, a four pound, hand crafted, giant cheesesteak stromboli, which is totally following in the footsteps of the Hugo's Boss Burger from last season. A giant Hugo's Boss stromboli will run your $40 and will feed 6 hungry people to 10 not as hungry people. If you're not ready to eat stromboli that's about a third of your body mass, you should try the new buffalo bagel dog, an all beef hot dog wrapped in cheese and a salted bagel crust then topped with buffalo sauce and bleu cheese (sounds way better than a regular old hot dog). Or maybe scarf down the chicken parmesan calzone, traditional chicken parmesan wrapped in a fresh pizza crust and baked in a brick oven, then topped with peppers, onions and marinara sauce. For a more classic concessions option, a double cheese bacon burger should do the trick. Or if you're counting the calories, maybe a new chicken burger with an order of fresh cut fries.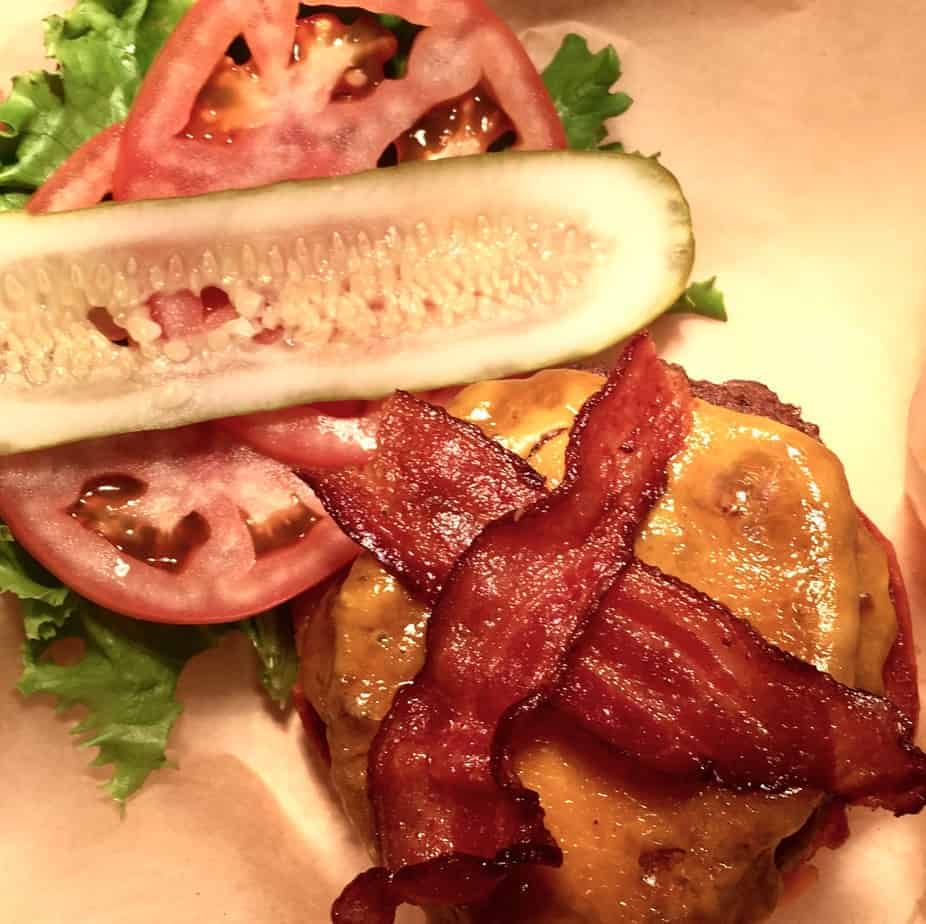 The most exciting news about the new concessions at Time Warner Cable Arena is definitely the partnership with some popular local Charlotte restaurants.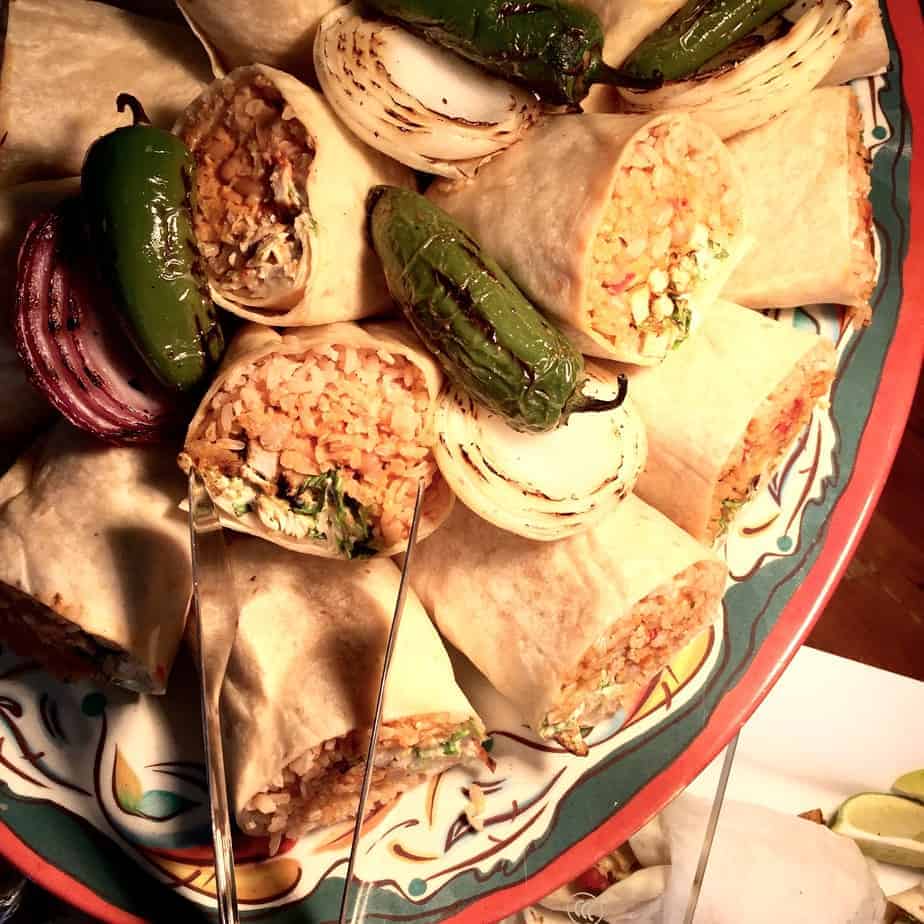 You can grab some of your favorite food from RuRu's (tacos), iOs (gyros and other Greek fare), or Queen City Q (barbecue and banging nachos) in a concessions stand next to the craft beer garden on the second level of Time Warner Cable Arena. You may as well buy a cold brew from the Hornets' local craft beer partners: Triple C, NoDa, Sugar Creek and Foothills, to wash everything down. Queen City Q is totally killing the concessions game in the Queen City.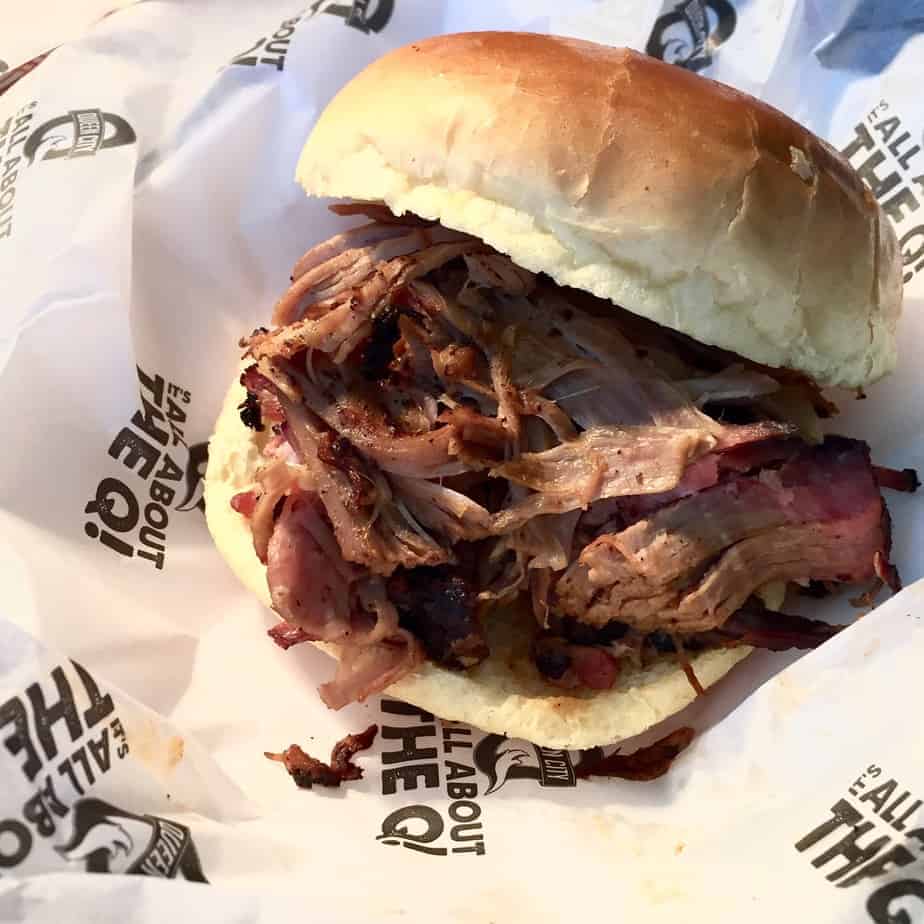 So you betcha I'll be in the nosebleed seats this season cheering for the Hornets, chowing down on a $40 stromboli (unlikely), inhaling some barbecue nachos (quite likely), and hoping Frank the Tank busts a move.