This week, Creative Loafing Charlotte (one of Charlotte's daily newspaper and a great, great source for Queen City everything–arts, entertainment, food, drinks, nightlife and beyond) released it's annual Best of Charlotte issue (the 26th one!) where it highlights the best of anything and everything that Charlotte has to offer. The issue is great–it honors both readers' picks and critics' picks and has given me a list of all these places I need to check out!
Taking a little inspiration from Creative Loafing, I wanted to highlight some of the places I love in Charlotte that got top Best of Charlotte honors this year.
1. AZN
Winner of this year's Best New Restaurant (Critics' Pick),  AZN is a great sushi and everything Asian restaurant that opened in Piedmont Row in South Park. They have an extensive menu and drink list, friendly and informed staff, lots of space, and a great outdoor patio. It's a go to spot for my friends and me, and my mom loved it (I took her there last time she came to visit). There's something for everyone at AZN, and you can read my full review here!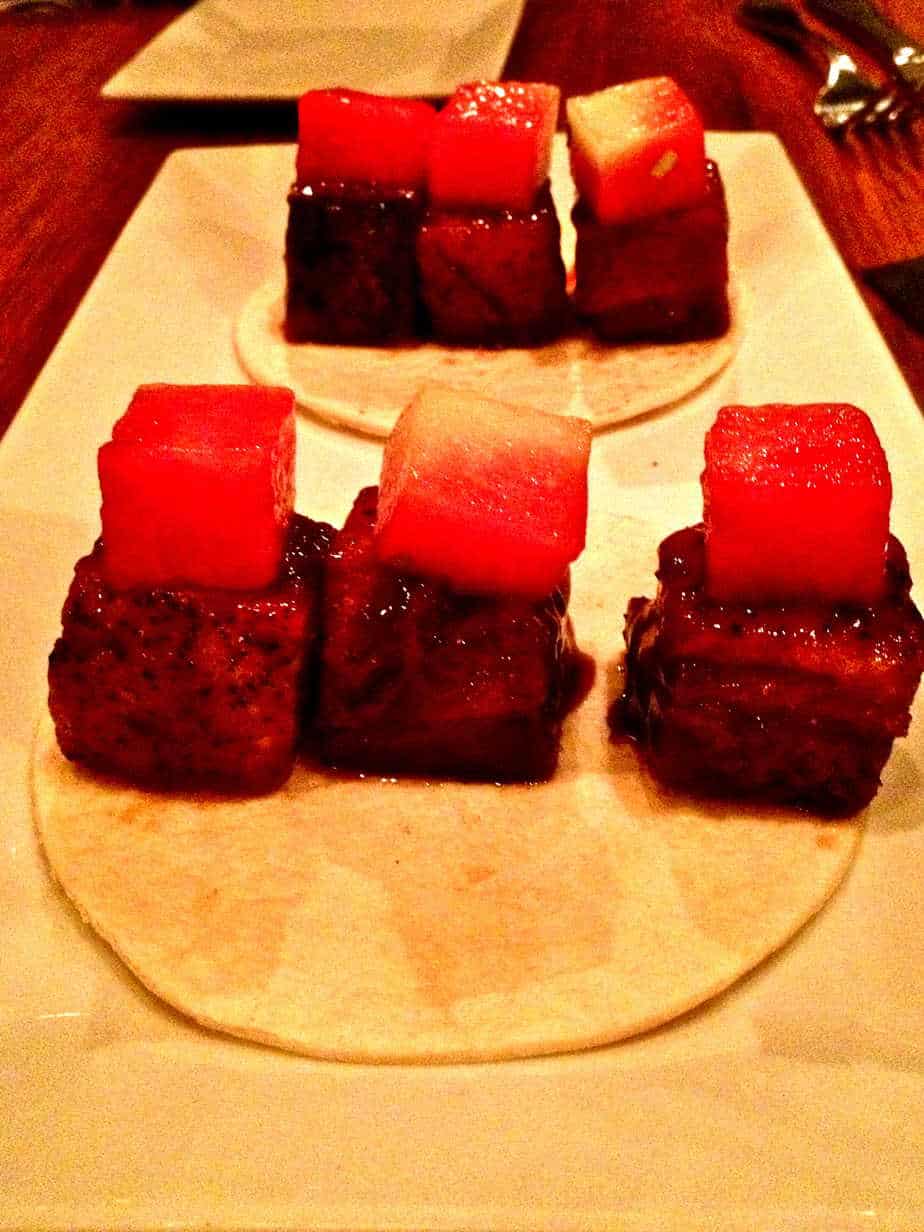 Soul won Best Spot for Bar Bites and a Creative Cocktail List from the Creative Loafing critics this year. Just up the street from my apartment in Plaza Midwood, Soul is the place I take all of my out of town guests their first night here so they think I'm cool (right Lesley and Andrea?). It's a great place to grab a few cocktails, share a bunch of different things with friends, and push your tastebuds to try new things that you would never think you'd like (the pork belly tacos and bone marrow are my go to). They have nightly specials that are to die for, a DJ spinning sweet tunes (check out Tommy Brill on Monday nights), and a freaking peacock on the wall. There's usually a wait, but that's no problem, because they can text you when your table is ready (and you can grab a glass of wine at Gallery Twenty Two or a bar at Snug Harbor while you wait).  You can read my full review here!
The Beave is my local watering hole and is the critics' choice for "Stick it to the Man" Establishment. There was a bunch of drama surrounding The Thirsty Beaver this summer–John Hatcher Realty, who owns the parking lot surrounding the Plaza Midwood gem, wanted to develop the surrounding land and erected a fence around the Beave. Well, the Beave rallied, and is still standing strong. Check it out on Saturdays for live music or Sundays when most of the bikers come to town, it's a hell of a good time. My friend Erik loved the pickle back, the Beave's signature (a shot of whiskey followed by a shot of pickle juice); and it's a great place to throw back some cold PBRs.
4. Portofino's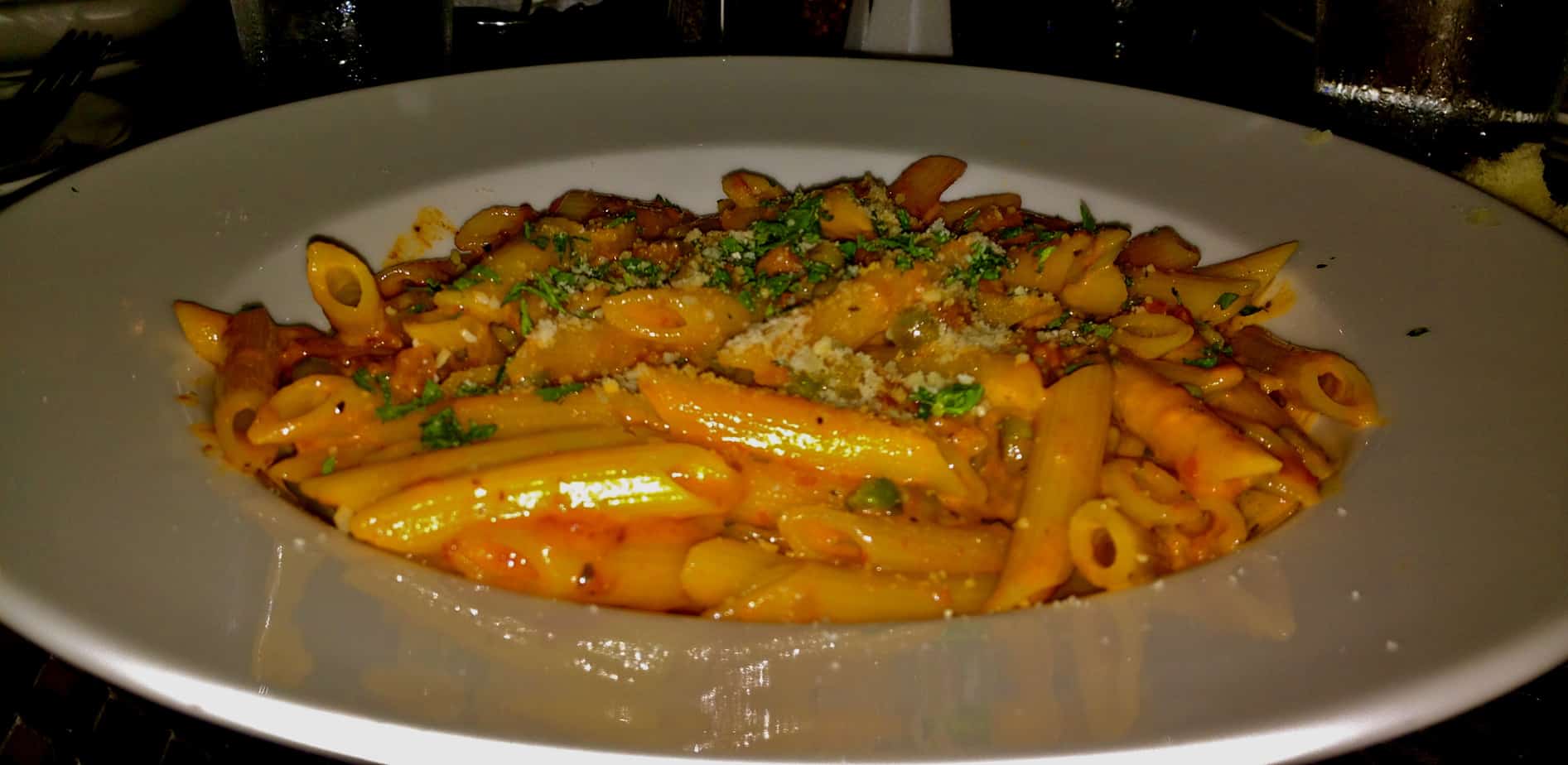 Portofino's takes home the gold from the Creative Loafing readers this year for Best Italian. With several locations throughout Charlotte, Portofino's offers classic, rustic Italian dishes that will warm your heart and soul. Everything I've ordered at Portofino's has been high quality and delicious–pizza, pasta and traditional Italian entrees. I was wrong; I thought I couldn't find good Italian in the south. But then I found Portofino's. You can read my full review here!
5. NoDa Brewing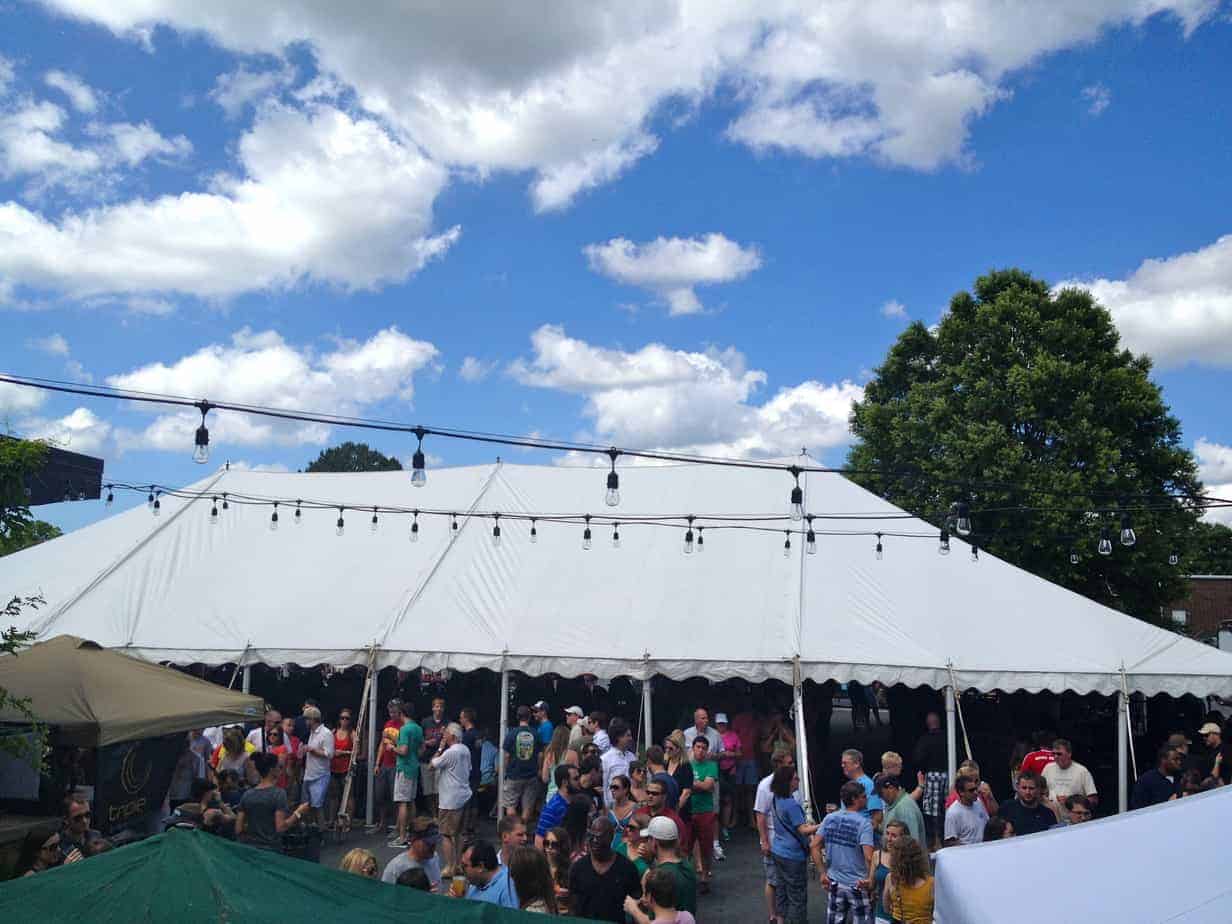 NoDa Brewing won Best Brewery this year from both the critics and the readers. Located in Charlotte's historic arts district, NoDa Brewing's tap room is open nightly (with visiting food truck parked out back!) and serving up lots of cold, local beer. They offer tours to visitors (check their website for times), flights so you can try a variety of brews, and a weekly "NoDable" series (a weekly crafted small batch brew). They participate in all of the local brewers' events–like the Charlotte Brewers Festival that I went to in June, which was so much fun. With fall here and Halloween fast approaching, head over to NoDa and try their take on a pumpkin beer, Gordgeous. It's delish!